What's Virtual Renovation
Virtual Renovation is a process of digitally editing photos to showcase the post-renovation appearance of a property. Clients can modify wall color, flooring, and add features like kitchens or pools. By leveraging this service, professionals can present a visually appealing representation of the property's renovated state, aiding in faster listing placements on the market. Bella specializes in providing high-quality virtual renovation services tailored to meet the unique needs of our clients. Our team of experts ensures the highest-quality product with seamless integration of modifications, resulting in hyper-realistic representations of the transformed space.
Why Use Virtual Renovation?
Sell an Unfinished Home - Sell the Vision
Show a Renovation's End Product - Turn an Idea Into Reality
Small Facelifts to Big Renovations - Big or Small Projects
Get On the Market Faster - Don't Wait to List
CONTACT US FOR MORE INFORMATION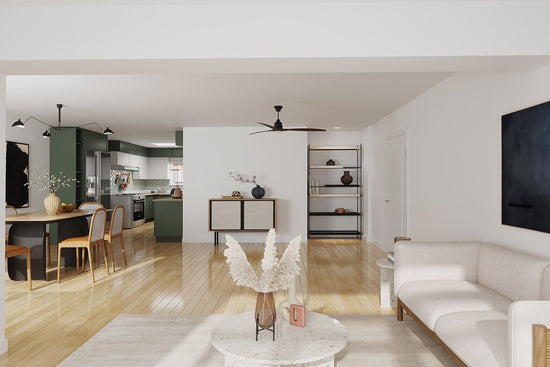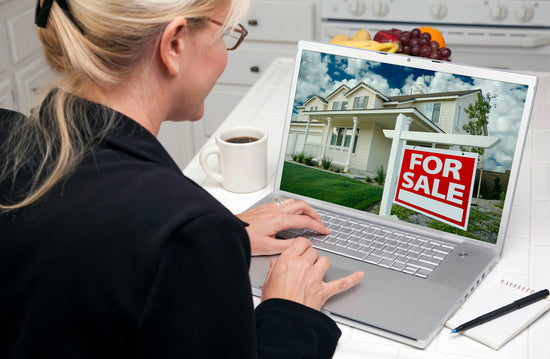 WHAT CAN YOU EXPECT WITH OUR VIRTUAL RENOVATION PHOTOS?
Removal of all Existing Furniture and Items
Virtual Staging
Professional Staging Design
Countertop Replacement
Cabinet Replacement
Floor Replacement
Fixture Replacement
Wall Color Adjustments/Changes
Wall Removal/Addition
2-3 Day Turnaround Time
High Res Format for Print and Web
Watermarking Option
Download Link of Final Product Emailed to You
Unlimited Revisions
Customer Support 7 Days a Week

1 - PLACE ORDER
Select the number of photos you want to Virtually Renovated and place your order.

2 - SUBMIT PHOTOS
After placing your order, you will automatically be emailed an upload link.

3 - RECEIVE PHOTOS
Completed photos will be emailed straight to your inbox for approval once our designers are finished.

4 - REVISIONS
Let us know if there are any changes needed. We will keep working until you are 100% Satisfied with our work.
See Our Latest Virtual Renovation Work
We Differentiate Ourselves With The Quality and Fine Details in Our Work
See Our Latest Virtual Renovation Work
We Differentiate Ourselves With The Quality and Fine Details in Our Work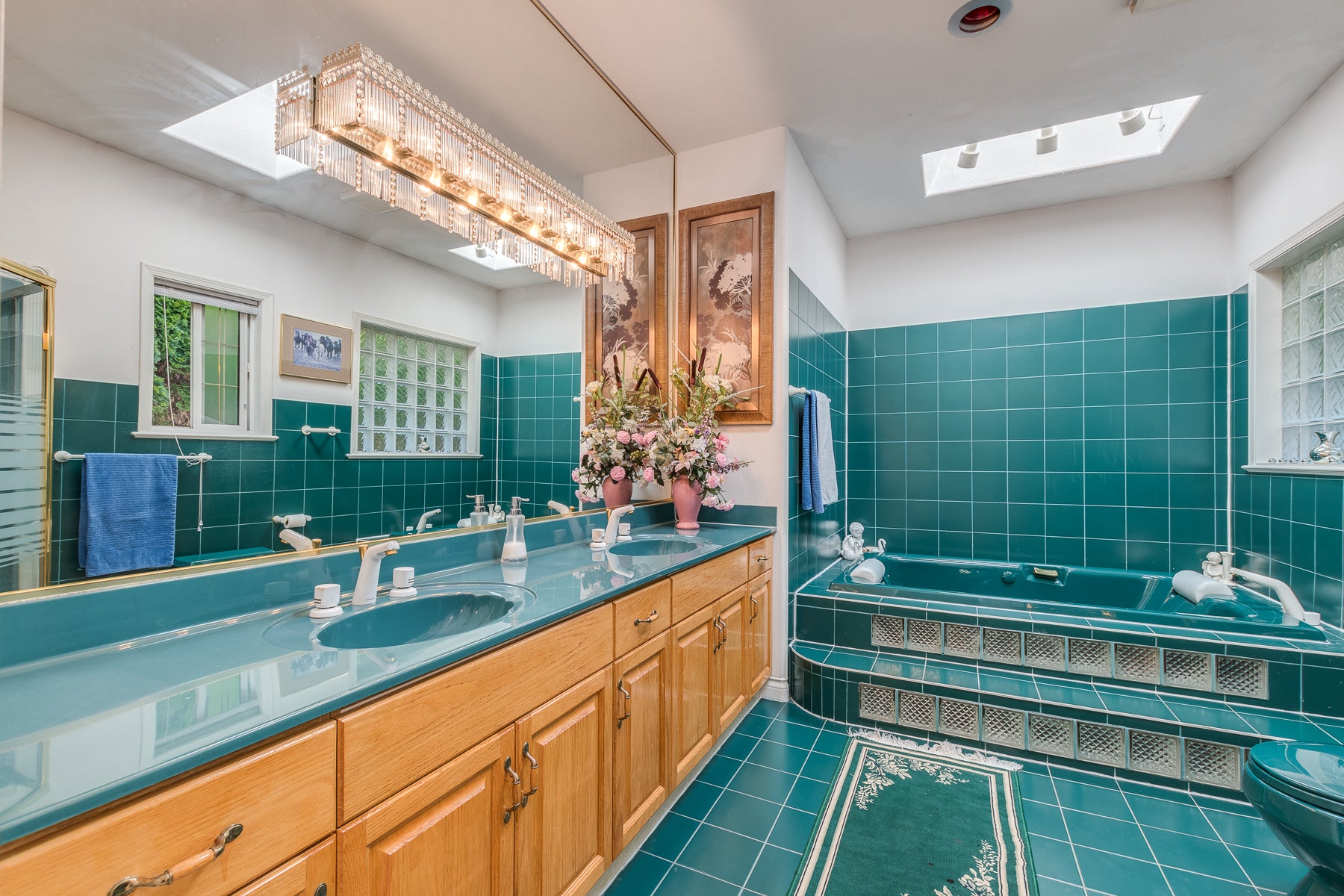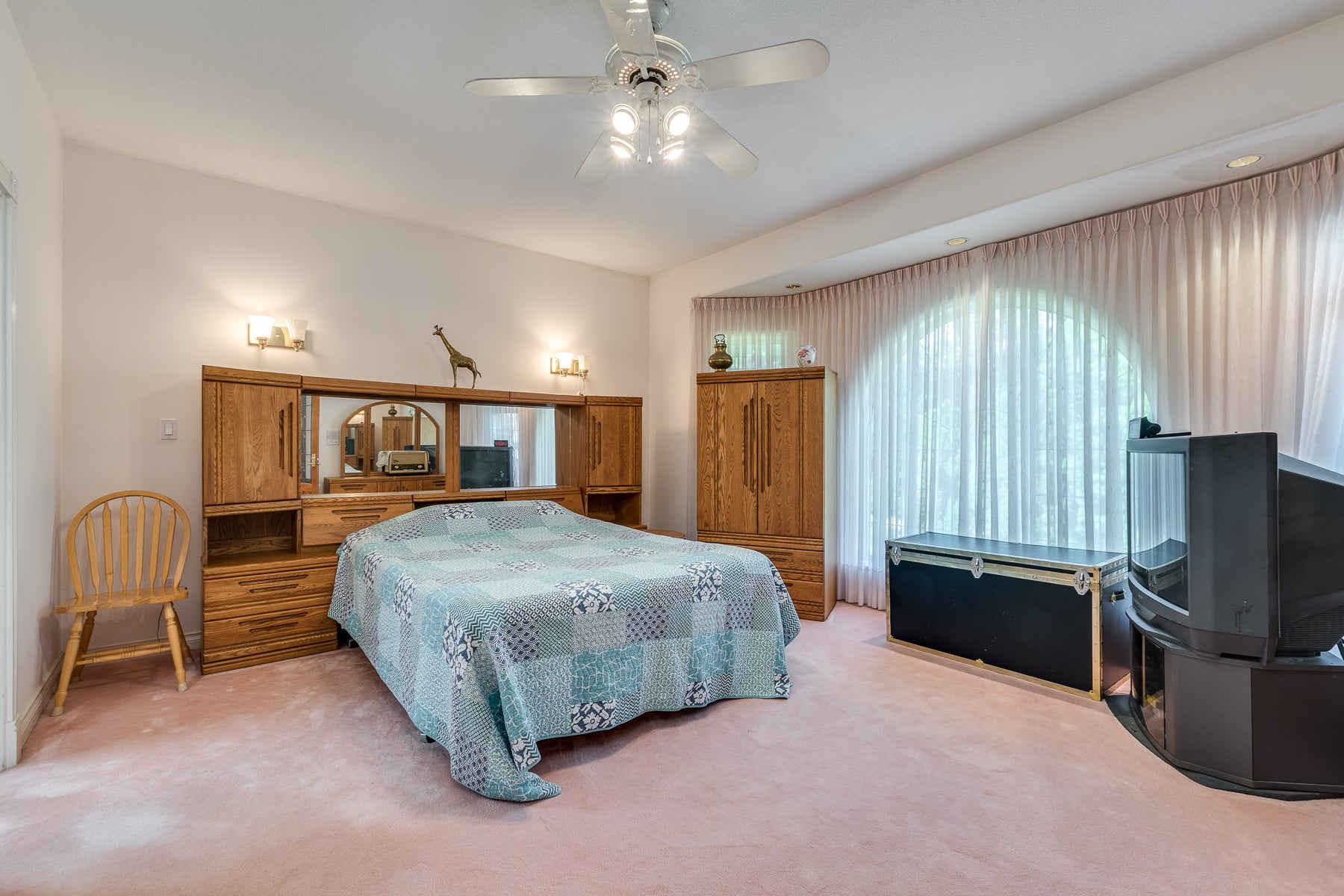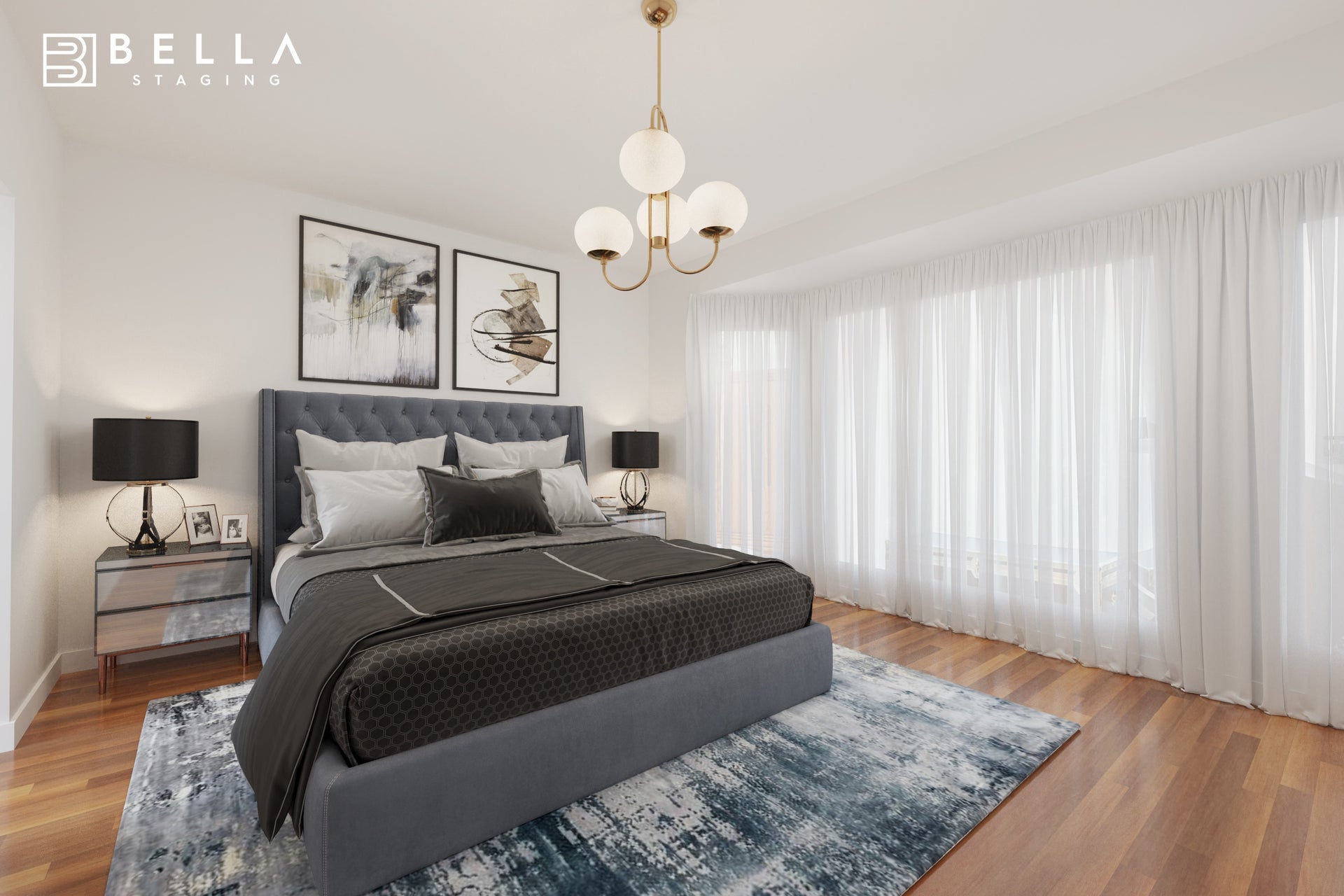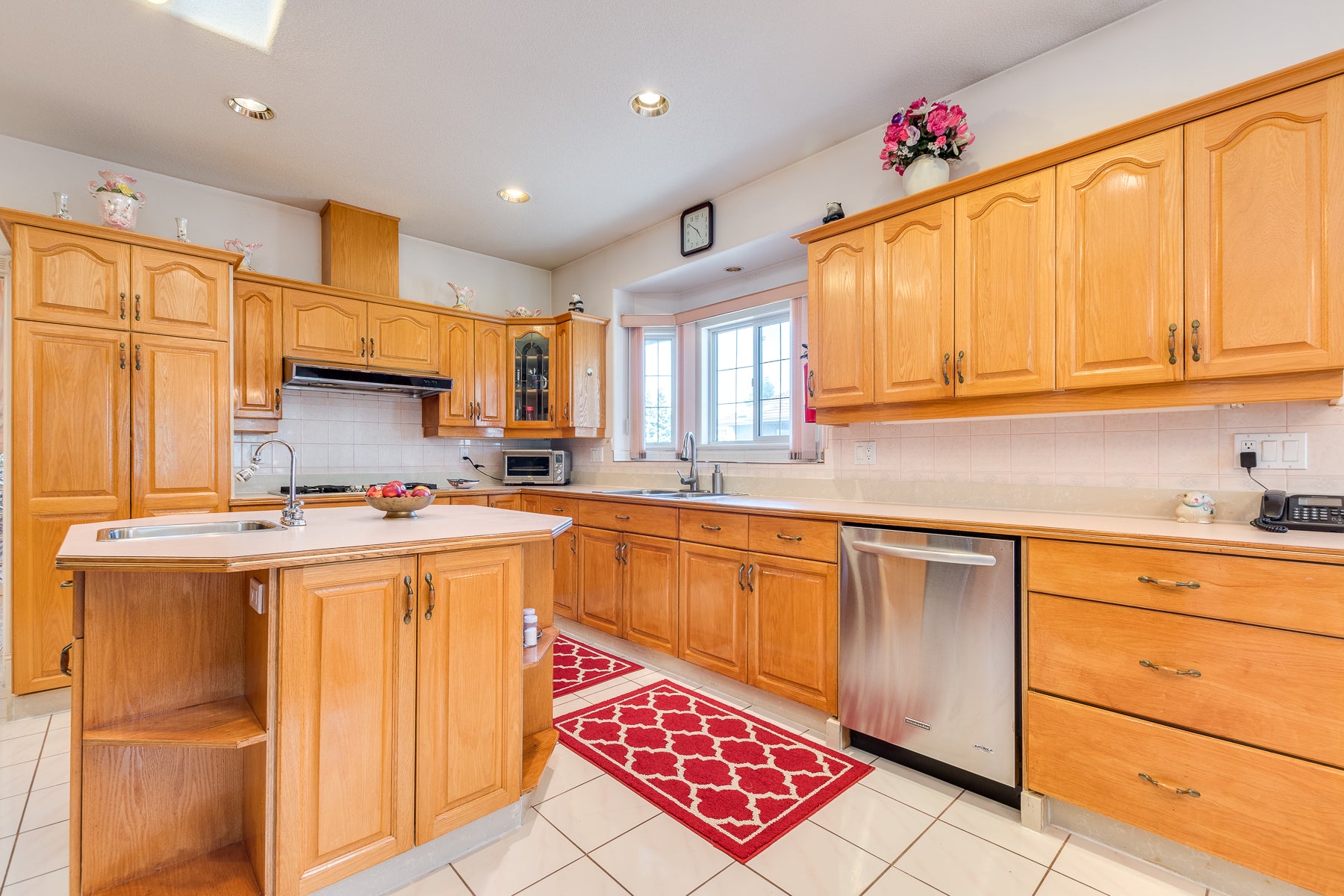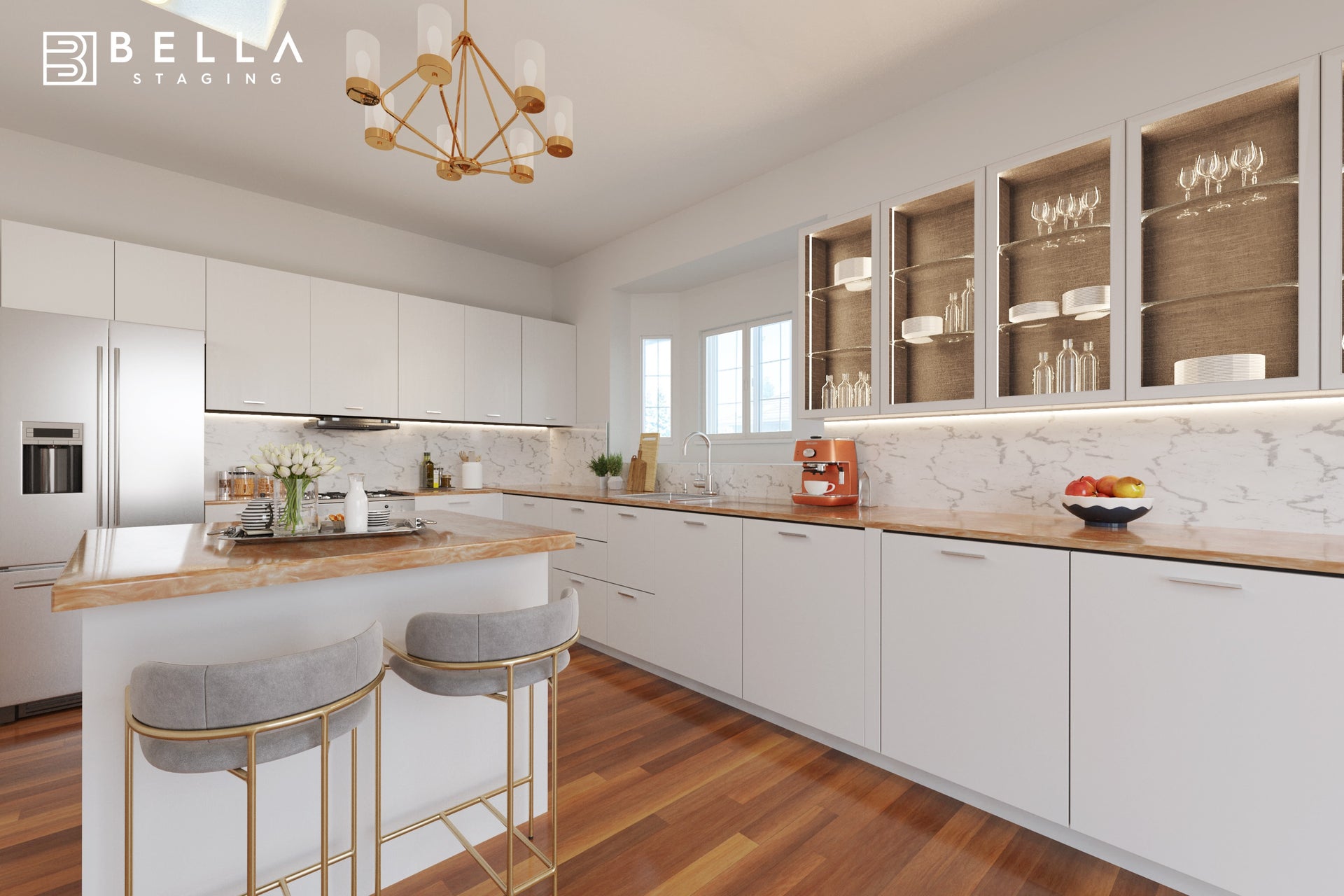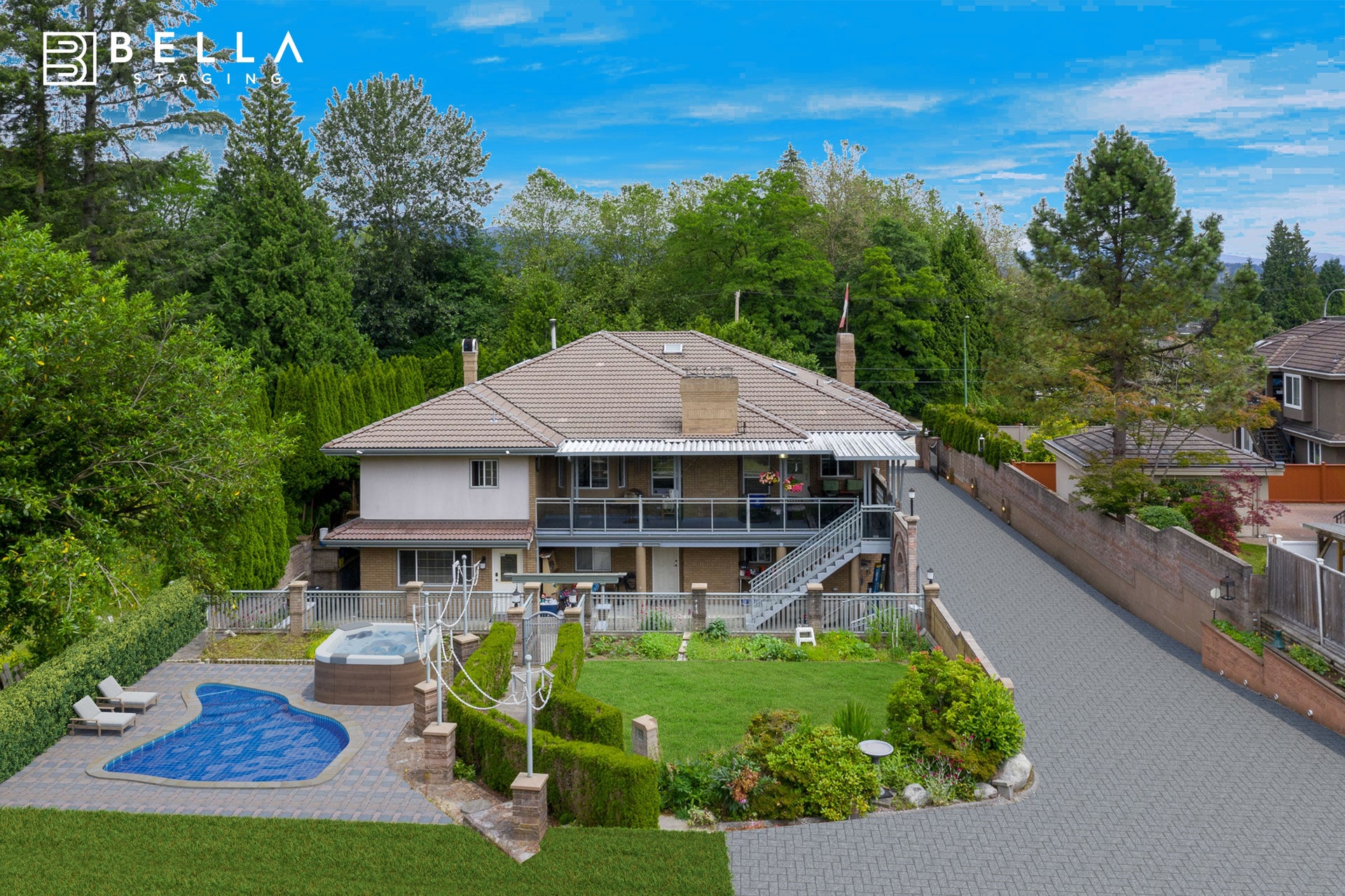 Why Bella Virtual Staging?

PROFESSIONAL INTERIOR DESIGNERS
All our designers have an interior design background who have an eye for what sells.

ONLY THE HIGHEST STANDARD
We believe higher quality work will lead to more sales and potential buyers.

100% SATISFACTION GUARANTEED
Unlimited revisions, until you are 100% Happy with the final product.

FAST 1-2 DAYS TURNAROUND TIME
While maintaining quality, our team knows your business is time sensitive.
Phenomenal Virtual Renovation and Staging!
Bella Staging and her team have done a fantastic job transforming my new listing! They have visually represented the full potential of the property by virtual renovation and staging.
I have worked with other company's in the past which I have been happy with, but Bella Staging has surpassed my expectations. Although, I provided a lot of detail with my desired outcome, they hit the nail on the head with the first pass!
I will certainly be a repeat customer and will recommend their services without hesitation to fellow realtors!
Rebecca Johnston
Sales Representative
Forest Hill Real Estate., Brokerage
These guys are simply the best
Do not go anywhere else. I give 💯 recommendation to Bella staging and Bella staging only…..sincerely a successful business owner
Fantastic service, great prices!
Both Staging always does a great job for me. And if I don't like their first product, they are always quick with the turnaround to get me what I want.
Gorgeous Renovation & Virtual Staging
Super easy to place order. Super easy to tell Bella VS what I was looking for. They Virtual Renovation was absolutely perfect & the virtual staging couldn't have been any better. Anytime I have a vacant listing or one that needs 'rehab'....Bella is the company we'll be using!!!
Excellent Option
While I still use physical staging for some vacant projects, virtual staging is better where a property is tenanted or it just does does not present as well as it could. Bella comes through to resolve these hurdles. I do believe in showing the as-is photo followed by Bella's inspiration. I really appreciate Bella taking my notes in presenting the property for my target buyer. It's great working with the artists and I know they appreciate my direction. I know what I want and I am very particular. We work hand in hand and I have been successful with every partnership so far. 5 stars!