Top Rated Virtual Staging in Tampa
Selling your home requires a lot of work. Even the most beautiful properties out there don't sell quickly since folks are understandably careful about those kinds of purchases. To speed up the process, some sellers will work with a staging company in Tampa. They hope that professional staging can help make their property more appealing. Conventional staging is typically done by physically changing the appearance of your listing. These days, virtual staging is also an option and that's the kind of service we provide at Bella Staging.
Order Our Virtual Staging Software
Sell More Homes in Tampa
Are you trying to sell multiple properties within a short amount of time? Doing so is easier if you're using virtual staging. Virtual staging allows you to change the looks of all of your properties in the snap-of-a-finger. You don't have to focus on just one property at a time.
Start Selling Faster
Conventional home staging can be beneficial, but it's also time-consuming. The person you hired to do the staging may need at least one full day to change a home's appearance. You don't have to worry about that if you're using virtual staging. Virtual staging can be completed in a hurry. Homeowners won't have to wait long to post their finished products.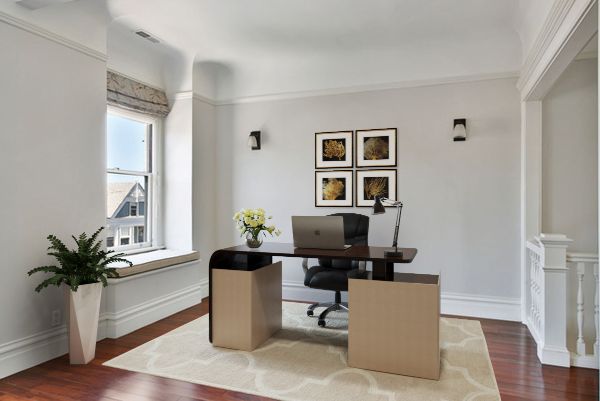 Increase Efficiency
When evaluating virtual staging vs traditional staging, it helps to remember that the former is way more efficient. The efficiency is evident when it comes to time and resource requirements. Virtual home design in Tampa FL can be carried out faster compared to real staging. You can also save money on virtual staging because you won't have to buy any actual decorations.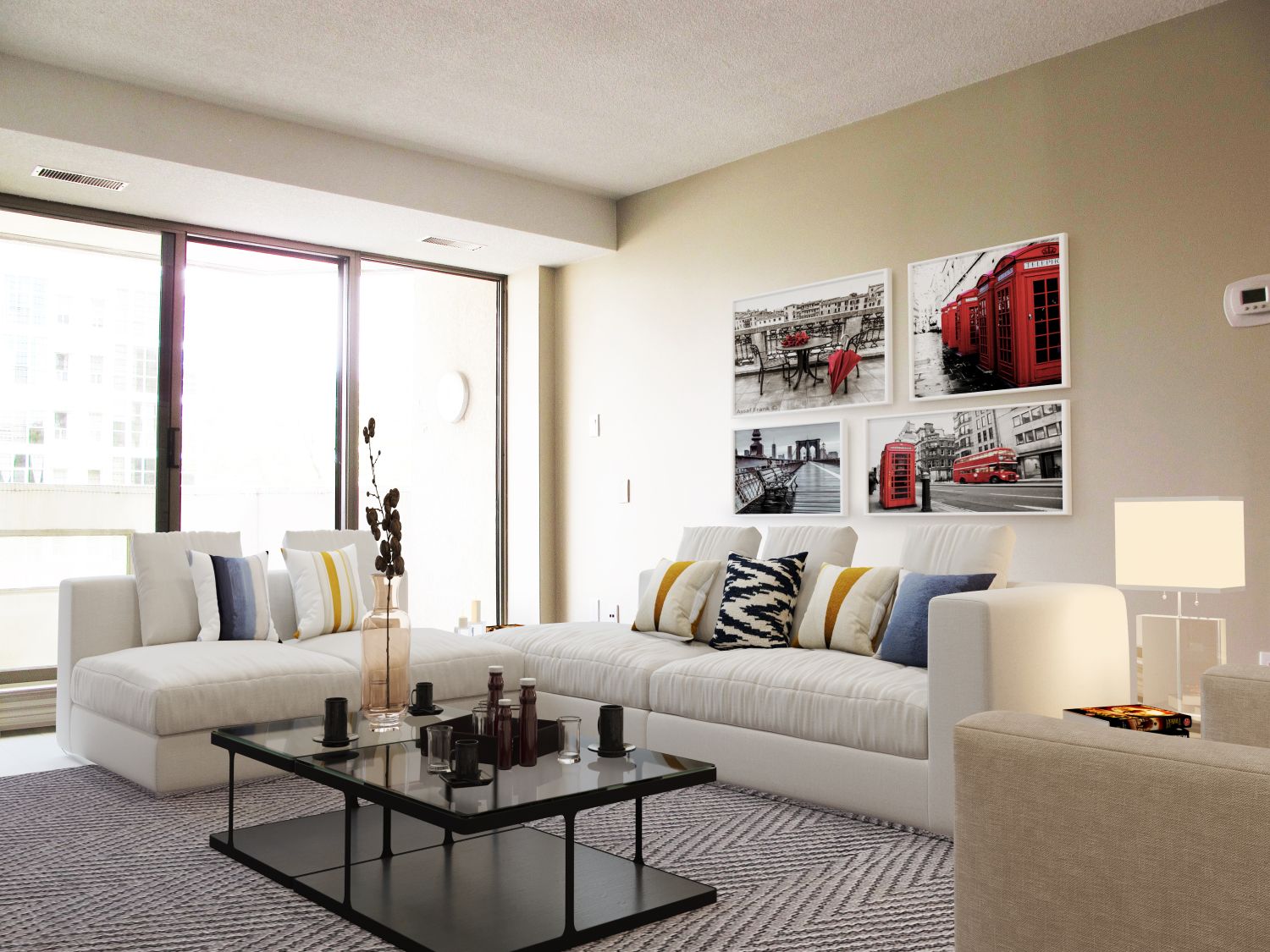 Featured works
Virtual Staging in Los Angles
Virtual home staging is a powerful way to show off the potential of a property. Any realtor will tell you that it takes considerable effort to sell a property. With virtual staging, you can transform the standard process to make it more effective and commercial.
6 Glendale Avenue LA 90071
-John doe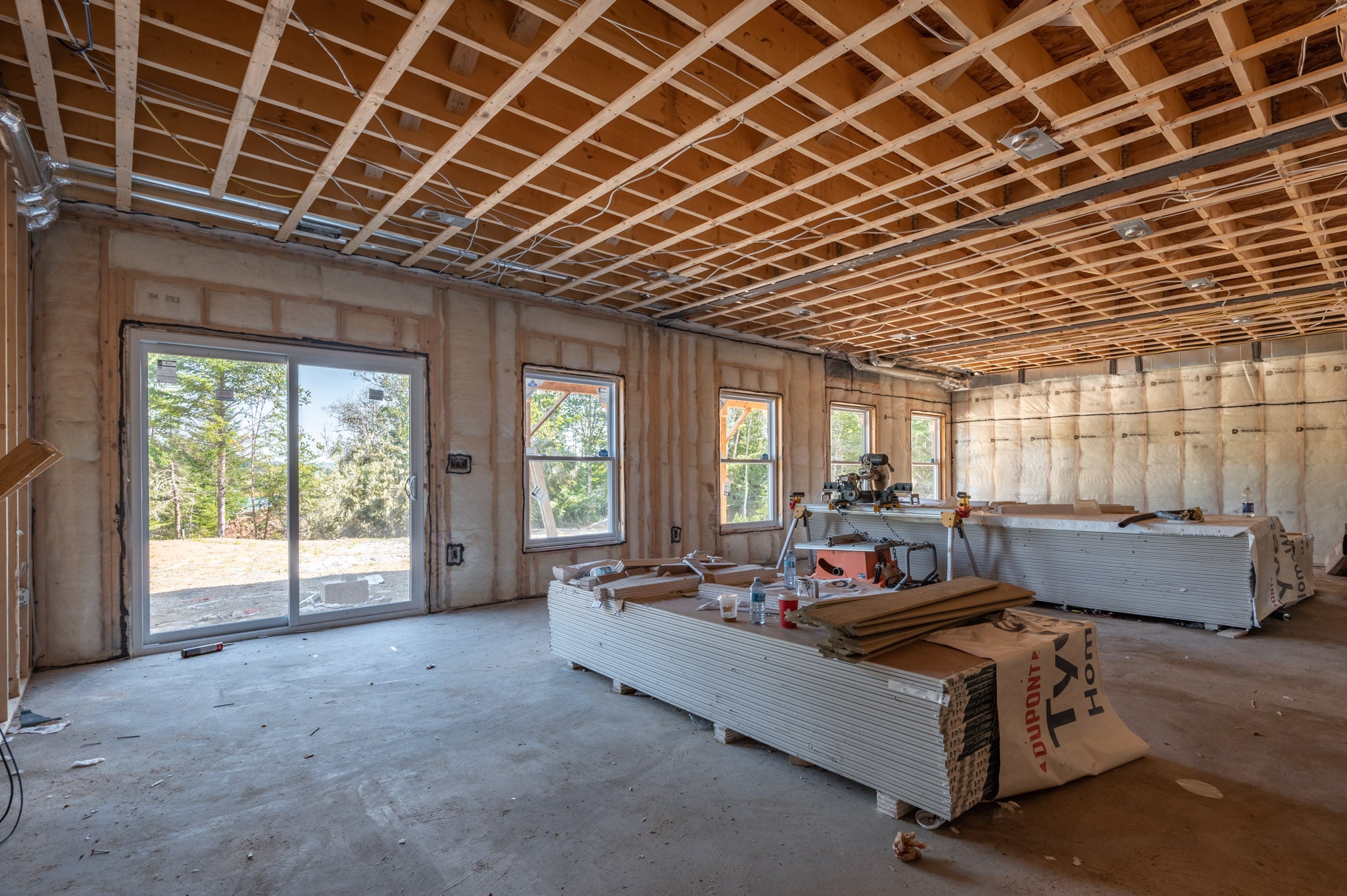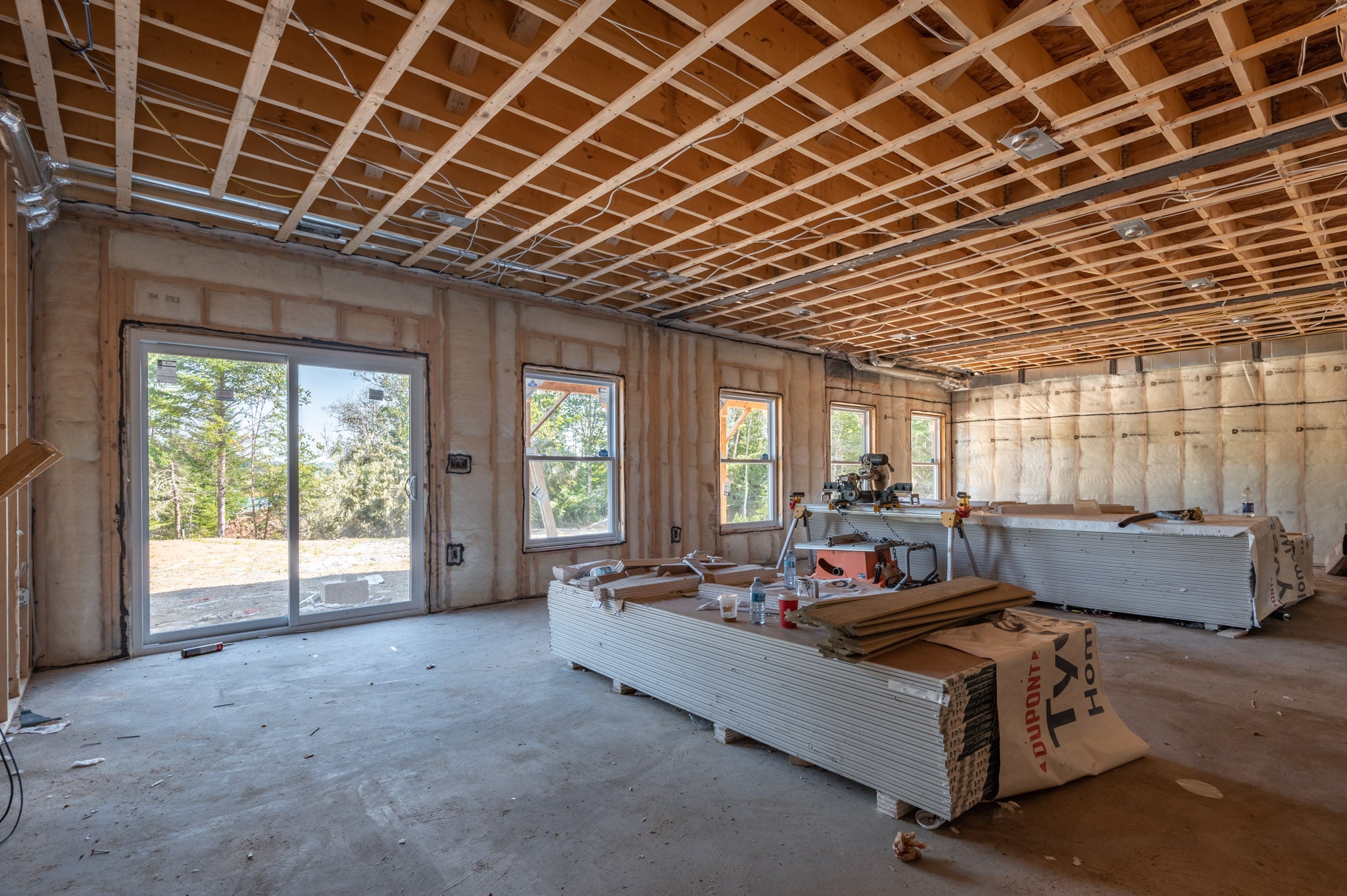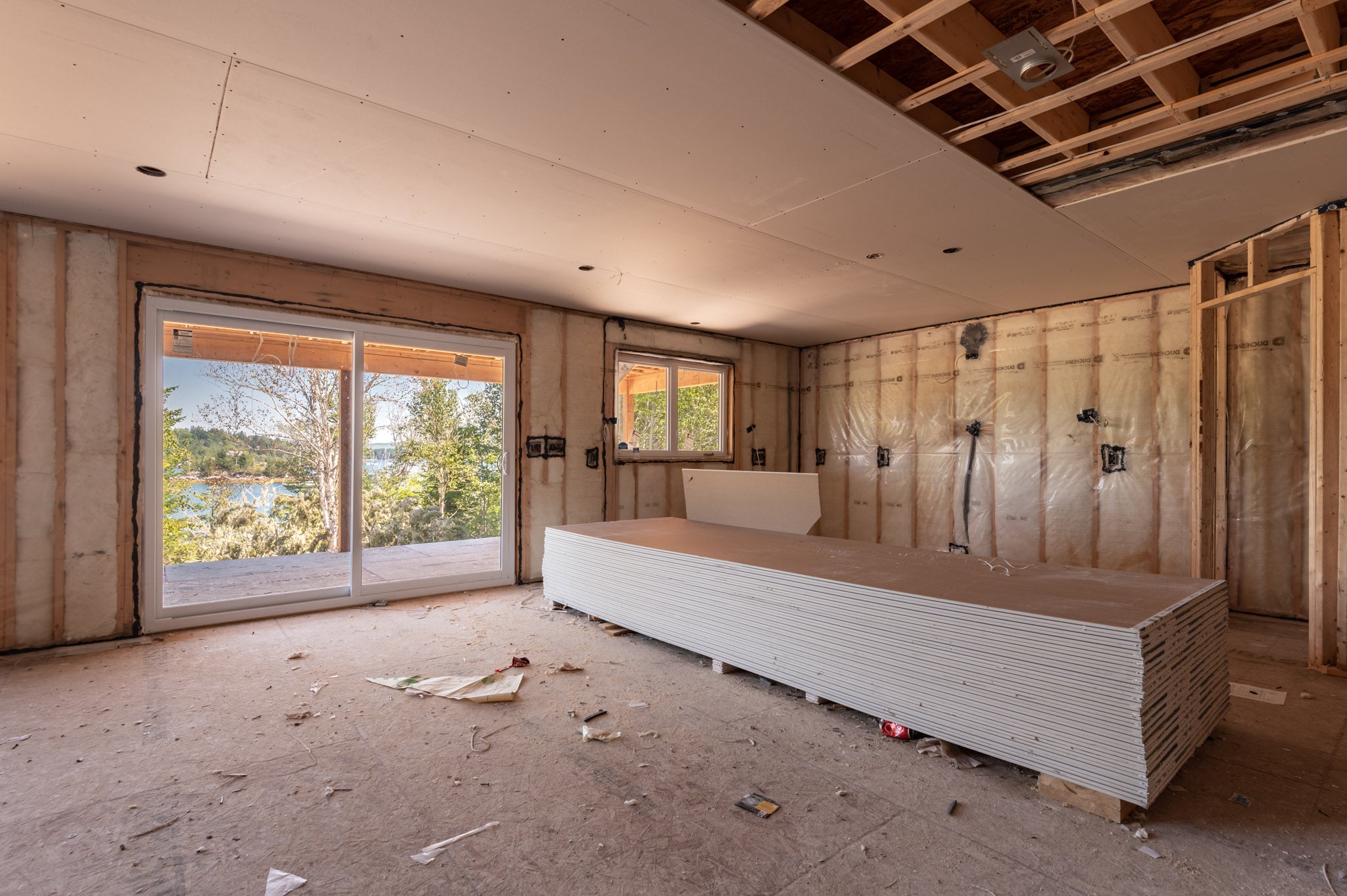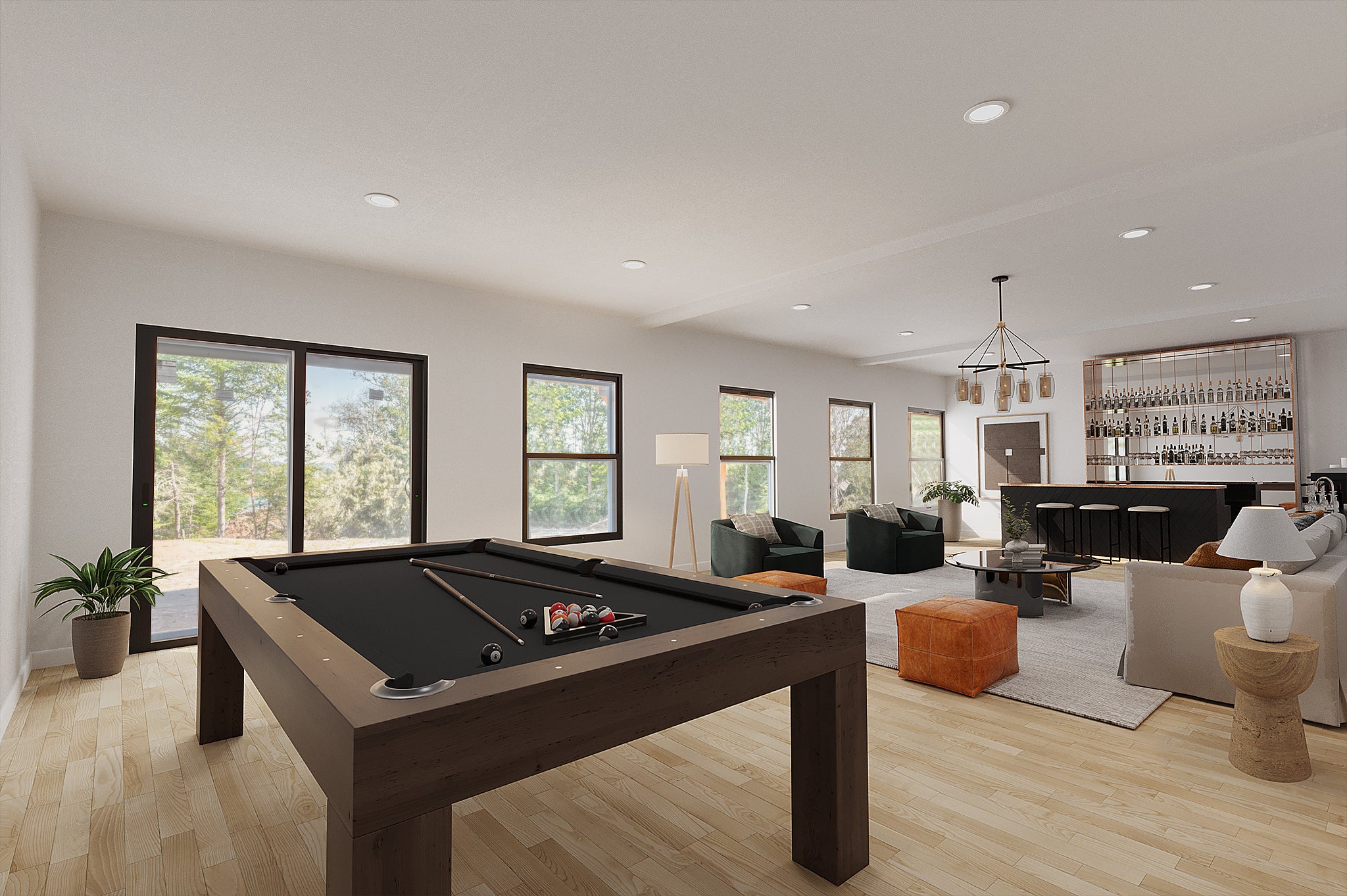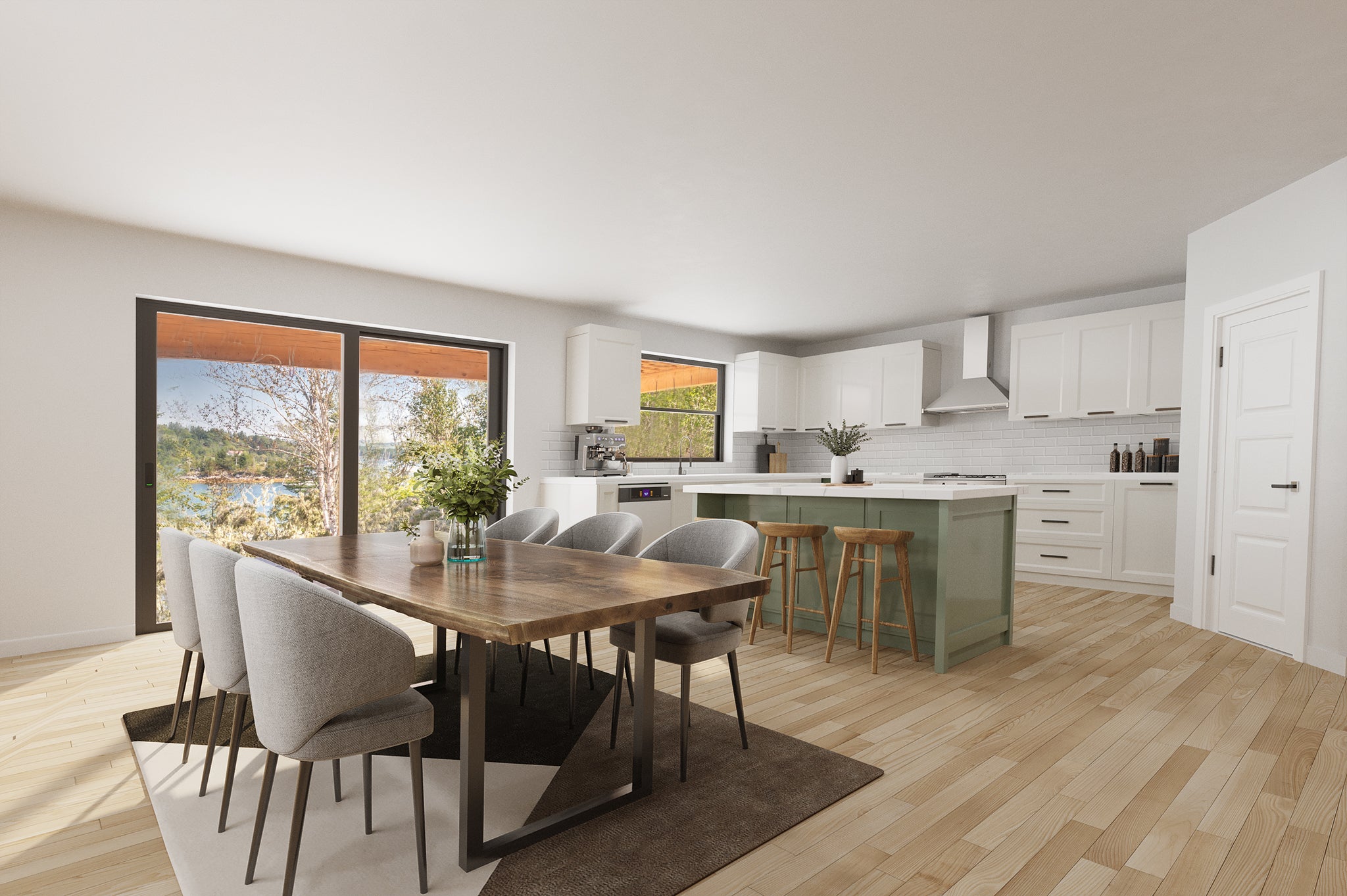 6 Glendale Avenue LA 90071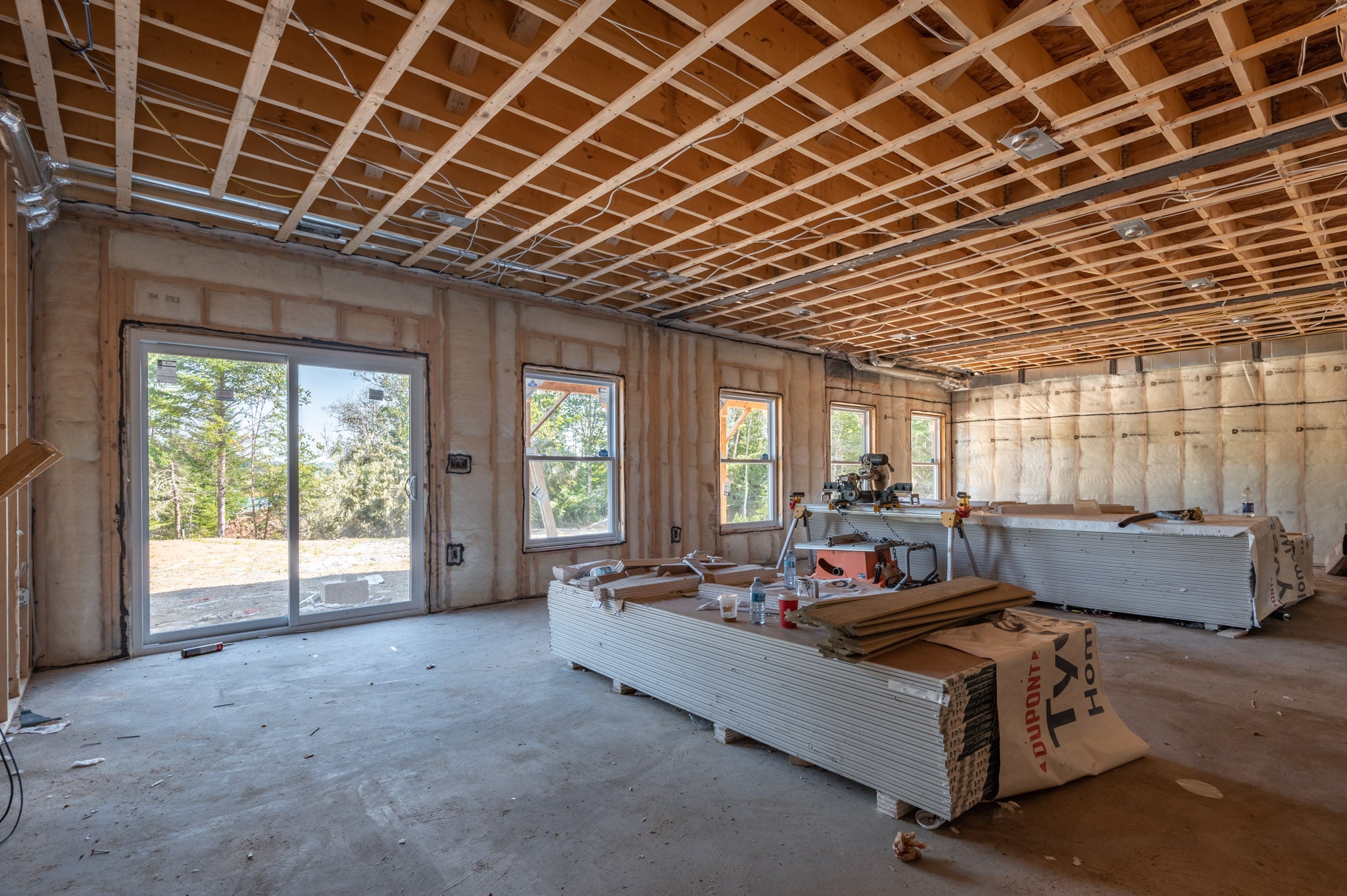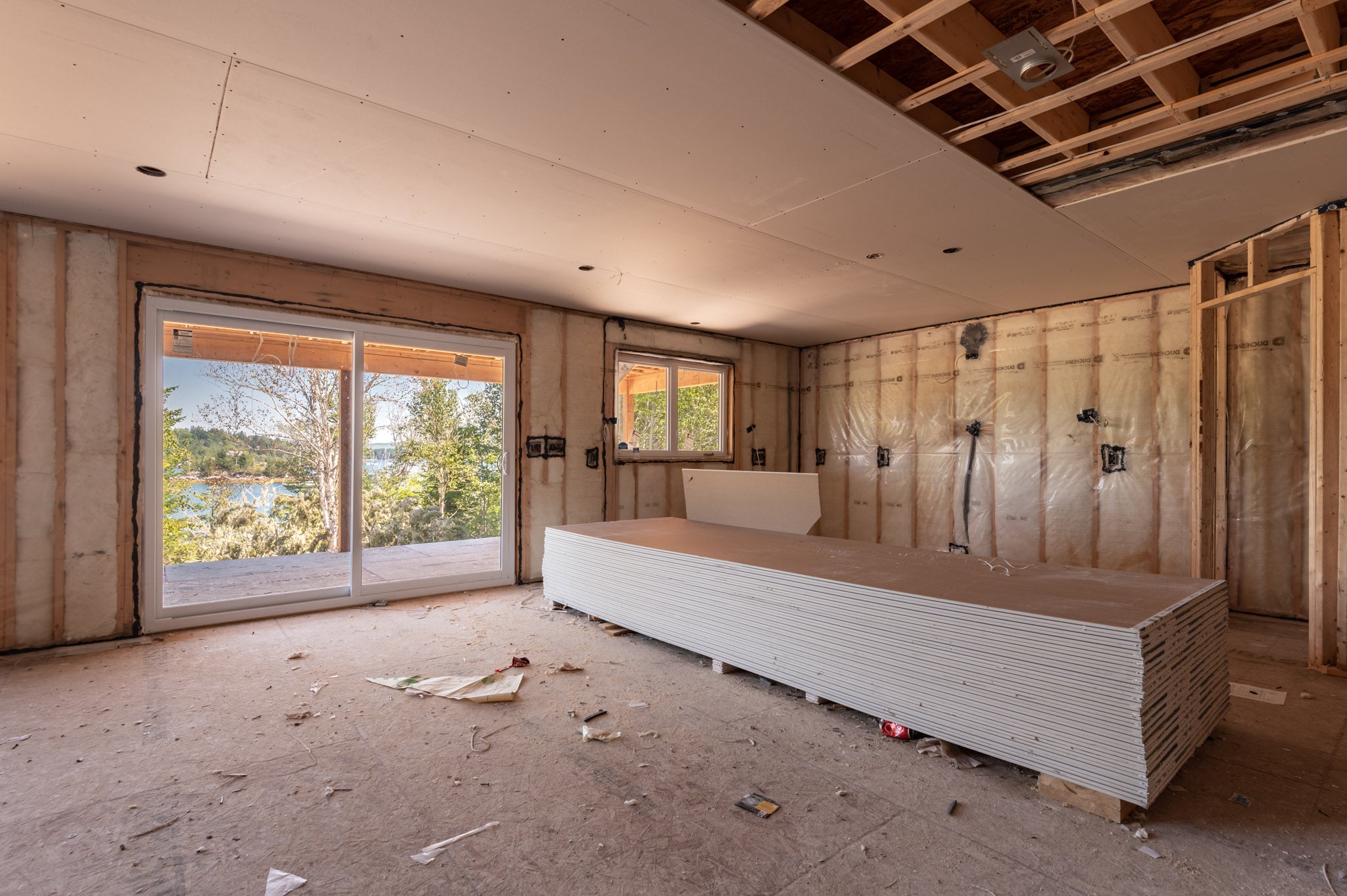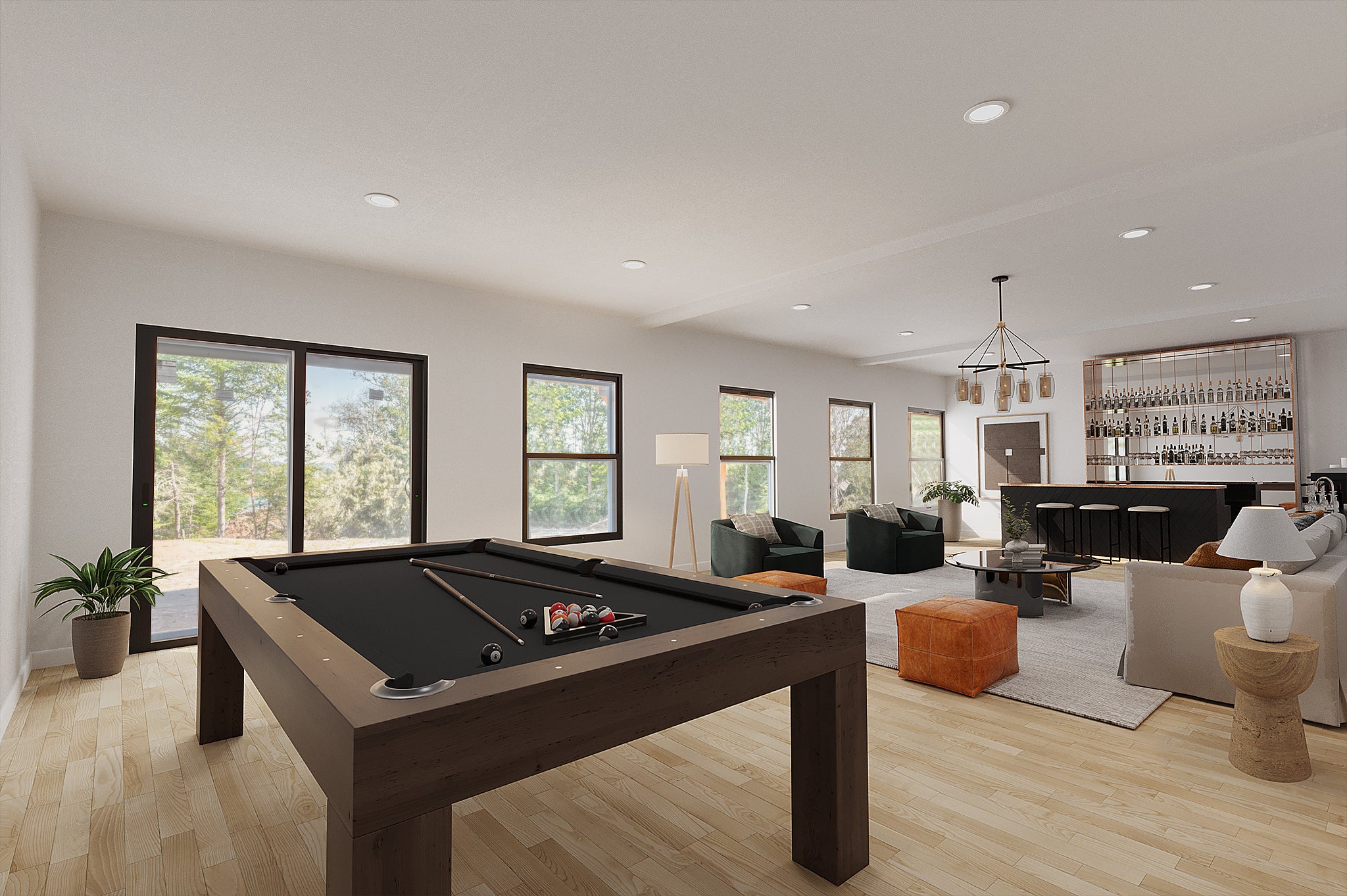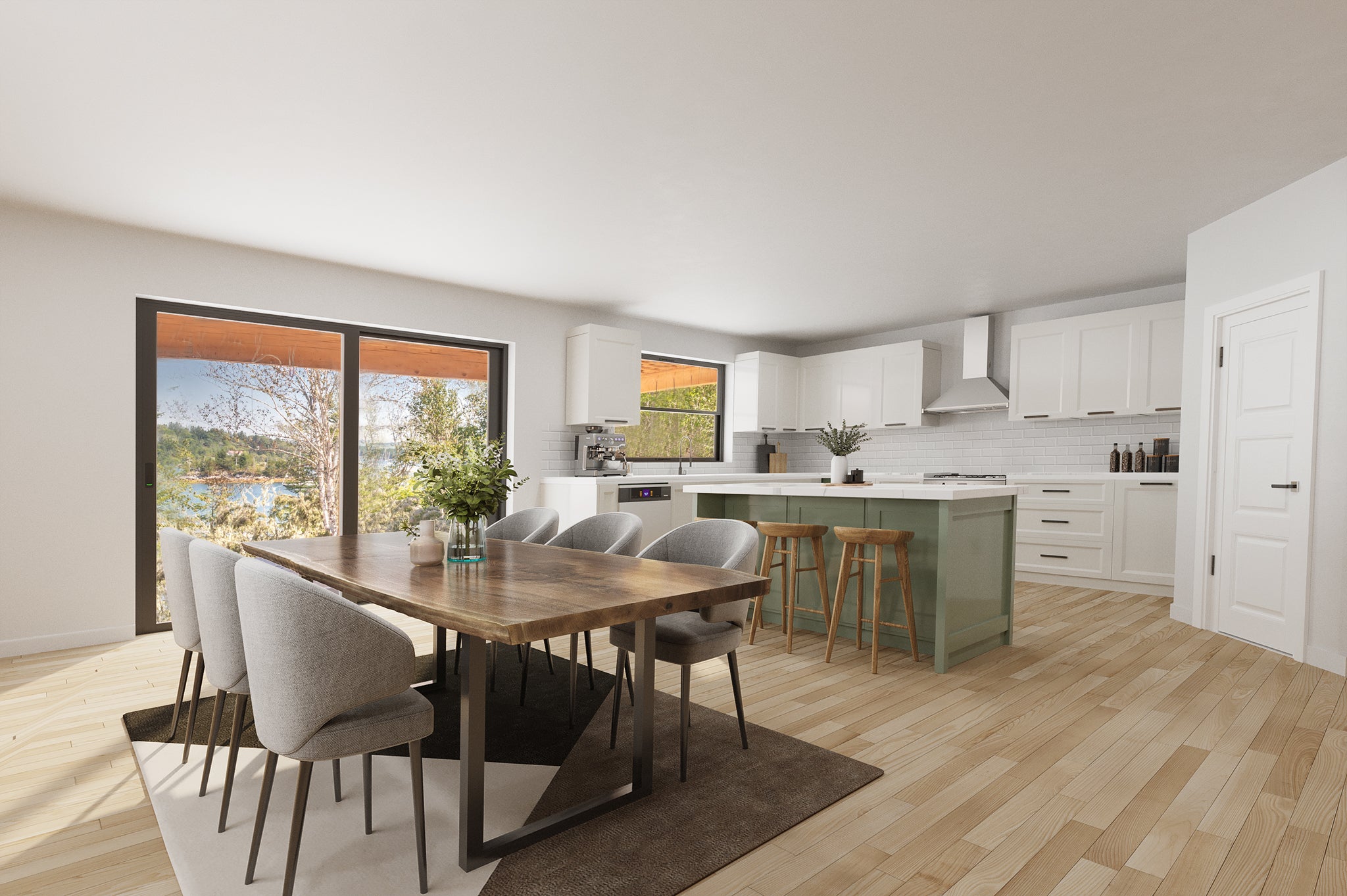 6 Glendale Avenue LA 90071
-John doe
6 Glendale Avenue LA 90071
How Our Virtual Staging Service Works in Tampa
There are different types of staging that homeowners can choose from. So, how do we stand out from other staging companies in Tampa? We believe that the way we simplify the staging process for our customers works to our advantage. So check out how our process plays out from your perspective.

Place Order
It all starts with you deciding how many photos you want to virtually stage. After figuring that out, you can head to our website and click on the "place order" button.

Submit Materials
We will send a link to the email address you registered after you place your order. Use that link to submit the photos that you to virtually stage.

Receive Staged Photos & Approve
Our designers will send the staged photos to your registered email address after 1 to 2 days. Review them and let us know if you wish to make any changes. We will continue to work on your photos until you are fully satisfied. Expect nothing less than the best results if you choose us as your Tampa home staging partner.
2017
Virtual Staging Since
Why Bella Virtual Staging?
Is home staging in Tampa worth it? That's probably the big question stuck in your head at the moment. You may feel that the way your home looks now is already appealing enough, but you may be looking at it through rose-tinted glasses. Prospective buyers who are coming over most likely will notice every small flaw, if not that, they may still fail to see why your home is so special. Proper home staging can give you the ability to avoid those situations.

Professional Interior Designers
All our designers have an interior design background who have an eye for what sells.

Only The Highest Standard
We believe higher quality work will lead to more sales and potential buyers.

100% Satisfaction Guaranteed
Unlimited revisions, until you are 100% Happy with the final product.

Fast 1-2 Days Turnaround Time
While maintaining quality, our team knows your business is time sensitive.
>
Virtual Staging Compared to Real Staging
You should be able to find staging companies in Tampa that specialize in real staging and others that provide virtual staging services. Even if you've never hired a home staging service before, you may have a hard time choosing between those two options. We want to make things easier for you. You can learn more about the differences between real and virtual staging by checking out the information below.

Real Estate Technologoy
Real estate technology has greatly improved in recent years. Designers can easily create accurate recreations using the tools that are currently available. You are not losing anything if you opt for virtual staging over the more conventional option.

Easily Switch Style Strategies
Another distinct advantage virtual staging has over real staging is the fact that it allows you to change styles quickly. You can just ask the designer to implement a new look instead of completely redecorating your home from scratch.

Avoid Manual Labor Costs
Conventional home staging is often more expensive than virtual staging due to labor costs. Hiring people to redesign a home is pricey. Bypass that cost by opting for virtual staging instead.

Meaningful Visits
Virtual staging allows your prospective buyers to get a clear look at your home. They can still get a good impression of what your home can look like even if they are relying mainly on pictures.

Sell For More
Turning a large profit is likely one of your main goals. It's easier to do that with the help of virtual staging since you're minimizing expenses while still making your listing look more appealing.

Sustainable Tactics
Some of the decorations that are used for real staging may just be thrown away after they are used once. That's not exactly a sustainable way of doing business. Virtual staging eliminates wasteful practices like that in favor of a more eco-friendly approach.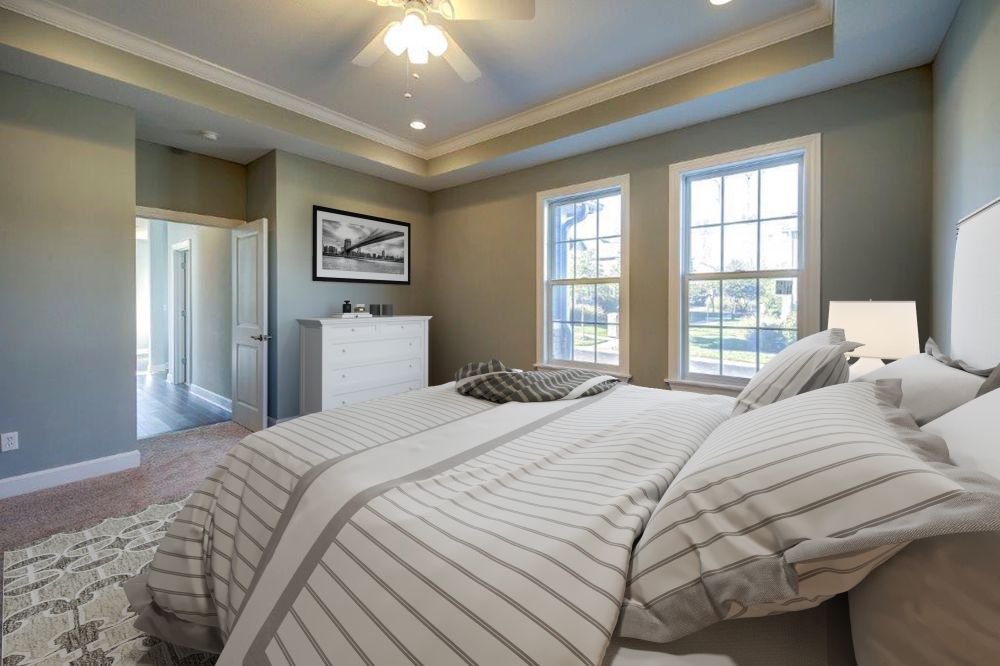 01
Virtual Staging for an Incredible Pricing
Some Tampa staging companies may offer quality work at high prices. Others may offer their services at affordable rates but deliver sub-standard products. Here at Bella Staging, we aim to always deliver the best of both worlds. You can expect to receive high-quality staged photos even if you pay a relatively low price for them.
02
Fast Processing Emailed to you
Time is of the essence if you're trying to sell your home. Not all companies that provide staging design recognize that. That's why we're considered one of the best Tampa virtual staging companies We respect your time here at Bella Staging. The pictures will be ready for you to use just 1 to 2 days after you send them our way.
03
100% Guaranteed Satisfaction
You should approach us if you need a staging service because we are fully committed to delivering the results you desire. When it comes to Tampa virtual staging design, we're one of the best without a doubt. After receiving your pictures, you may want to change something here and there. Let us know about them and we will make the necessary changes. We will keep on making those changes until you are completely happy with the staged photos.
How Much Does It Cost to Hire Someone to Stage Your Home?
Real staging can get pretty expensive. If you're signing up for that service, you should expect to spend $500 to $600 per month per staged room and $400 to $700 per room for the first month. Those estimates include labor costs and the items that will be used for staging.
Are Staged Homes Worth the Money?
Yes, staging your home is worth the money. Remember that staging your home can allow you to appeal to more buyers. On top of that, staging will lead to your home spending less time on the real estate market.Virtual staging services are more affordable than real staging services. Choose the virtual option if you want to keep your costs under control.
How Long Does it Takes to Stage a House?
Homeowners who opt for real home staging will have to be patient. Real staging can take around 7-14 days after the initial consultation. Plan ahead if you want to utilize a real staging.Virtual staging can be completed in just a couple of days. It's the option you should choose if you want to sell your home faster.