Top Rated Virtual Home Staging in California
Are you raring to sell your home ASAP? You need virtual staging in California to spruce up your property and make it more marketable. This method has similar goals as traditional home staging, but it is so much cheaper and more convenient. With virtual decor, you can generate a highly realistic photo of any type of property. Our team at Bella Staging solves the challenges of listing vacant homes and even pre-loved homes in the competitive real estate market in California and across the US.
Order Our Virtual Staging Software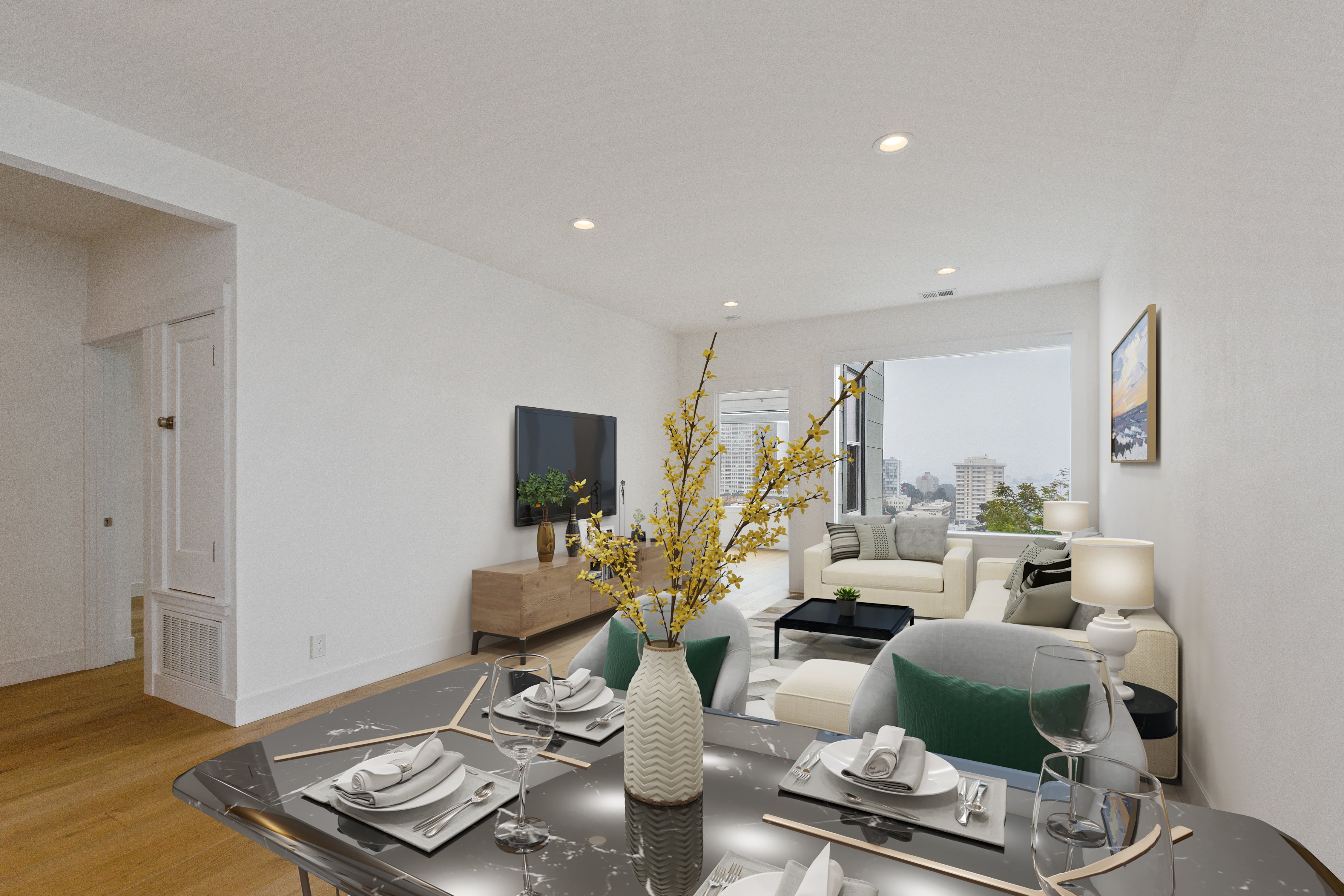 Sell More Homes in California
Virtual home staging in California gives you a chance to sell more because you get more "eyeballs" or inquiries online which leads to faster sales. When selling a cluttered, outdated, or empty unit, this is the go-to solution to create the best possible listing because you create an appealing one that would-be buyers love.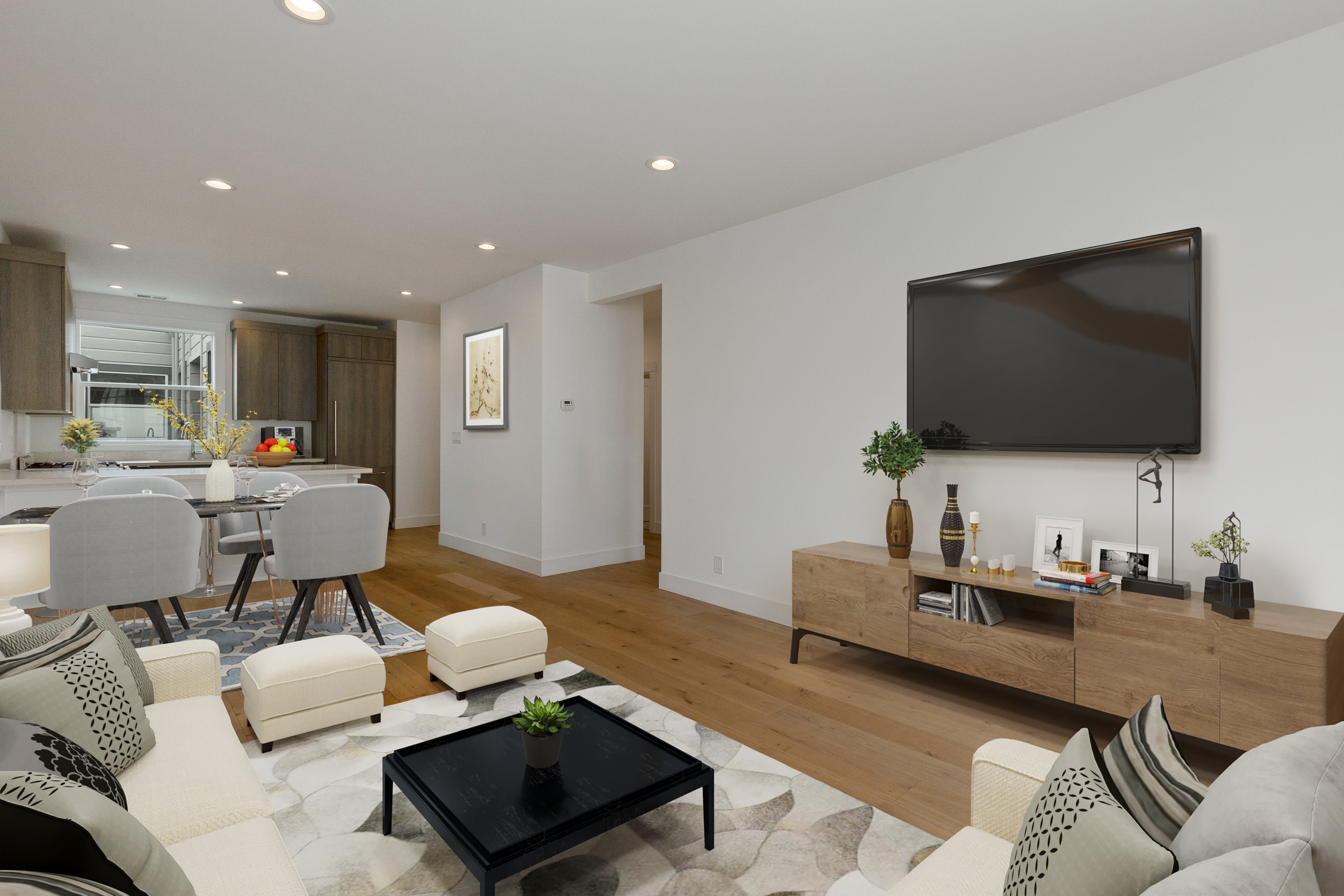 Start Selling Faster
With increased online visibility, you get to enjoy a faster turnaround. Remember, the longer a home stays in the market, the harder it is to sell. Buyers cannot help but think something is wrong with the property because no one is interested. Let our virtual home stagers in California help your buyers visualize what it might be like to actually live in the property.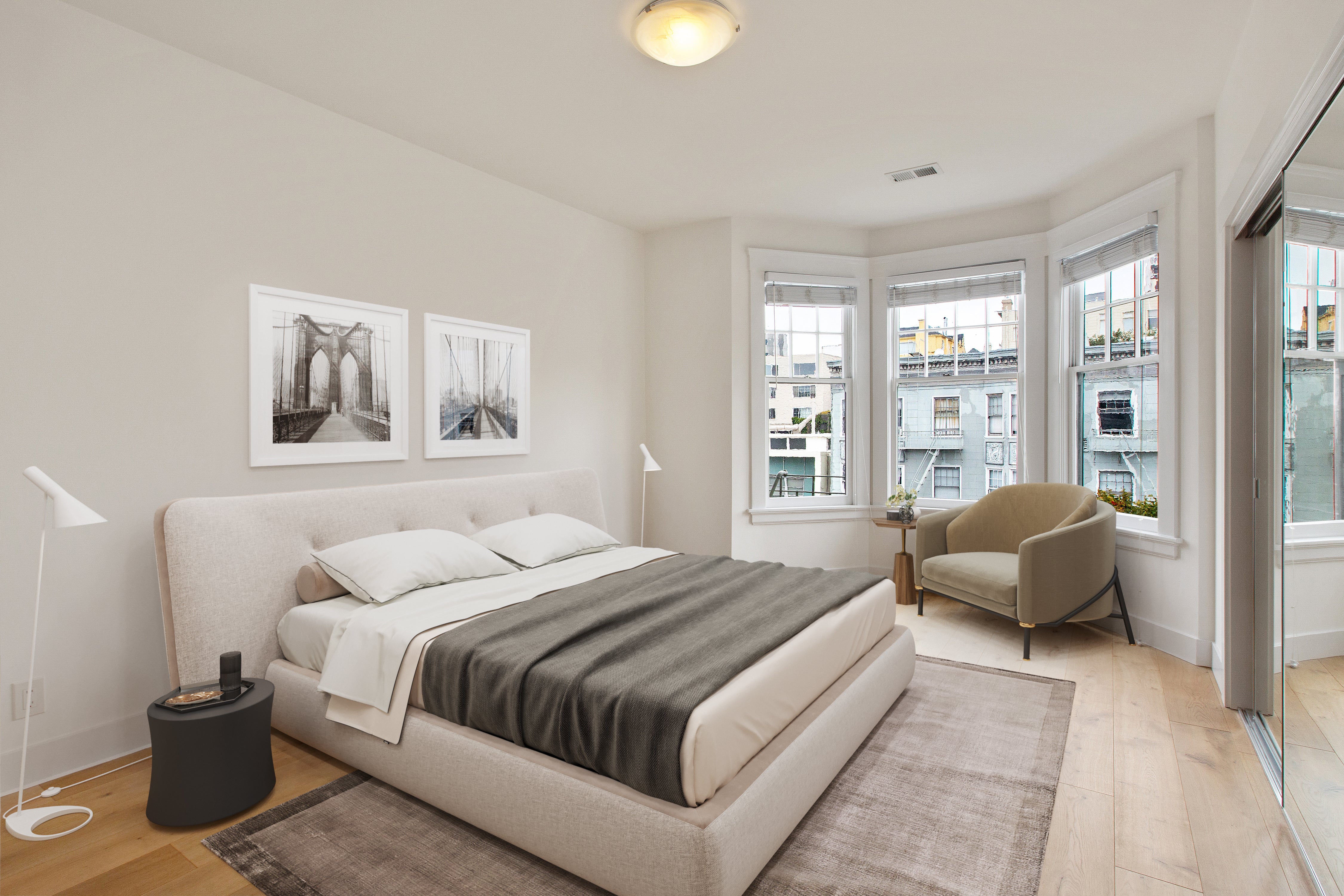 Increase Efficiency
Traditional staging in California is too costly because you have to buy everything from the furniture to the pillow accents. However, with virtual staging, you're just more efficient since you don't have to painstakingly redecorate, declutter, or refurbish any property. You can do it all with just a click of the mouse - get in touch with Bella home staging CA team today!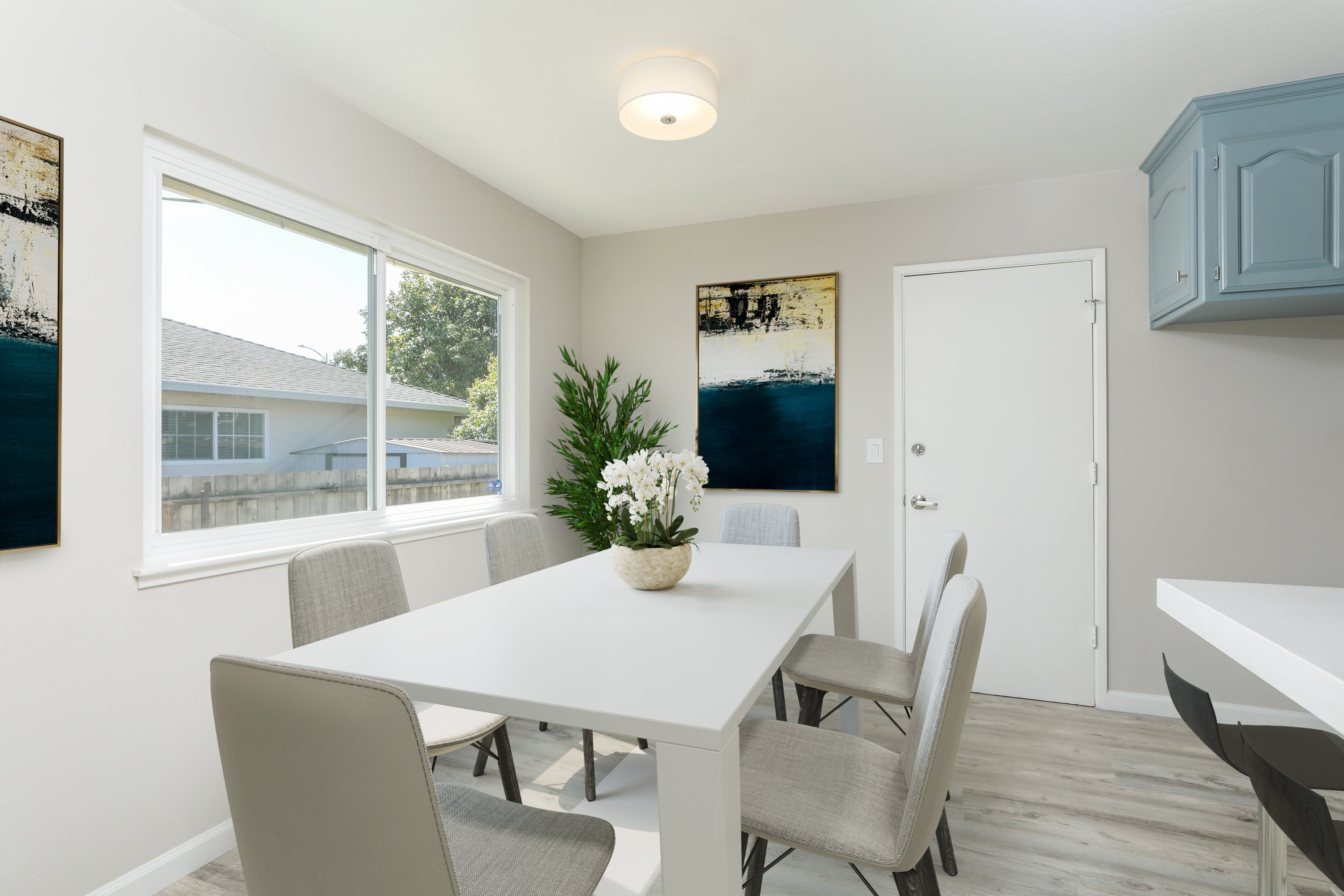 Featured works
Virtual Staging California
Virtual home staging is a powerful way to show off the potential of a property for your listings in California. Any realtor will tell you that it takes considerable effort to sell a property. With virtual staging, you can transform the standard process to make it more effective and commercial.
6 Glendale Avenue LA 90071
-John doe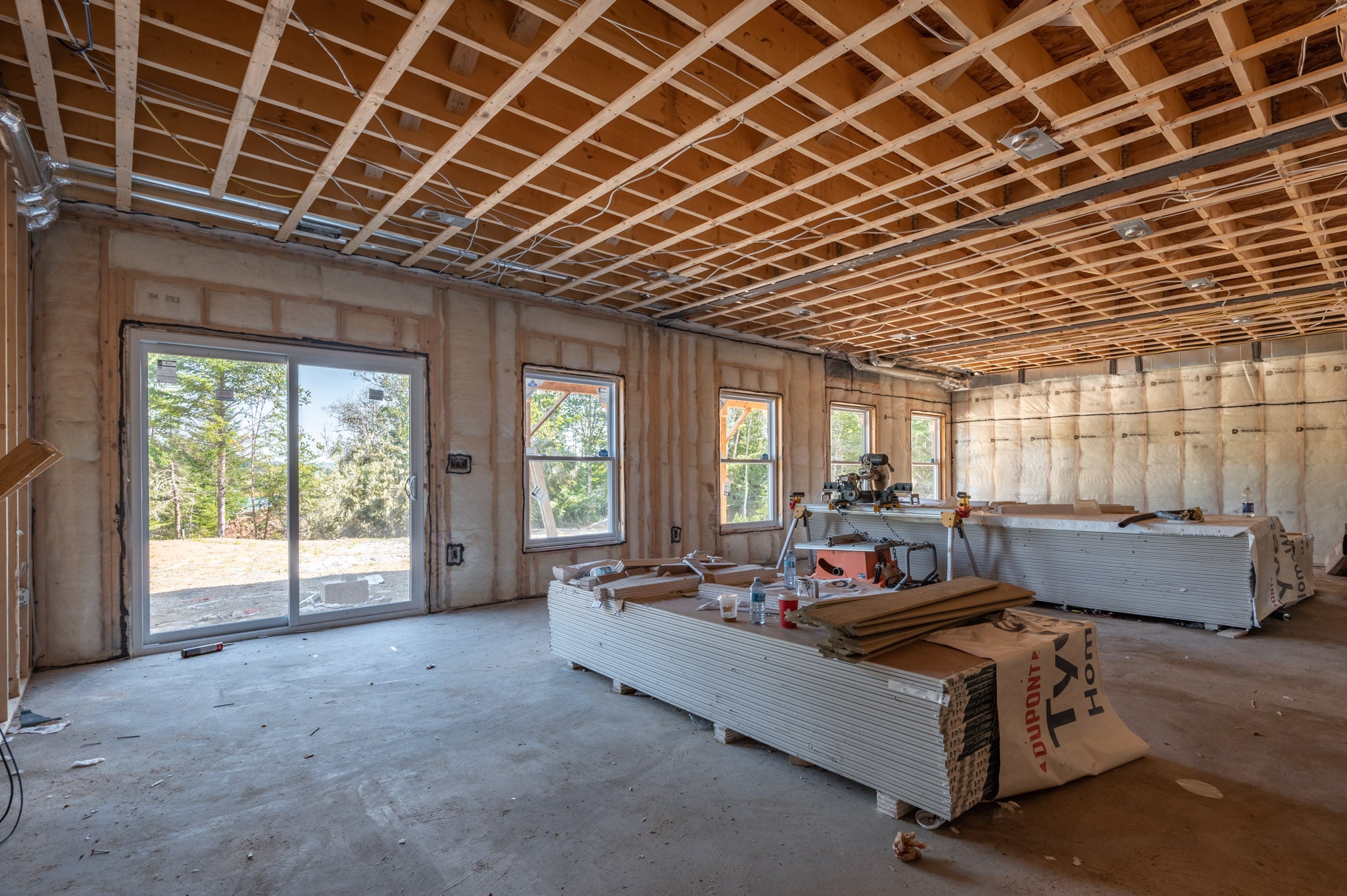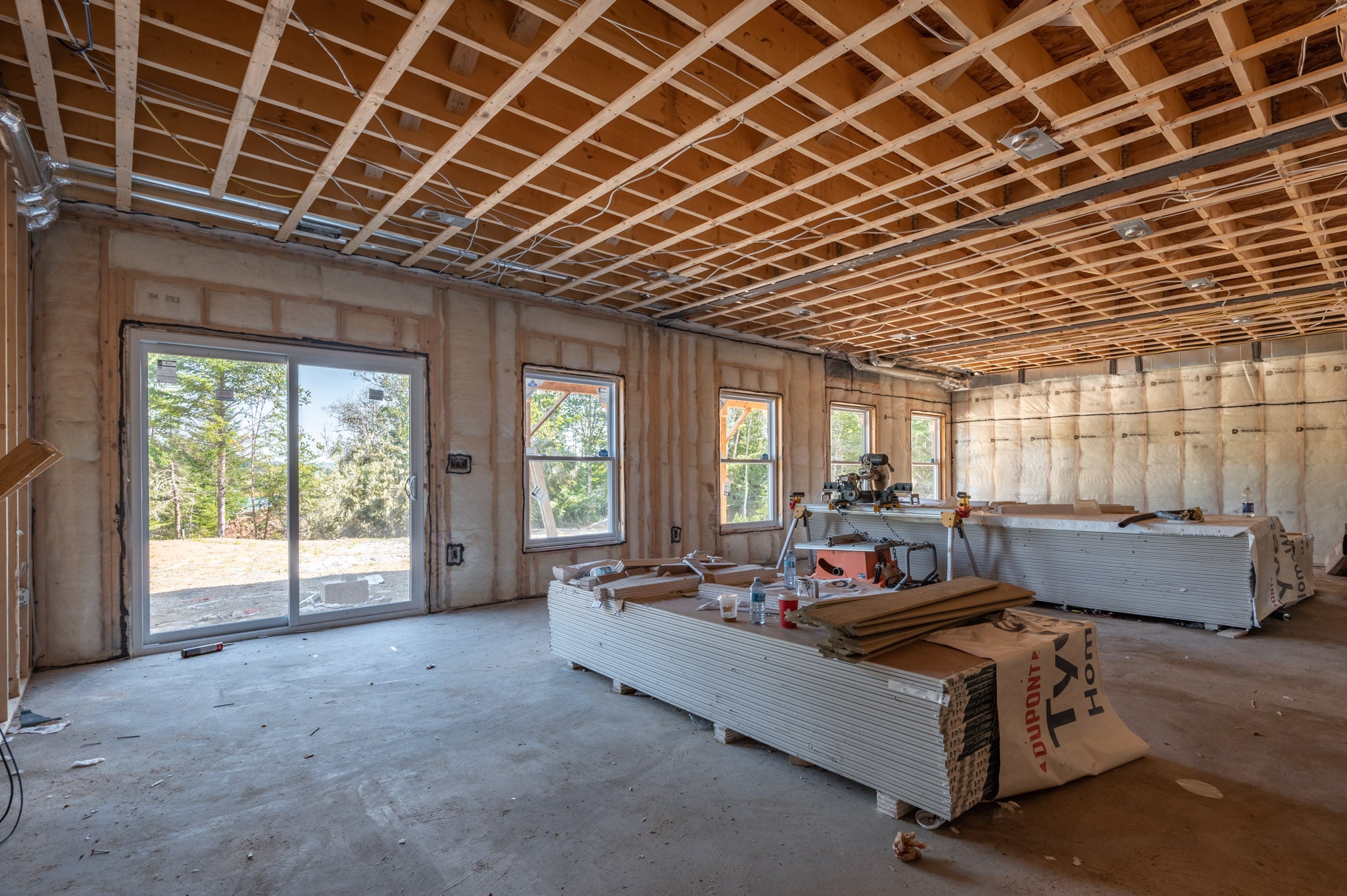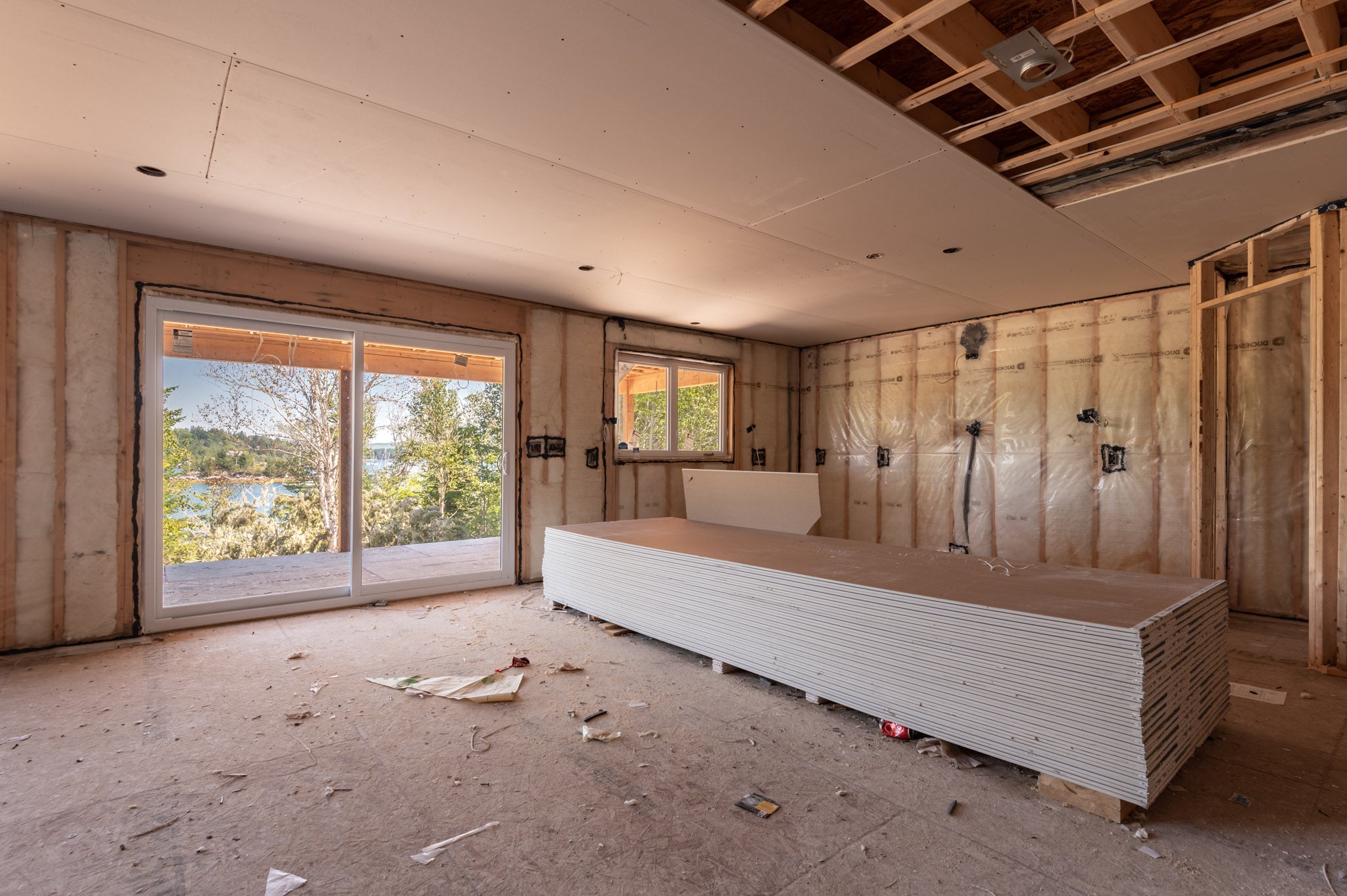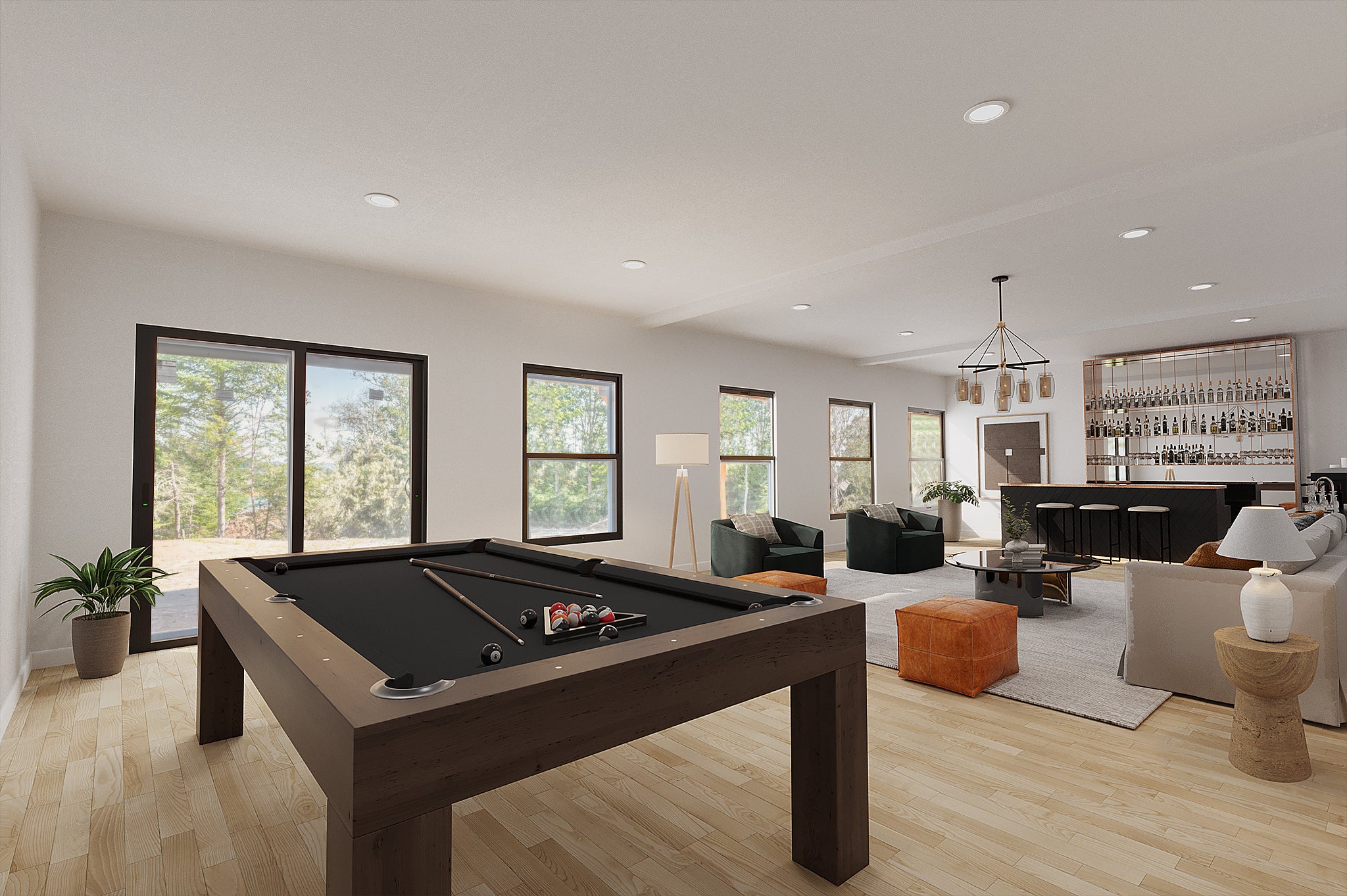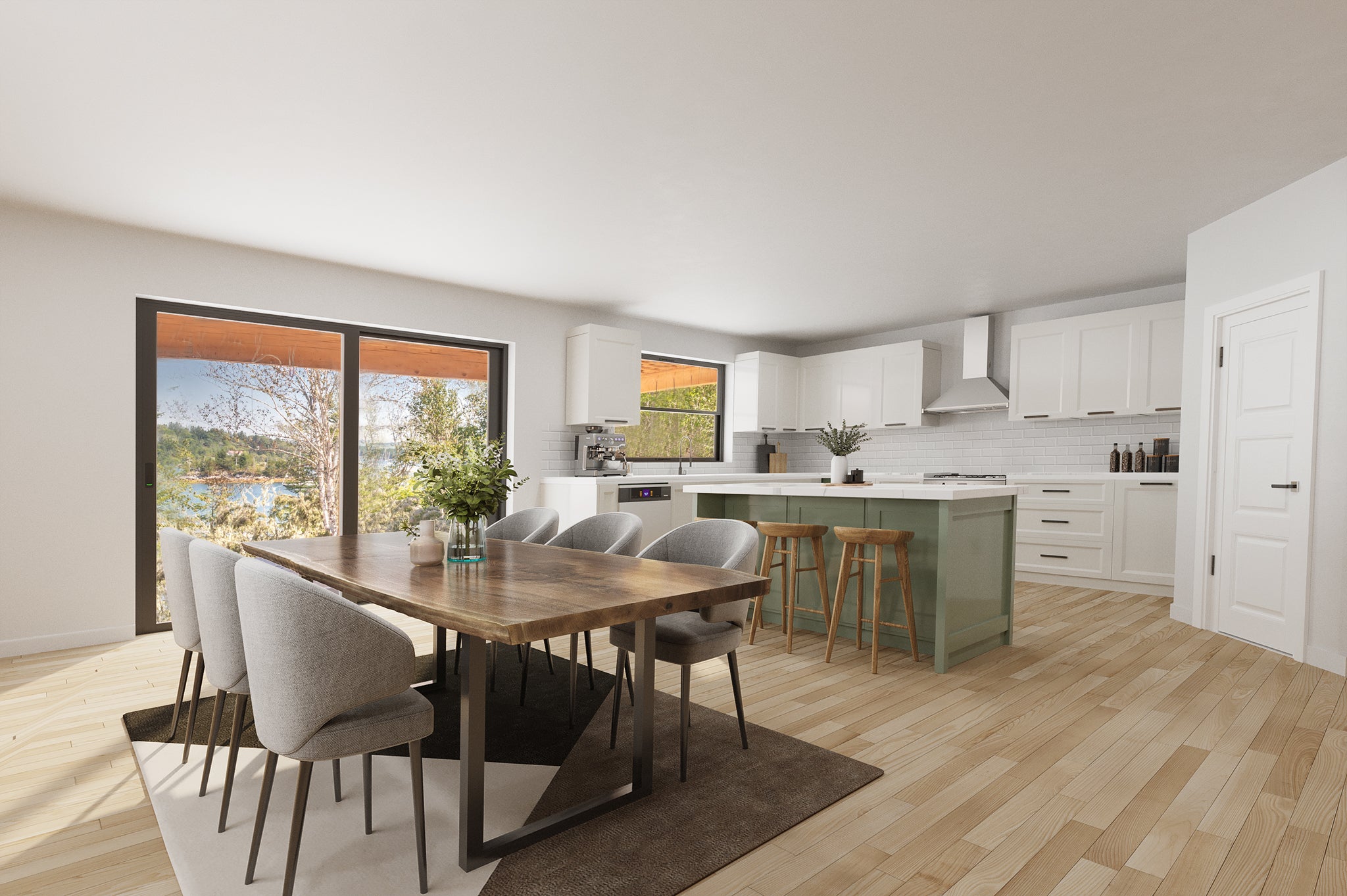 6 Glendale Avenue LA 90071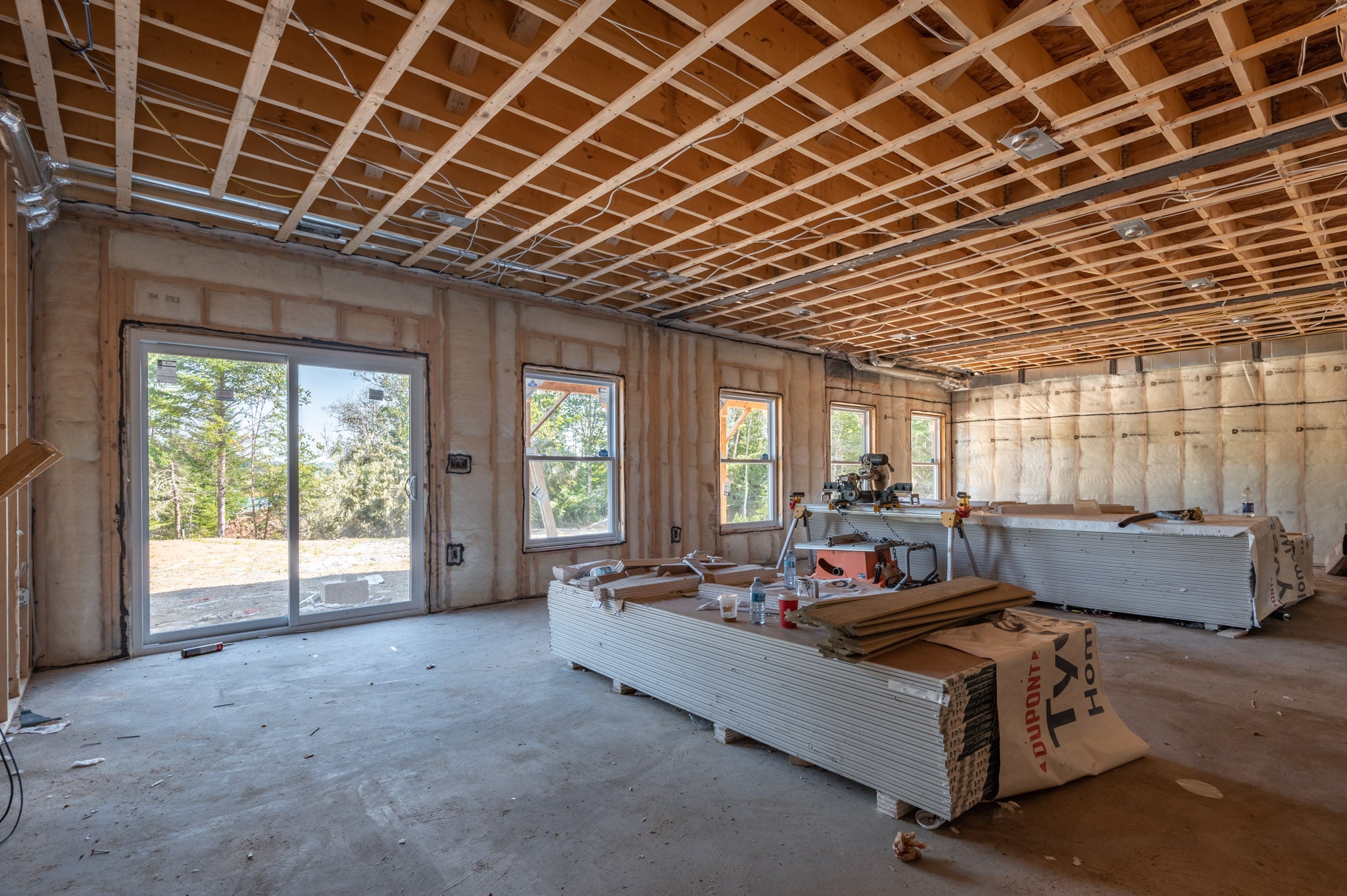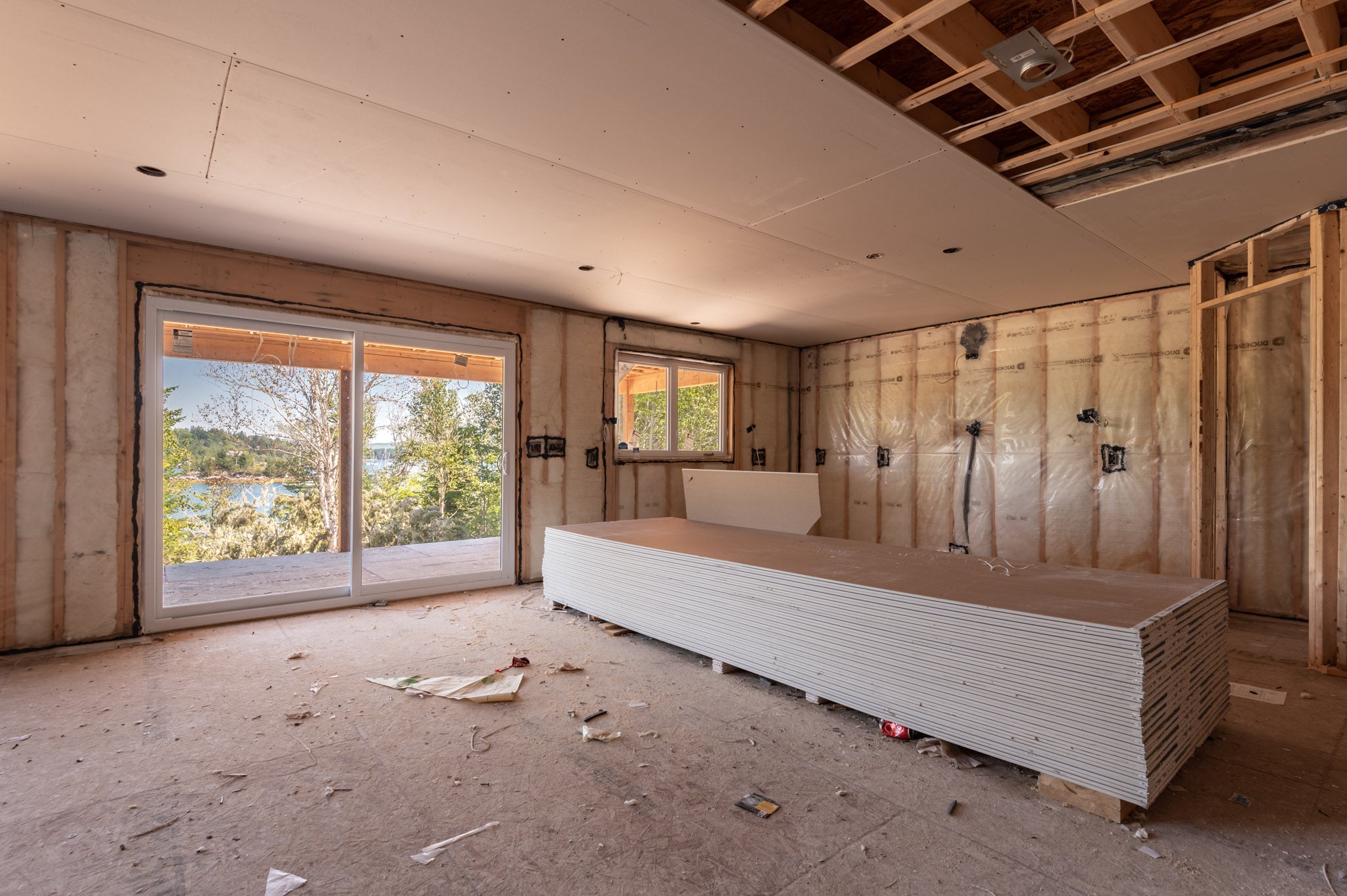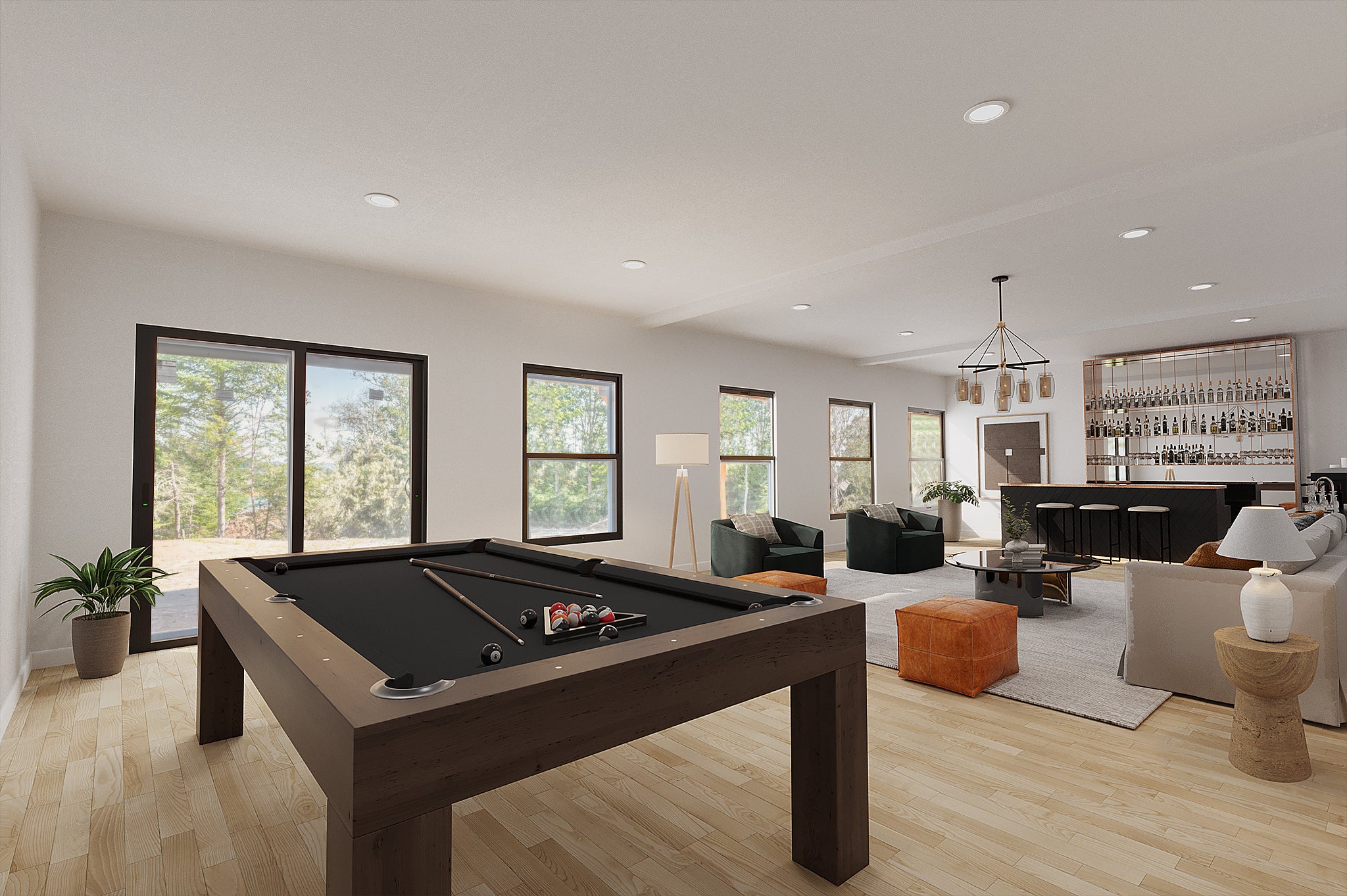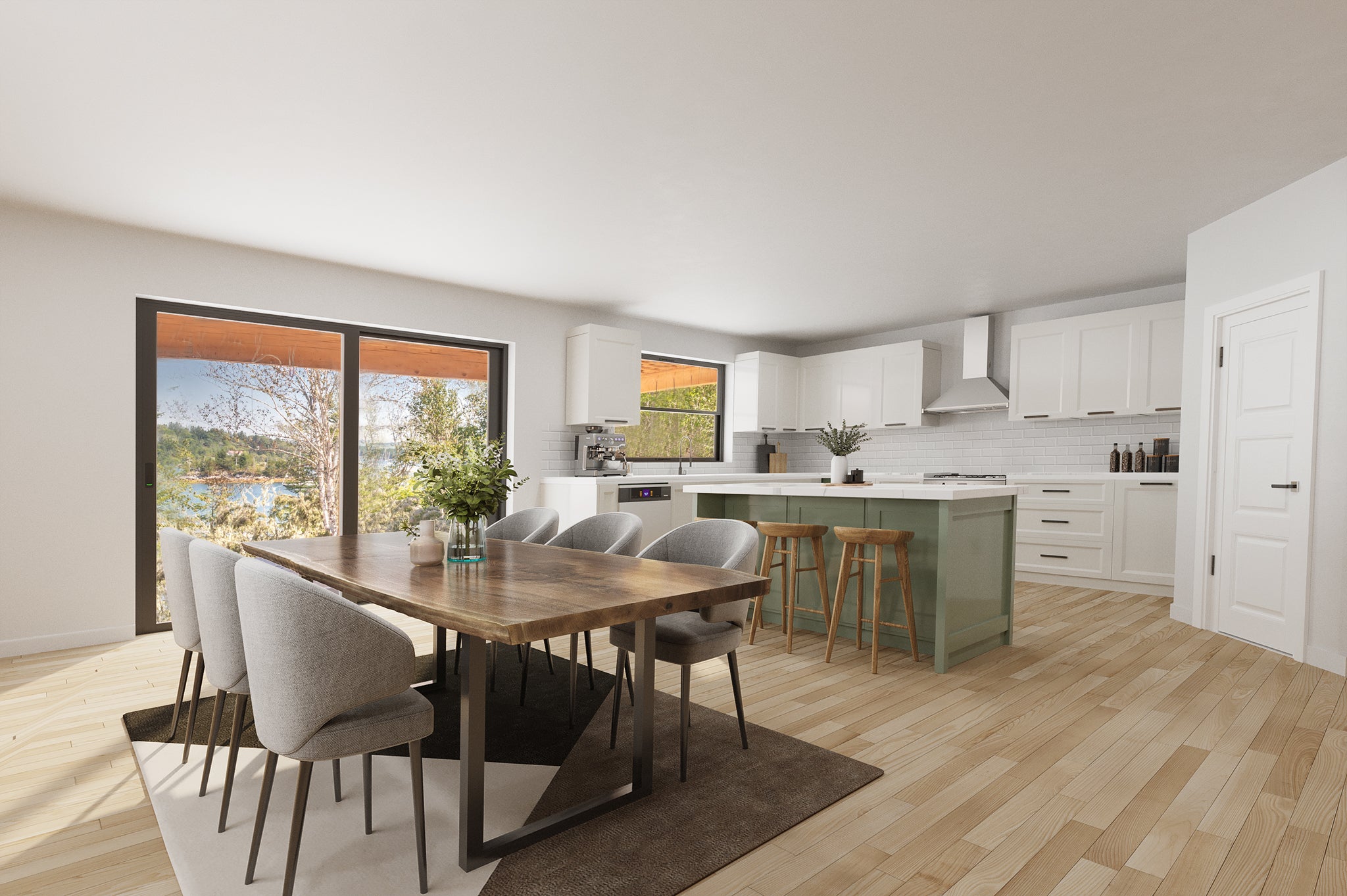 6 Glendale Avenue LA 90071
-John doe
6 Glendale Avenue LA 90071
How Our Virtual Staging Service Works in California
If you're interested in staging your home the modern way, check out our recent virtual staging projects. You can expect beautifully rendered photos that look realistic. These stunning property pictures will result in increased demands, inquiries, and sales. Find out how you can get your project started below.

Place Order
To begin your journey without a California home staging team, all you have to do is click on the bright pink place order tab in our home page. This will give you a few package options.

Submit Materials
Then, you can submit to us the rooms and other materials for your project using our secure portal. For best results, take clear, high-resolution photos using natural or bright lights.

Receive Staged Photos & Approve
Our team will provide expected delivery dates. Once we're done, we ask you to check the photos and give feedback. We incorporate your requests and send back the final results.
2017
Virtual Staging Since
Why Bella Virtual Staging?
One of the primary benefits of working with digital home staging companies in California is quick sales at a higher price. Staging software saves time and money as it allows you to style any room without buying the actual furniture or decors. You can also use it to declutter or spruce up worn out rooms. However, you should make sure you work with a reputable staging company to prevent legal issues with misrepresentation.

Professional Interior Designers
All our designers have an interior design background who have an eye for what sells.

Only The Highest Standard
We believe higher quality work will lead to more sales and potential buyers.

100% Satisfaction Guaranteed
Unlimited revisions, until you are 100% Happy with the final product.

Fast 1-2 Days Turnaround Time
While maintaining quality, our team knows your business is time sensitive.
>
Virtual Staging Compared to Real Staging
When you analyze virtual staging vs real staging in California, you will see the former is the hands down winner. In fact, virtual staging has radically changed the real estate industry. Today, home sellers no longer have to buy furniture, re-paint walls, remodel, or purchase home embellishments to spruce up homes. All of these details can be done with software. As a result, you save money, time, and effort. You can create visually-appealing listings for home buyers who now begin their house hunting journey by perusing online listings.

Real Estate Technologoy
In California nowadays, it is high time for you to leverage cutting-edge real estate software. A virtual staging software can make your listings more beautiful at a fraction of the price and effort.

Easily Switch Style Strategies
Since it is very easy to make changes via software, you can create several design concepts for the same property. You can play around with moden, art-deco, nautical, or tropical designs, giving your buyers several options.

Avoid Manual Labor Costs
With virtual staging in California, you rely on less manual labor to redecorate the house. As a result, your listings spend between 33% and 50% less time on the market. This faster turnaround means happy clients and more profits.

Meaningful Visits
Virtual staging paves the way for meaningful visits because your clients can now visualize what their future in the property will look like. A well-staged home creates affinity with potential buyers, propelling them to make an offer right away.

Sell For More
This technique helps you sell more properties because you are more efficient. With virtual staging, you can create several room themes that appeal to a broader audience, allowing you to expand your market.

Sustainable Tactics
Because you don't have to purchase any decorative items like pillows, curtains, rugs, etc., virtual staging creates less waste. This modern method is certainly more sustainable and economical than traditional home staging in California. You get the benefits without added wastage.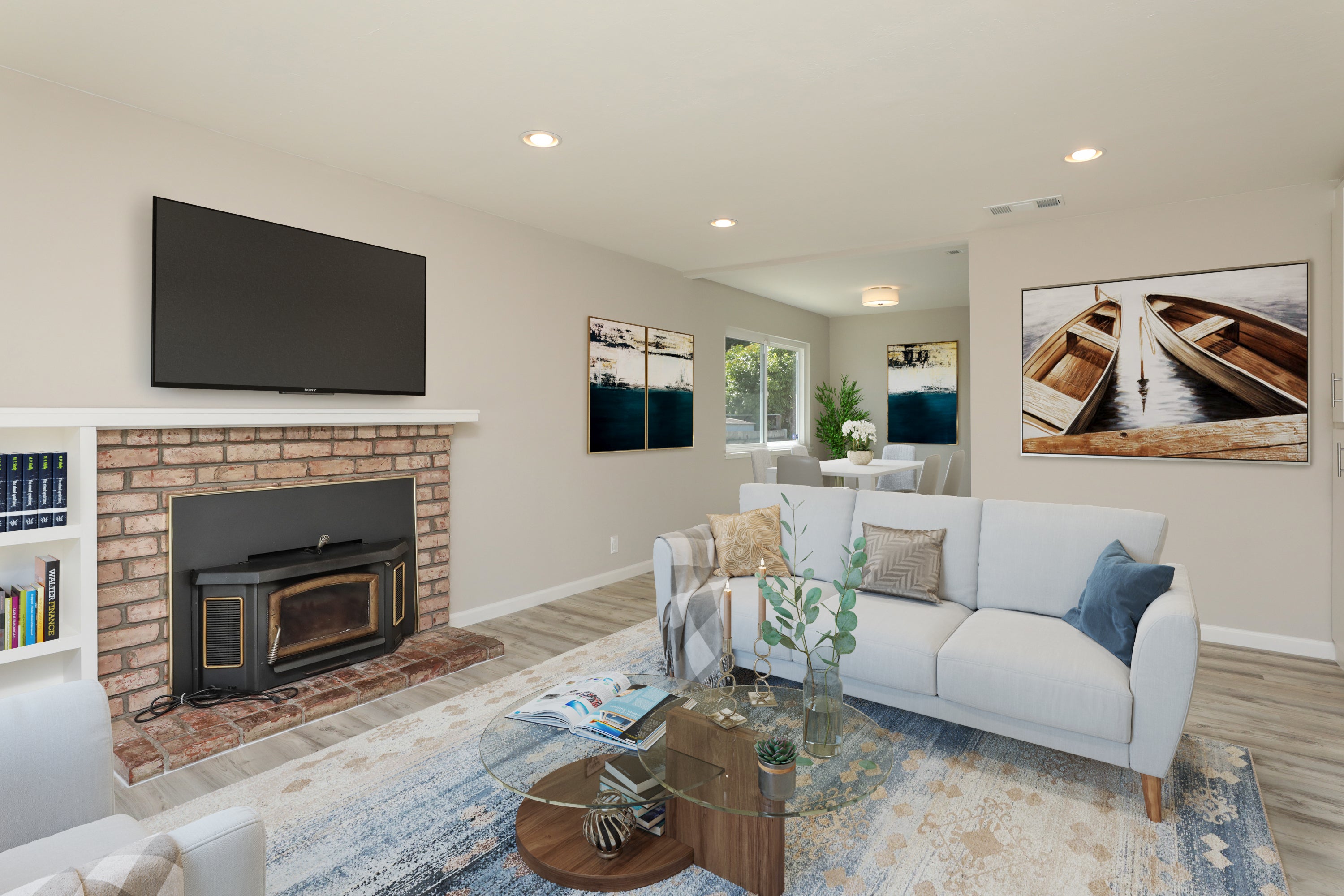 01
Virtual Staging for an Incredible Pricing
Bella's virtual home staging California team is committed to excellence, so we leave no stone unturned in editing your property photos. Stay ahead of the curve with our help. We only render visually-appealing photos that convert leads into sales. You can choose from pre-designed templates or give us your personal instructions. We will make your vision a reality.
02
Fast Processing Emailed to you
We know how important time is for busy realtors and brokerage firms. On top of that, we understand timing is everything in a very competitive real estate market like California. That's why when you provide us with photos, we commit to giving you back our outputs in one or two days. After all, time equates to money and opportunities.
03
100% Guaranteed Satisfaction
Your happiness is important to us so we provide high-quality work with a satisfaction guarantee. If you are not happy with the rendered results, we re-do them for you without extra costs. In our book, every home is unique, so we strive hard to virtual furnish it to your specifications.
How Much Does It Cost to Stage a House in California?
To stage a house in California, you can expect an average cost at $450 and up to 2% of your home selling price. Of course, the price will increase depending on the area of the house and your requested designs. If you're looking for a cheaper alternative without compromising on quality and results, virtual staging is the answer. It cost around 90% less than the traditional version.
Who Pays for Staging When Selling a House?
The seller relies on experts in the field who often have interior who often have interior decorating, design or even real estate experience. The seller who works with a broker invests in this service to increase the appeal of a home and the chances of a sale at the maximum price.