Top Rated Virtual Staging in Toronto
Selling your home requires a lot of work. Even the most beautiful properties out there don't sell quickly since folks are understandably careful about those kinds of purchases. To speed up the process, some sellers will work with a staging company in Tampa. They hope that professional staging can help make their property more appealing. Conventional staging is typically done by physically changing the appearance of your listing. These days, virtual staging is also an option and that's the kind of service we provide at Bella Staging.
Order Our Virtual Staging Software
Sell More Homes in Toronto
Working with home staging companies in Toronto is easy and efficient. You simply send them photos of your rooms as they currently are and they'll do the rest. This can include furnishing as well as renovating those rooms, depending on what you need. Either way, staging companies work their magic on your photos within 2 business days.
Start Selling Faster
Staging companies in Toronto don't just virtually stage photos. They can also stage floor plans and produce 3D virtual tours. The best approach is to collaborate with them and your real estate agent to get the best product for your marketing needs. They will think about what area you're located in and what type of people might be interested in your property. From there, they can define the perfect style for your property that's going to draw people in.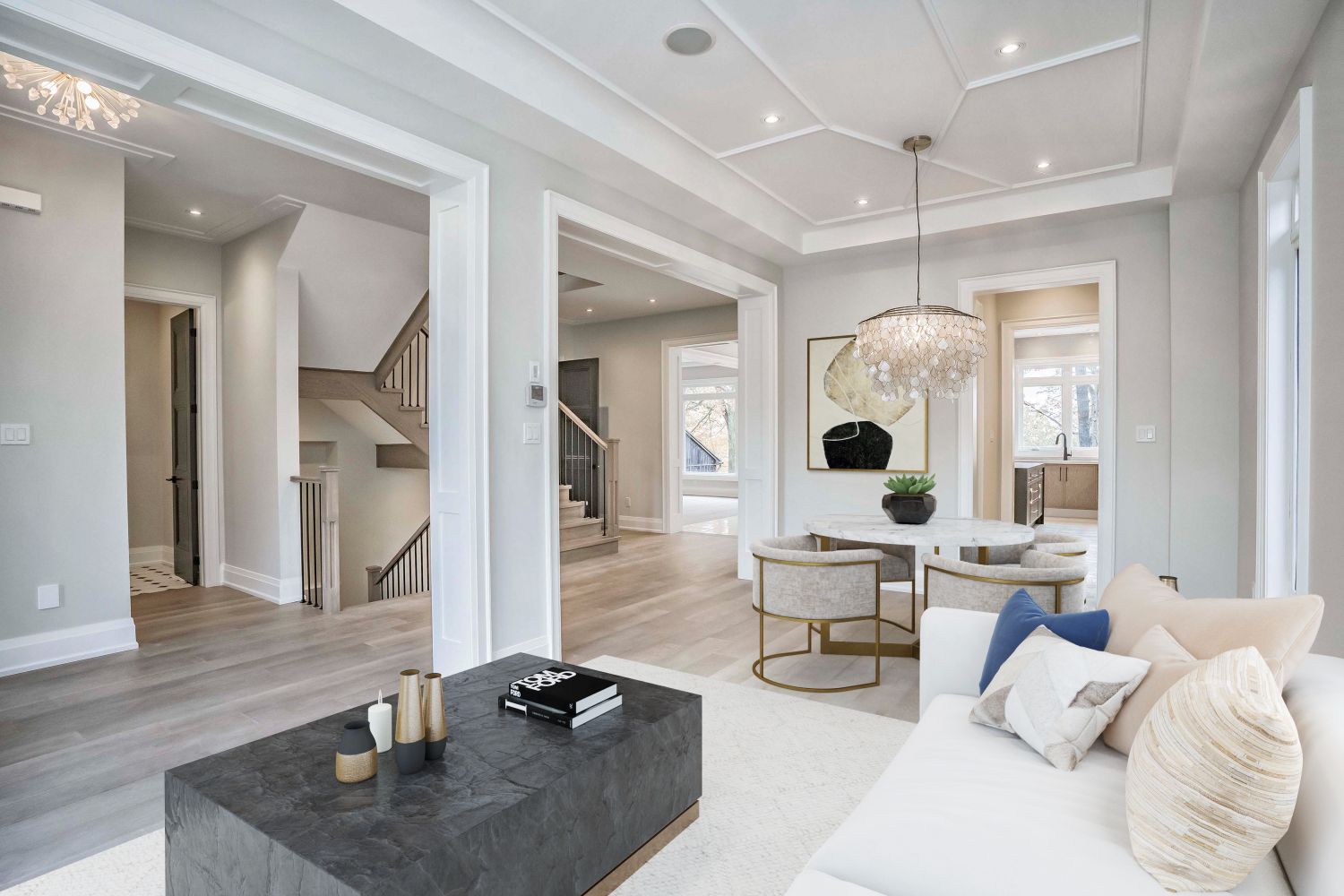 Increase Efficiency
Home staging companies are experts at enhancing properties. Just like a photographer knows the perfect light for their shots, so home staging companies know the perfect angles. In fact, according to the National Association of Realtors, 82% of buyers find it easier to visualize a virtually staged property for their decision. That's not surprising when you compare a staged photo that's both welcoming and enticing with a photo of empty or slightly tired-looking rooms with outdated designs.
Featured works
Virtual Staging in Toronto
Virtual home staging is a powerful way to show off the potential of a property. Any realtor will tell you that it takes considerable effort to sell a property. With virtual staging, you can transform the standard process to make it more effective and commercial.
6 Glendale Avenue LA 90071
-John doe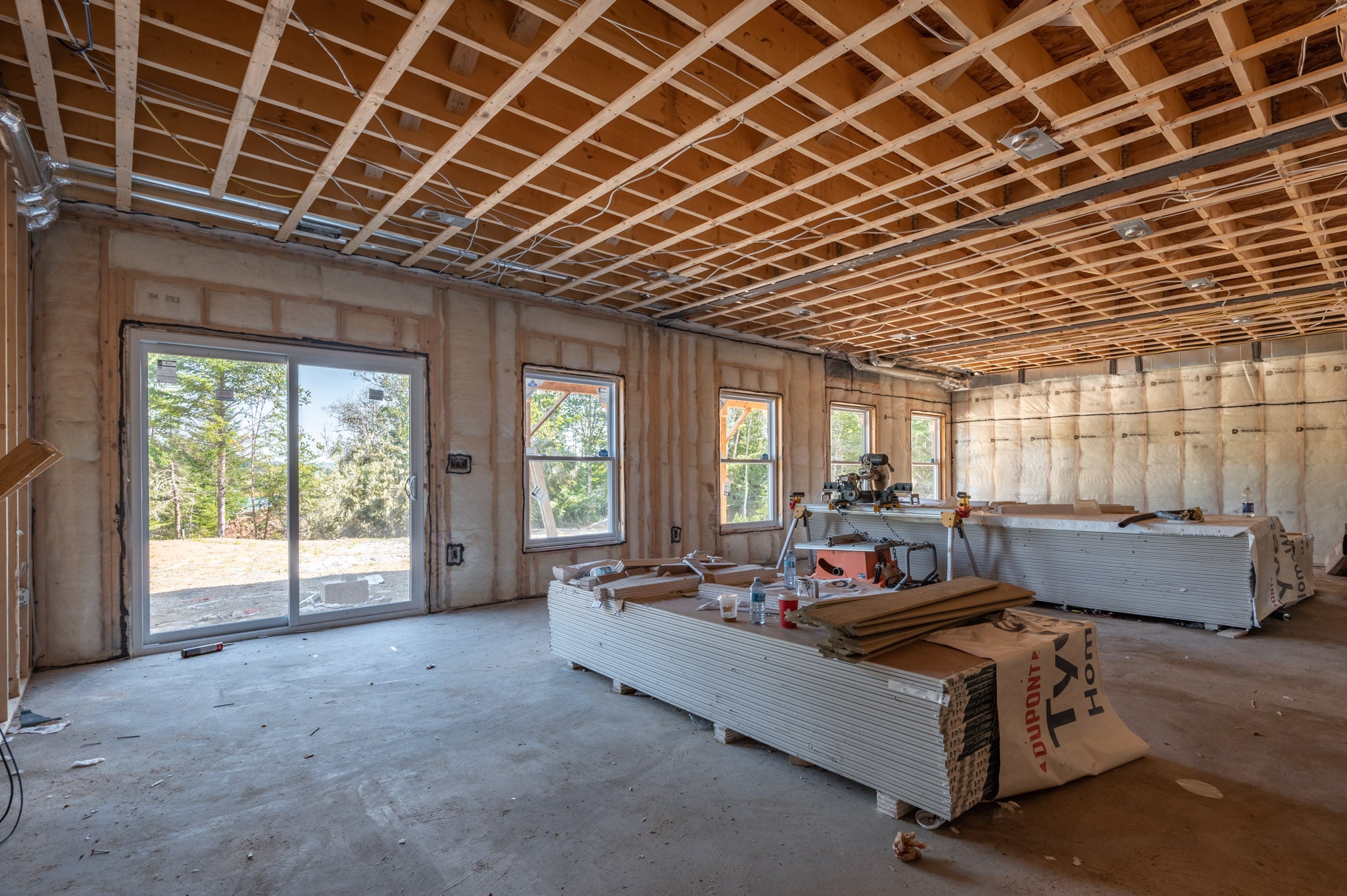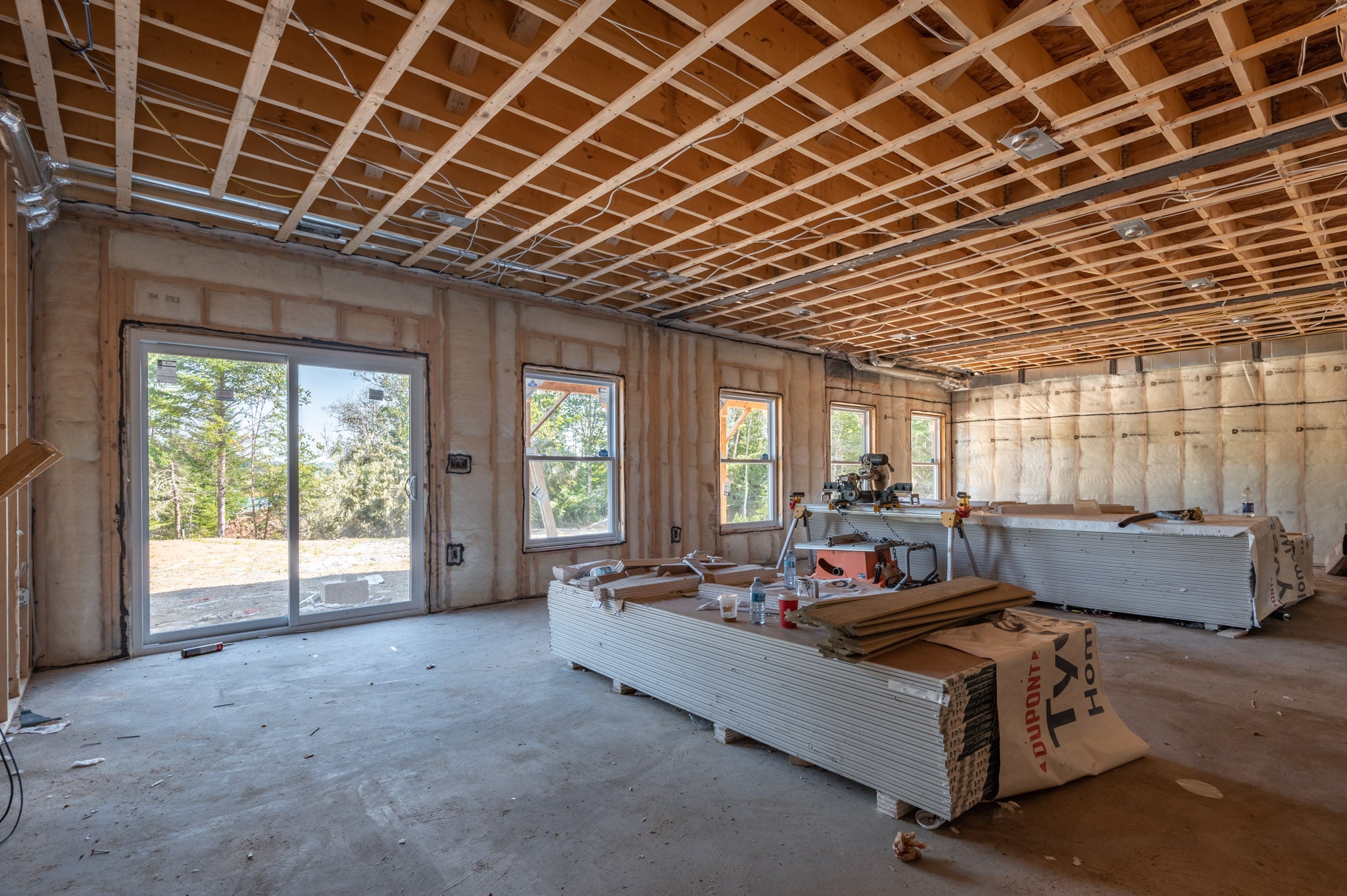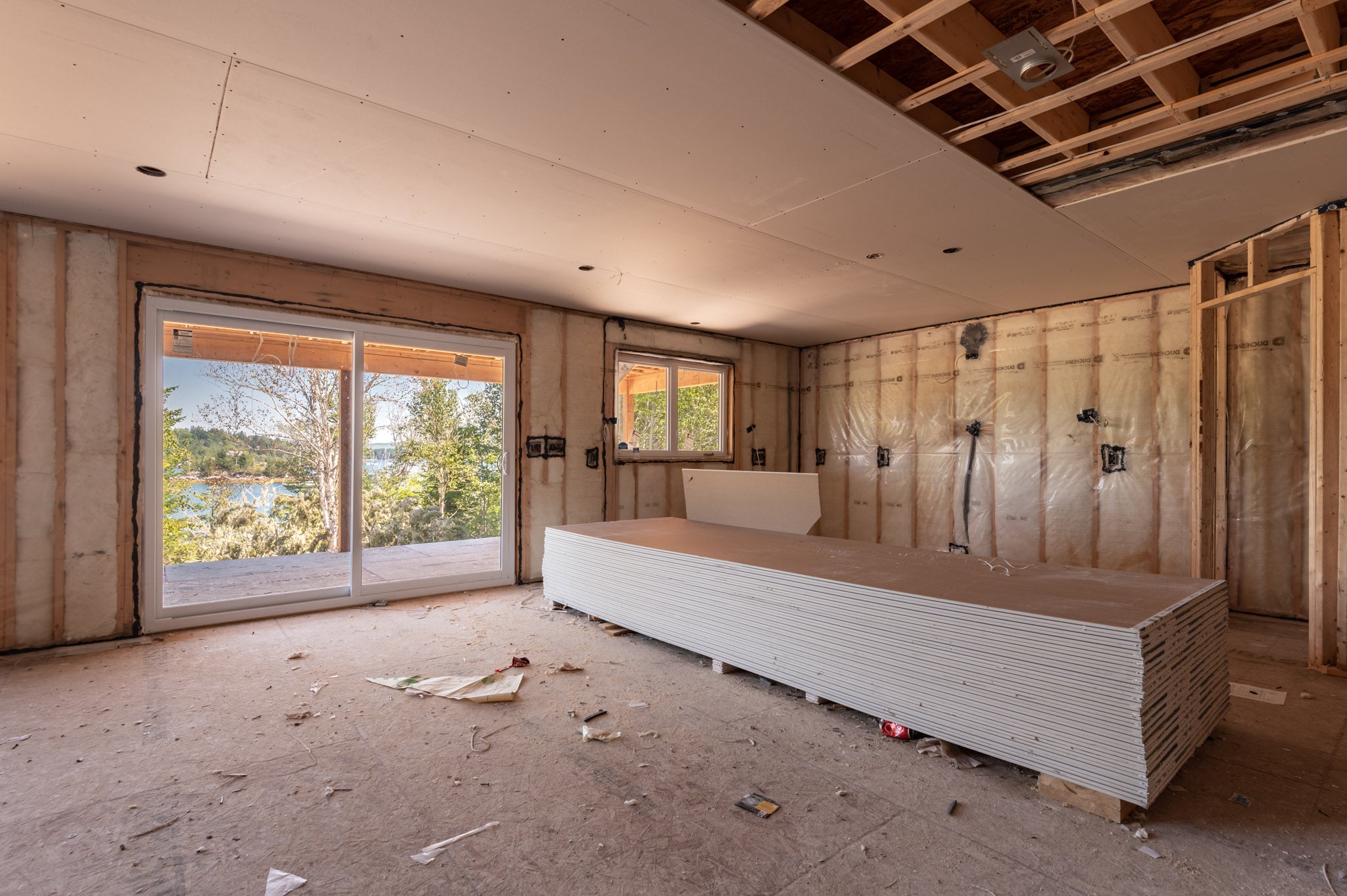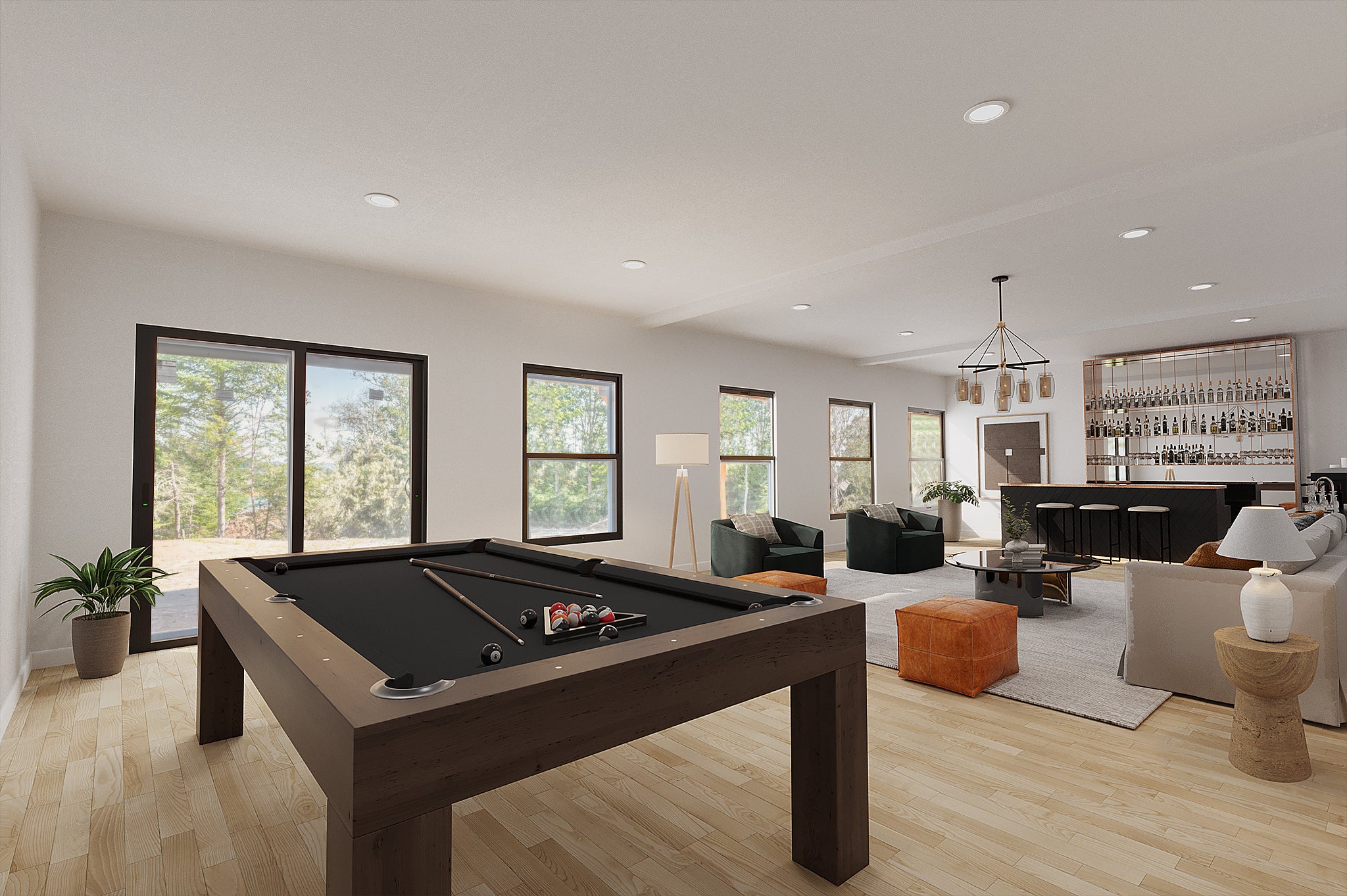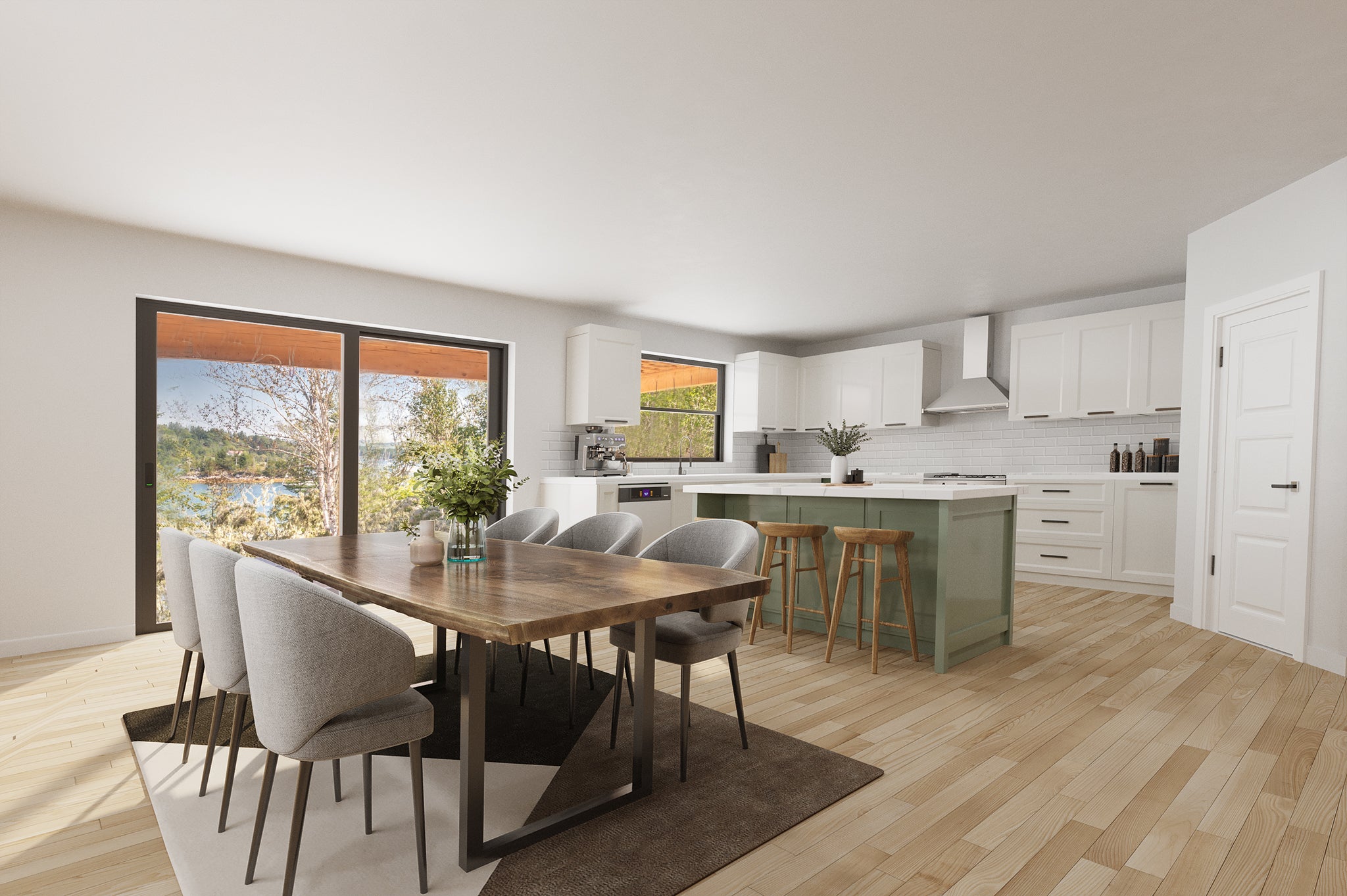 6 Glendale Avenue LA 90071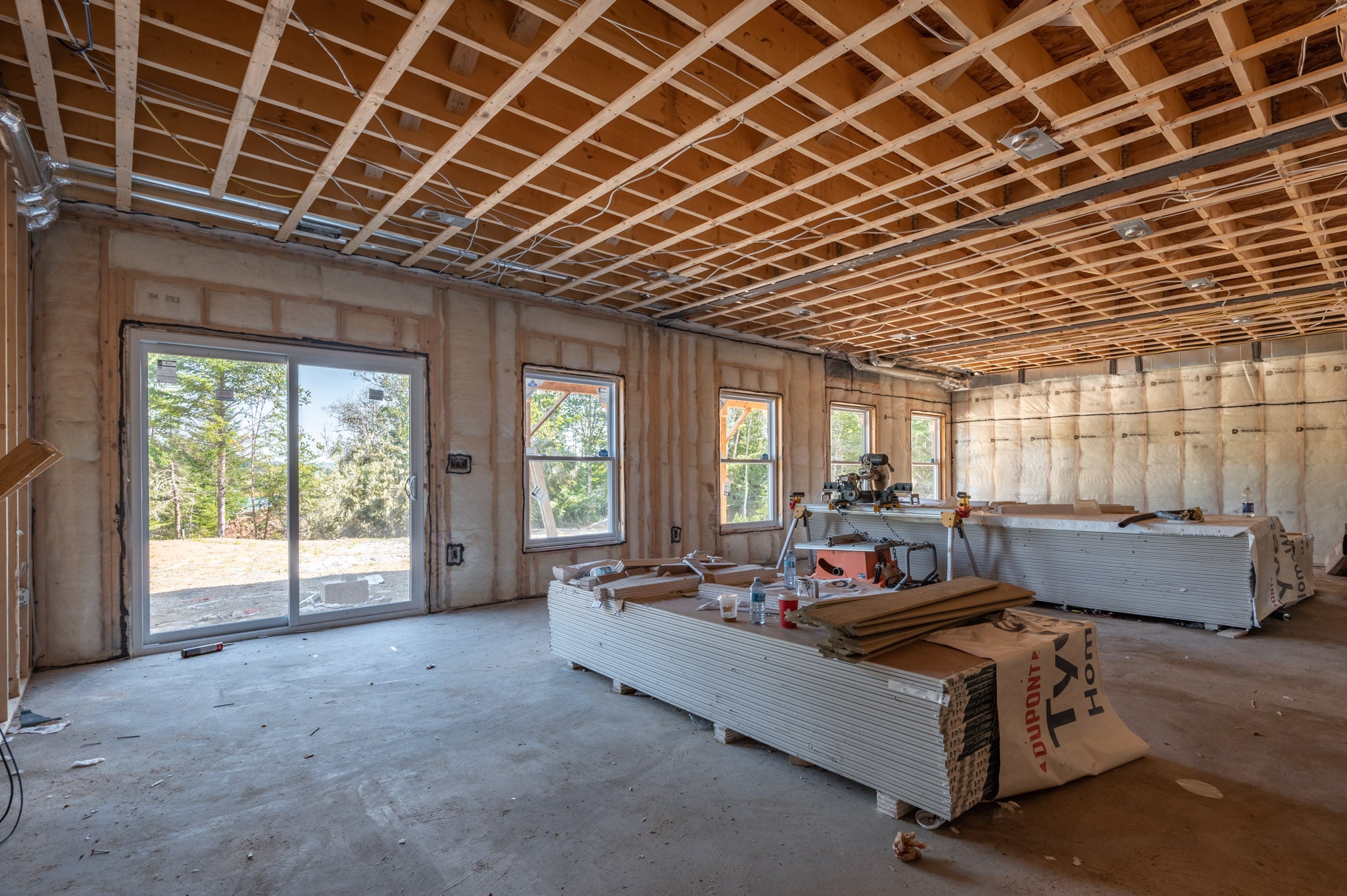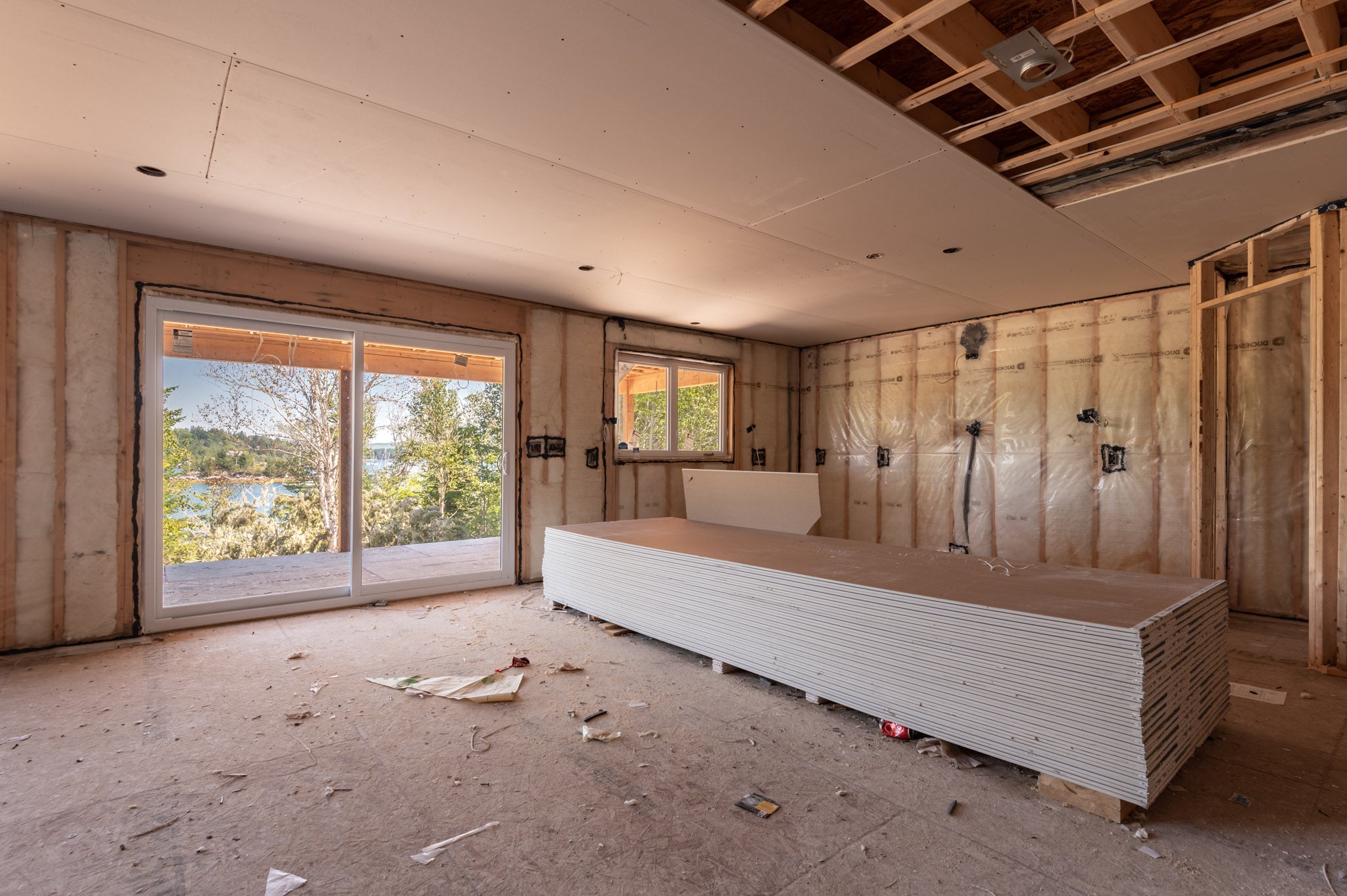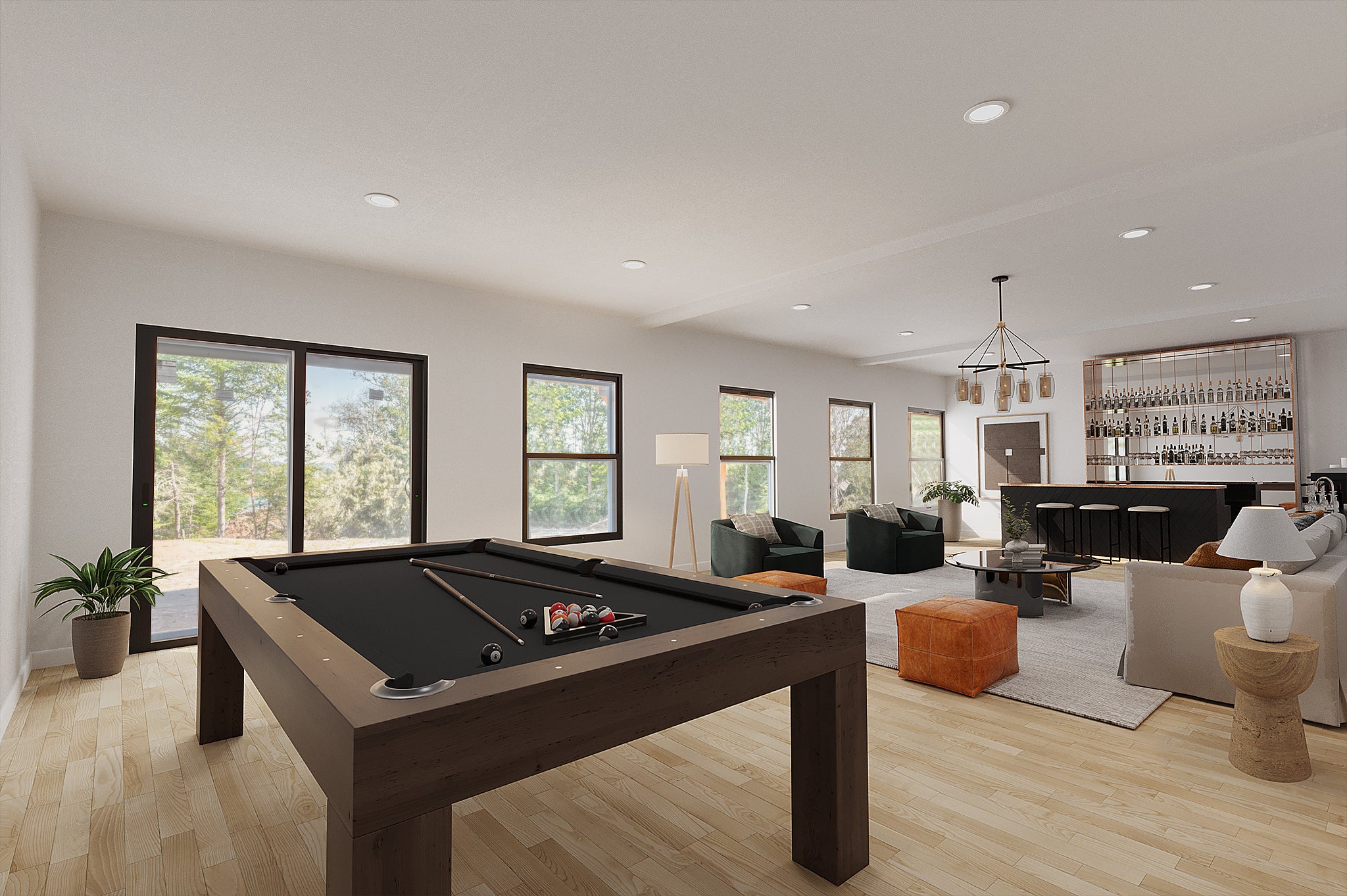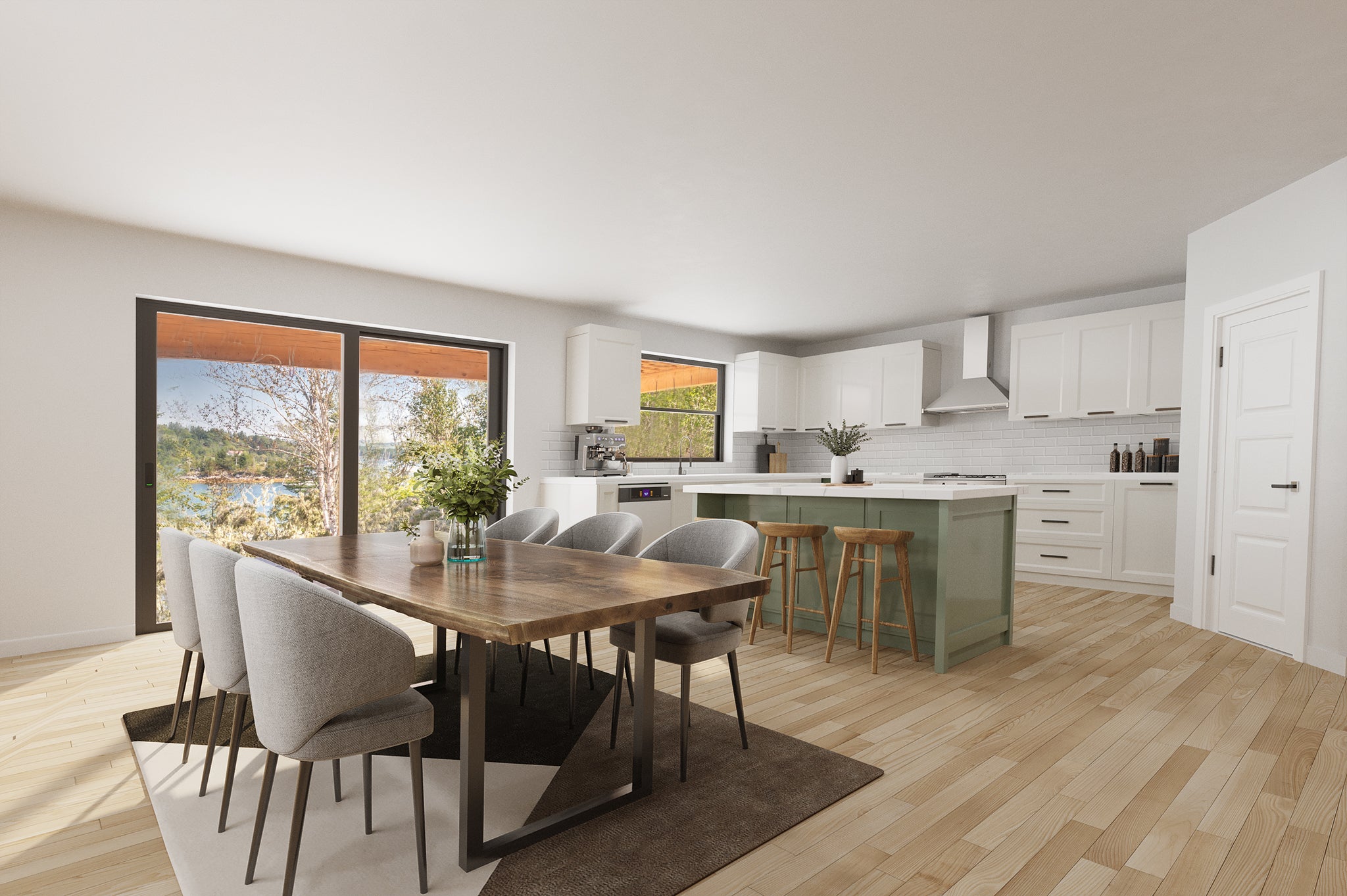 6 Glendale Avenue LA 90071
-John doe
6 Glendale Avenue LA 90071
How Our Virtual Staging Service Works in Toronto
Virtual staging in Toronto is highly affordable and easy to use. You simply order your staged photos based on actual photos and you get them within 2 working days. The best part is that your virtual staging company can advise you on the best design style so that you get tailored photos. These help your agent sell your property faster and better.

Place Order
Home staging companies provide a professional and high-quality service wherever you are. Just choose from our list of services and add desired service items to your cart. Fill out the information to complete your order.

Submit Materials
Upload your photos, 2D or 3D sketches, blueprints and other specs that would help us come up with the design that works best in your favor. That's when virtual staging in Toronto becomes indispensable.

Receive Staged Photos & Approve
Completed 3D renderings will be emailed to you for approval. You can request revisions until you are 100% satisfied with our work. With home staging, you're now set to expand your buyer pool.
2017
Virtual Staging Since
Why Bella Virtual Staging?
Toronto staging companies take great pride in the quality of their staged photos. After all, these are the pivoting point of your property's marketing strategy. Staging companies also offer their expert advice on the best design style for your photos. That way, you can directly appeal to your potential buyers' emotions and help them dream of their future life in your home. Staging companies don't just leverage digital technology but also the expertise from their graphic designer teams.

Professional Interior Designers
All our designers have an interior design background who have an eye for what sells.

Only The Highest Standard
We believe higher quality work will lead to more sales and potential buyers.

100% Satisfaction Guaranteed
Unlimited revisions, until you are 100% Happy with the final product.

Fast 1-2 Days Turnaround Time
While maintaining quality, our team knows your business is time sensitive.
>
Virtual Staging Compared to Real Staging
Working with home staging companies in Toronto means getting high-quality photos that enhance your property and all its potential. You can even aim for a higher selling price and faster turnaround time.

Real Estate Technologoy
Home staging allows you to provide a visual dream to your potential buyers. With those photos, they'll be able to imagine themselves living in your property. This makes the decision-making process much easier for them so that you're more likely to get them over the line.

Easily Switch Style Strategies
Many homeowners get a 15% or even a 20% increase in their selling price when they use virtual staging. That's because you've gone from selling a block of bricks and cement to sharing a dream.

Avoid Manual Labor Costs
Staging companies in Toronto typically charge around $2,000 for their services. That's because a lot of money goes into physical labor. Virtual staging can help you avoid these costs.

Meaningful Visits
Amazingly, selling a dream comes at a very affordable price. You can expect to pay on average $40 per image rather than thousands of dollars for traditional home staging.

Sell For More
Staging companies help sellers get their properties off the listings pages more quickly. That's because the photos jump out at people and spark their curiosity.

Sustainable Tactics
With so many different buyers out there, it can be helpful to think about the right design style that's going to appeal to your potential buyers. Virtual staging gives you the flexibility to stage various styles if you want and to retouch as needed.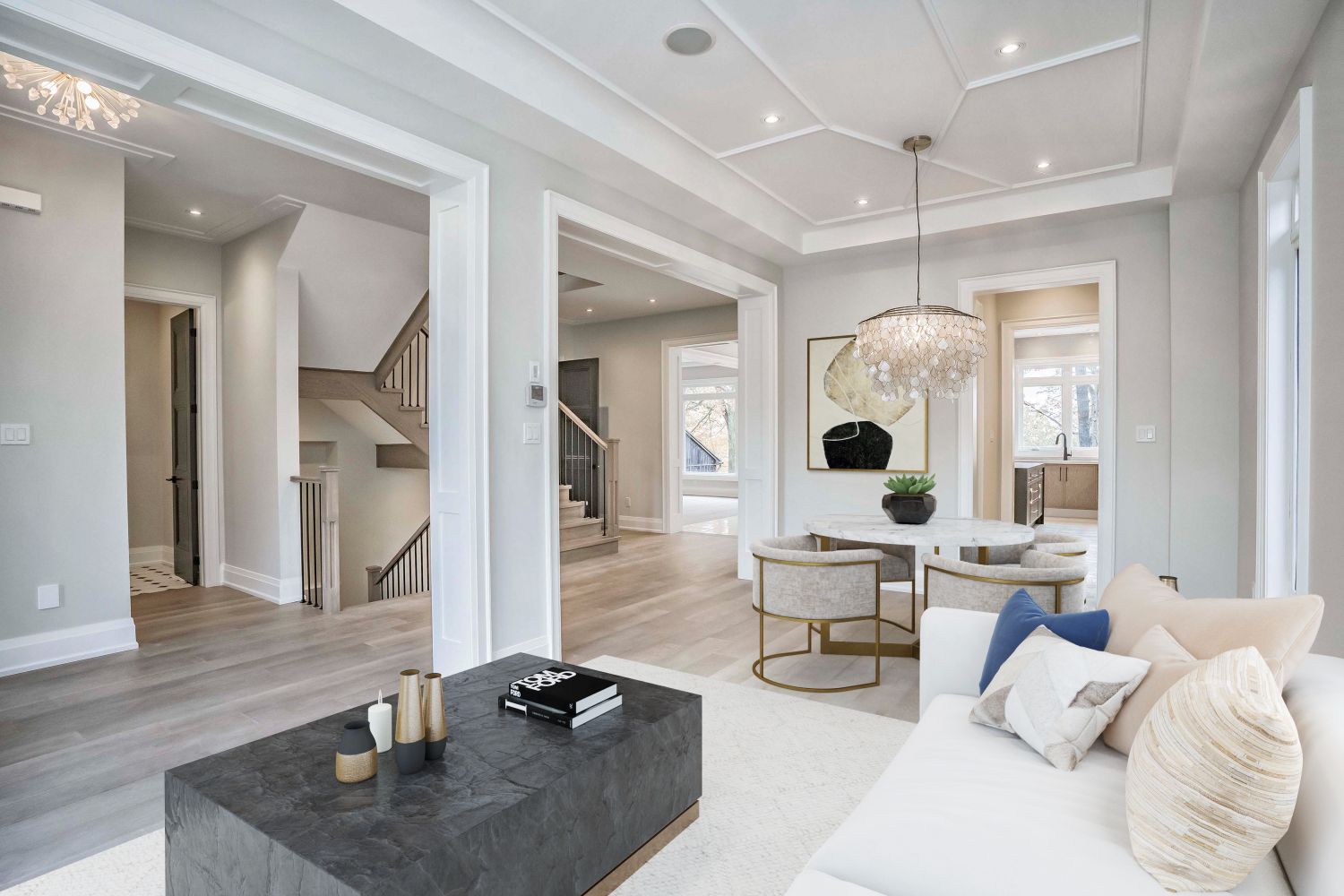 01
Virtual Staging for an Incredible Pricing
Staging companies in Toronto come in all shapes and sizes. The best approach is to look for their digital expertise and graphic designer know-how. That's when you know you've met a winning team. They'll guarantee professionally-made photos and top design advice all for only an average of $40 per image.
02
Fast Processing Emailed to you
Home staging can do everything by email alone if you prefer. That means that you send them a photo of your existing set up. They'll then furnish it and retouch it digitally and you'll get it emailed back to you within 2 business days. Of course, if you want the extra service, you can also talk to the home staging team and get their views on the best design style to enhance your property.
03
100% Guaranteed Satisfaction
Virtual staging companies either offer you your money back if you're not happy or they'll retouch your photos until you are. Of course, it's natural to want some tweaks made to the style of the photos which is why they work with you to make it happen.