OUR 3D ARCHITECTURAL RENDERING SERVICES
Bella Staging is among the top 3D render companies in the market. We are known for delivering high-quality service at competitive pricing and a fast turnaround time.

Whether you are a developer, home builder, architect, or startup entrepreneur, our 3D real estate rendering service allows you to visualize what your property can look like based on the materials, blueprints, and 2D or 3D sketches of the property.

Our designers help bring to life the completed vision of the property using 3D modeling software and Photoshop. We work on residential, commercial, and institutional projects across Canada, the United States (Los Angeles, New York, Boston, etc.), and around the world.


Contact us to learn more!
3D House Rendering
Let our 3D artists visualize your home for sale. You can choose from a wide variety of virtual furniture and decorations with our 3D interior rendering services.

3D interior rendering is cheaper than home staging and gives buyers a clear picture of how work in progress will look when finished.
Share Your Requirements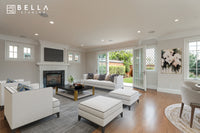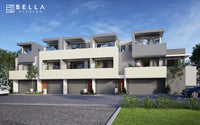 Building Rendering
We create a photorealistic architectural visualization that blends in seamlessly with the environment.

With our exterior 3D rendering services, you can watch residential and commercial buildings of all sizes come to life.

Present our rendering to clients or use it to see how your plans look onsite.
Share your requirements
Floor Plan Rendering
Do you want to start construction but haven't pre-sold enough units yet? Get a rendered floor plan for your architectural design and start selling fast!

Our floor plan renderings enable buyers to see your property's potential and help you make those crucial early sales.
Share your requirements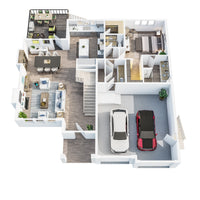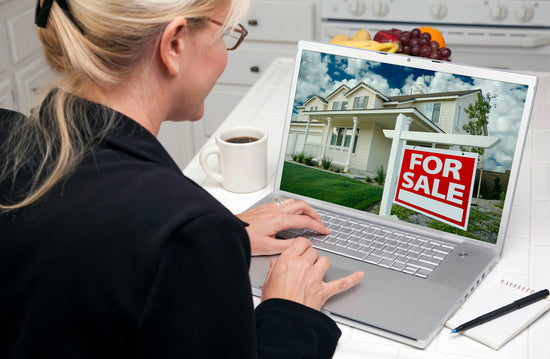 WHAT CAN YOU EXPECT WITH OUR 3D RENDERING SERVICE?
High-Quality 3D Architectural Renderings
High Res Format for Print and Web
Watermarking Option
Download Link of Final Product Emailed to You
5-7 Day Turnaround Time
Unlimited Revisions
Customer Support 7 Days a Week
How Our Architectural Rendering Services Works

1 - PLACE ORDER
Select the number of photos for 3D architectural renderings and place your order.

2 - Send Materials
Upload your materials, 2D or 3D sketches, blueprints, photos and other specs to us.

3 - REVIEW RENDERINGS
The completed 3D renderings will be sent to you for approval via email.

4 - REVISIONS
Let us know if there are any changes needed. We will keep working until you are 100% satisfied with our work.
See Some Our Latest 3D Rendering Jobs
We Differentiate Ourselves with the Quality and Fine Details in Our Work
SEE SOME OUR LATEST 3D RENDERING JOBS
We Differentiate Ourselves with the Quality and Fine Details in Our Work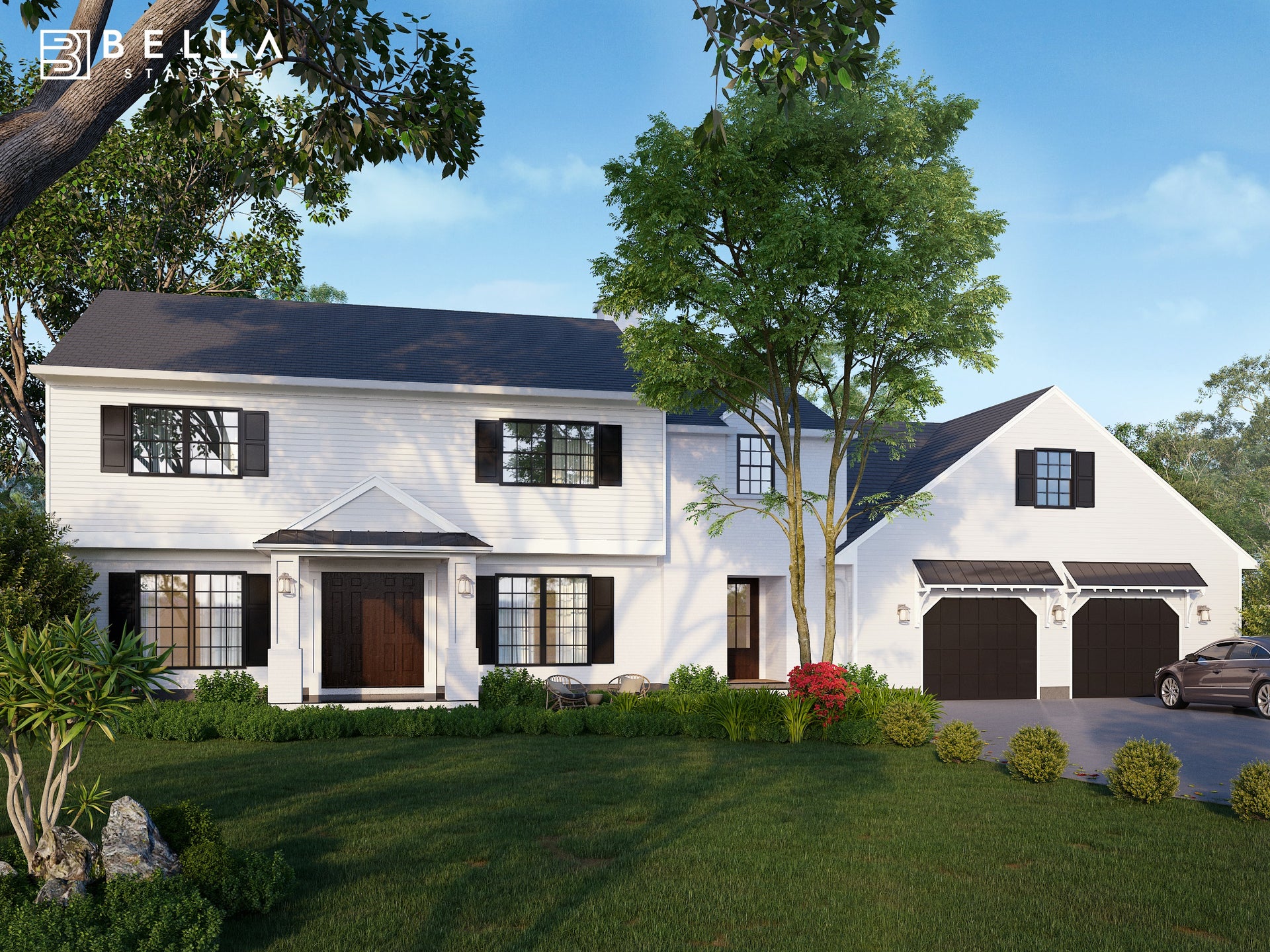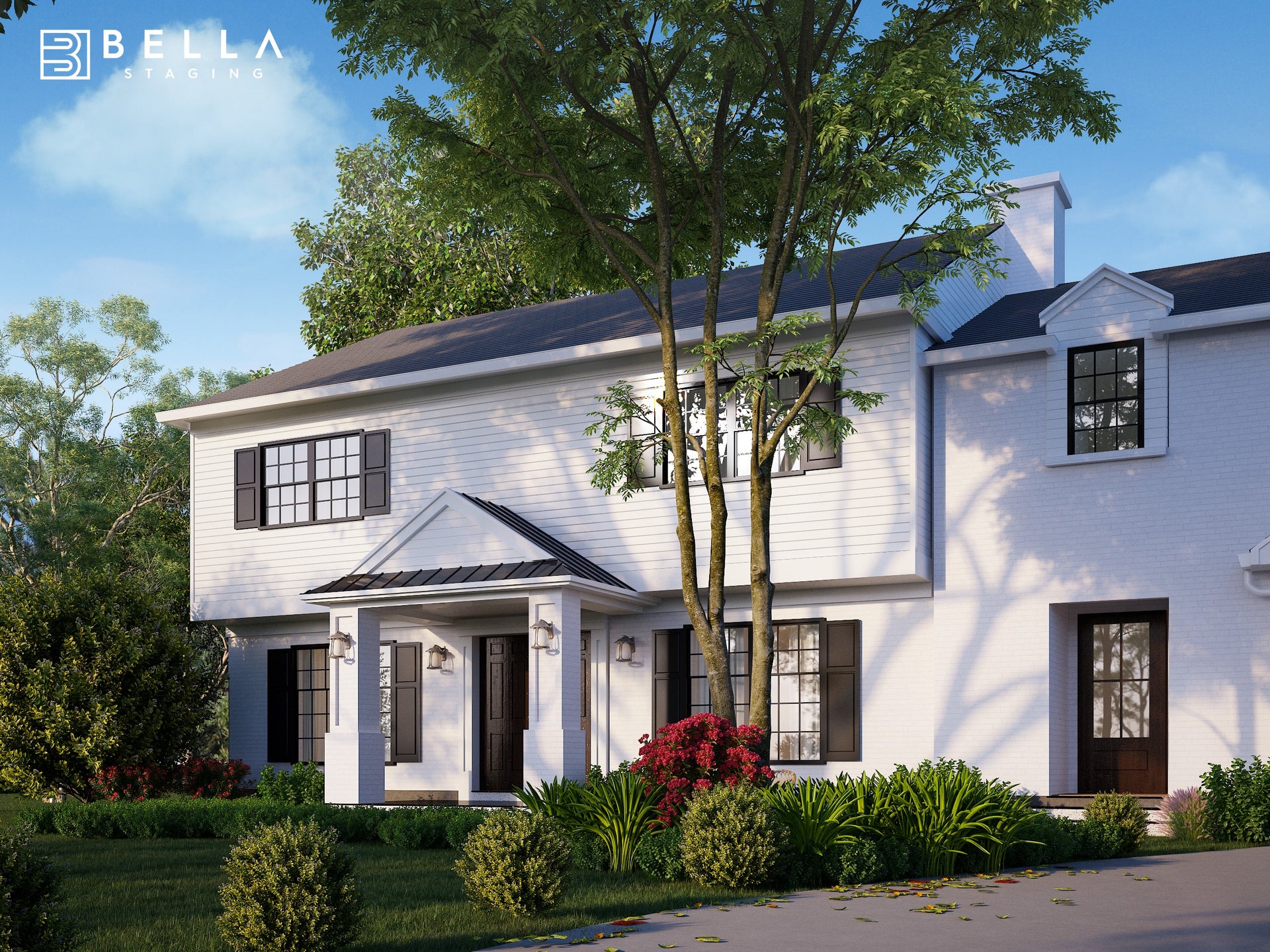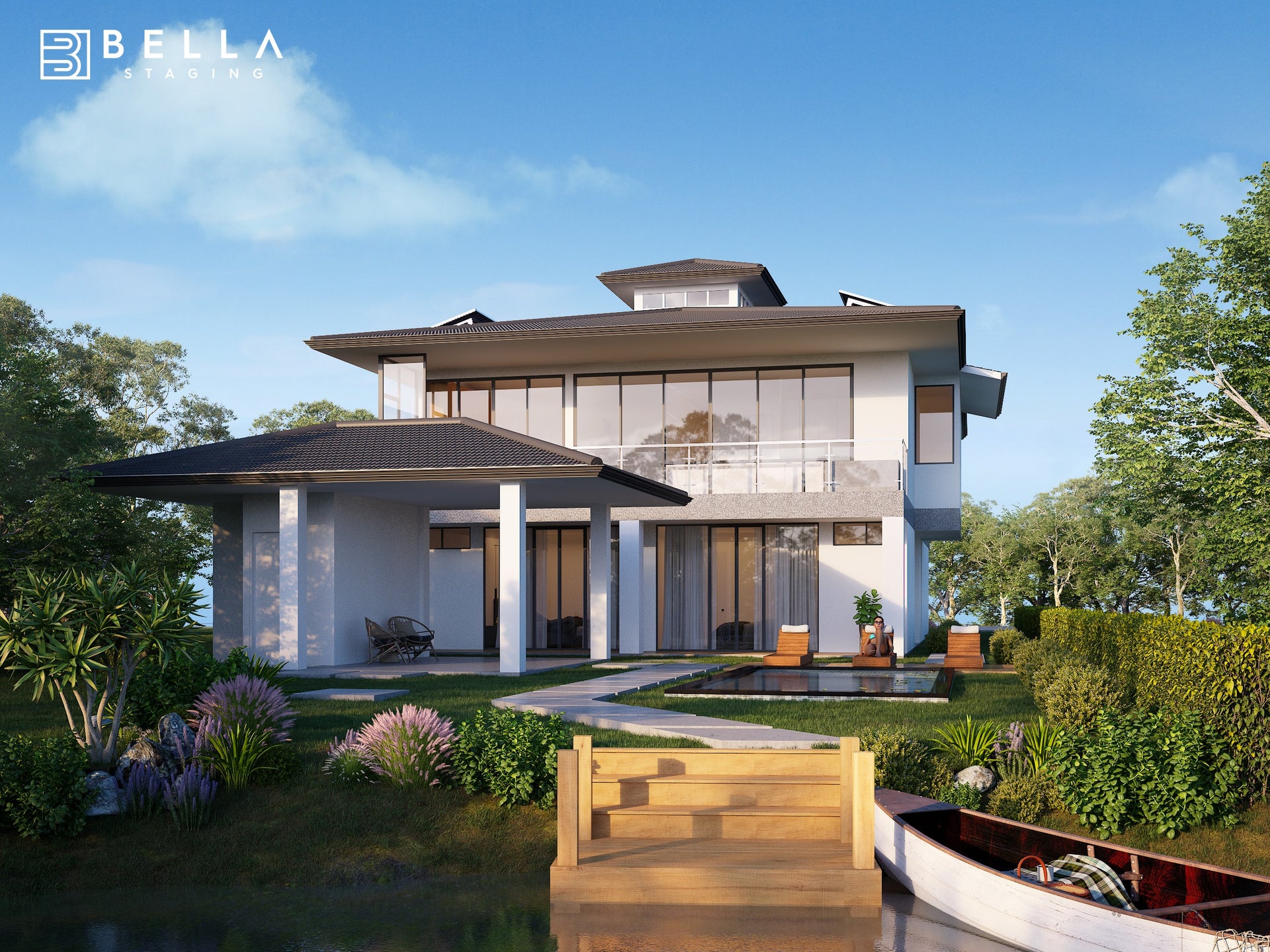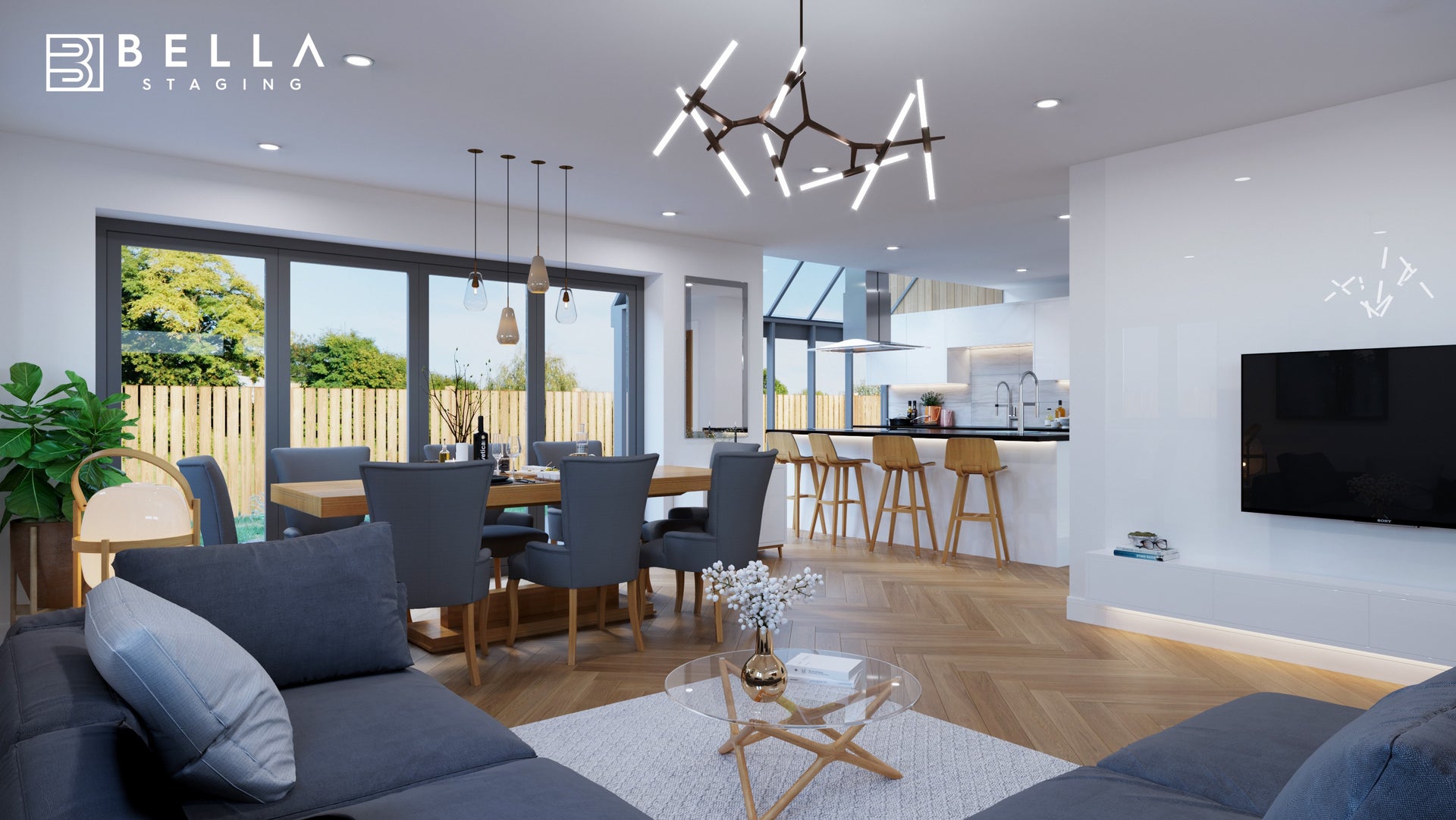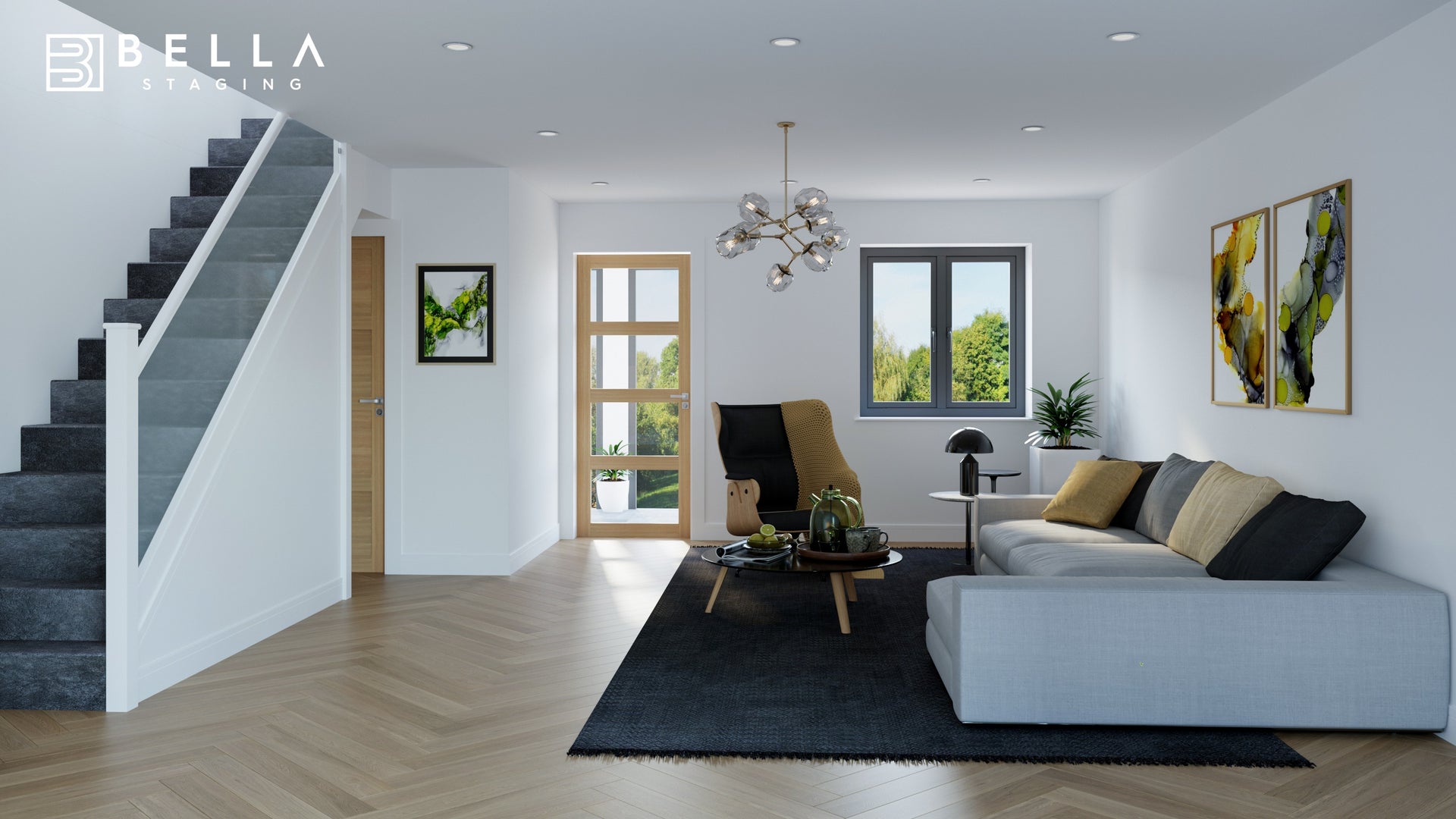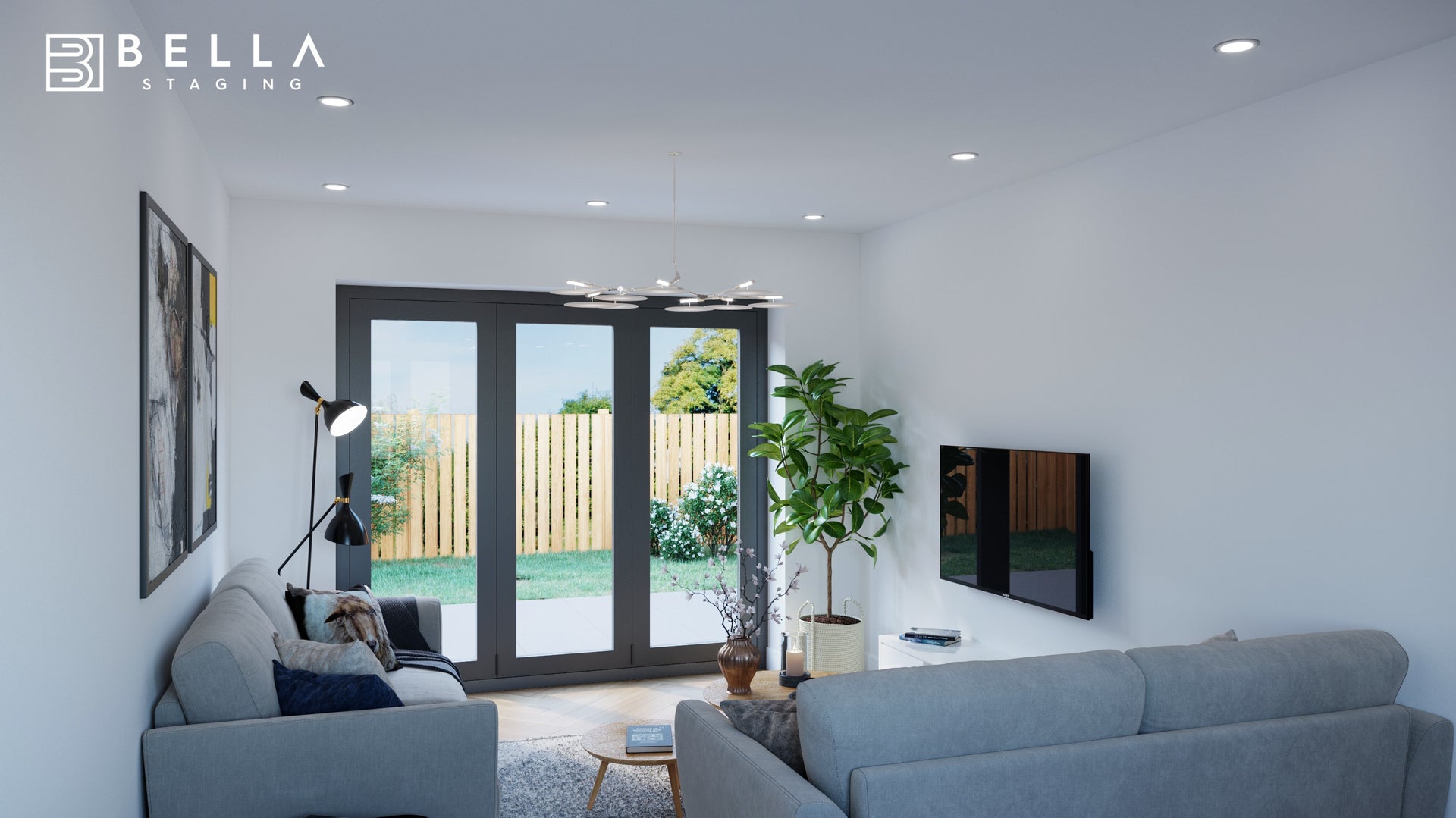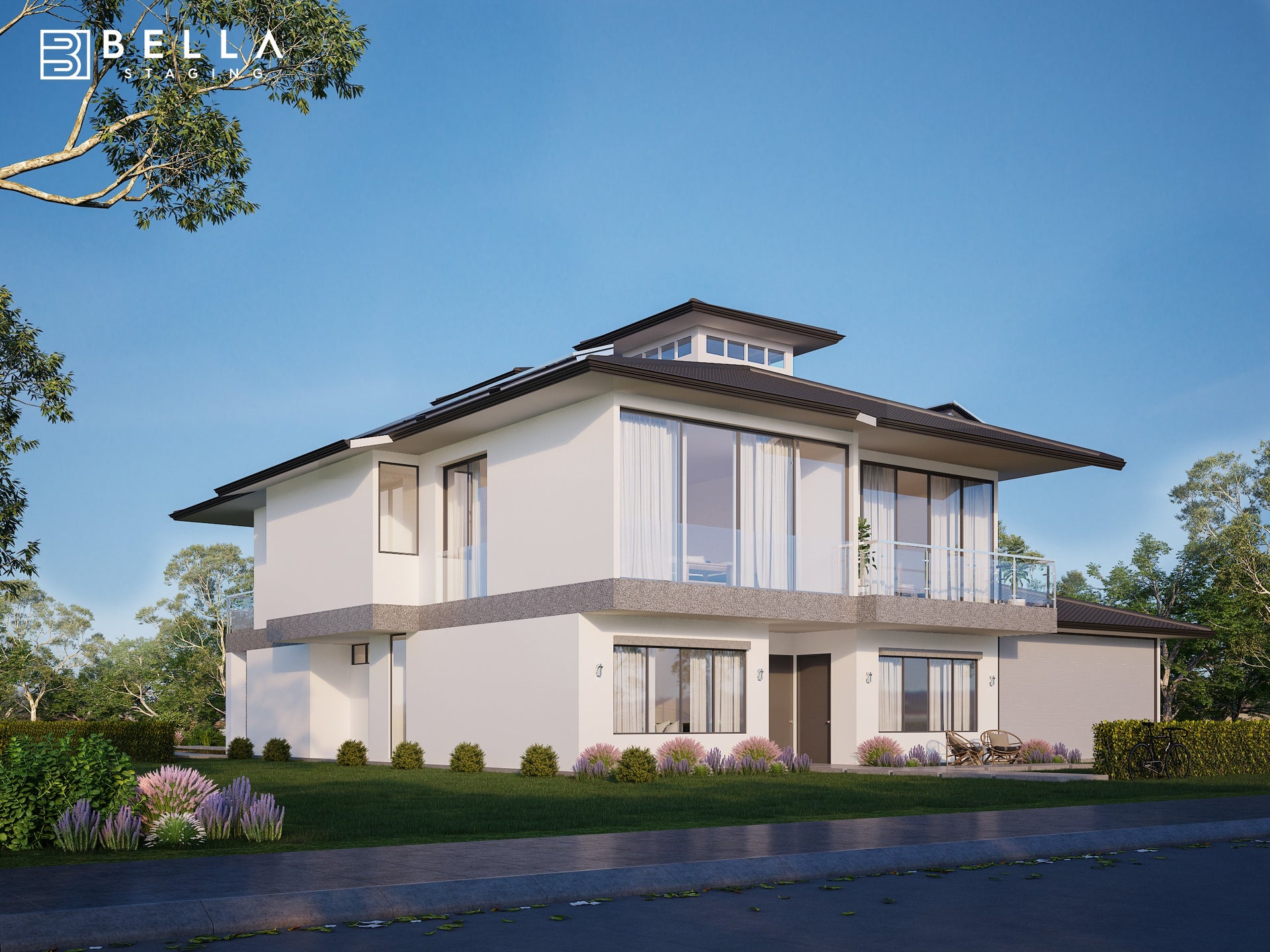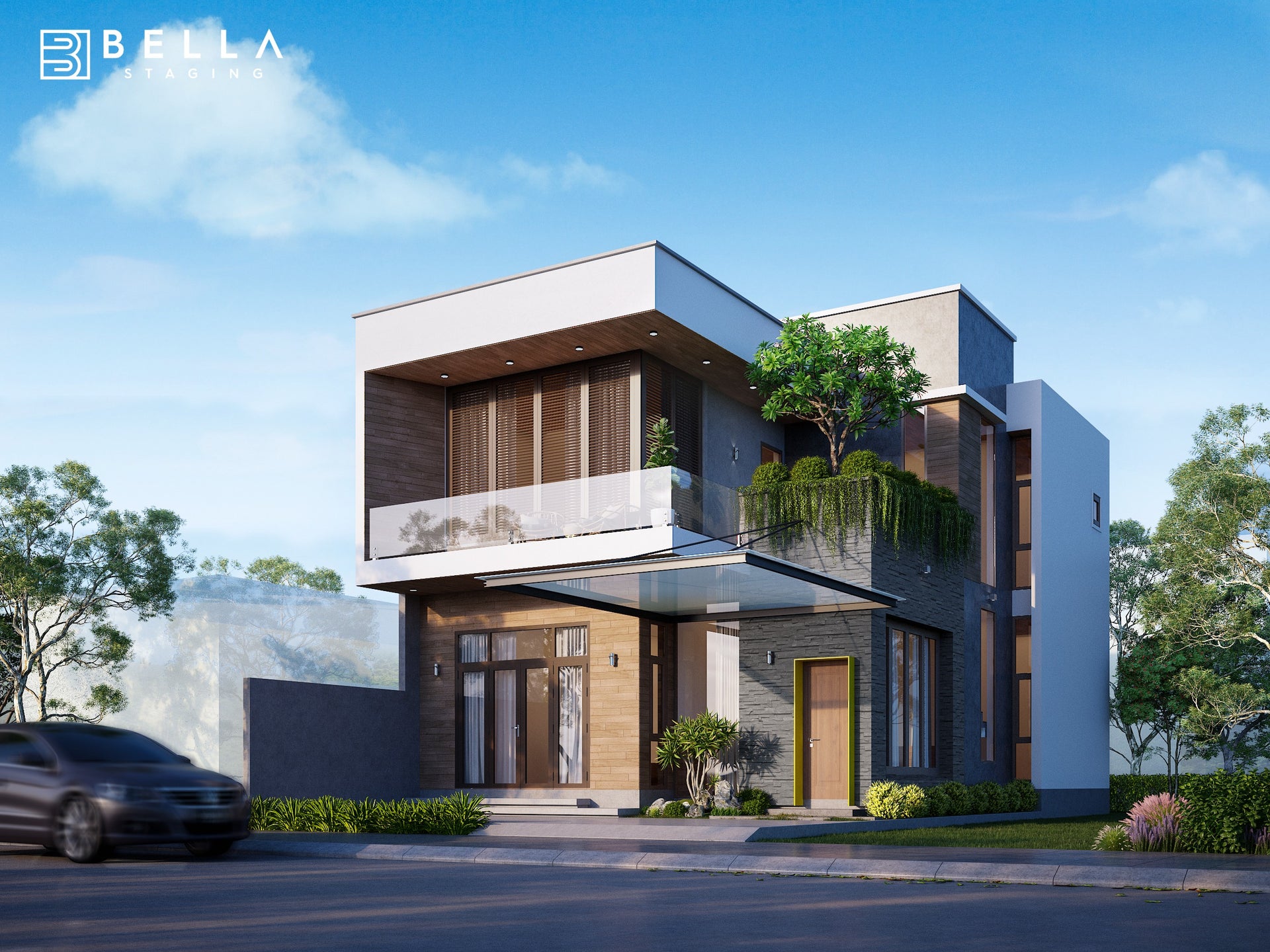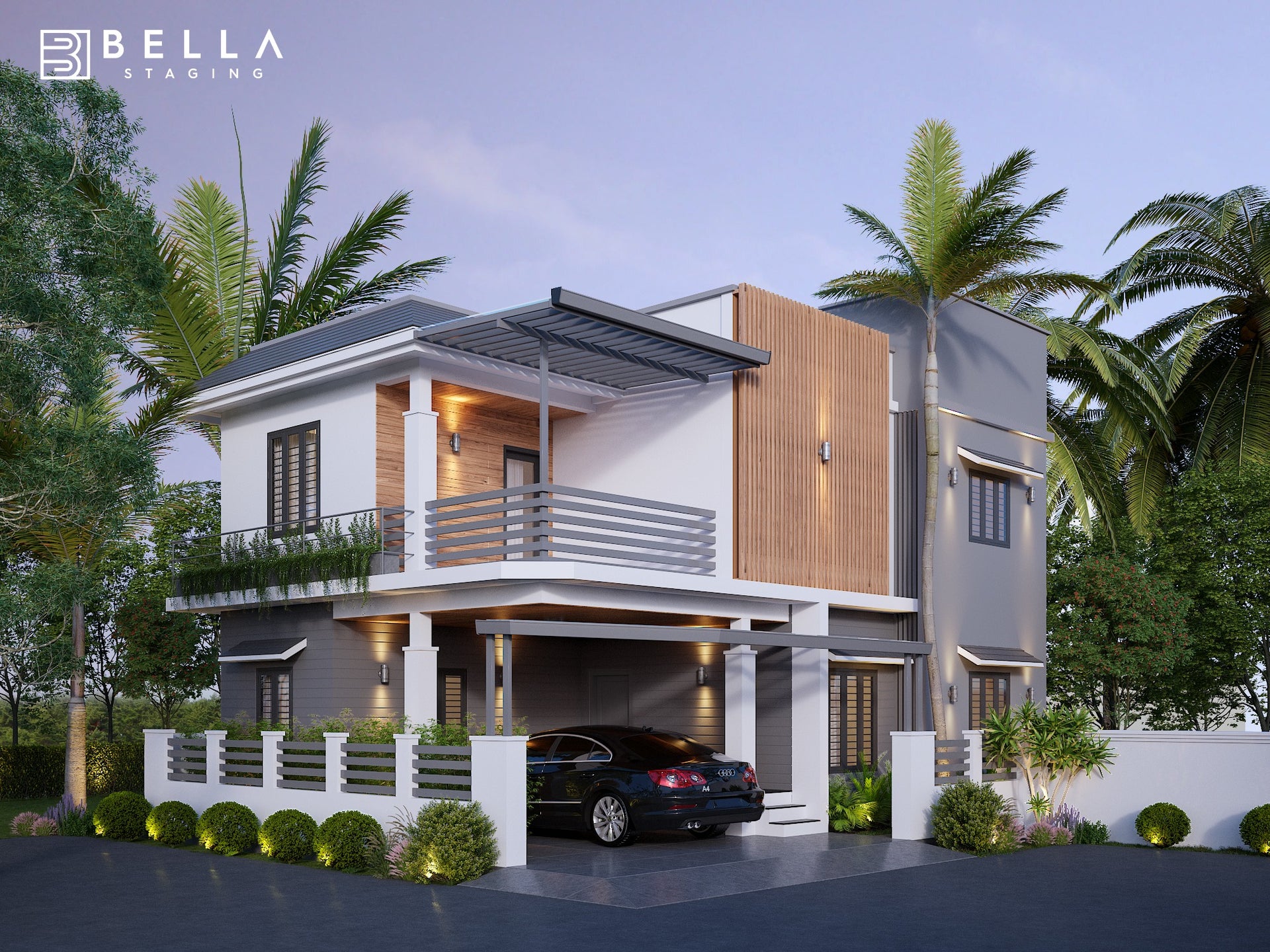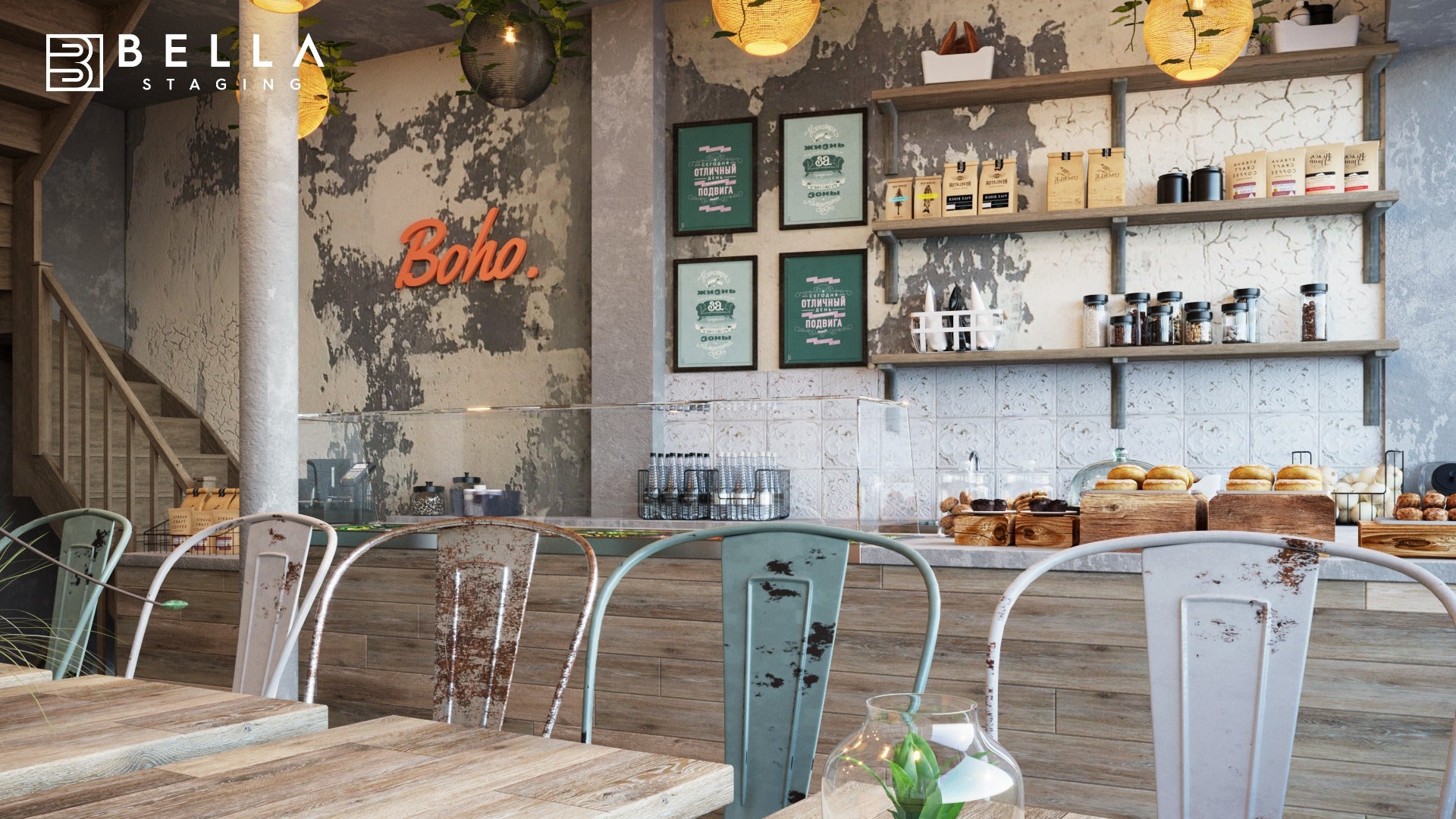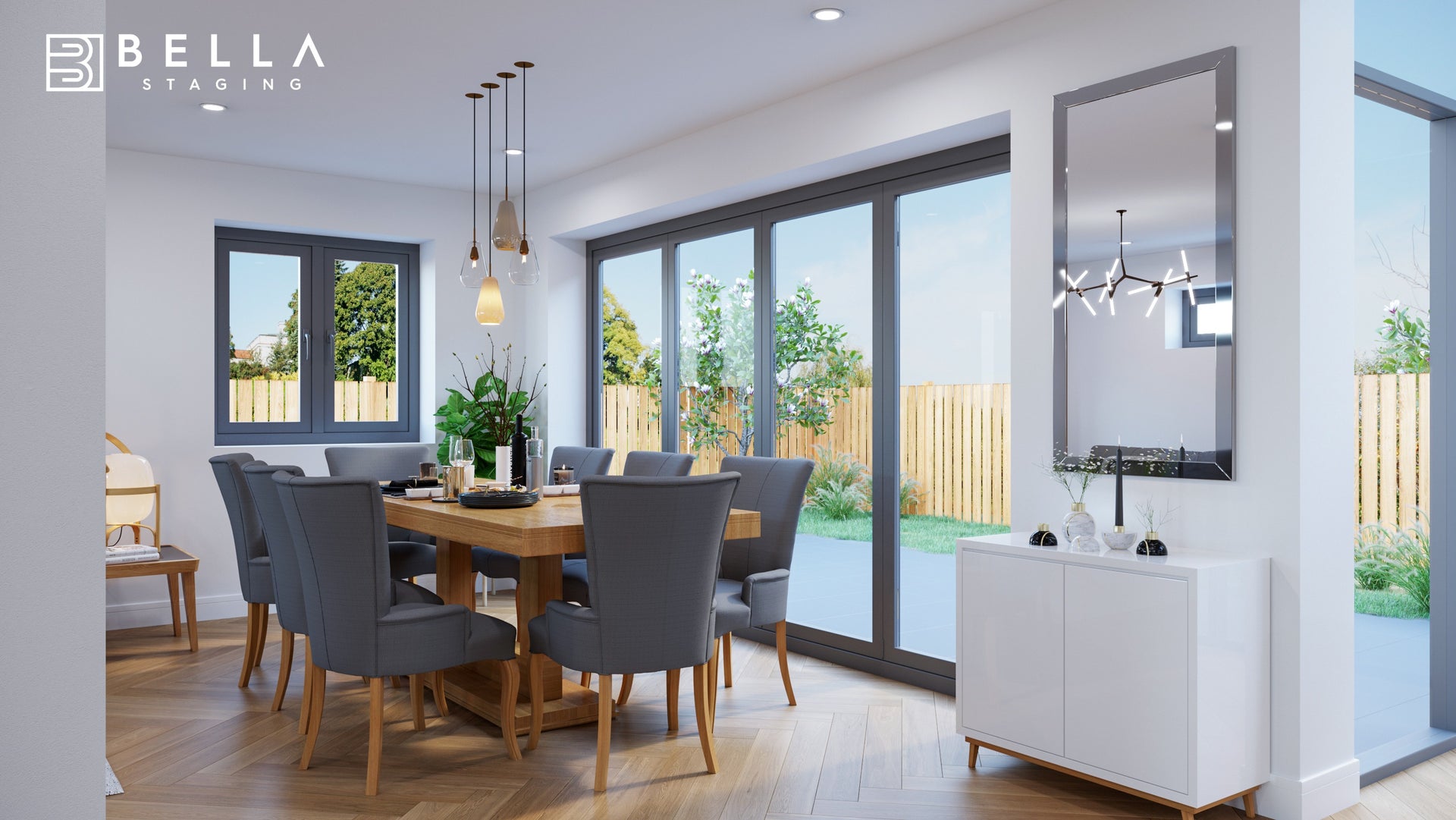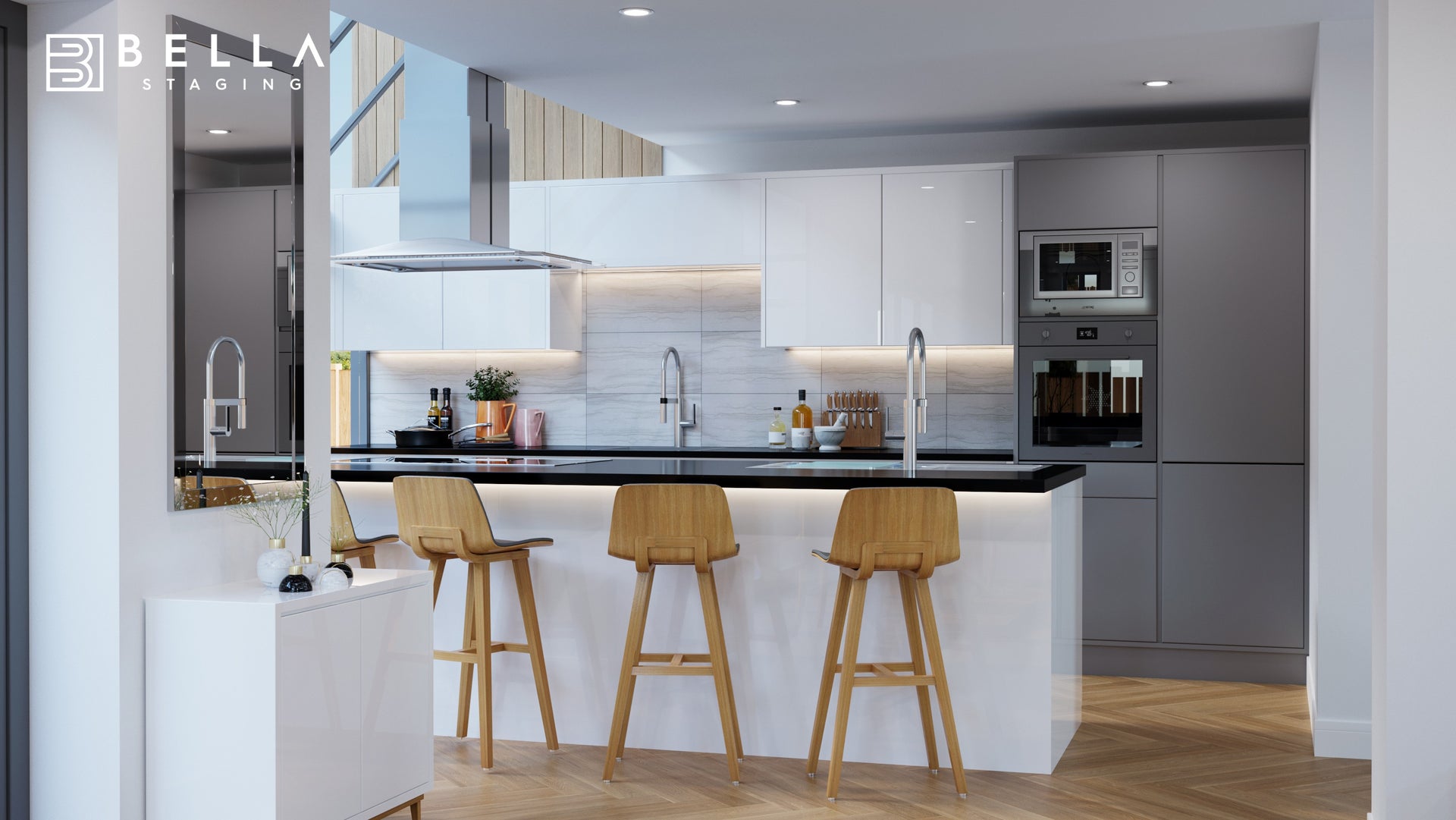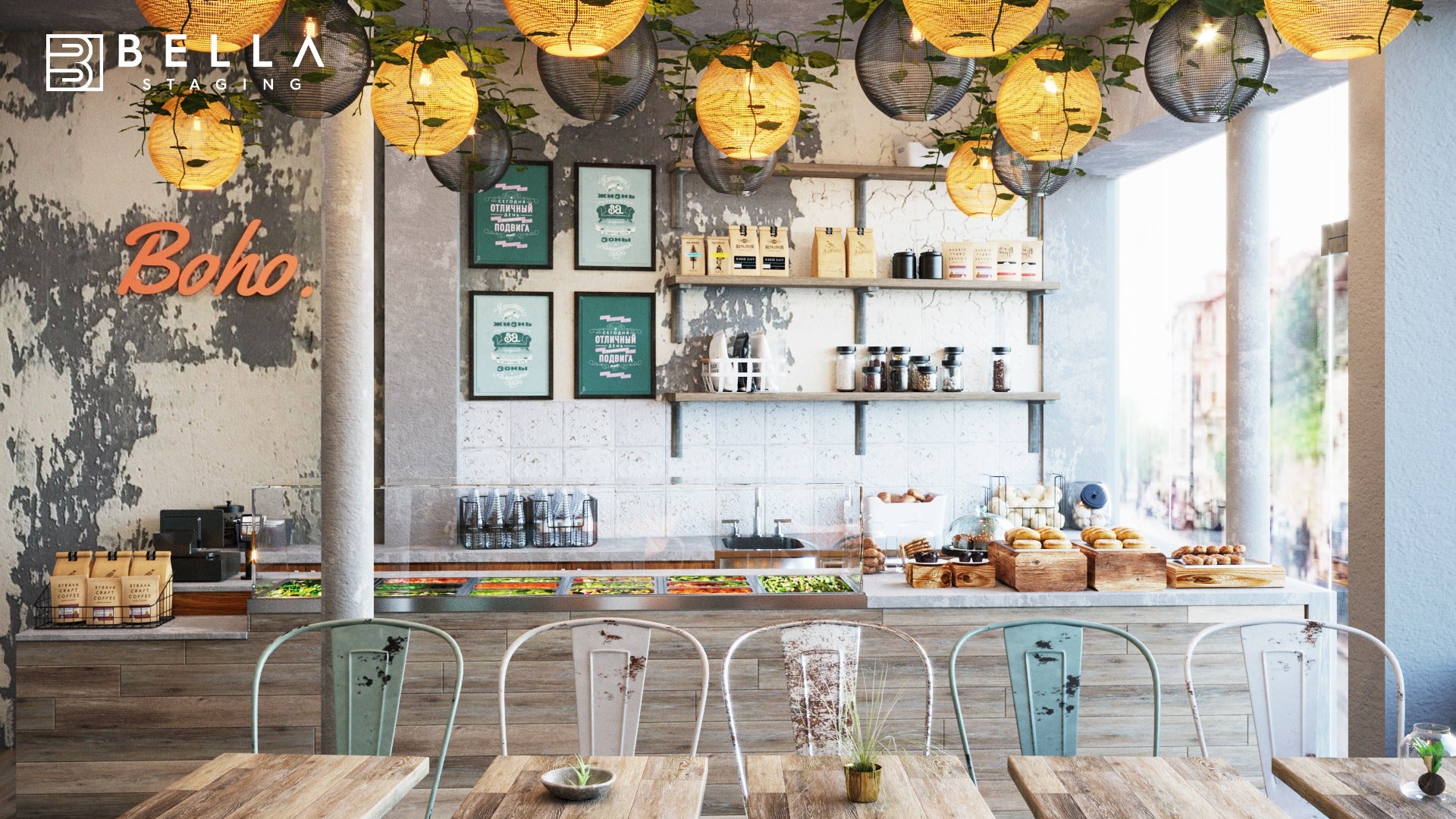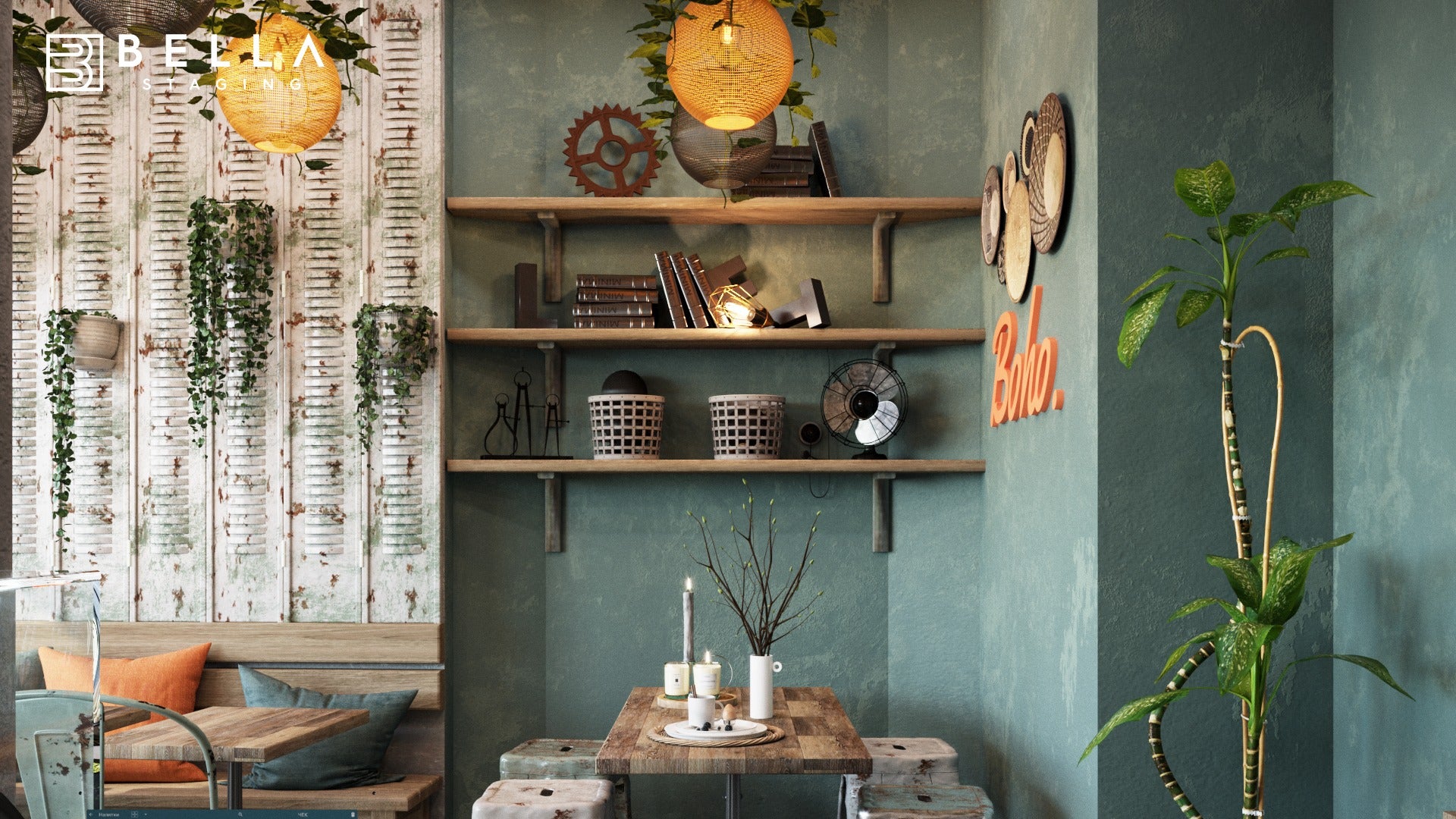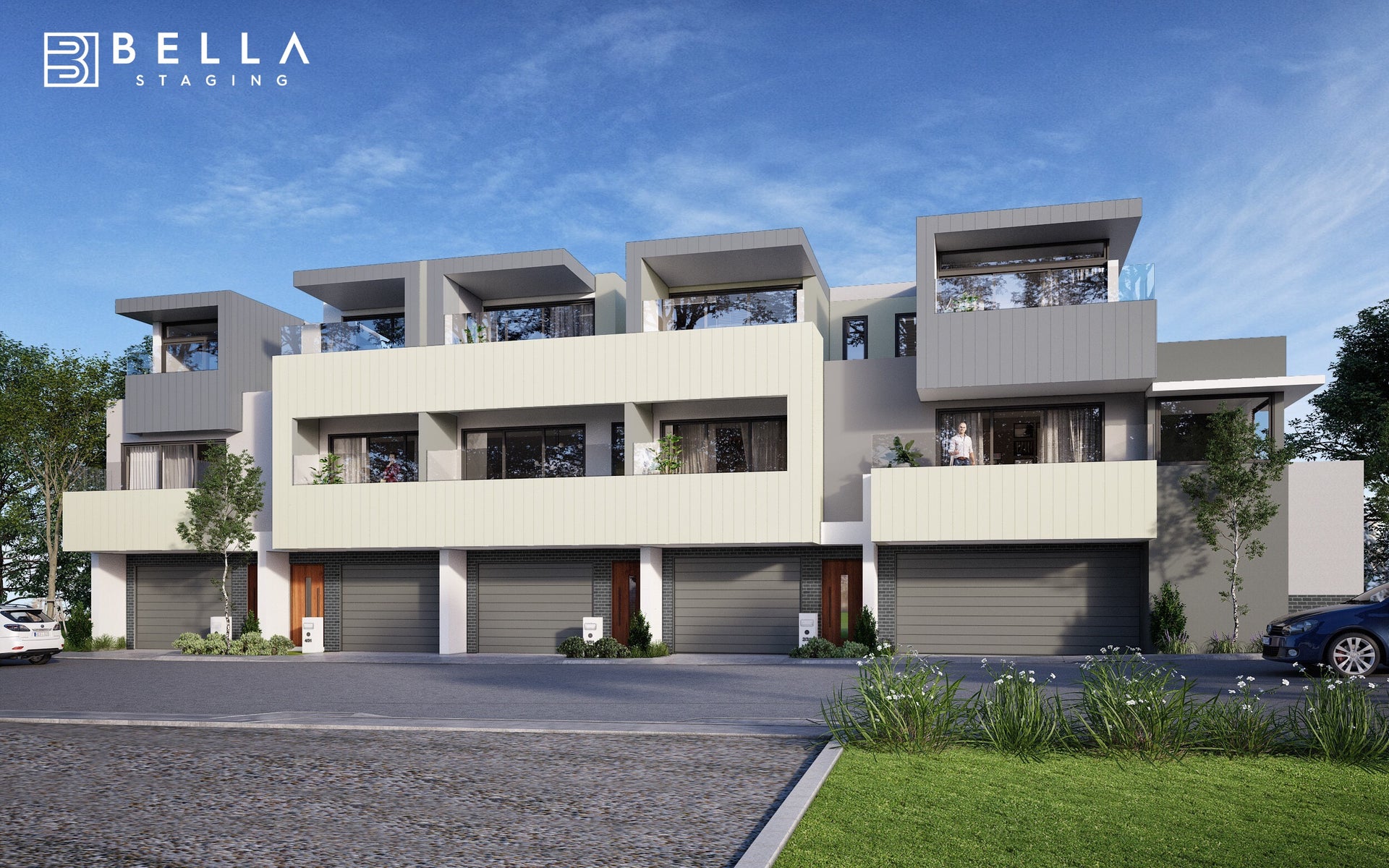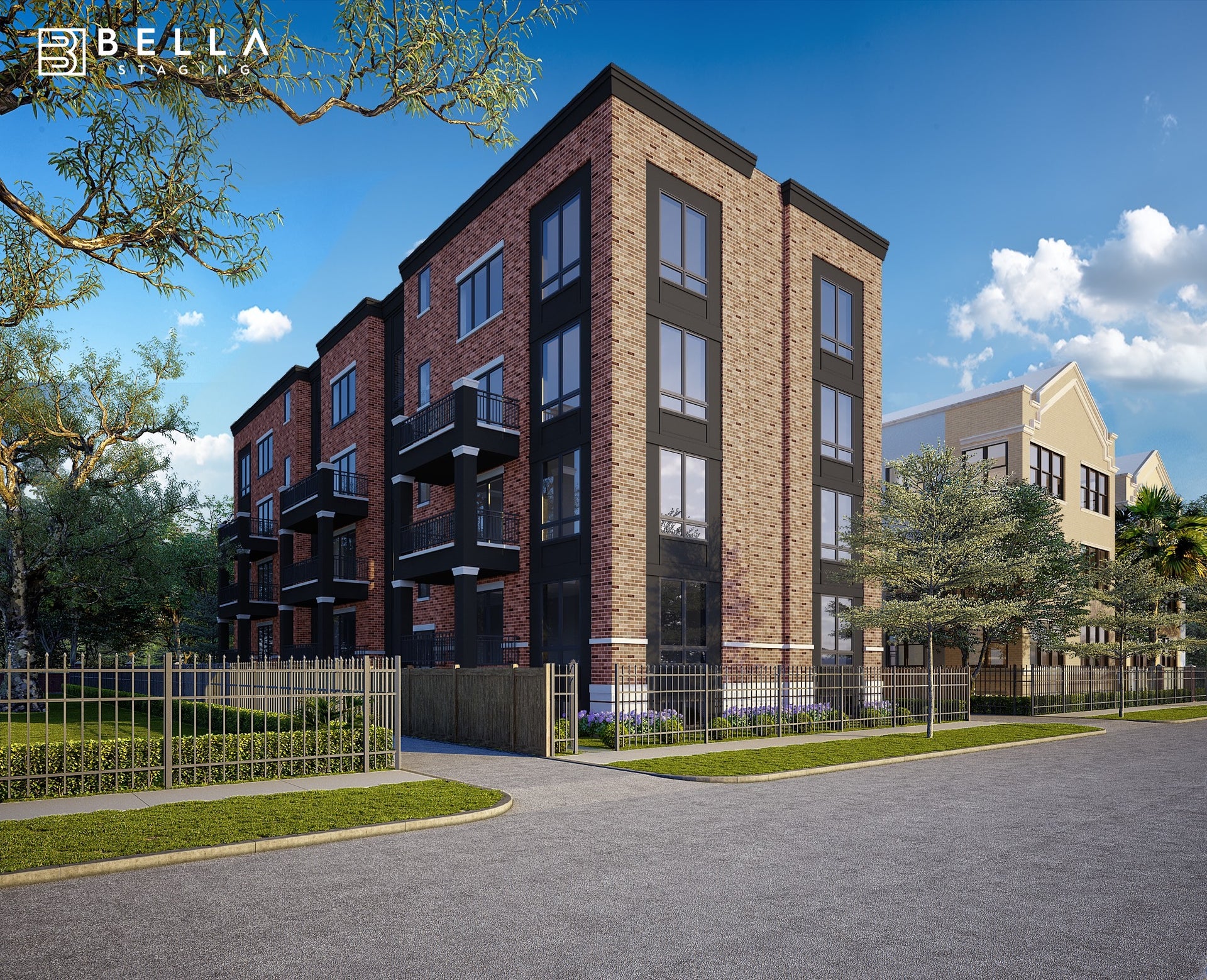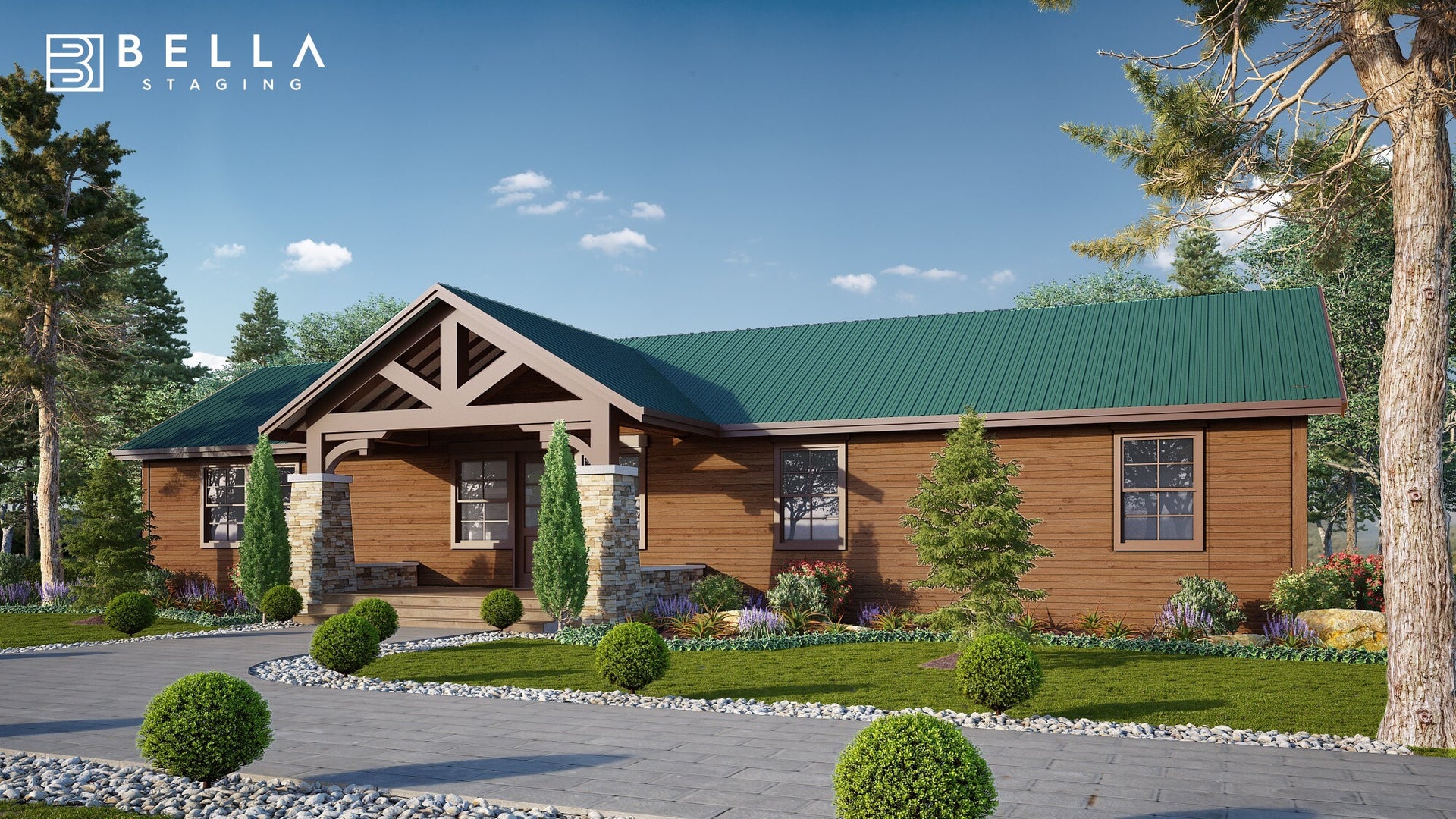 Why Bella Virtual Staging?

PROFESSIONAL INTERIOR DESIGNERS
All our architectural visualization services are done by designers with interior design background who have an eye for what sells.

ONLY THE HIGHEST STANDARD
As an experienced 3D rendering company, we believe higher quality work will lead to more sales and potential buyers.

100% SATISFACTION GUARANTEED
Unlimited revisions, until you are 100% happy with the final architectural renderings.

FAST 3-5 DAYS TURNAROUND TIME
While maintaining quality, our team knows your business is time sensitive. Contact us if you need express delivery.
Frequently Asked Questions
A: Our designers need the time to carefully work on every photo to ensure the quality is there. The average turnaround time is about 3-5 days. However, if there are revisions it can take longer than this.
A: Yes we can, however there may be a slight contrast from the 3D Renderings to the original photo of the property.
A: Our 3D Rendering service we are completely building your property or room based on the specifications that are sent to us. Where as our Virtual Renovation Service we adding onto a preexisting structure or room.
A: The cost of 3D visualizer services can run anywhere from $99 to $10,000 per image. Complex and detailed visuals requiring multiple renders cost more than a more basic image. Deadlines and image size also play a role in the prices quoted. We offer competitive pricing based on your project requirements.
A: We pay close attention to detail in our 3D rendering services. Some of the things that go into making a realistic 3D model include:
• Real-world lighting
• Texturing
• Lens effects
• Depth of field
• Surface imperfections
• Atmosphere
• Camera angle
wondwrful to receive personal service and patient attention to detail while preparing my redeeings
Fantastic Service, 3d Rendering So Realistic!
I used Bella Virtual Staging to help with a home we were building. Provided them with the blue prints, materials list, and WOW they did a phenomenal job of show casing what the home would look like using their 3D Rendering Service. Bravo!