Top Rated Virtual Staging in Atlanta
Bella Staging is one of the top leading virtual staging companies Atlanta has to offer. Boston sellers need fast, effective, and creative virtual staging designs. Virtually staging your Atlanta listing comes with many benefits and a low set-up cost. Staging increasingly goes virtual as the obvious benefits pile up.
Order Our Virtual Staging Service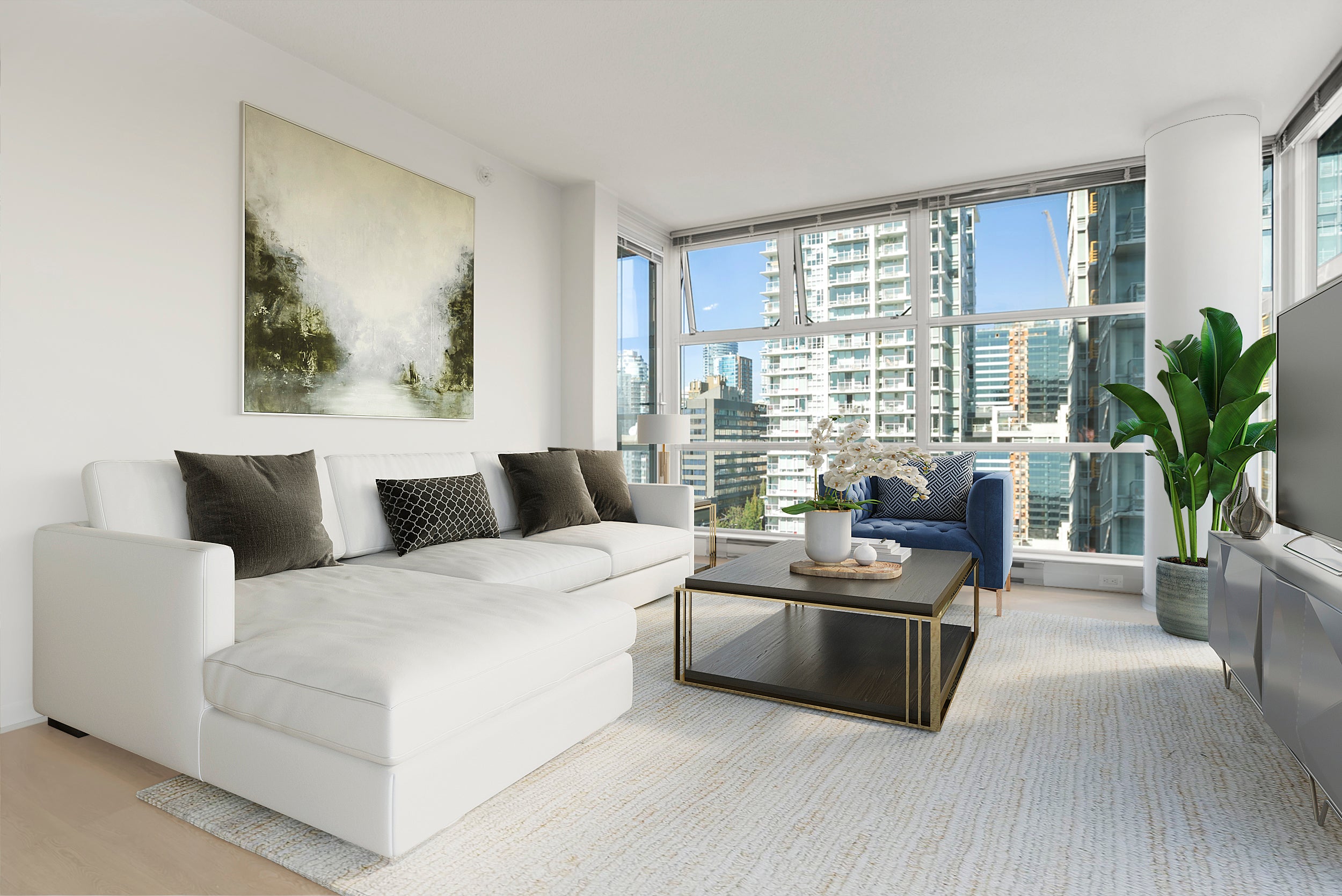 Sell More Homes in Atlanta
Statistics say that staging a property – virtually or traditionally – dramatically raises the property's chances to sell. But few Atlanta home staging companies cover the range of services you get with Bella Staging in making your home more noticeable. Check out some of the tips we offer on how to stage a home effectively with minimal effort and a modest investment.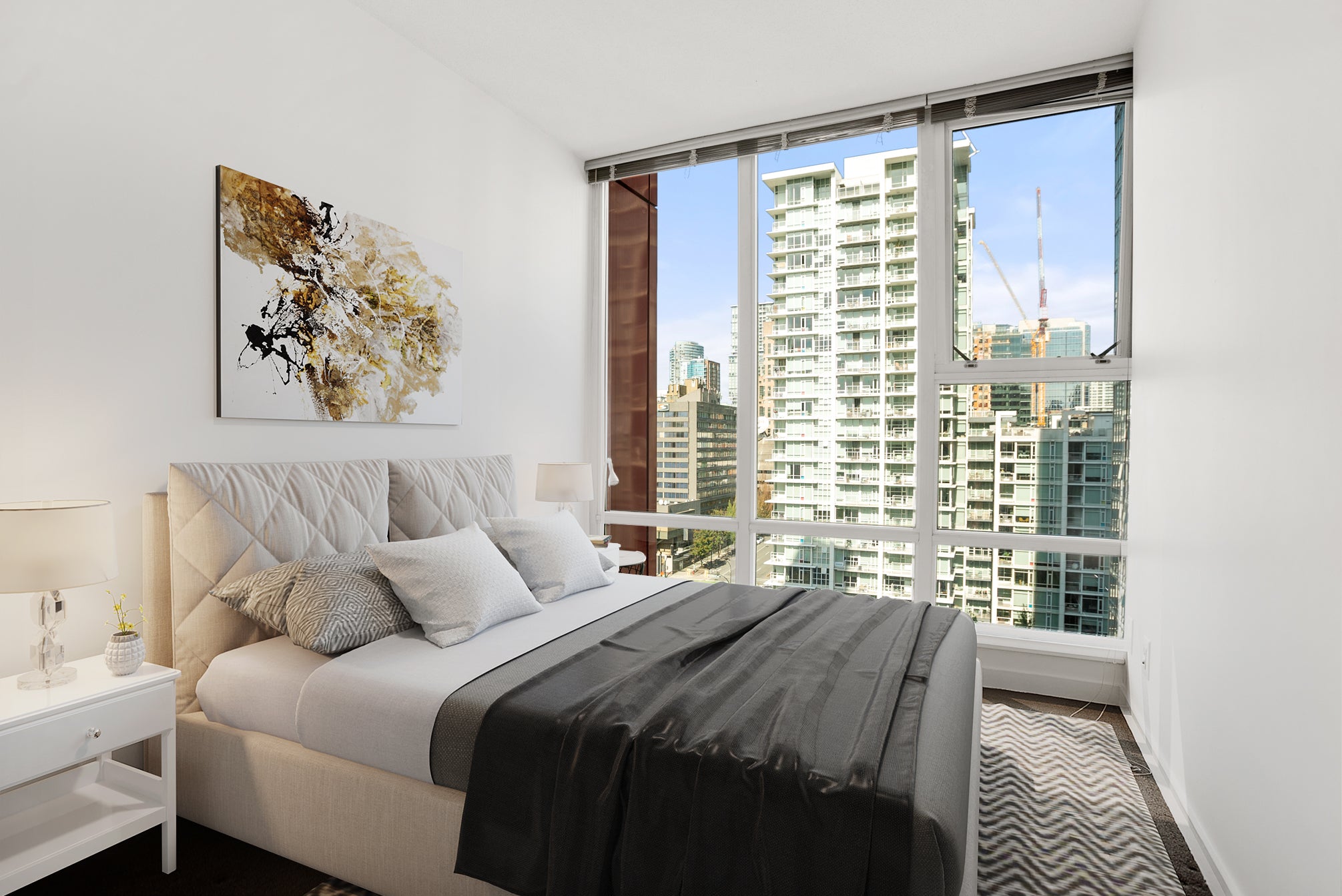 Start Selling Faster
Staged houses sell faster since they give buyers a quick and solid idea of their likely home. But in-person staging, maintenance, and presenting the property to potential buyers can be very time-consuming. Virtual means faster results because instead of realtor luck, you have online marketing on your side, accompanied by creative digital renderings developed by our experienced graphics and home designers.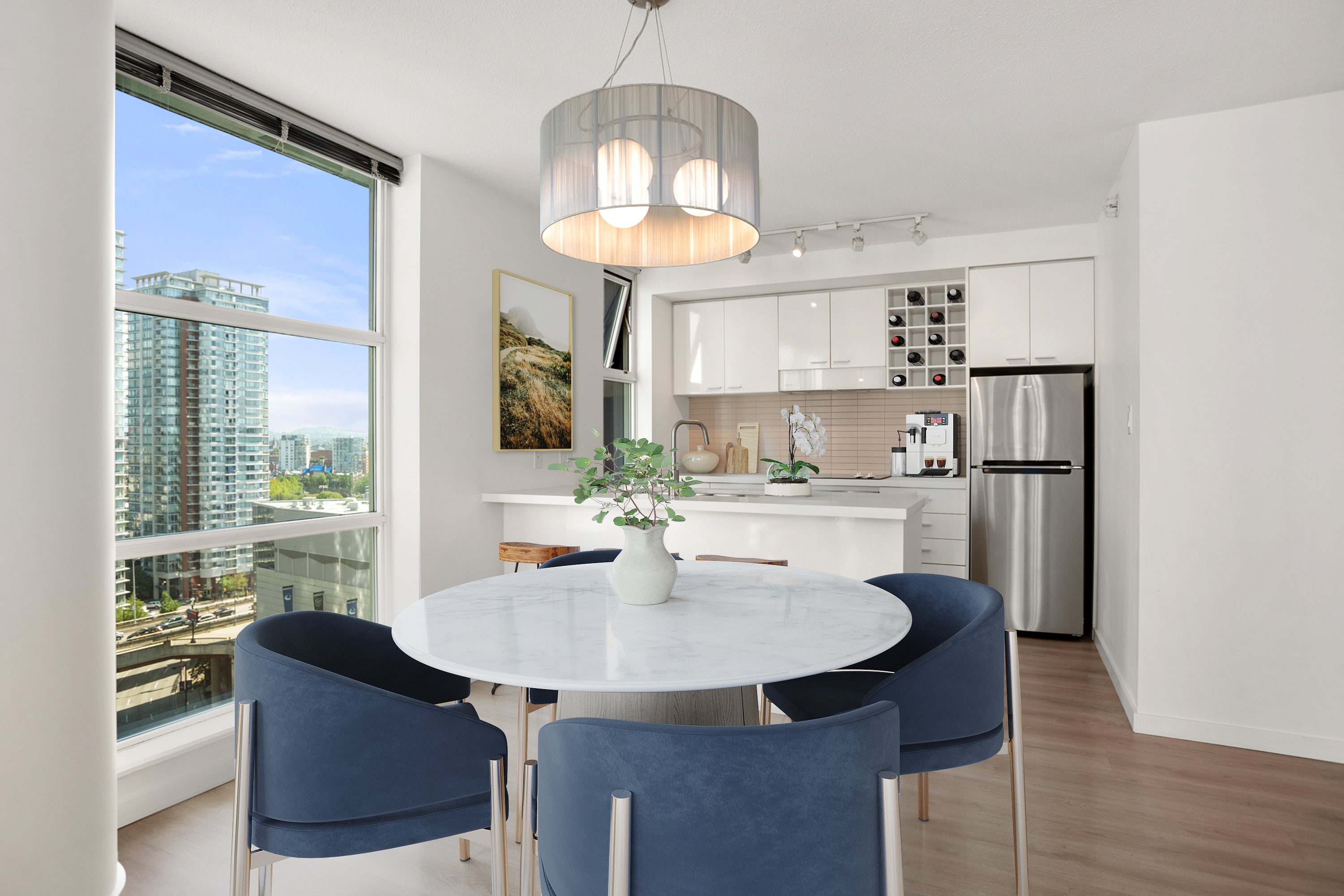 Increase Efficiency
Our tailor-made digital versions draw in the likeliest of buyers for your property. It only takes our in-house designers a couple of days to prepare a beautiful realistic digital rendering to draw in potential homebuyers, and the best part? Real-world renovations cost, but Bella Staging retouches are included in our stunningly low fees!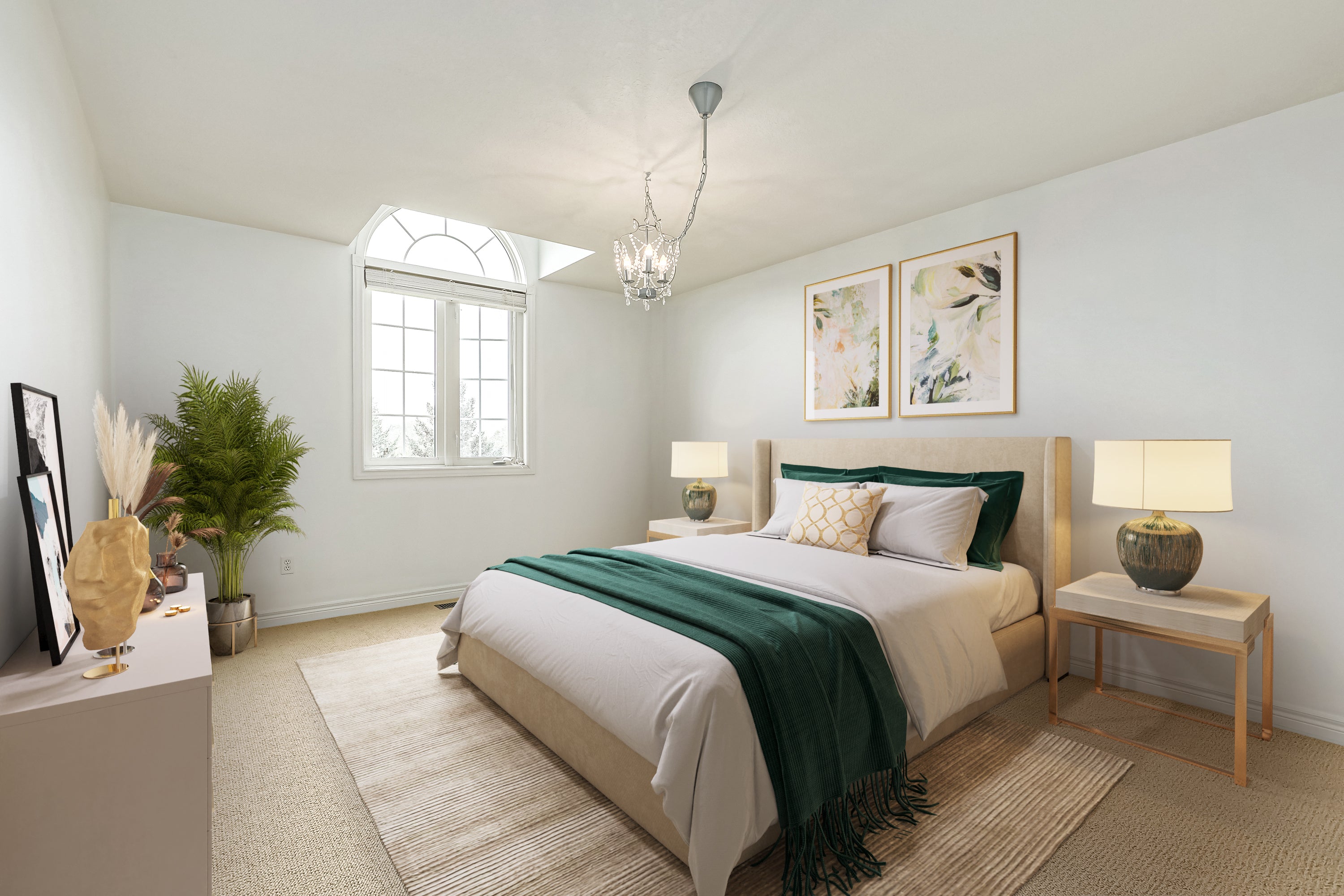 Featured work
Virtual Staging in Atlanta
Virtual home staging is a powerful way to show off the potential of a property. Any realtor will tell you that it takes considerable effort to sell a property. With virtual staging, you can transform the standard process to make it more effective and commercial.
6 Glendale Street, Atlanta
-John T.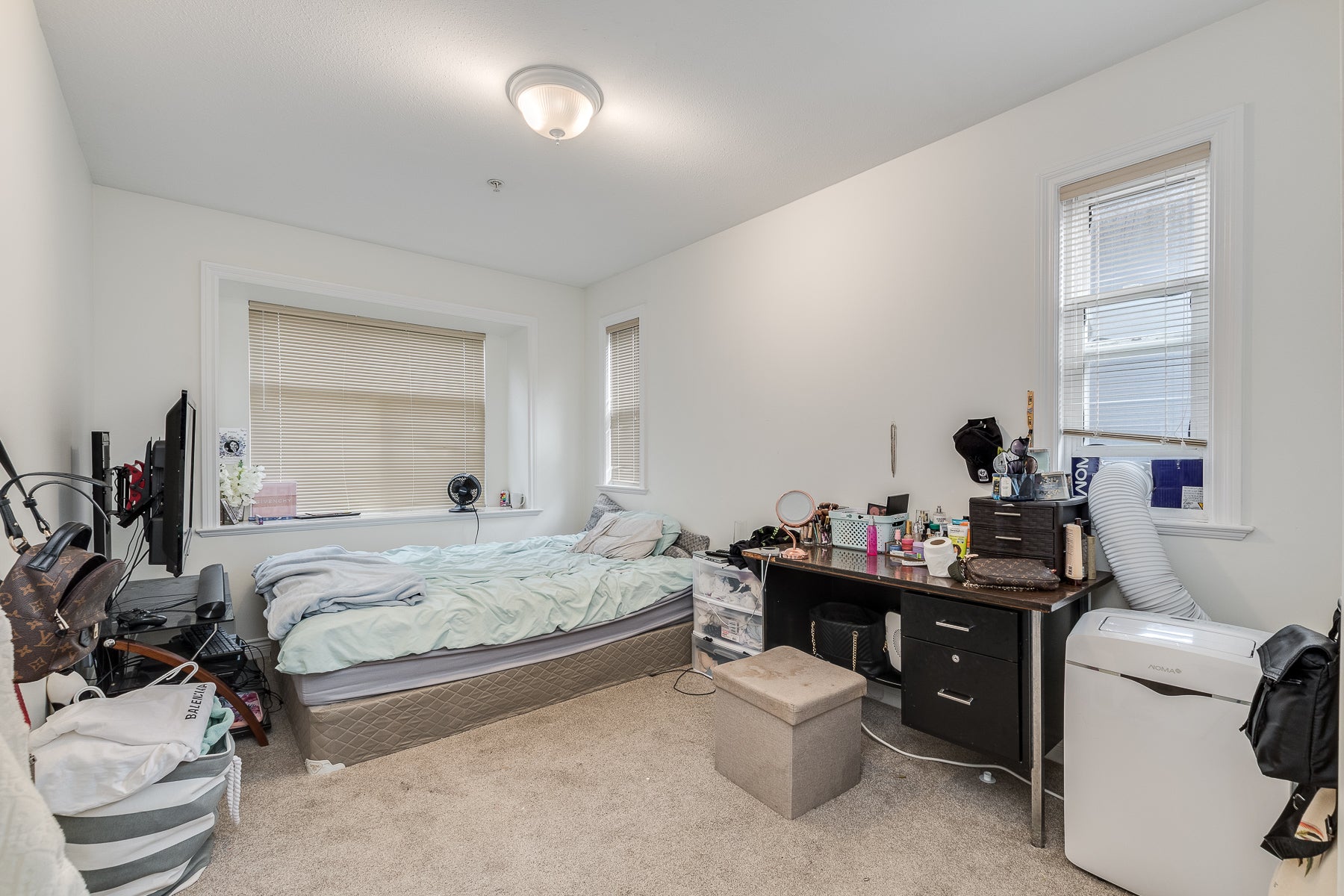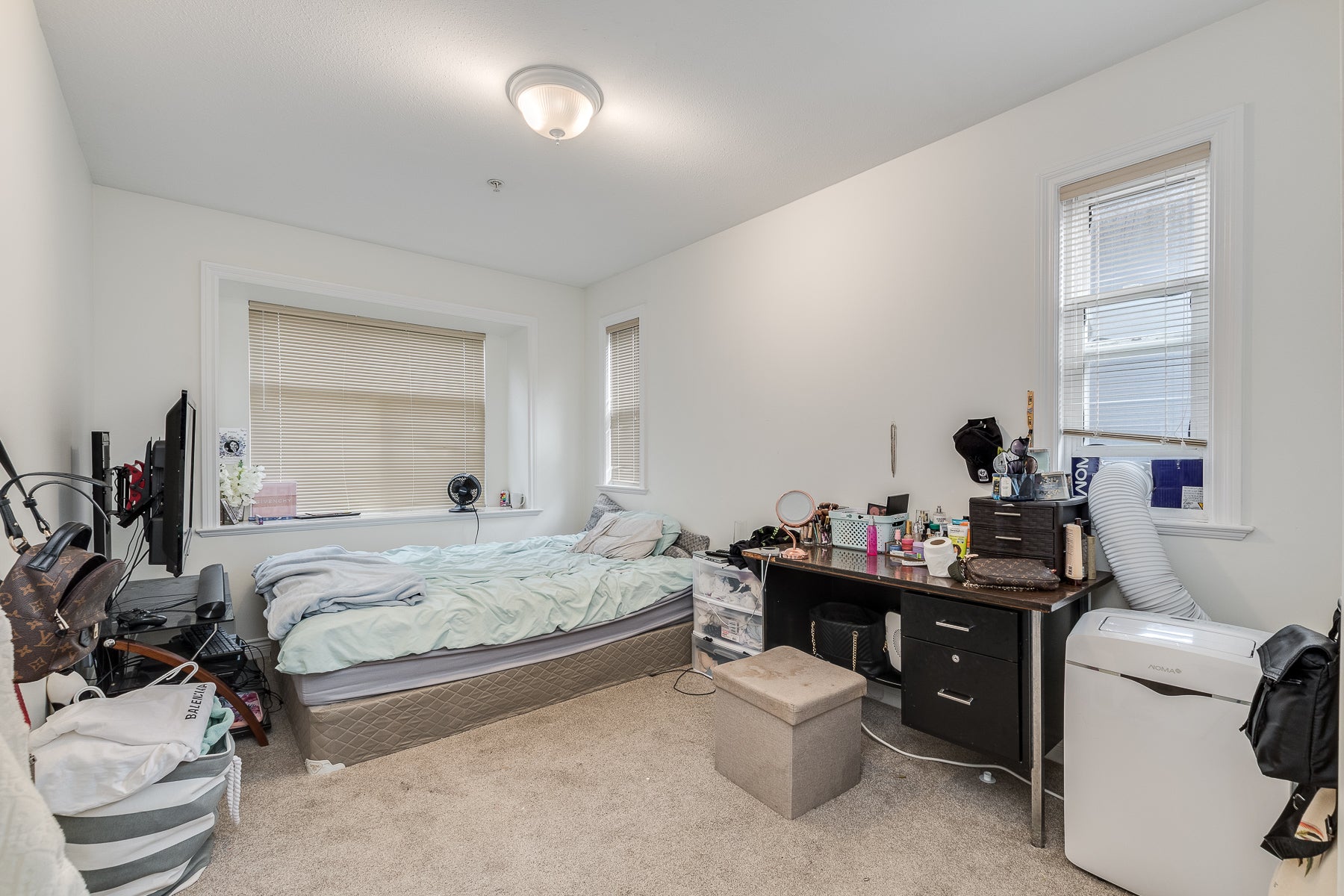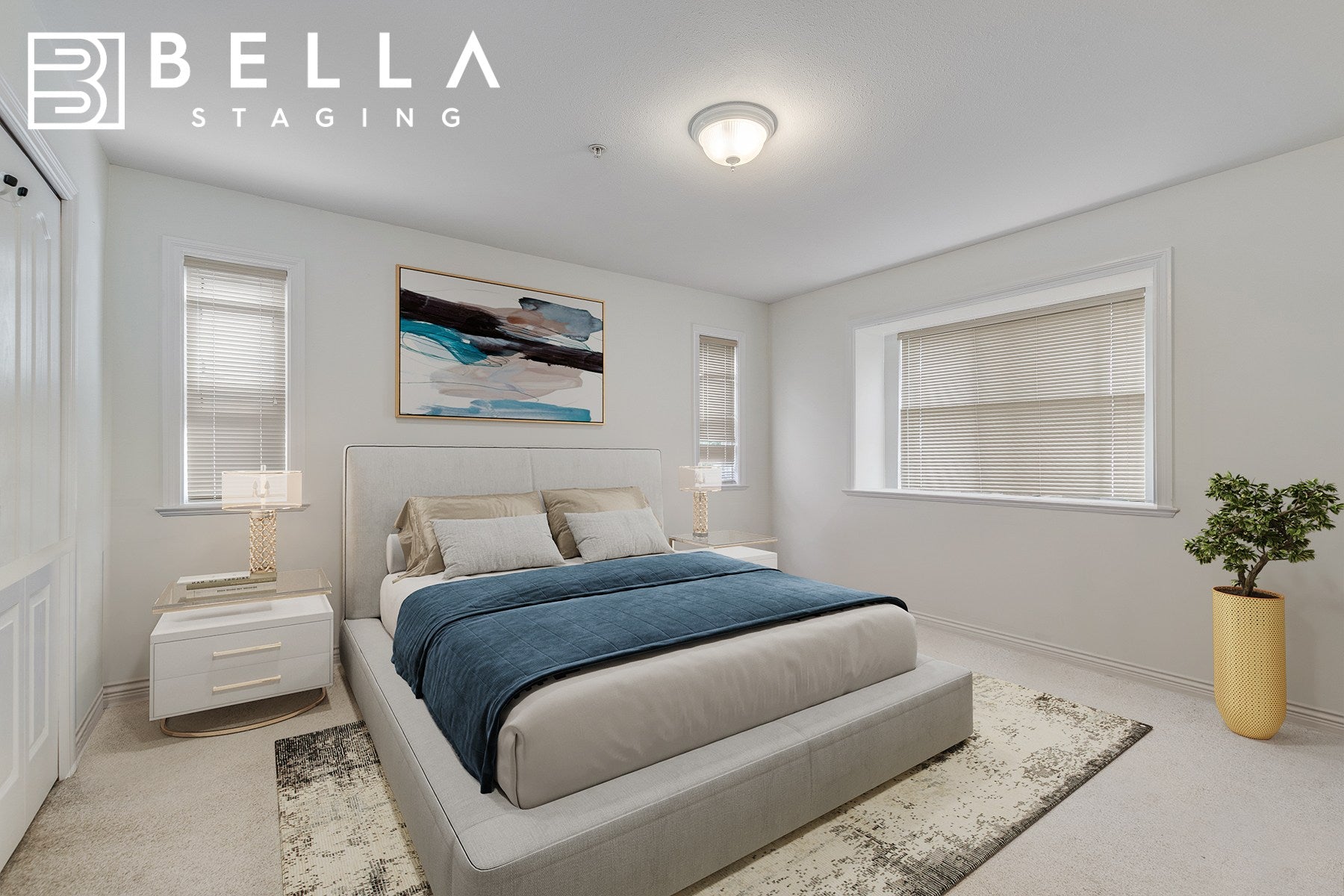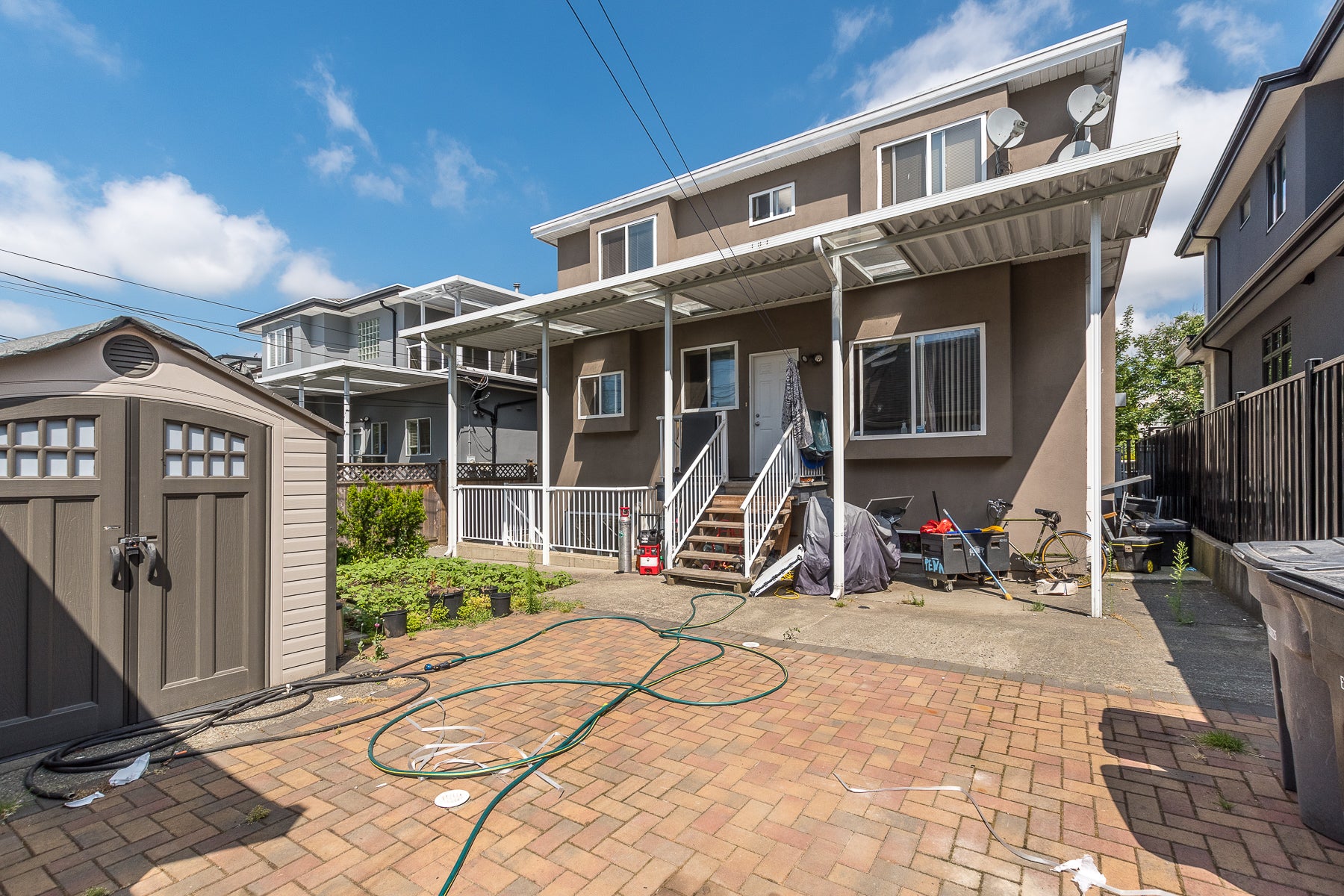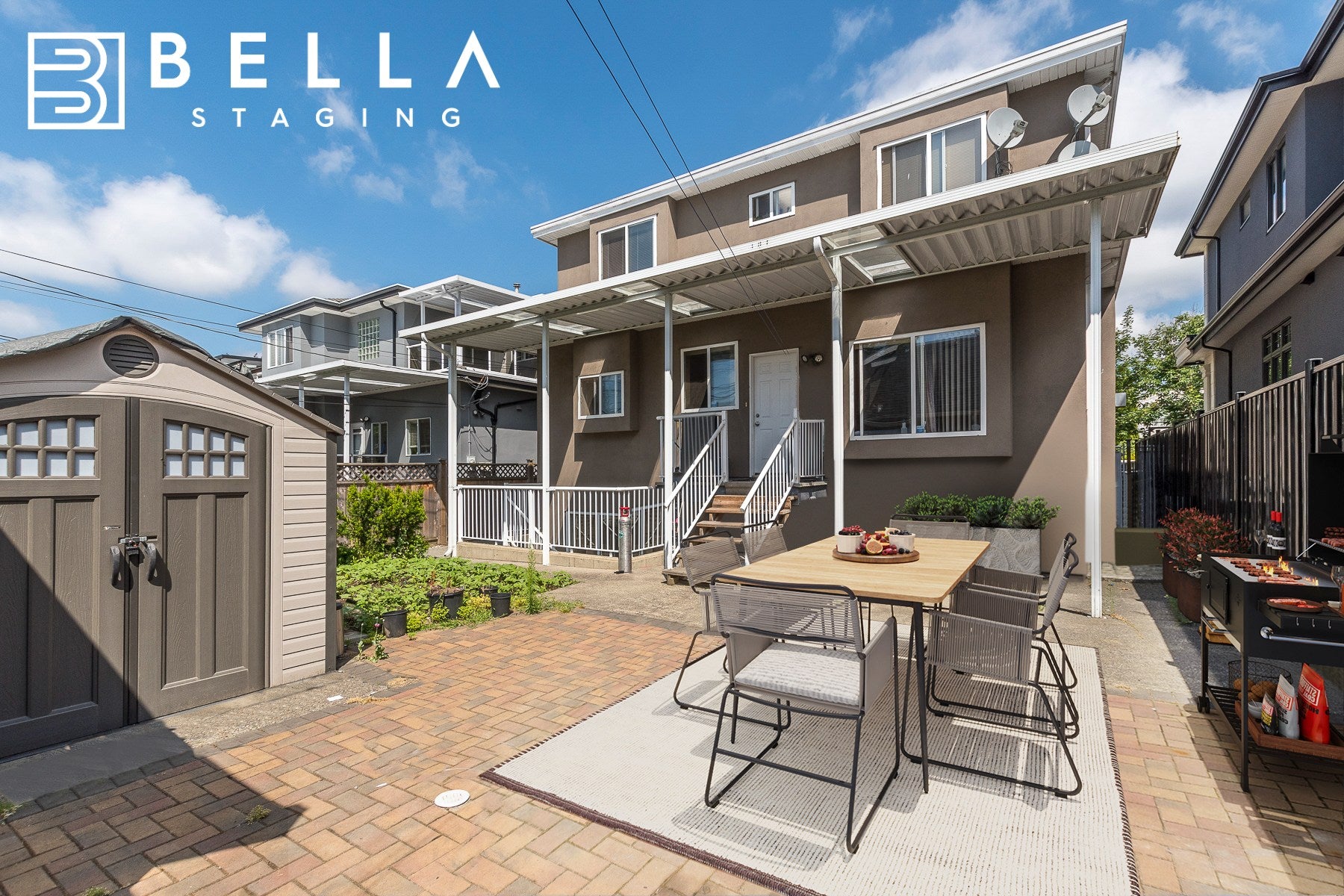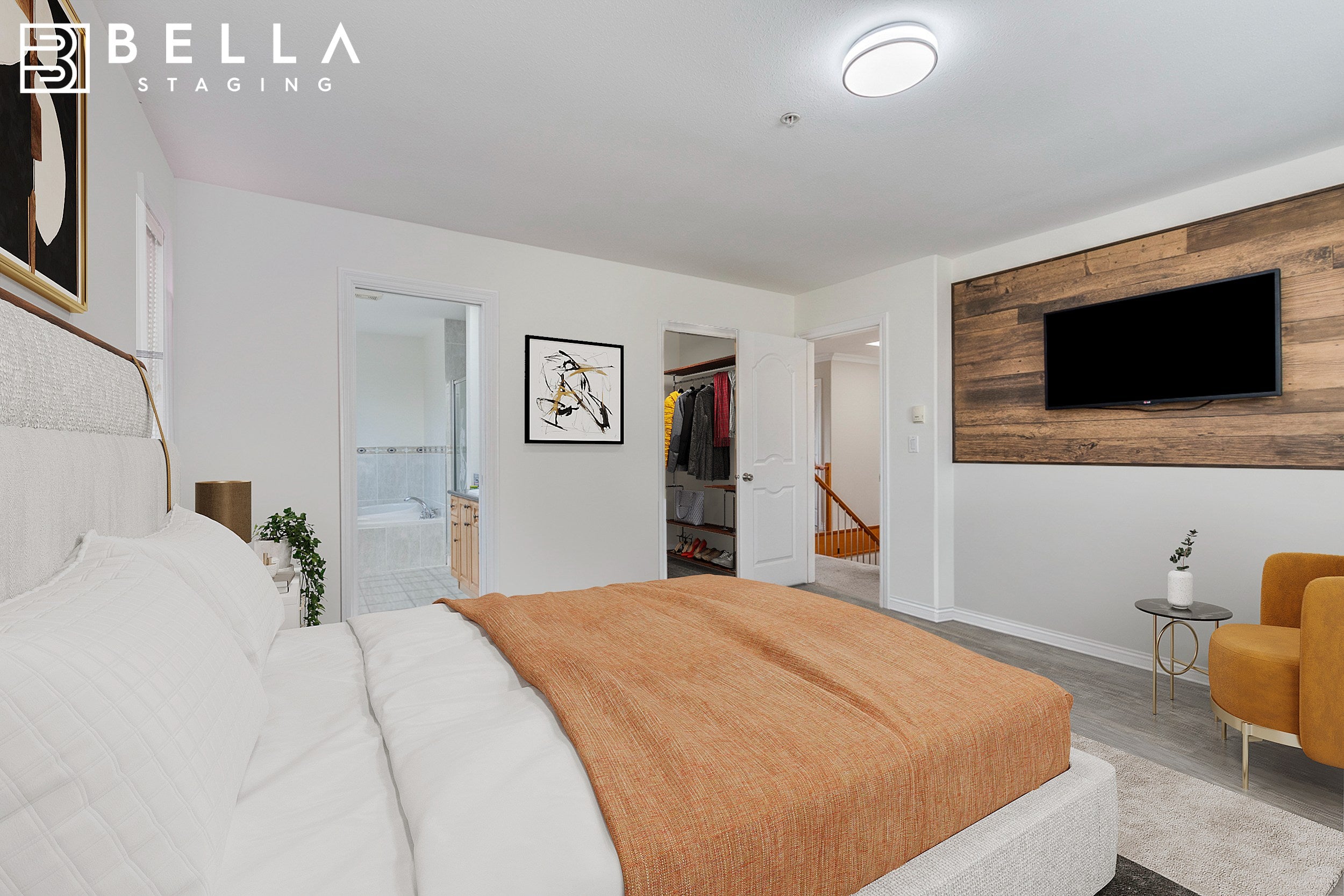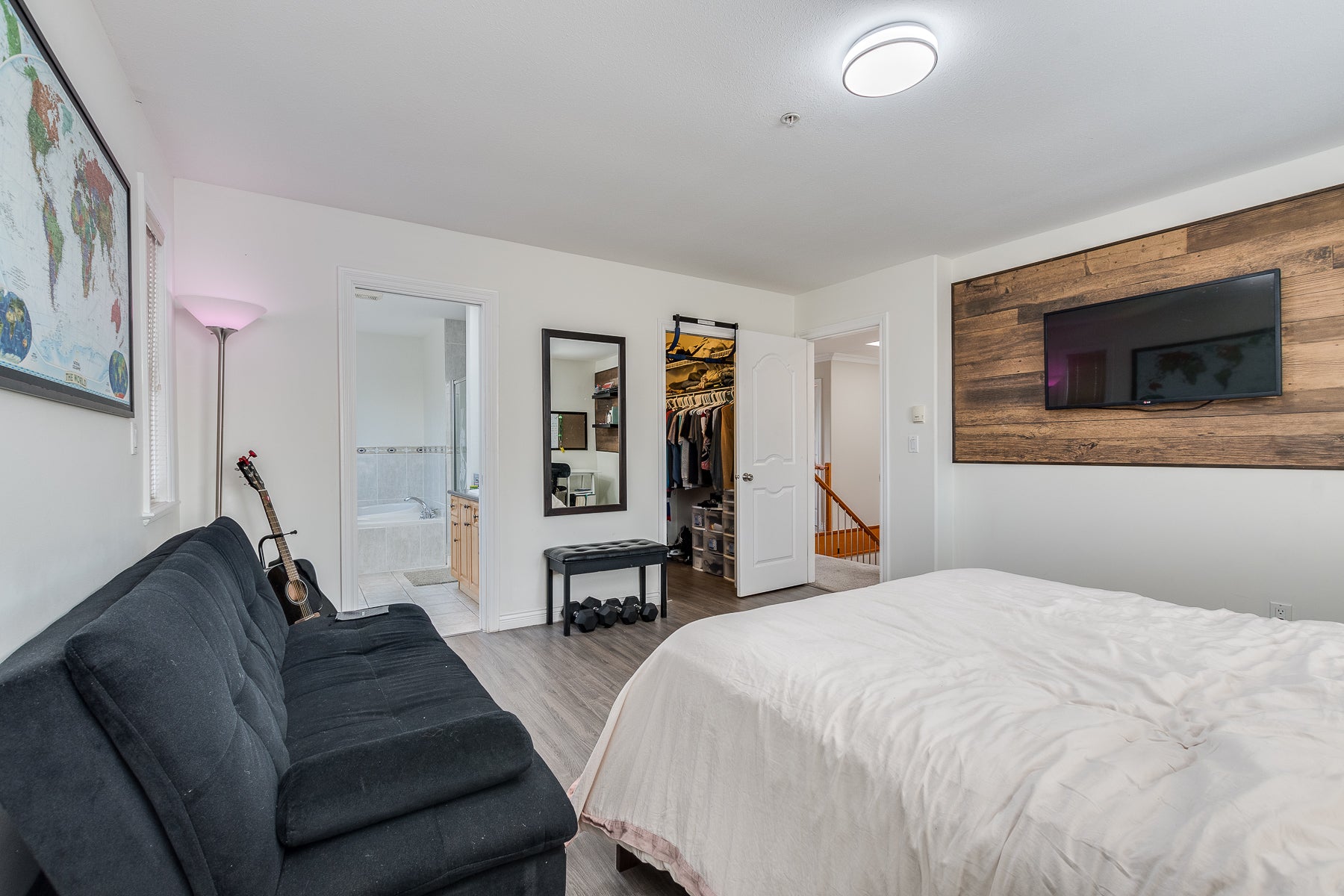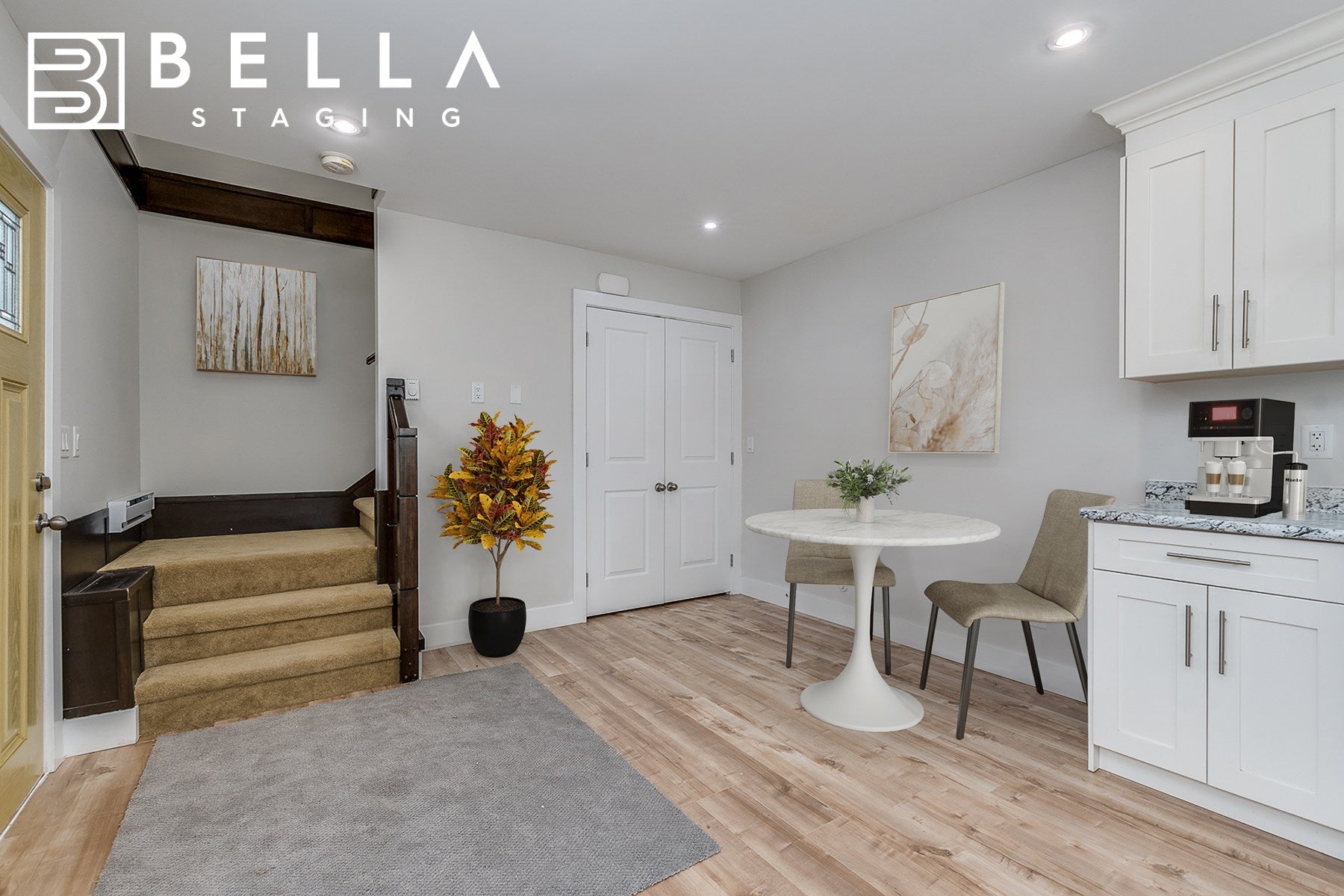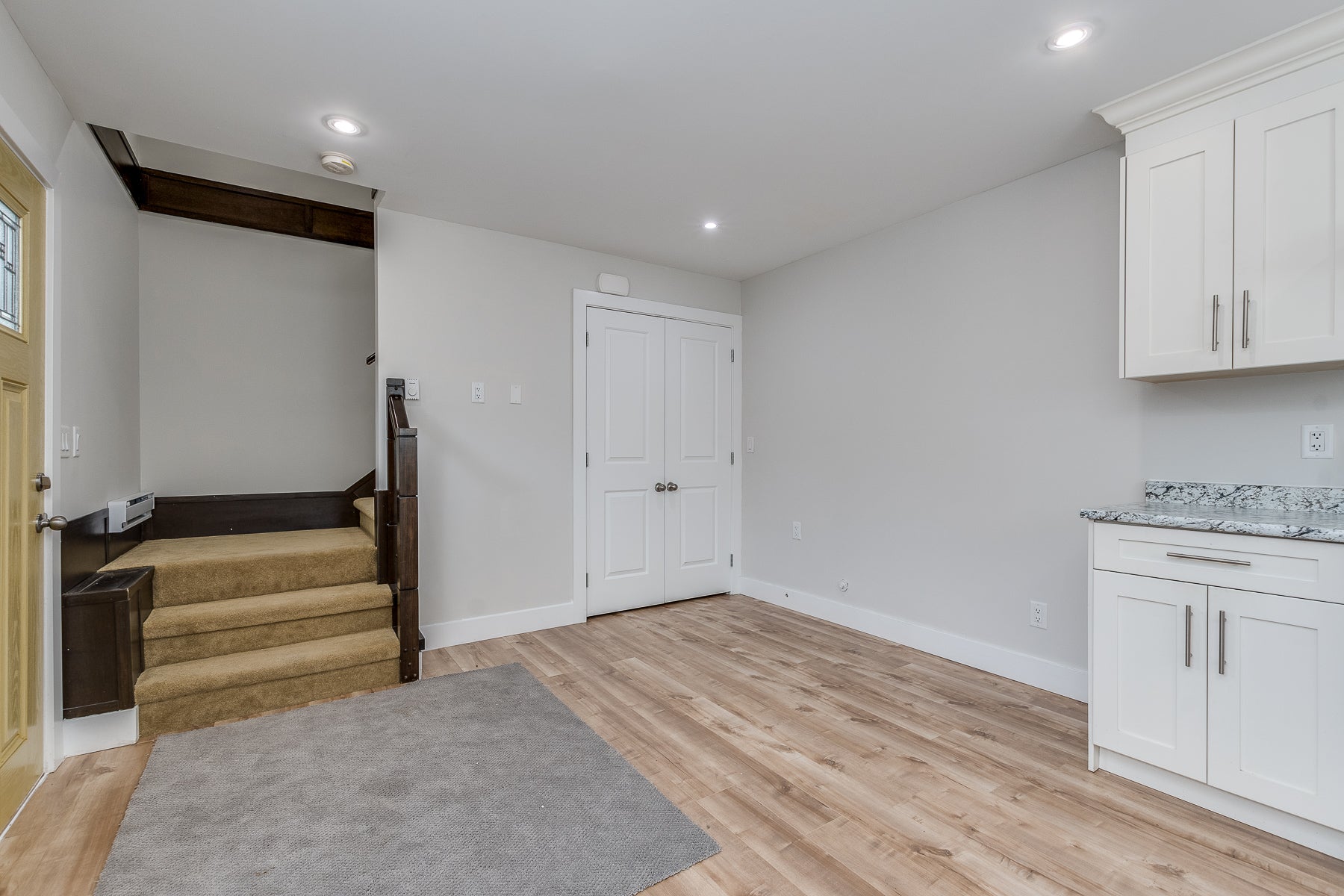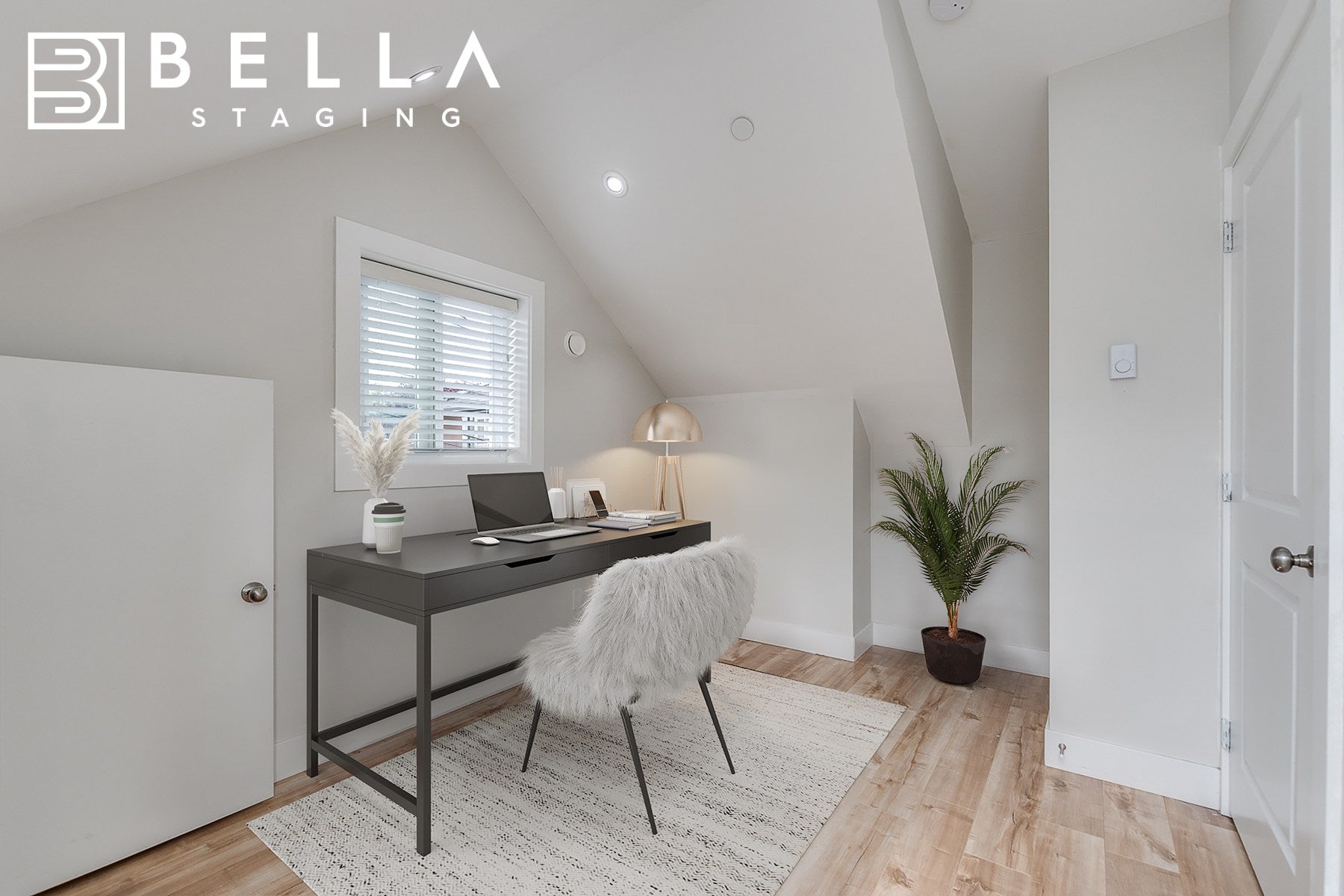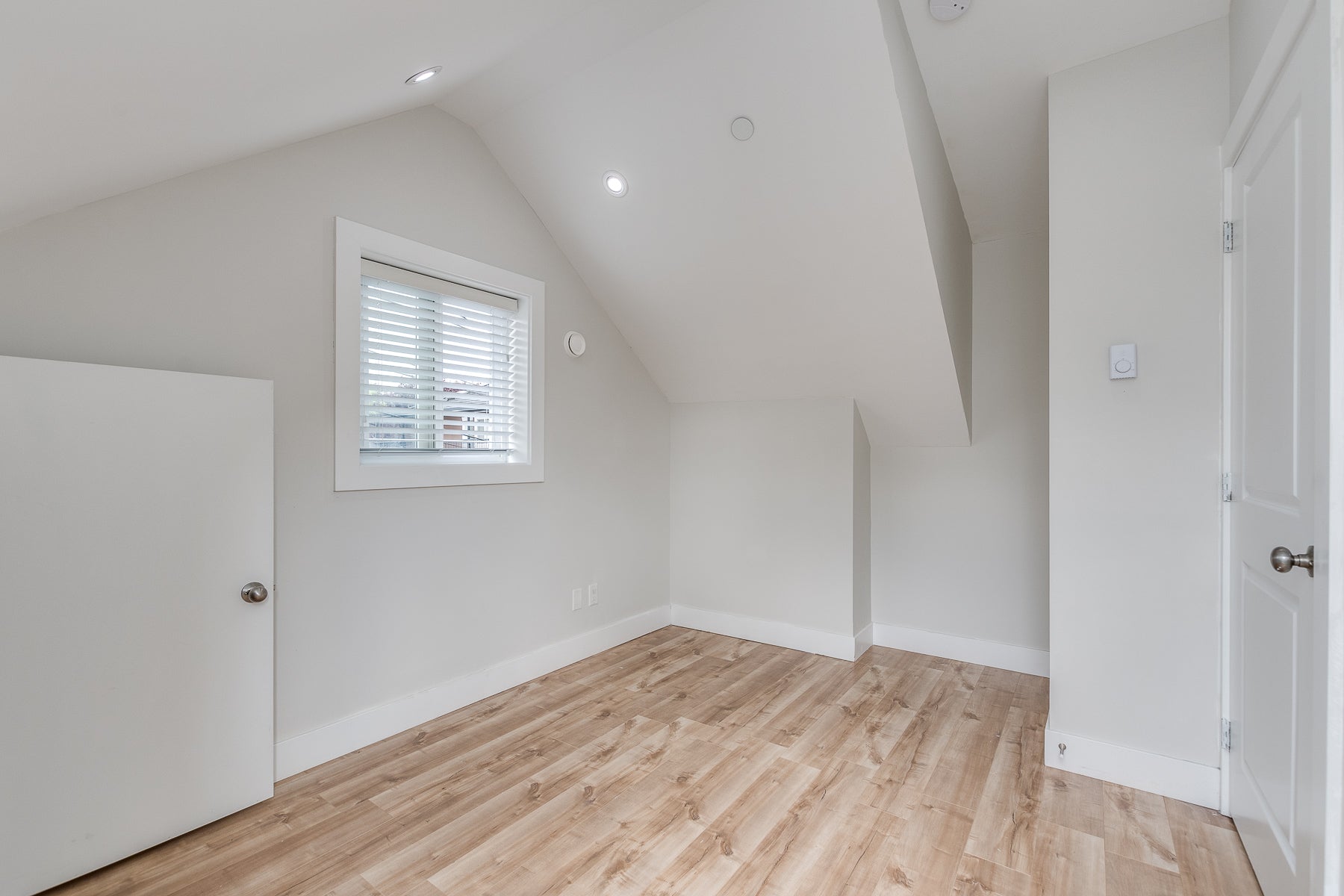 6 Glendale Street, Atlanta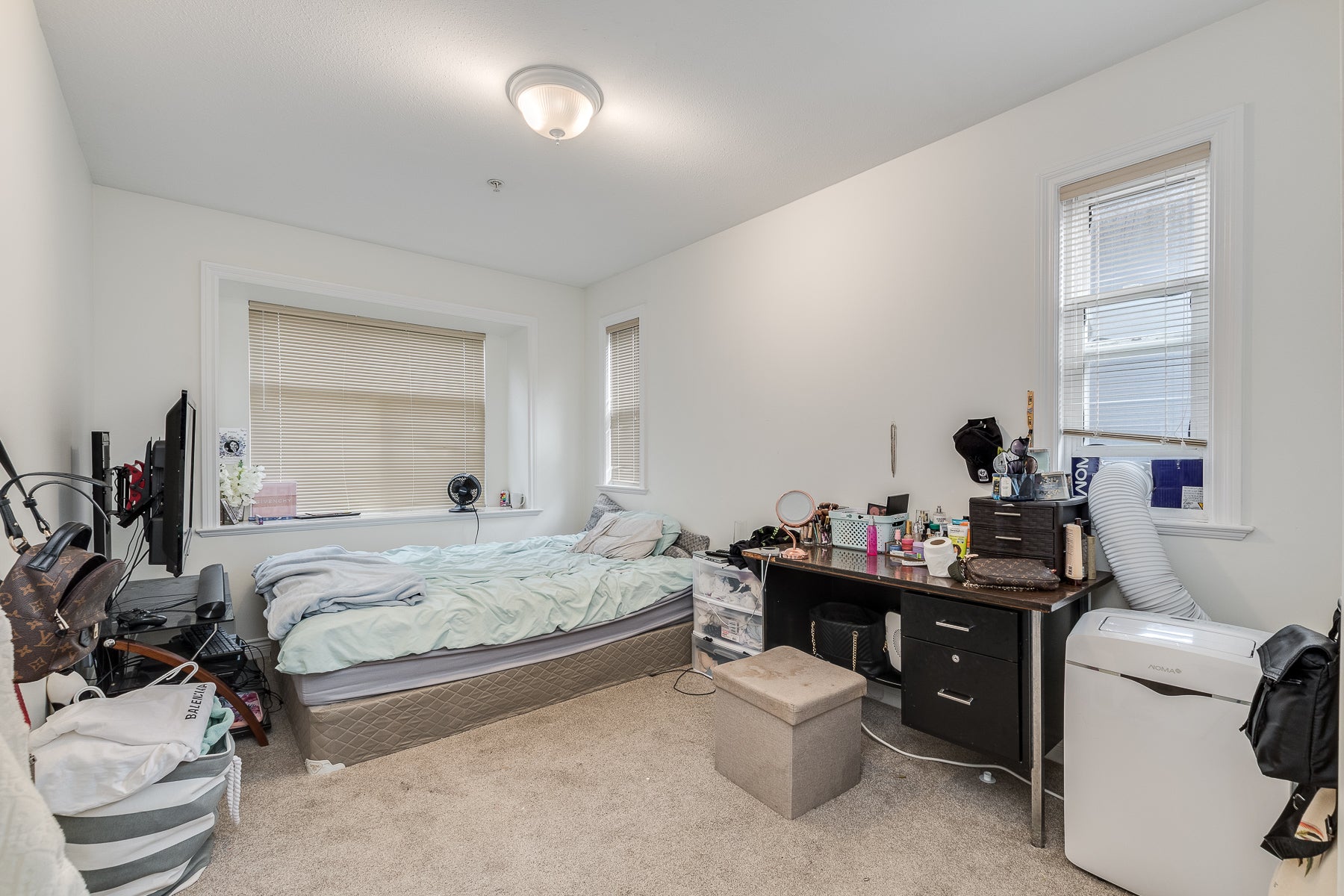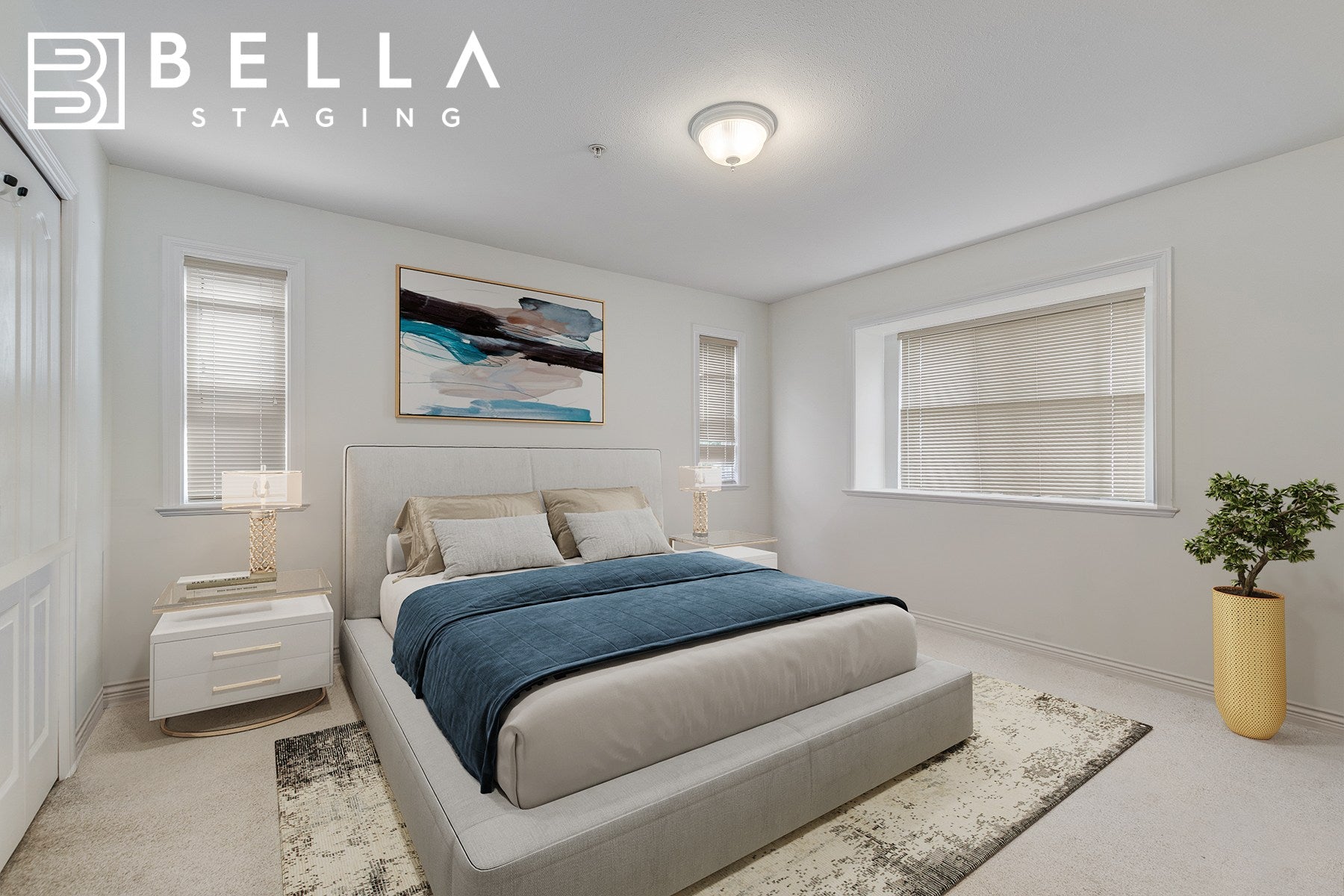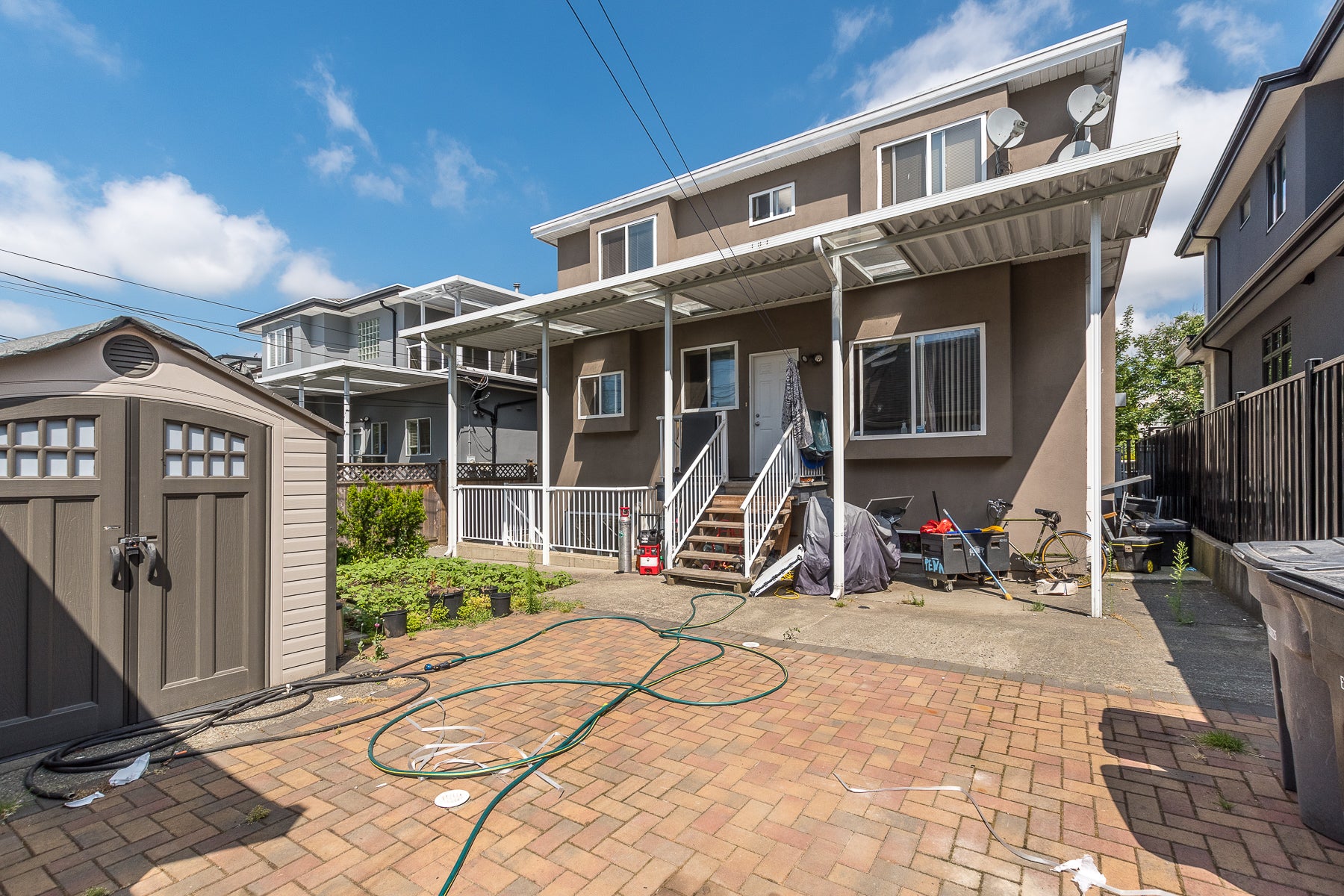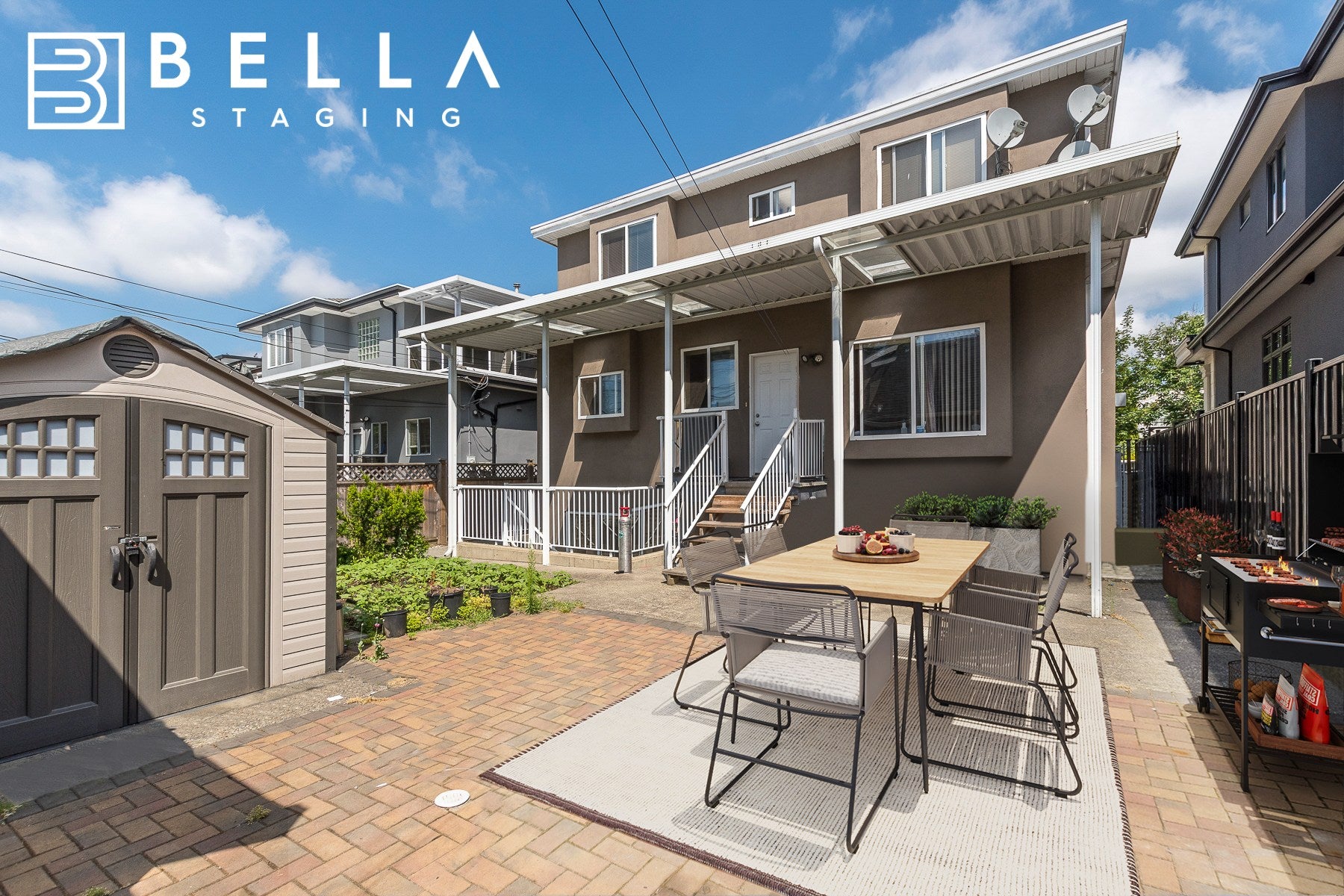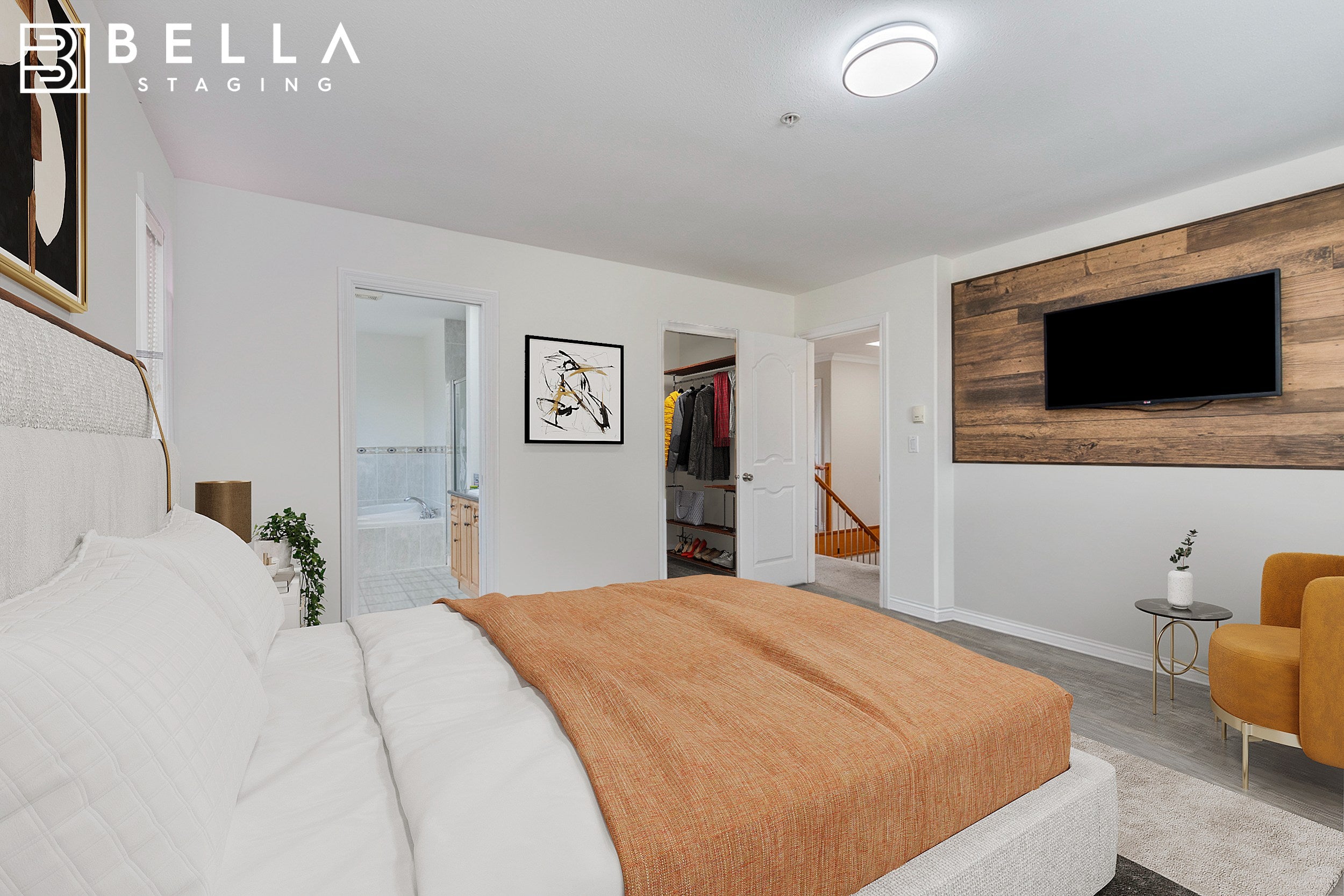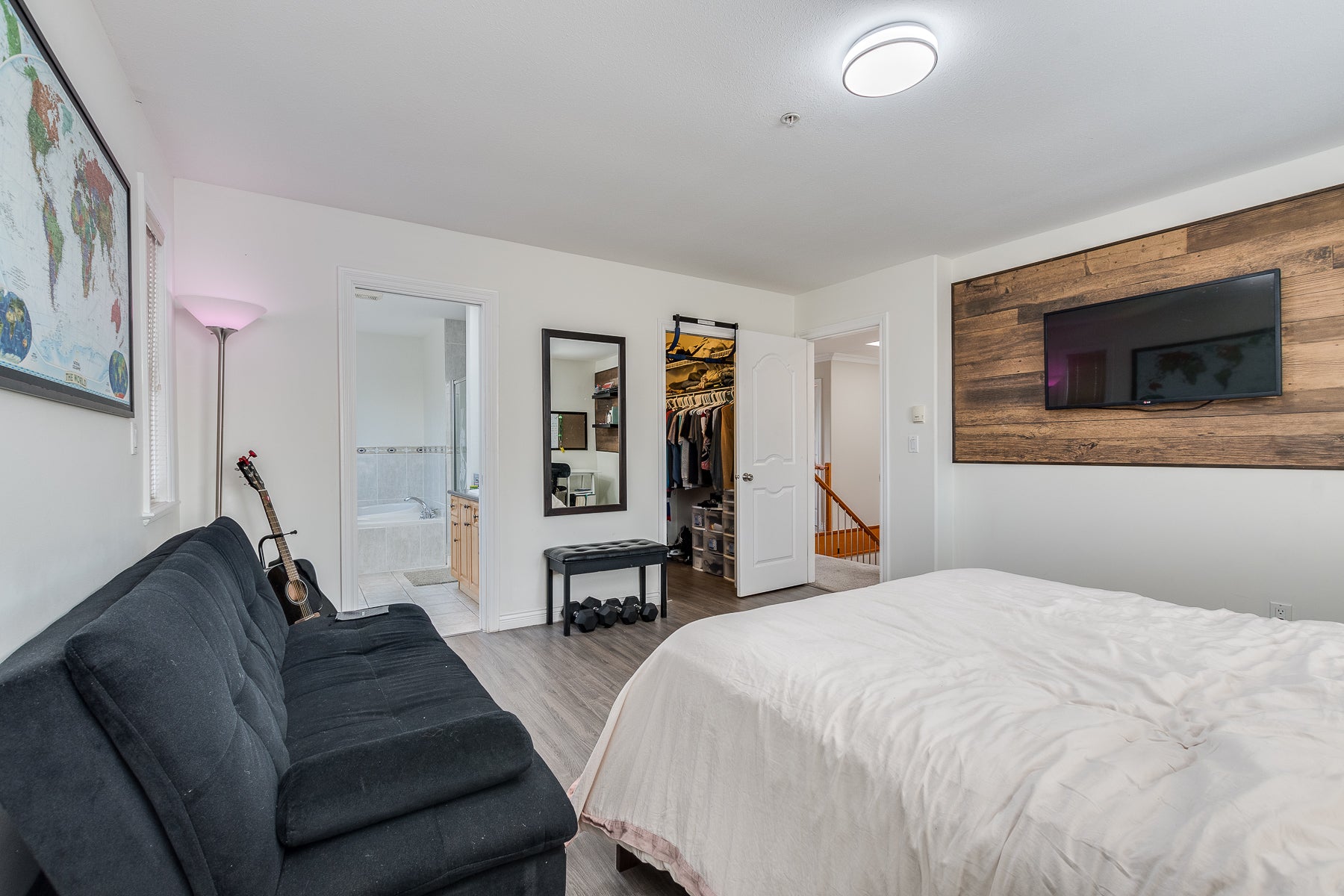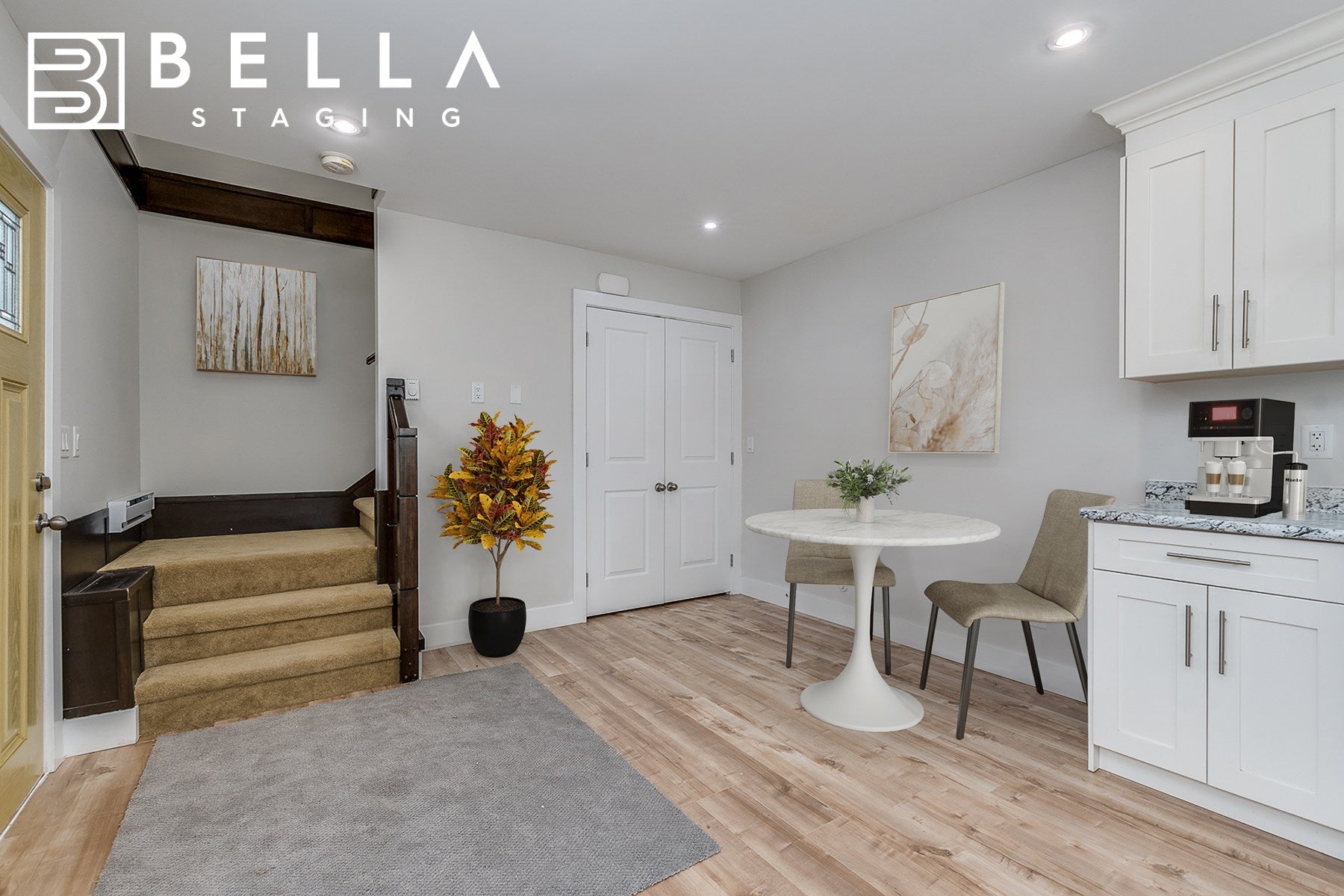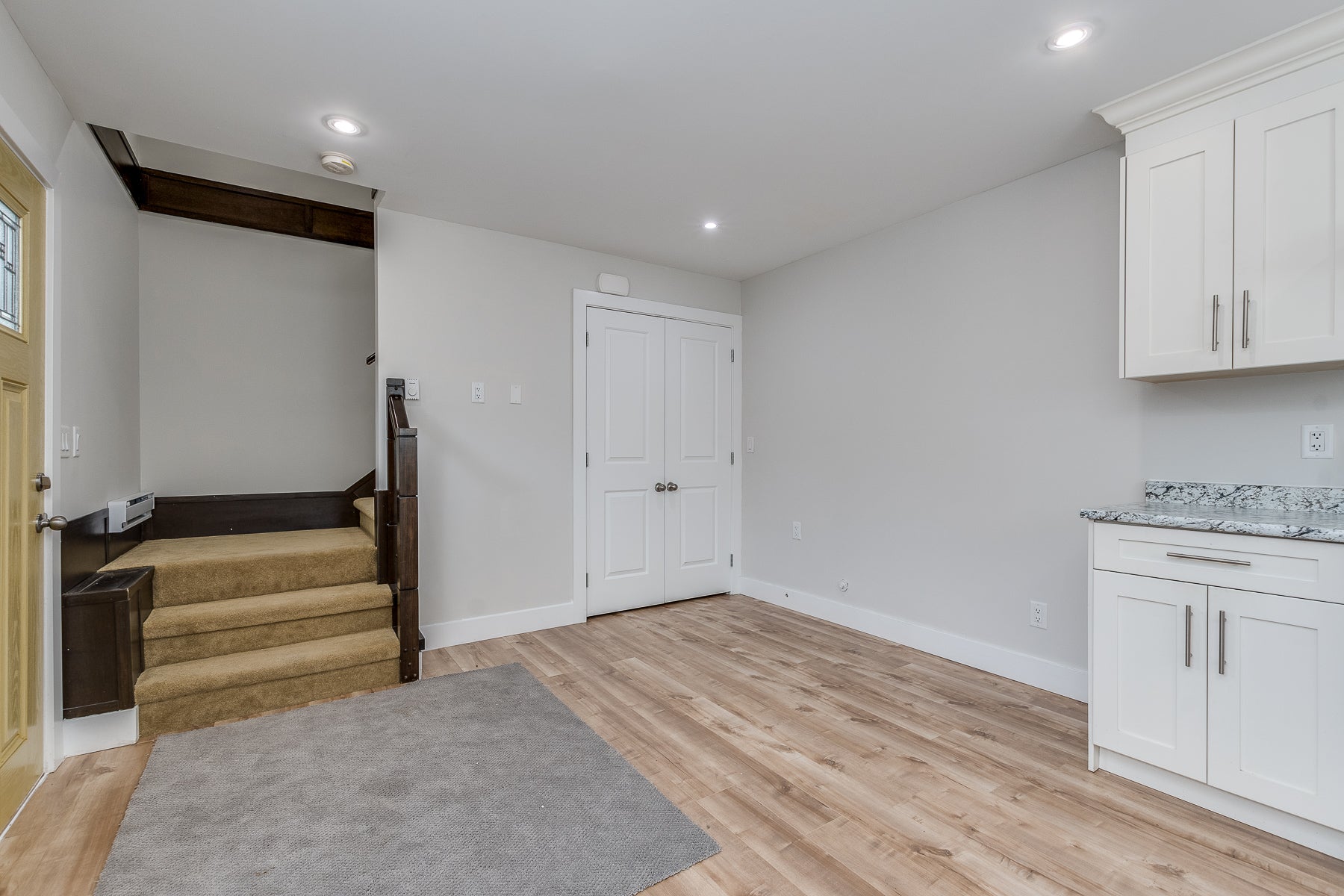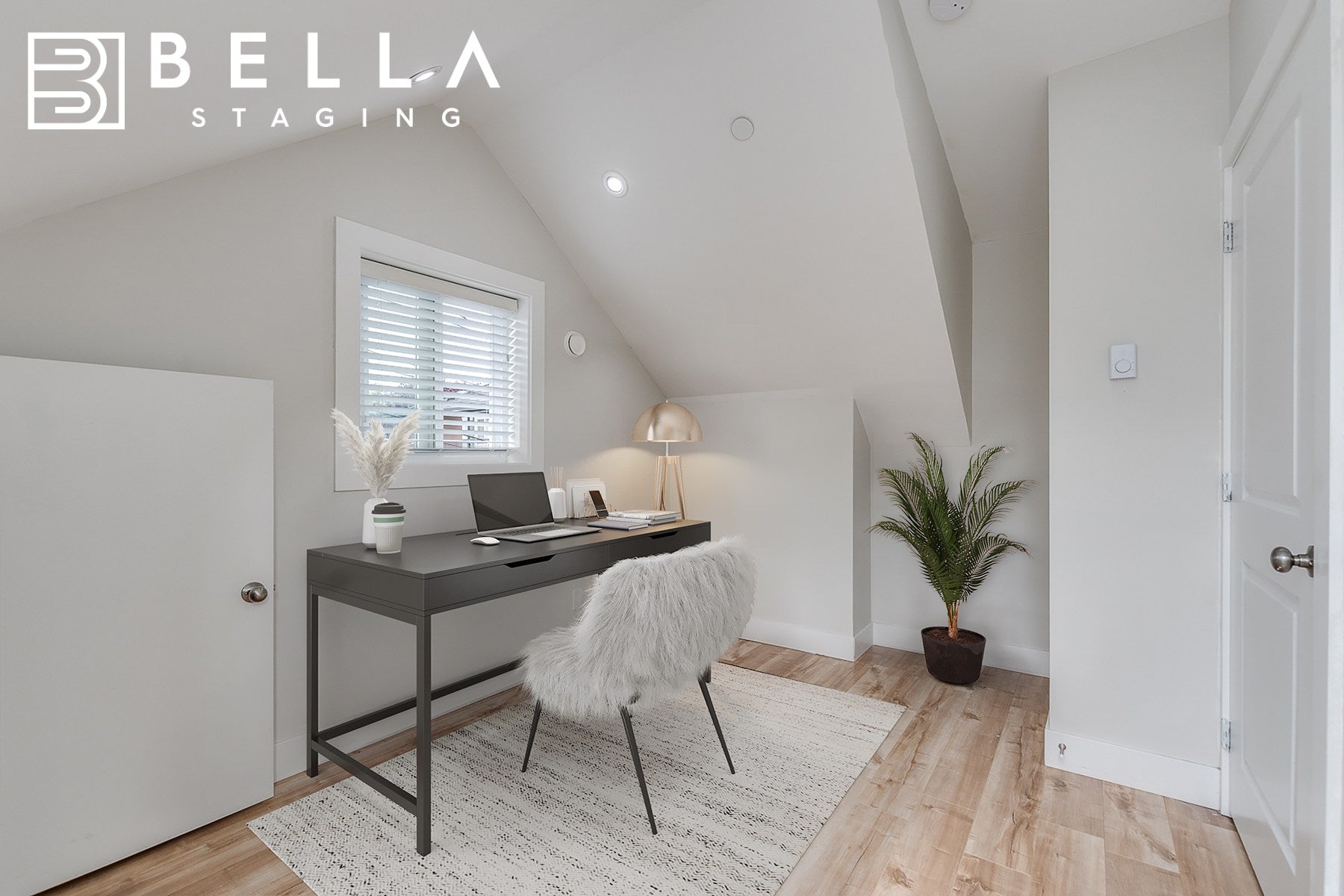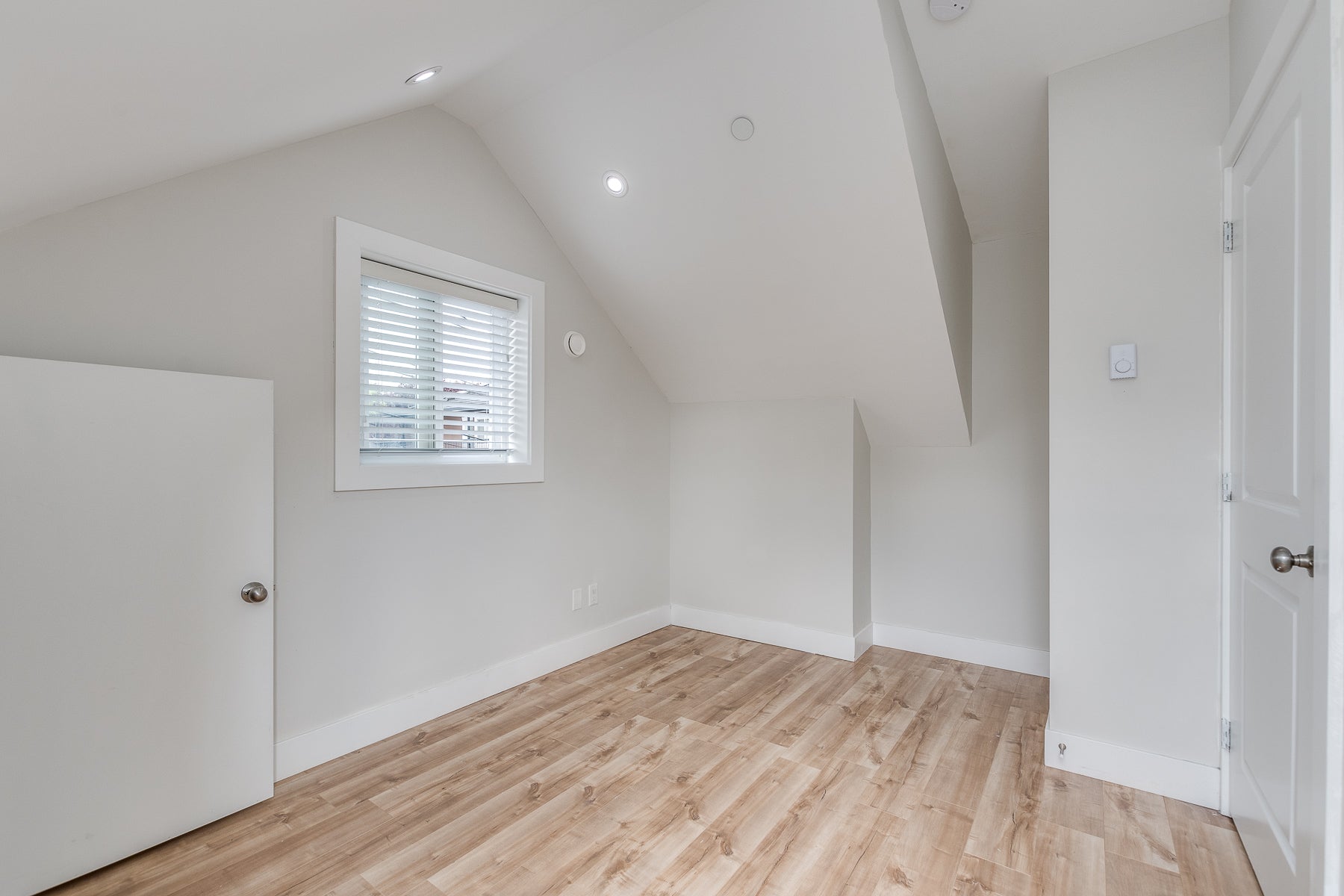 4900 Falstone Avenue
-Maya H.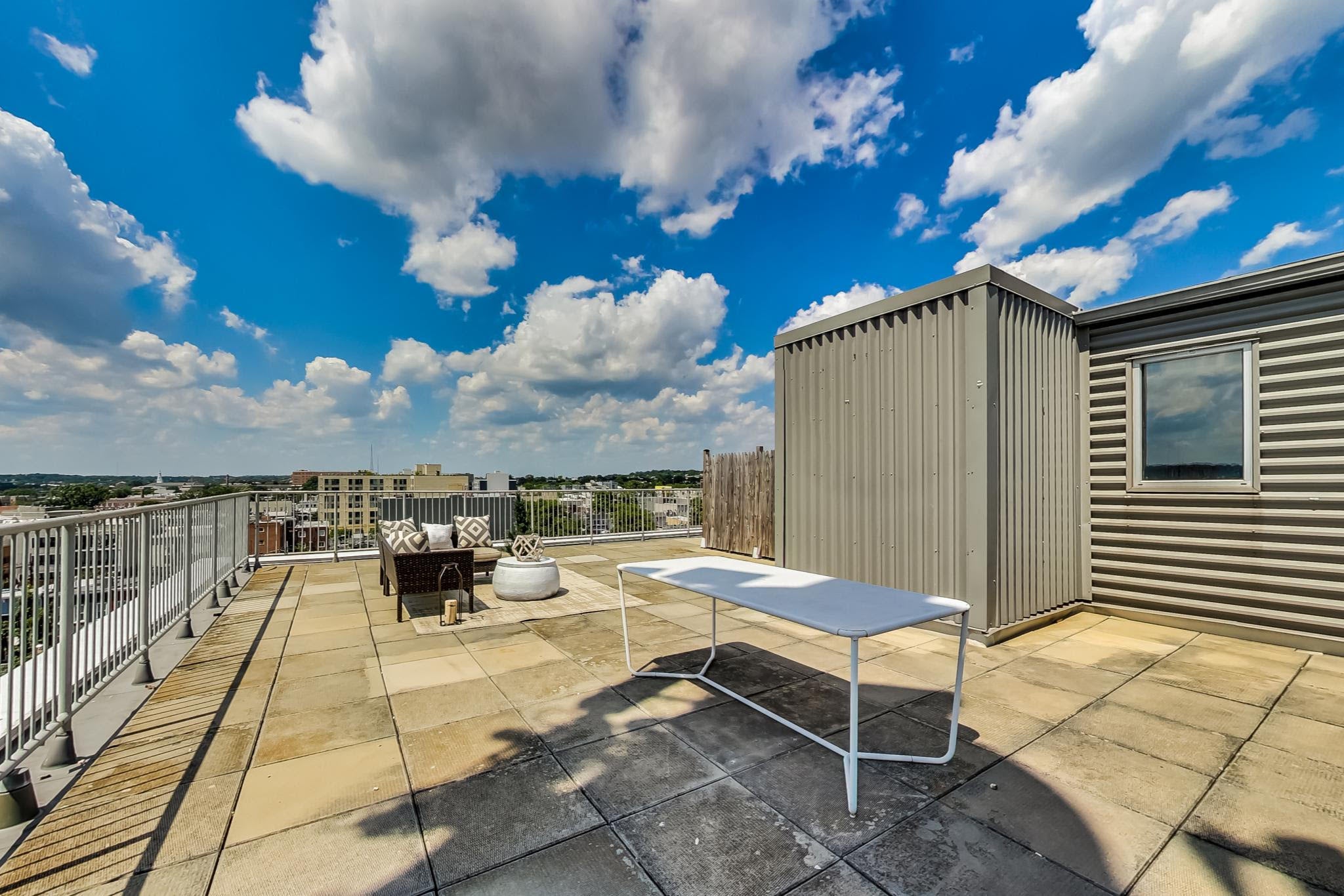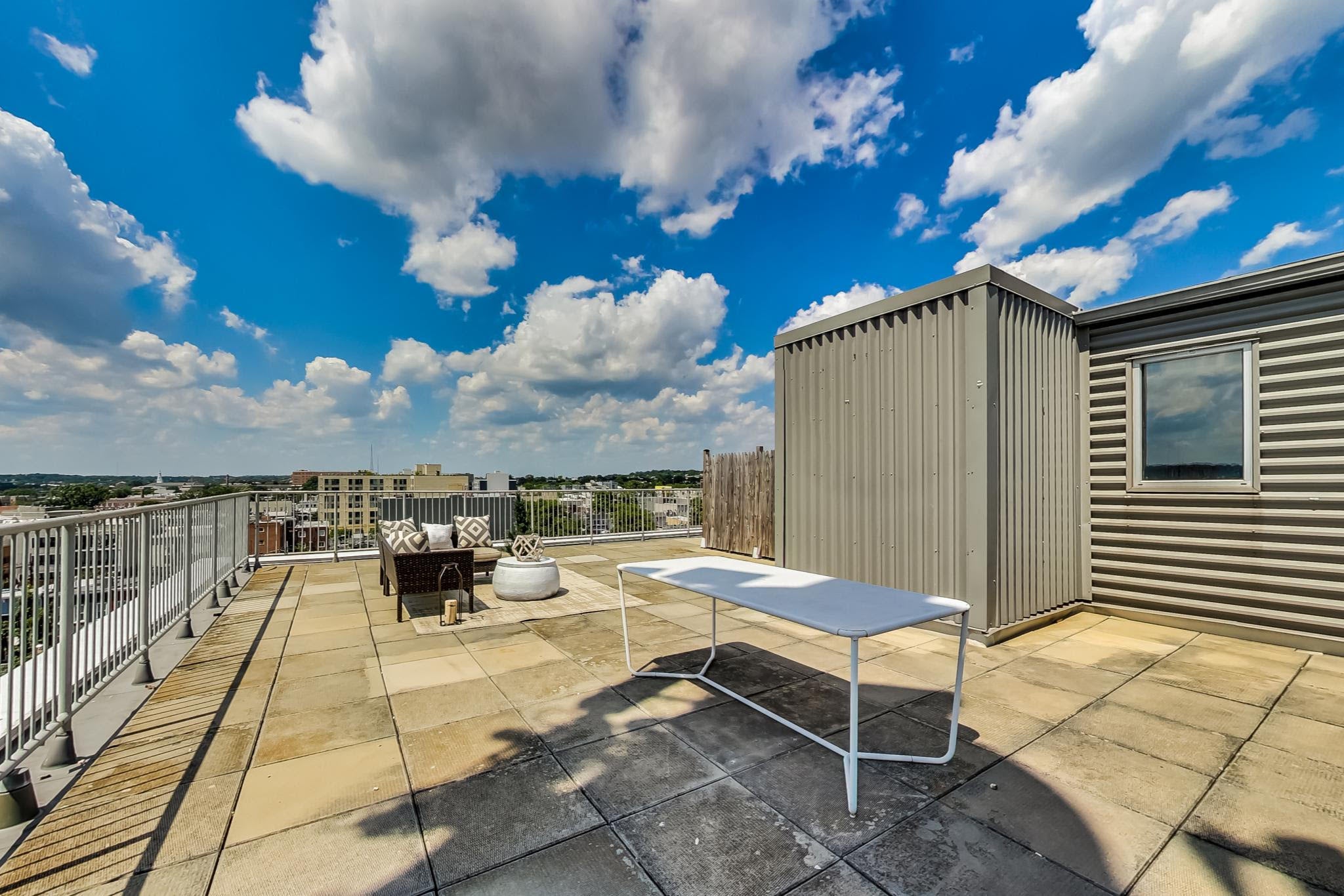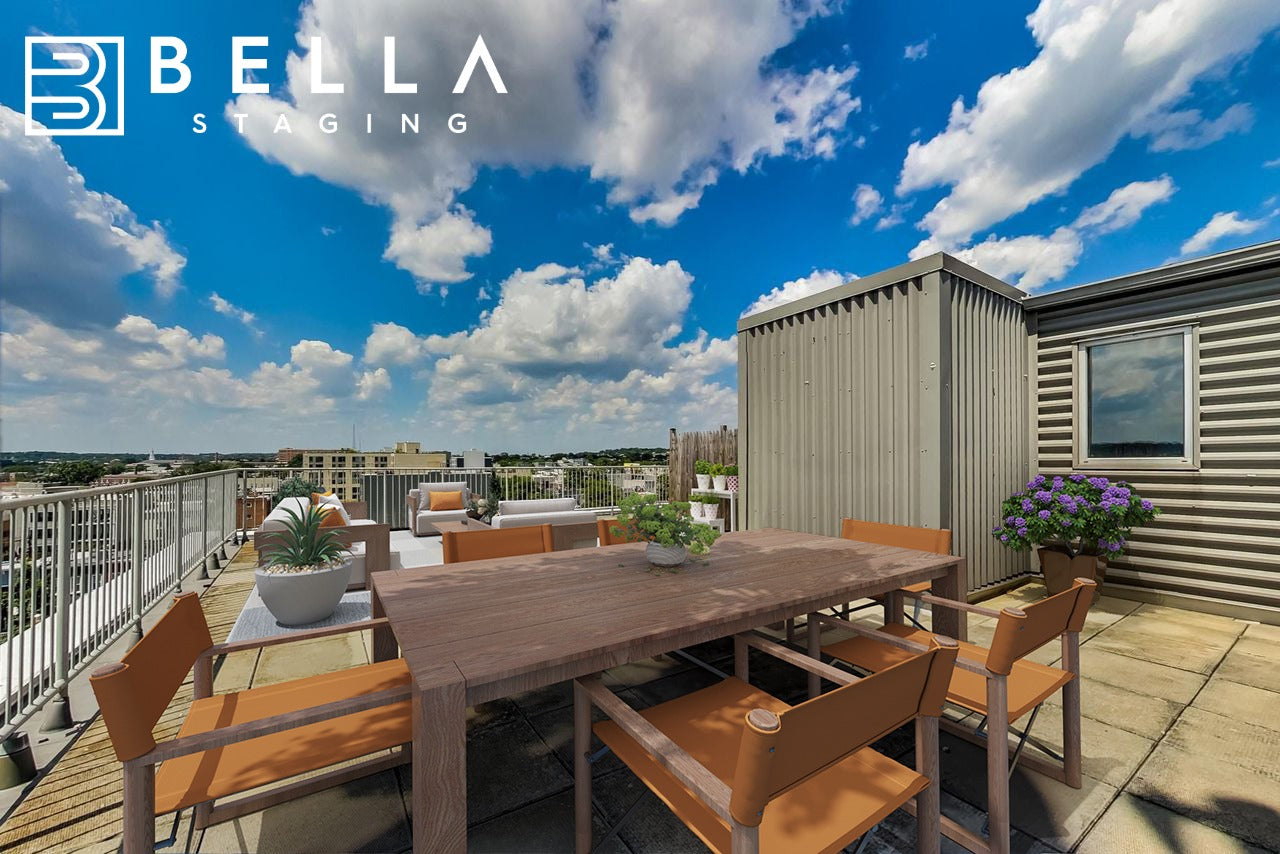 4900 Falstone Avenue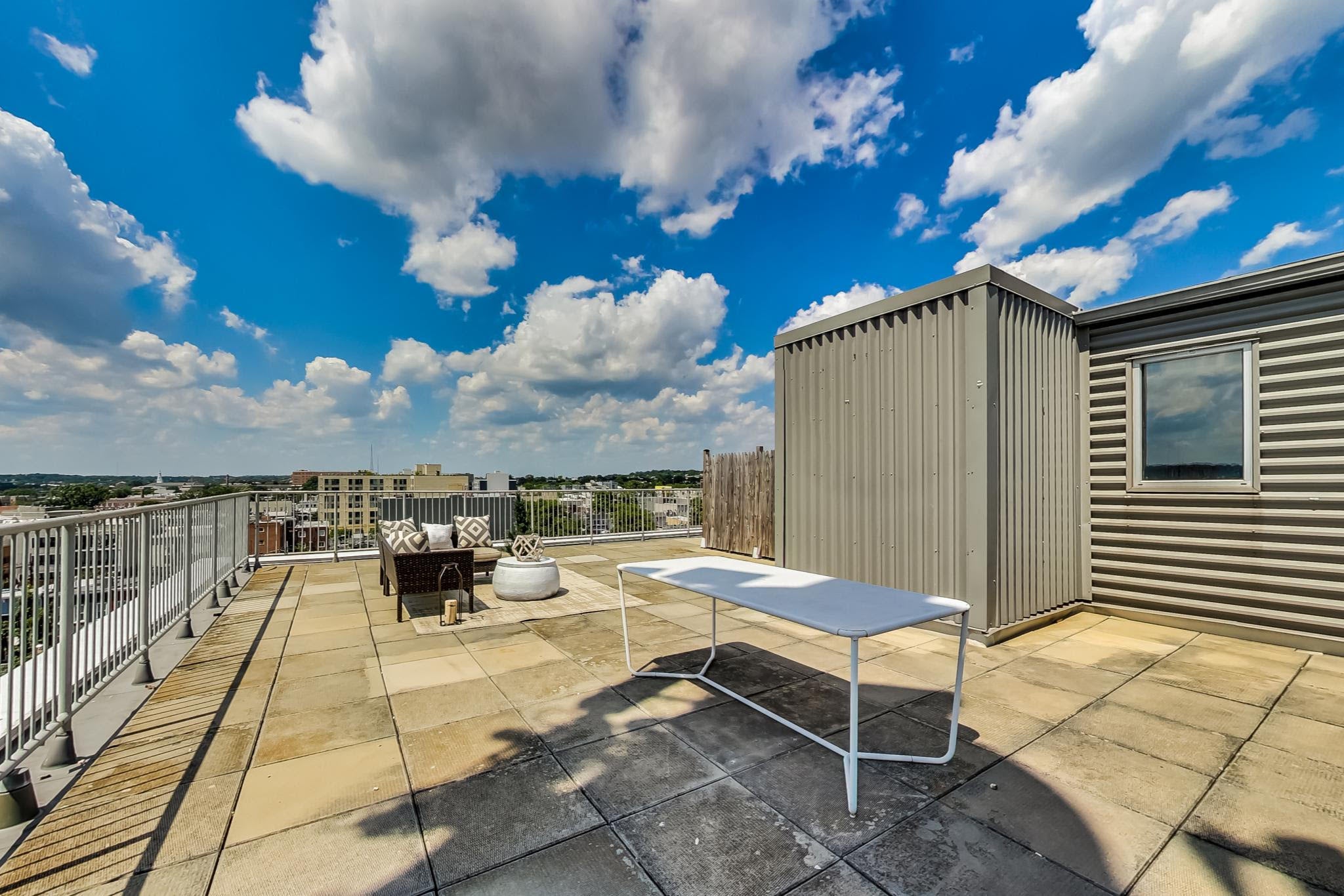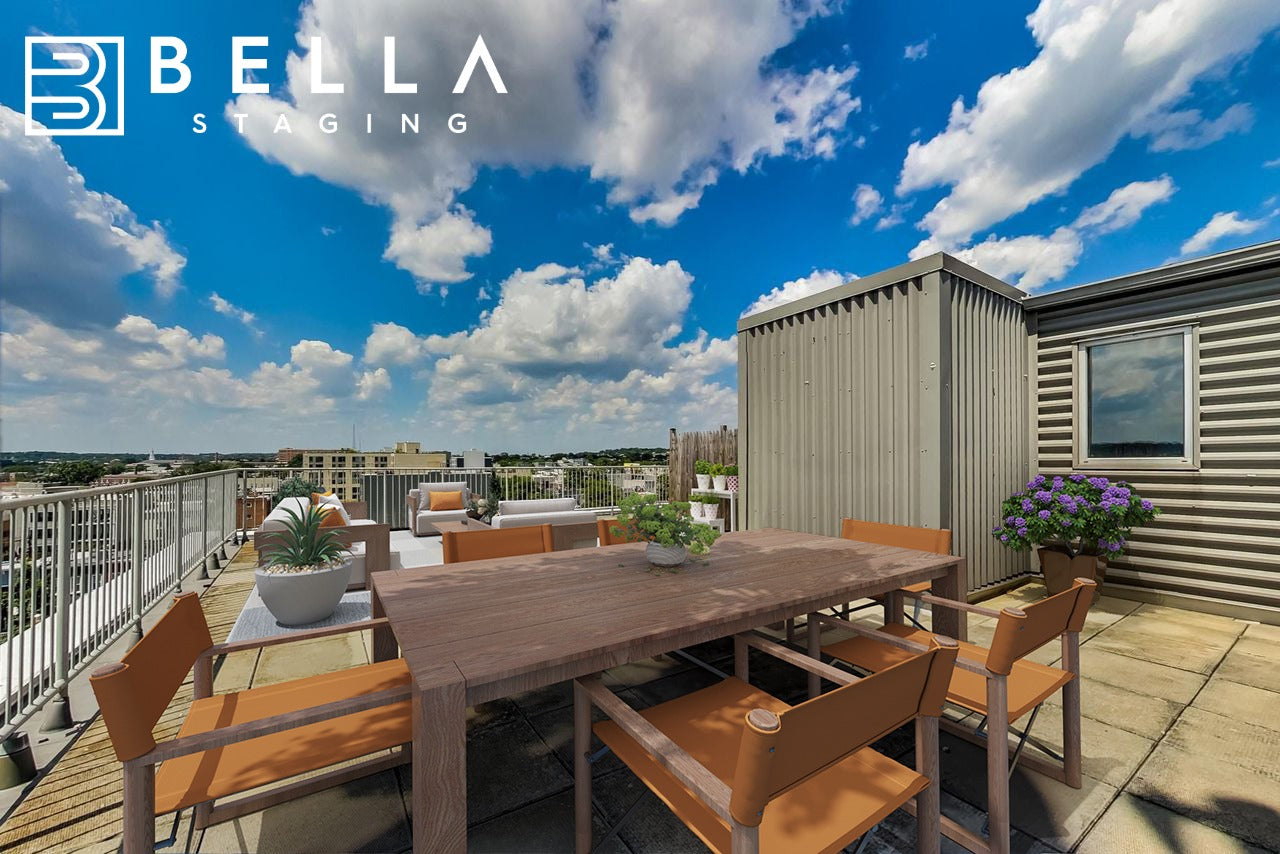 130 - 1152 Mainland Street, Atlanta
-Gary K.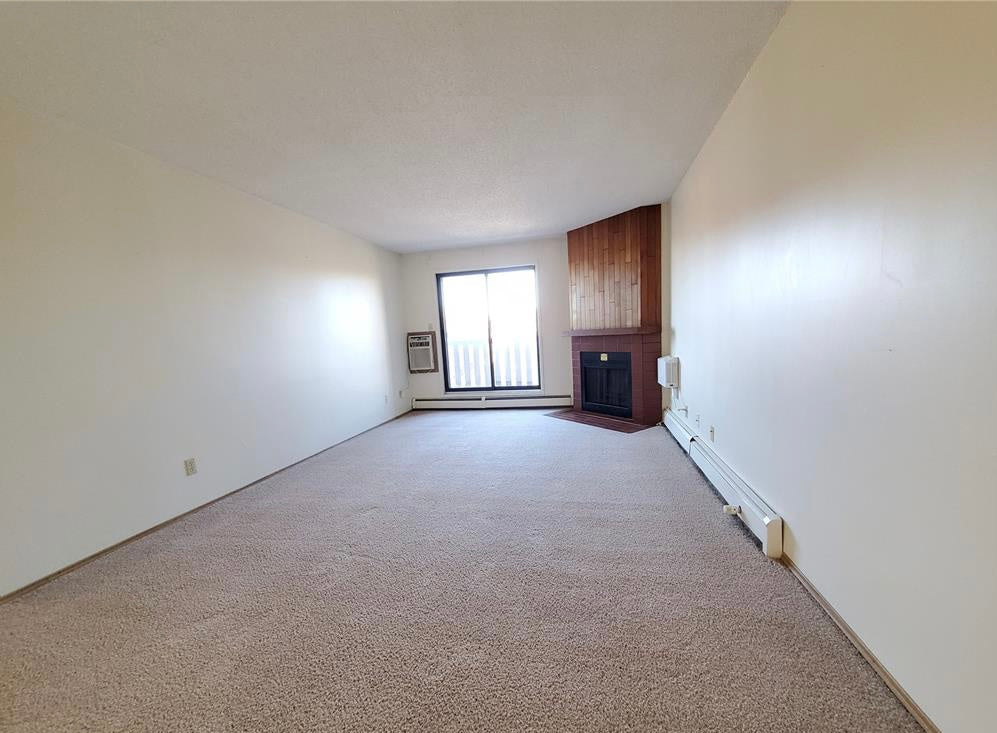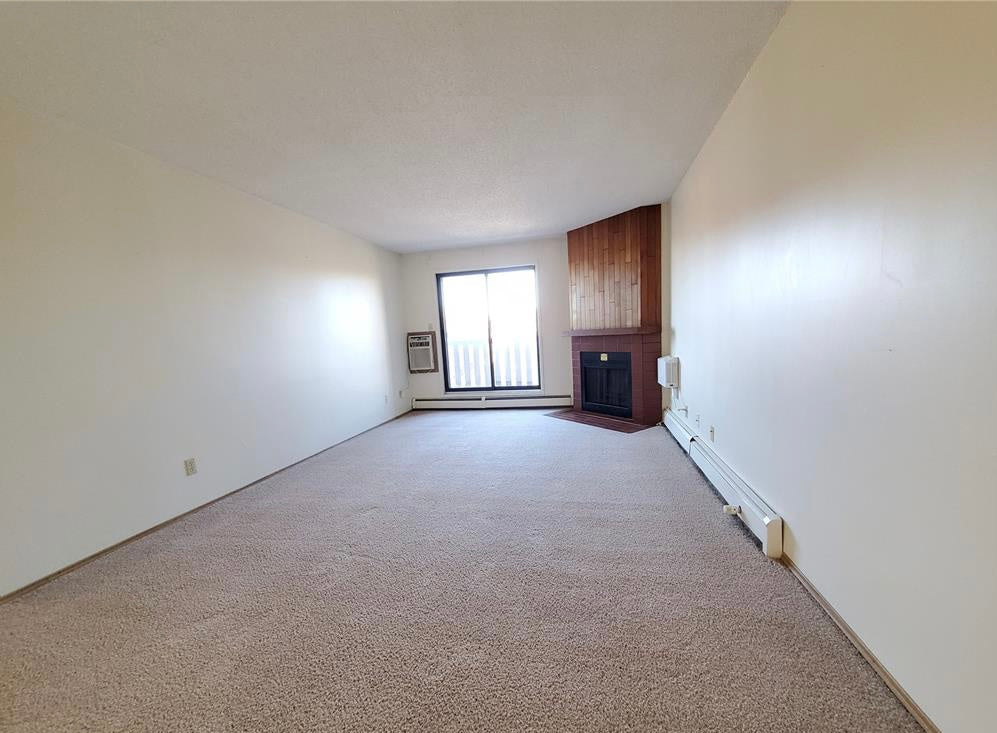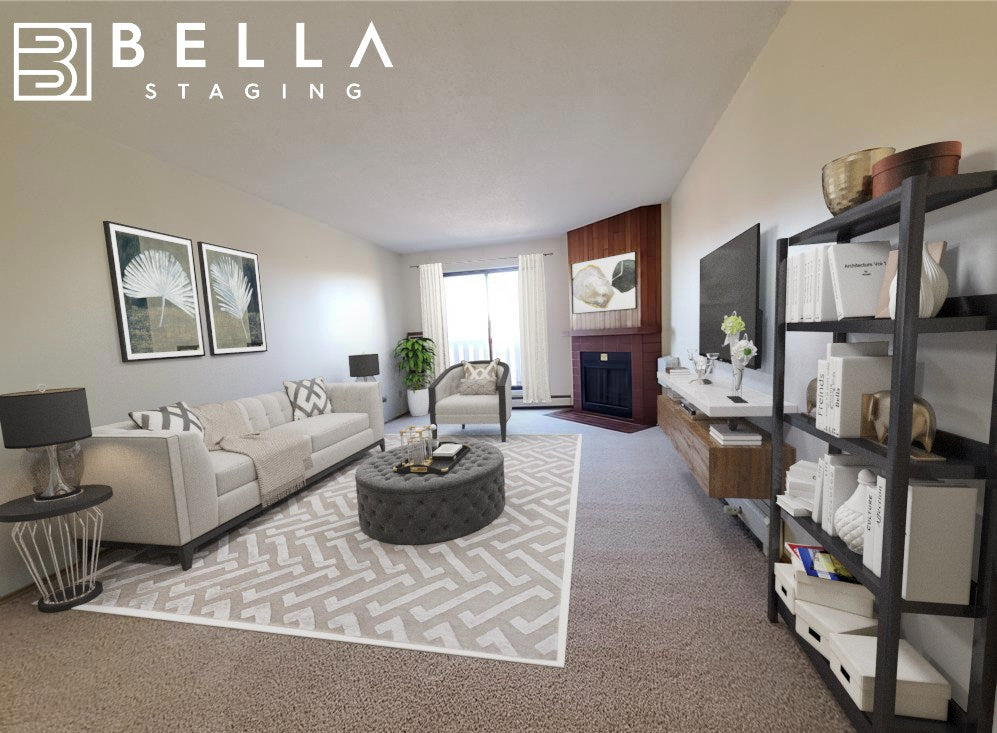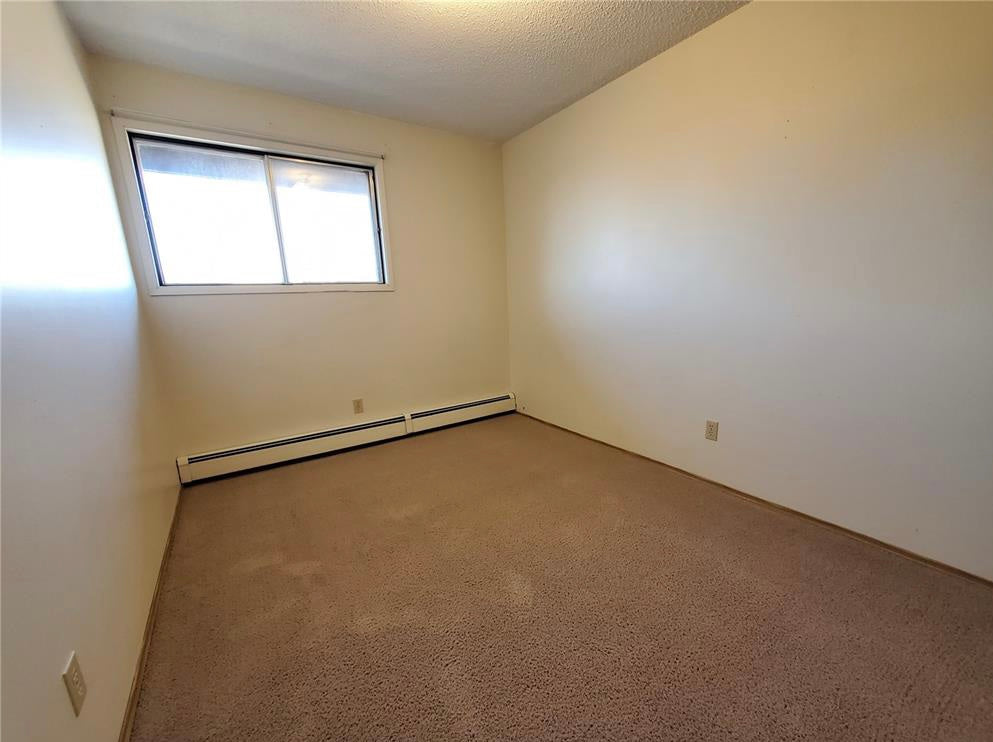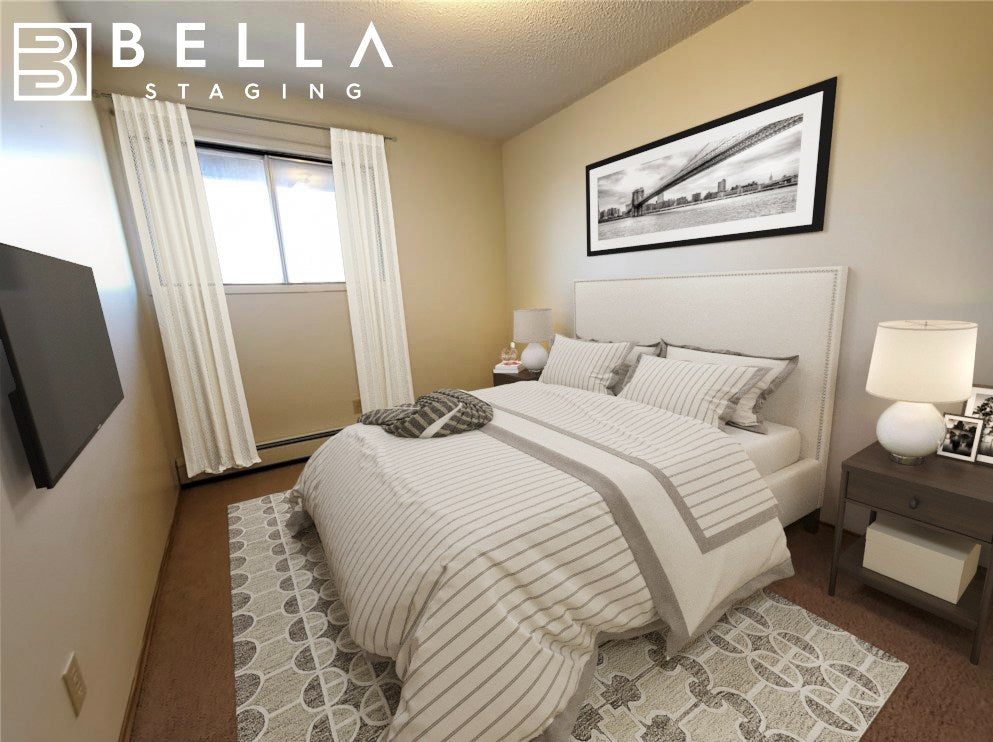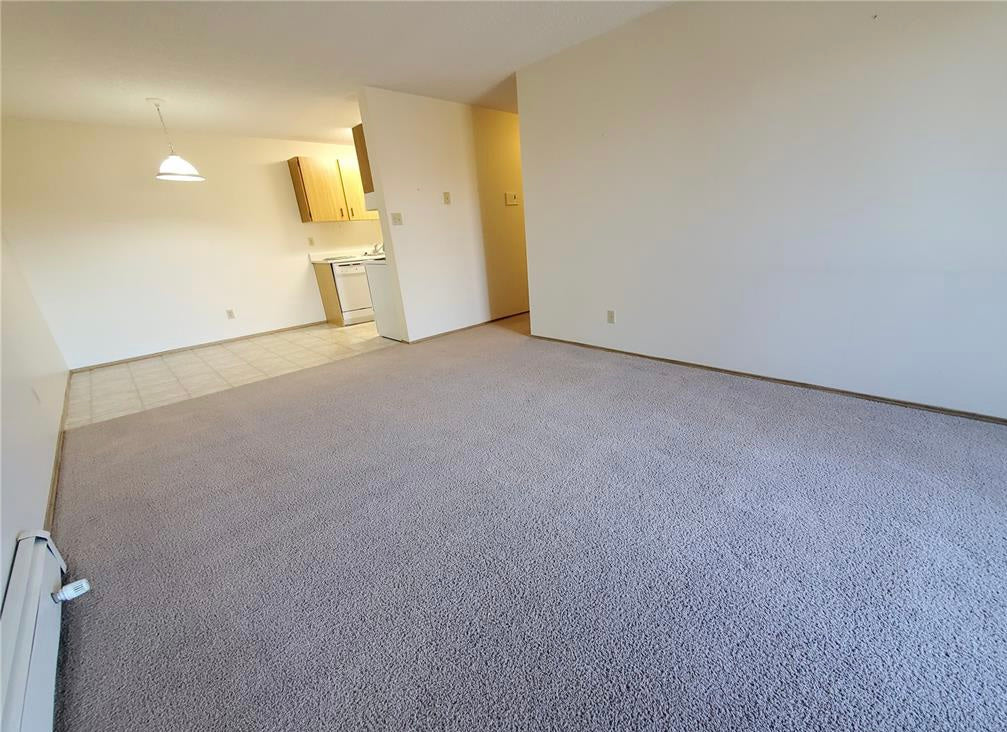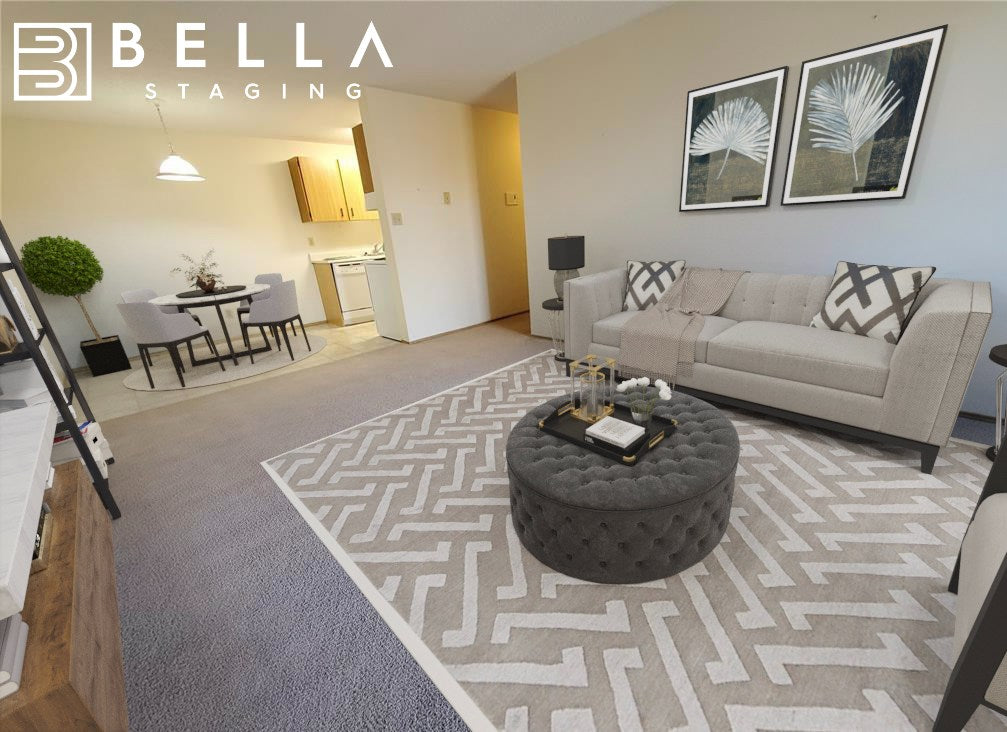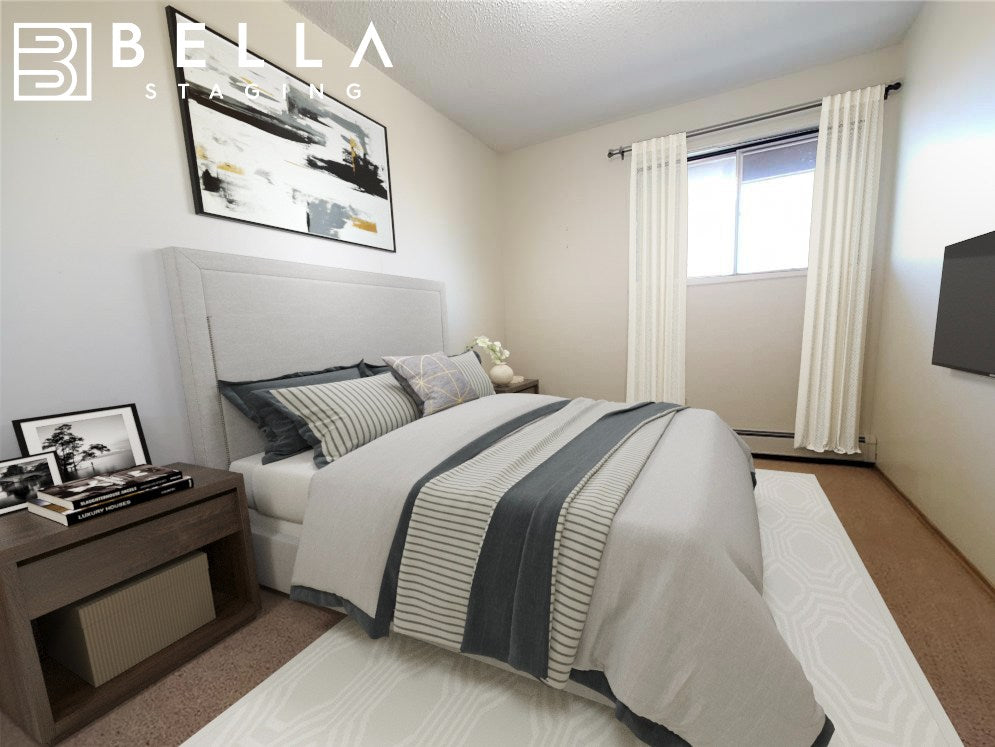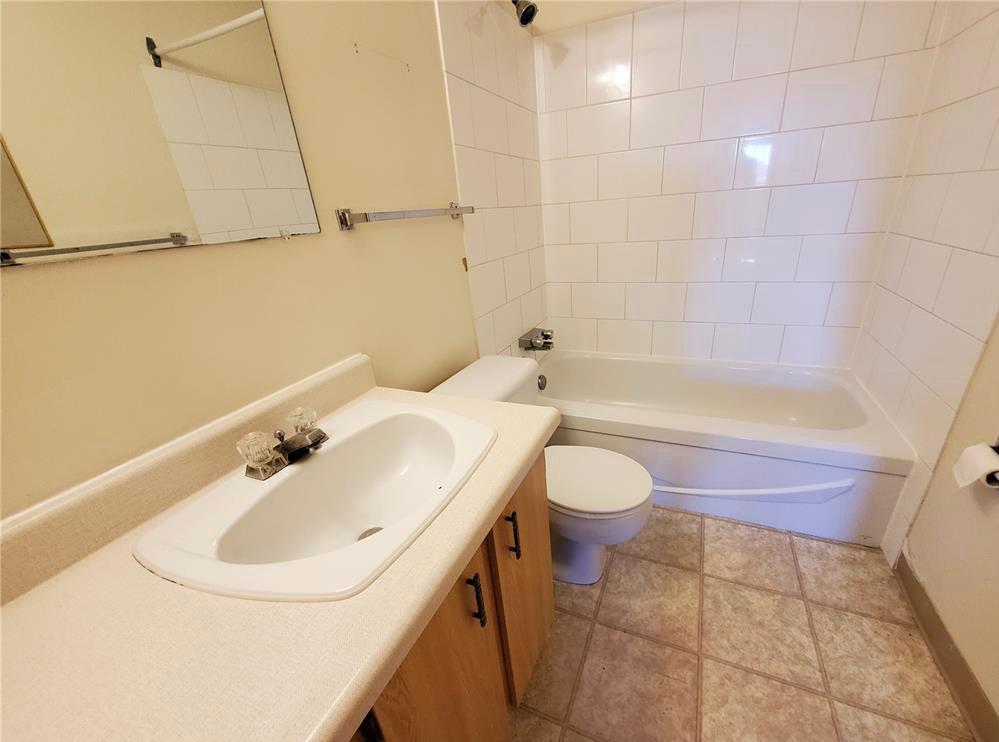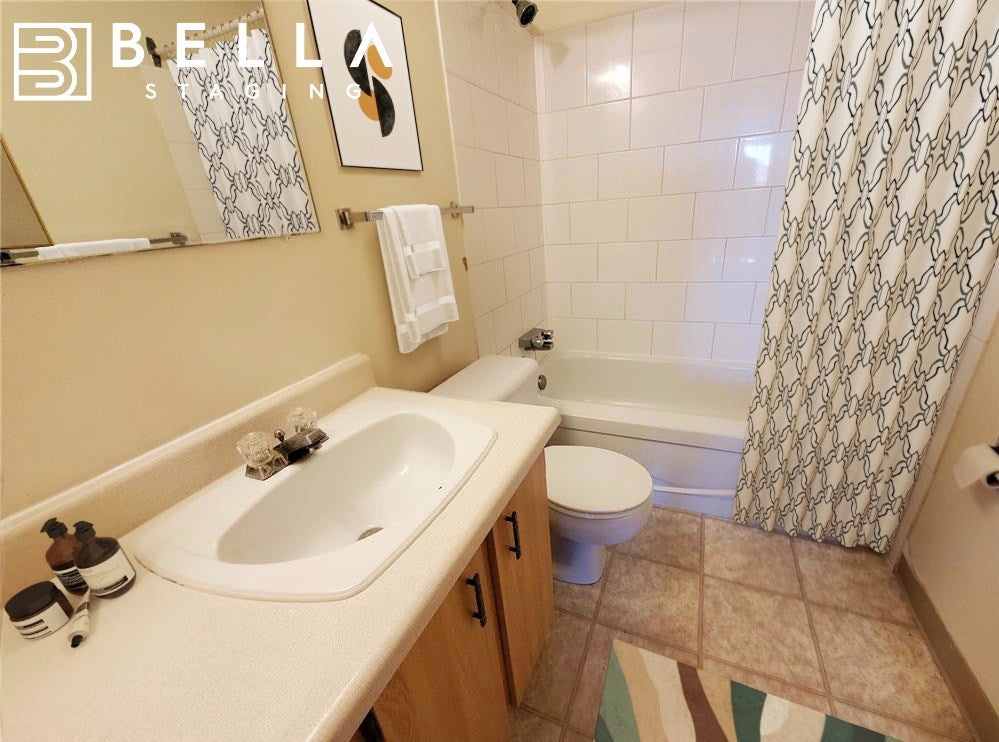 130 - 1152 Mainland Street, Atlanta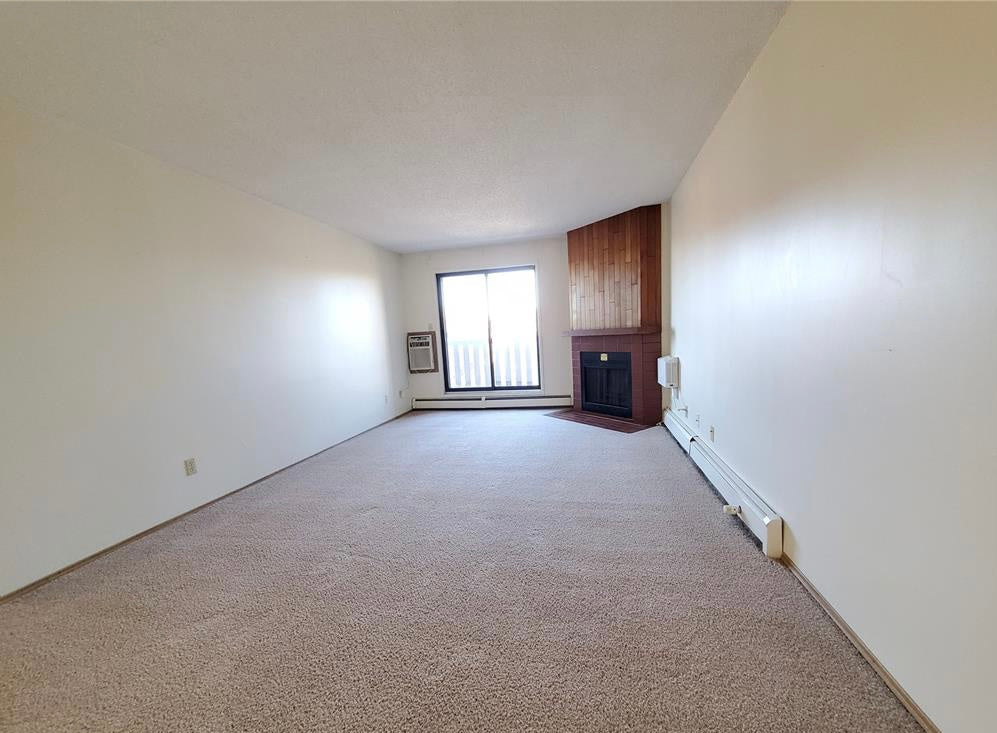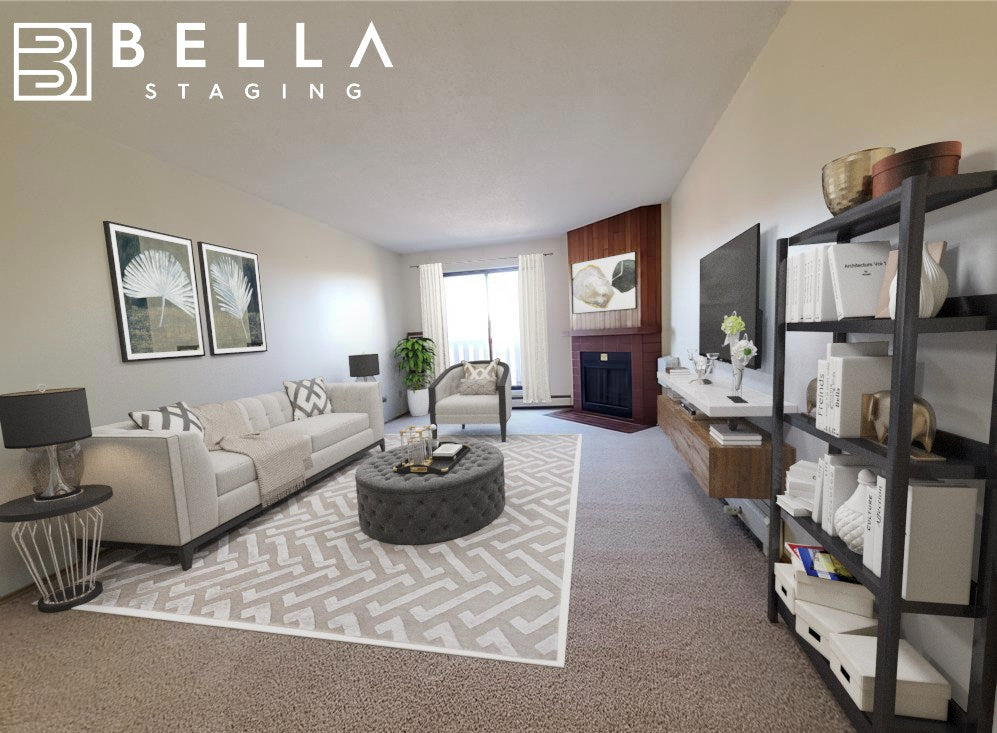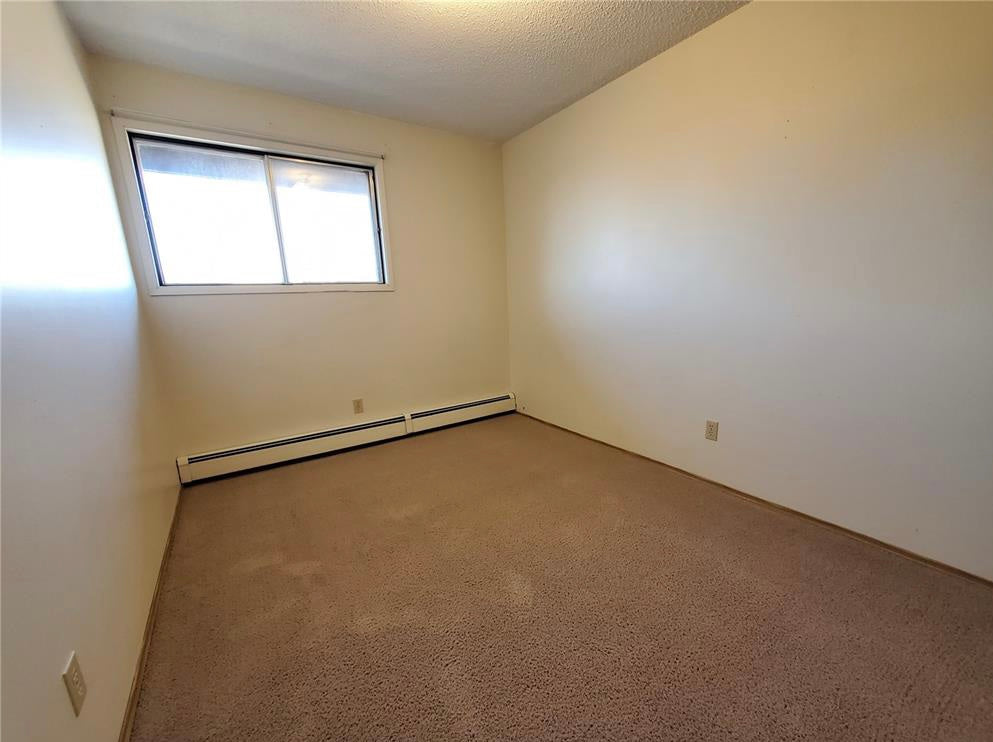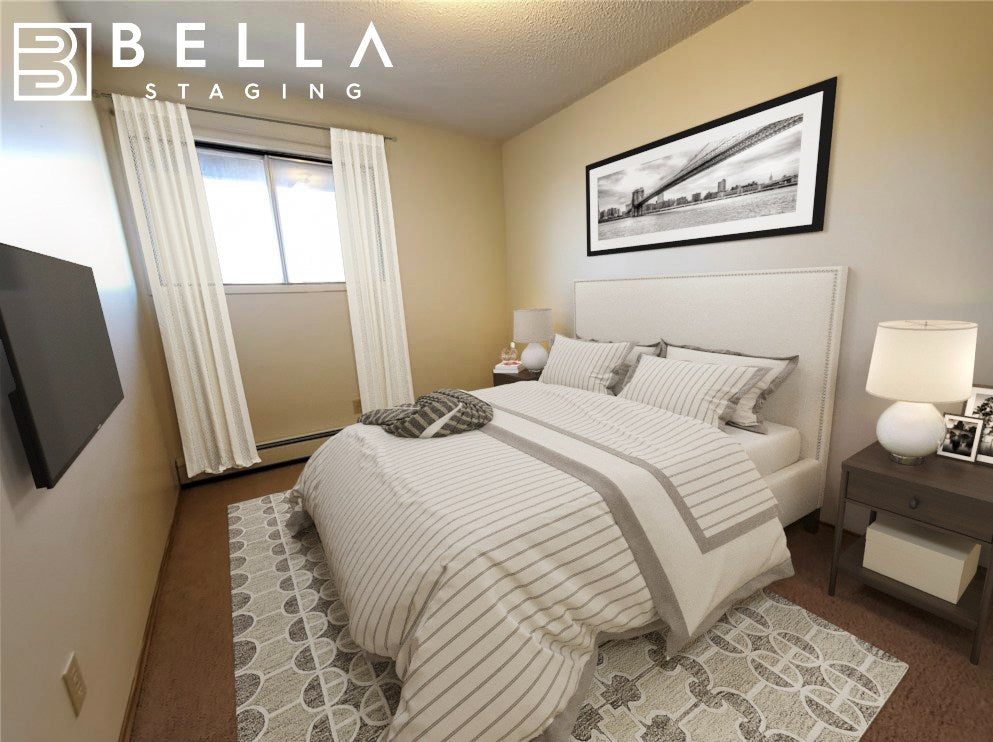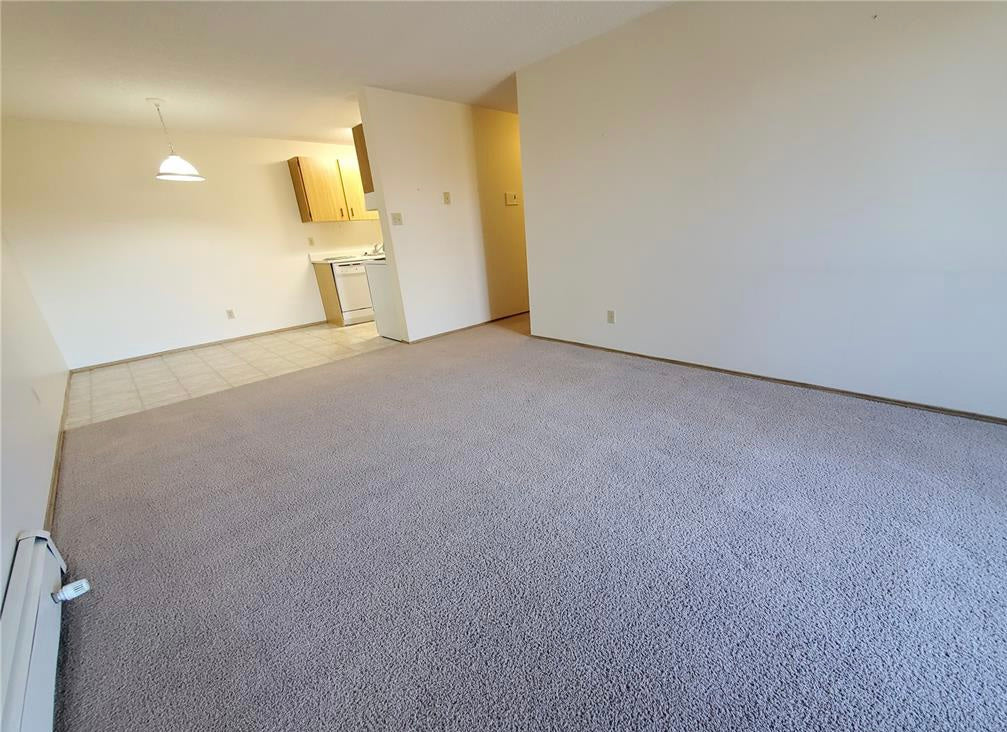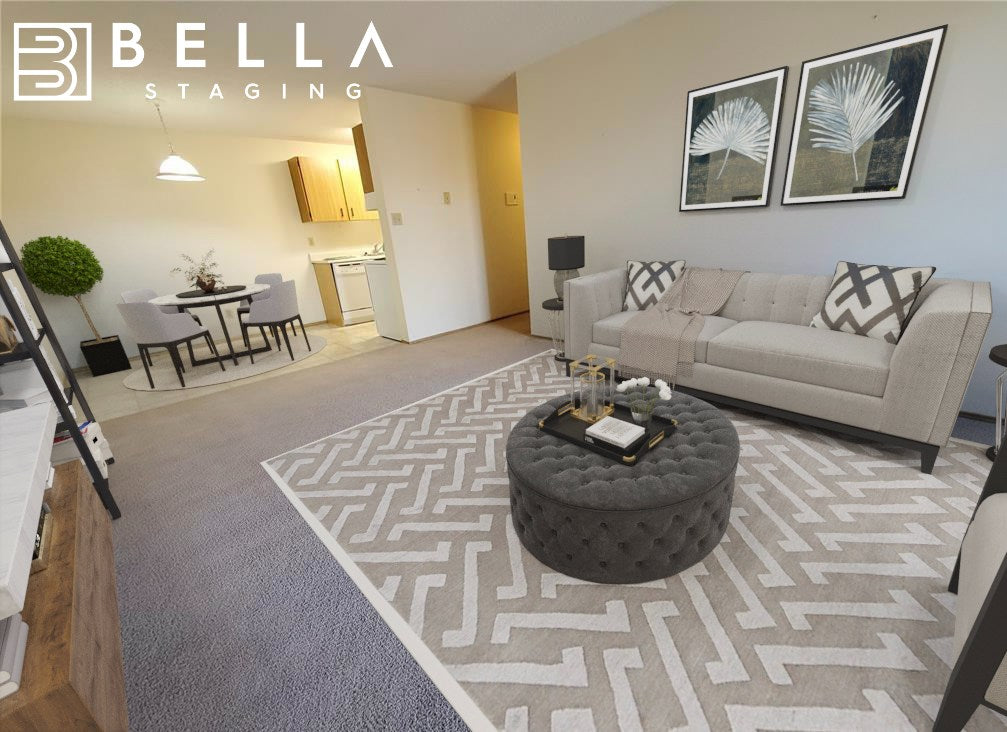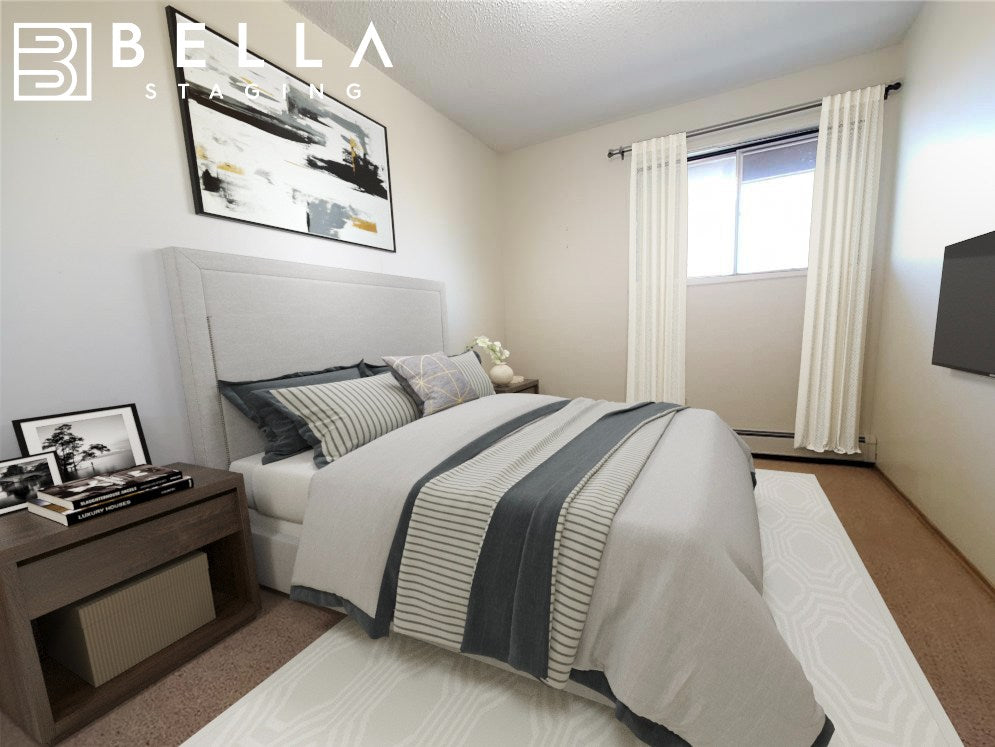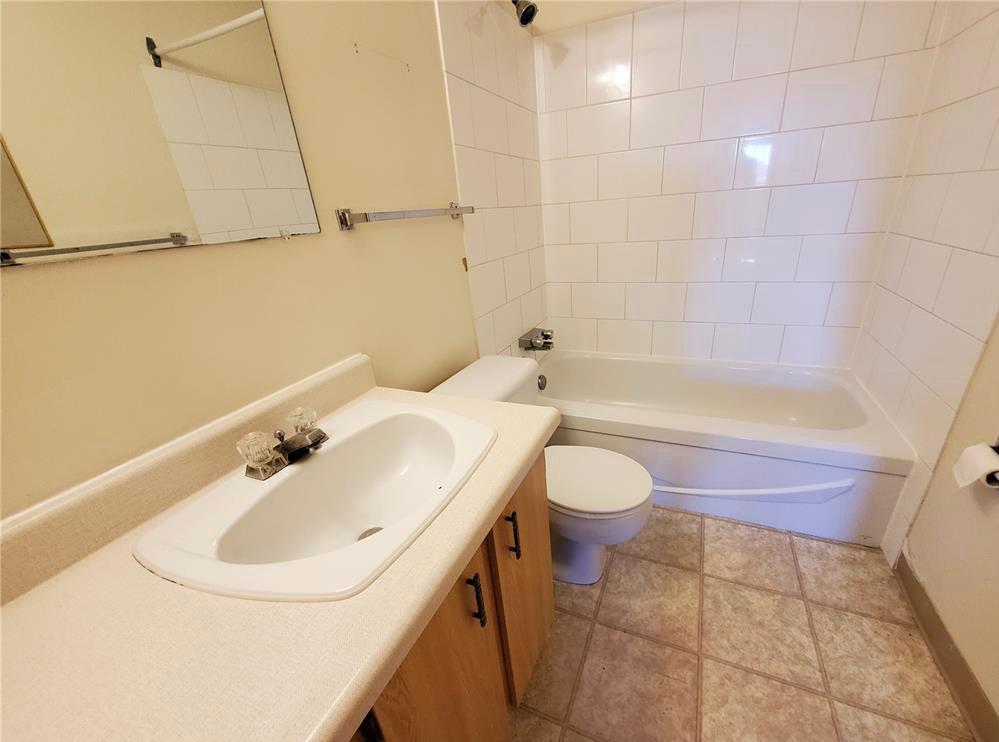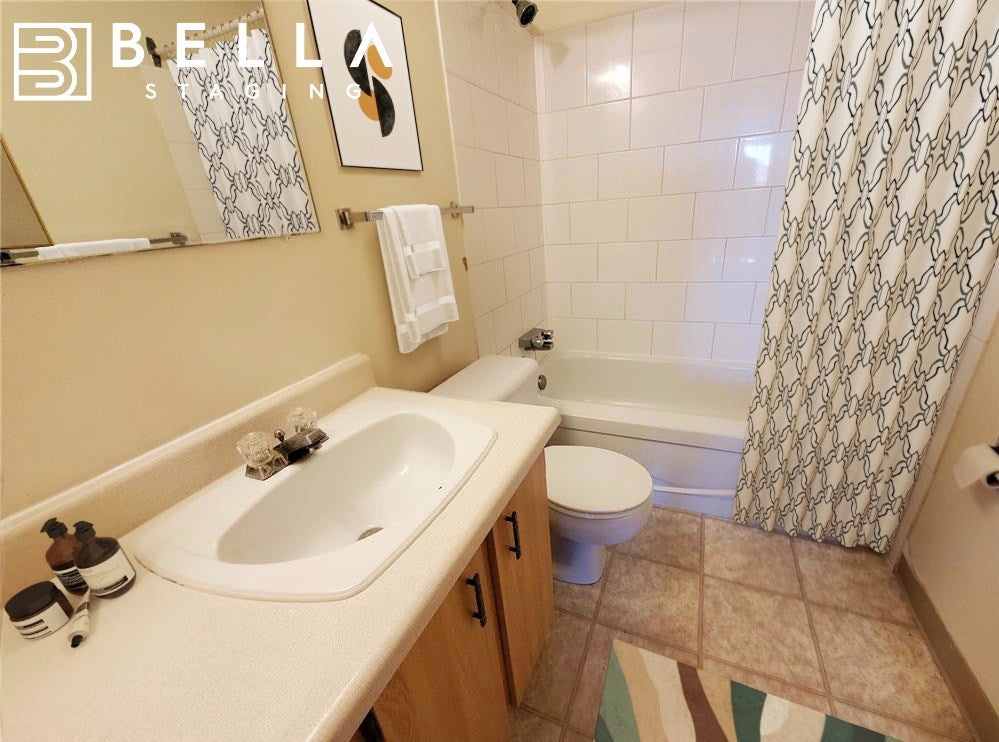 6 Glendale Avenue LA 90071
-John doe
6 Glendale Avenue LA 90071
728 East Georgia, Atlanta
-Dwayne N.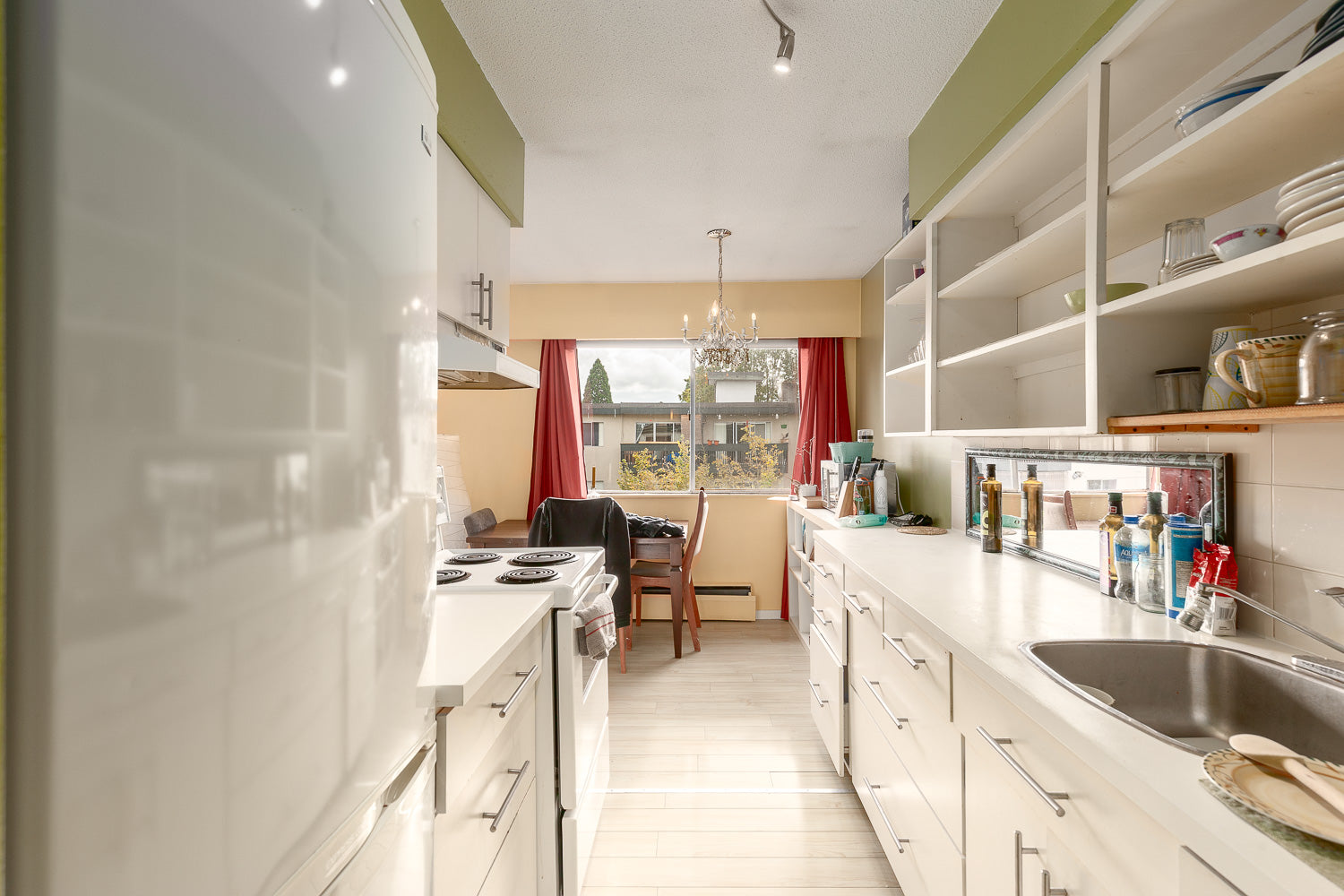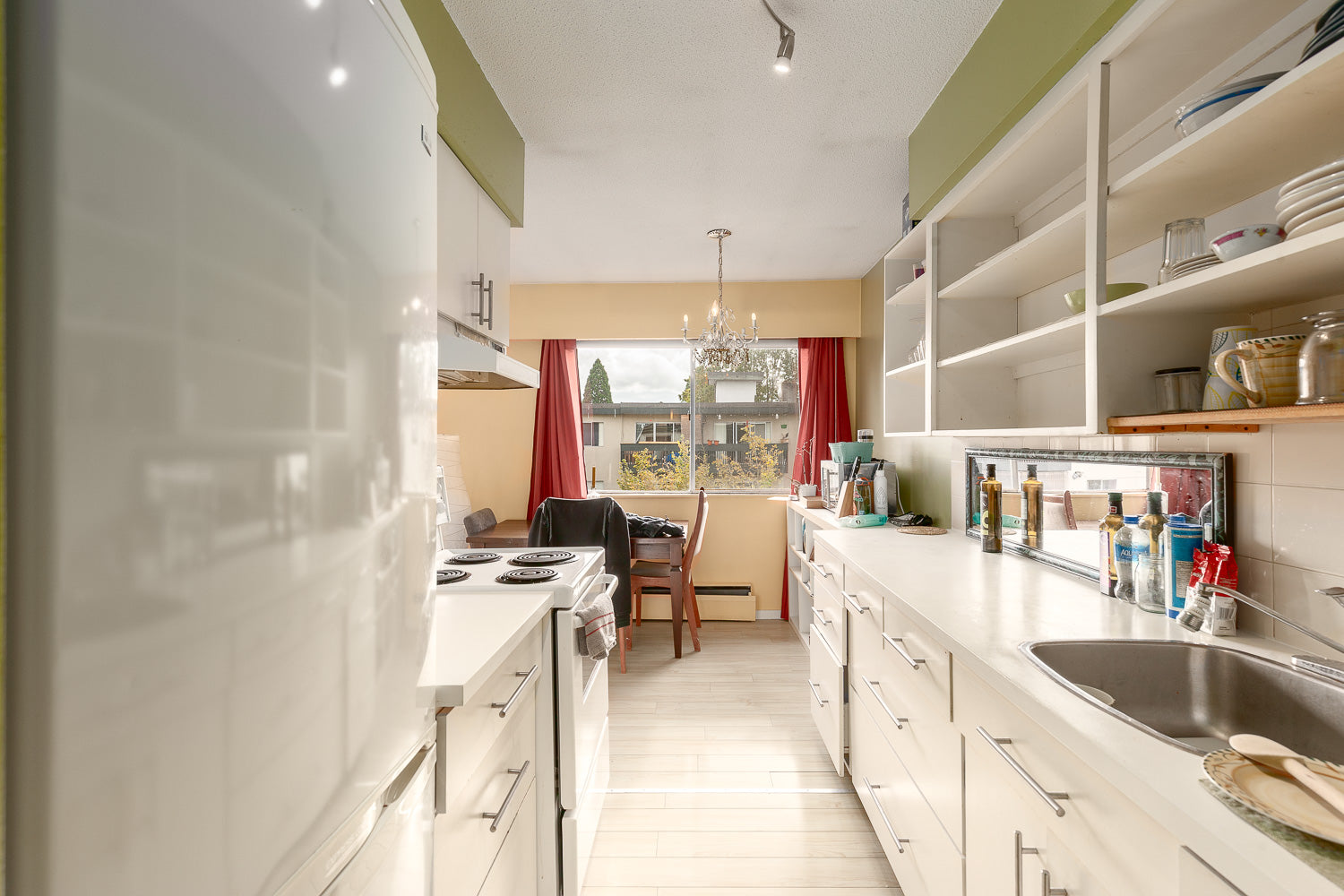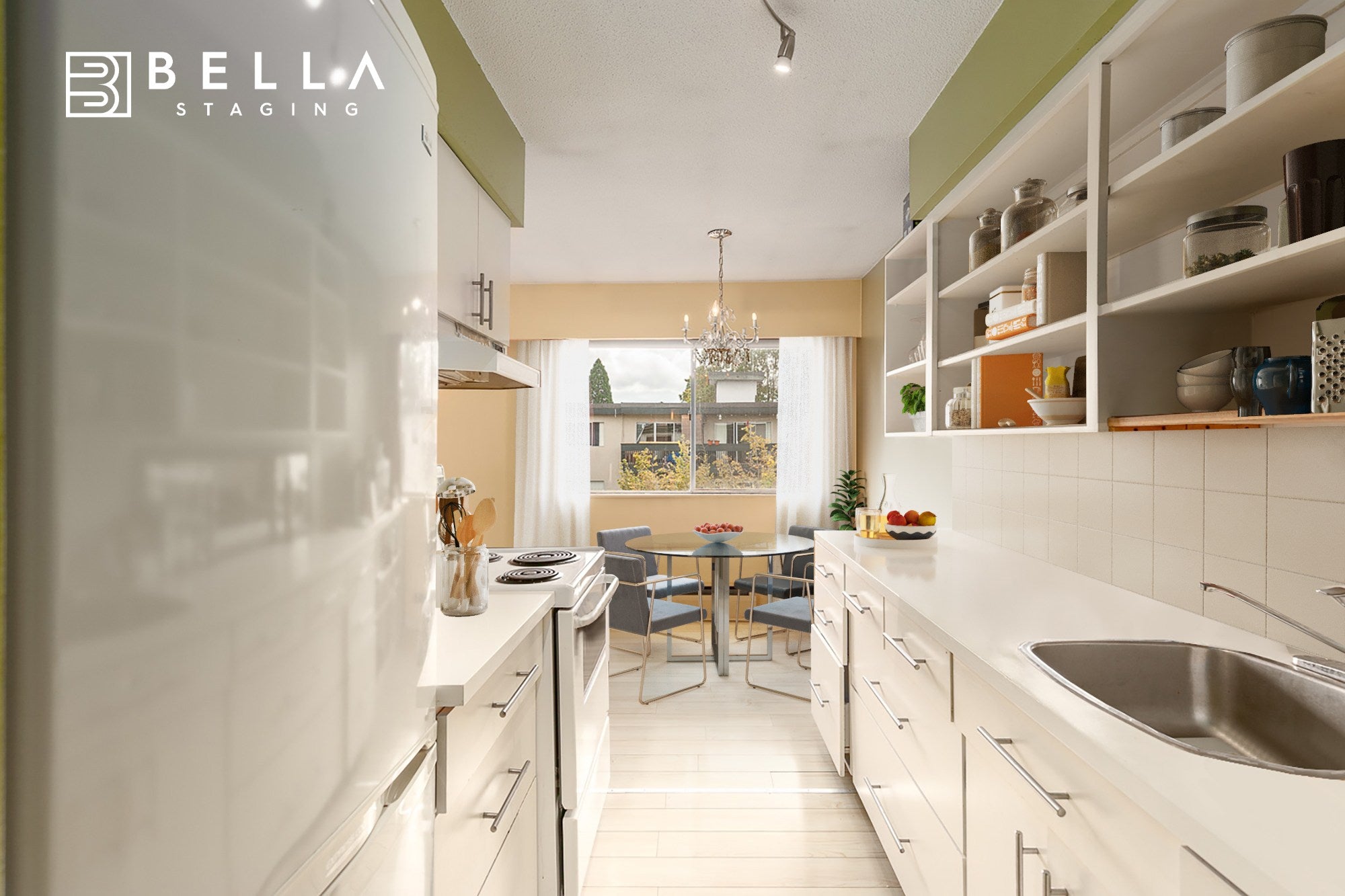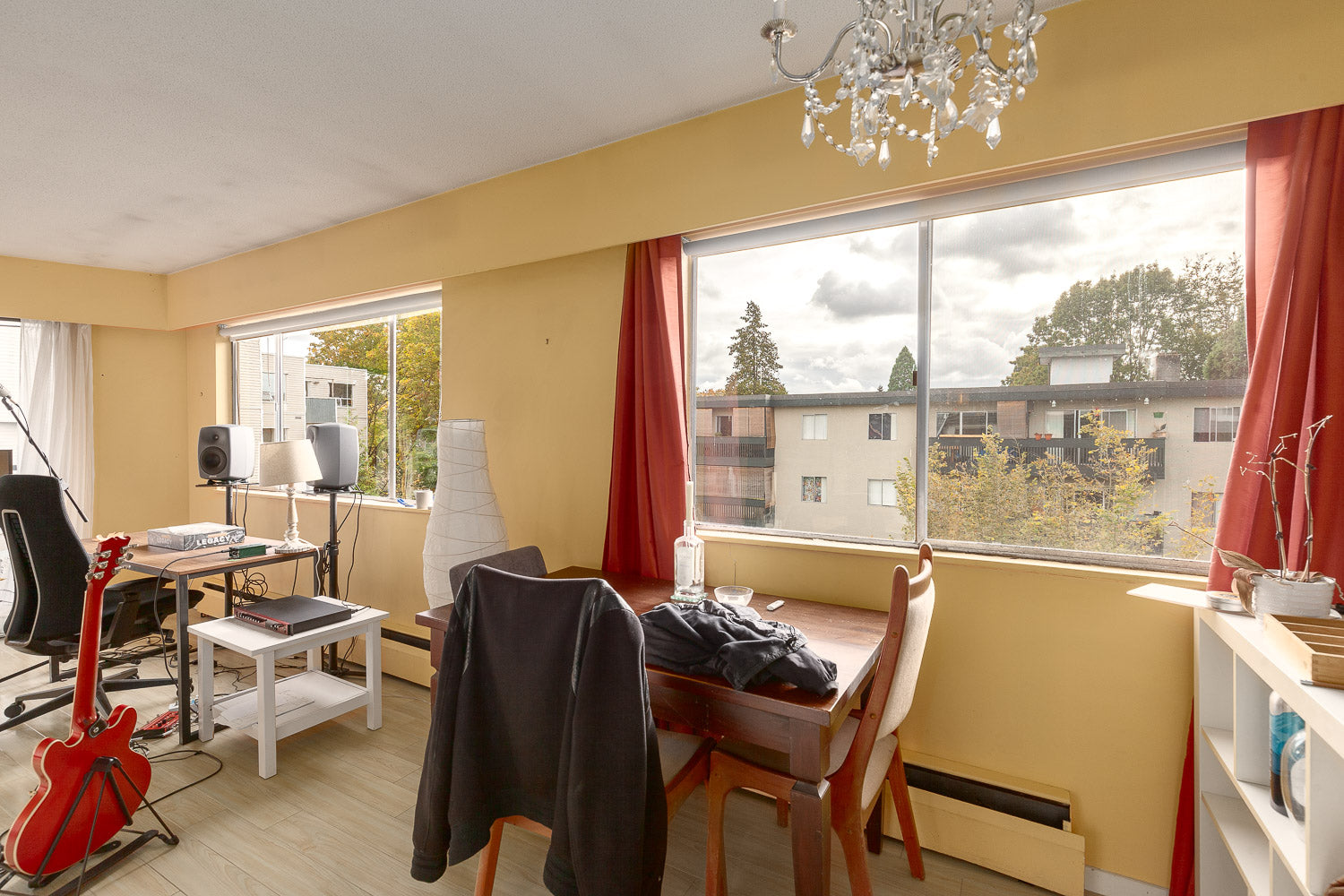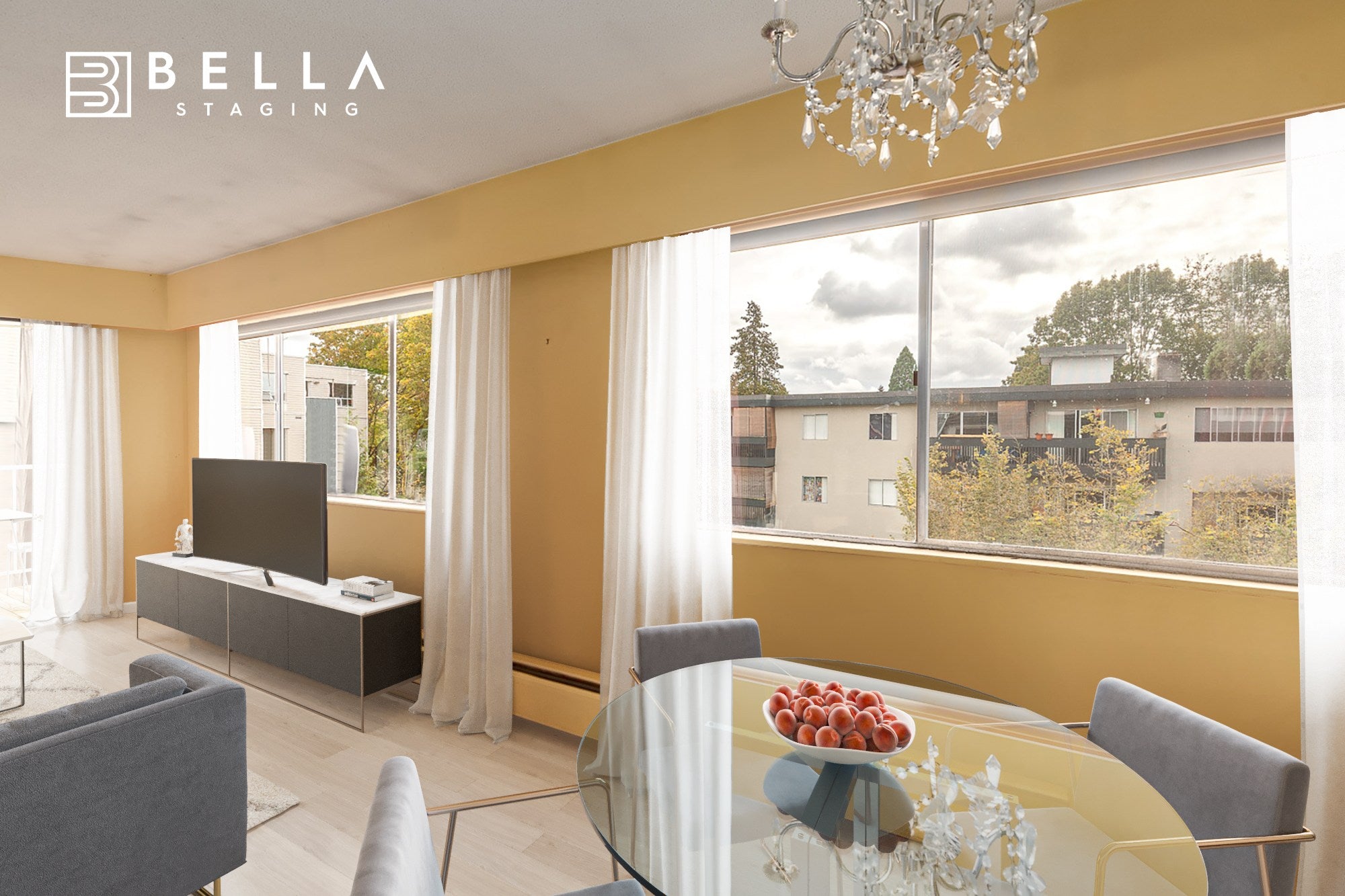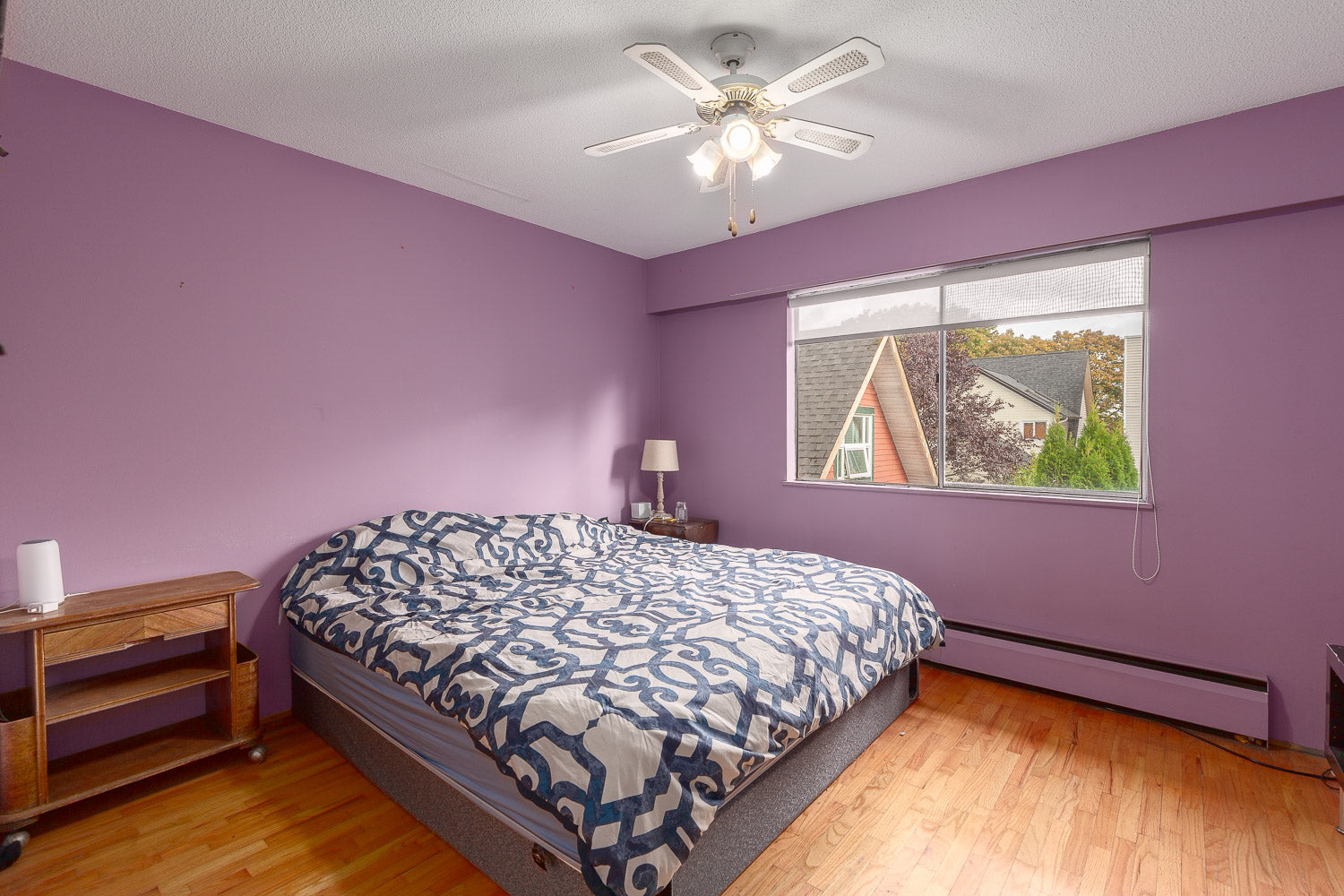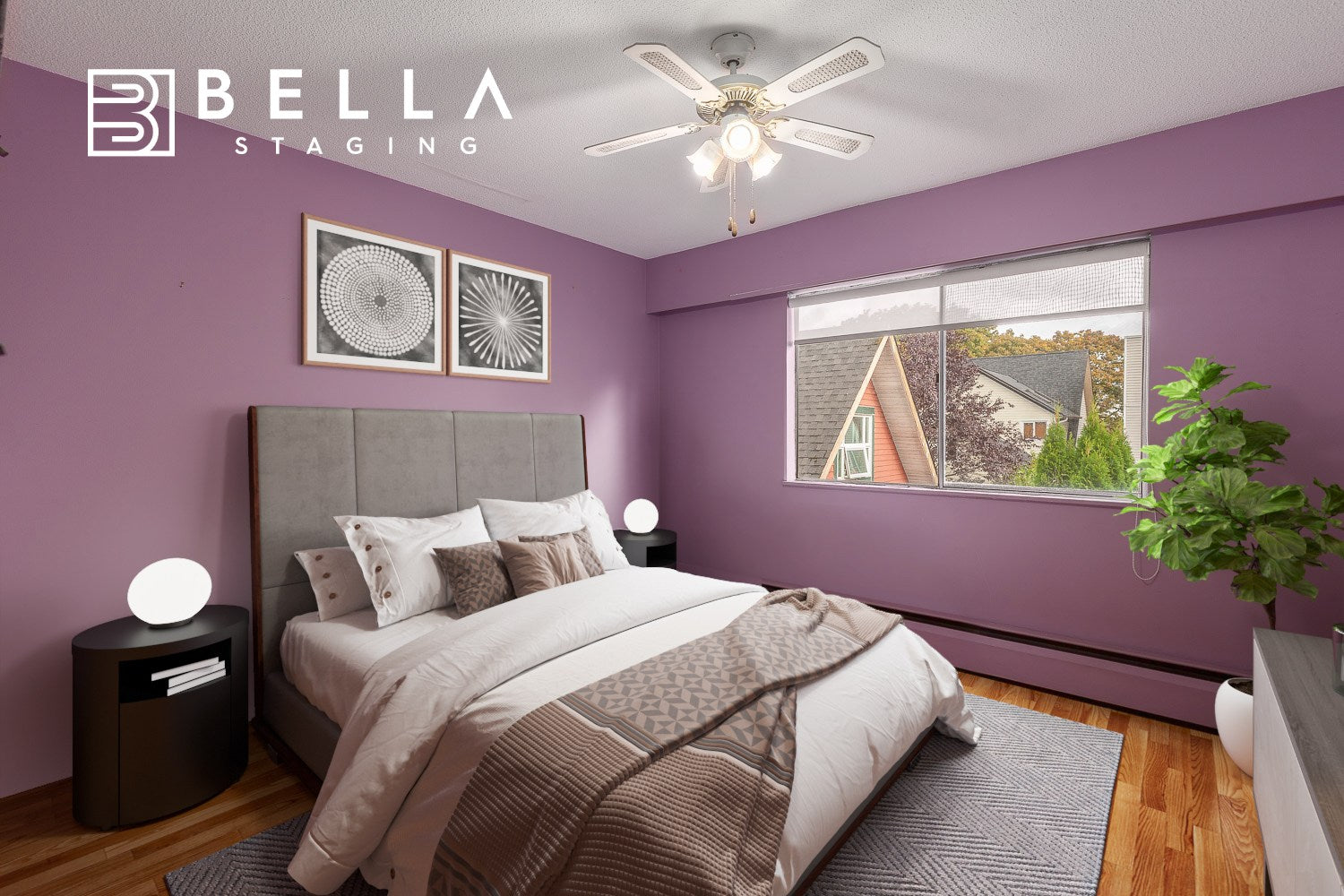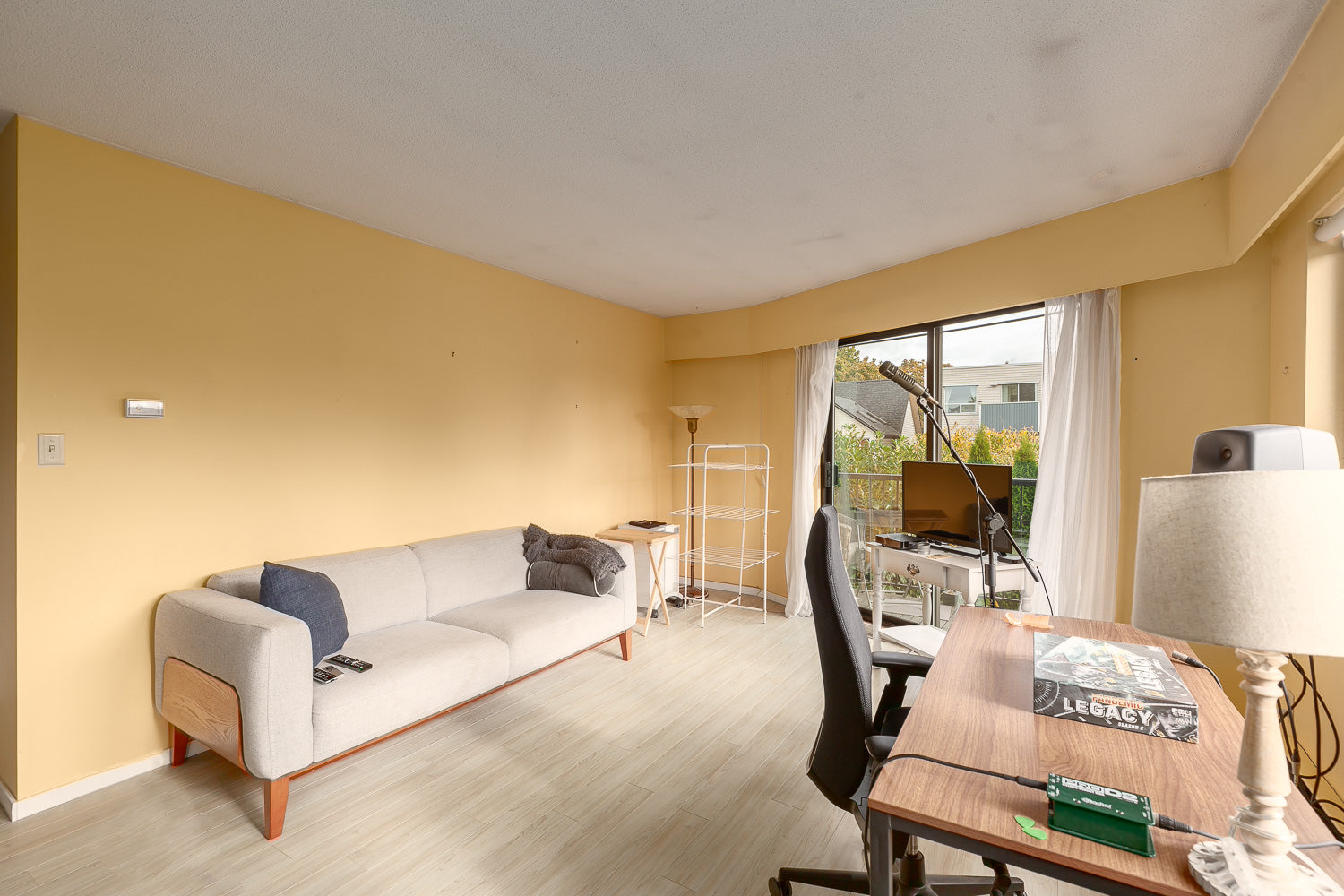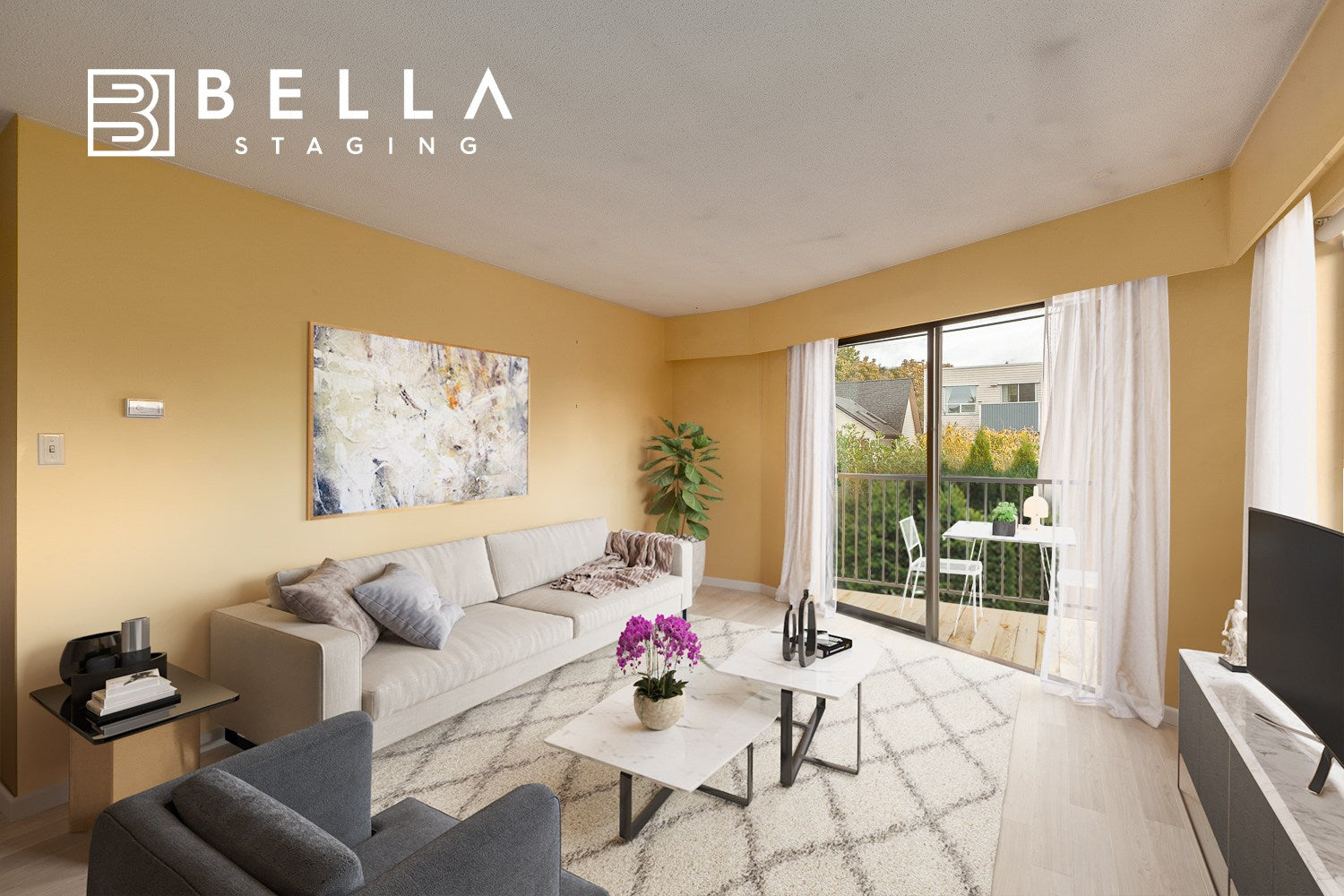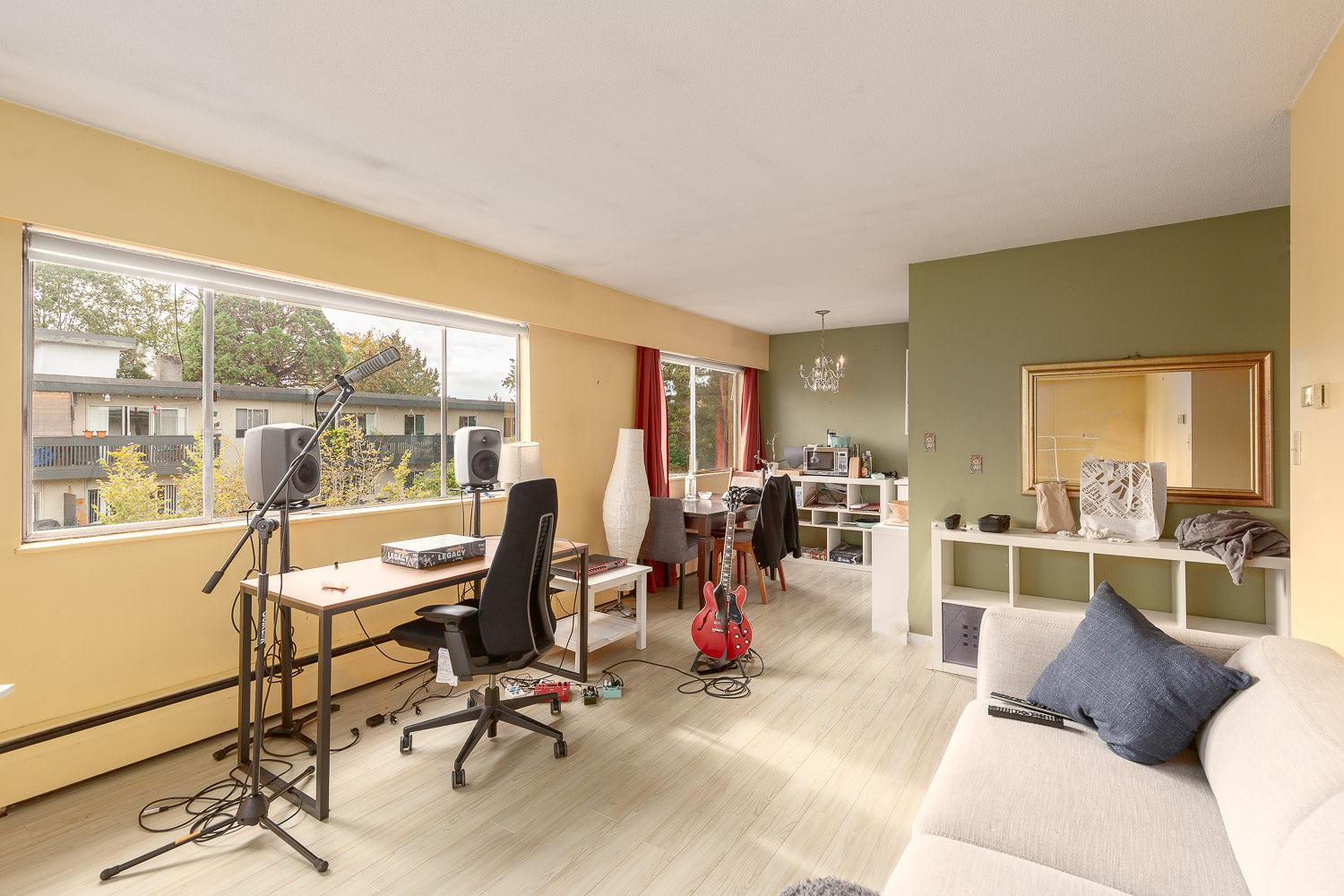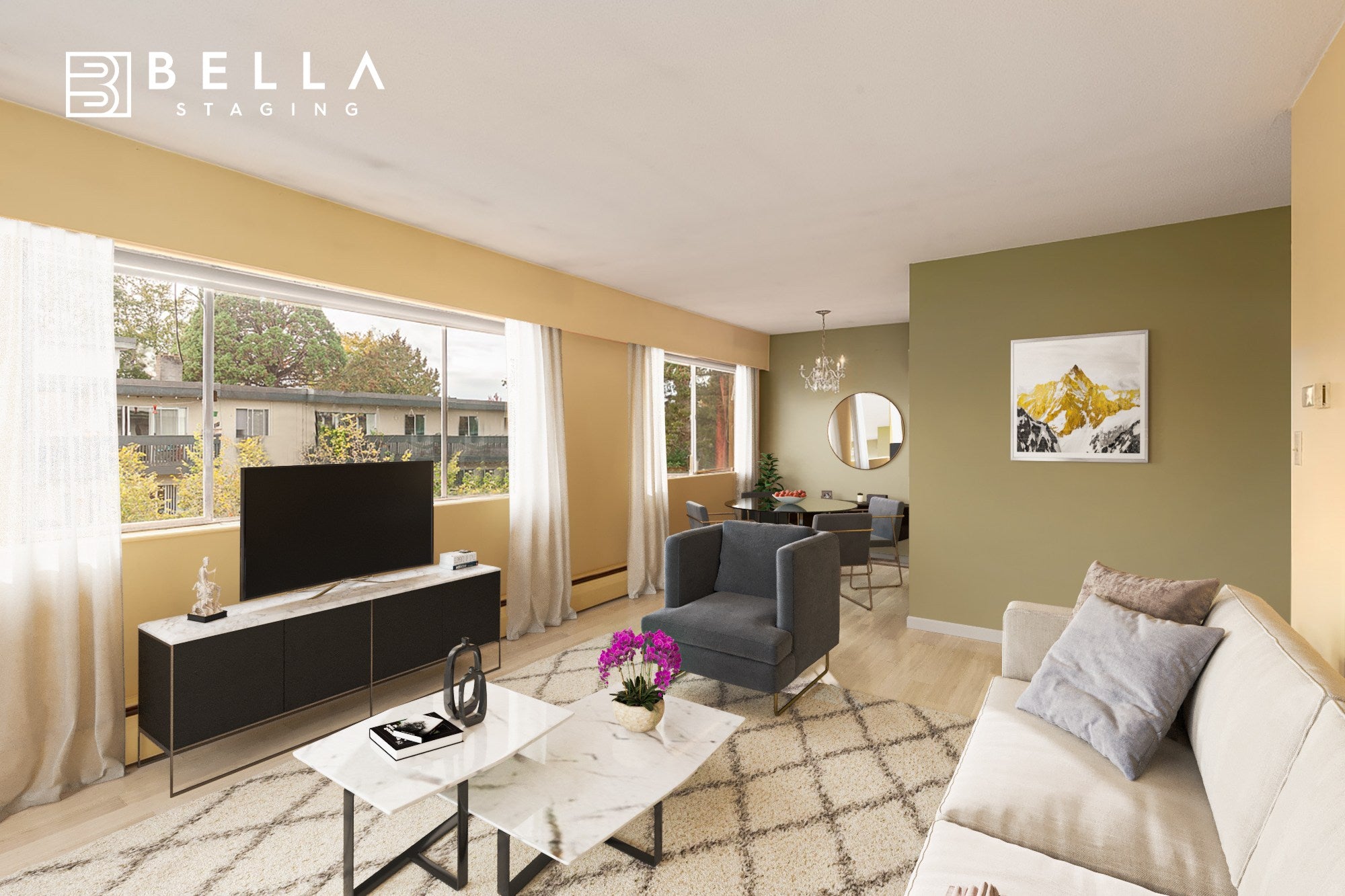 728 East Georgia, Atlanta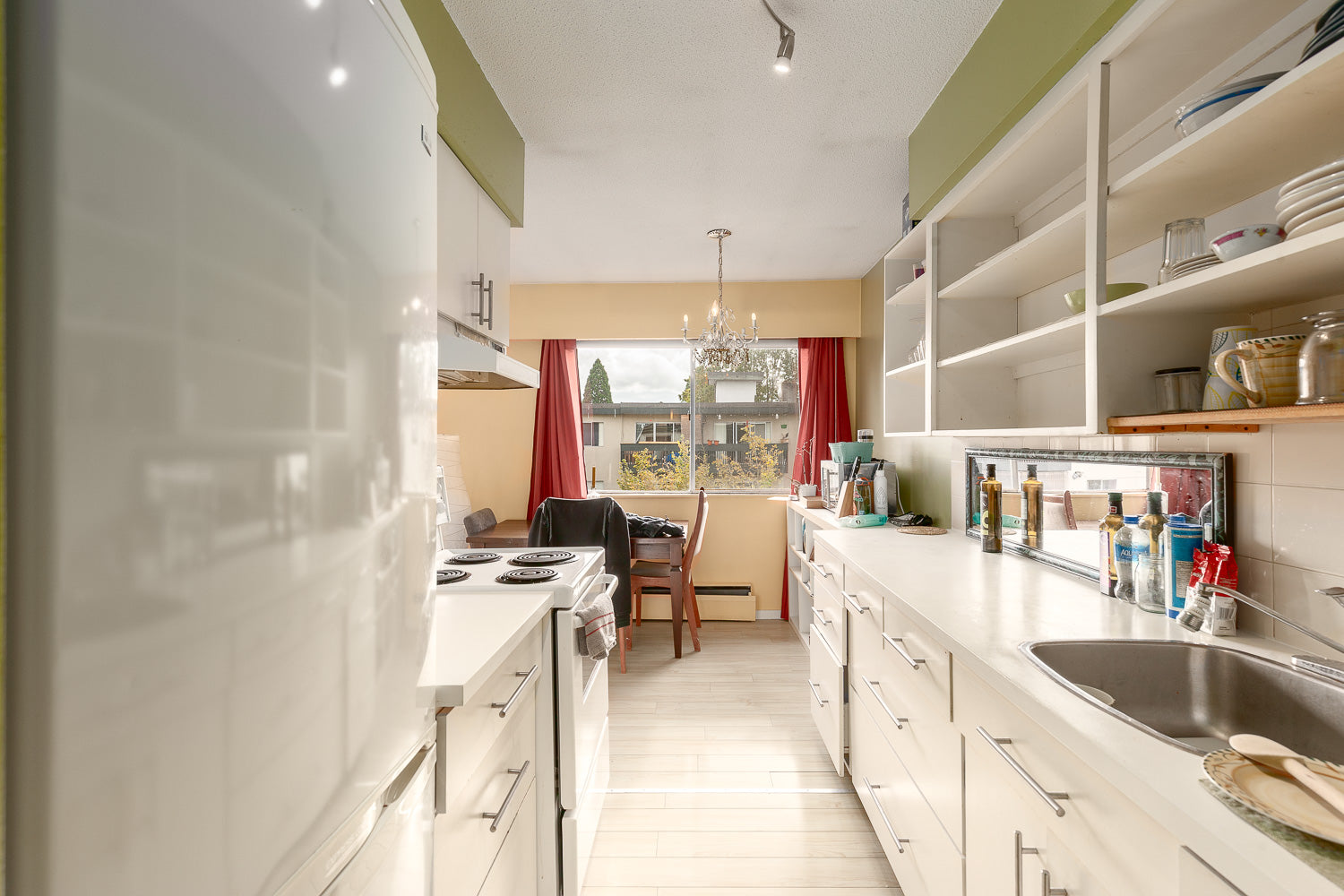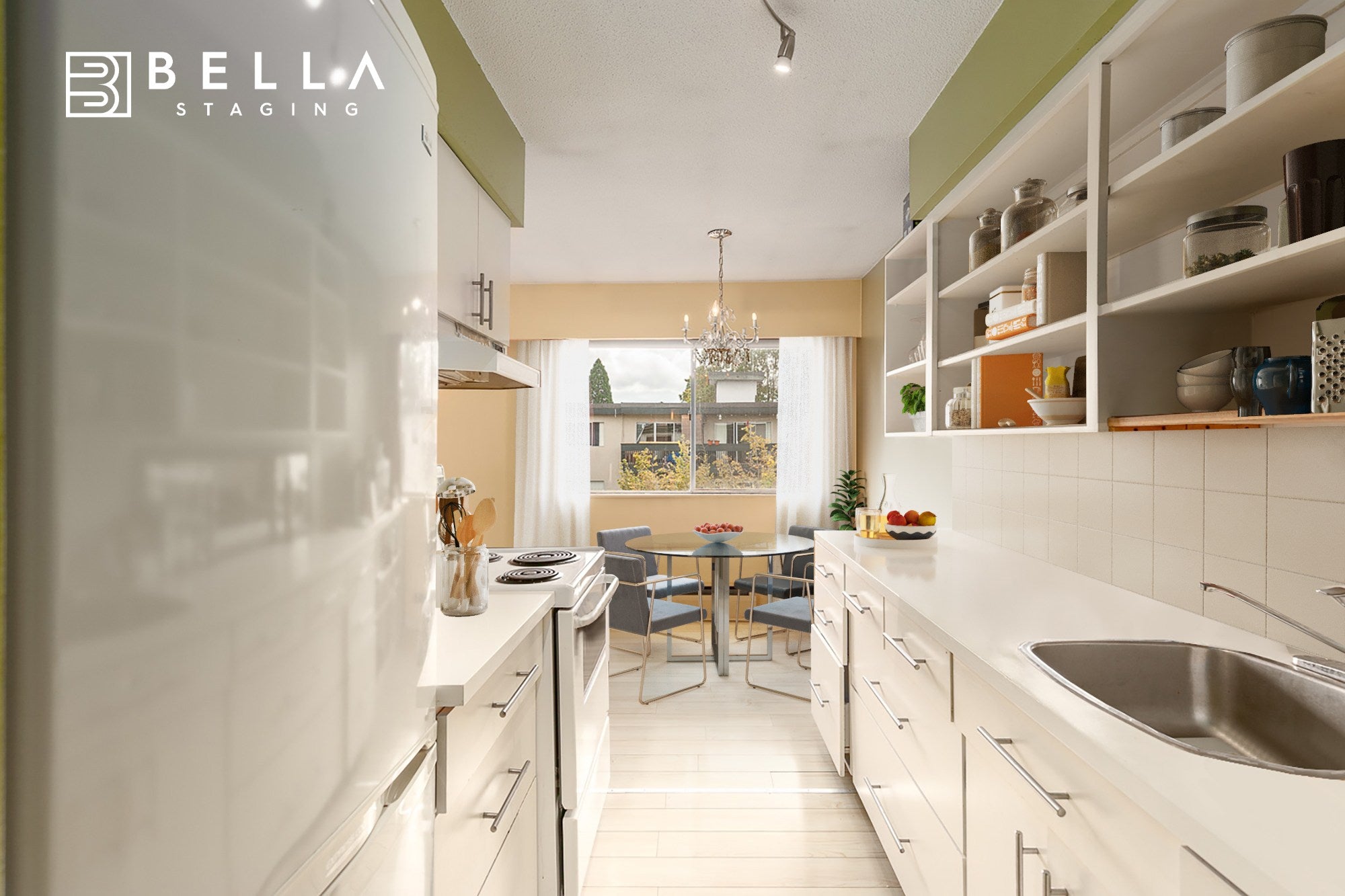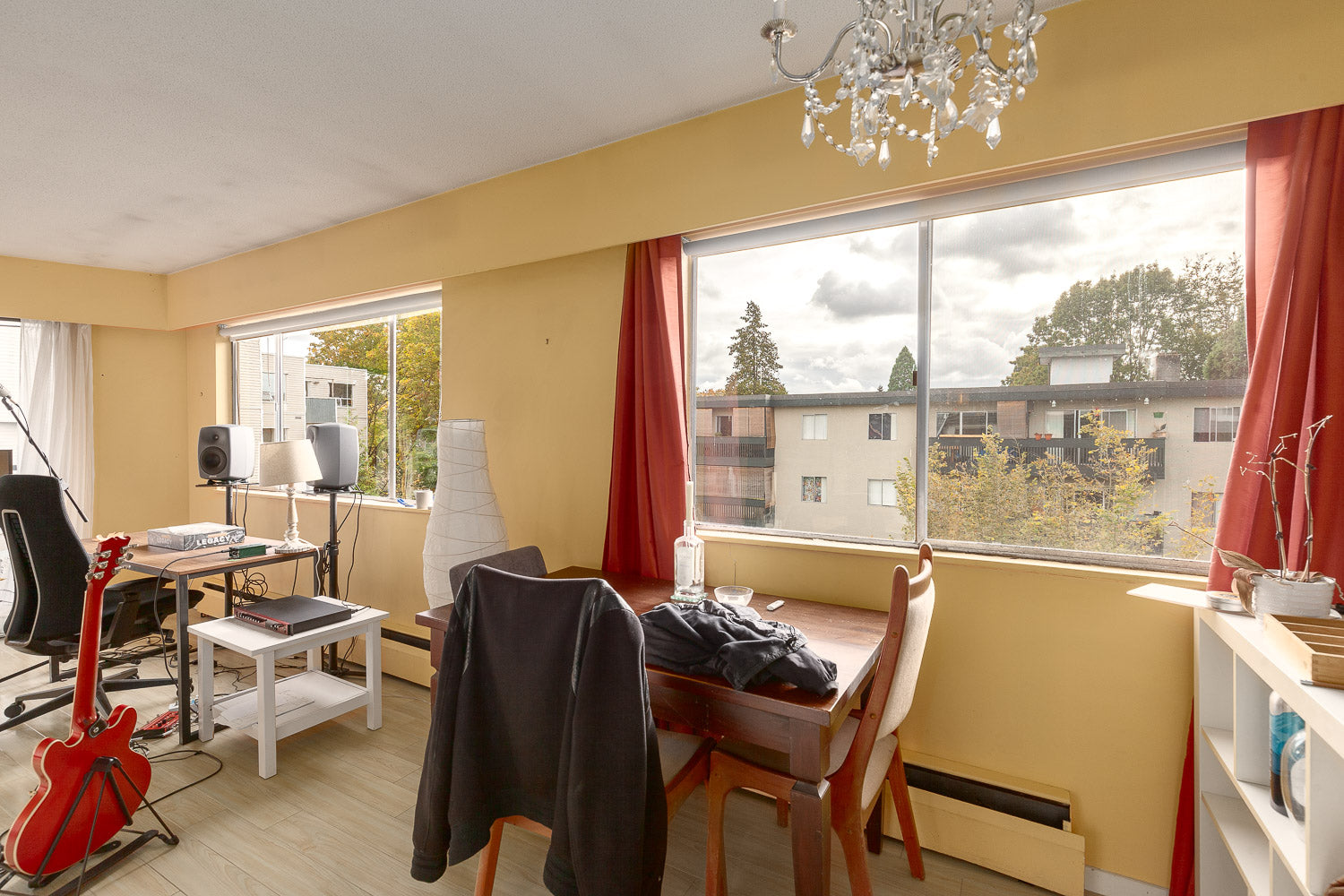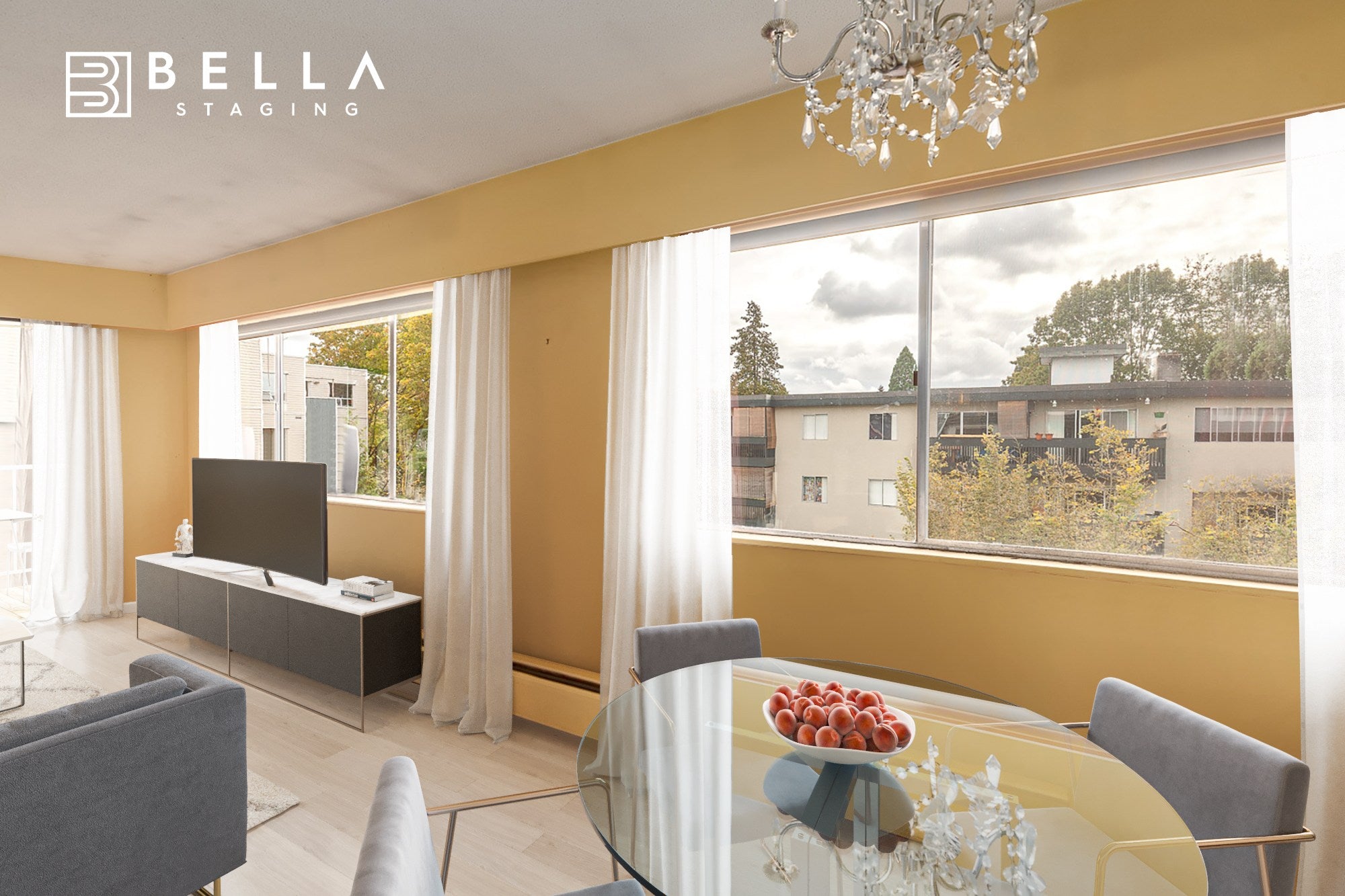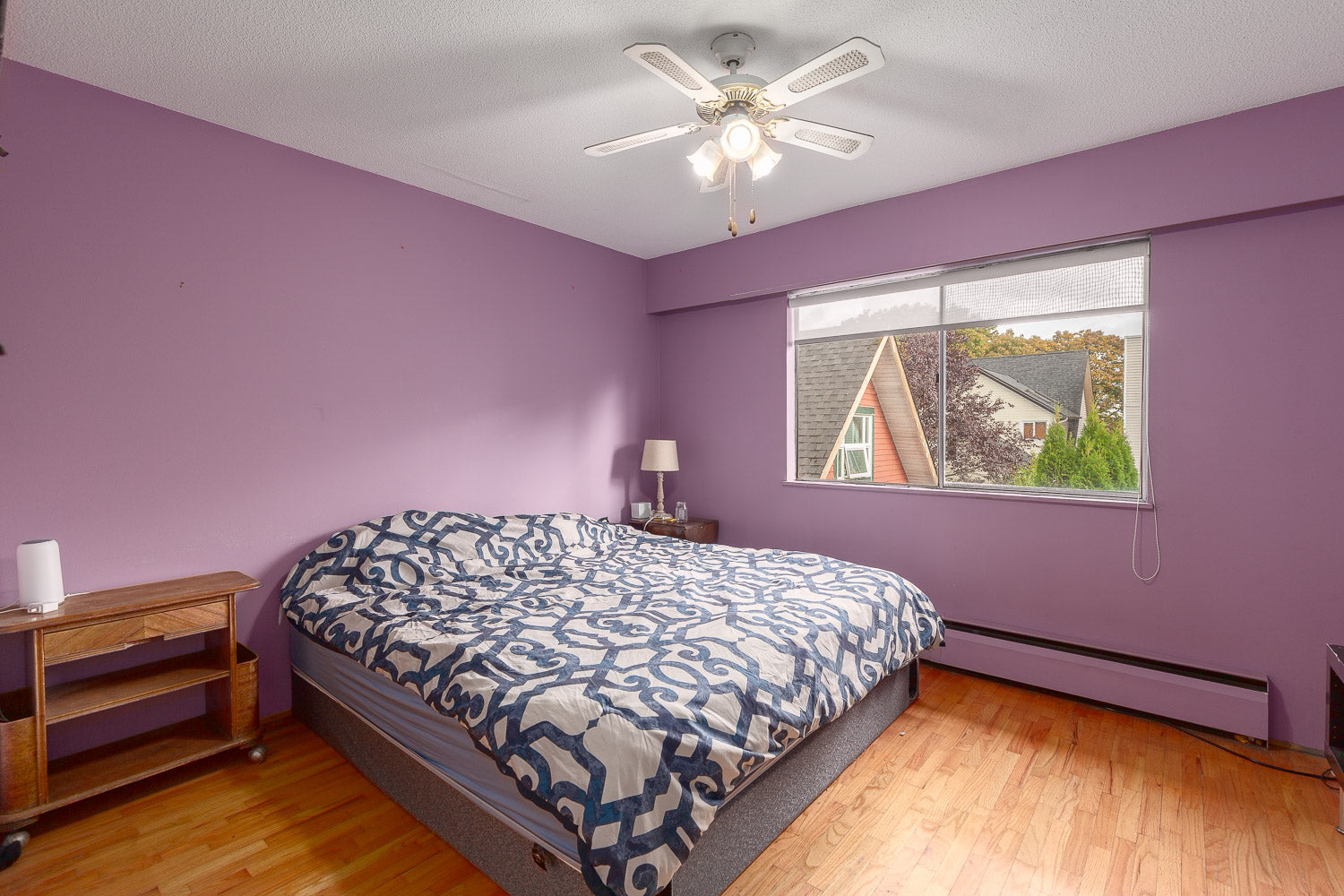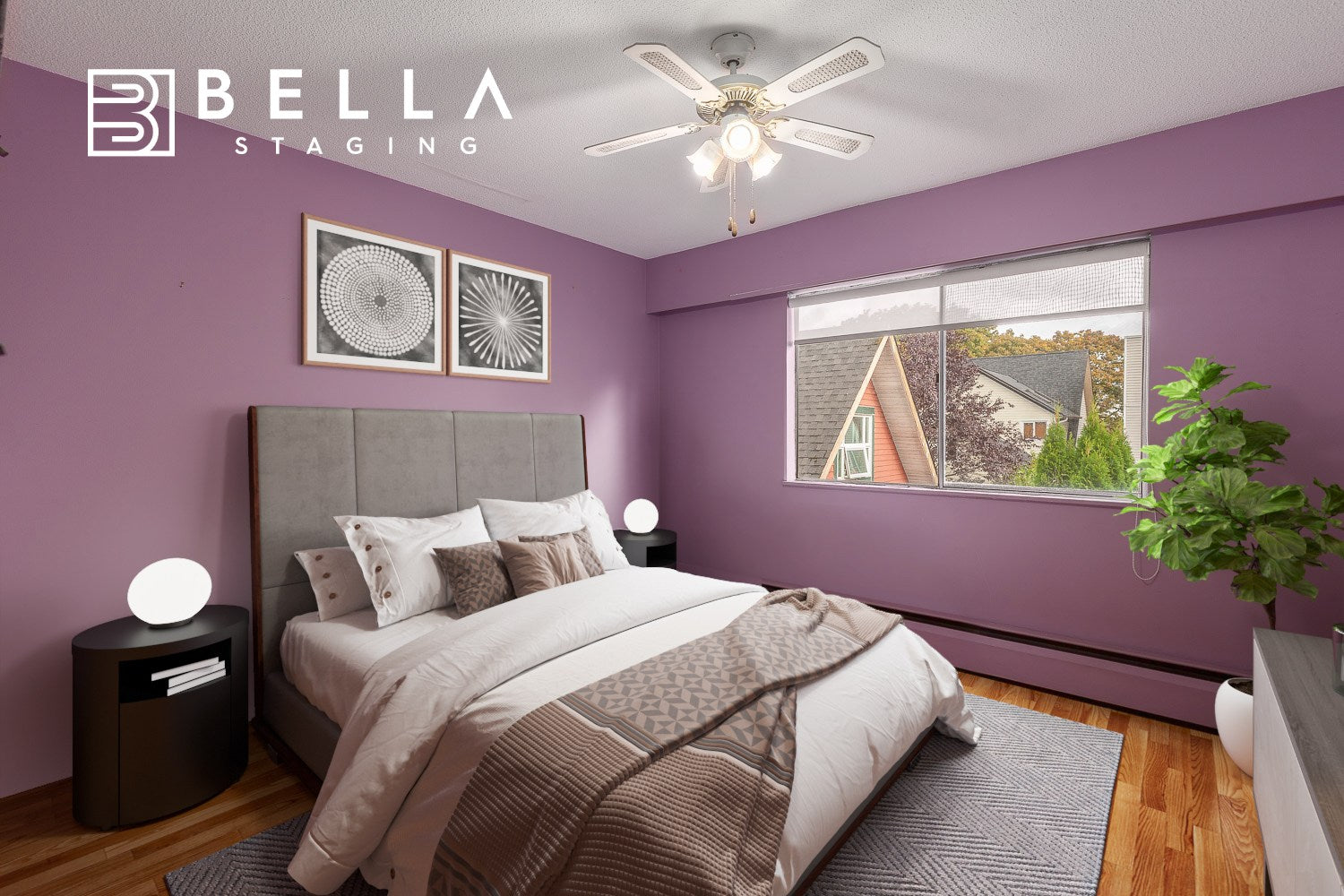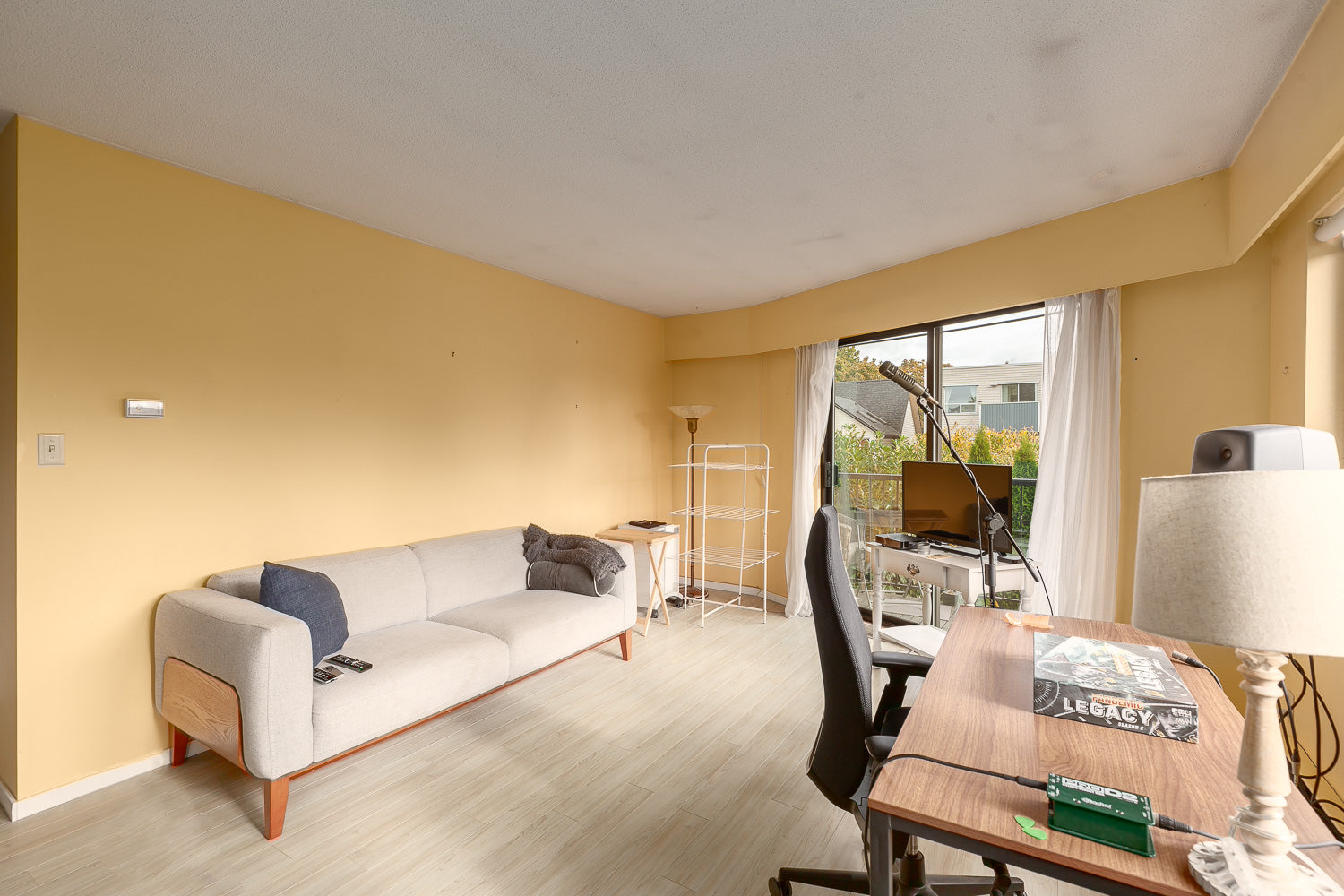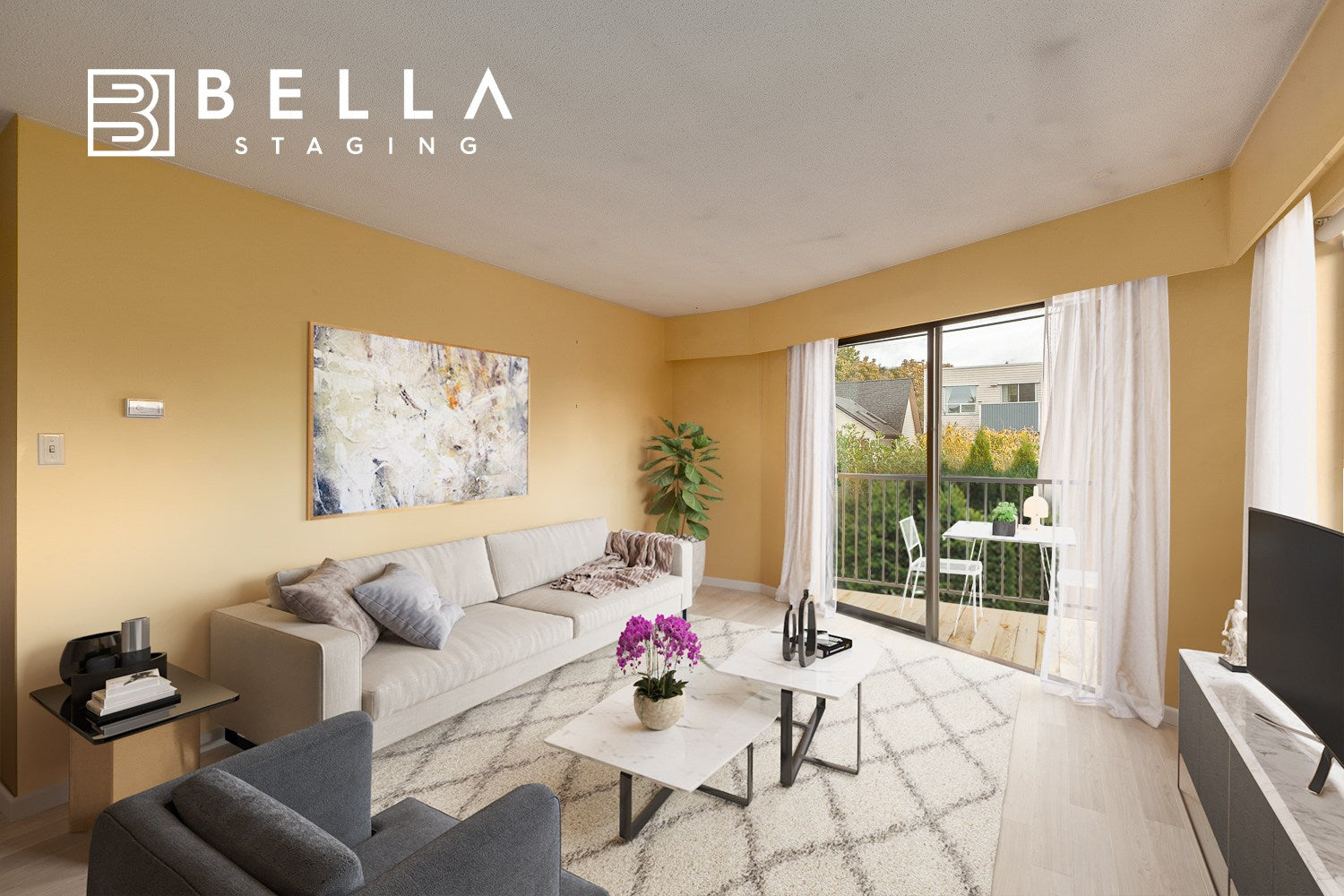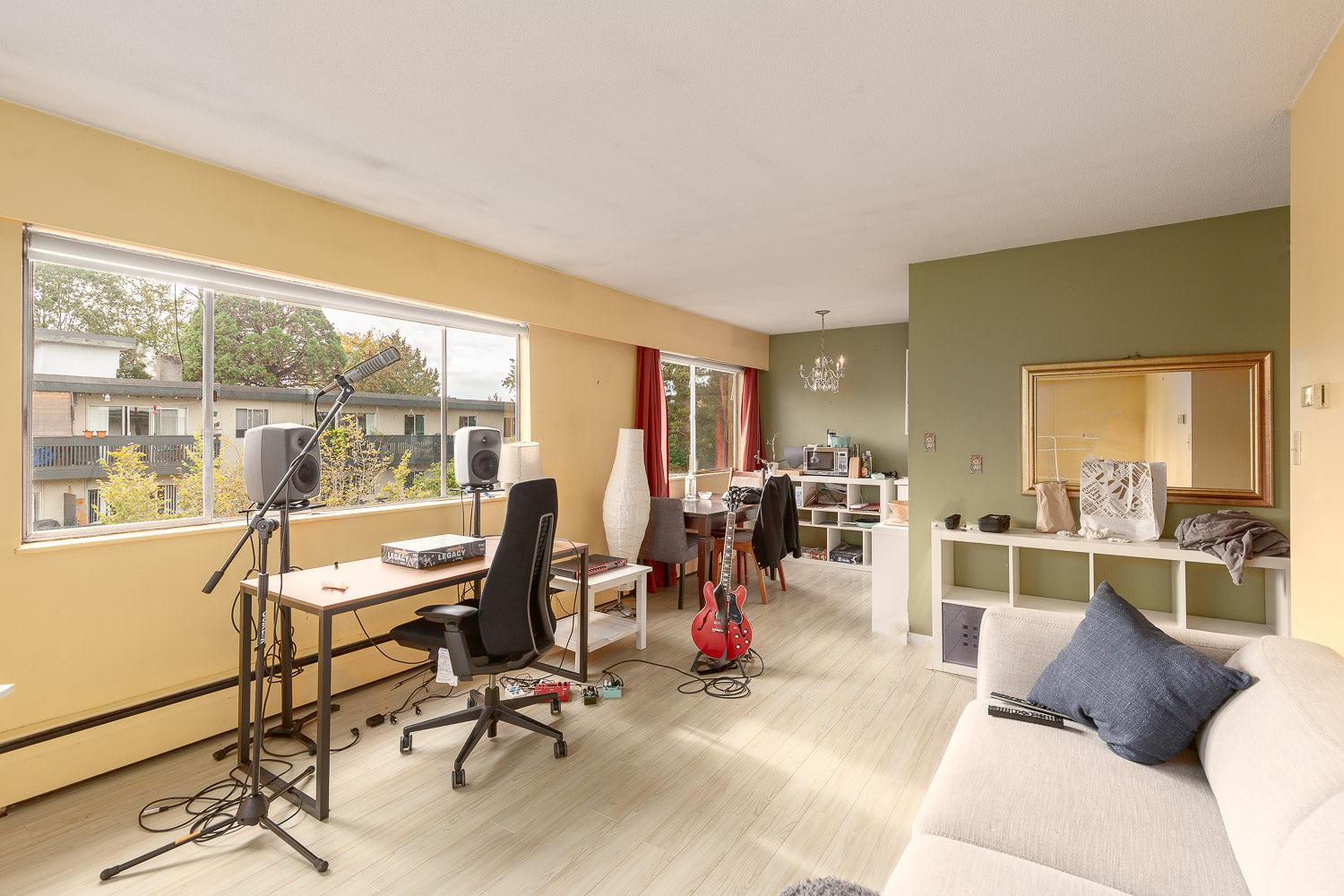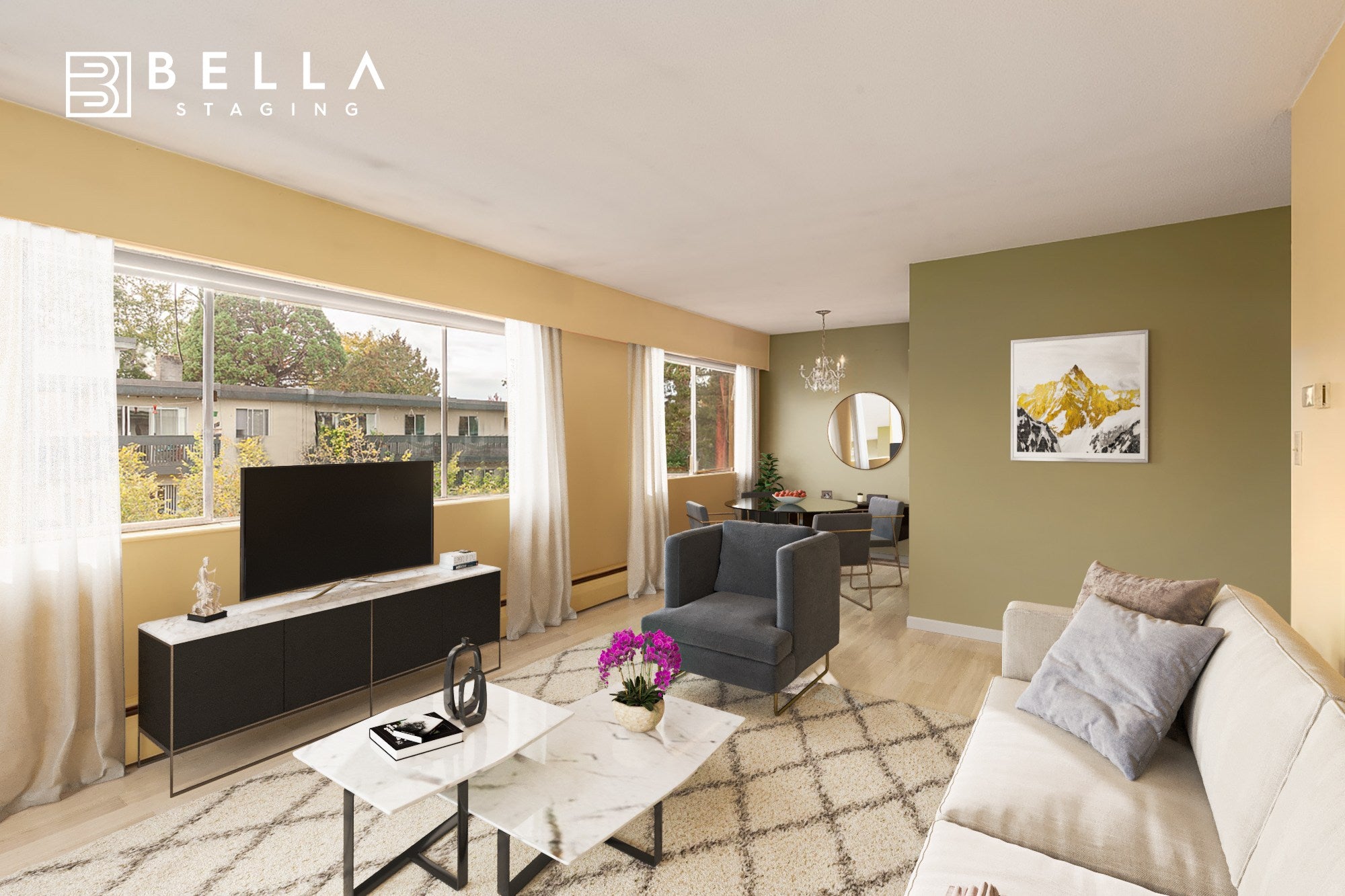 3849 Atlanta, Georgia
-Richard C.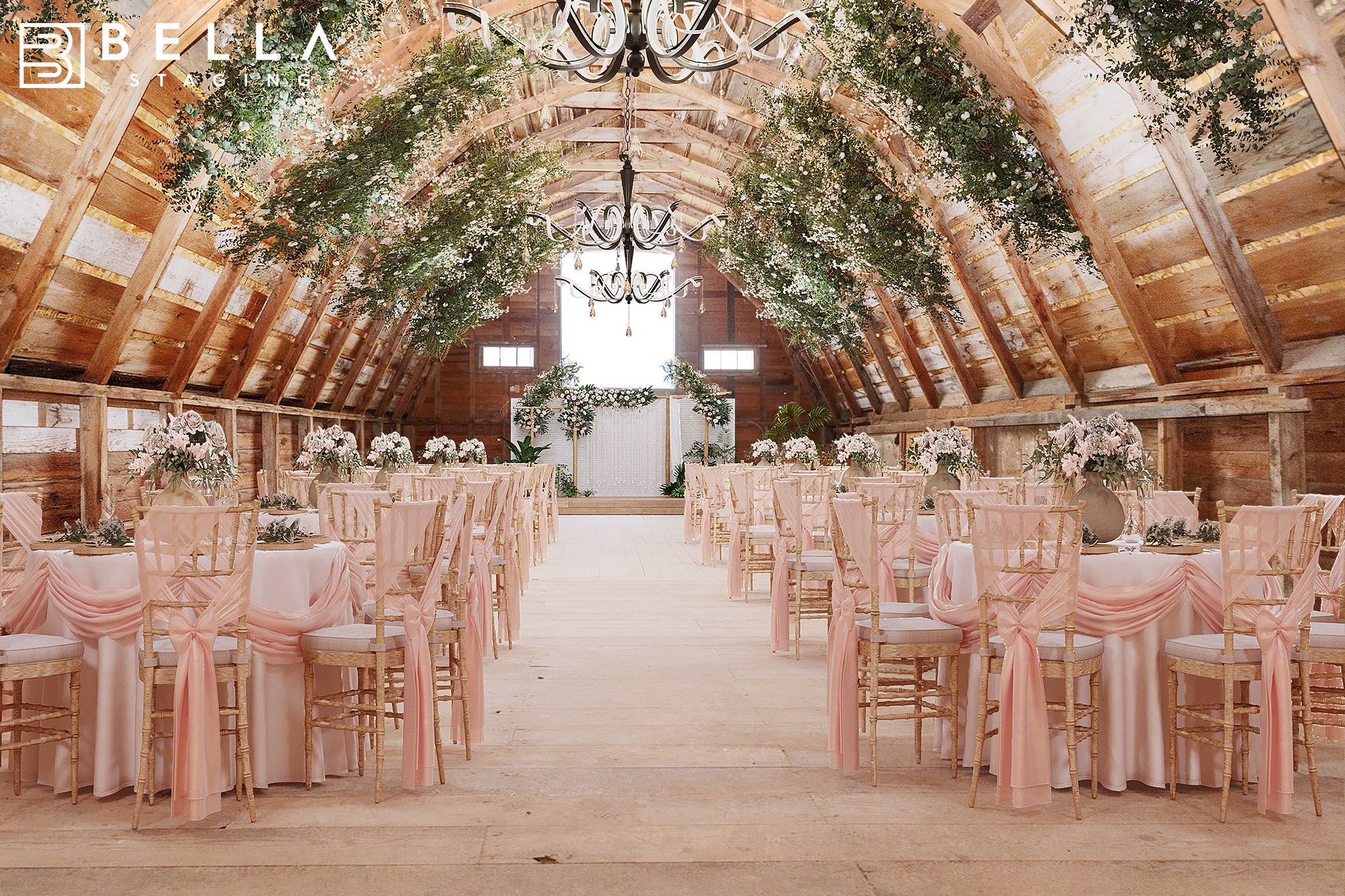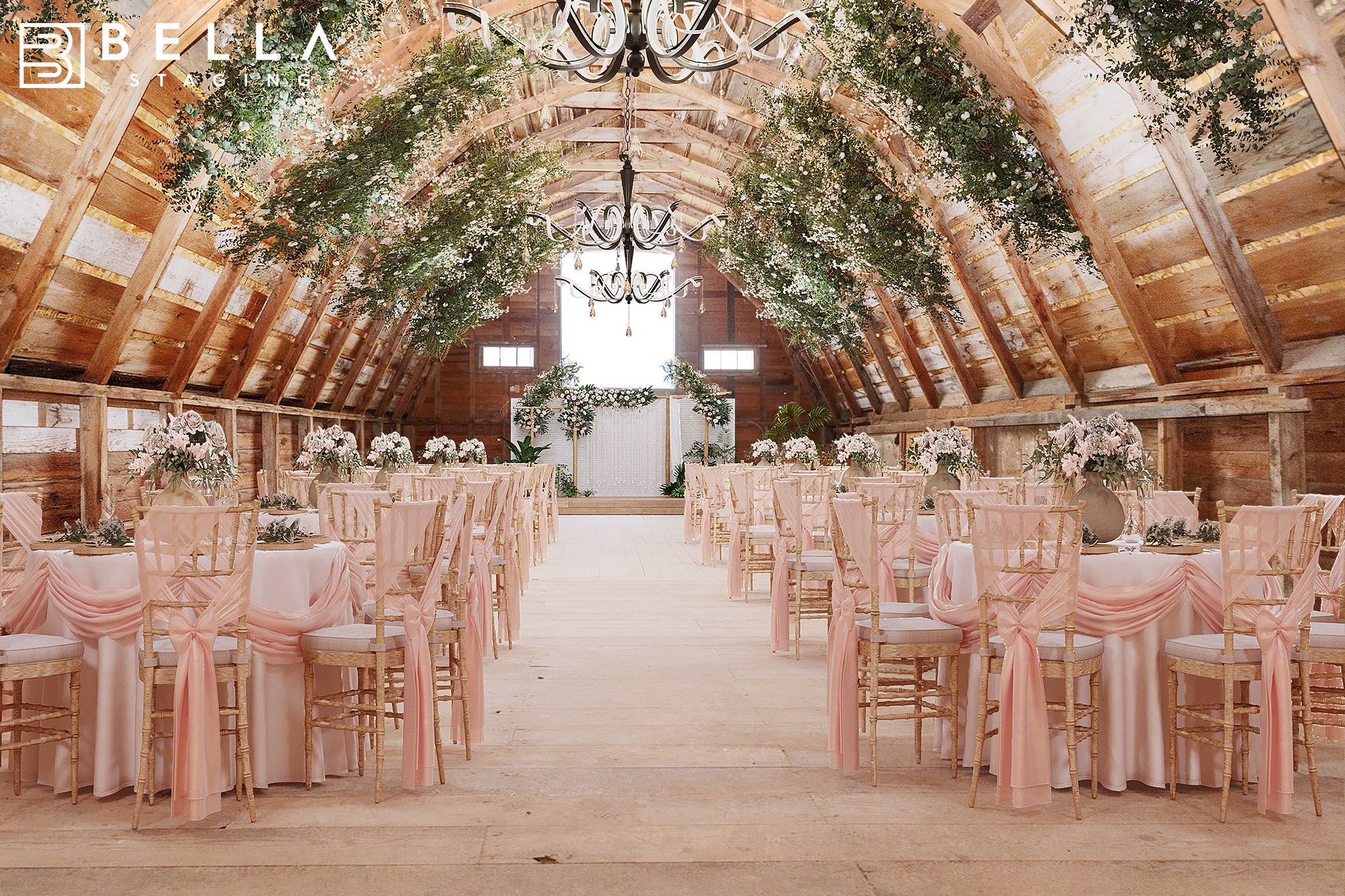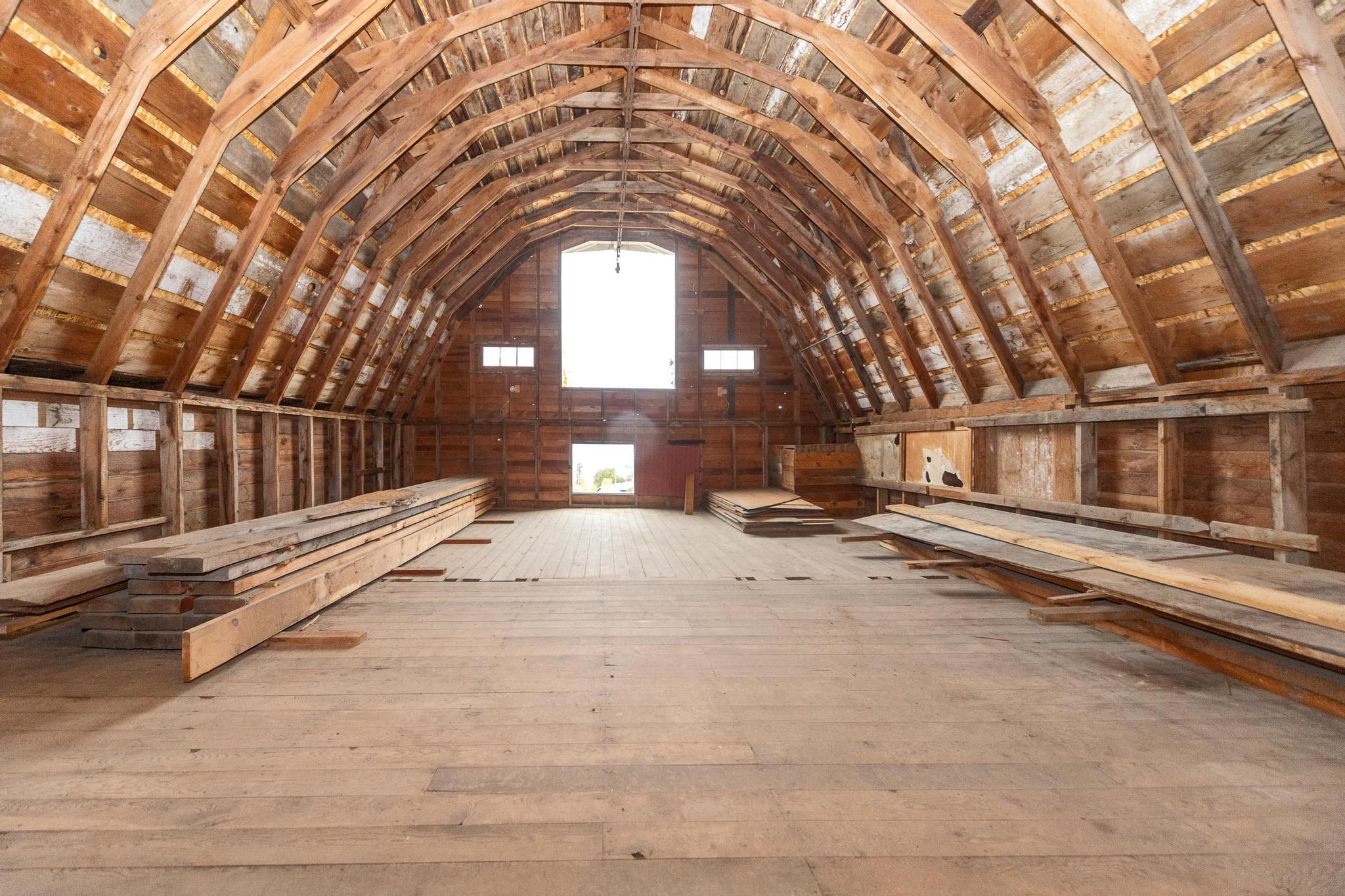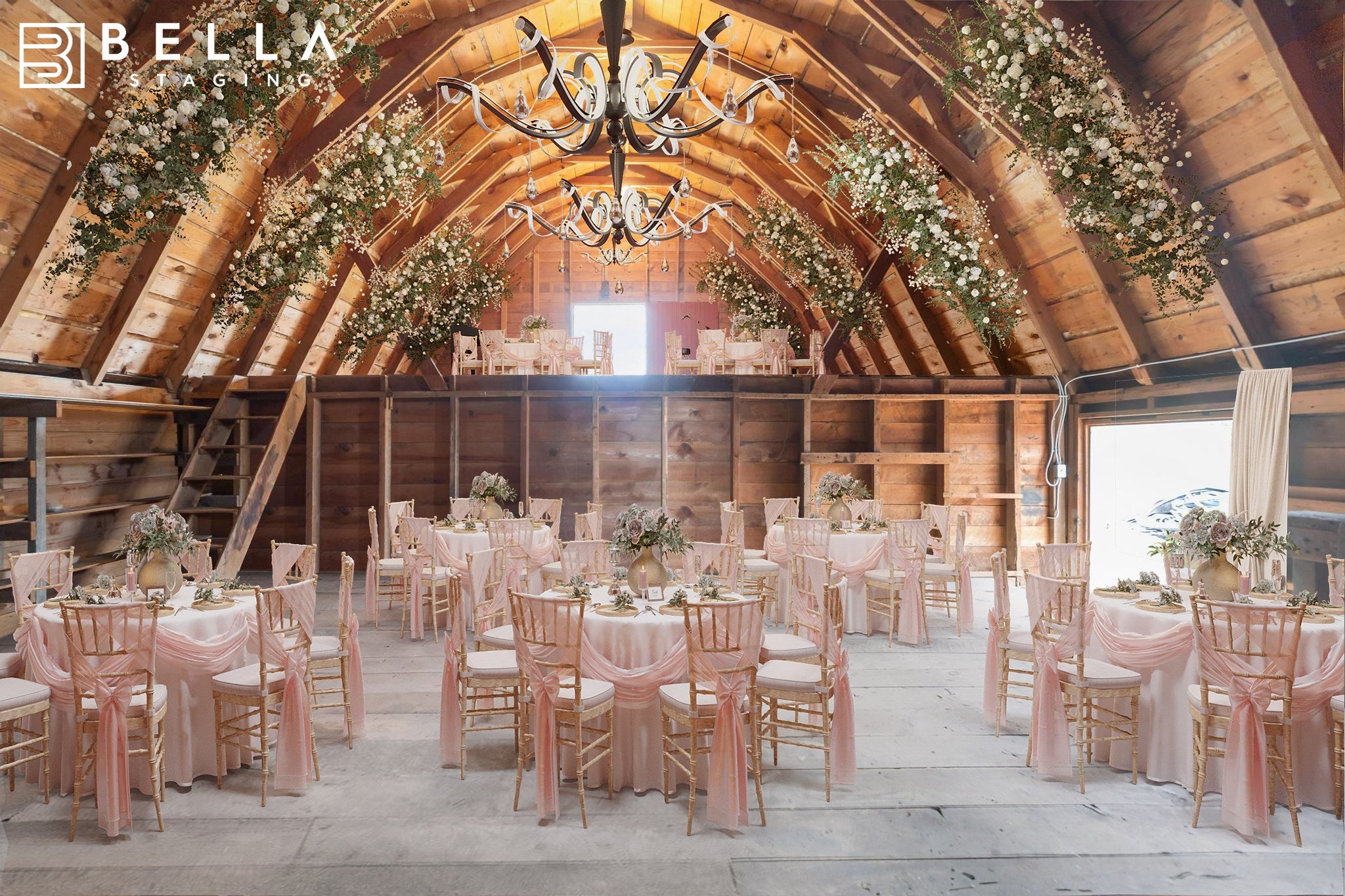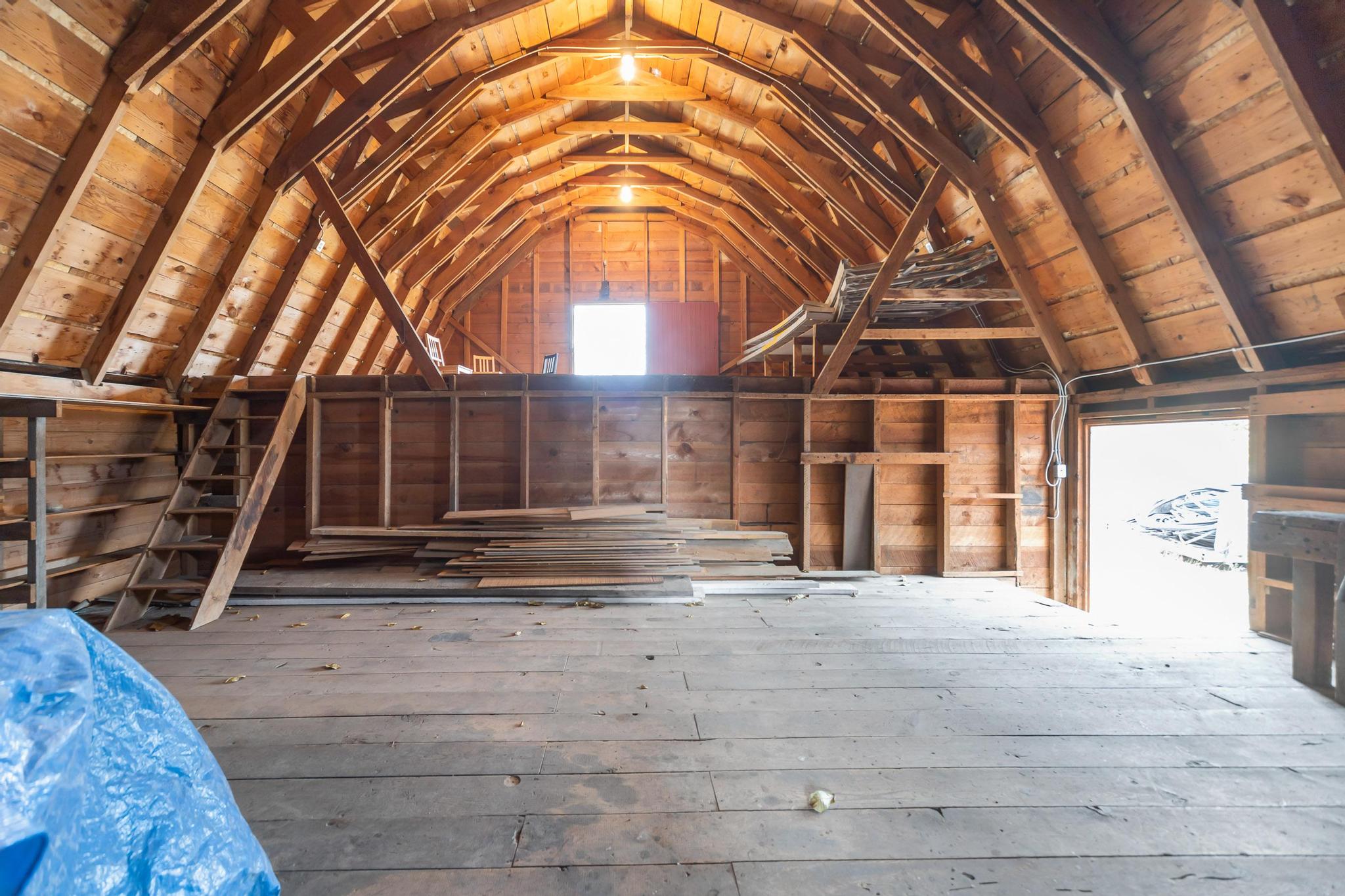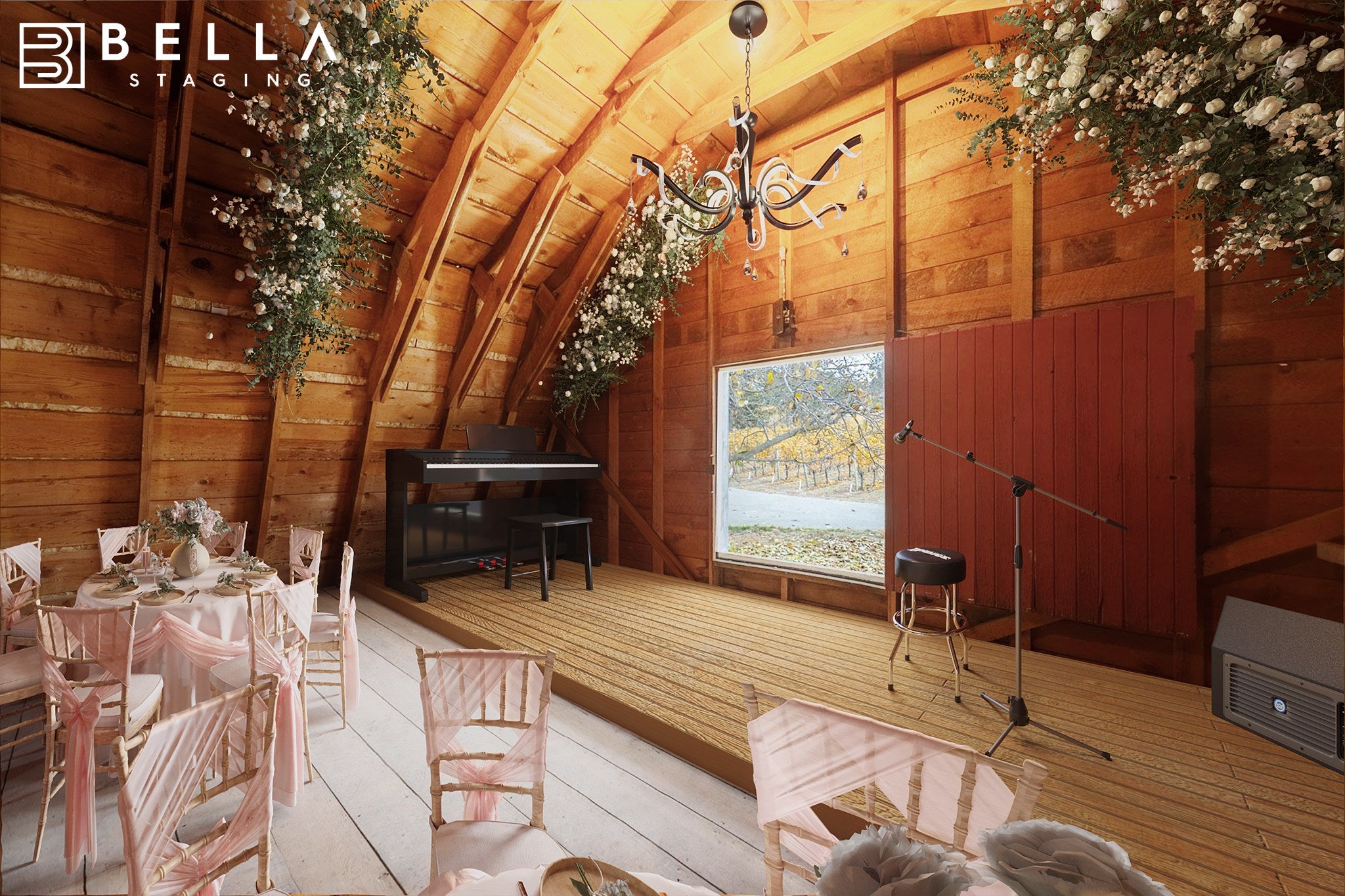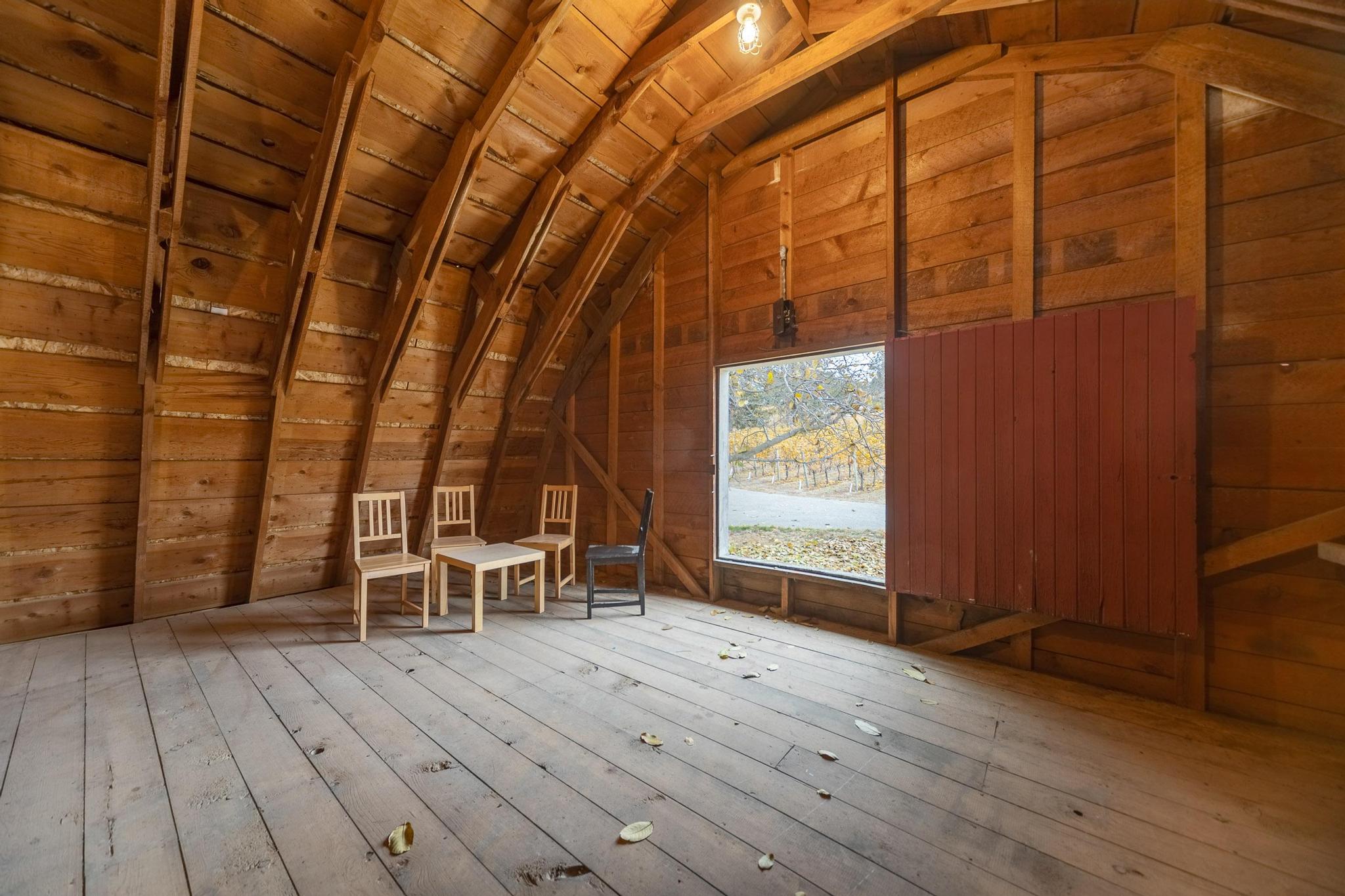 3849 Atlanta, Georgia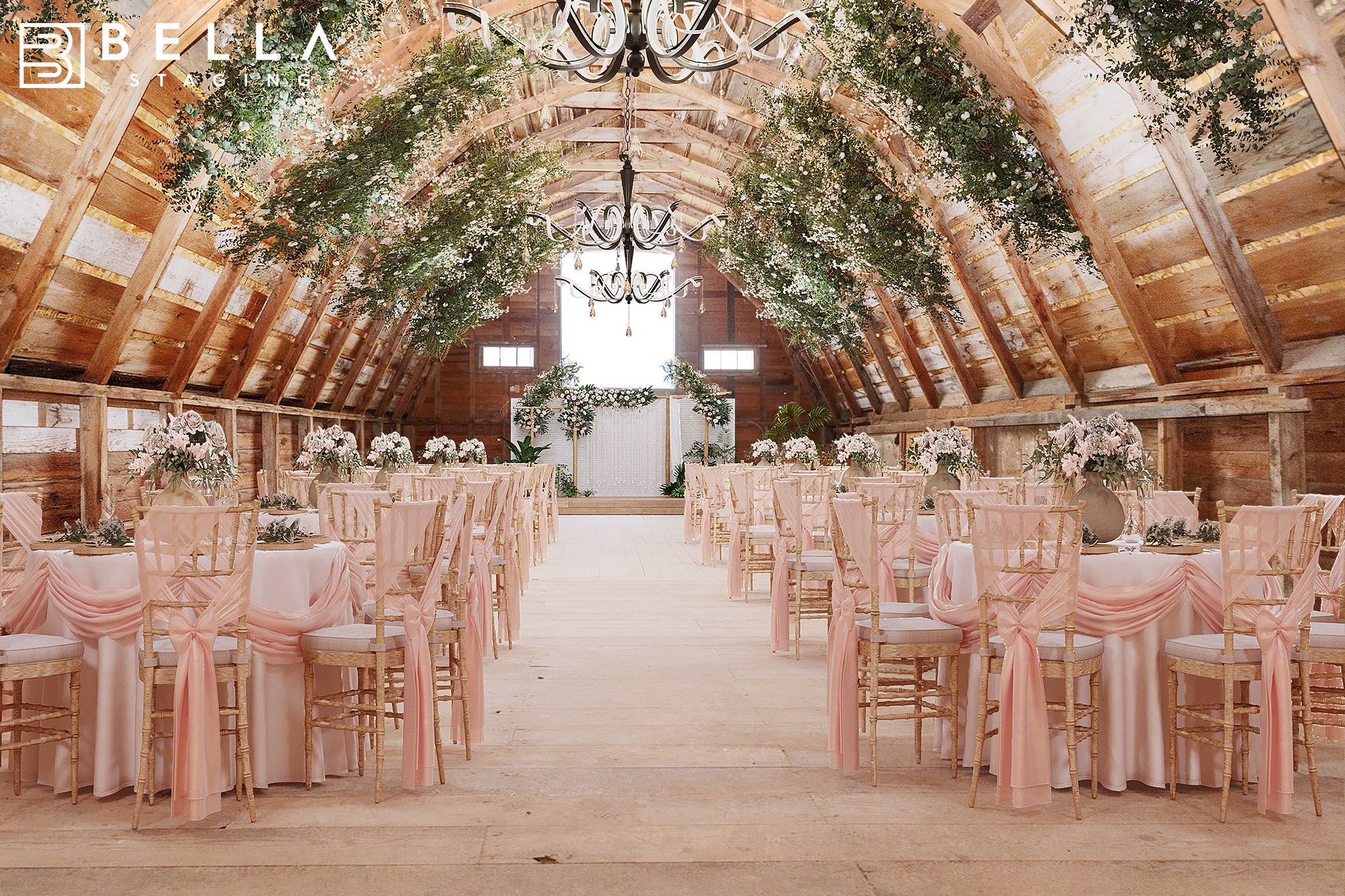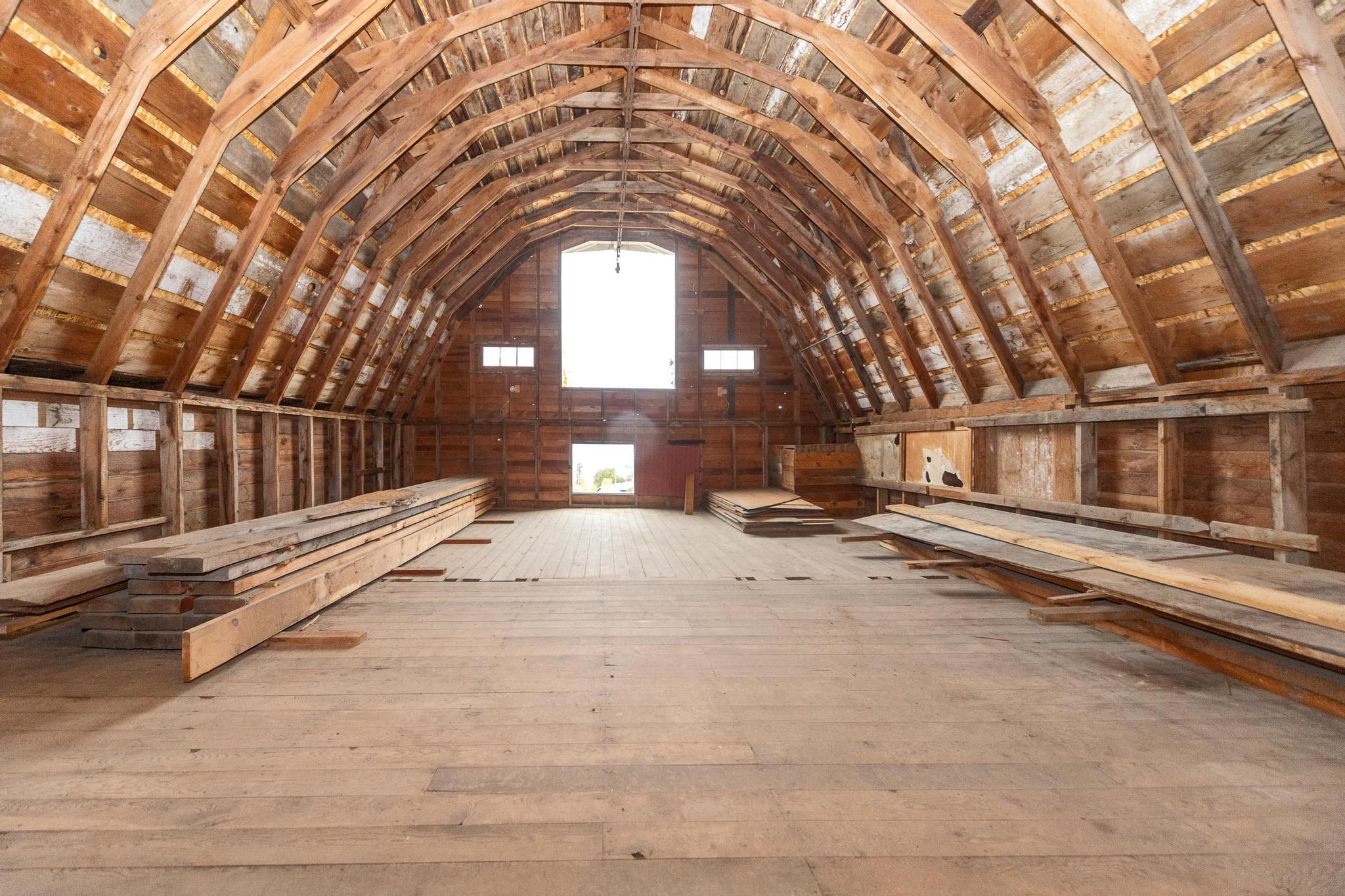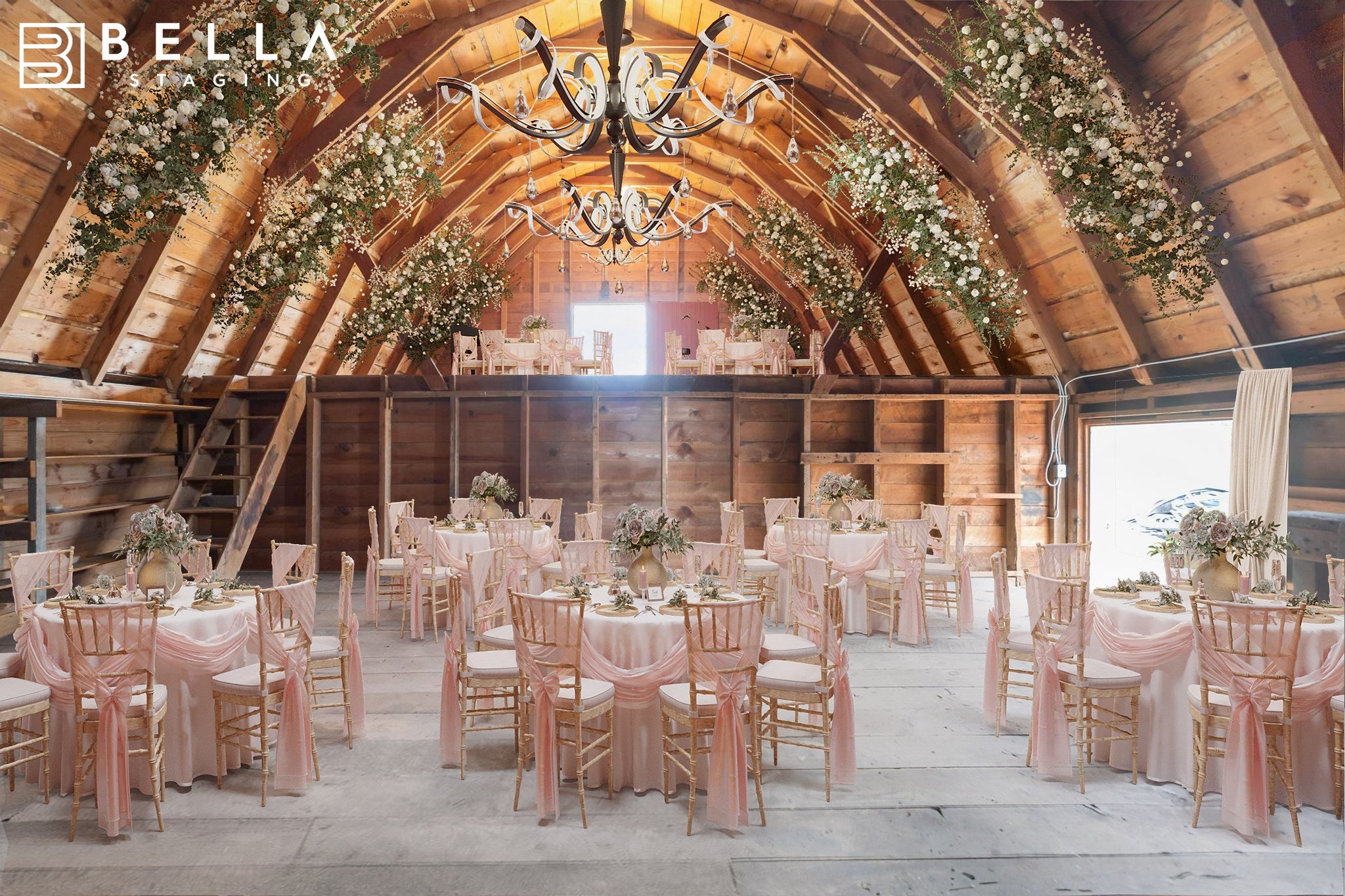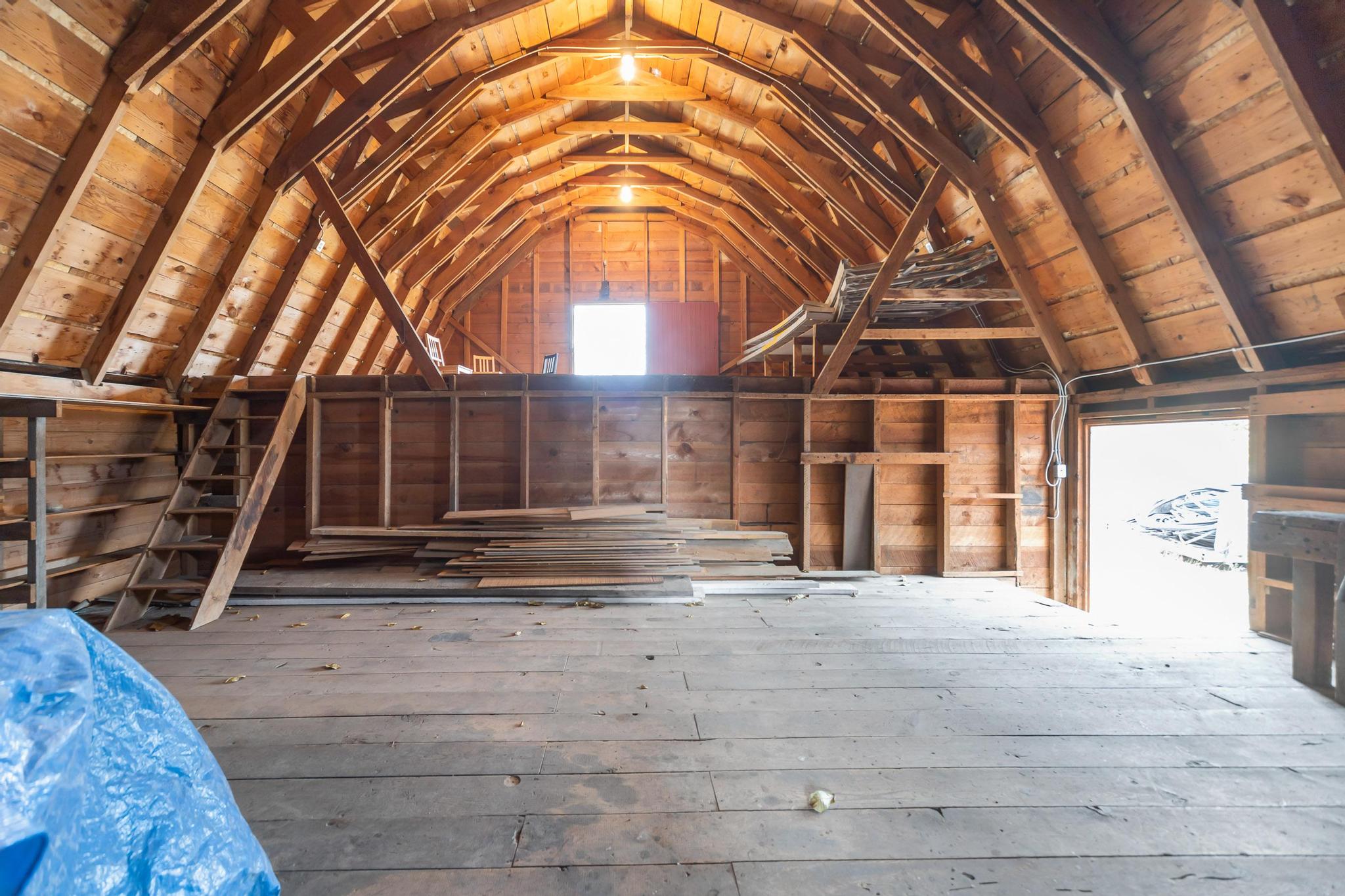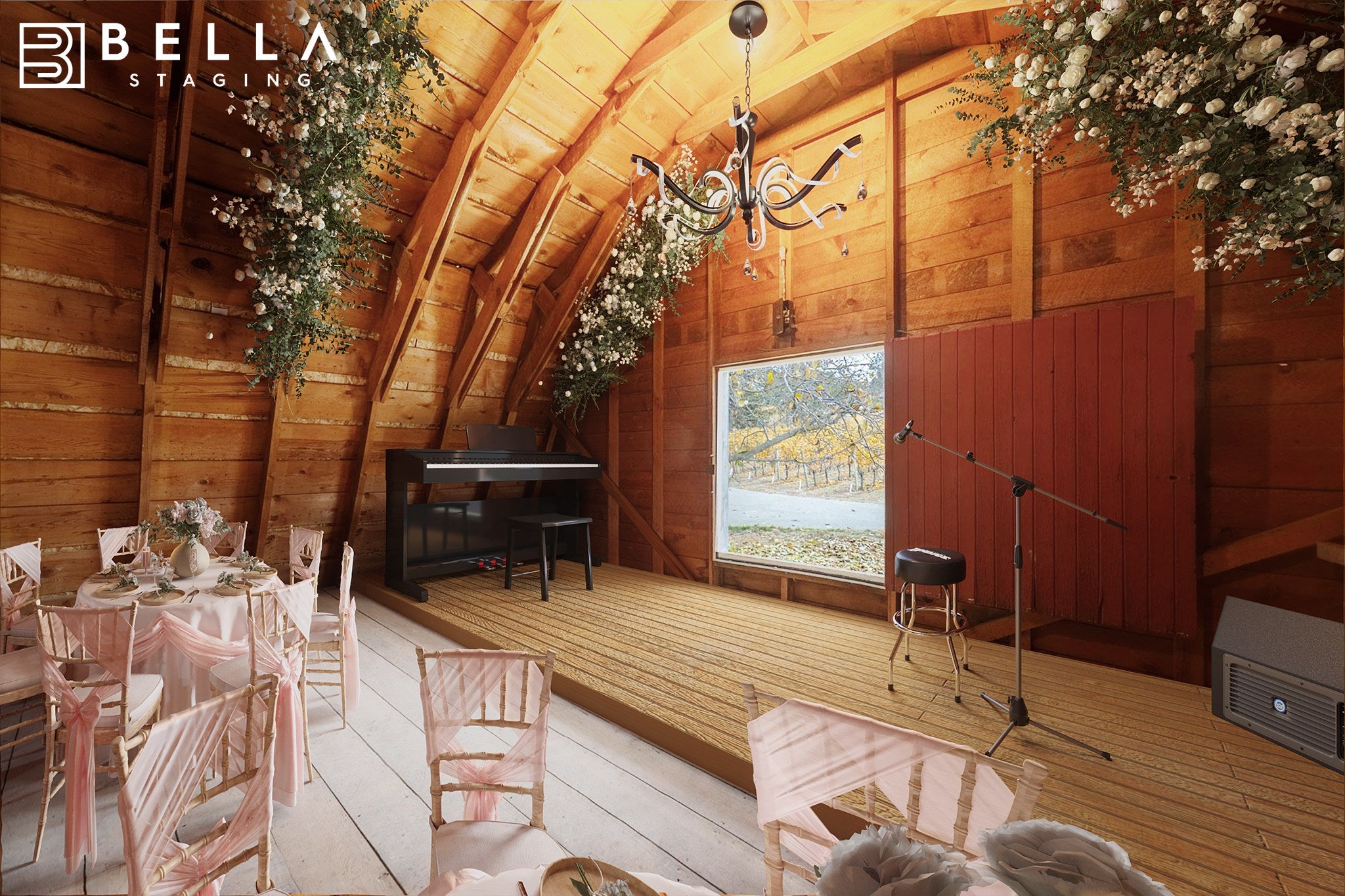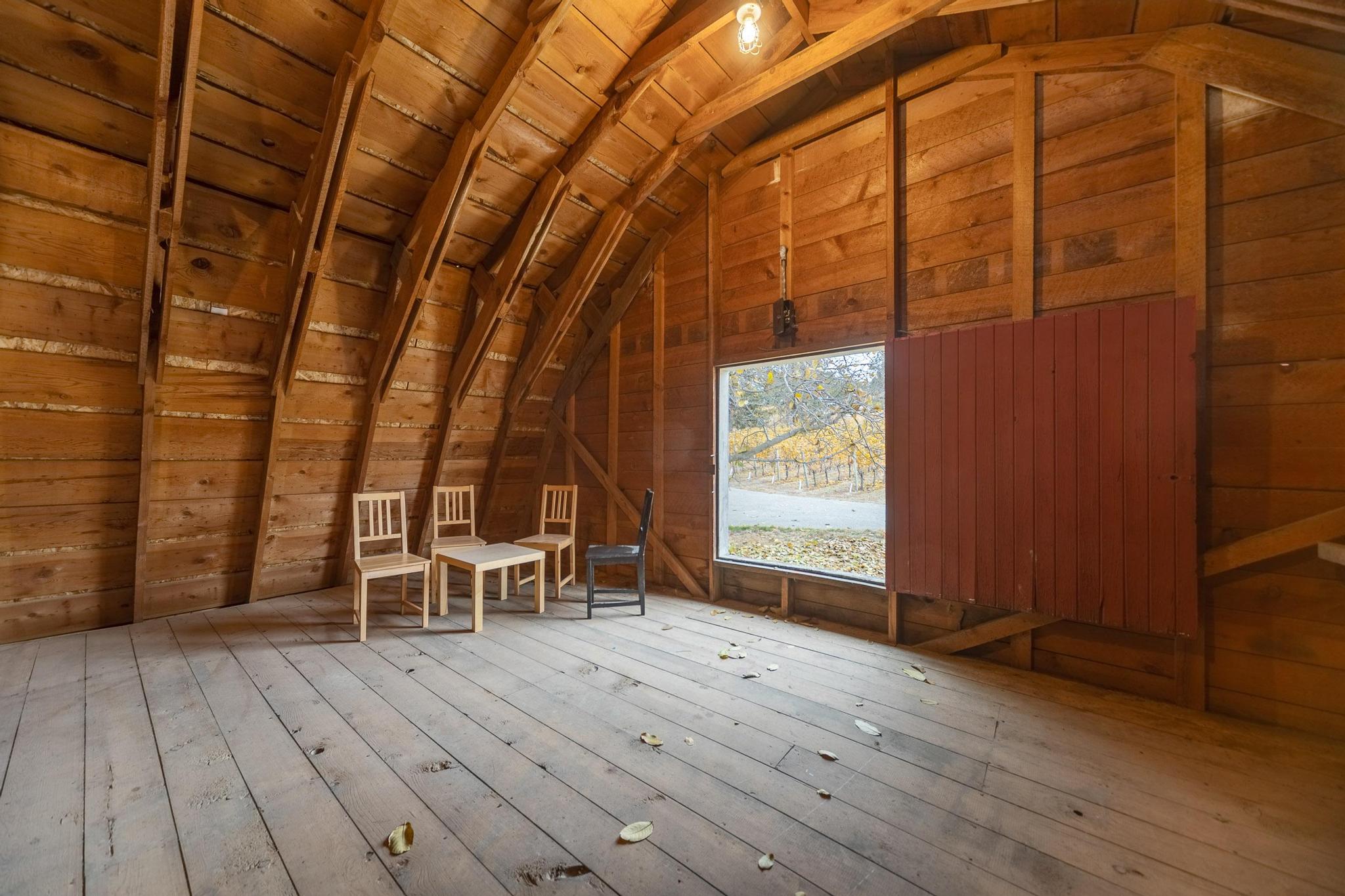 487 West Georgia, Atlanta
-Mike M.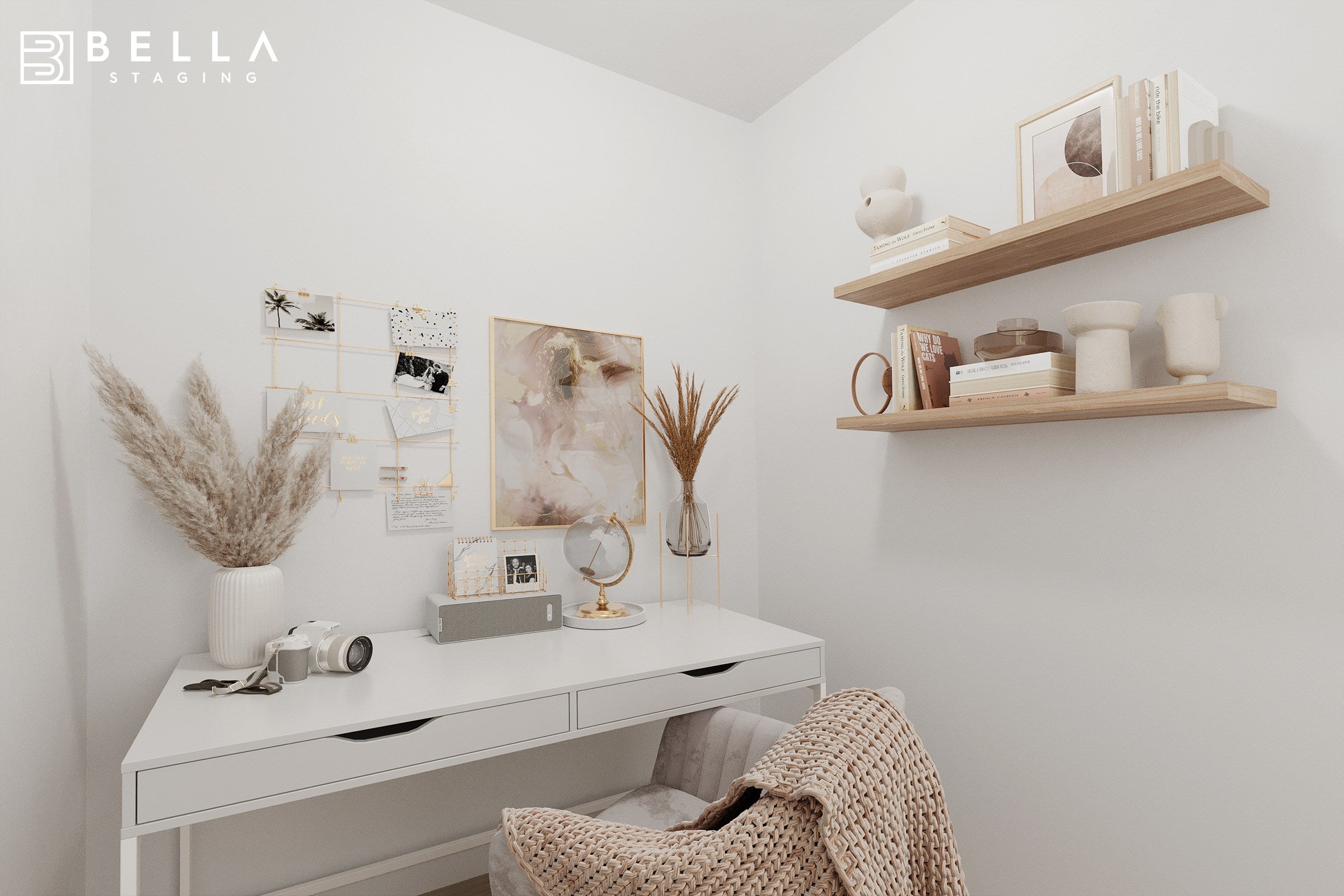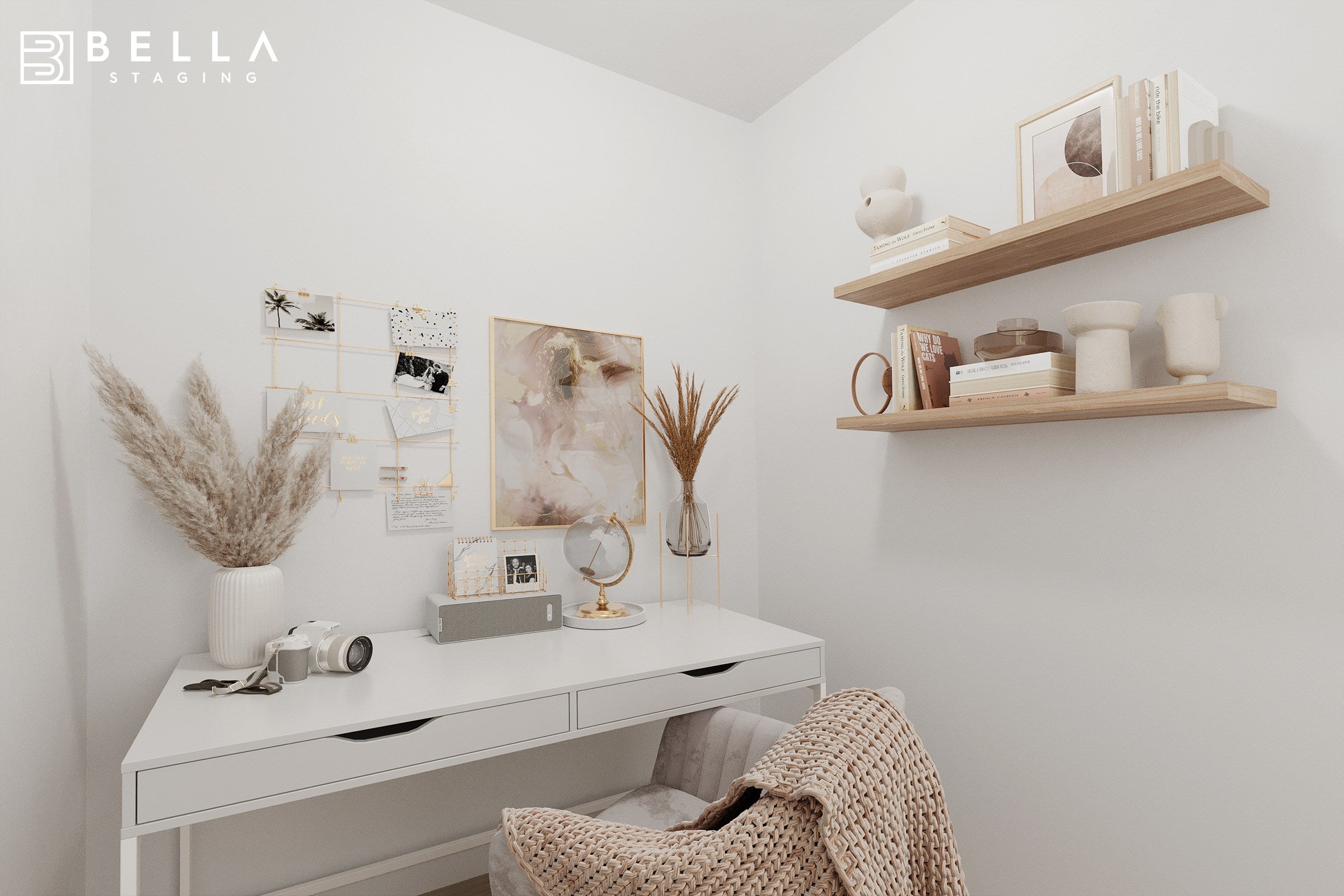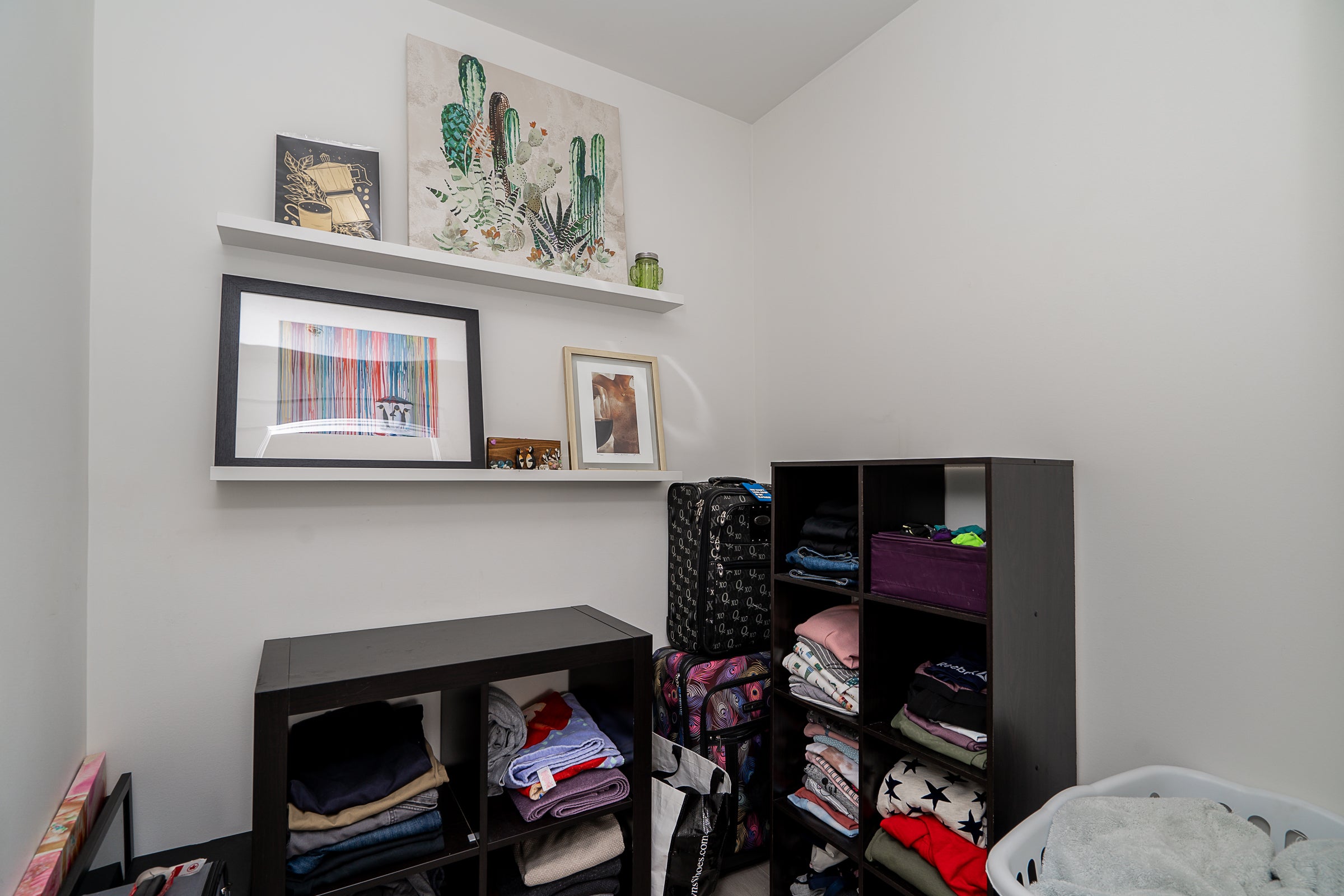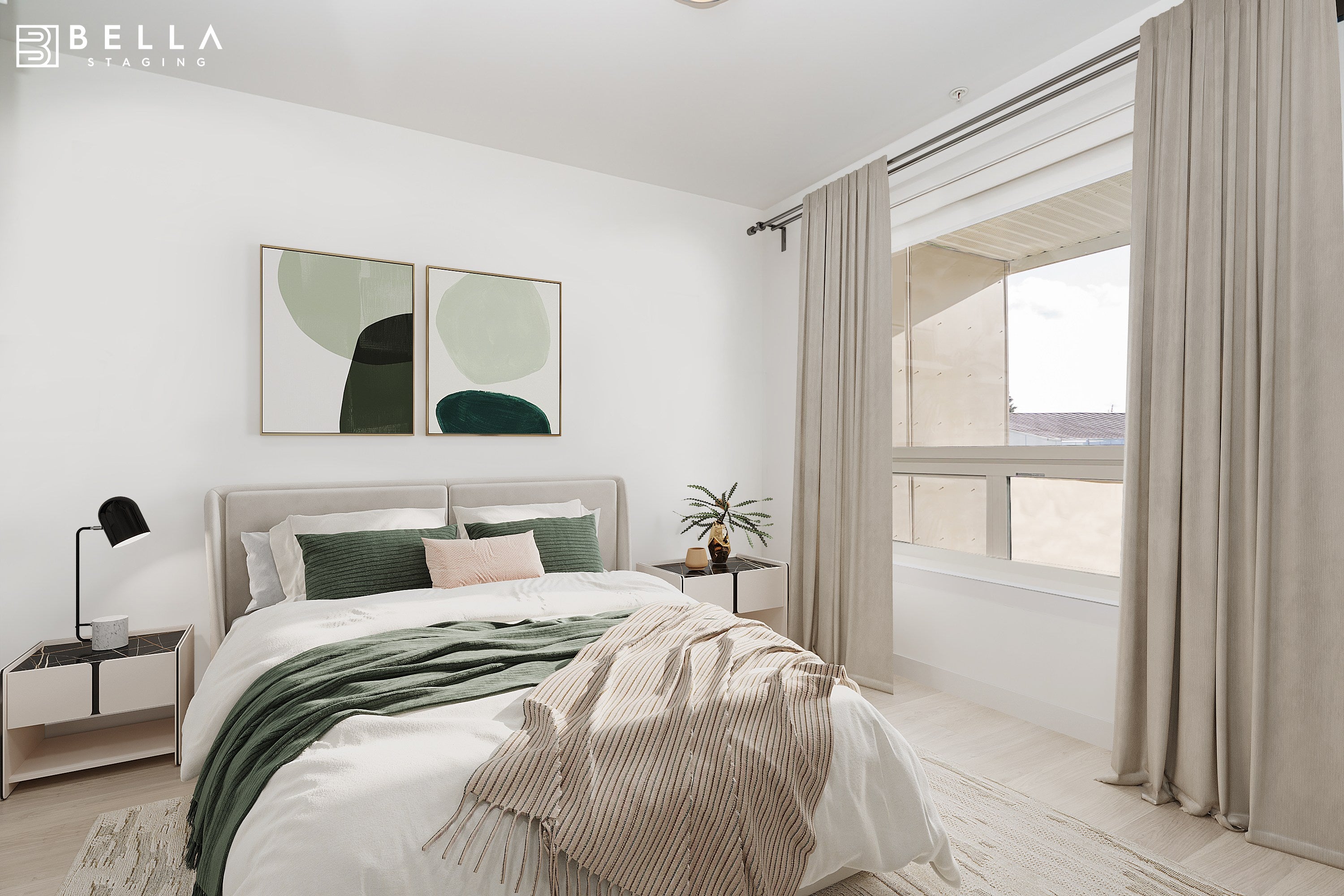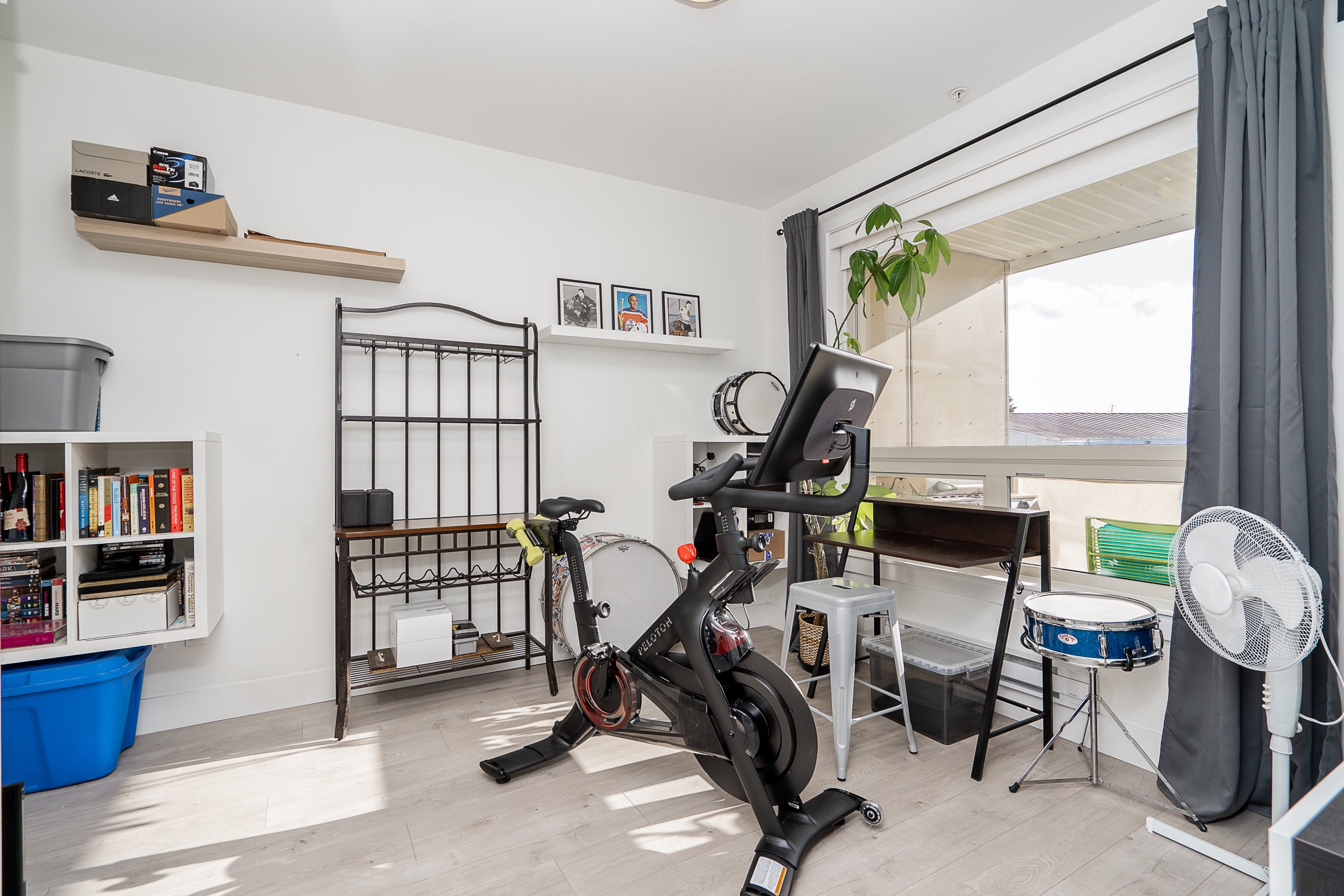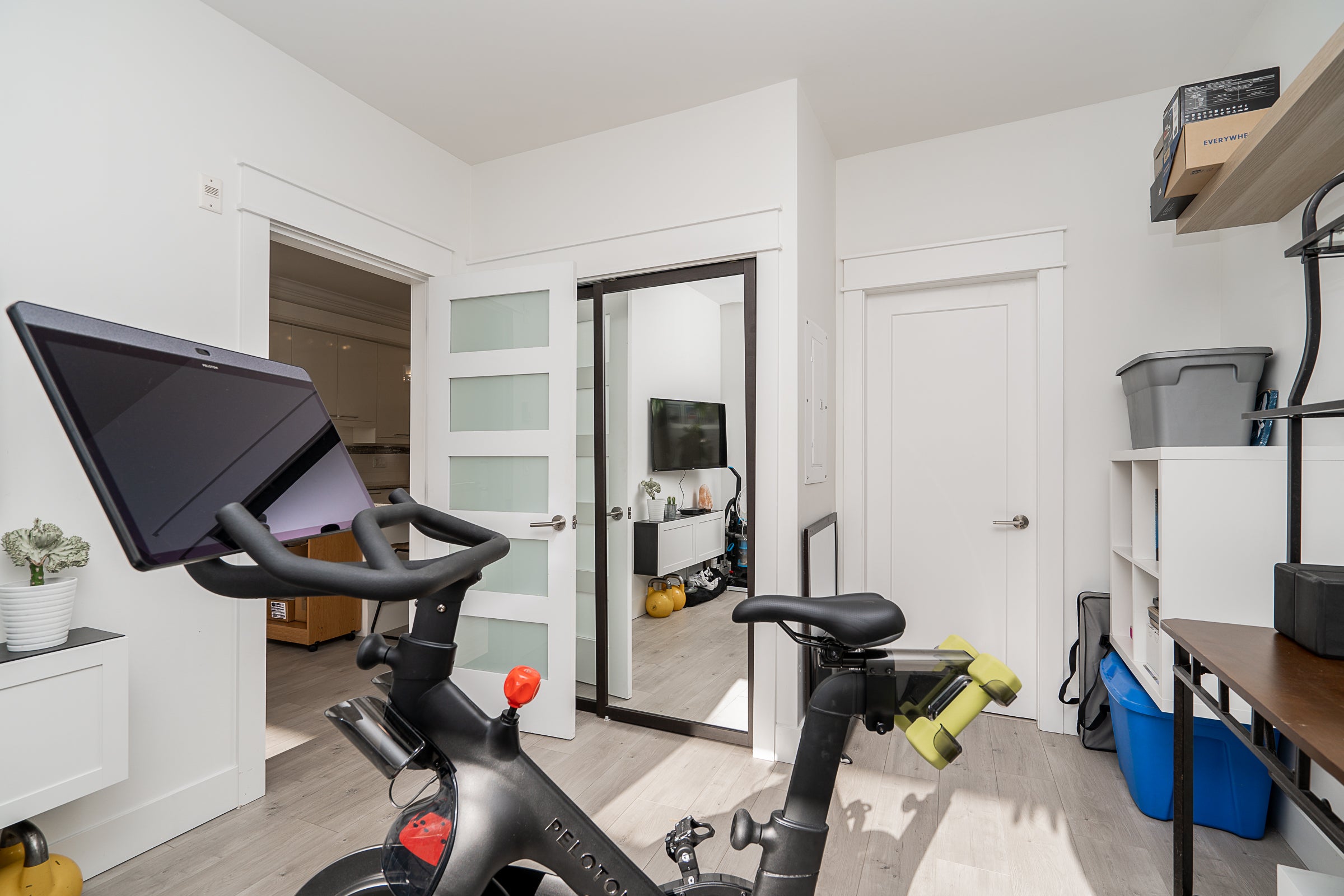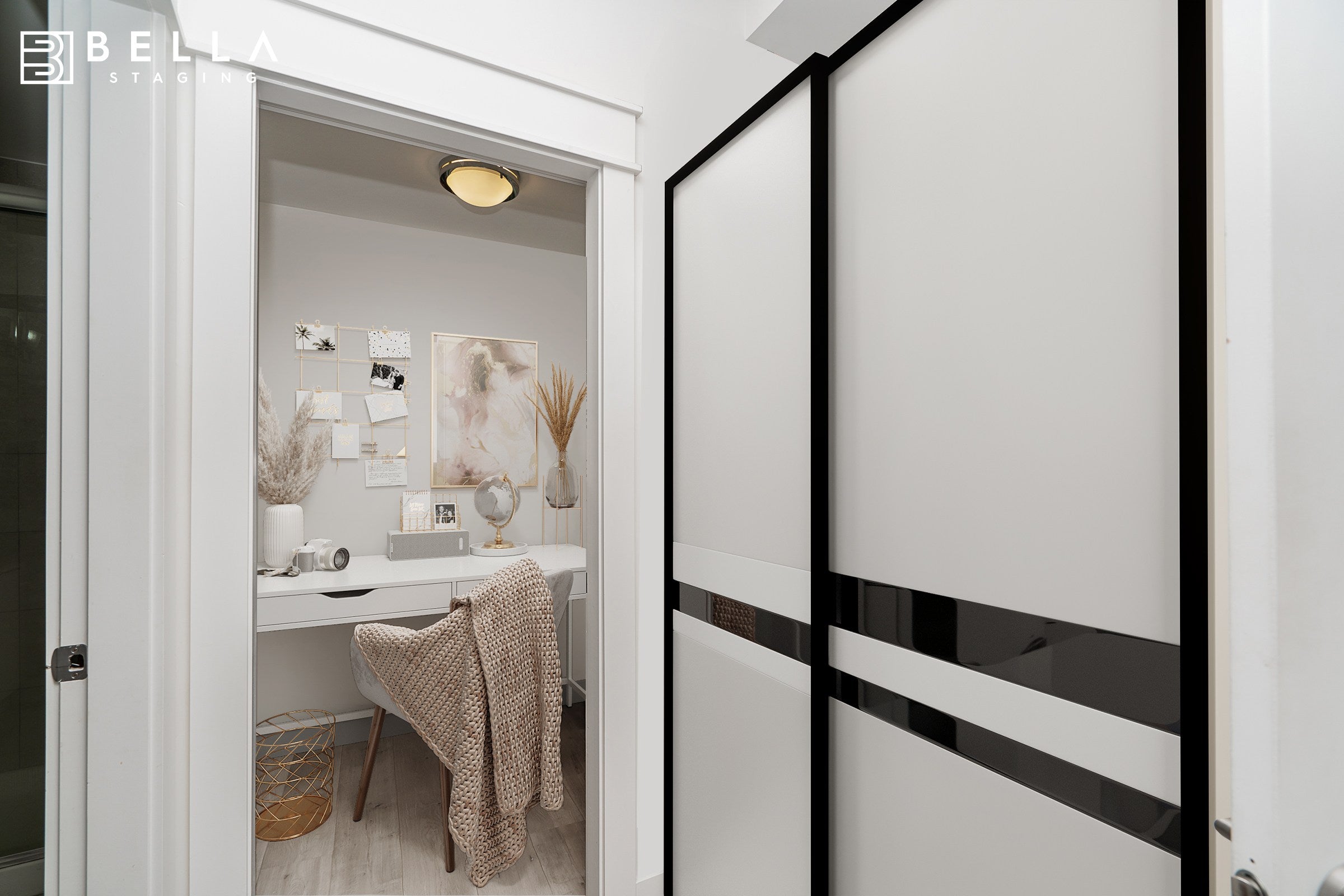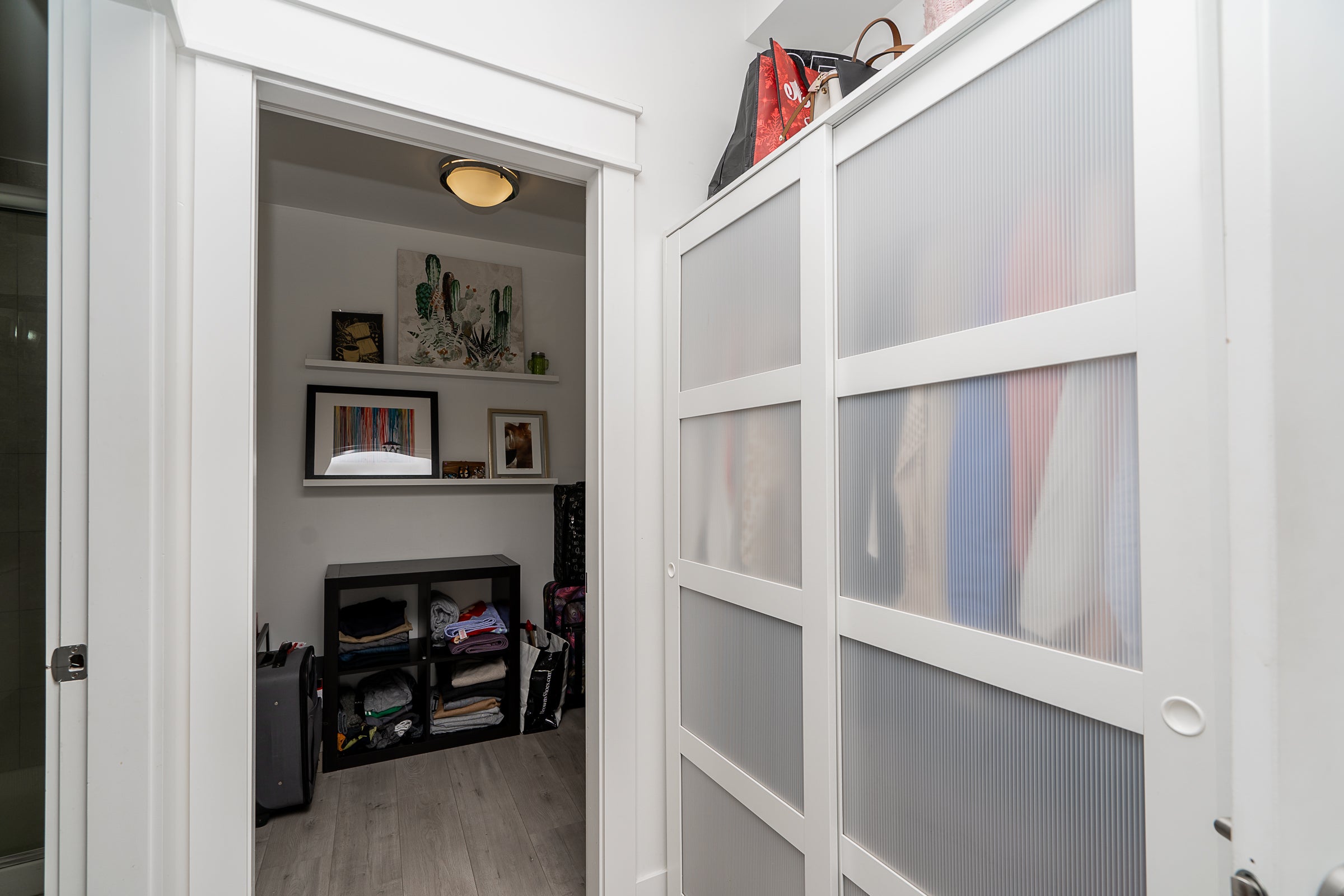 487 West Georgia, Atlanta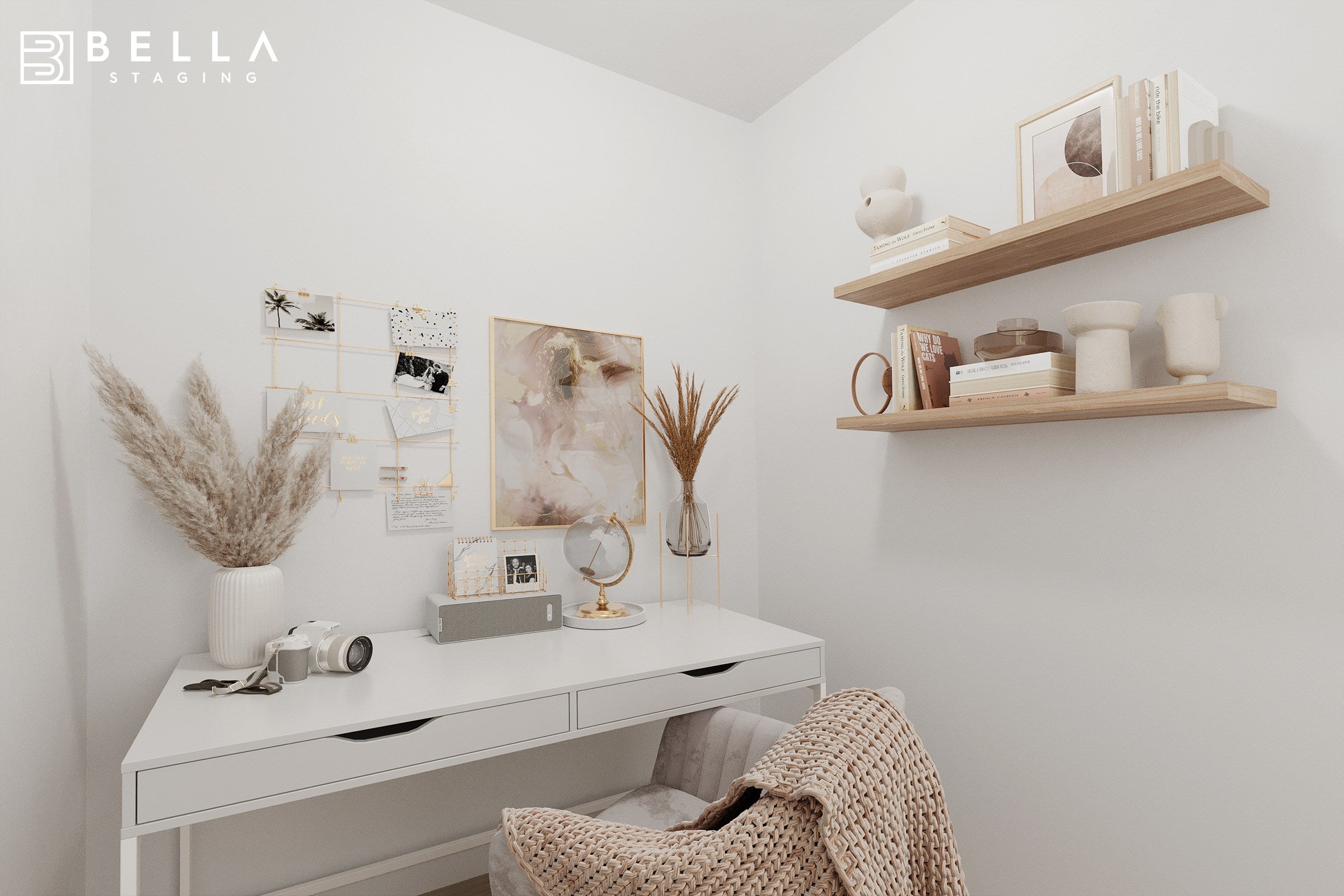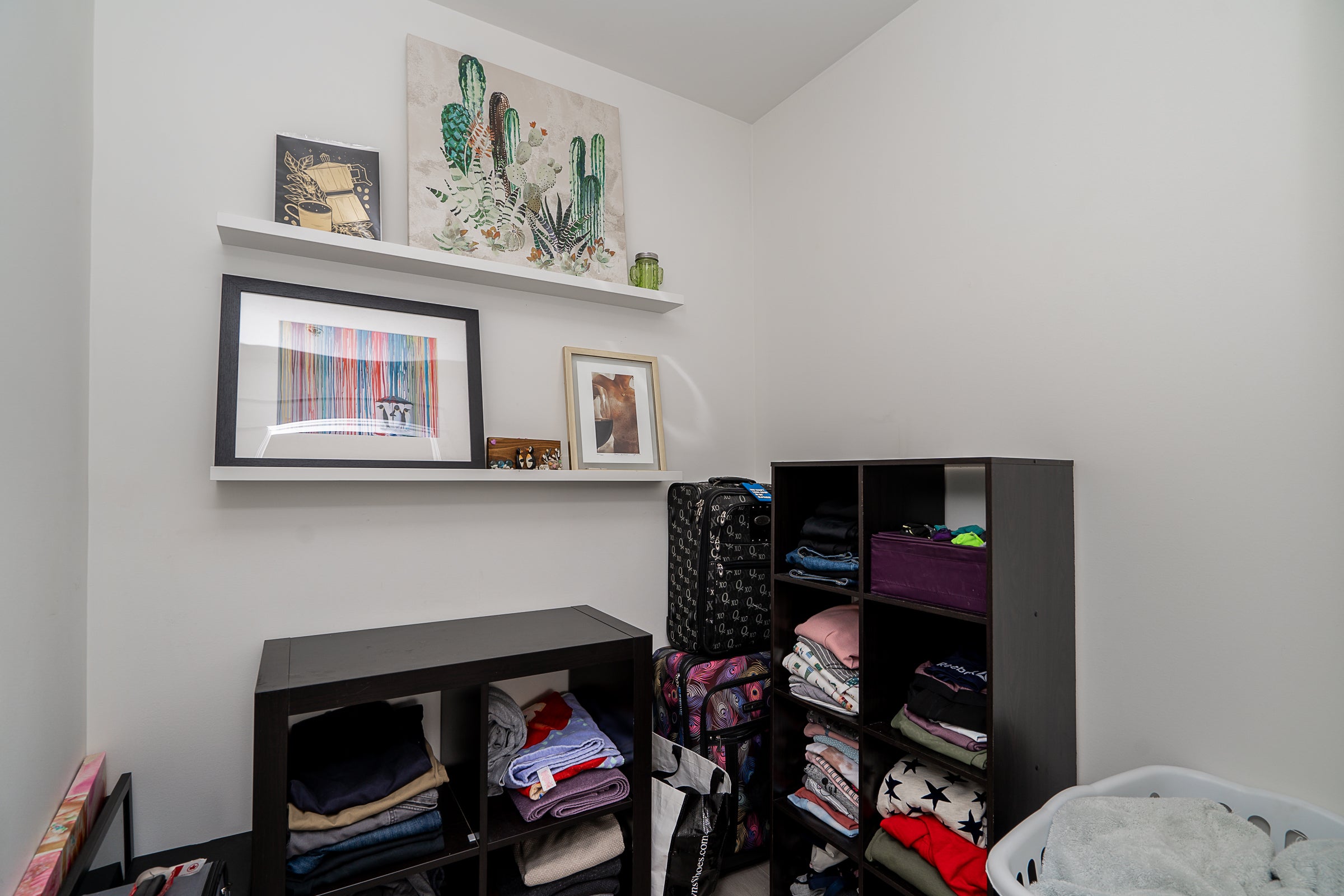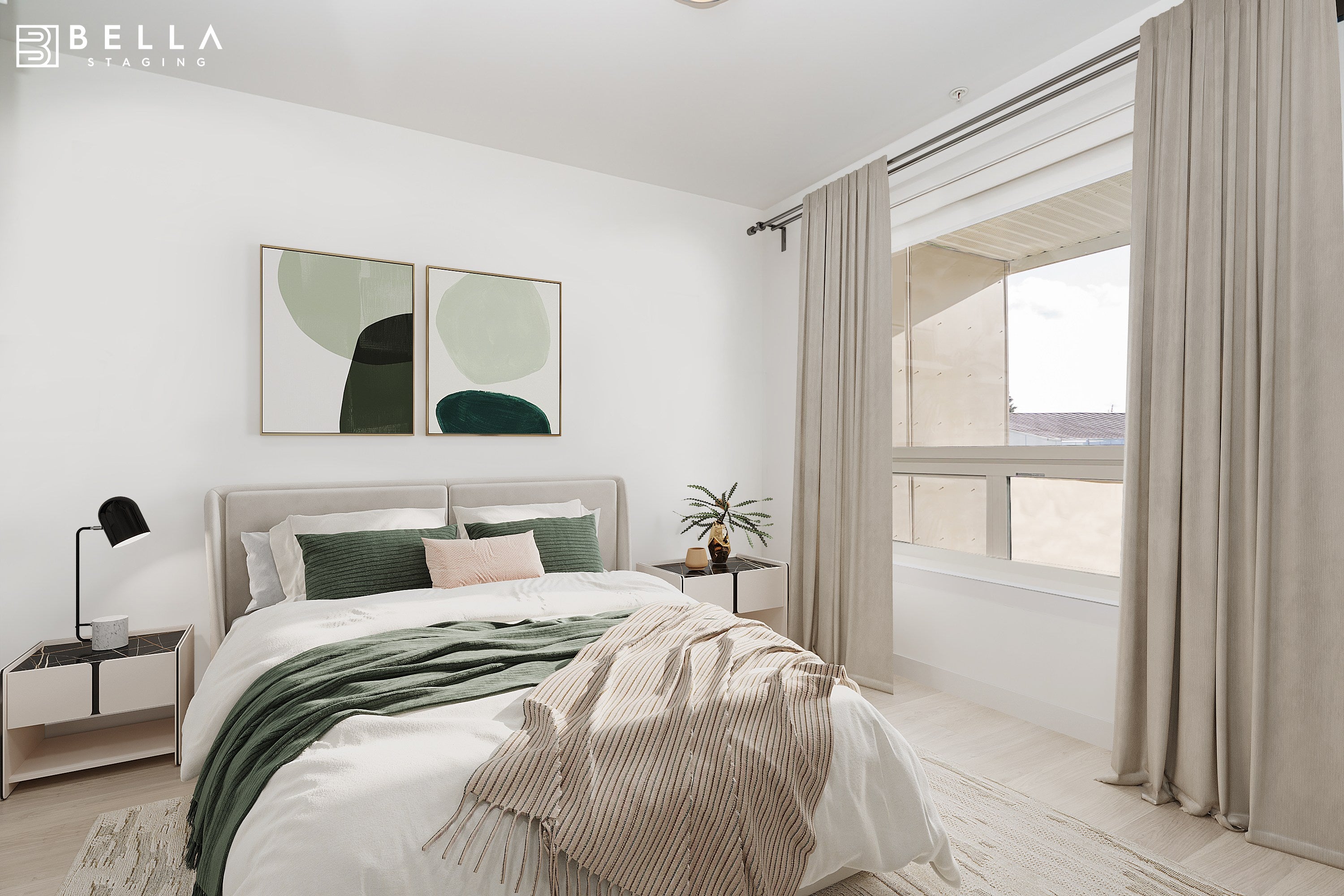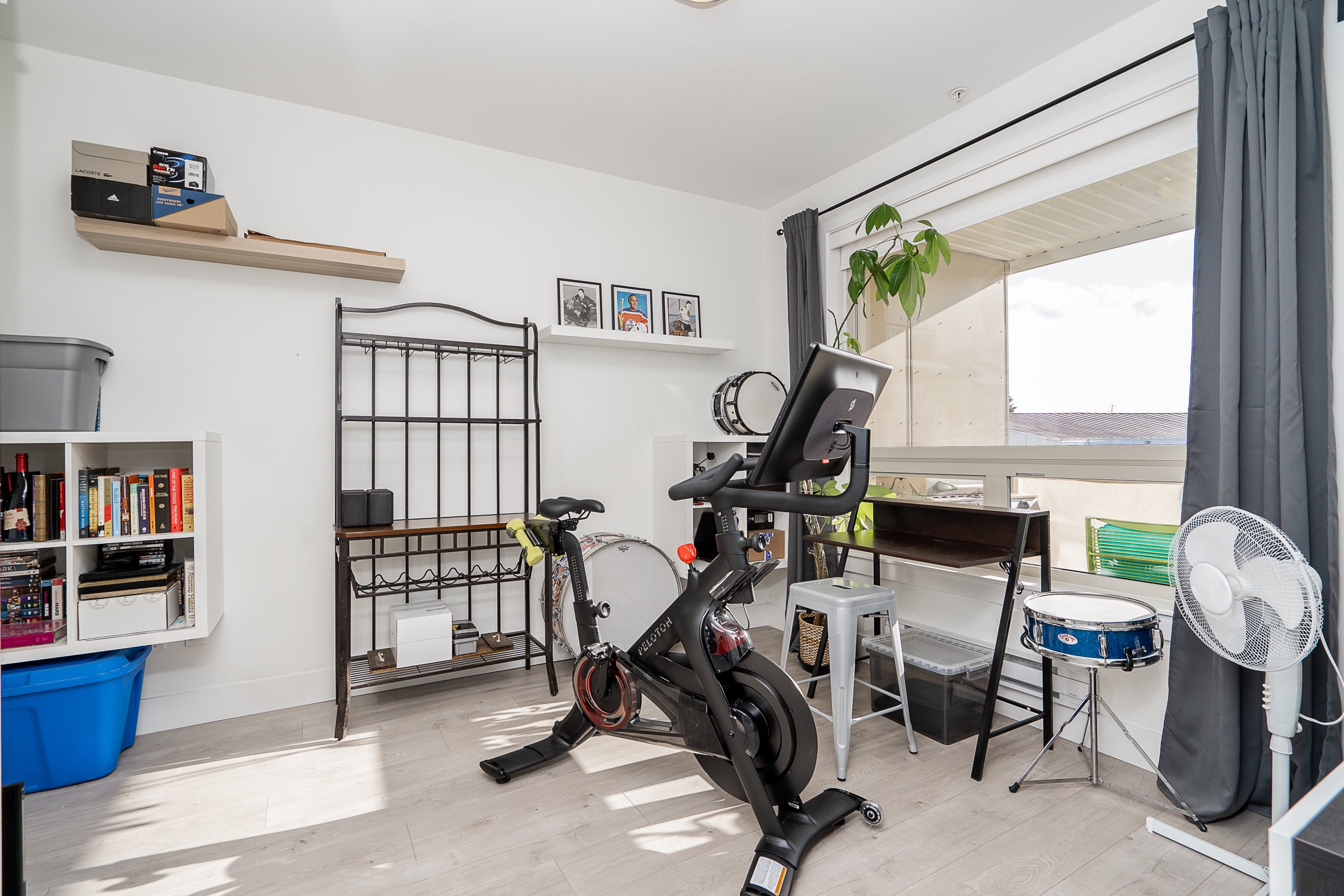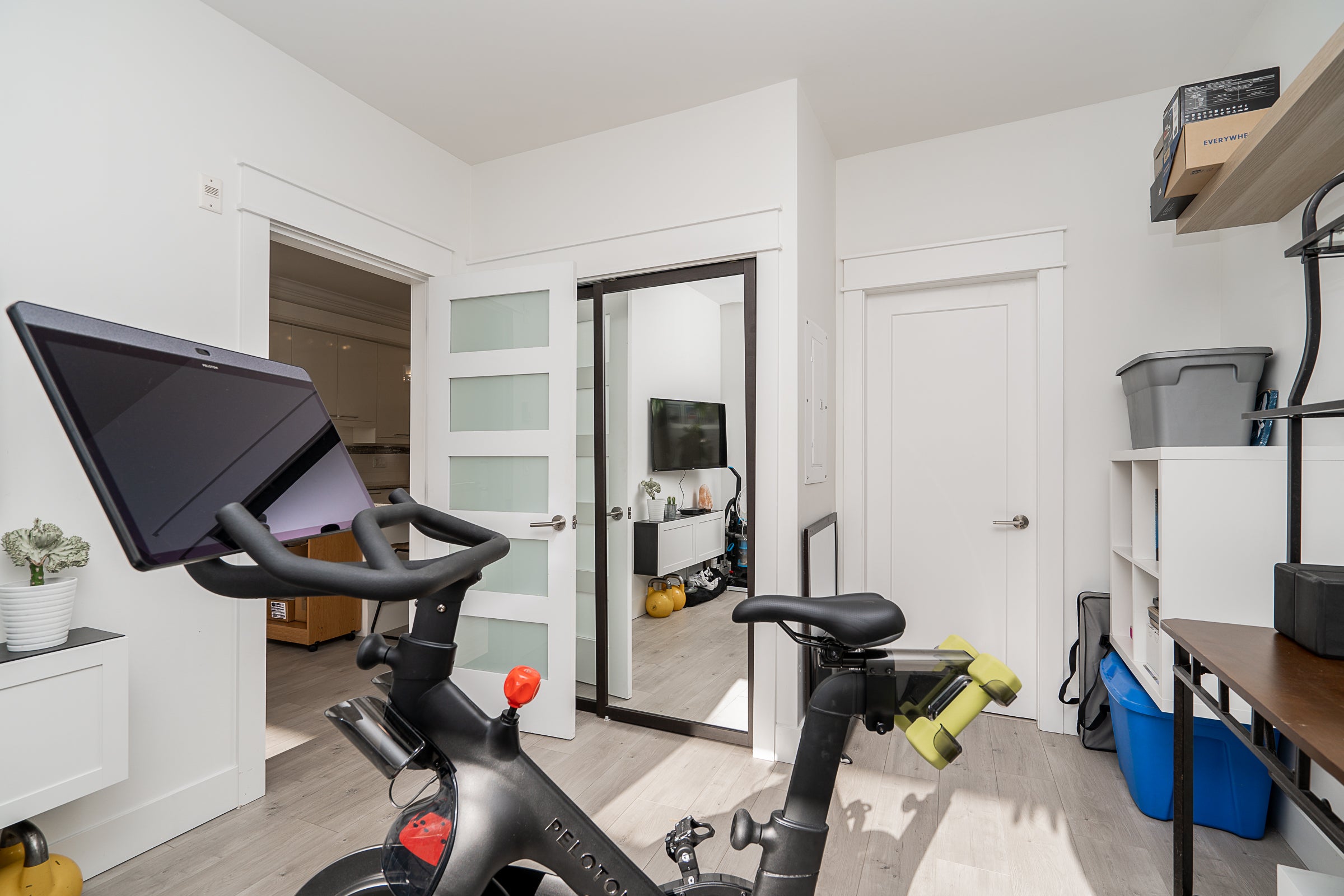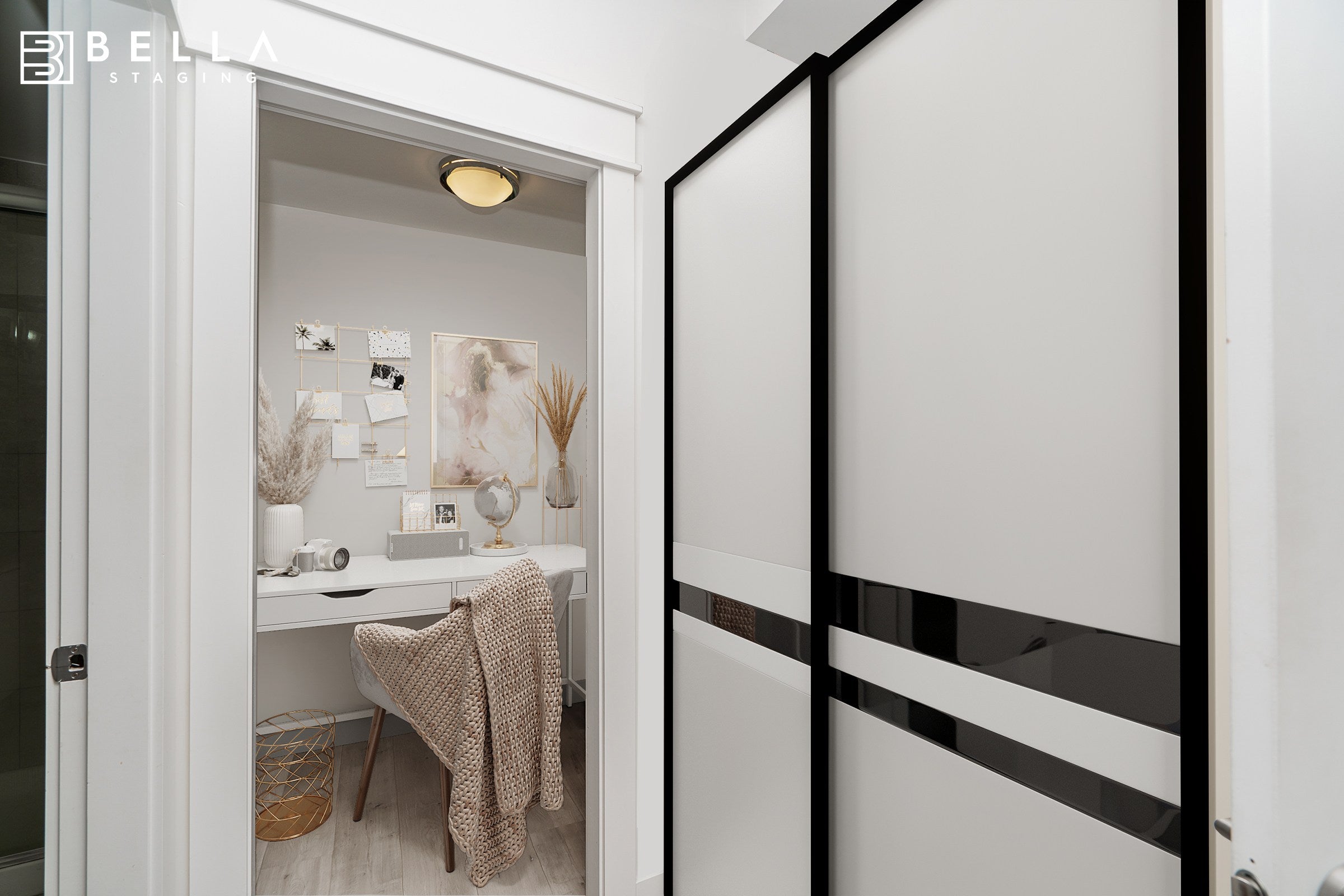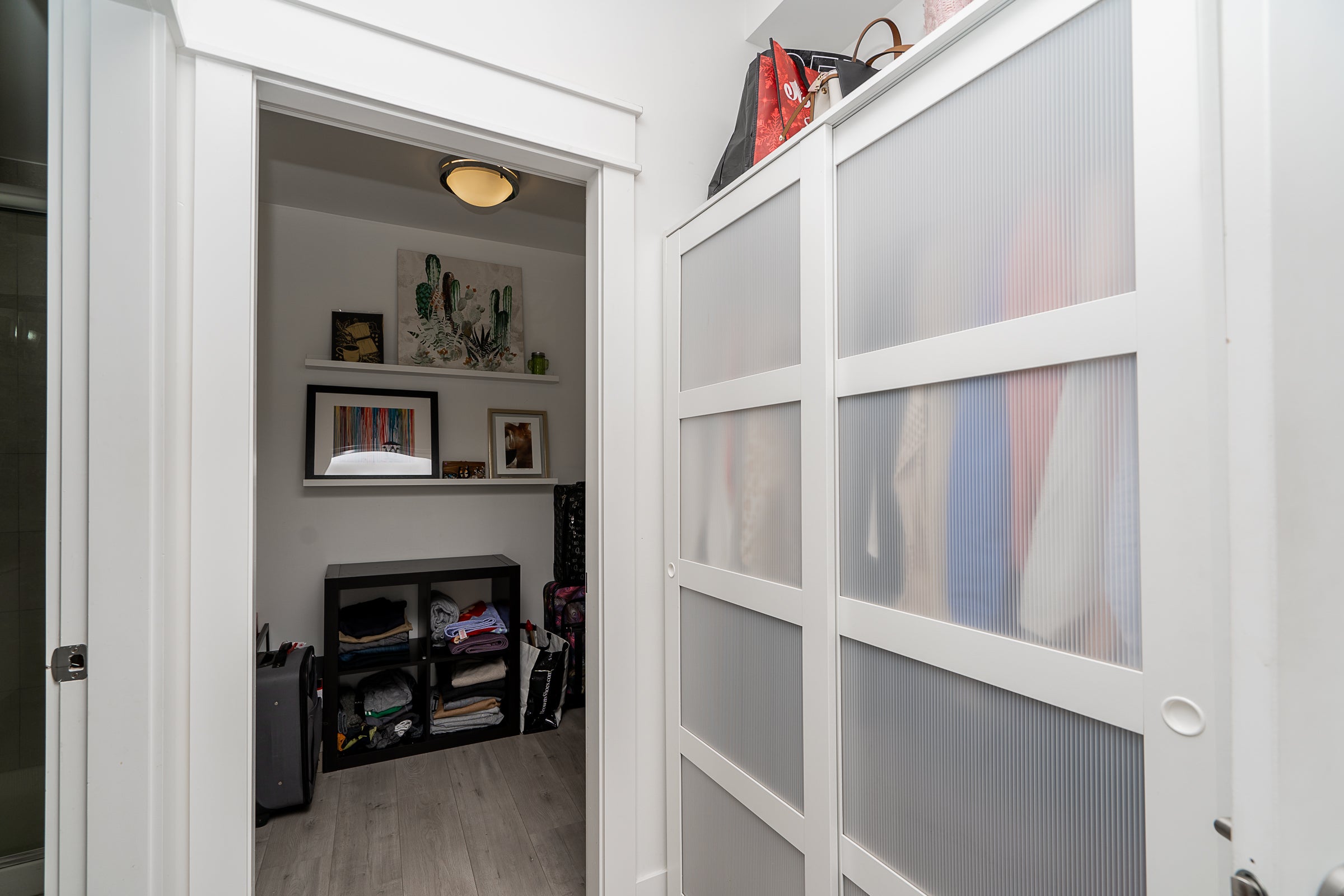 738 Fort St Second Floor, Atlanta
-April T.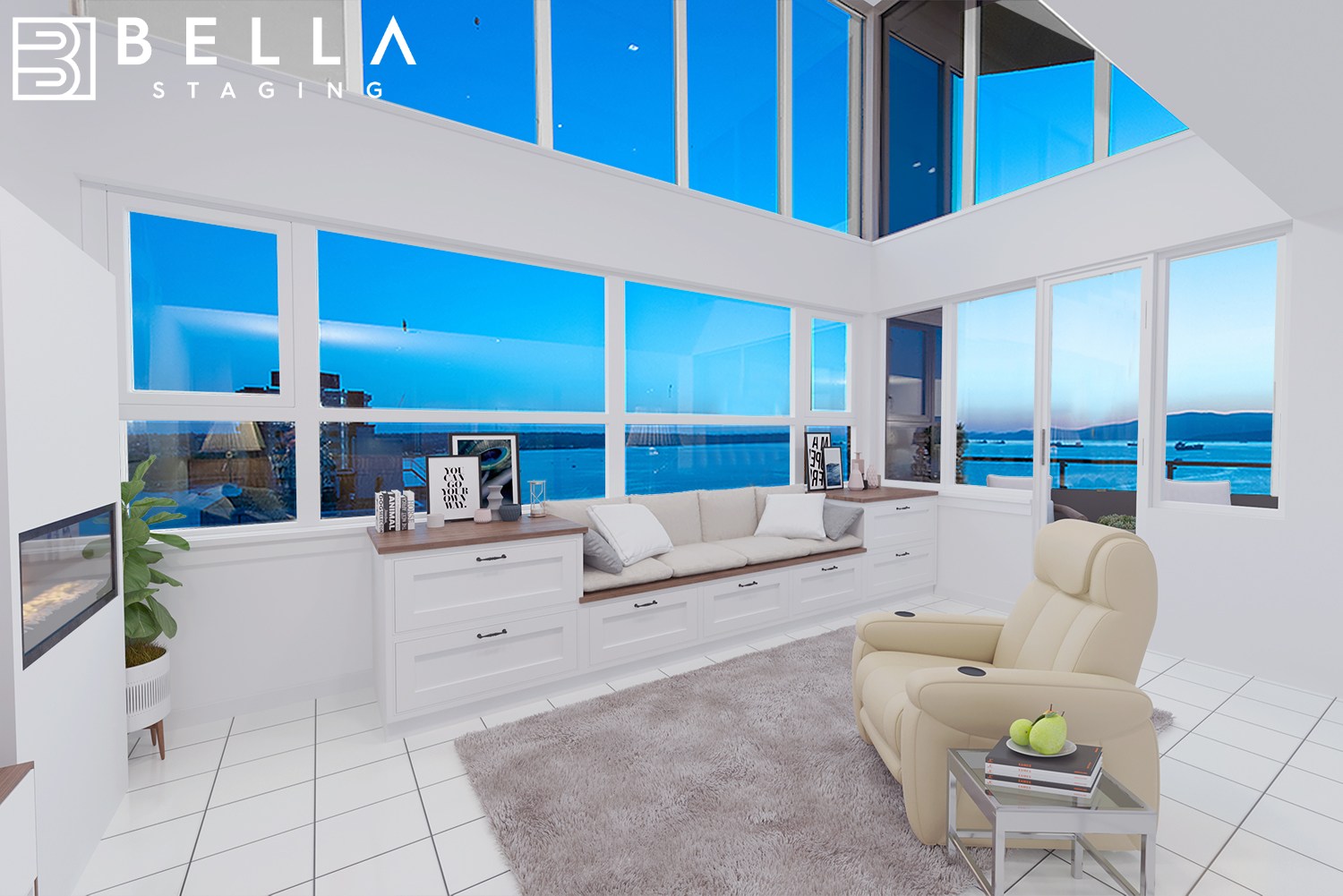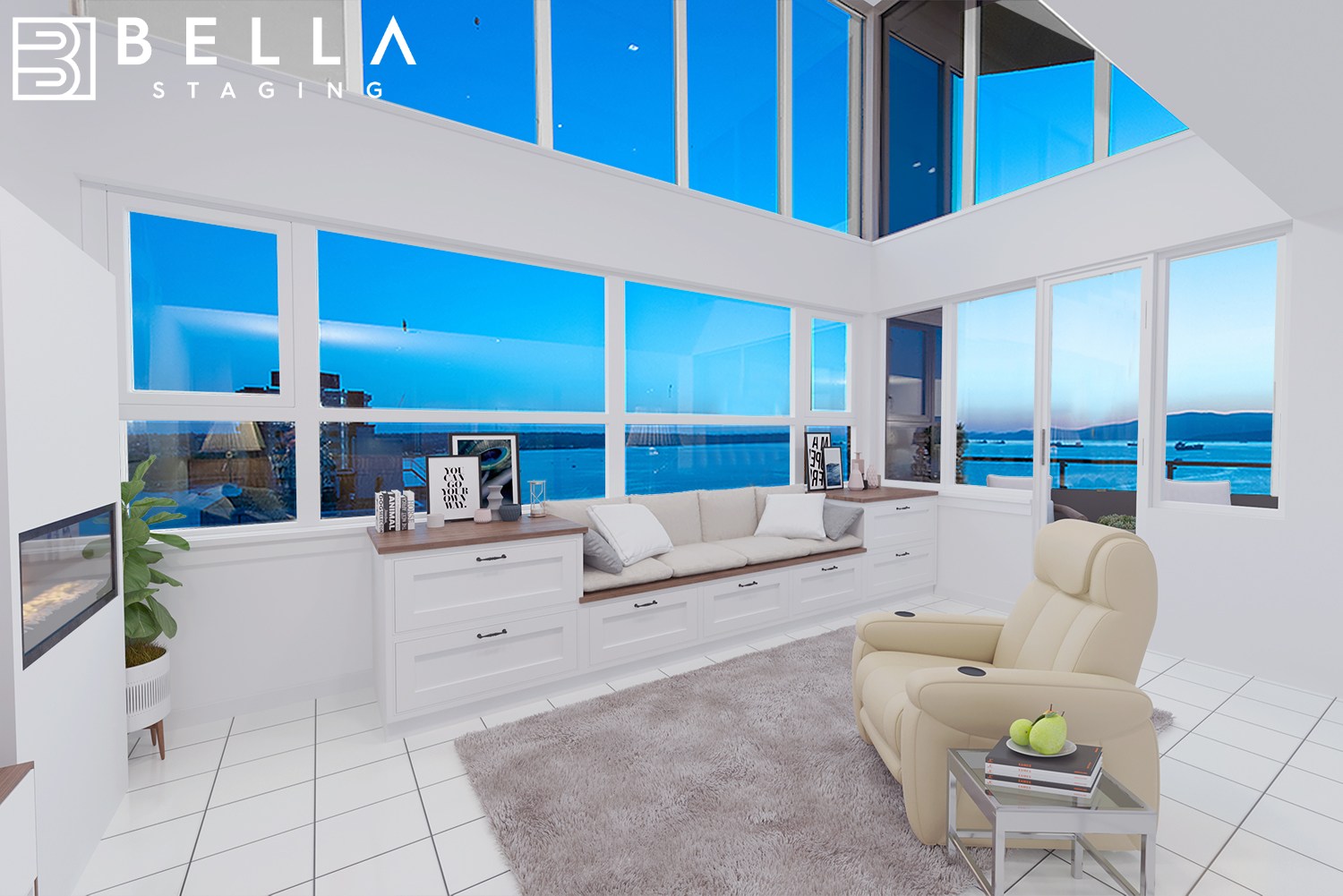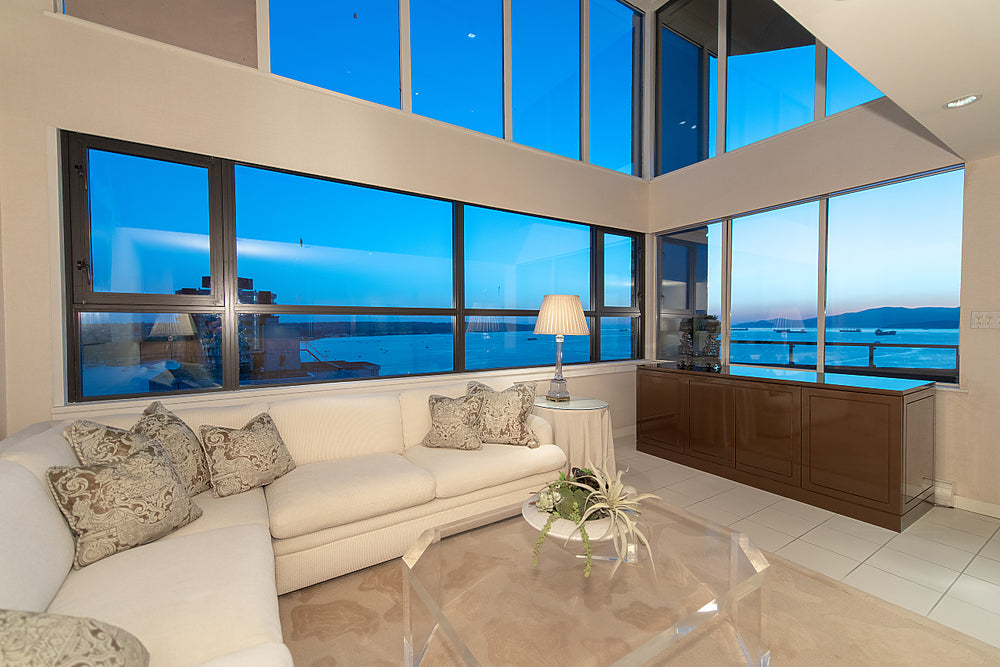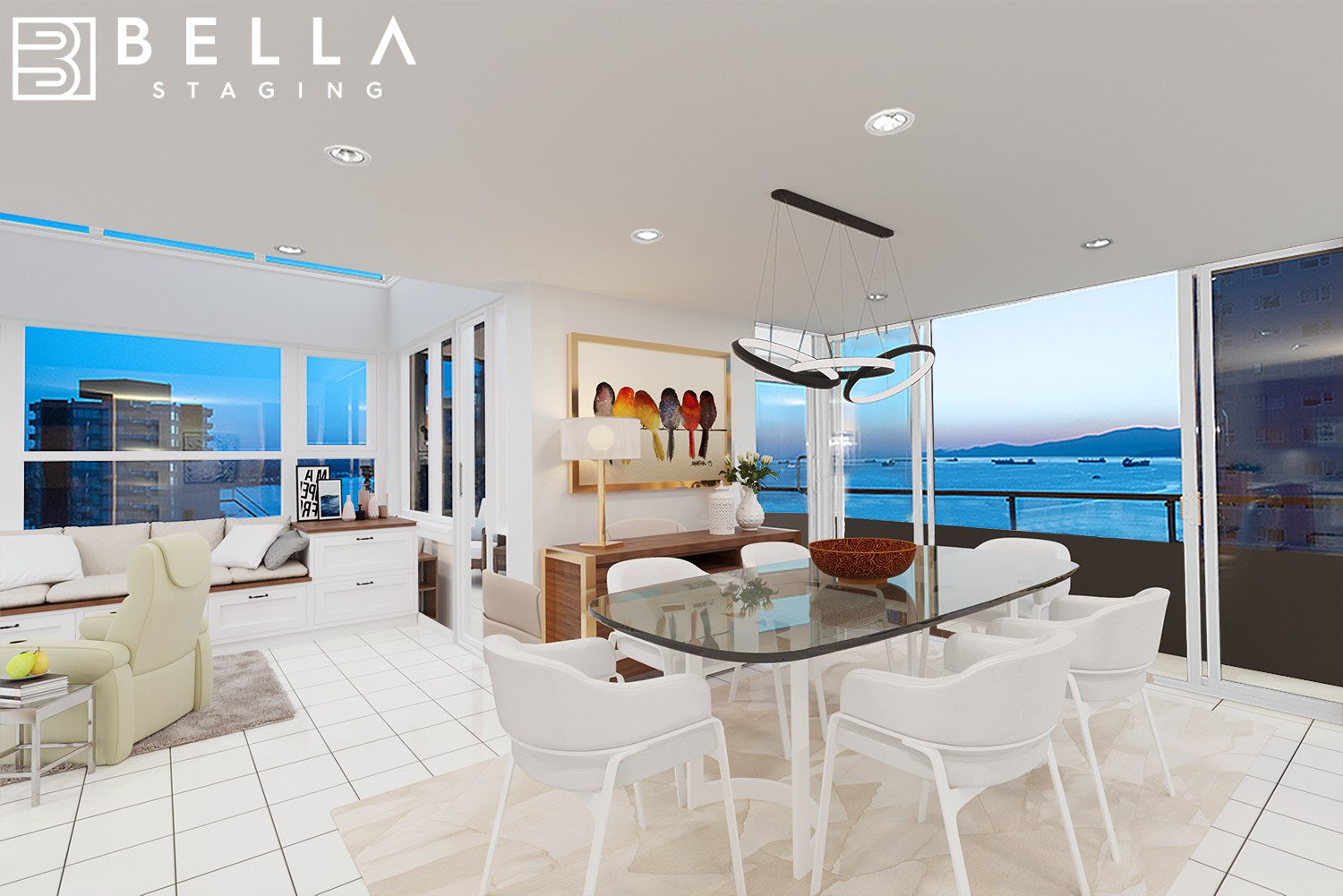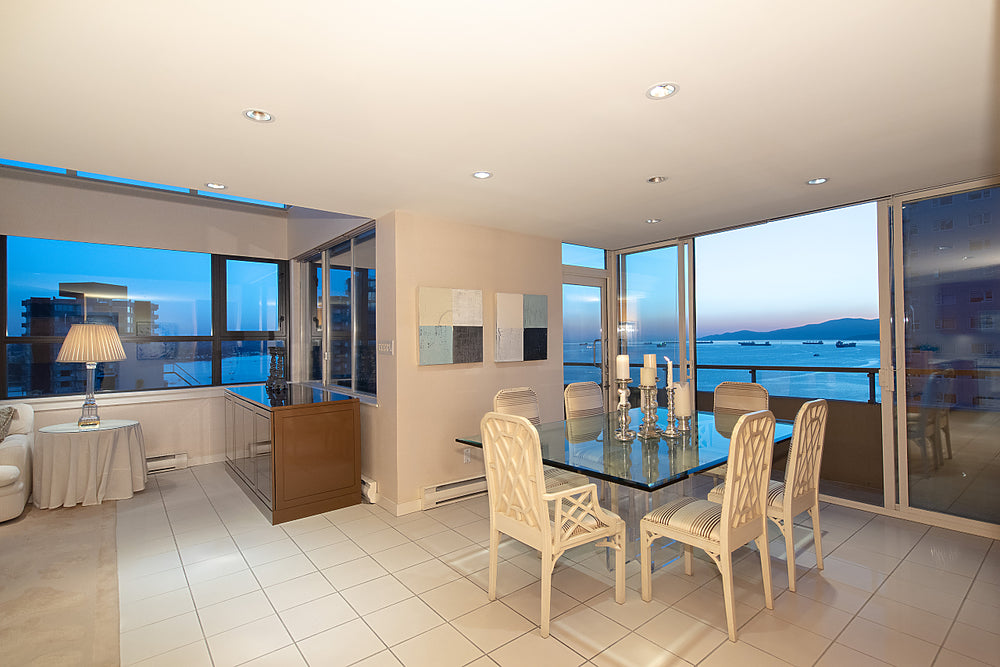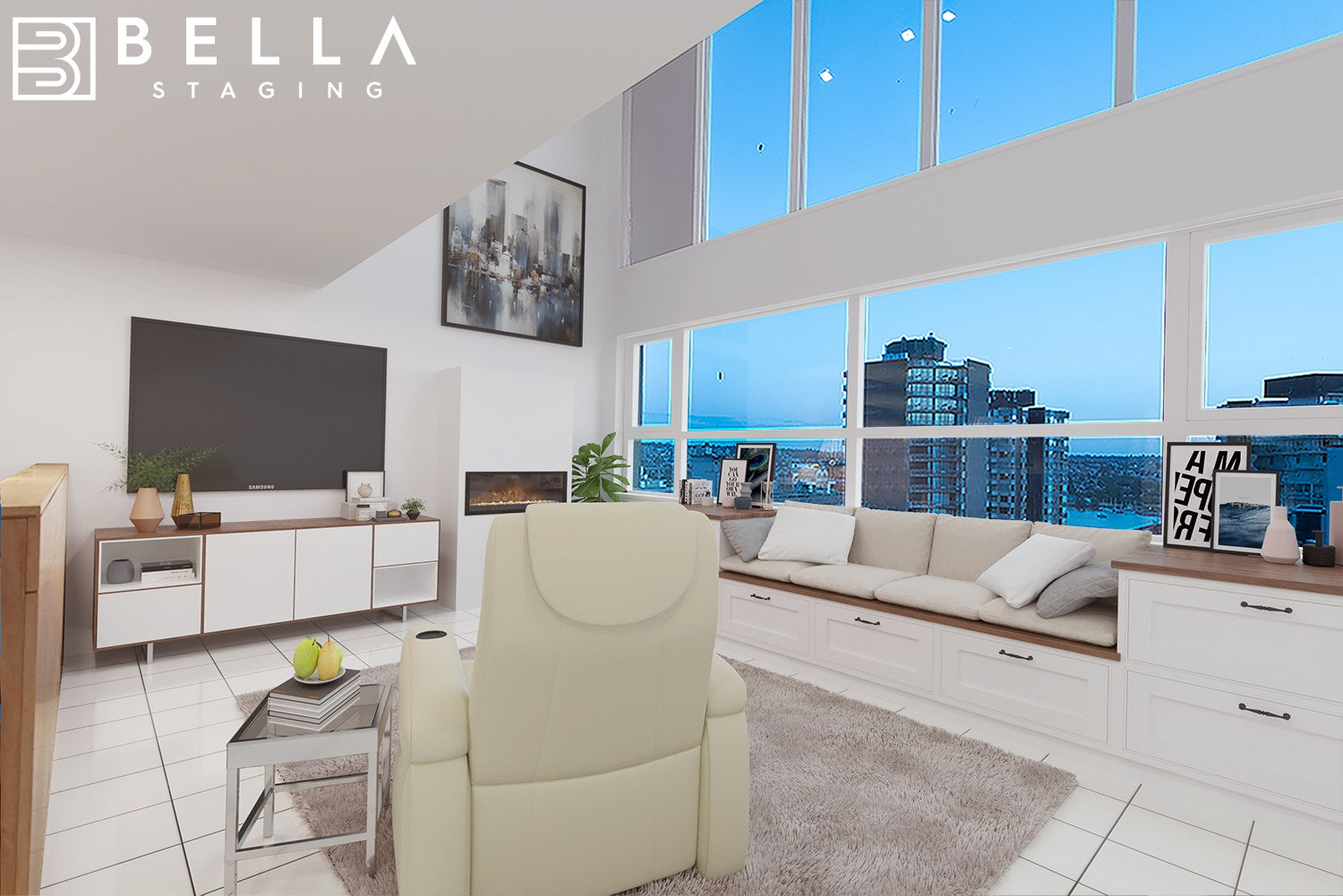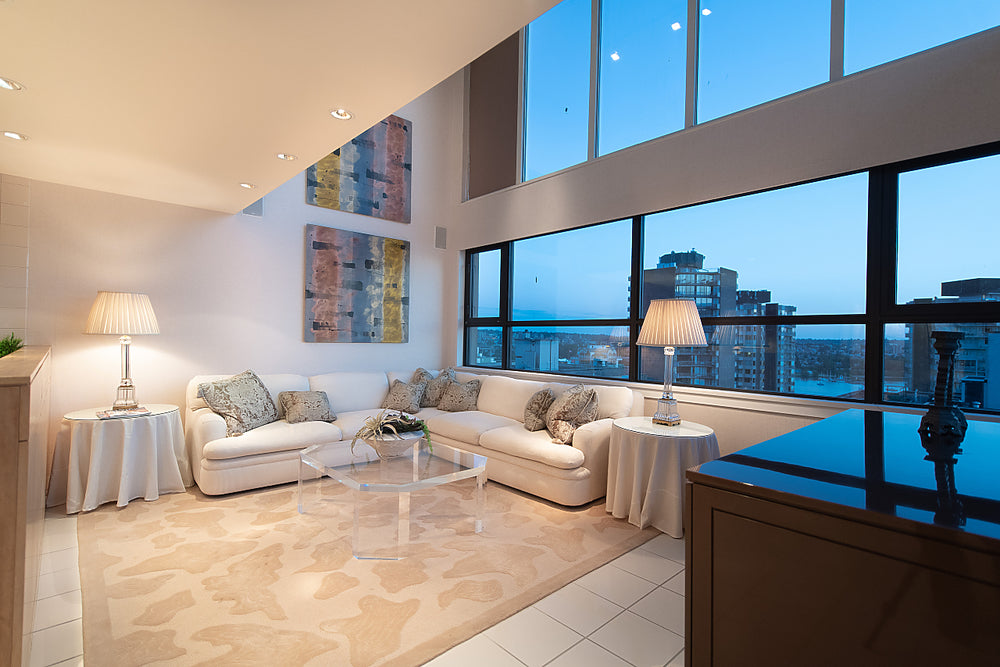 738 Fort St Second Floor, Atlanta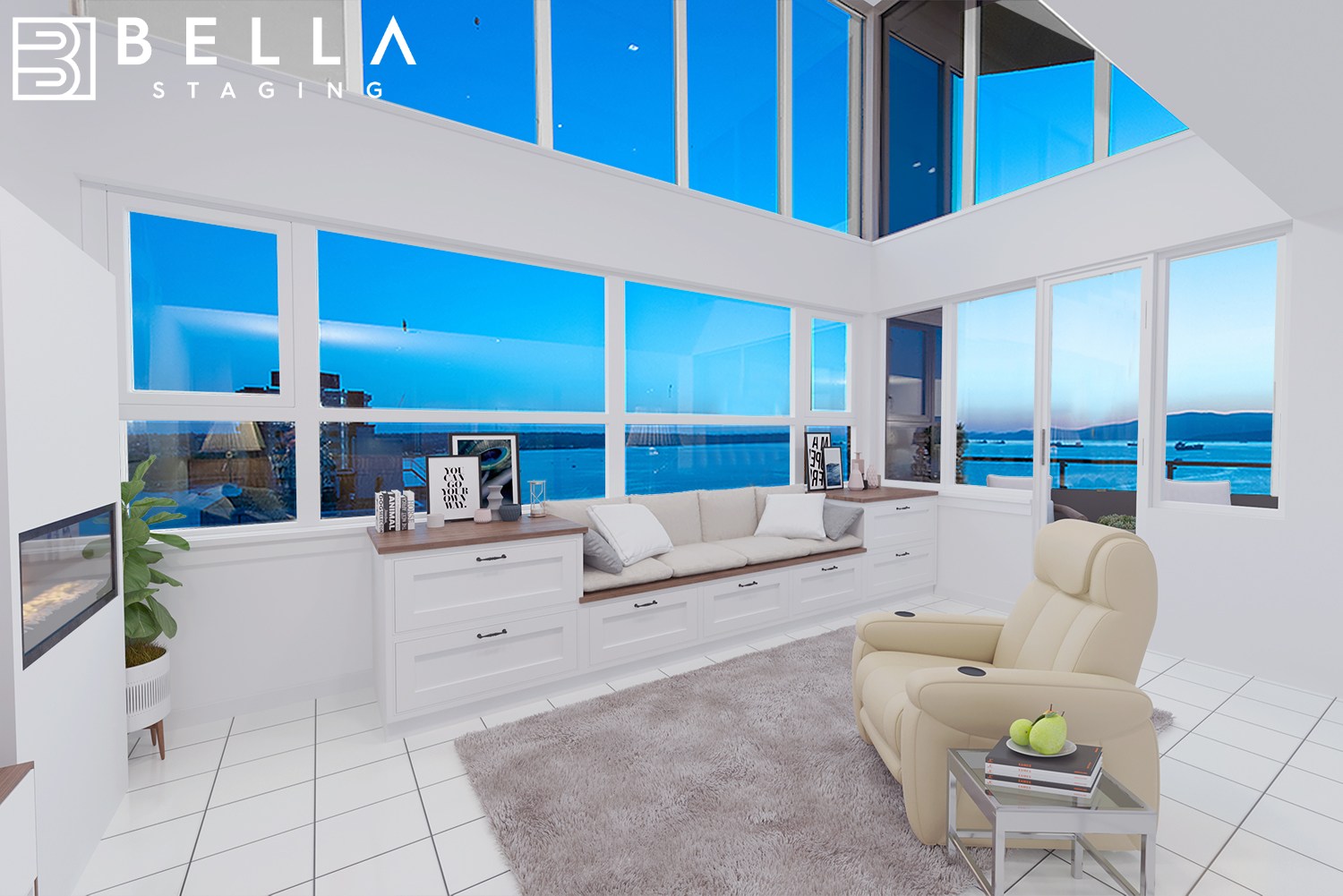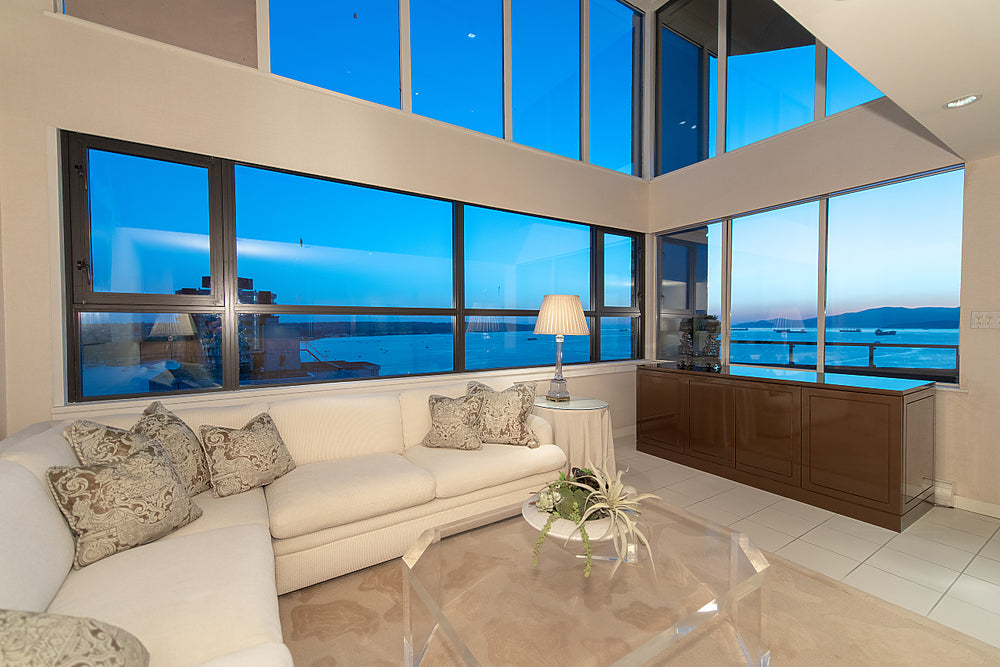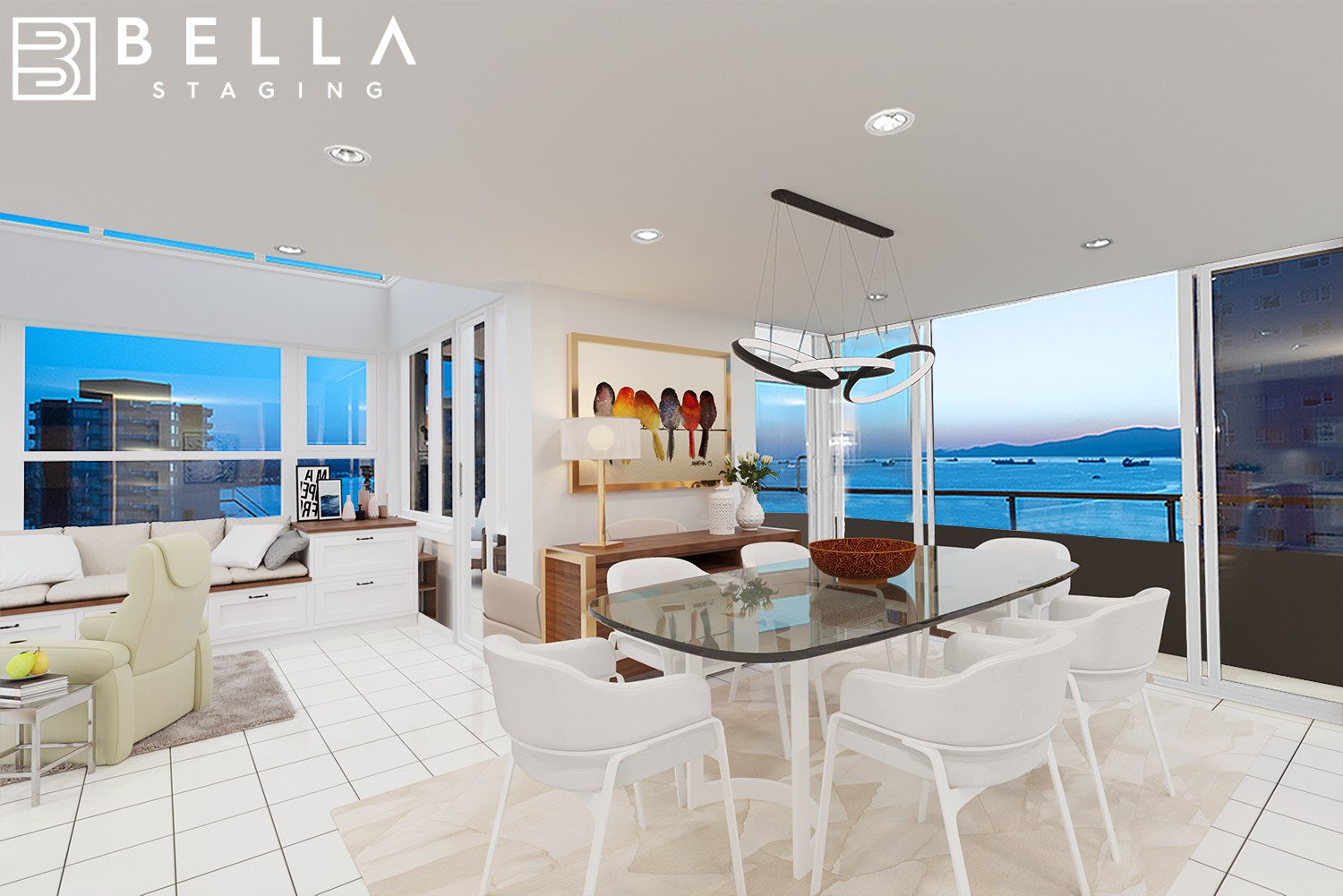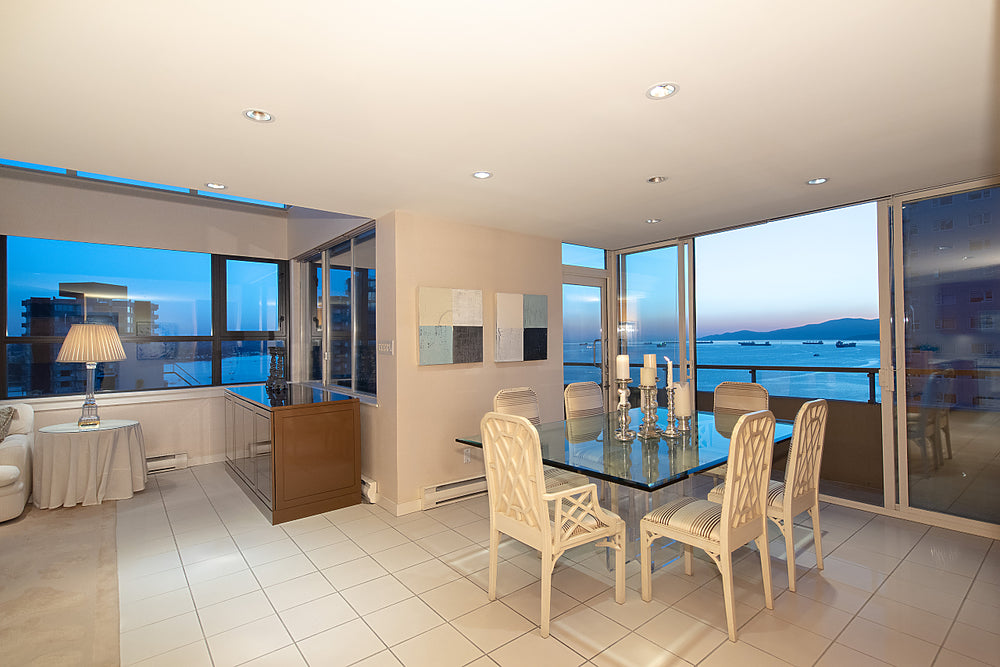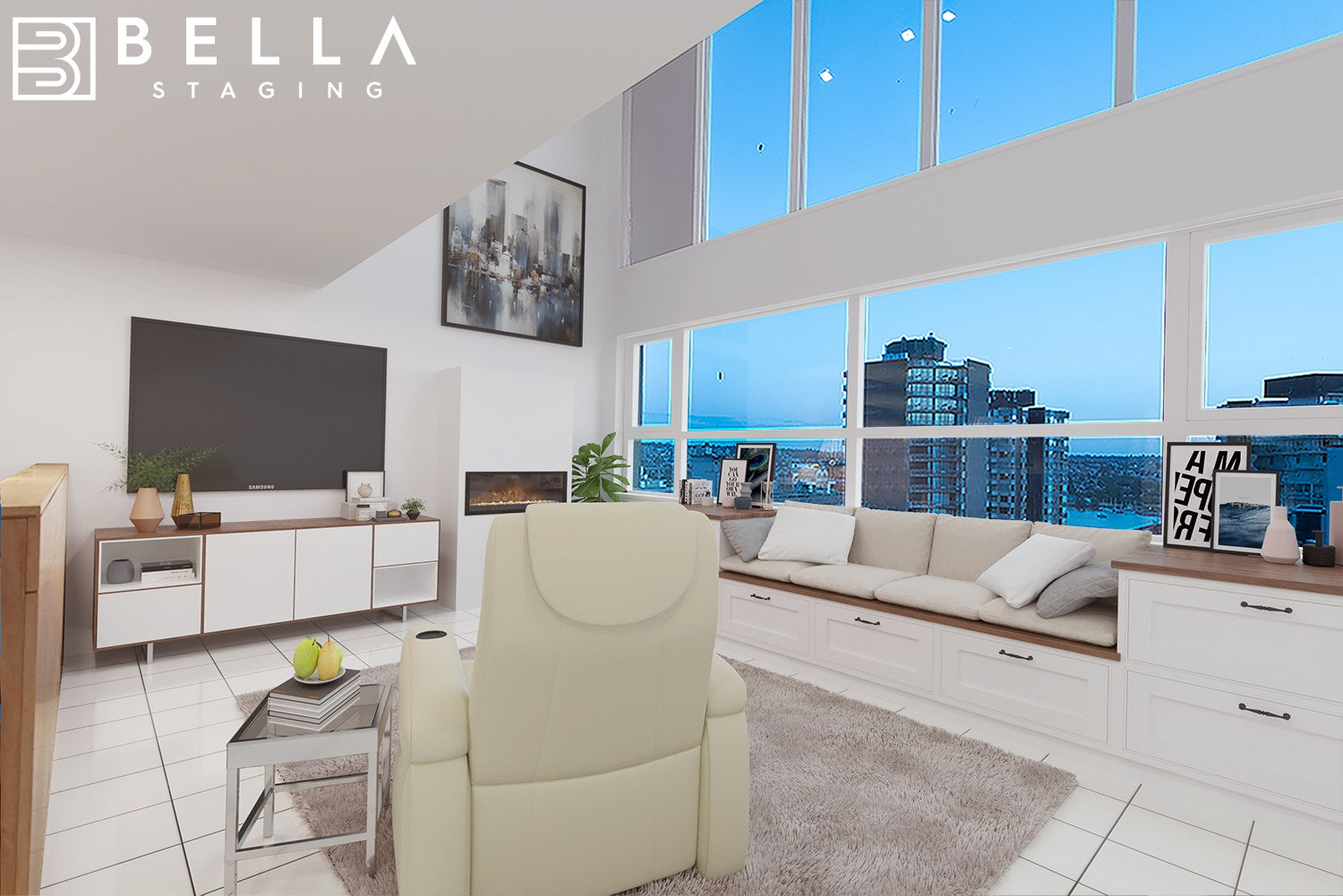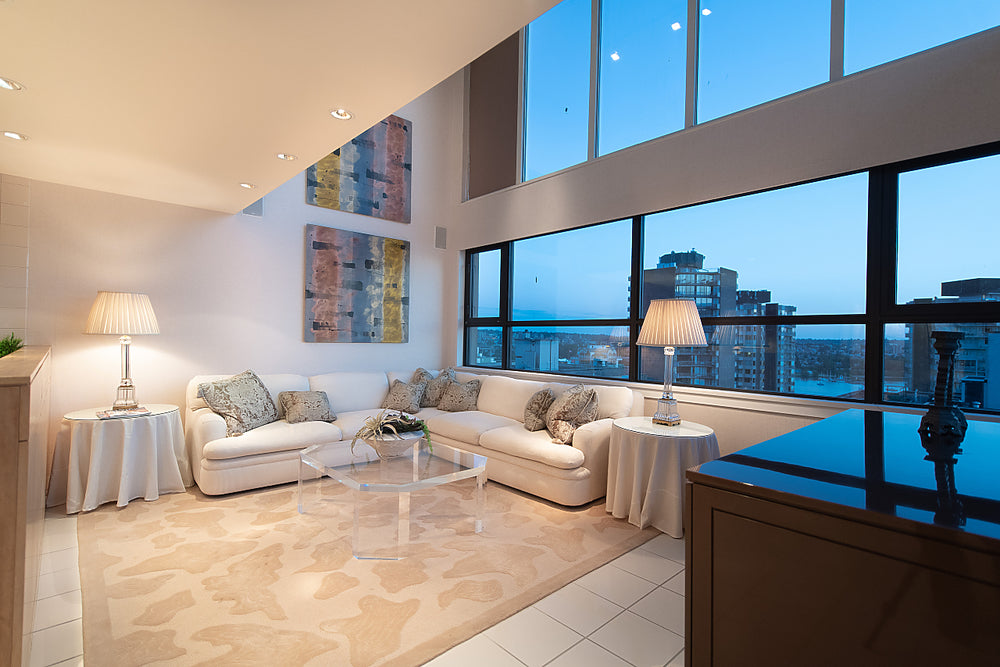 Atlanta, Georgia
-Nathan C.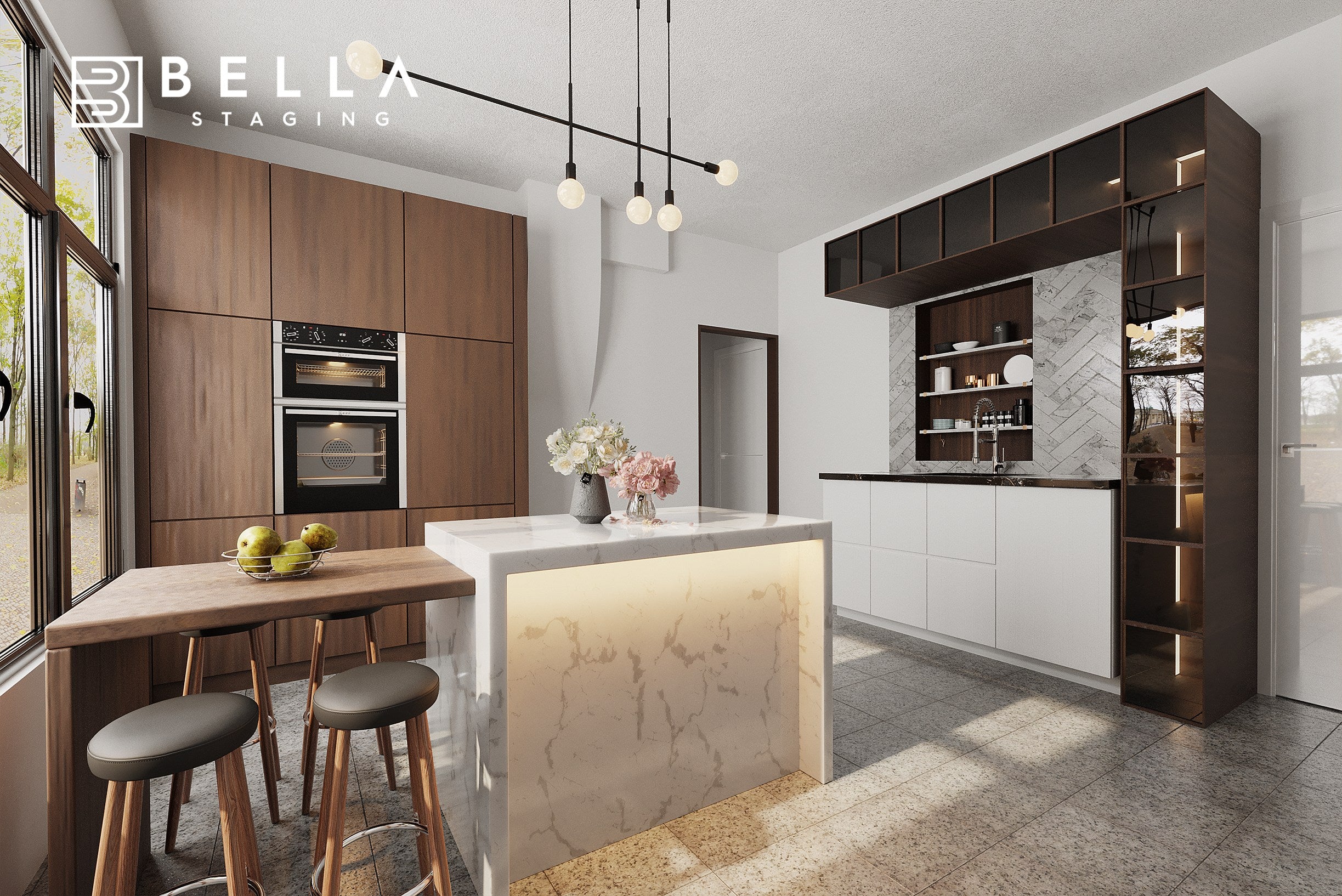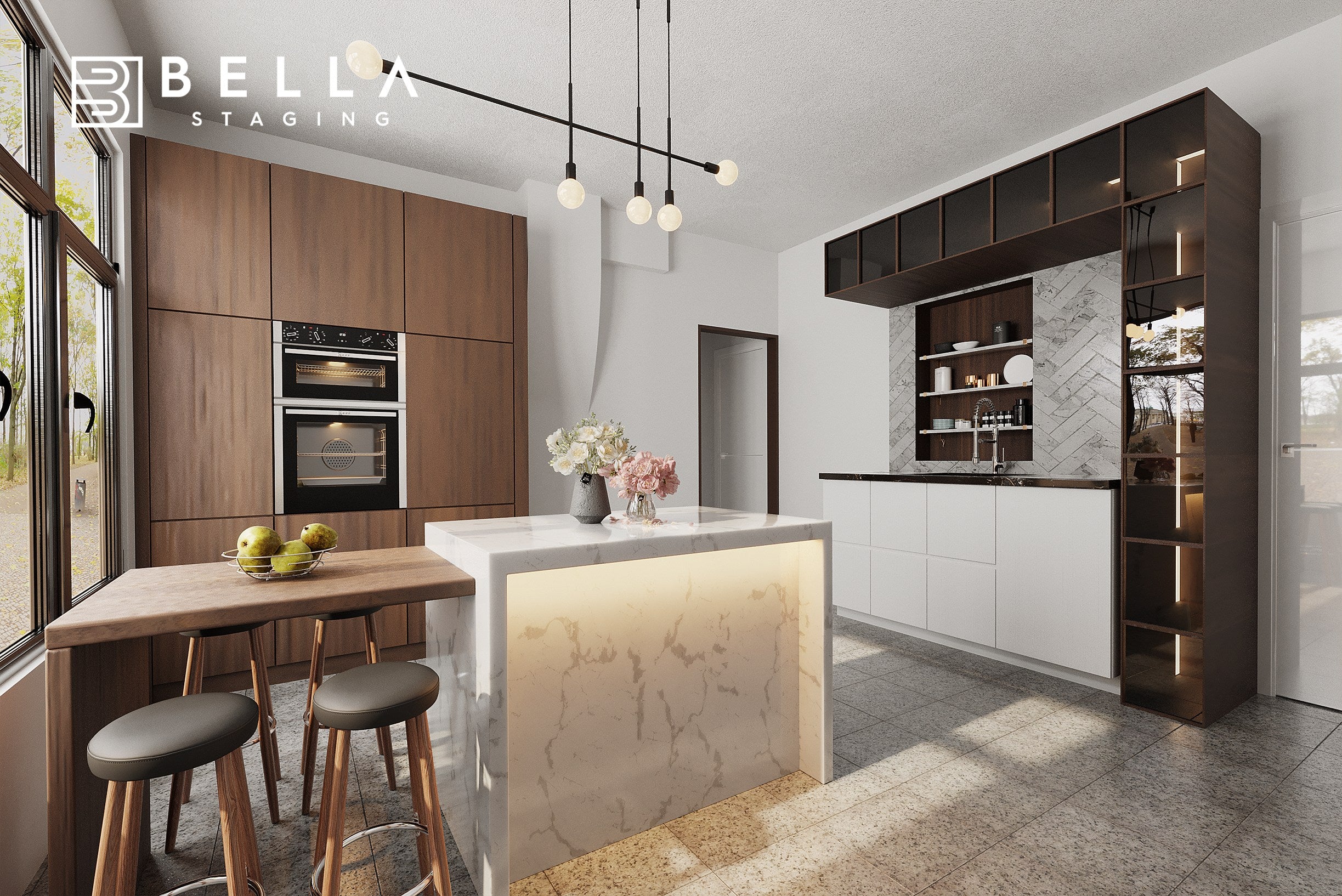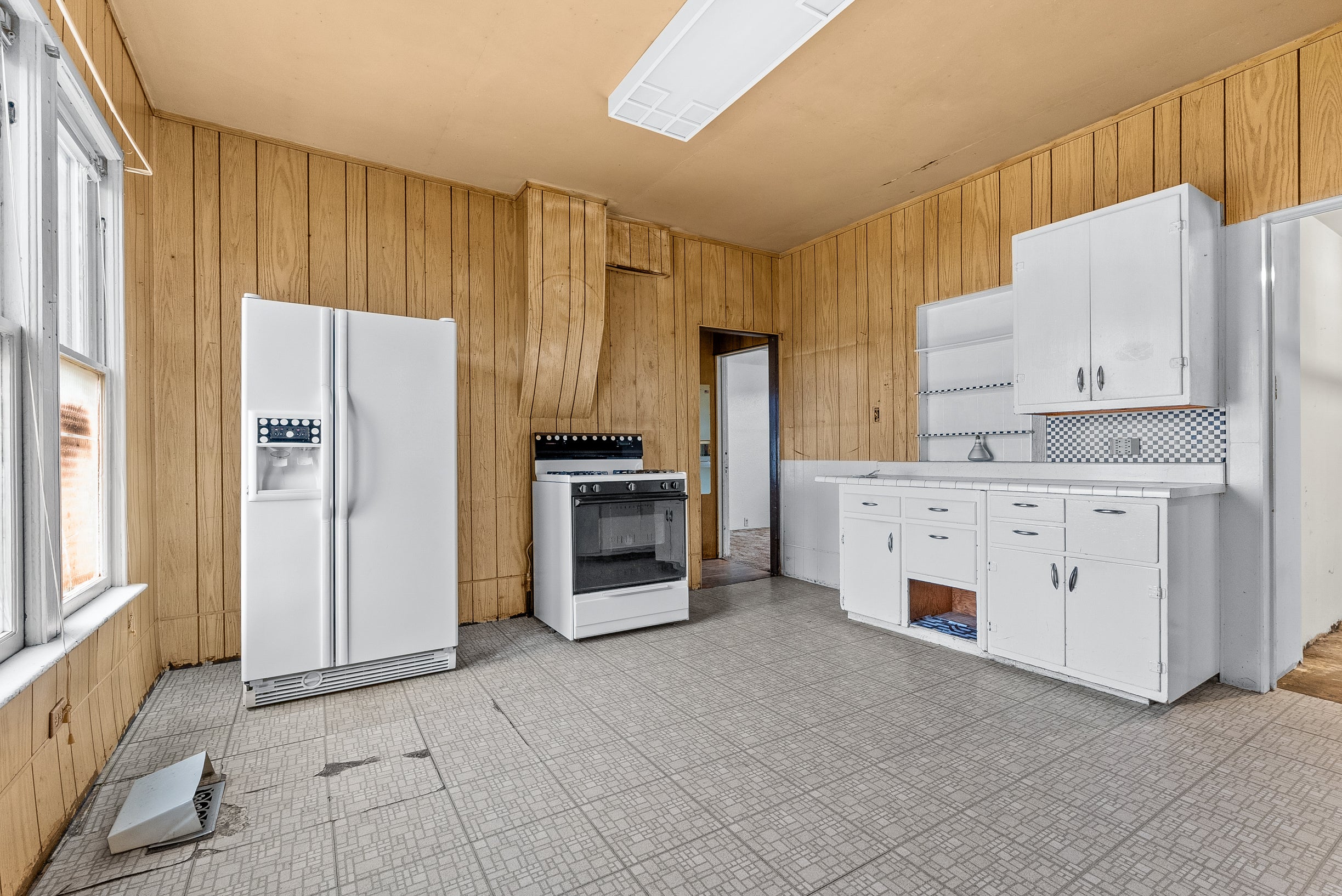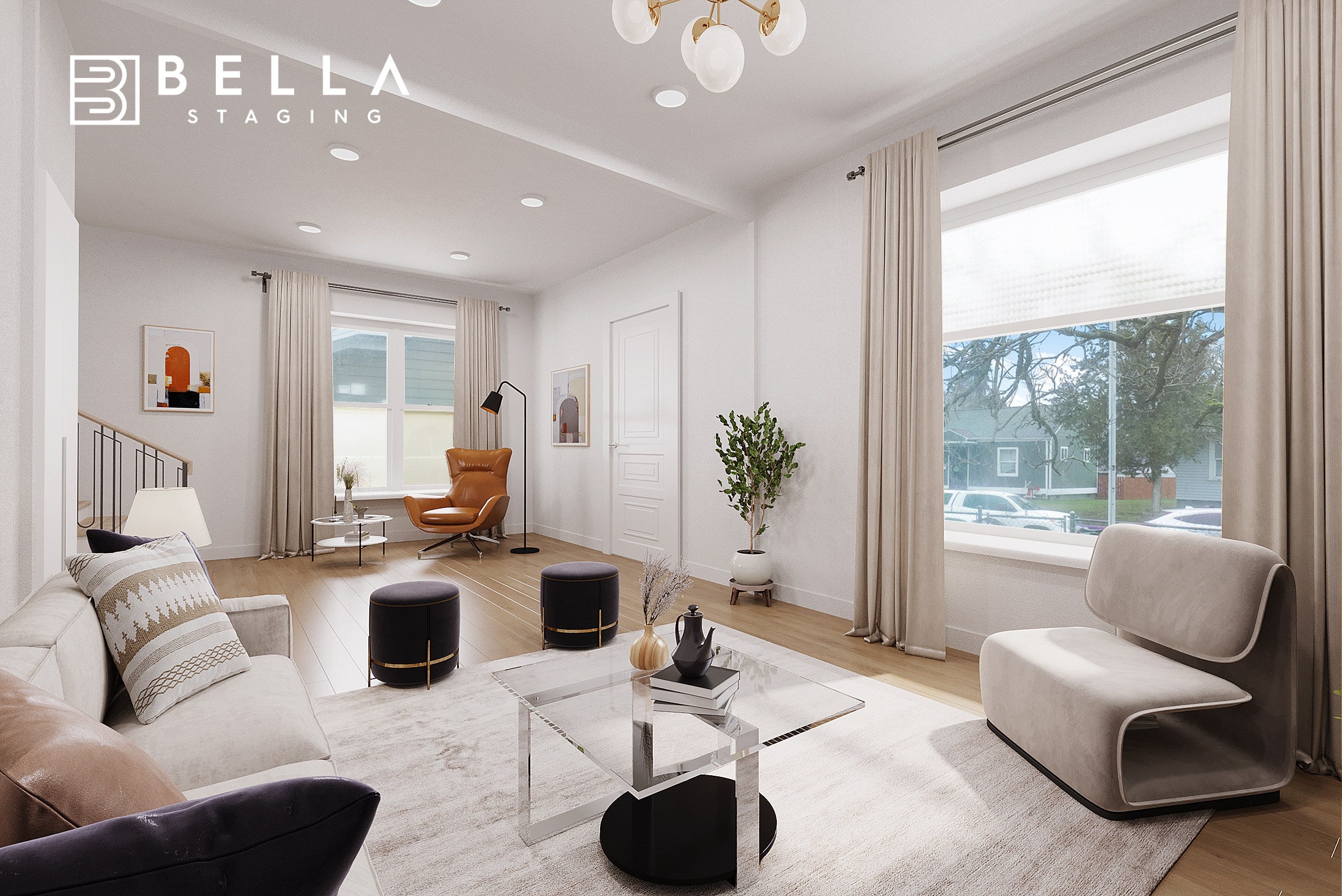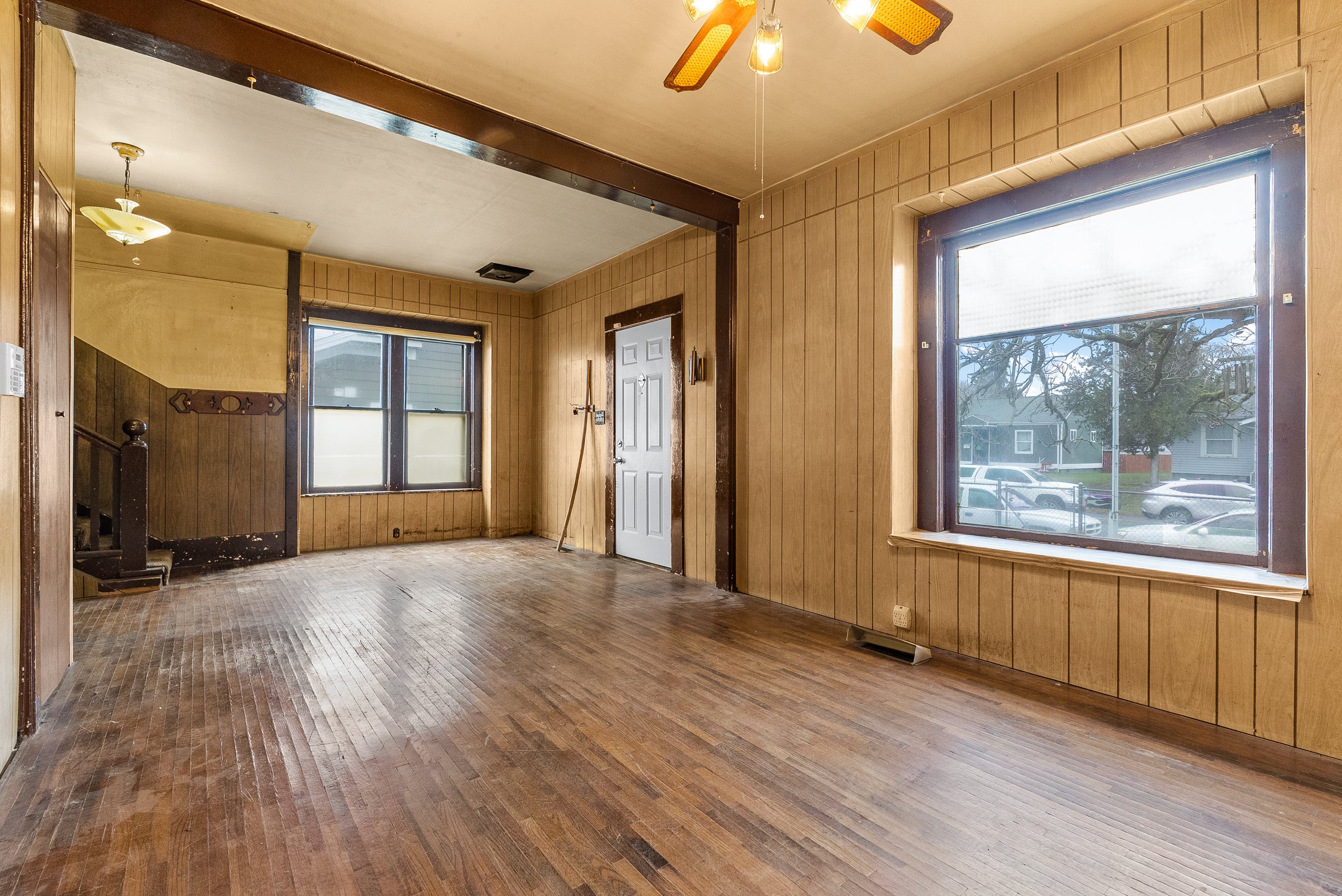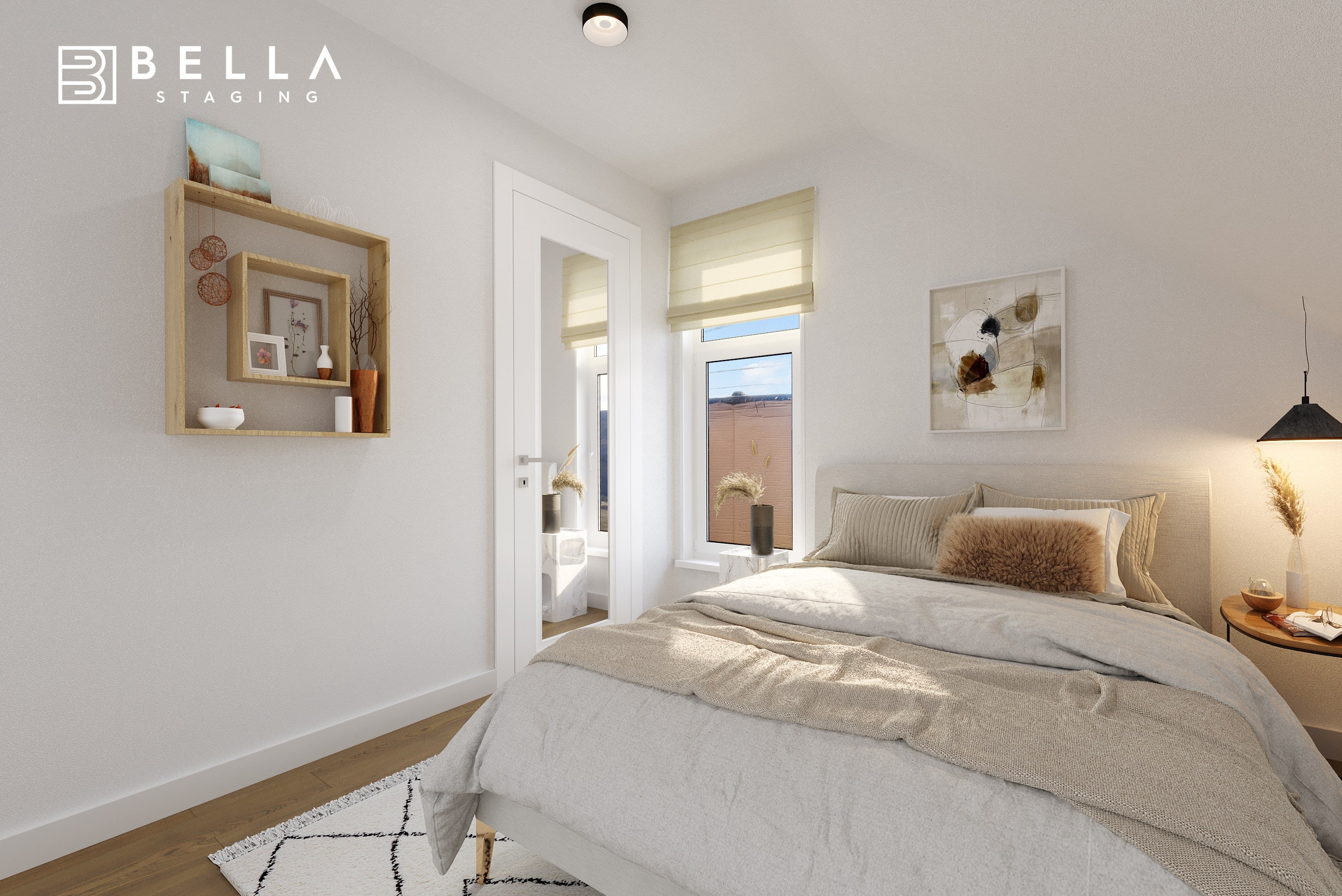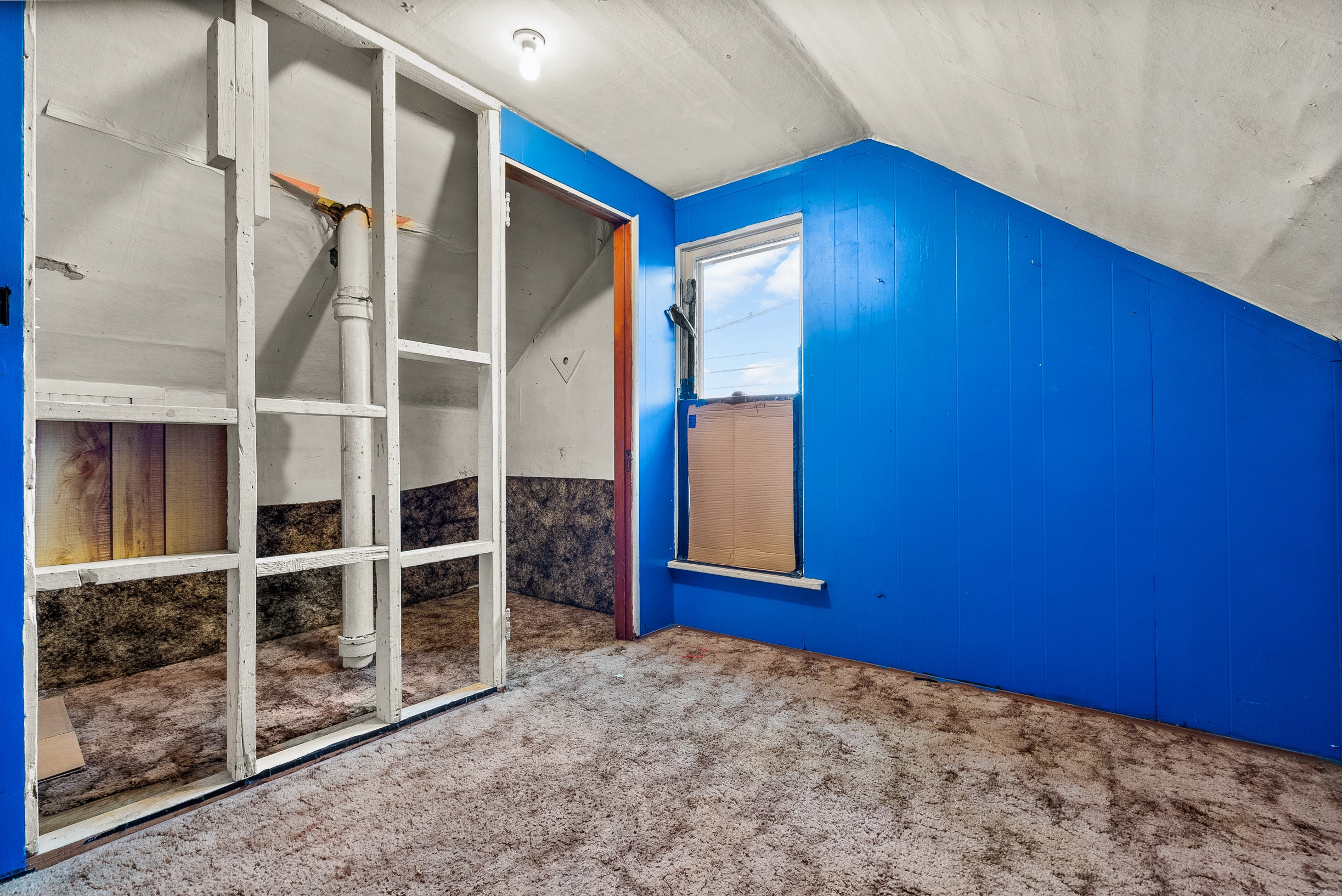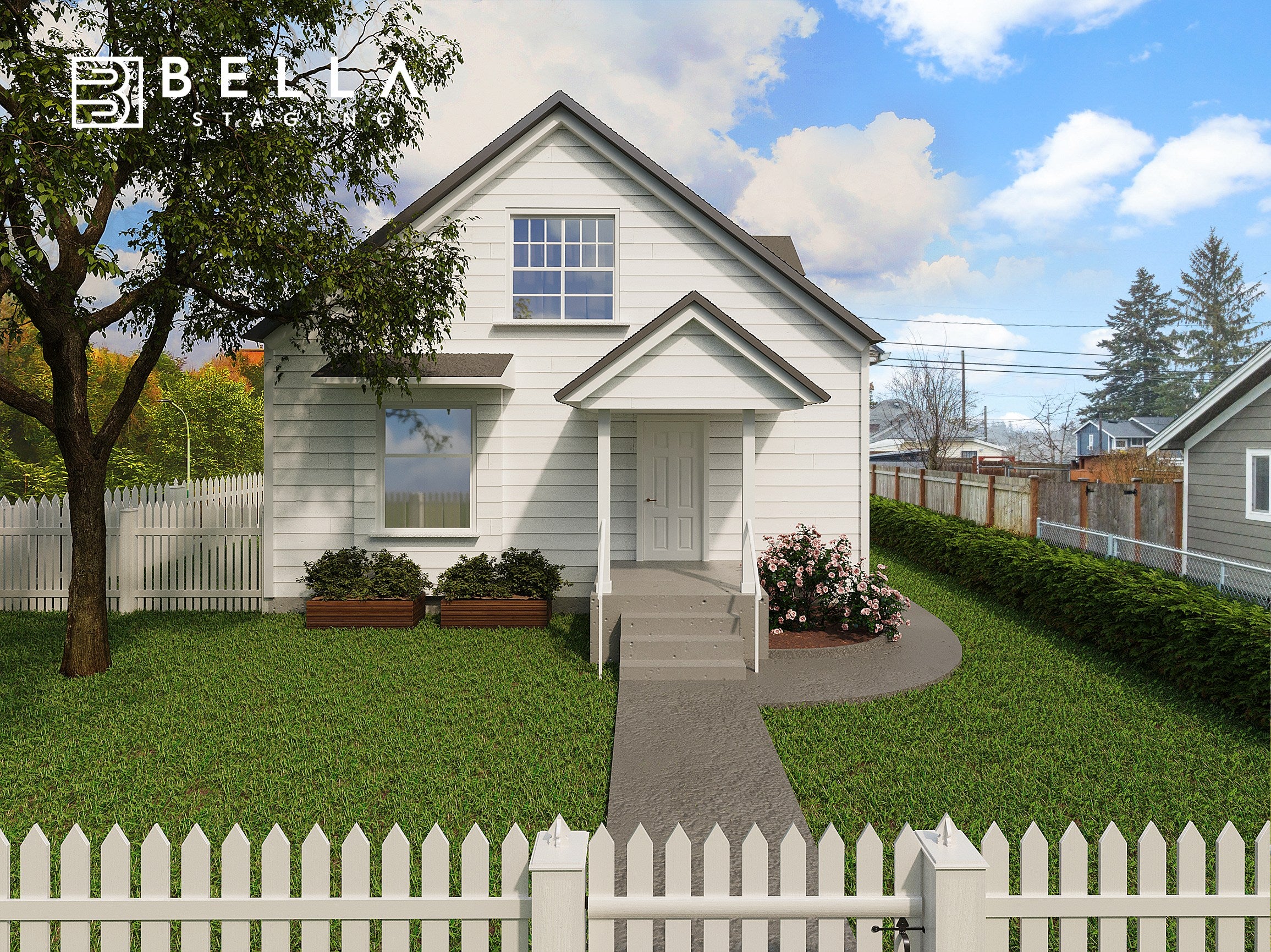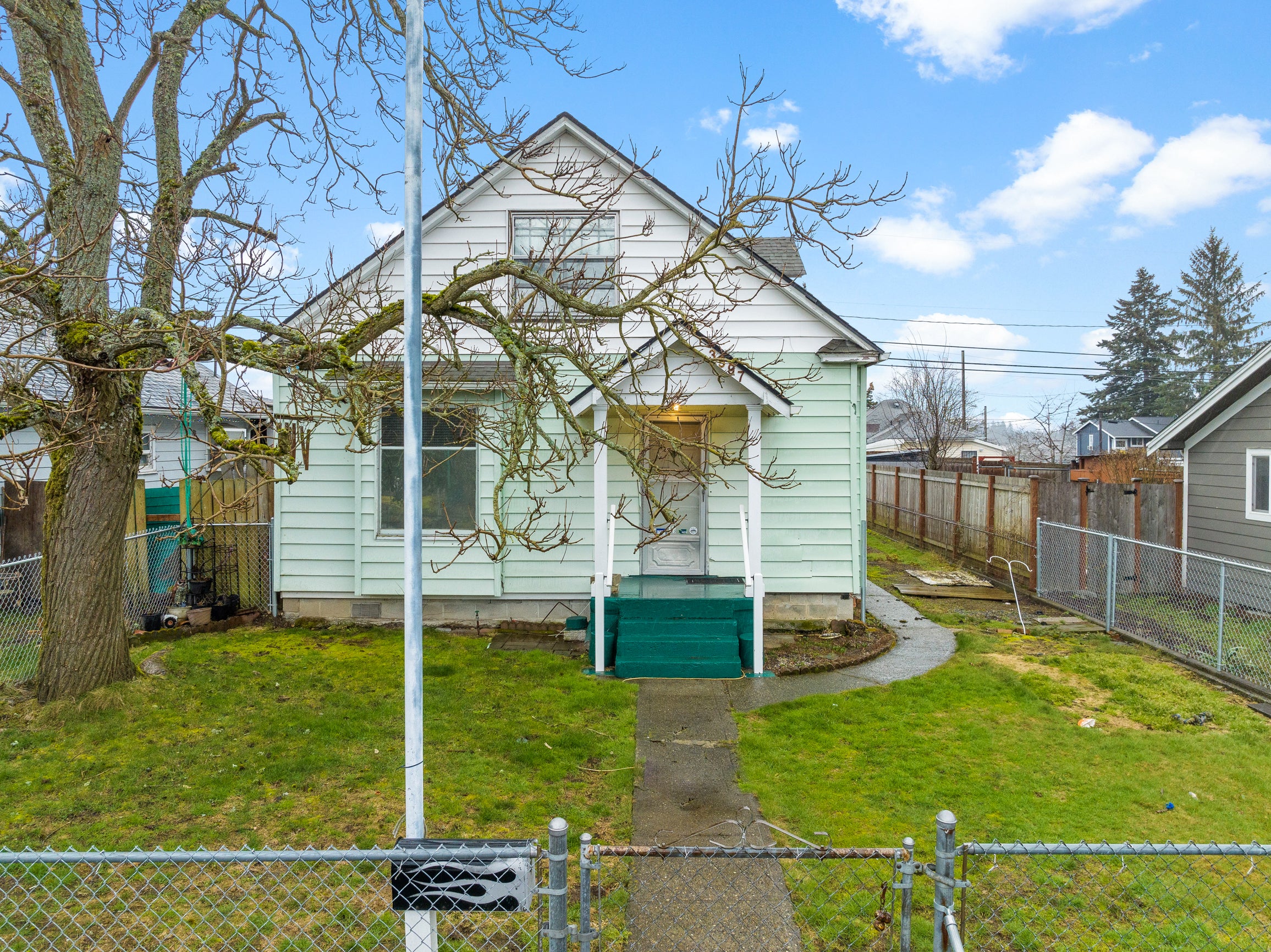 Atlanta, Georgia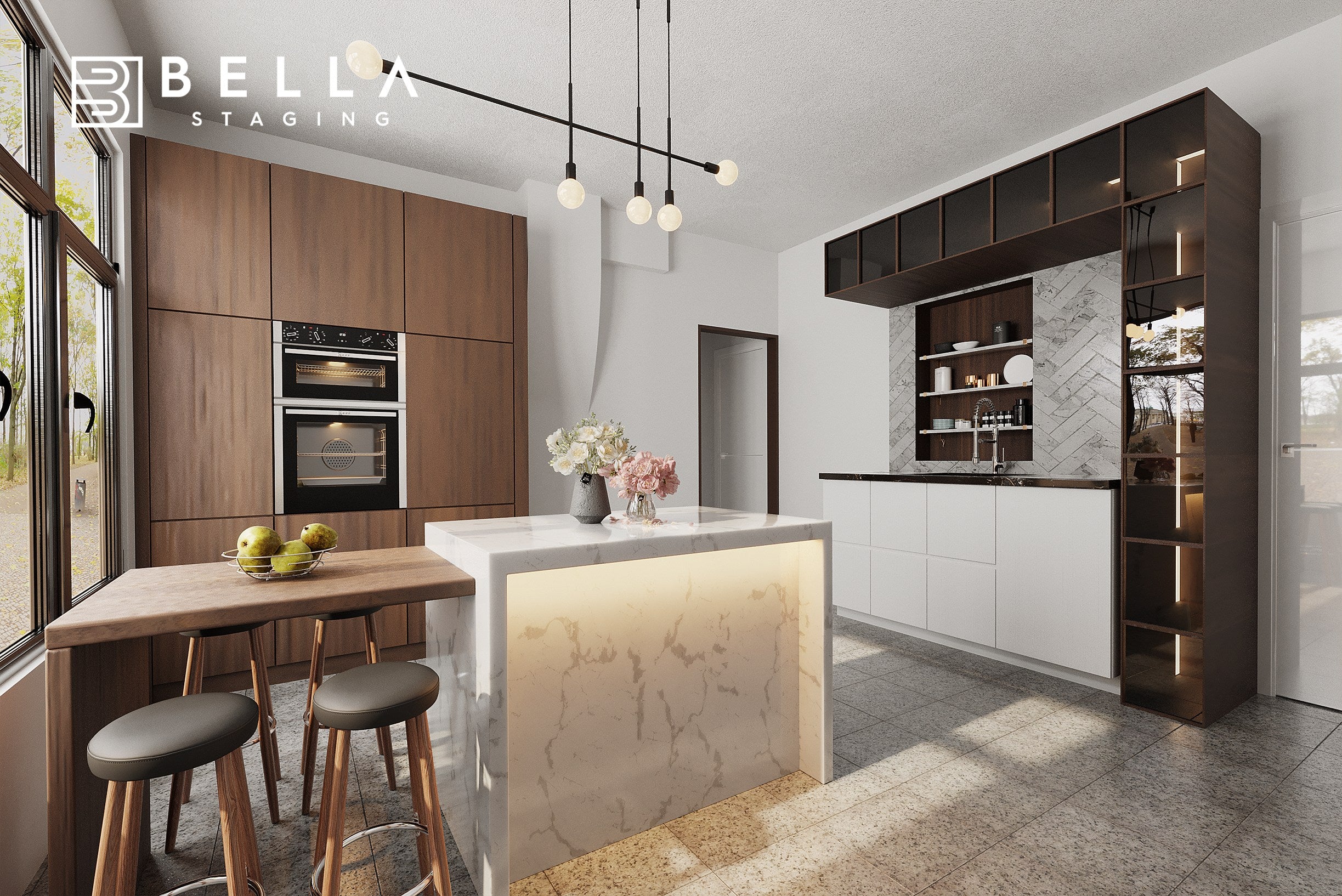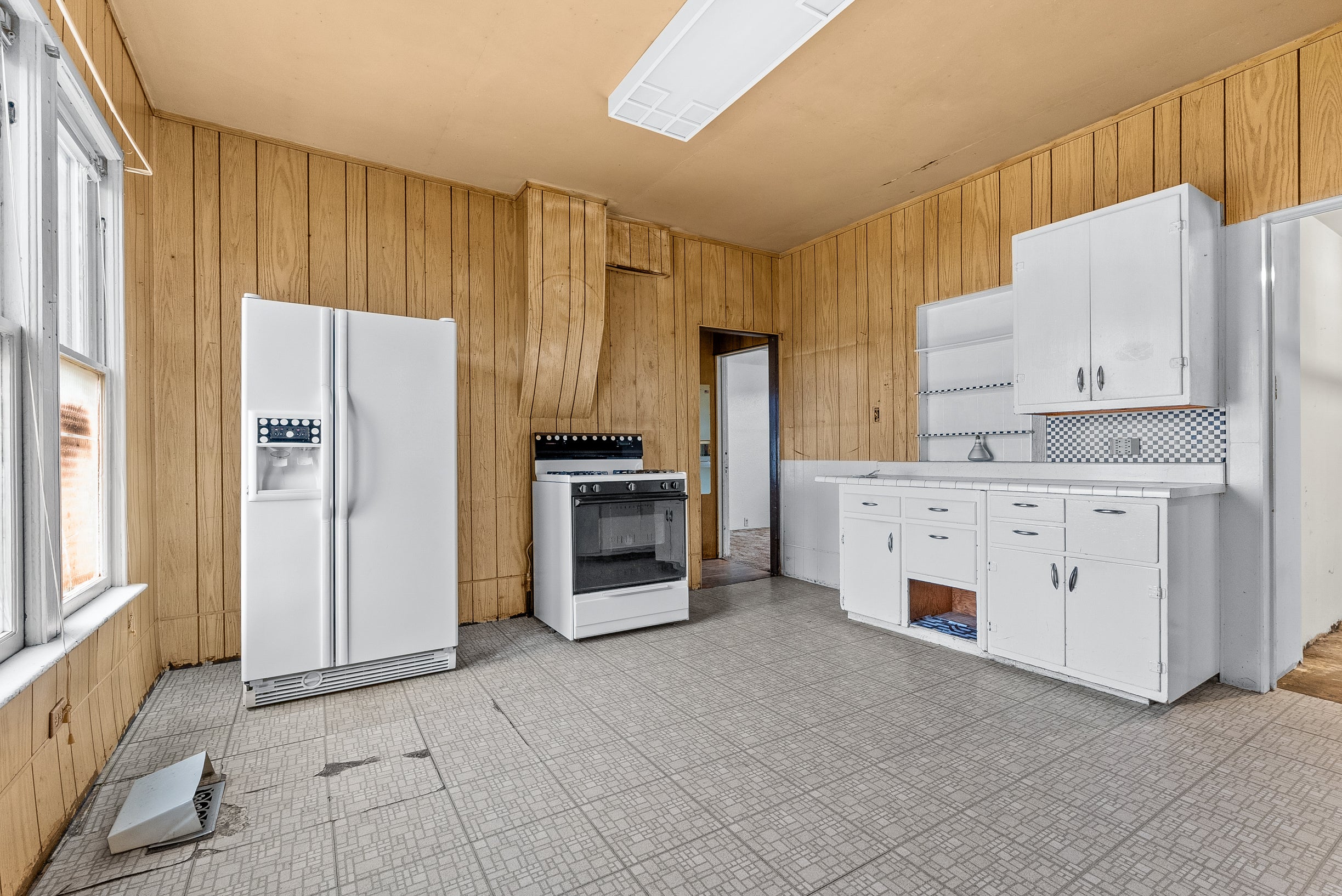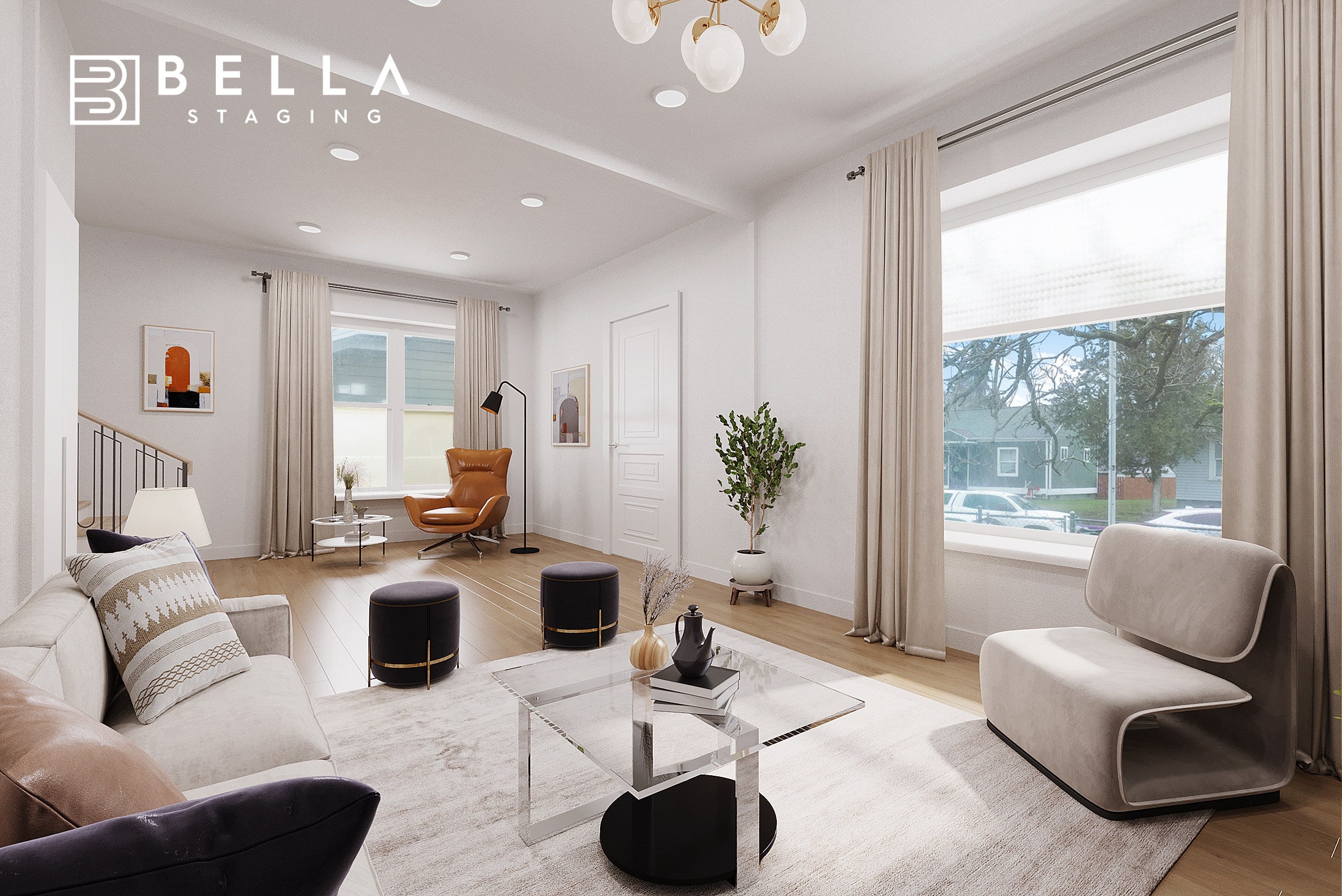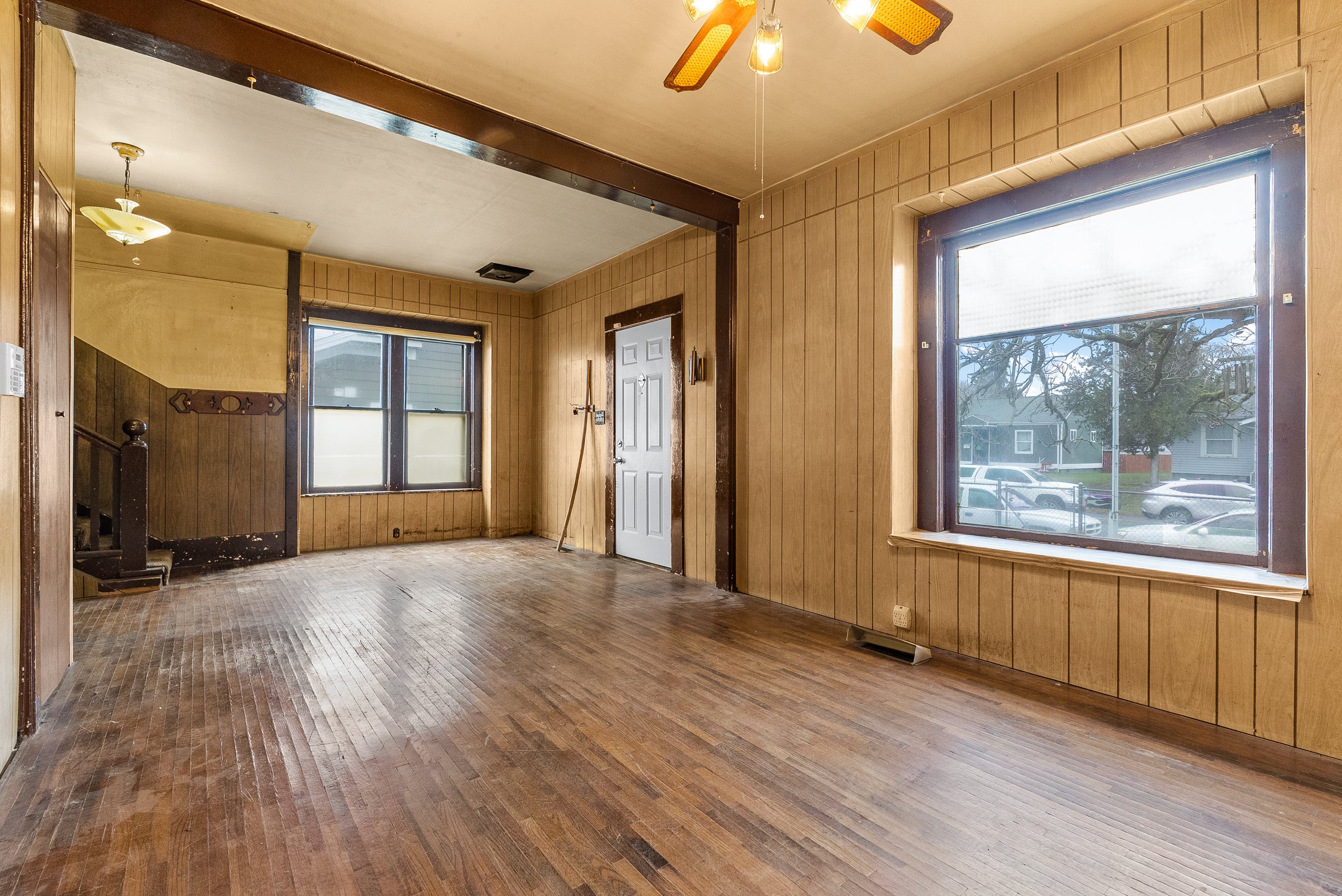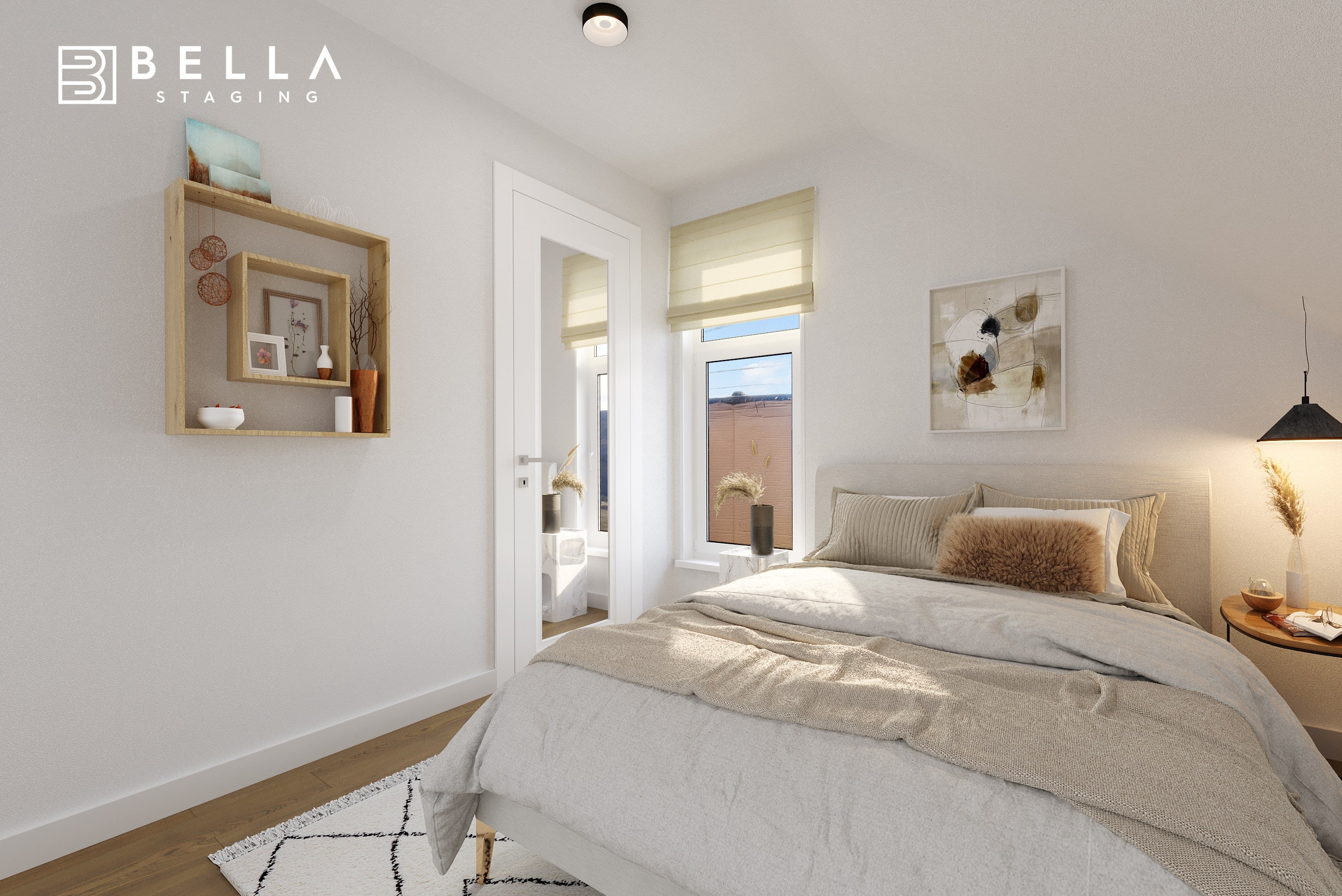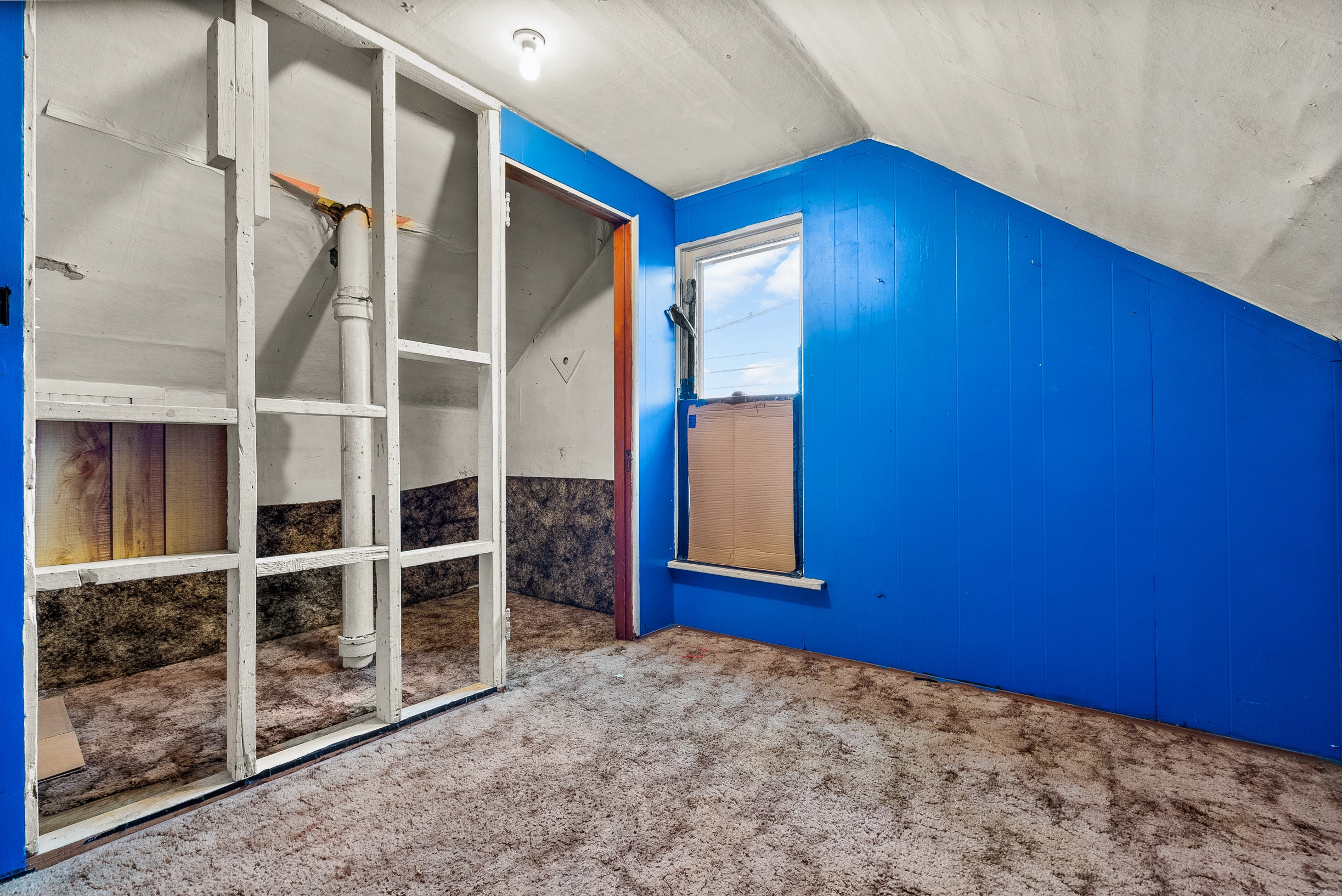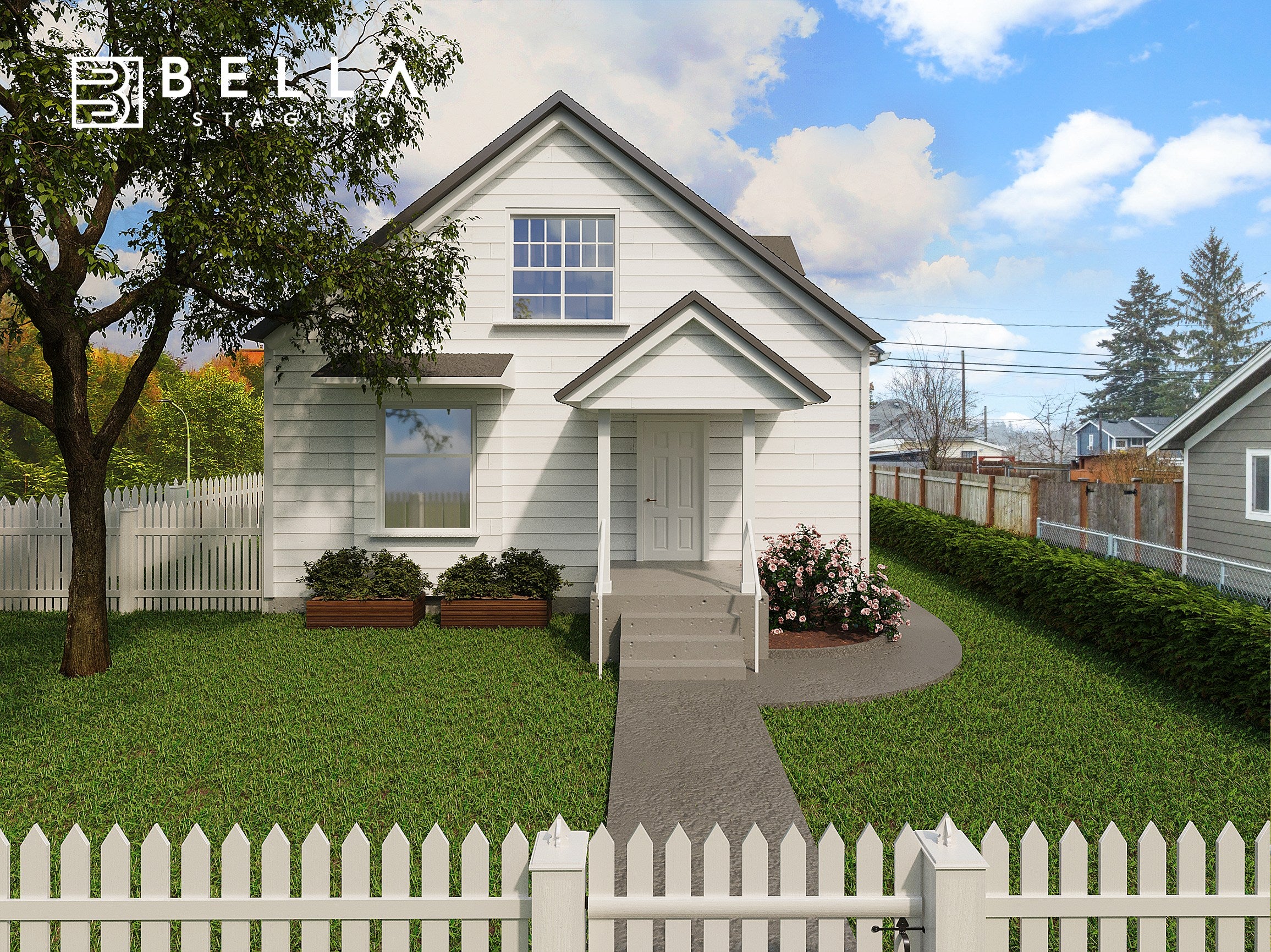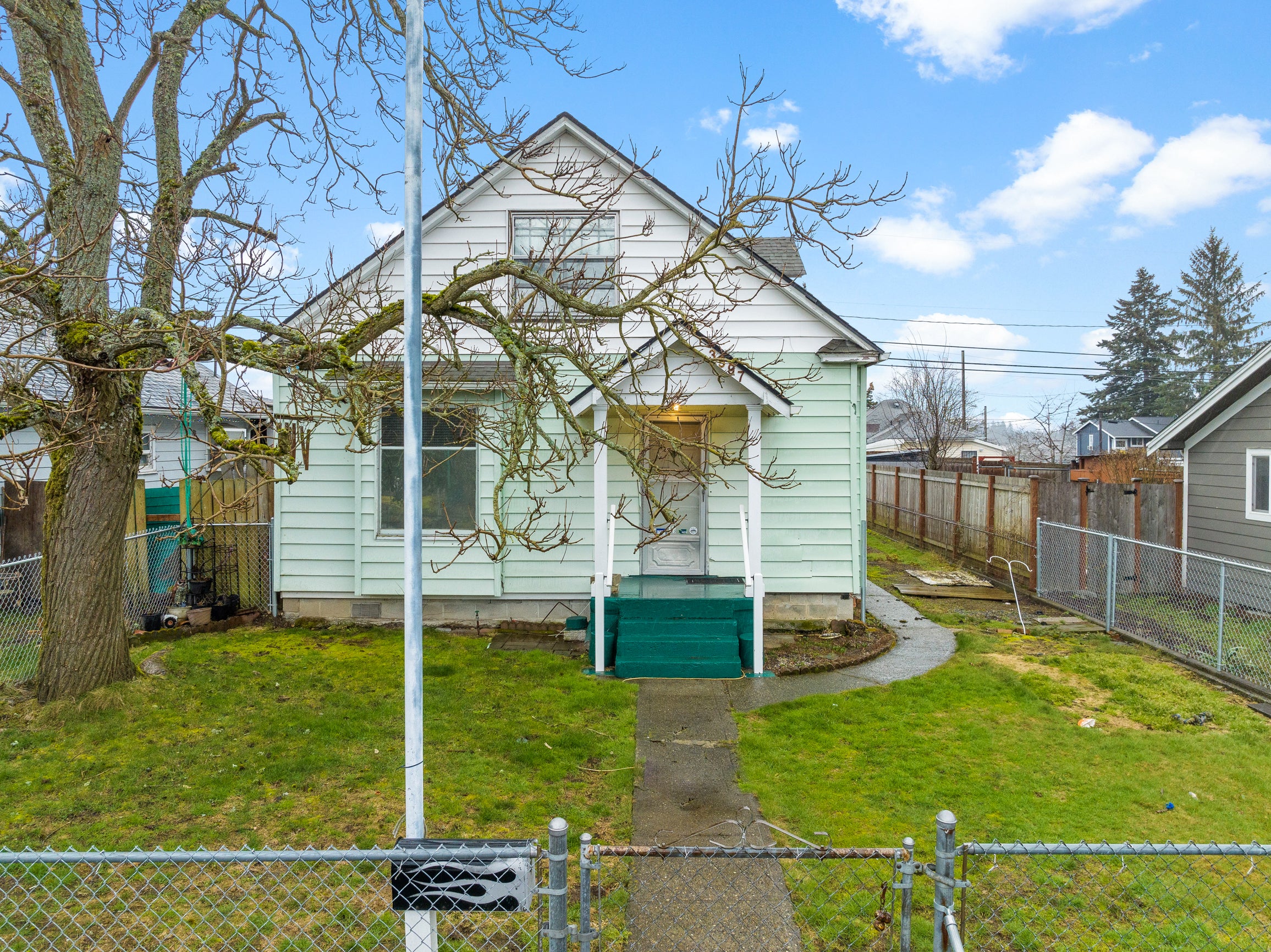 7362 Atlanta, Georgia
-Kelly K.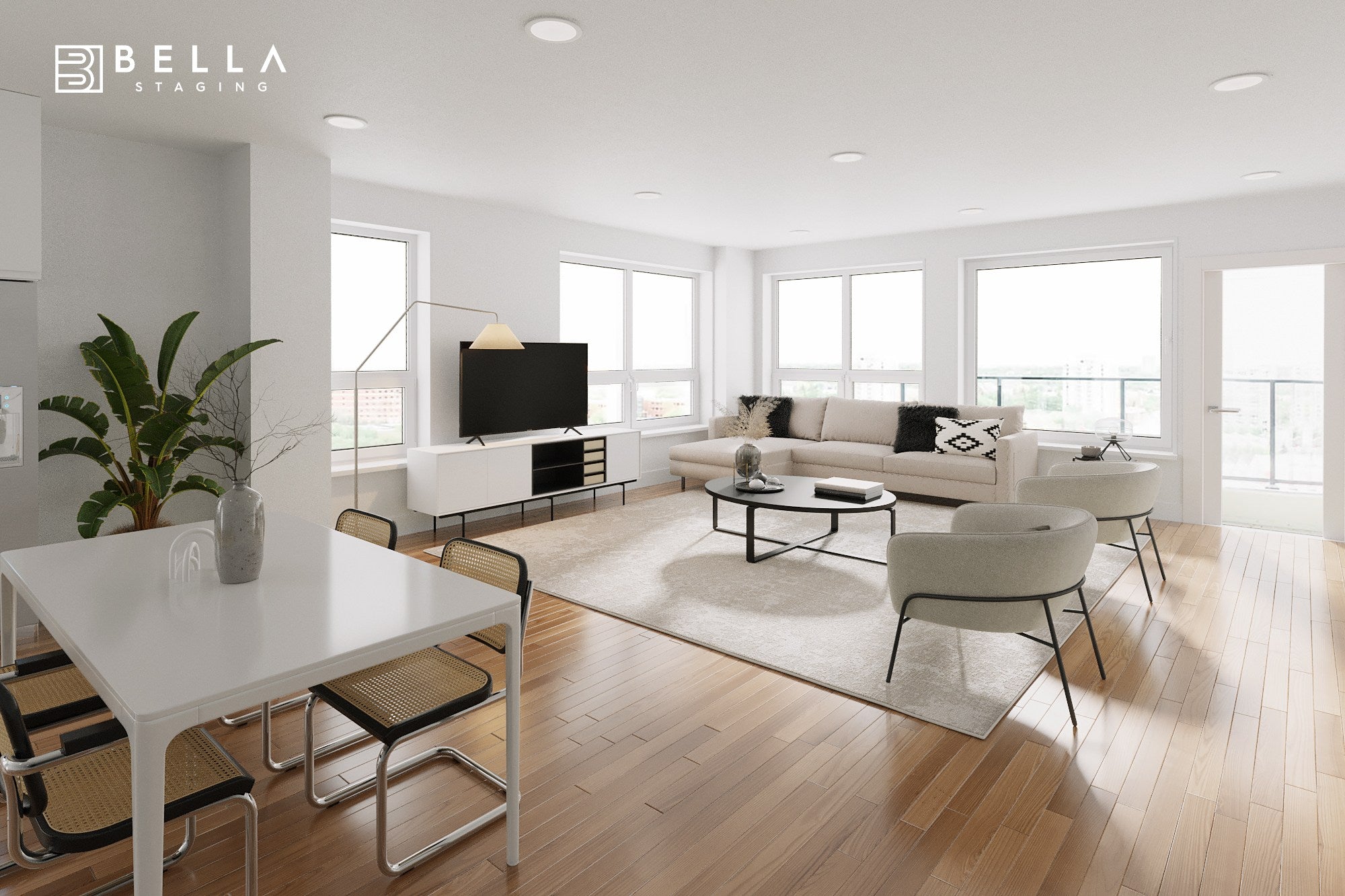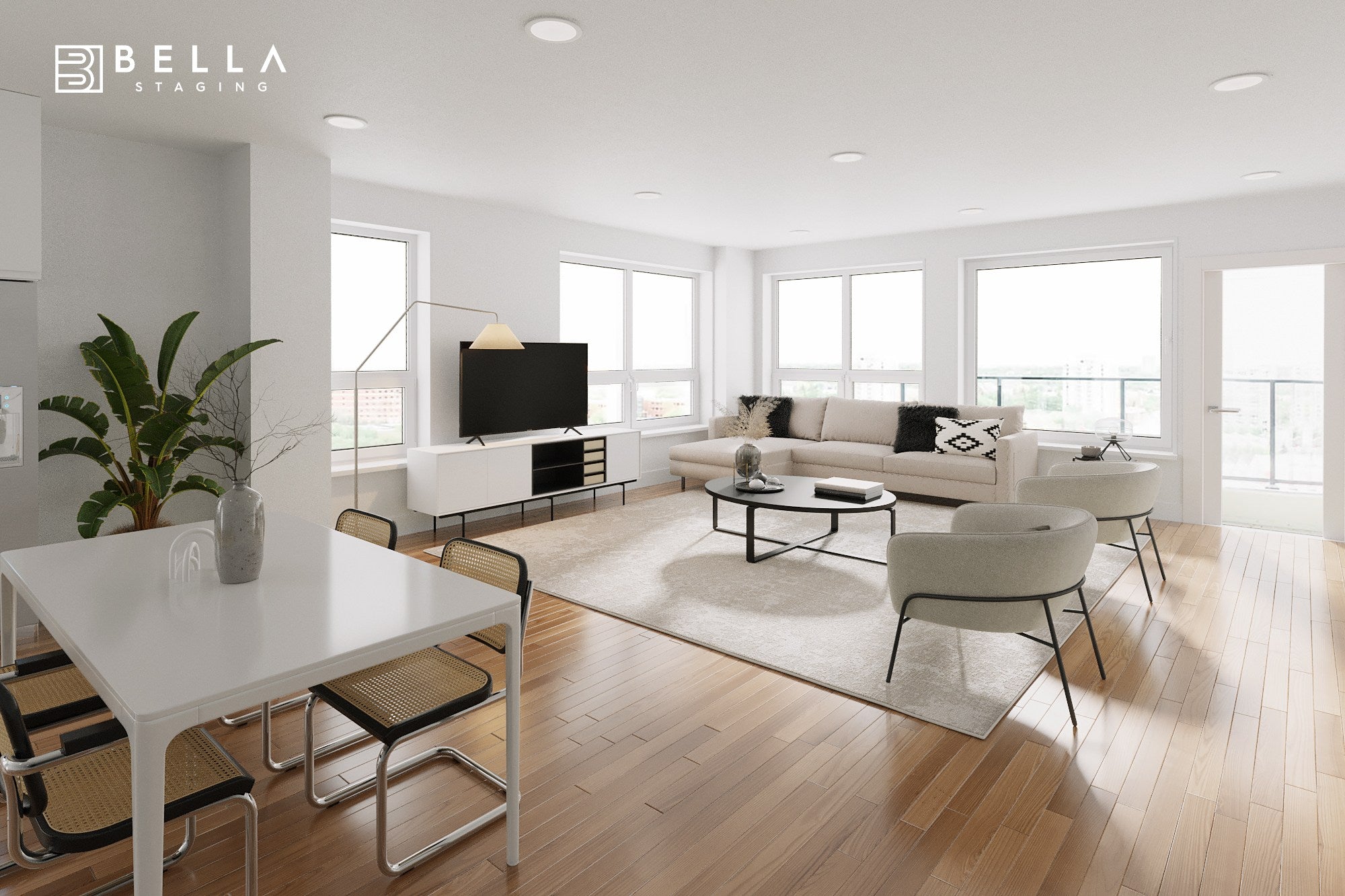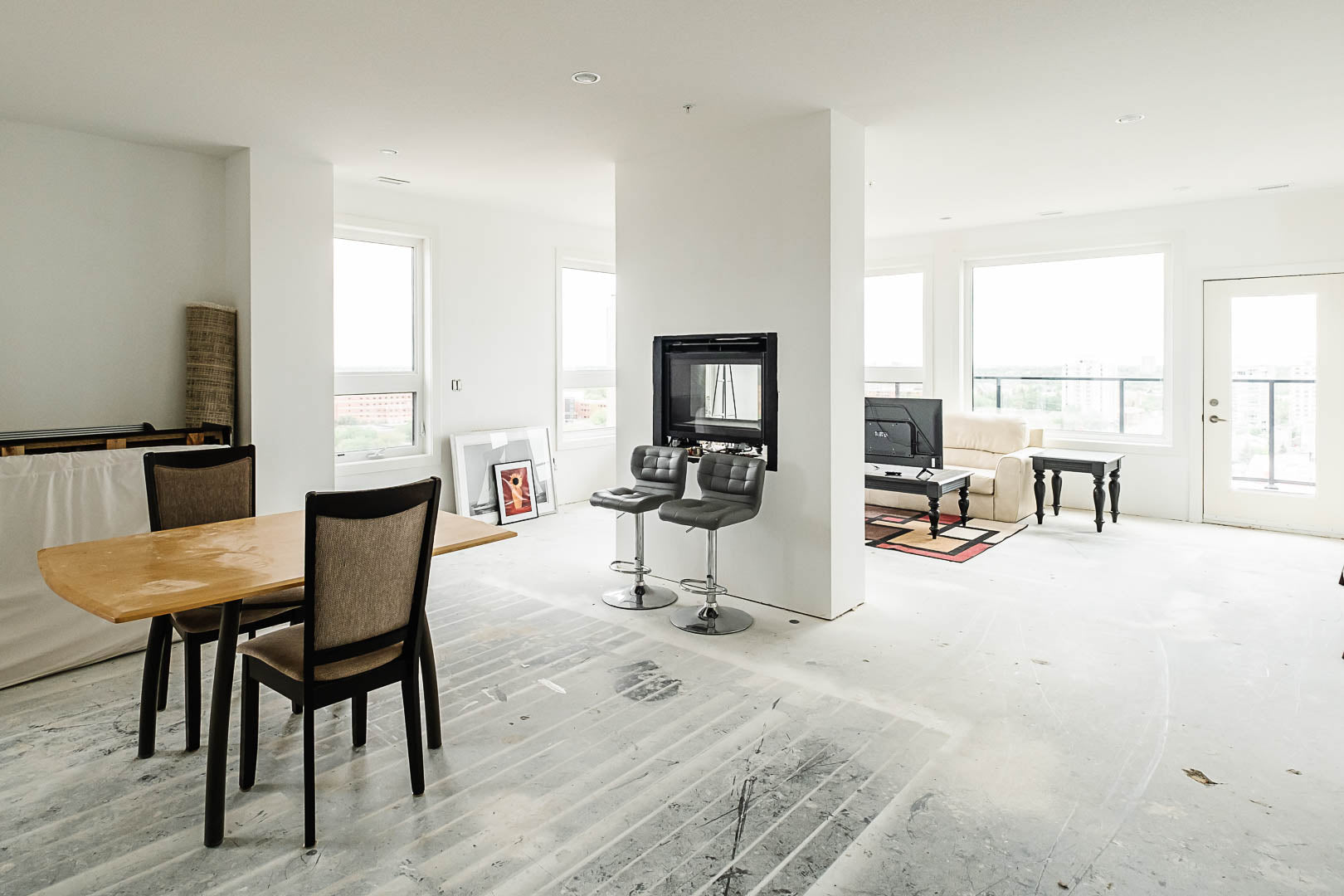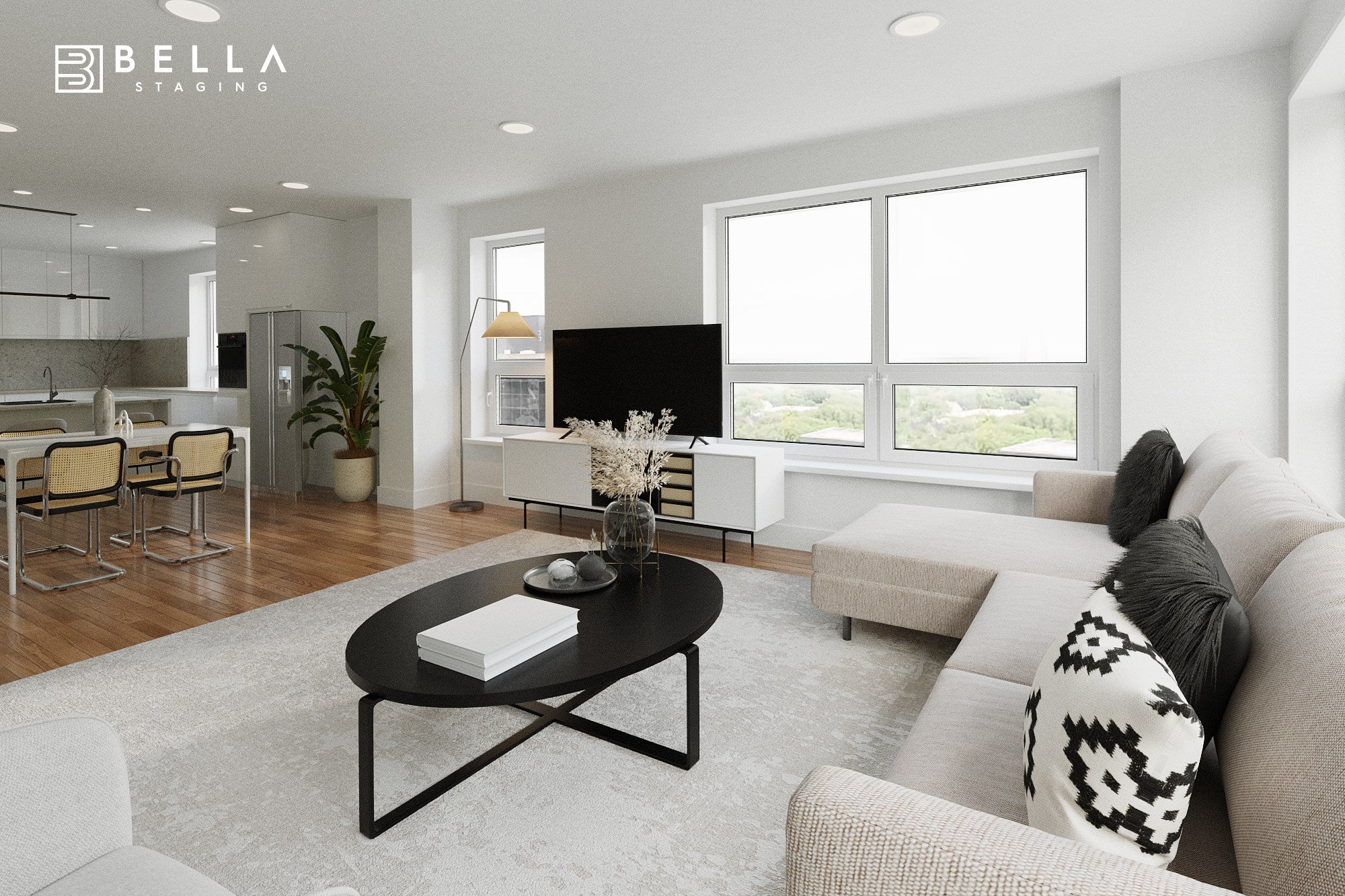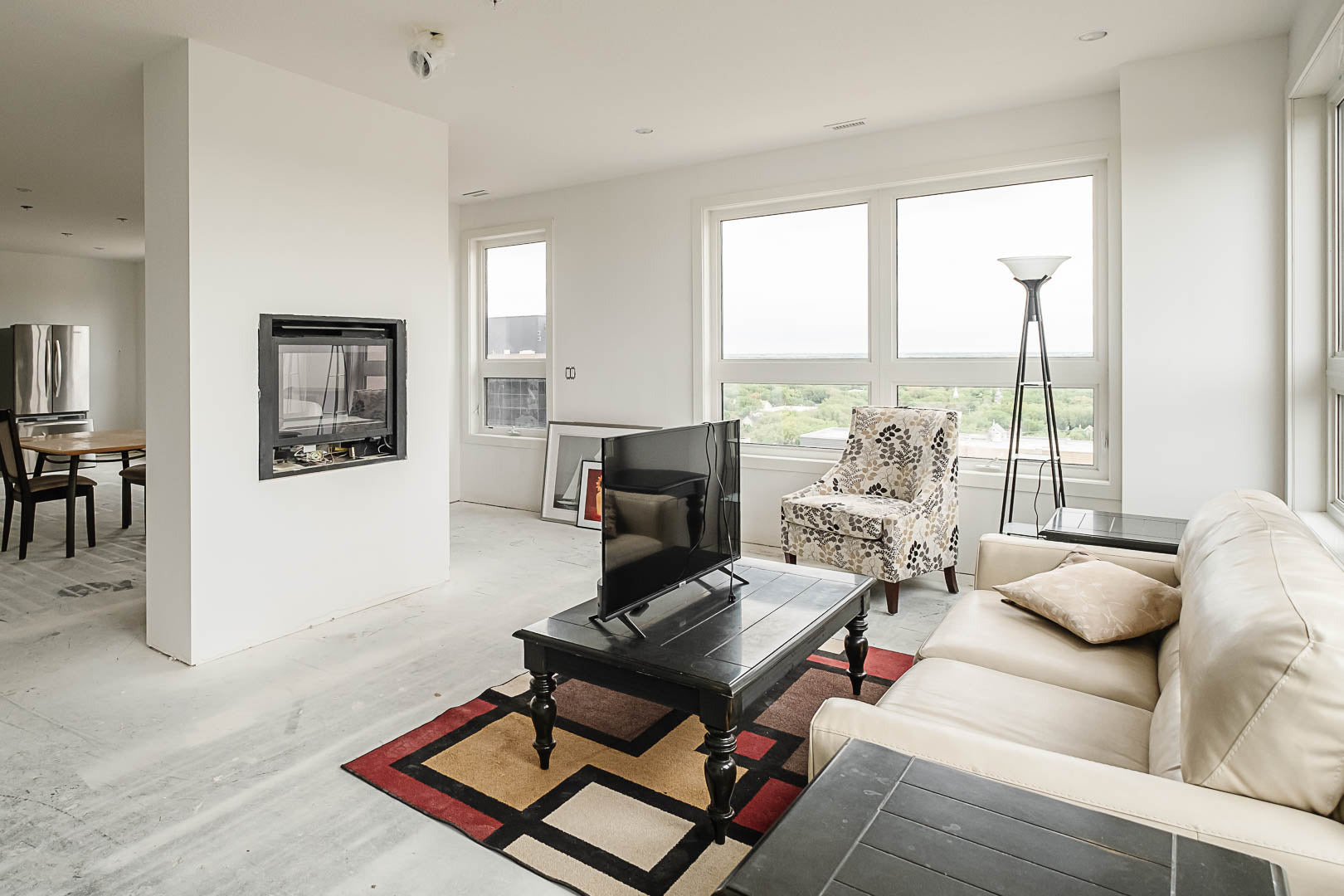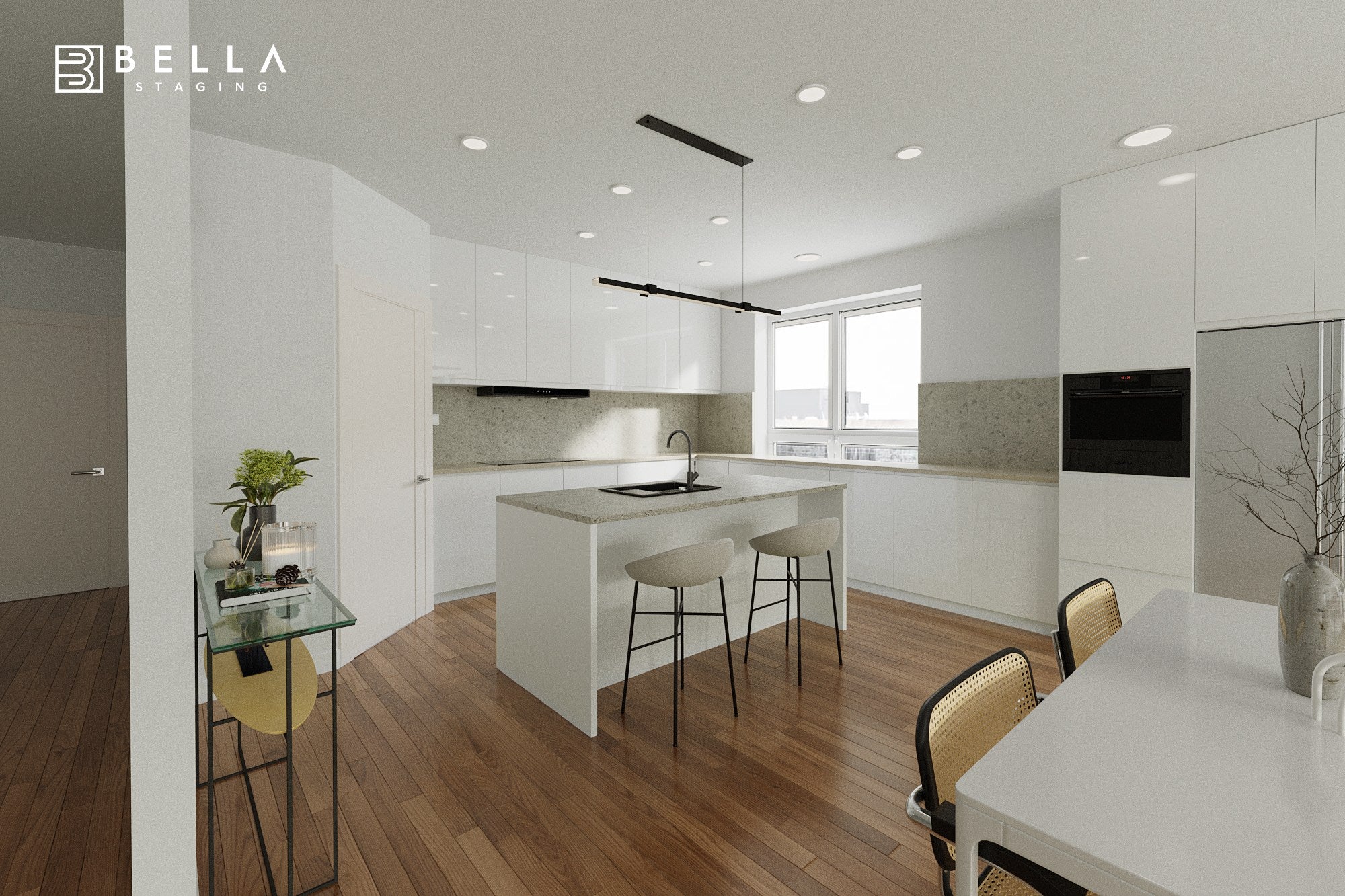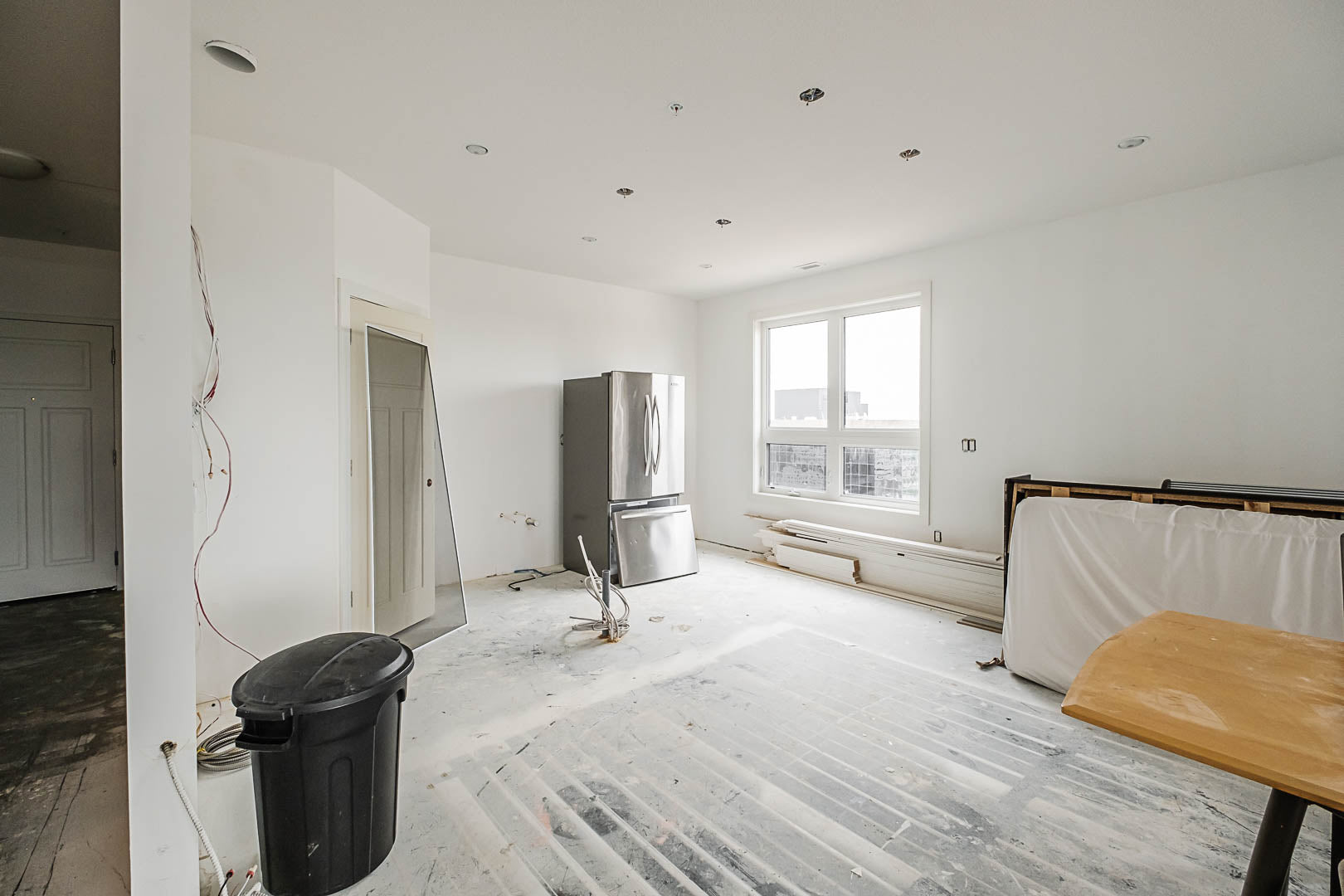 7362 Atlanta, Georgia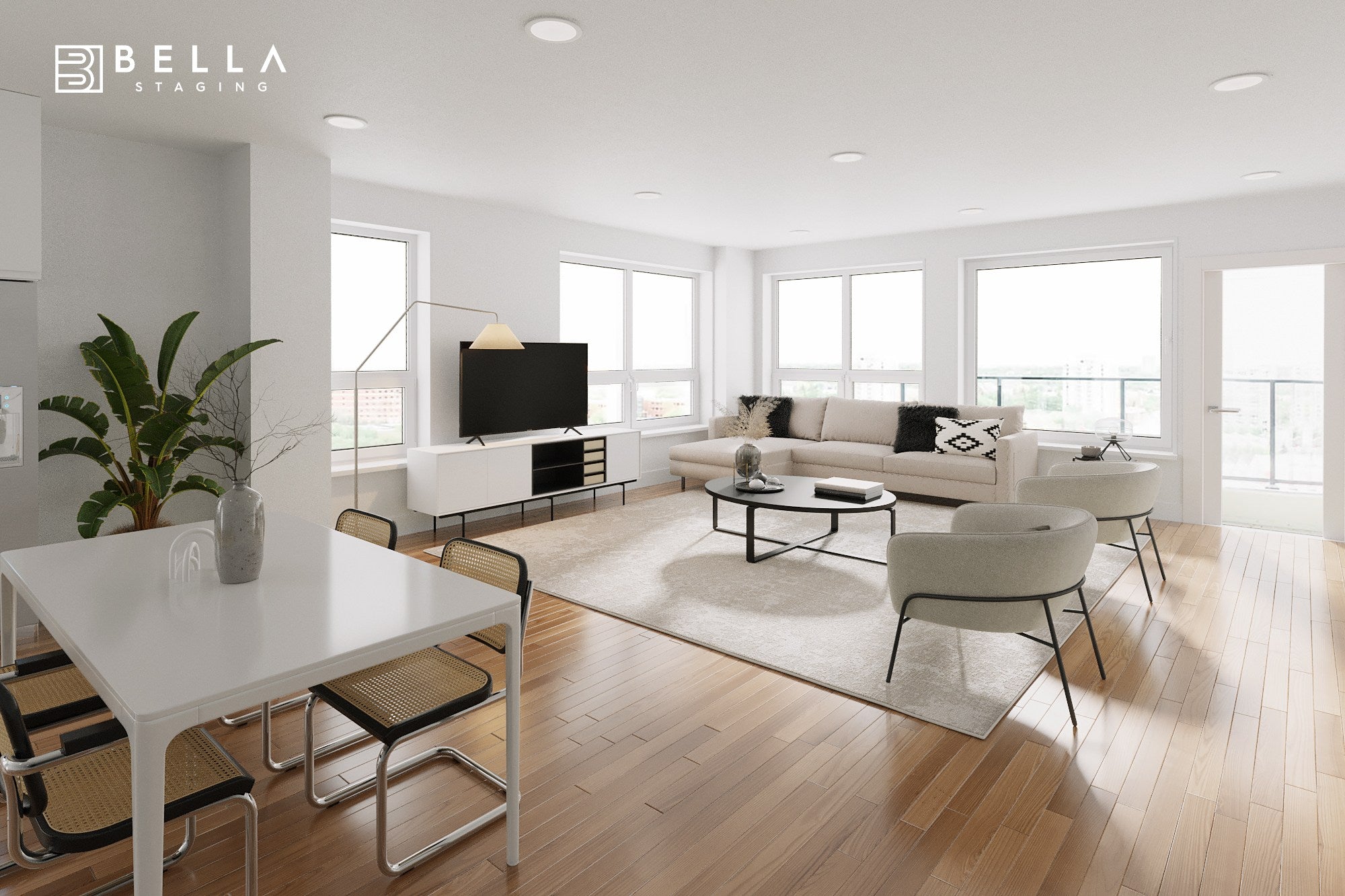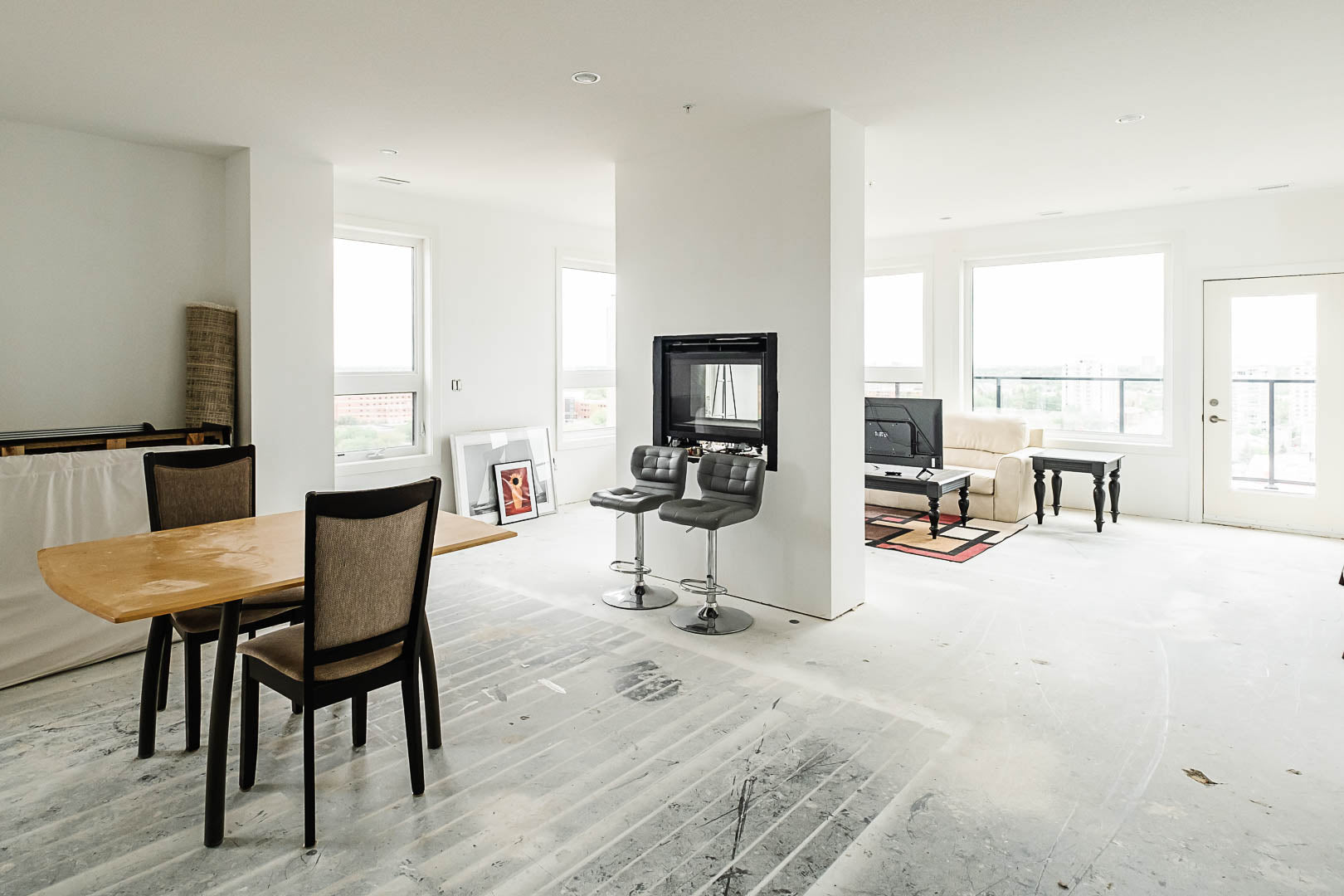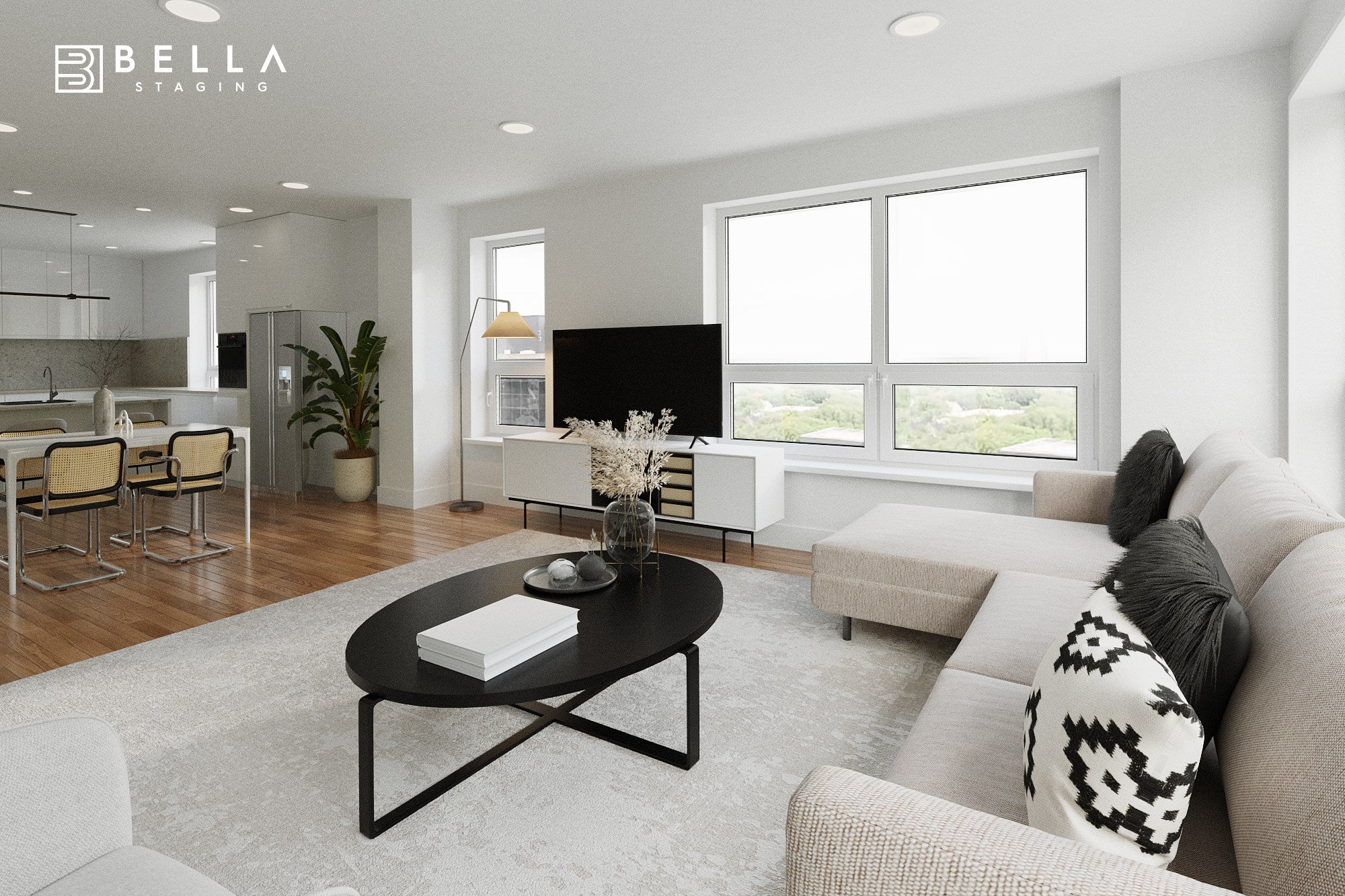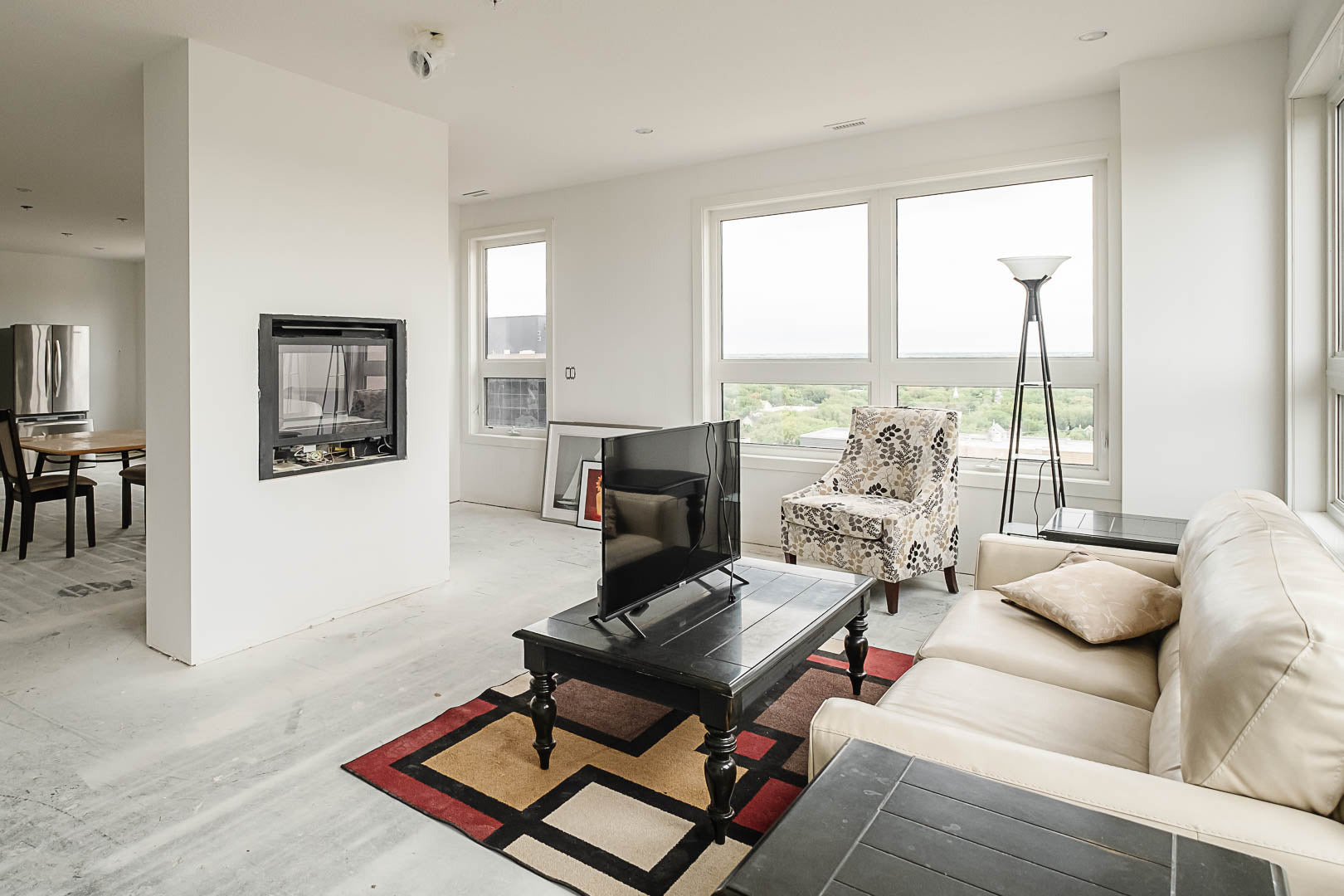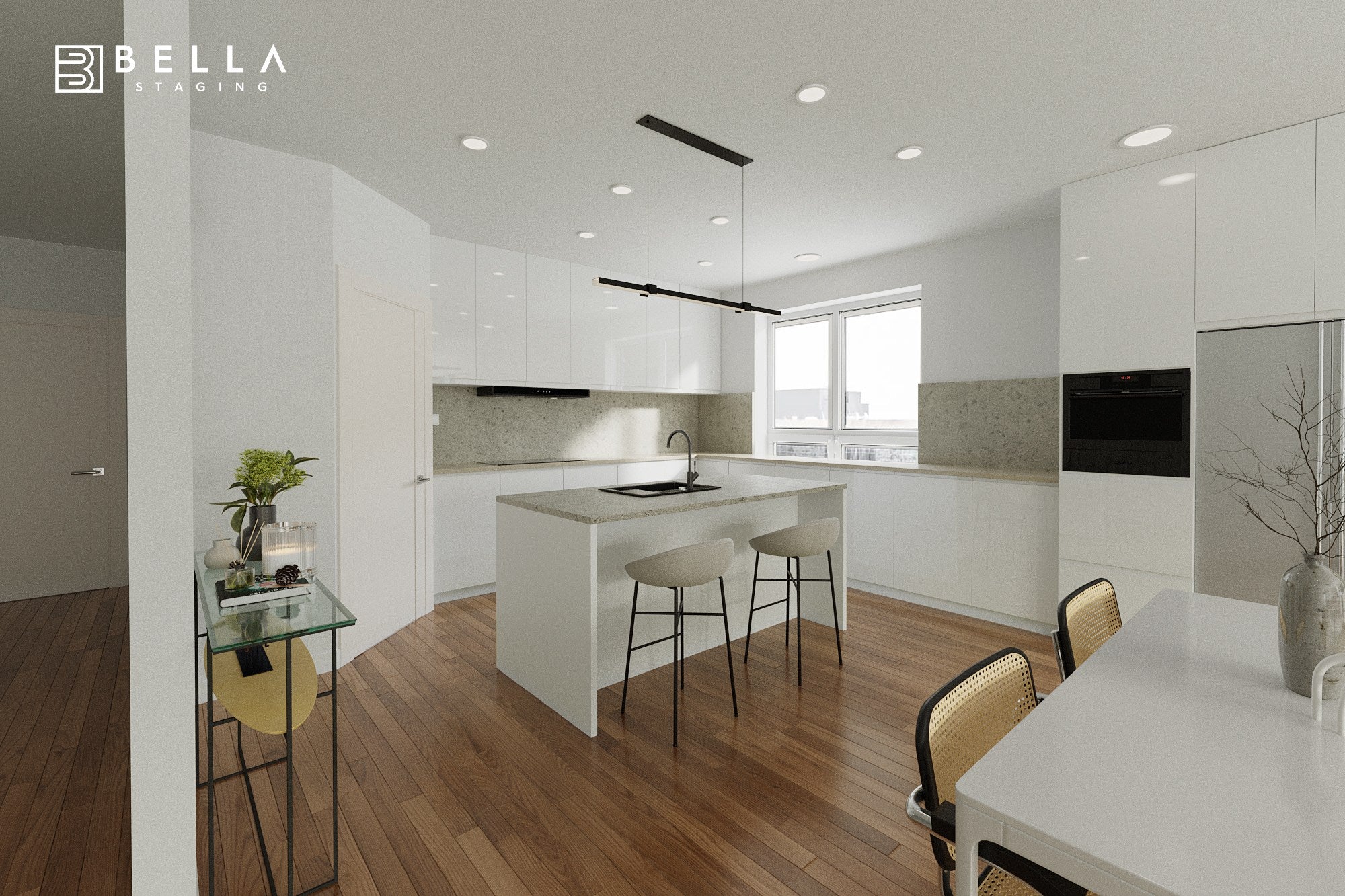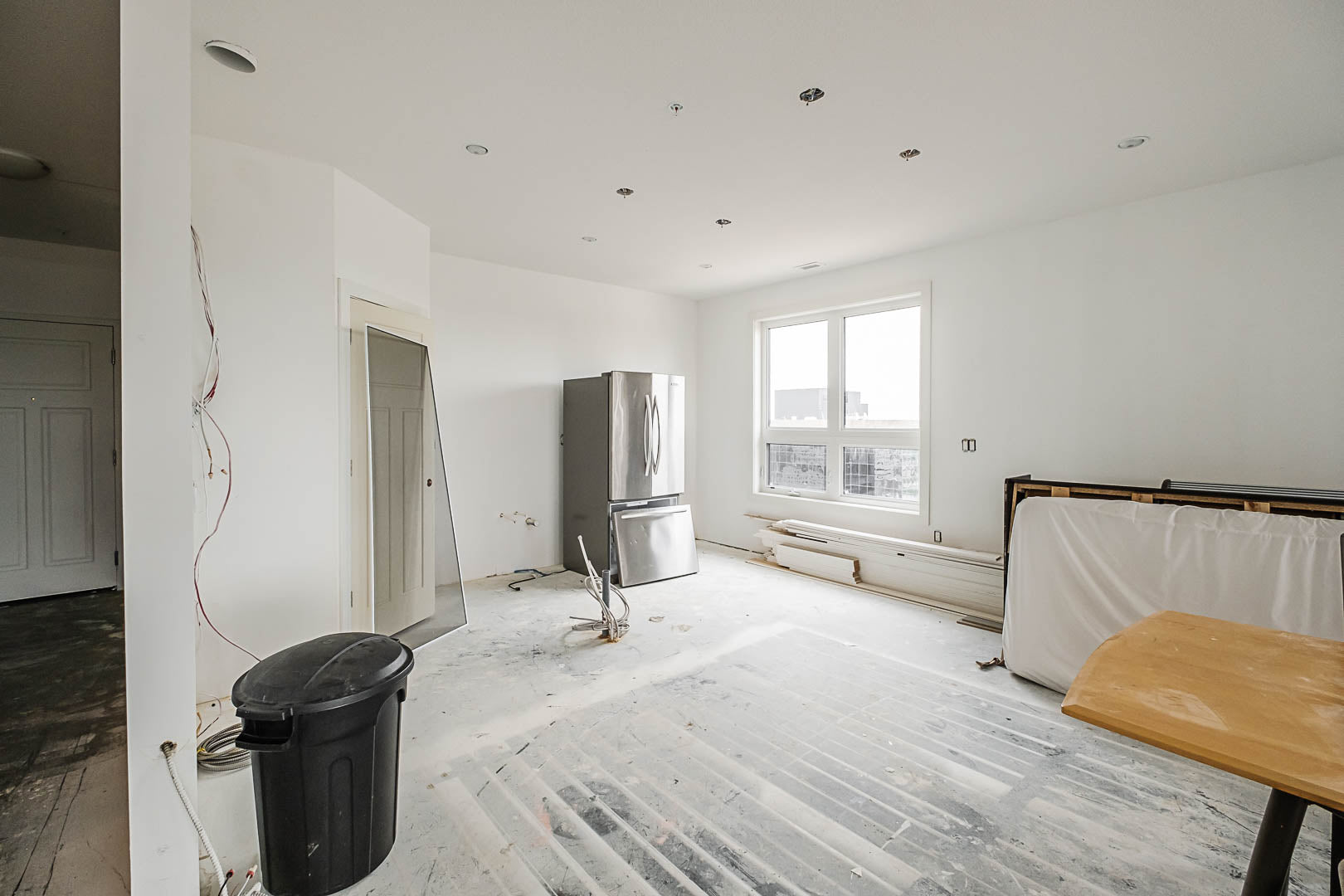 Atlanta, Georgia
-Abbie C.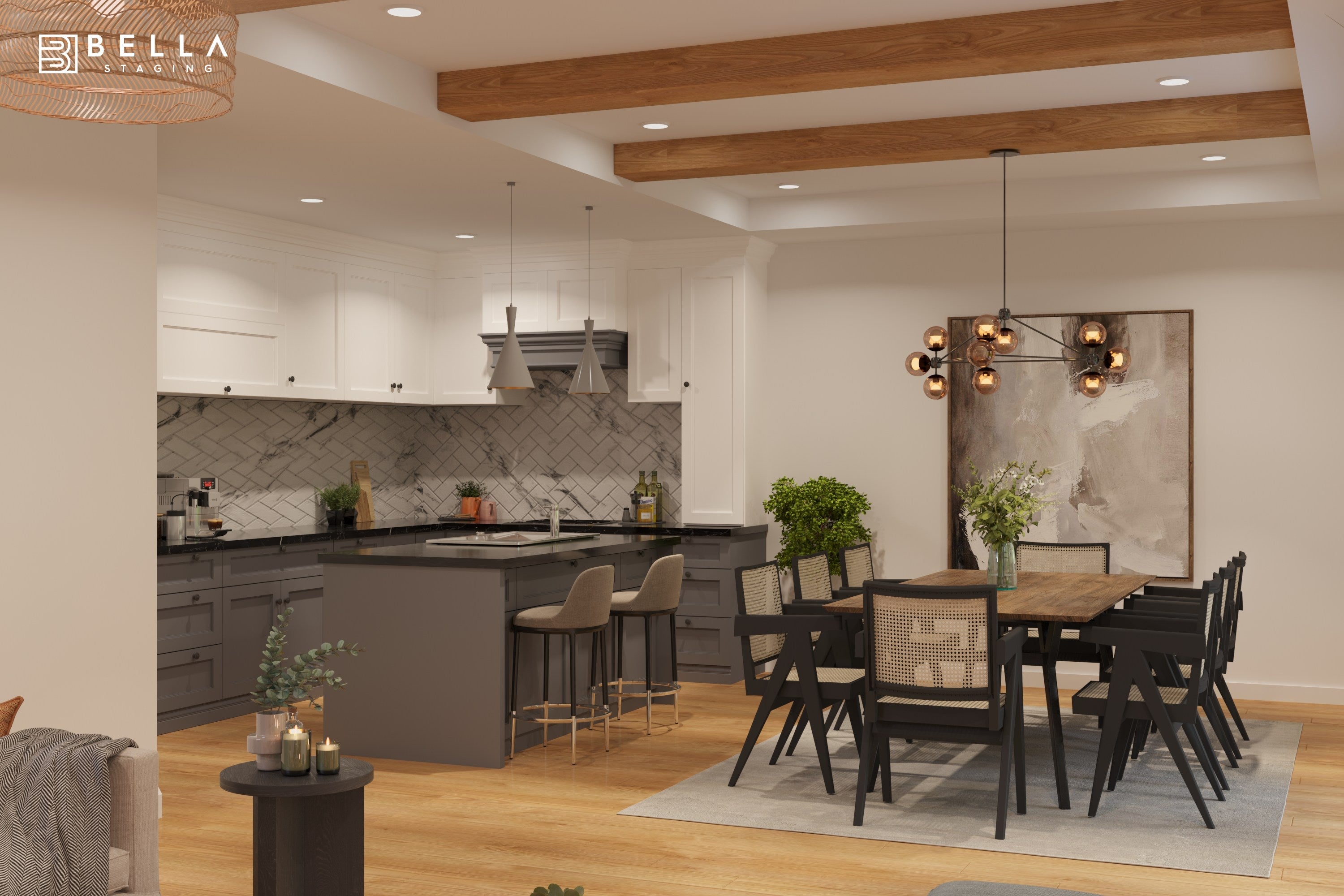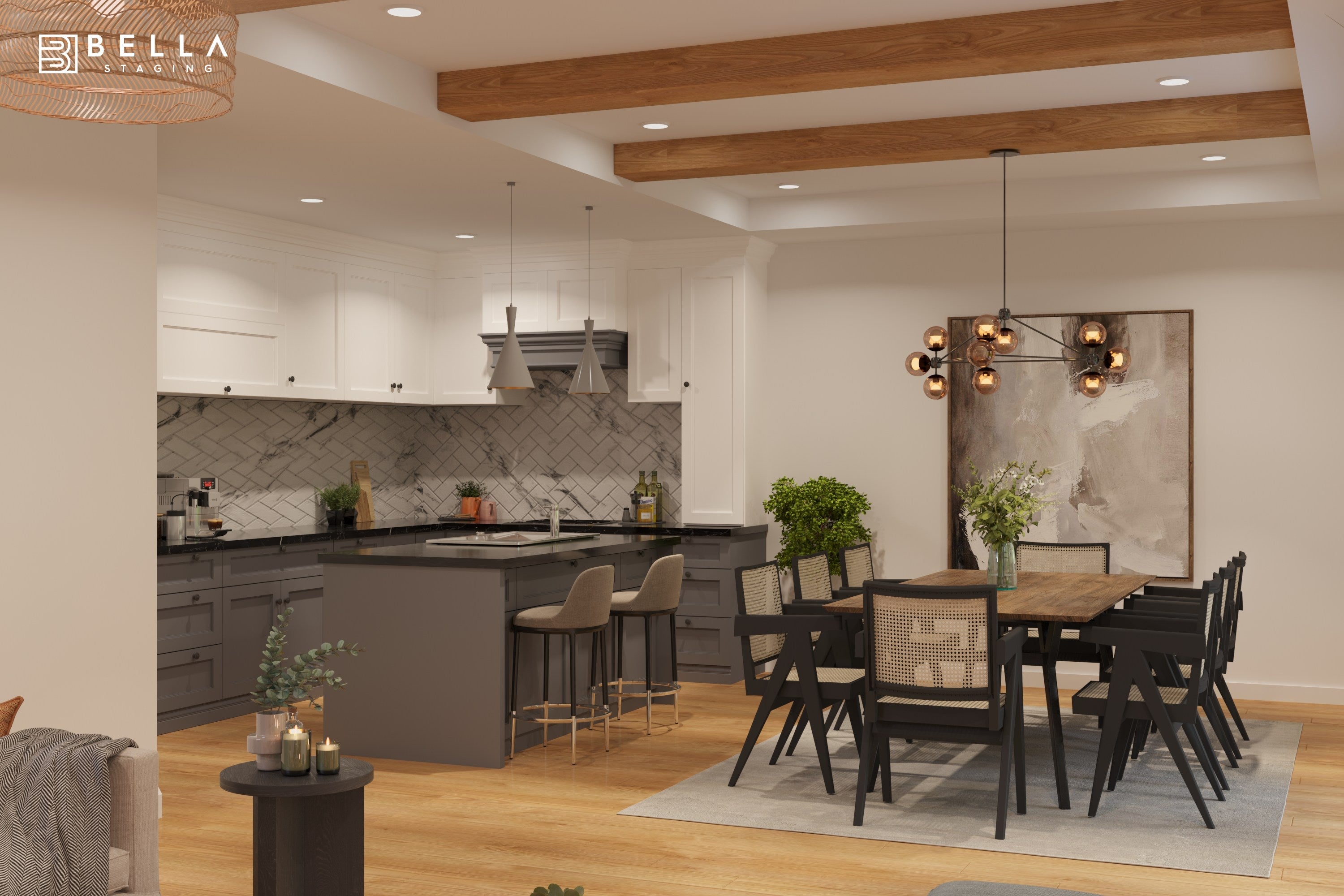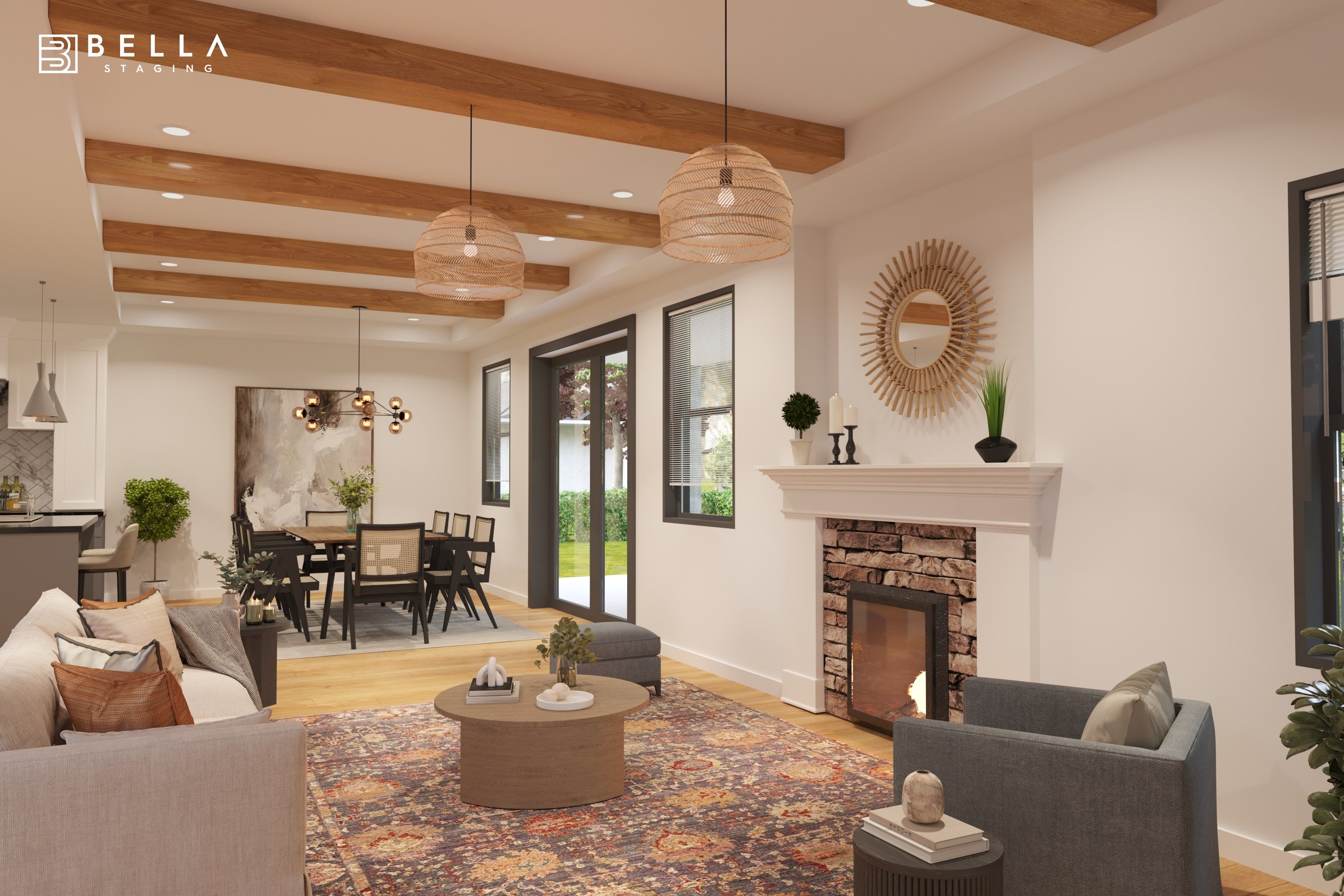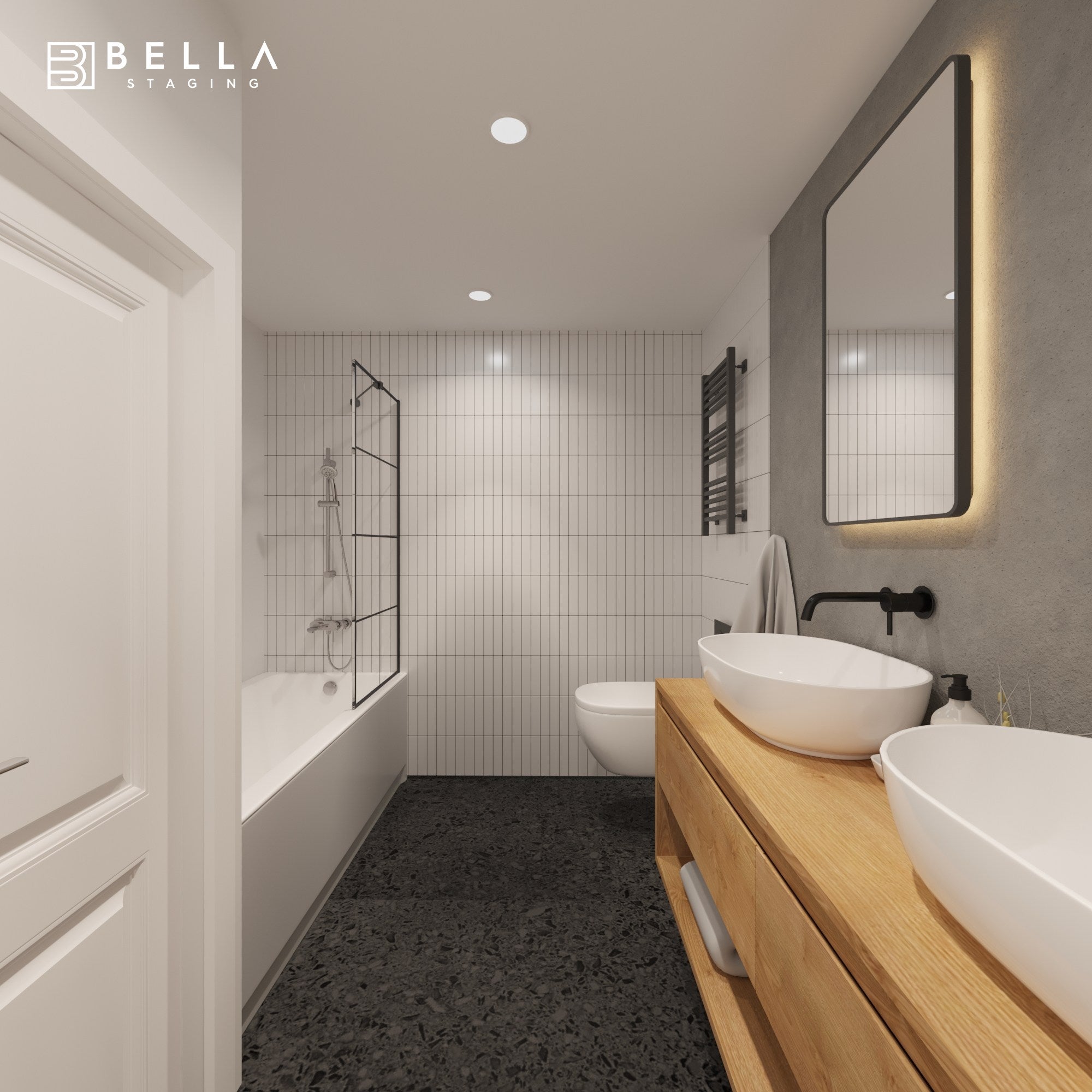 Atlanta, Georgia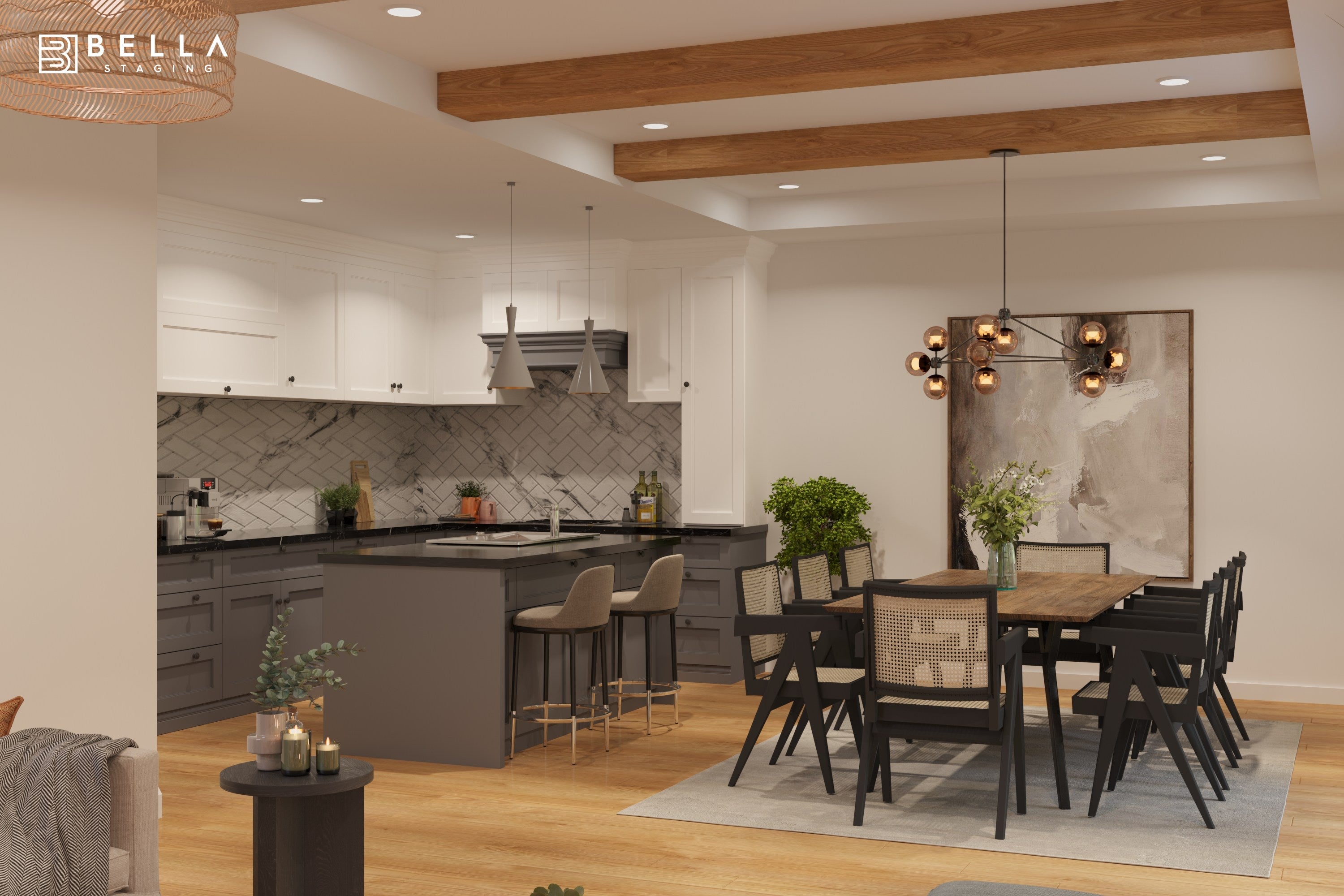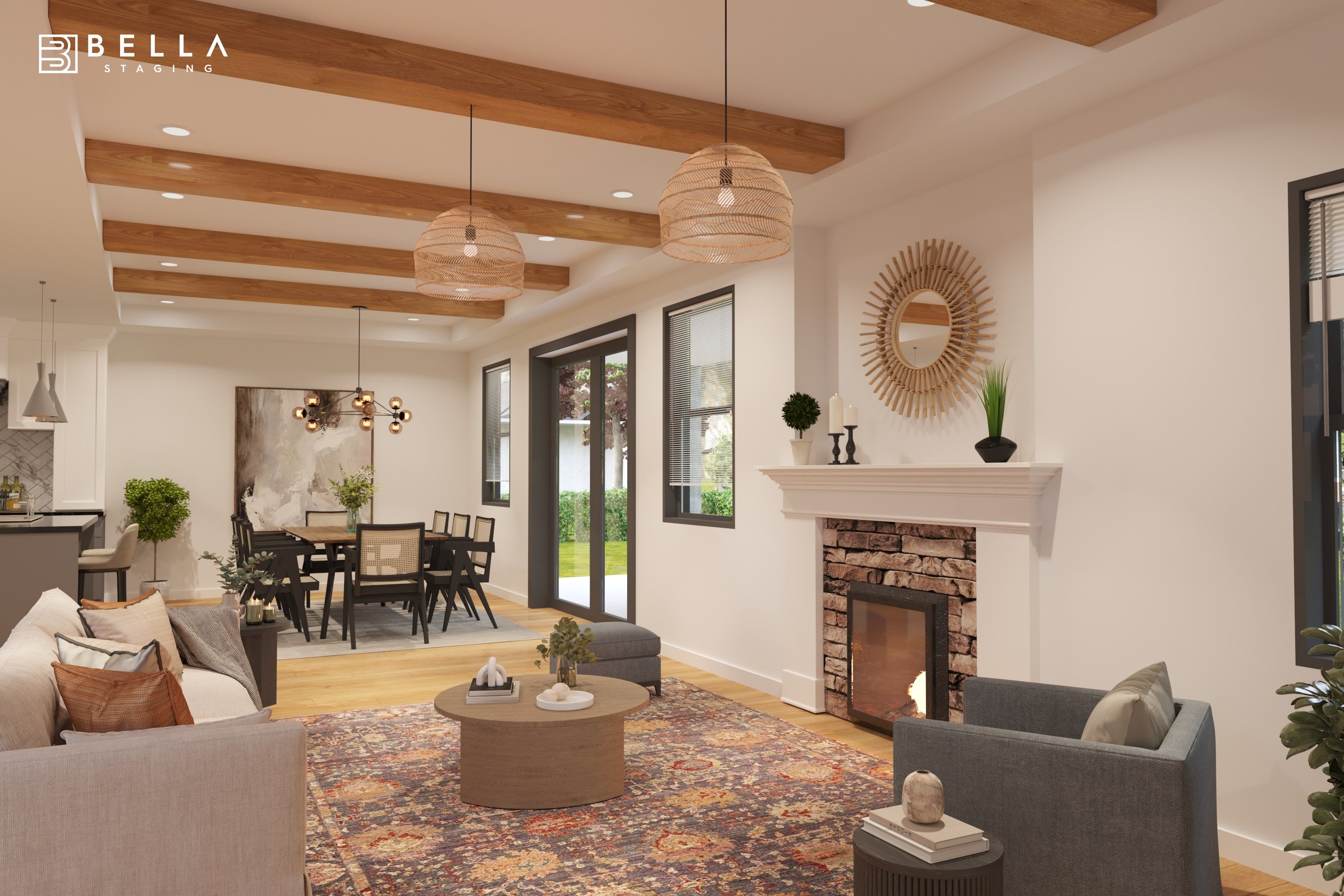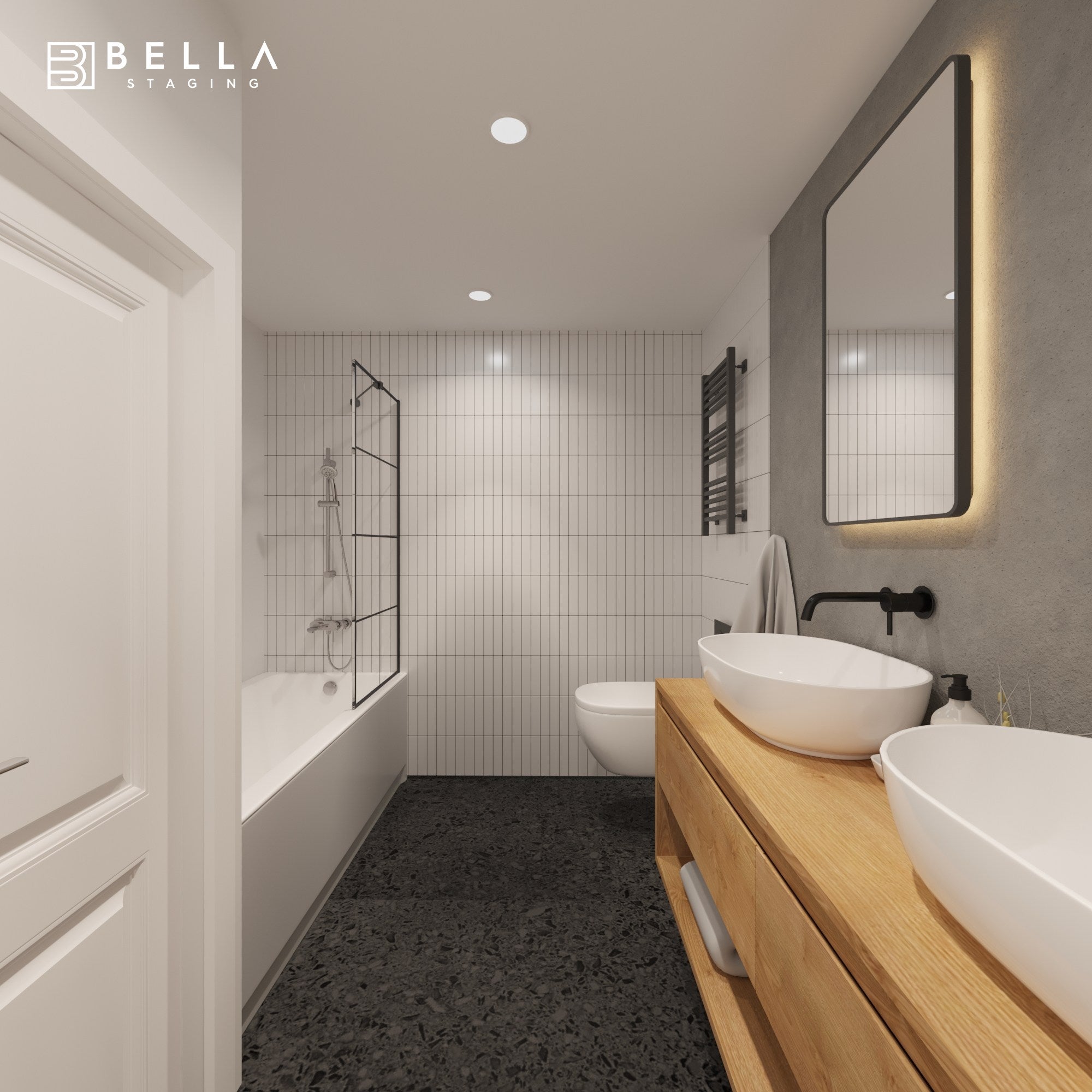 Atlanta, Georgia
-Jake J.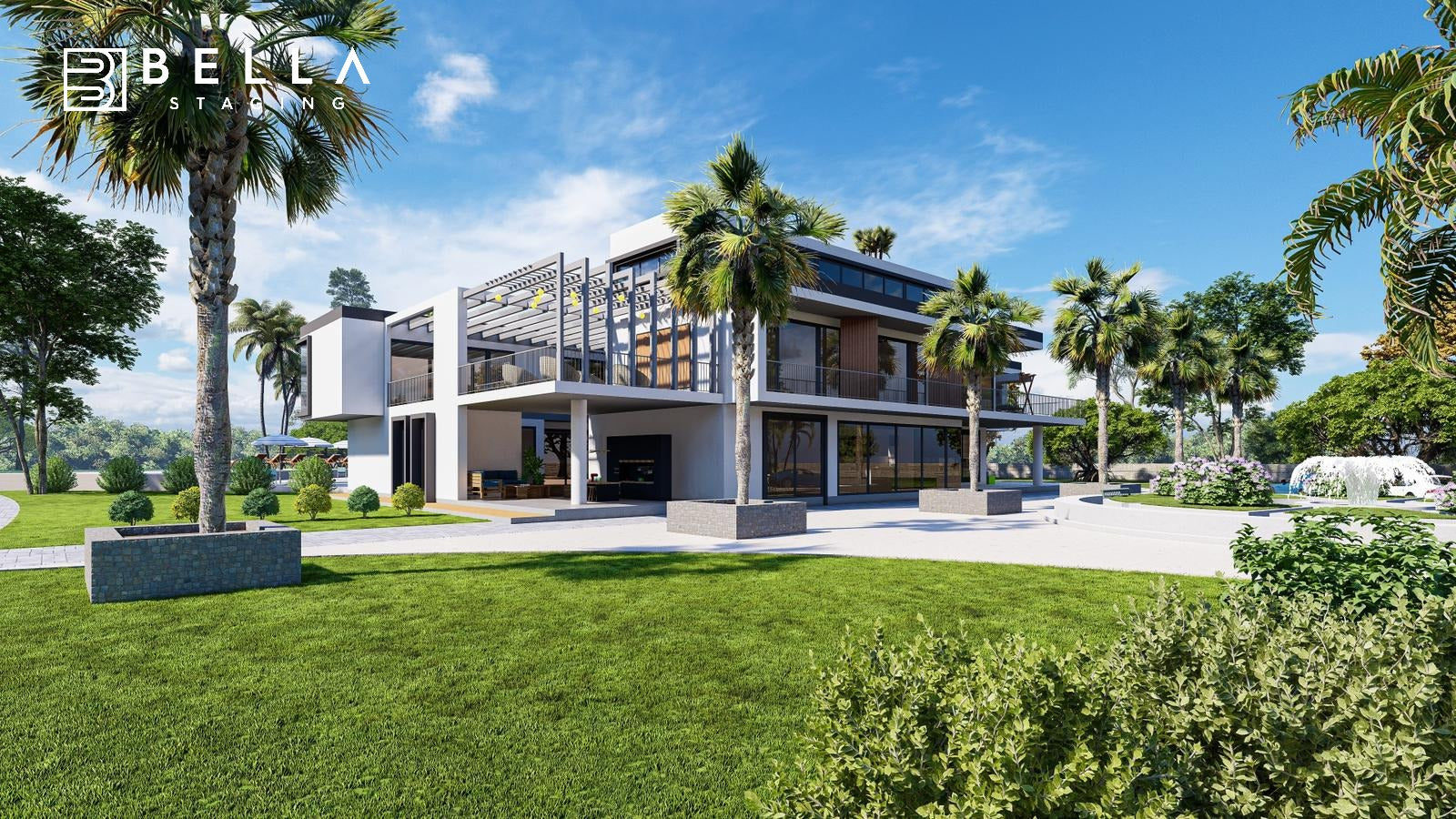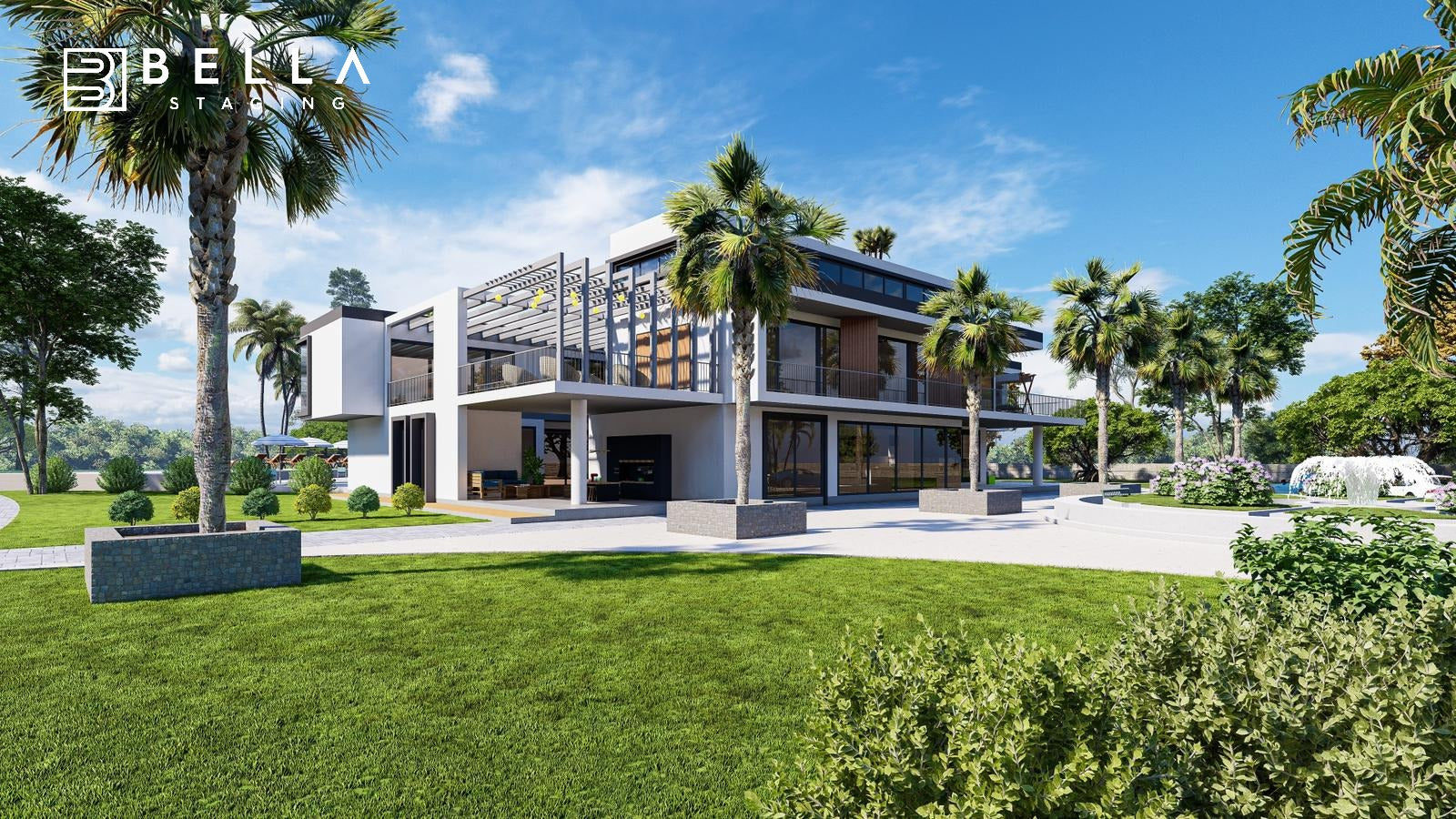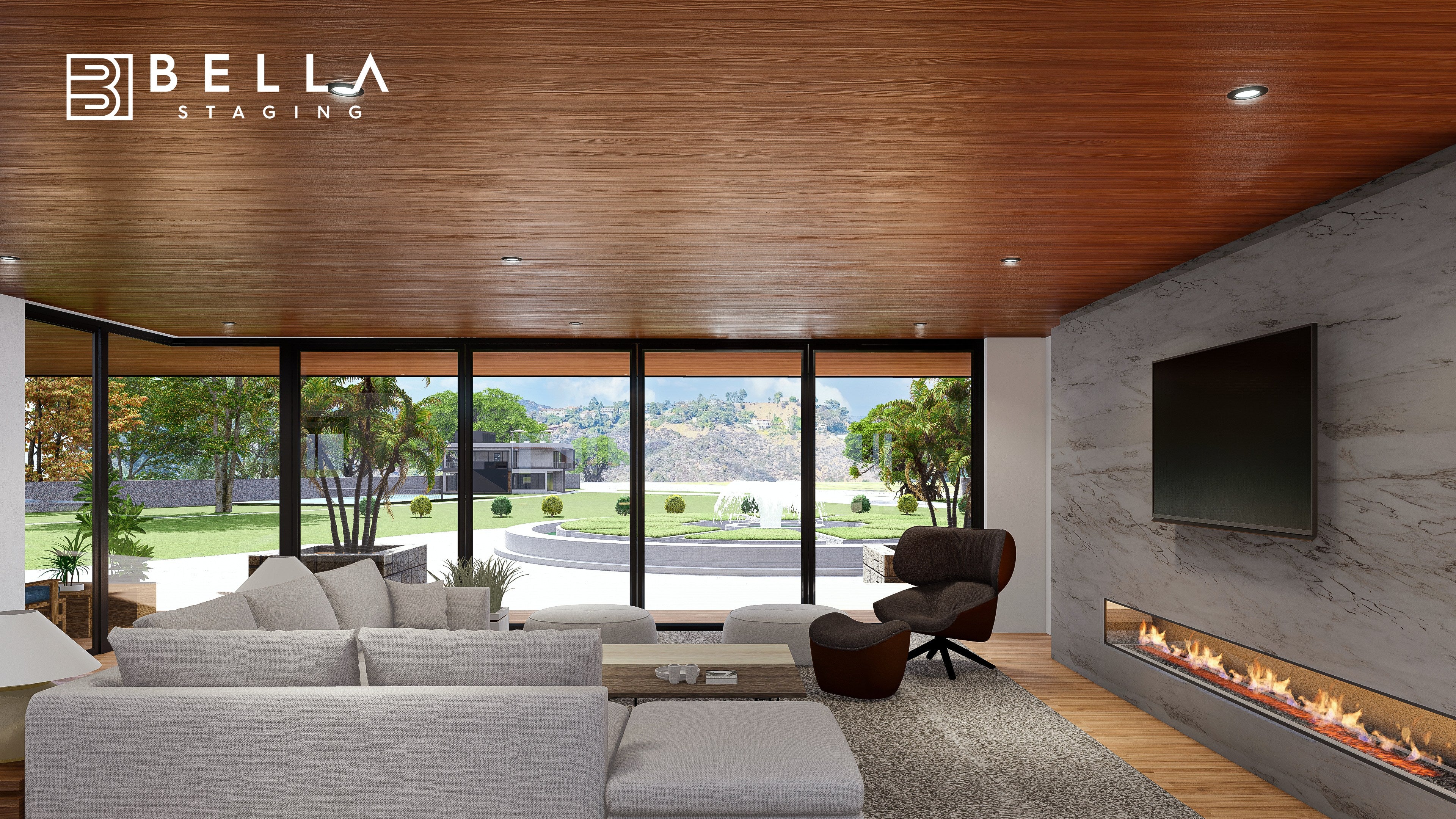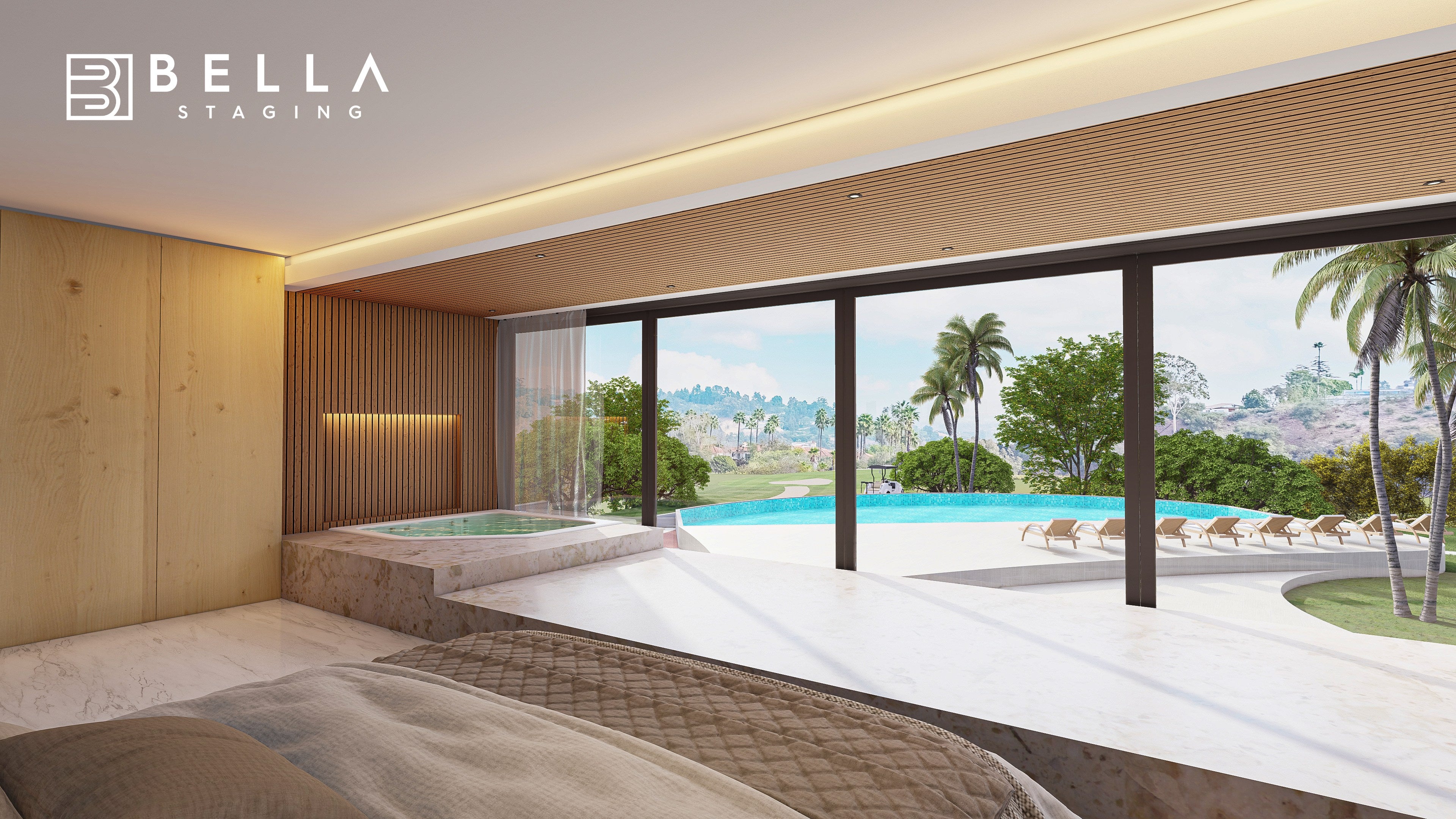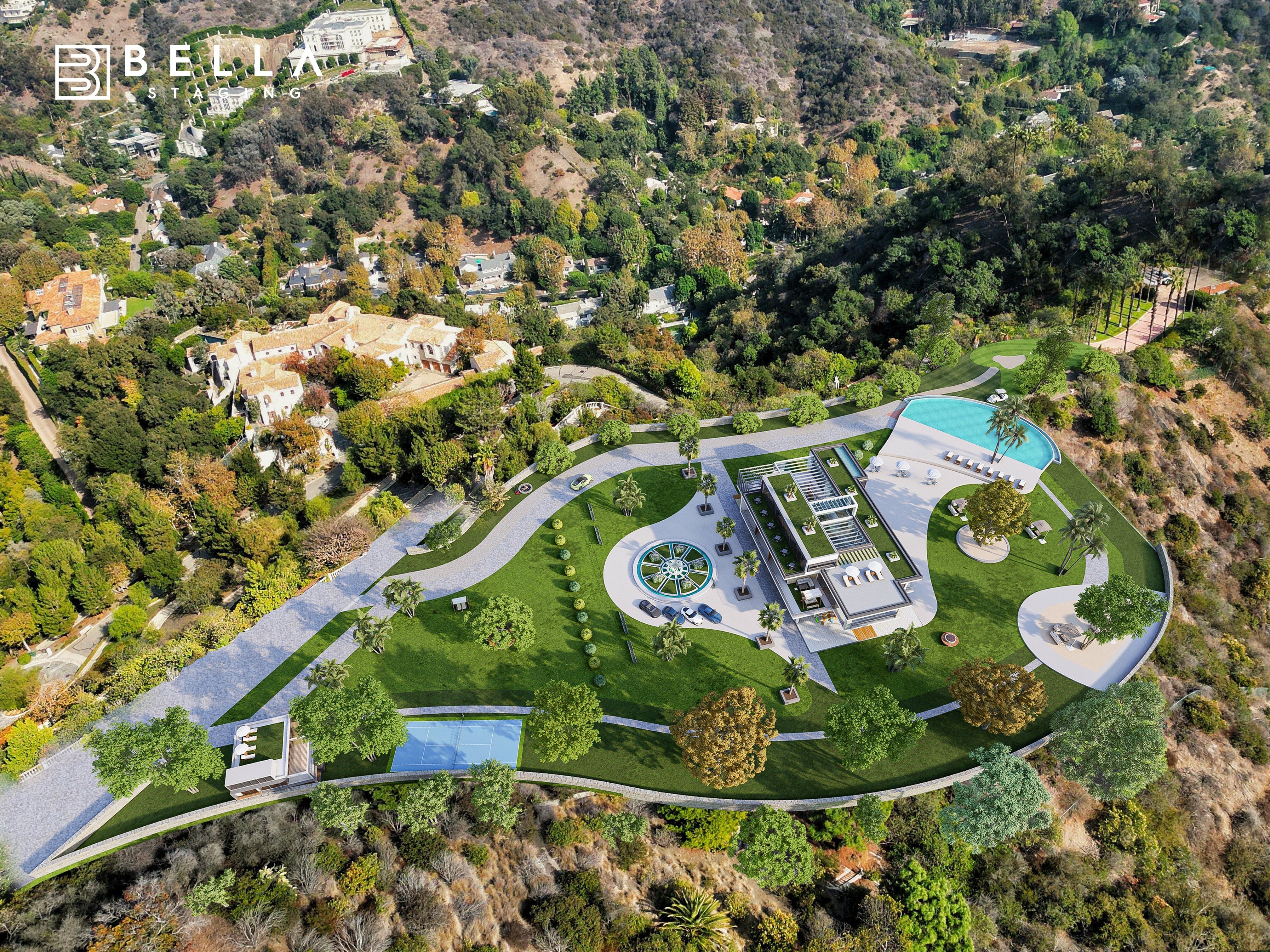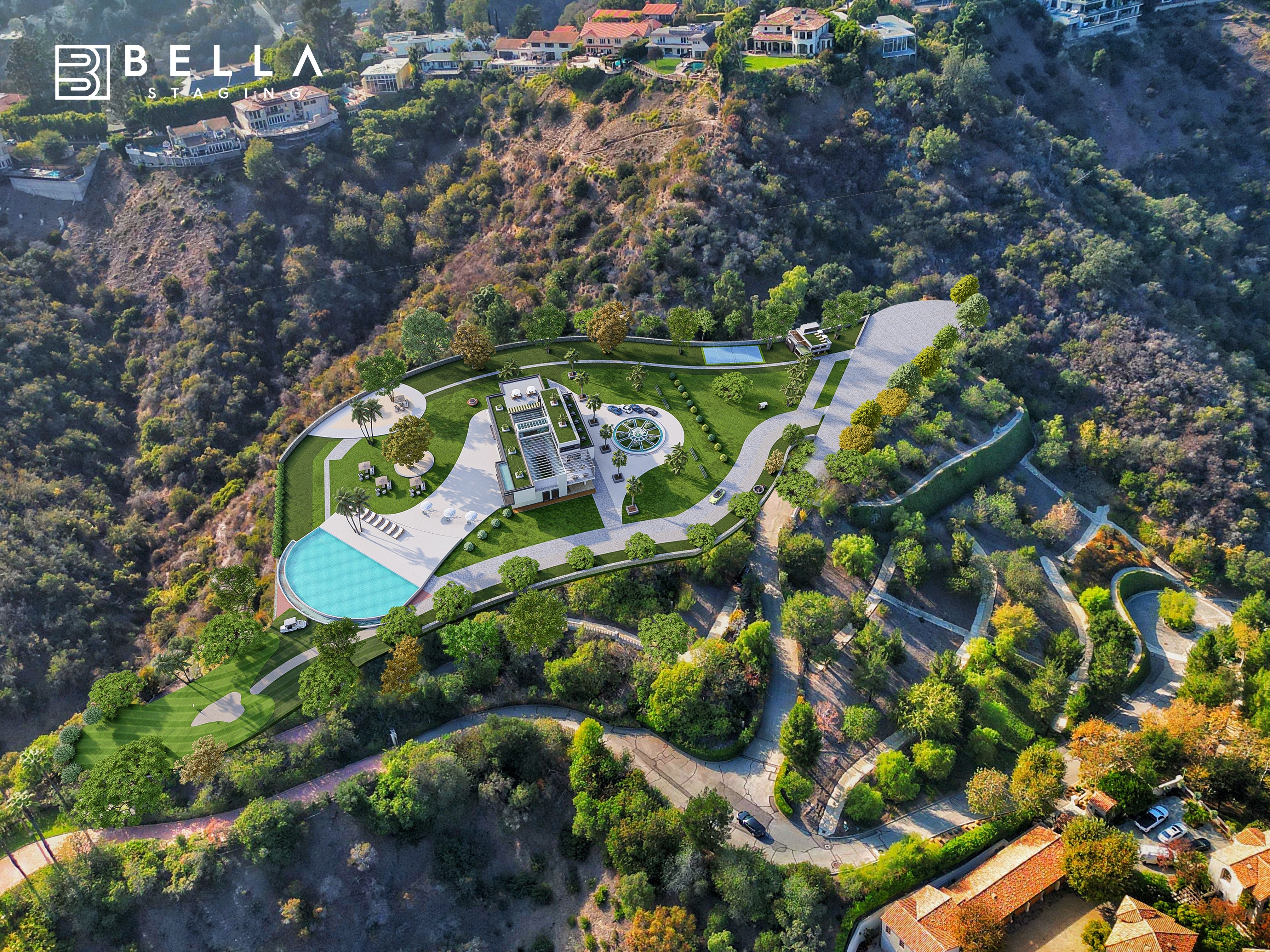 Atlanta, Georgia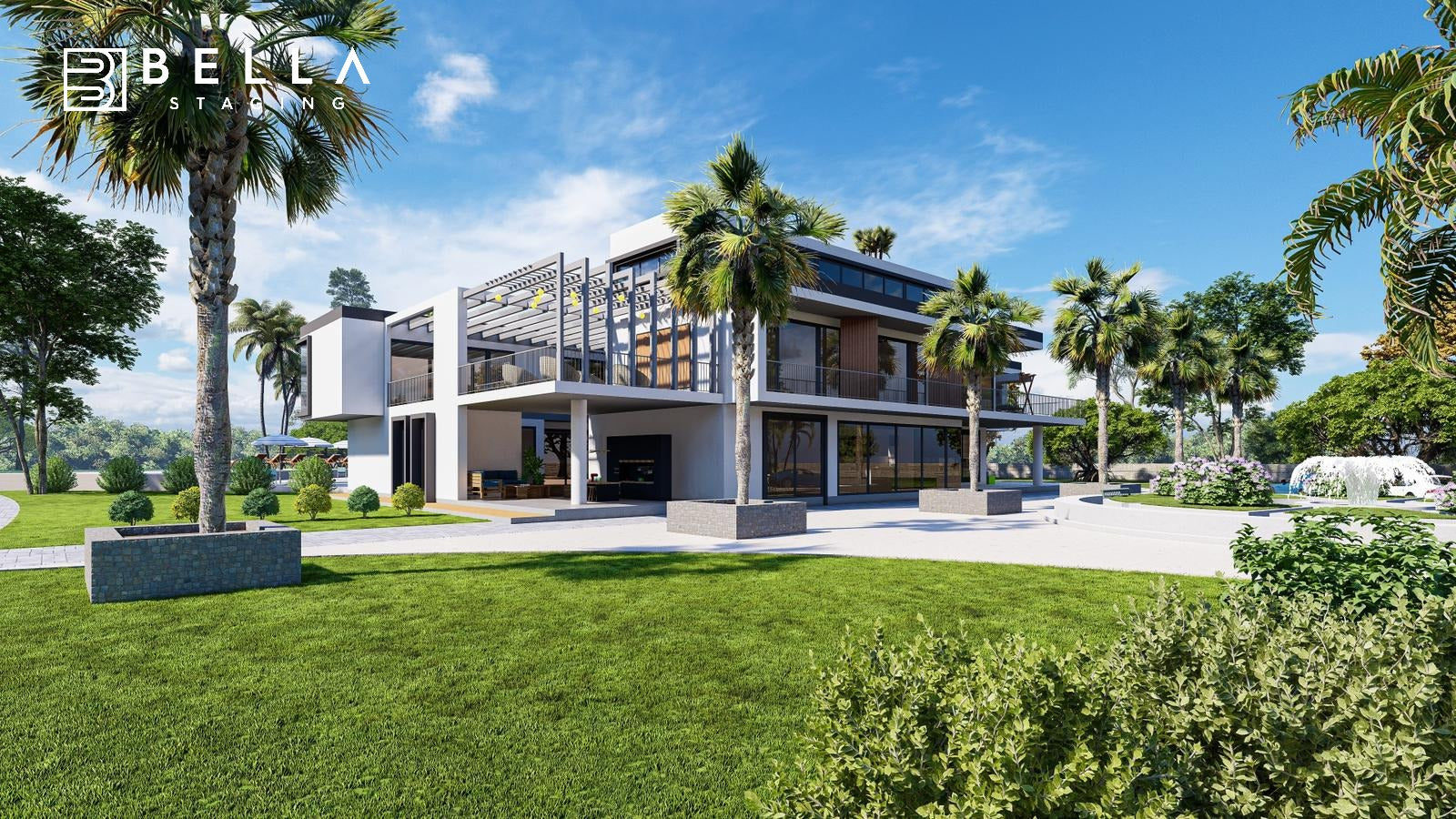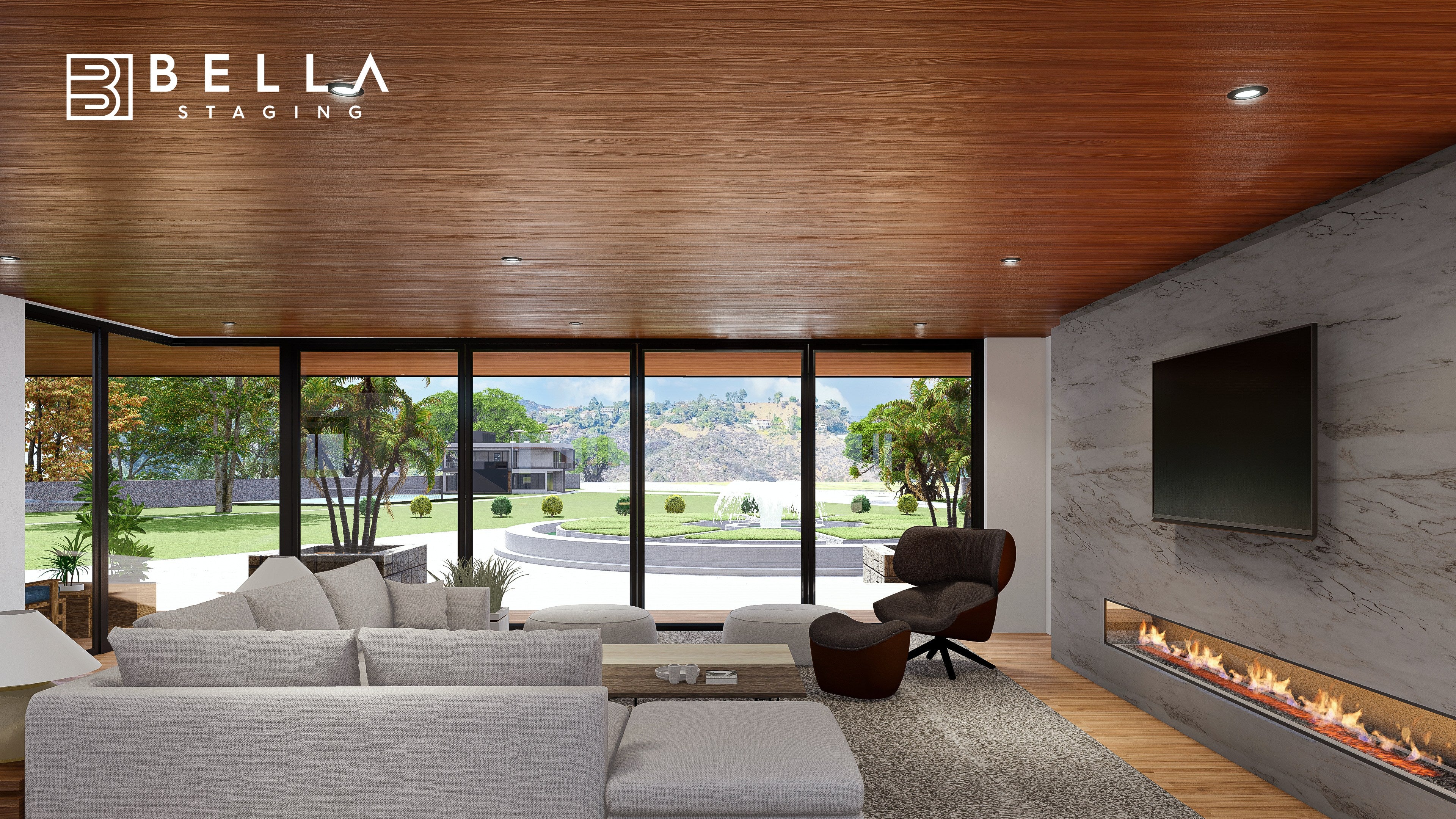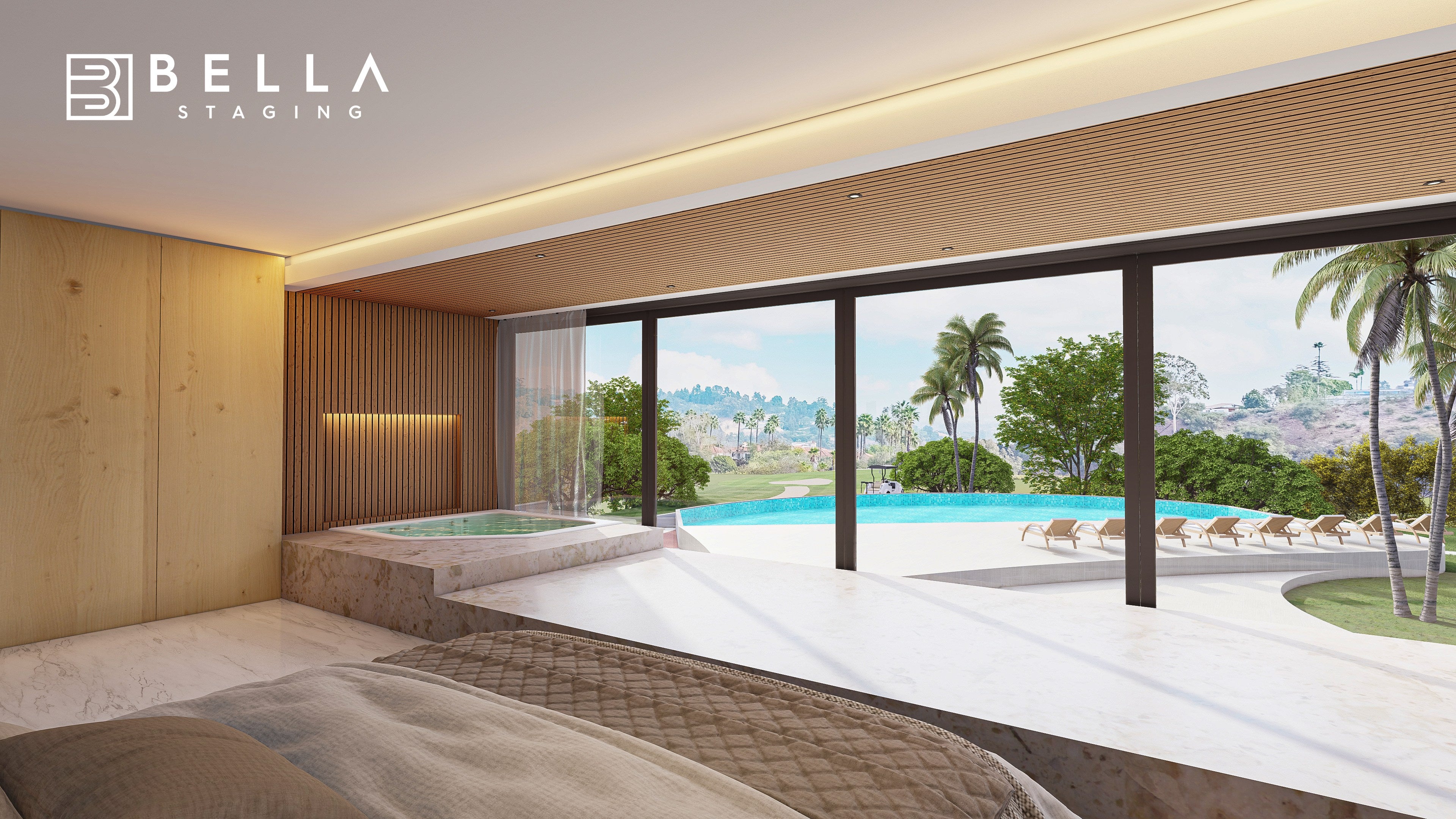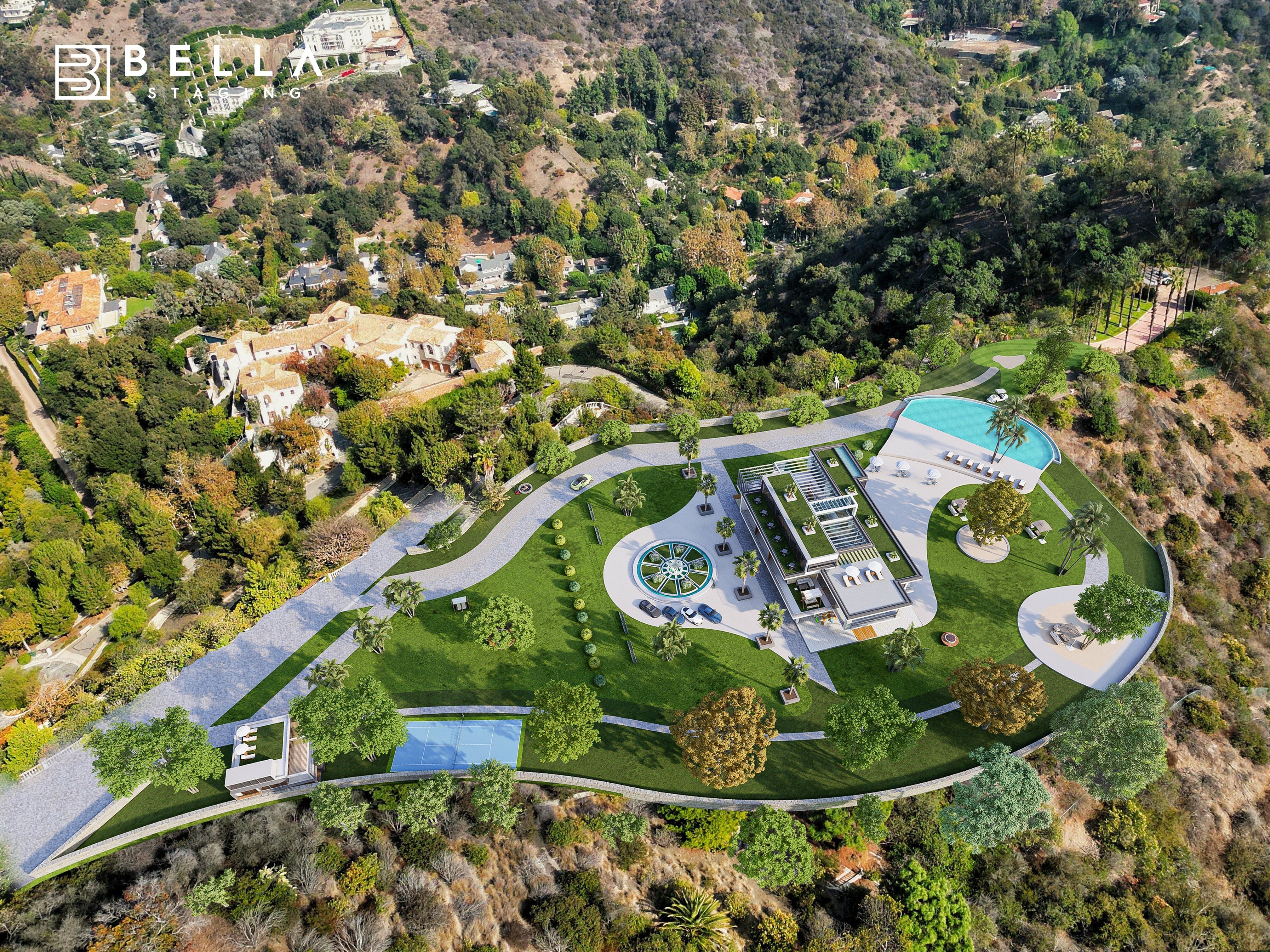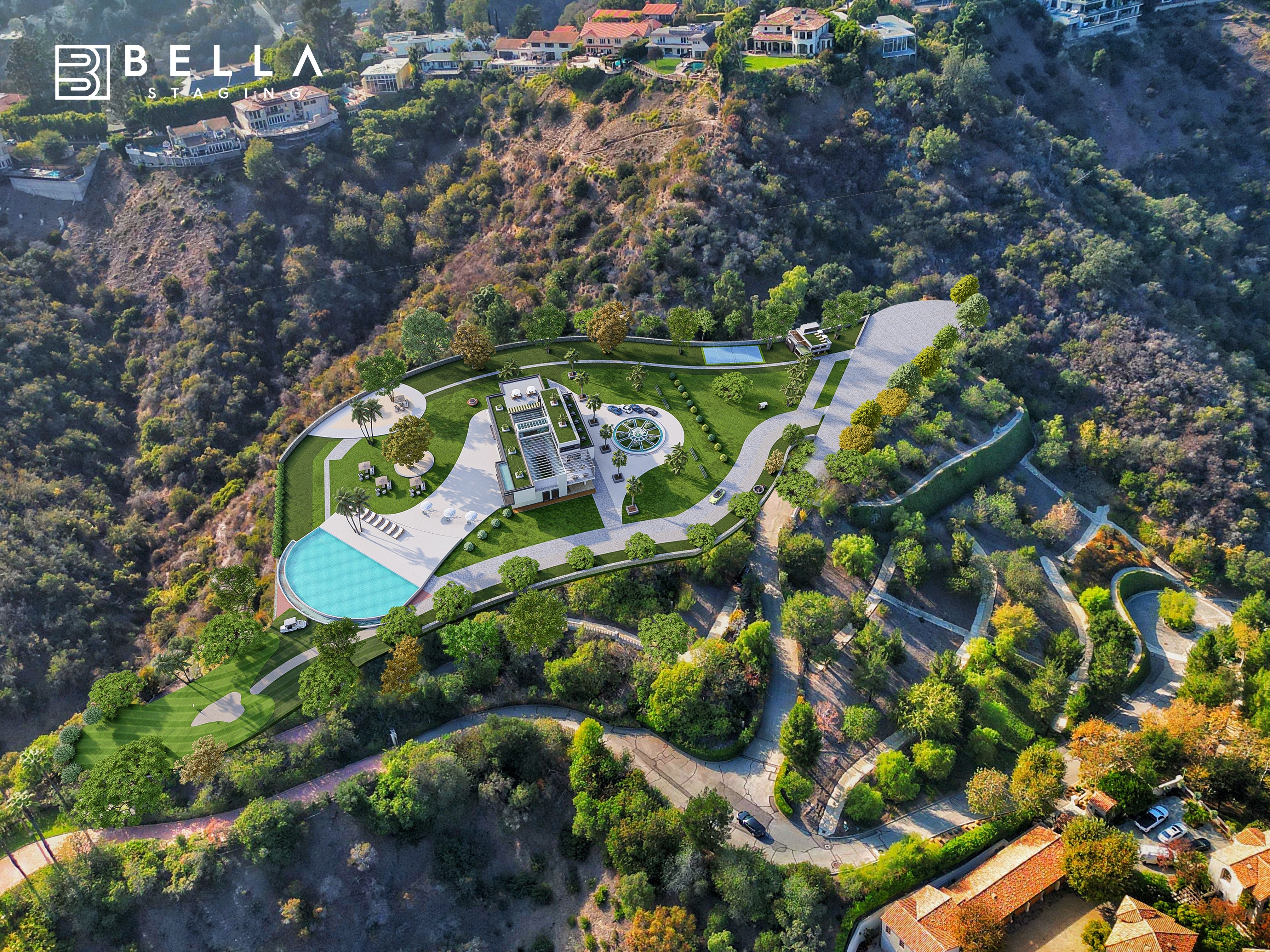 Atlanta, Georgia
-Jessica B.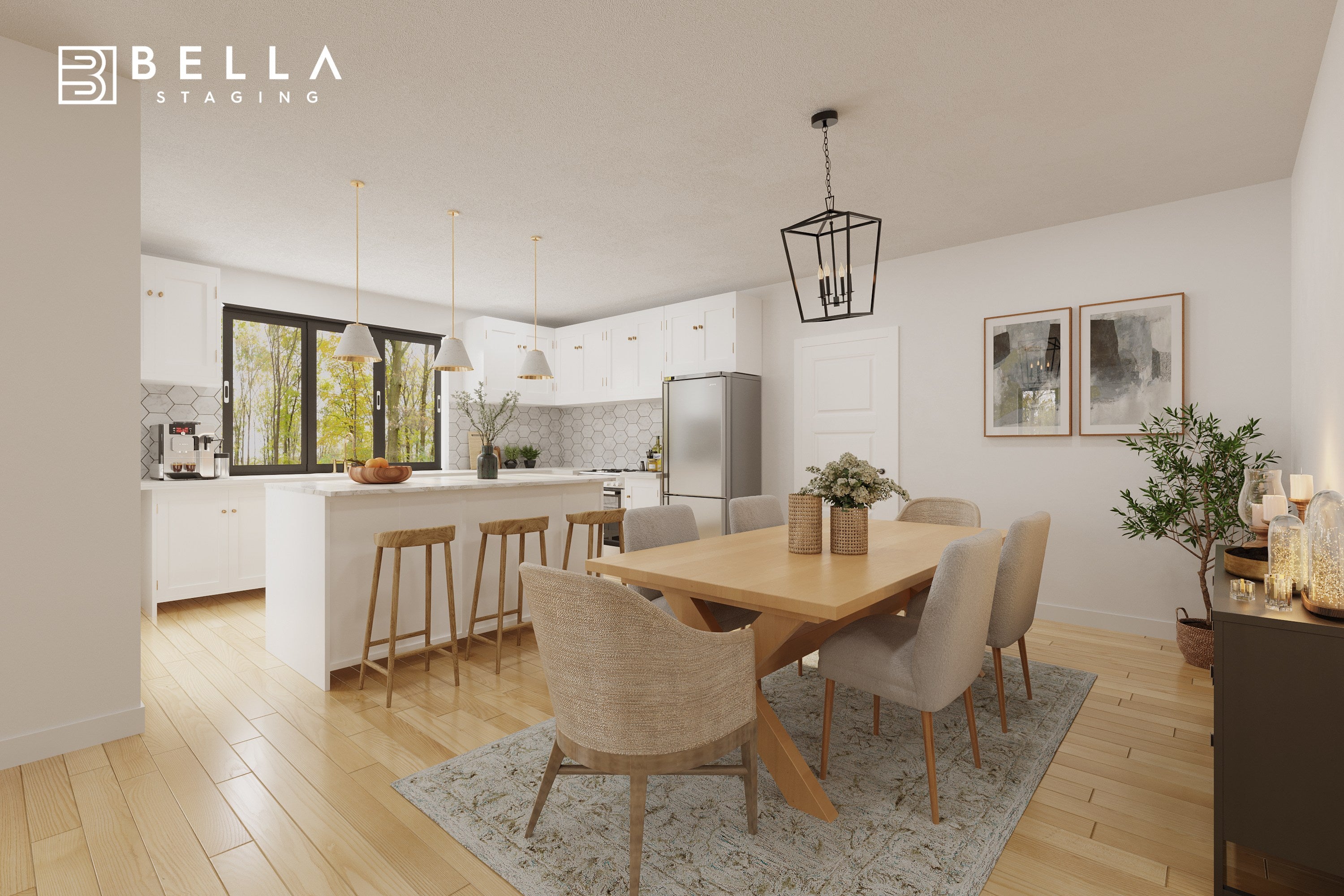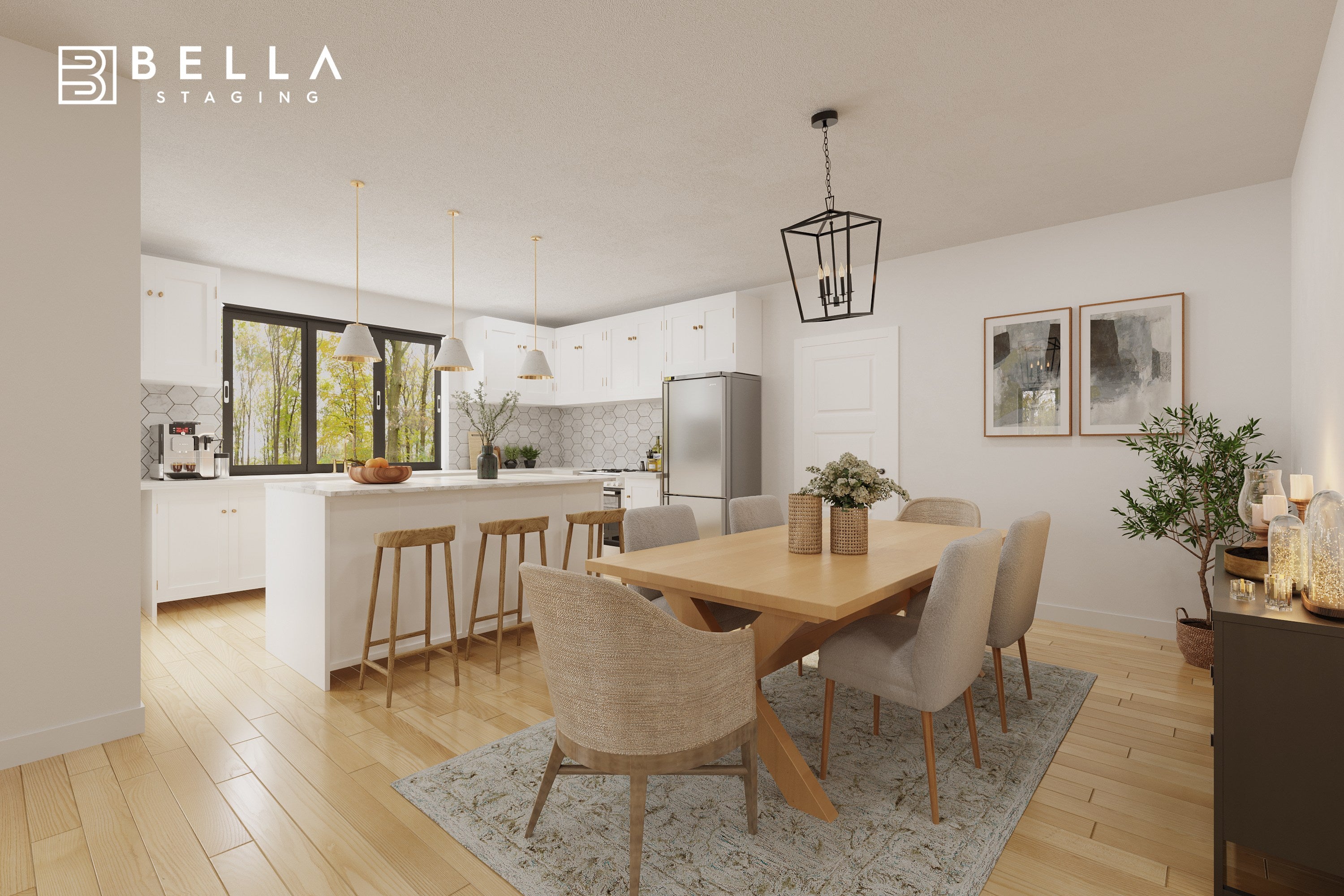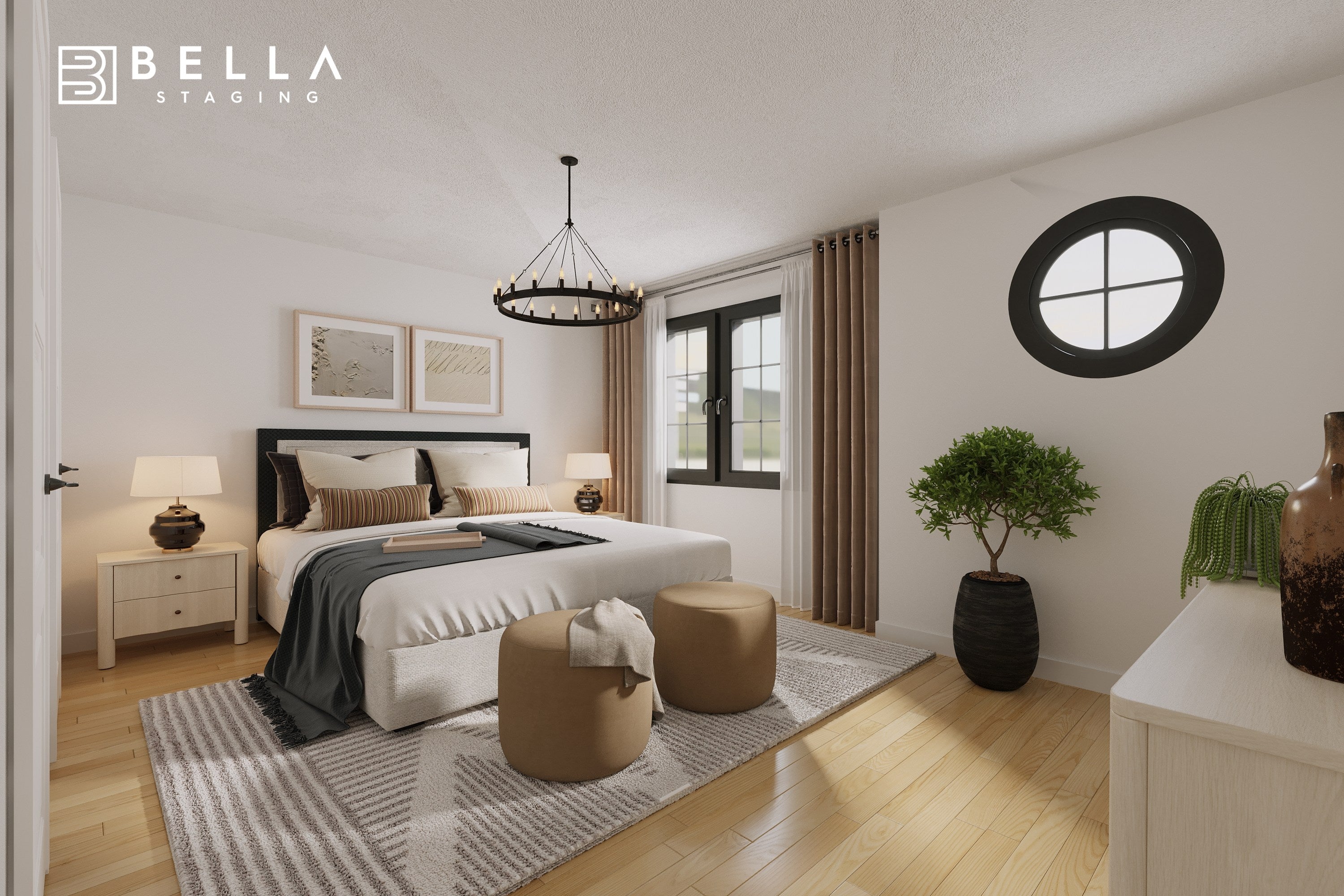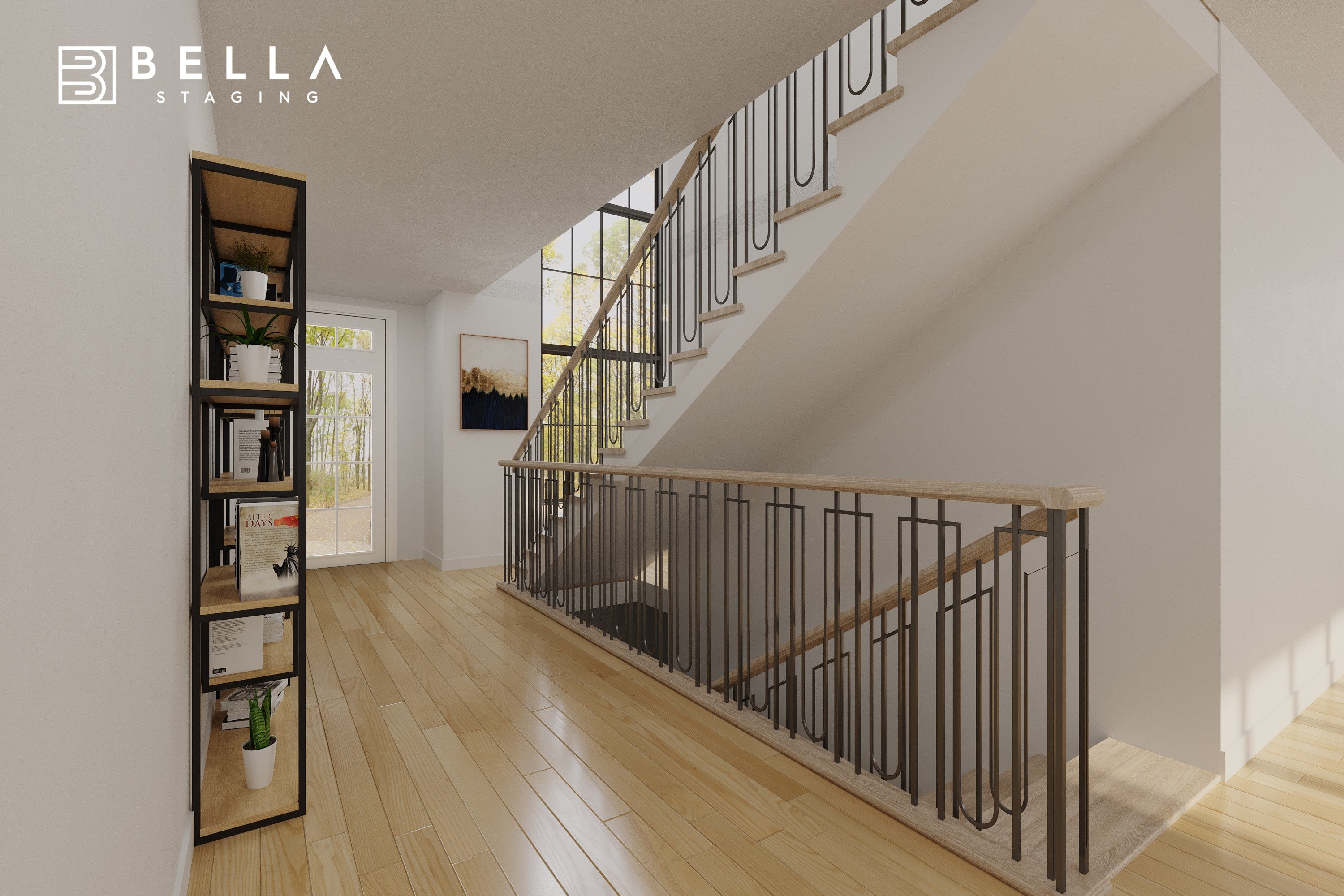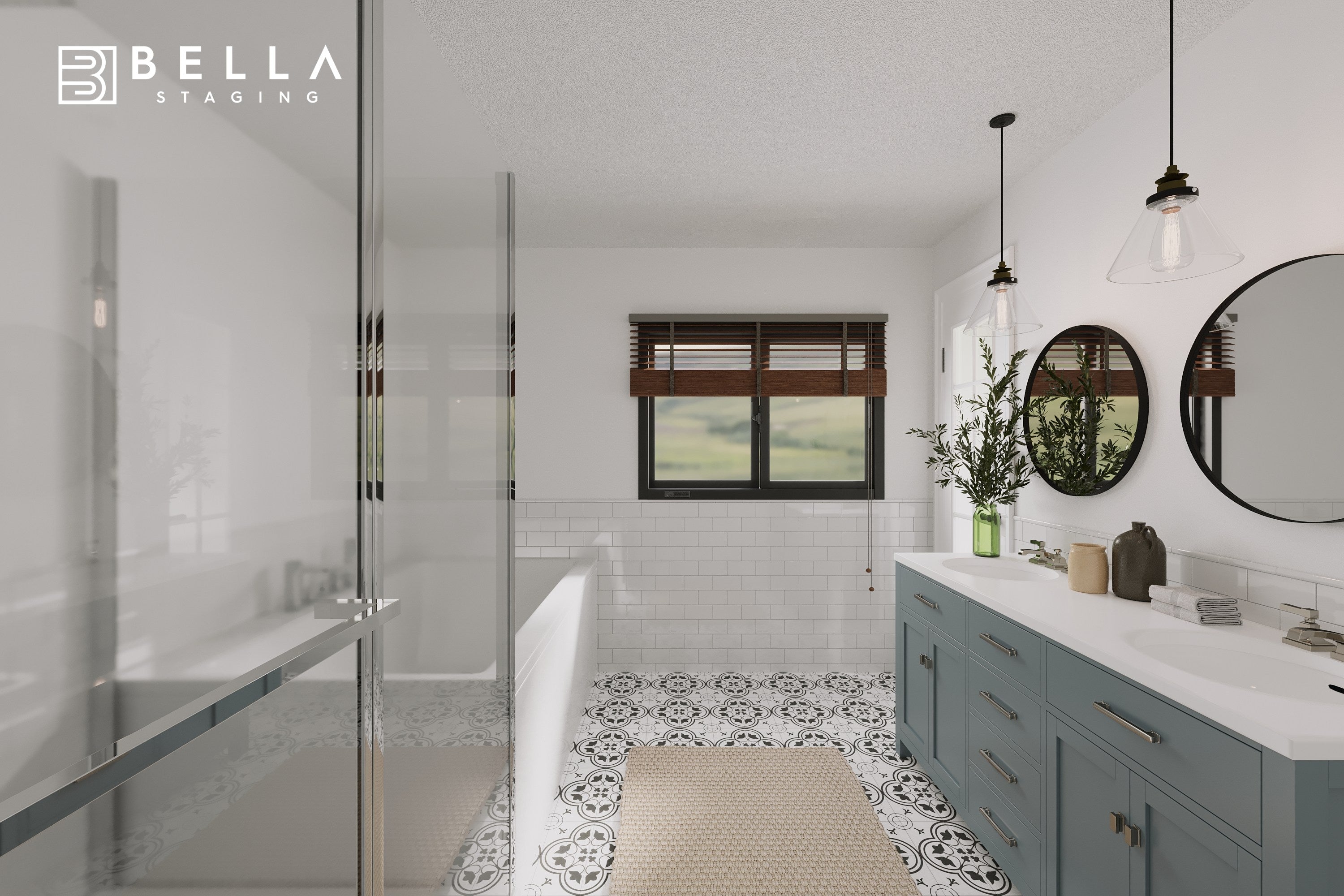 Atlanta, Georgia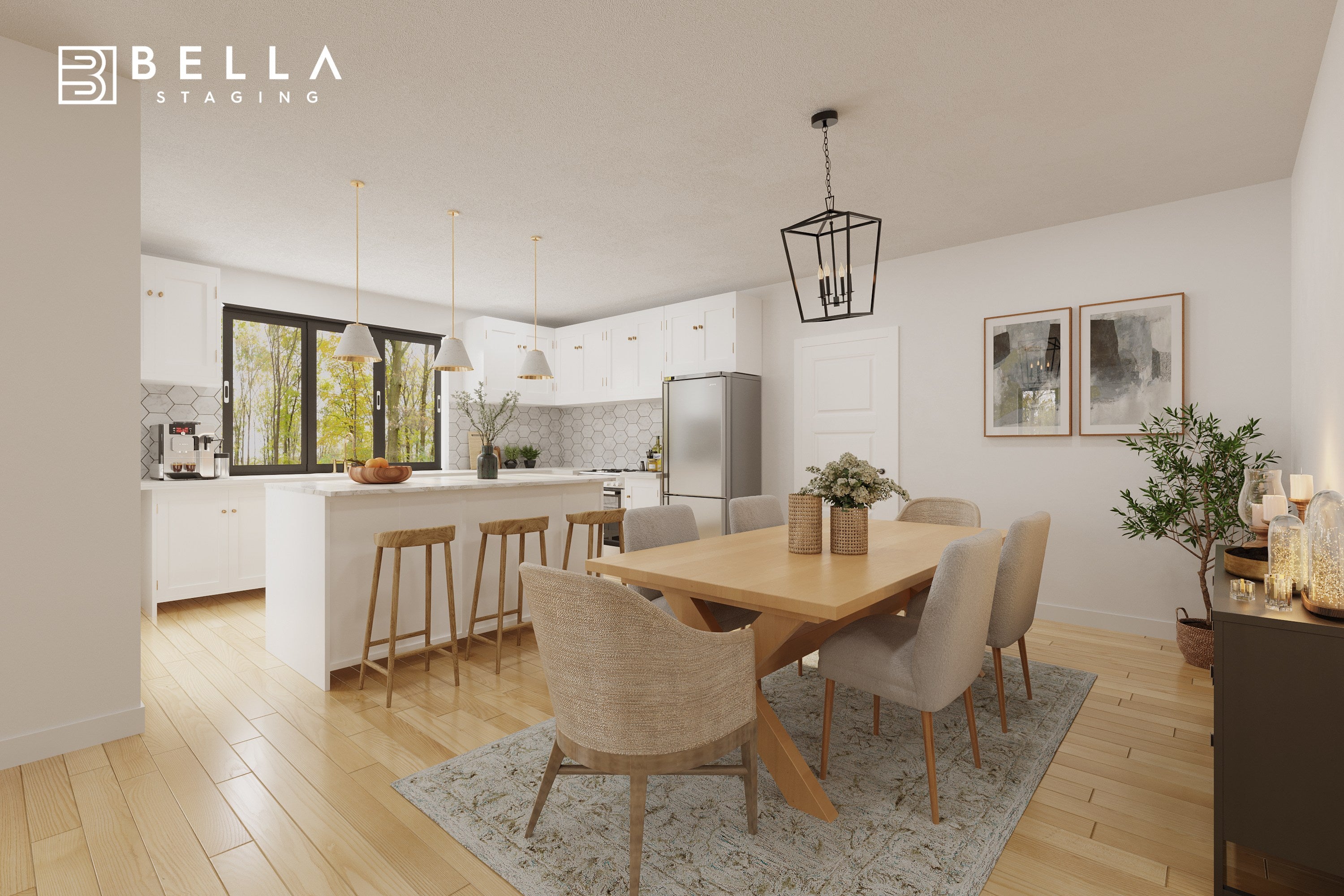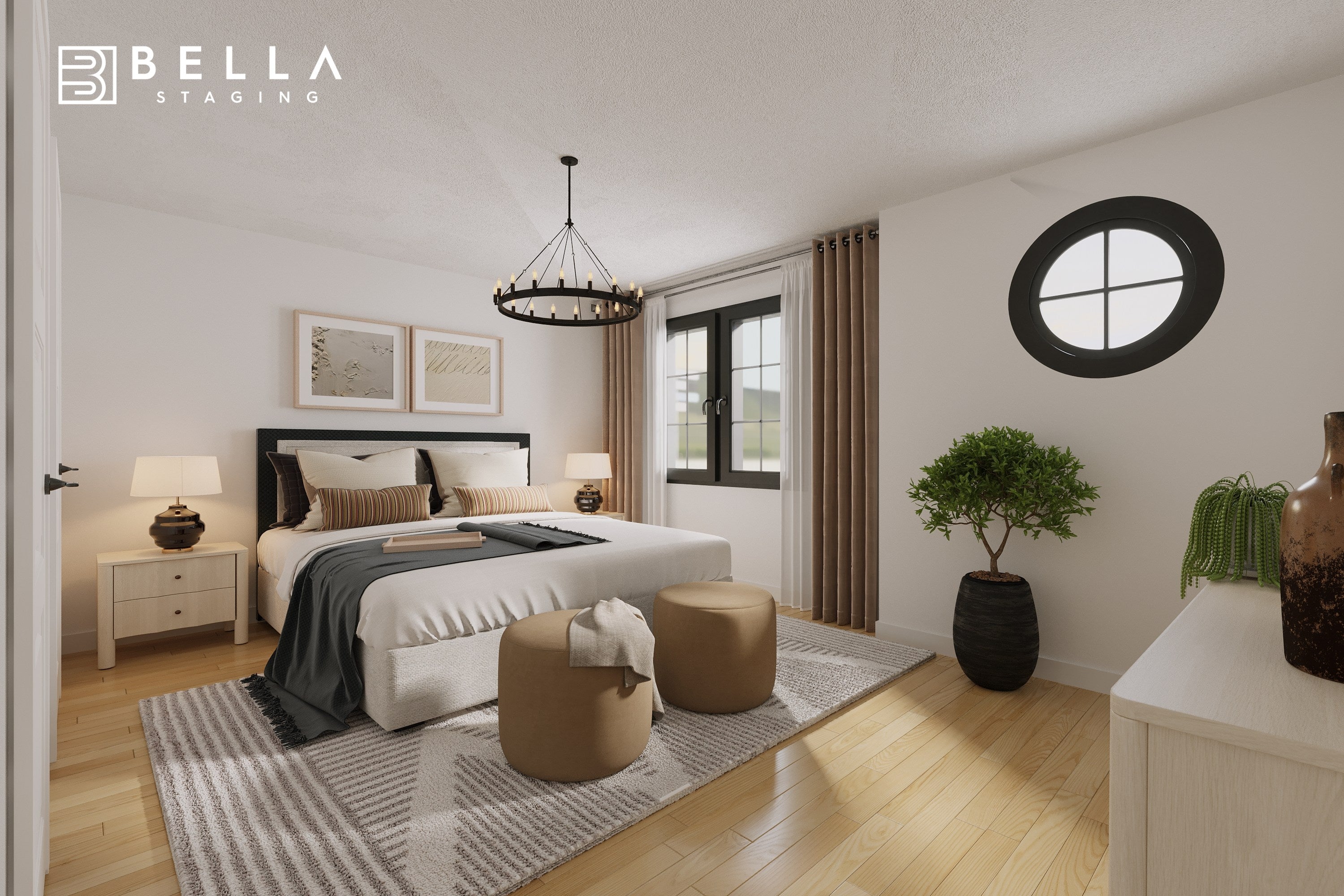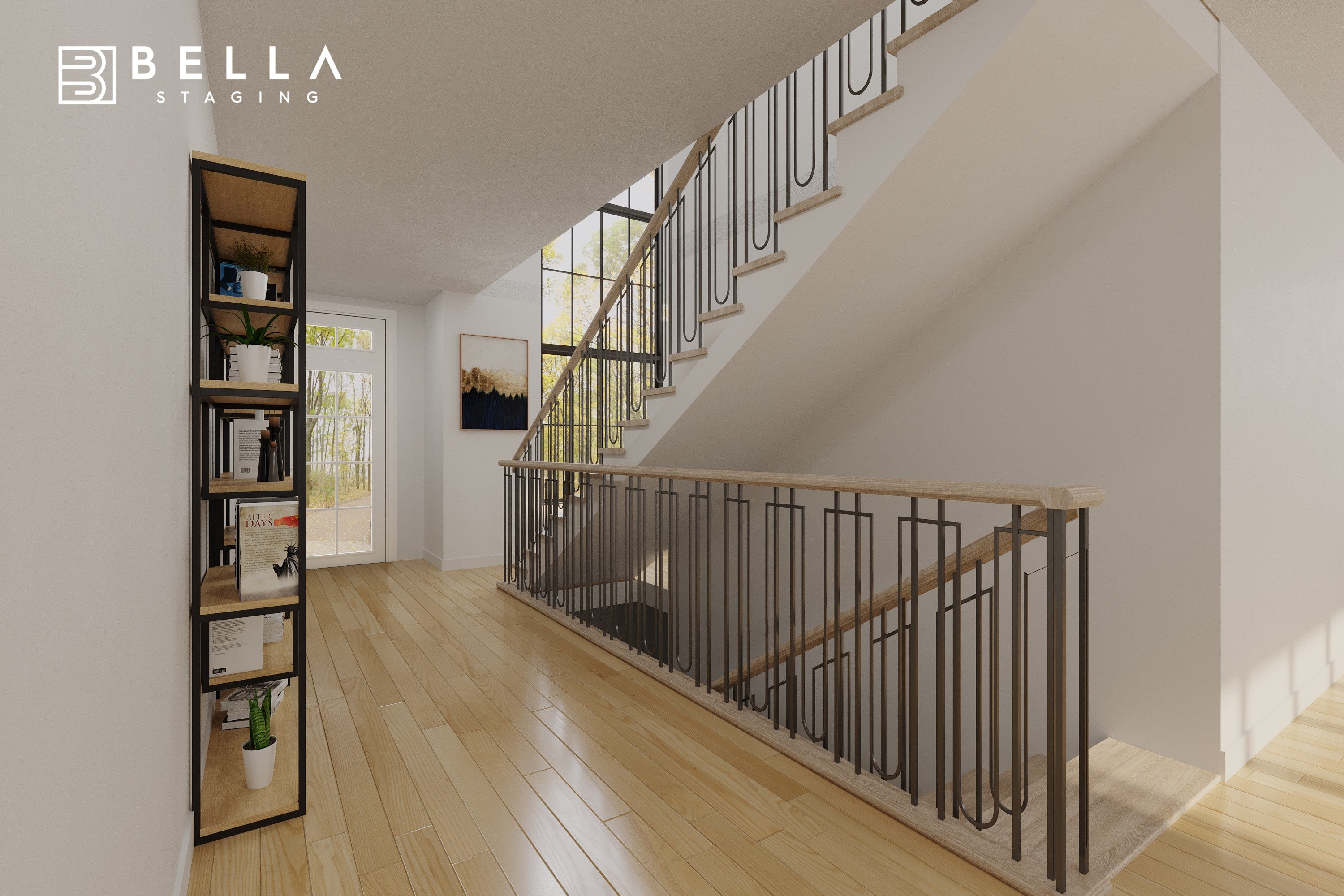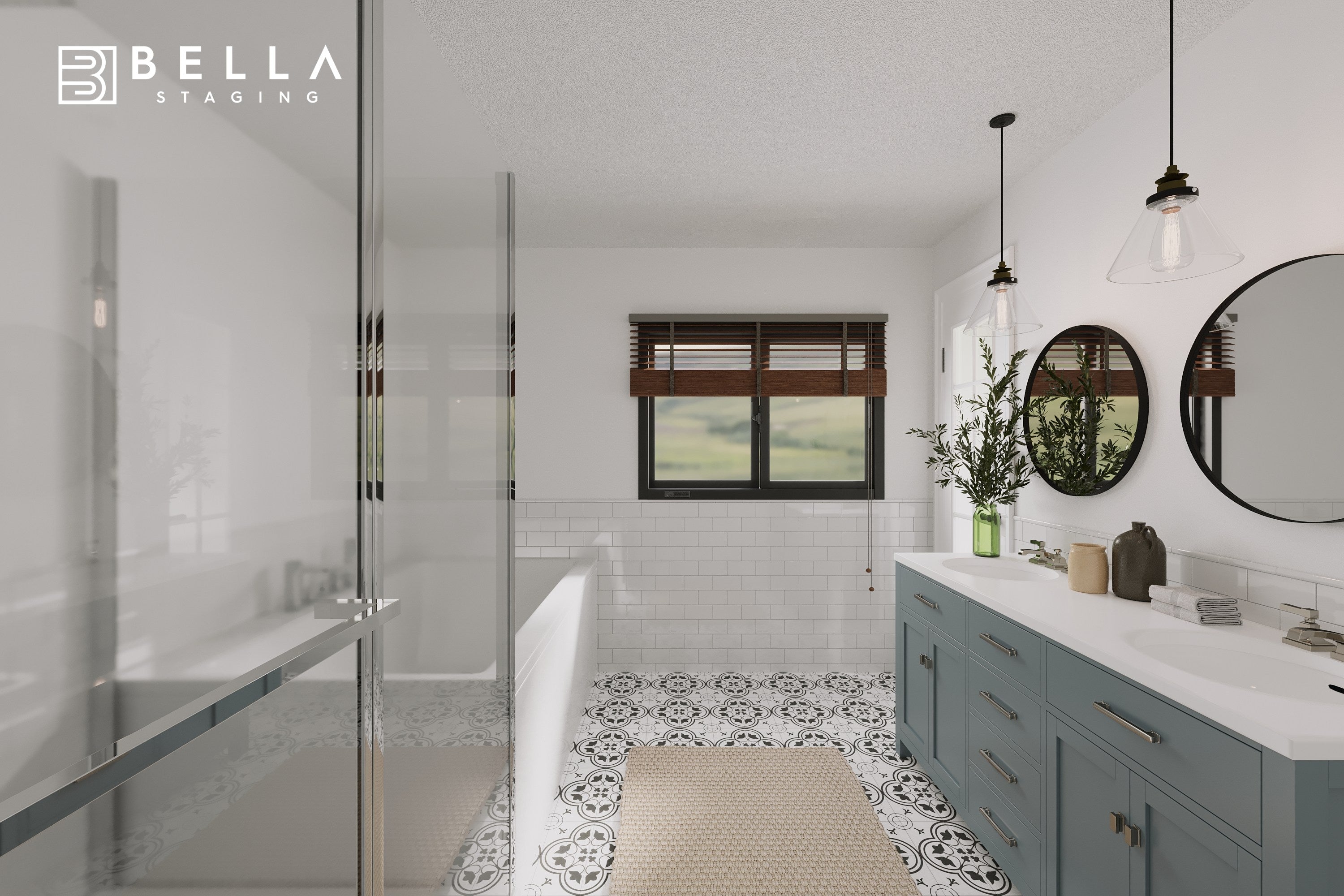 Atlanta, Georgia
-Niki H.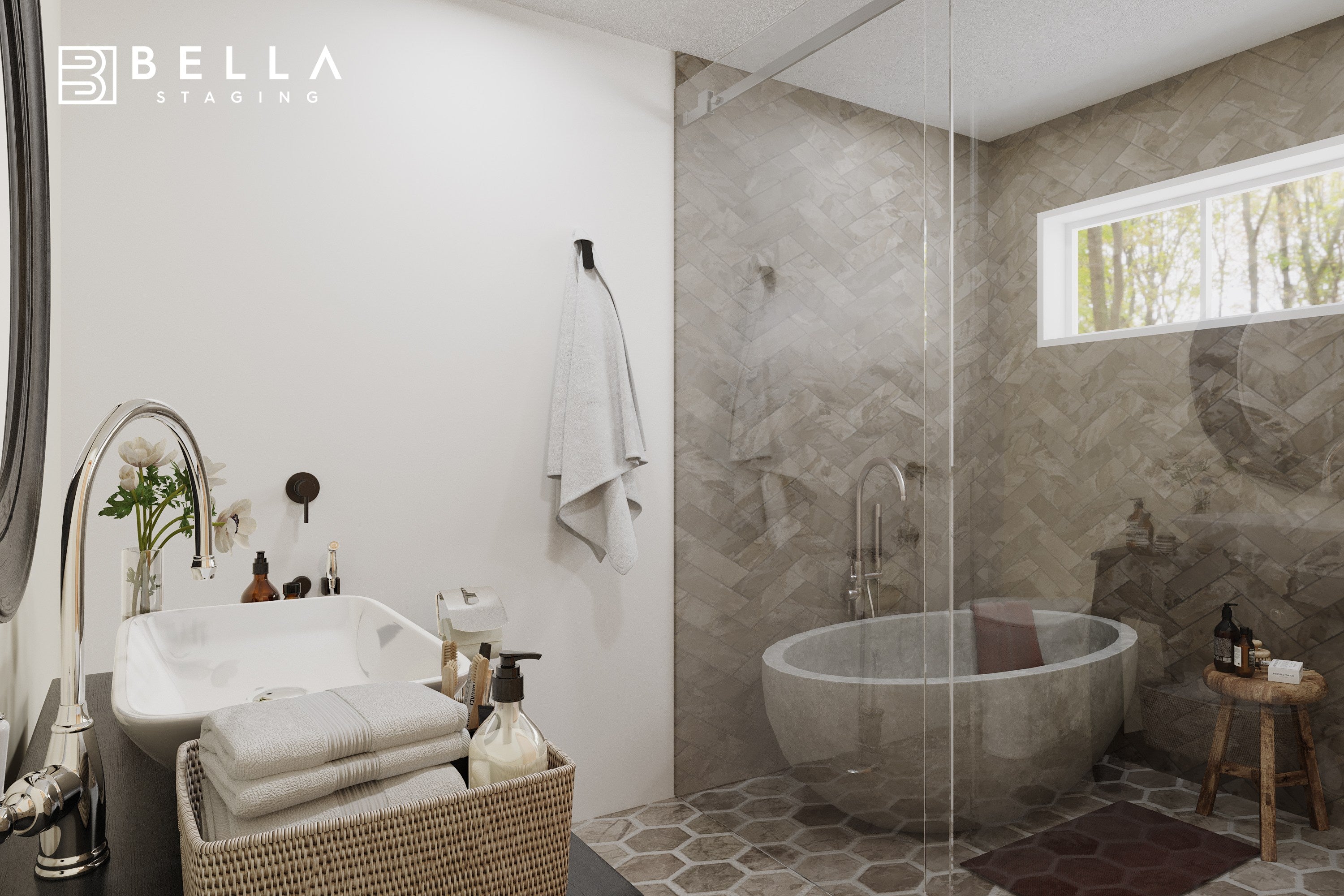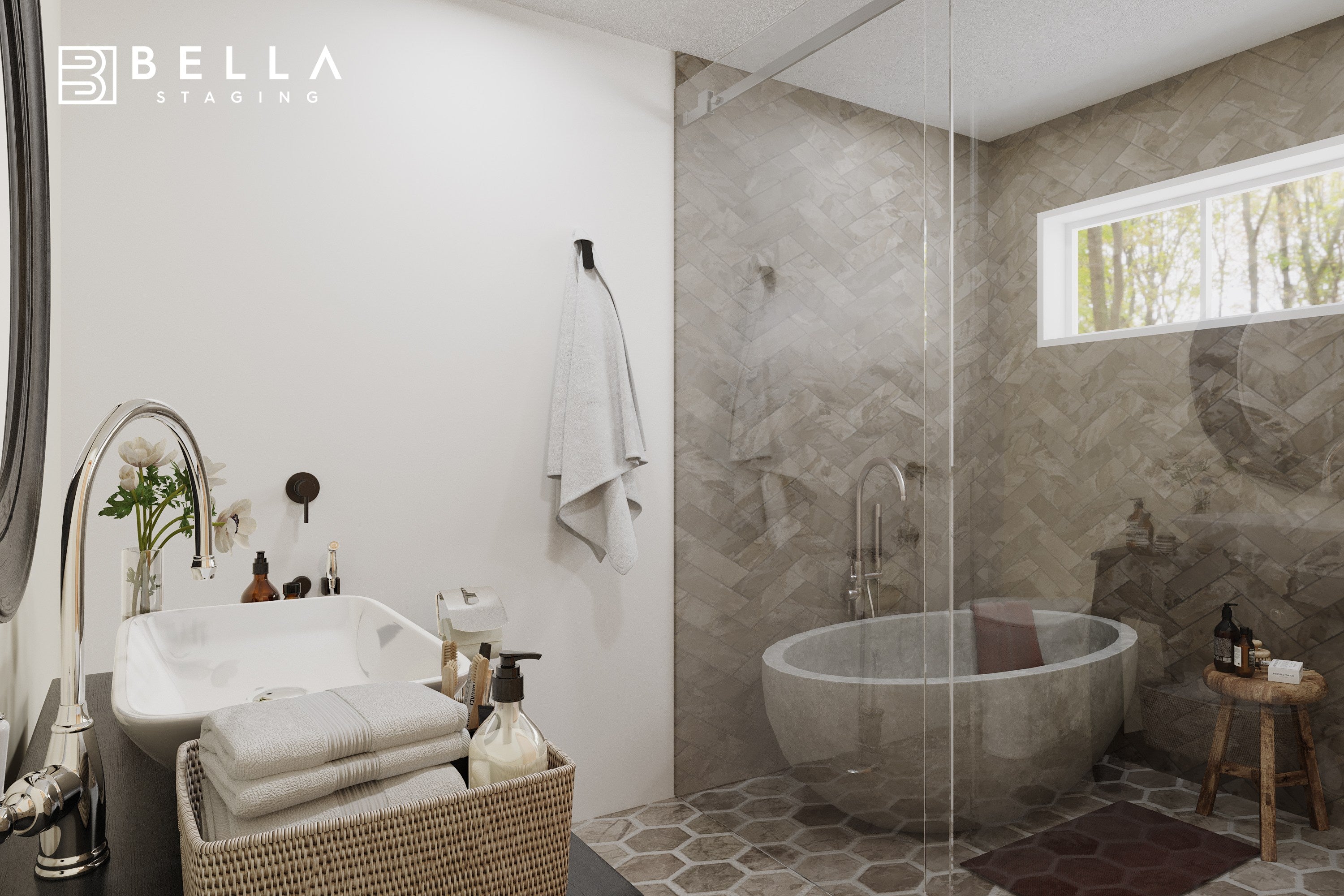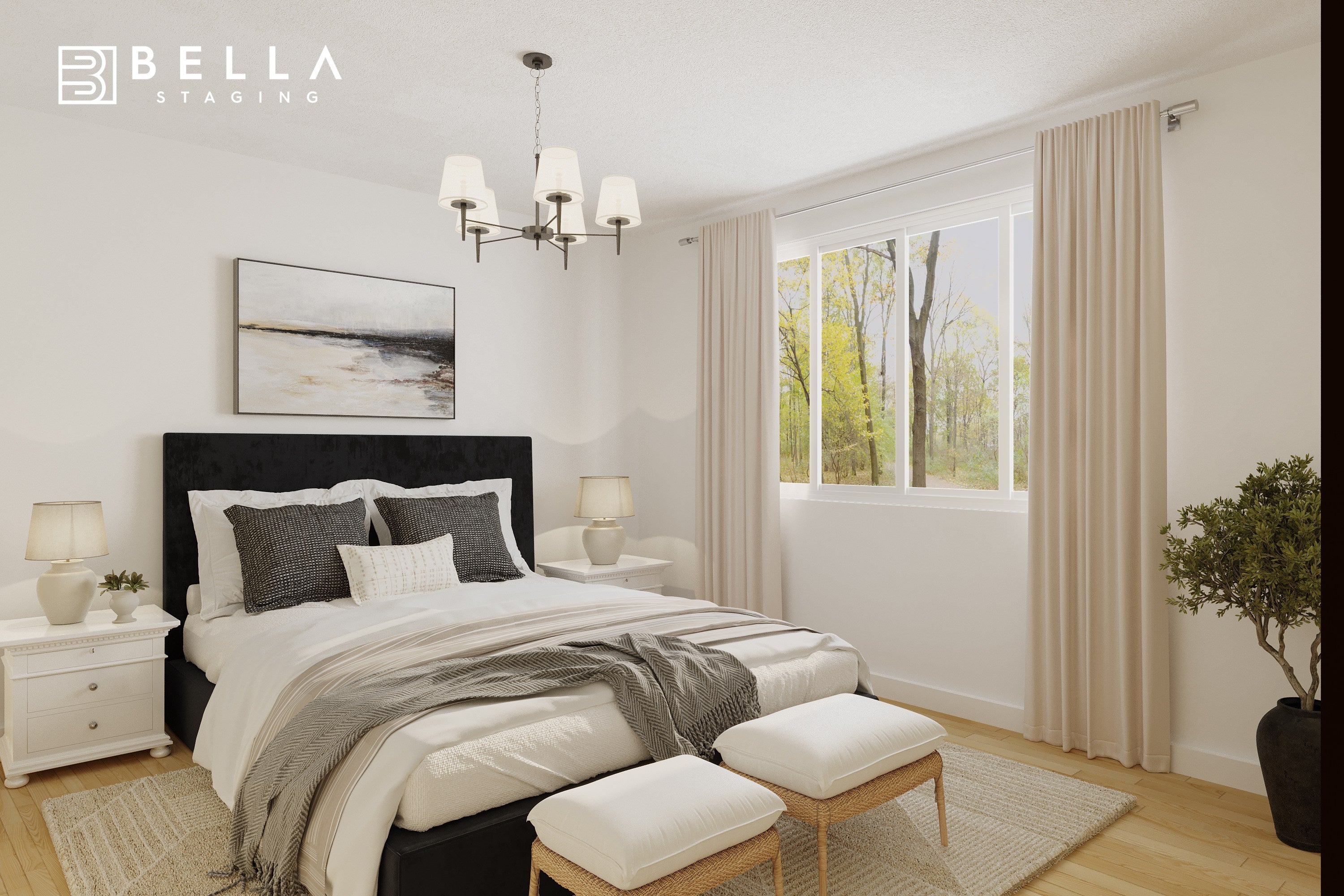 Atlanta, Georgia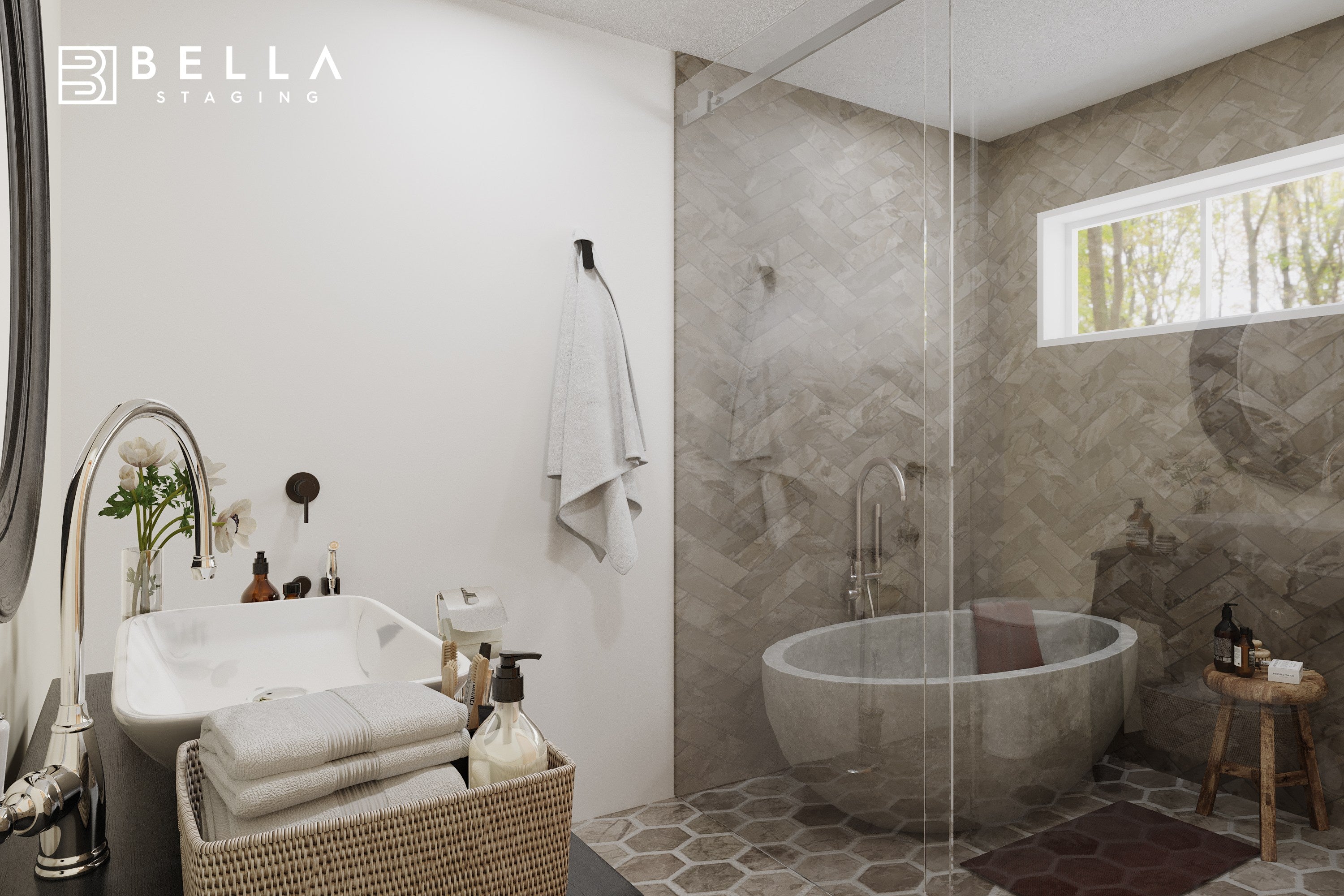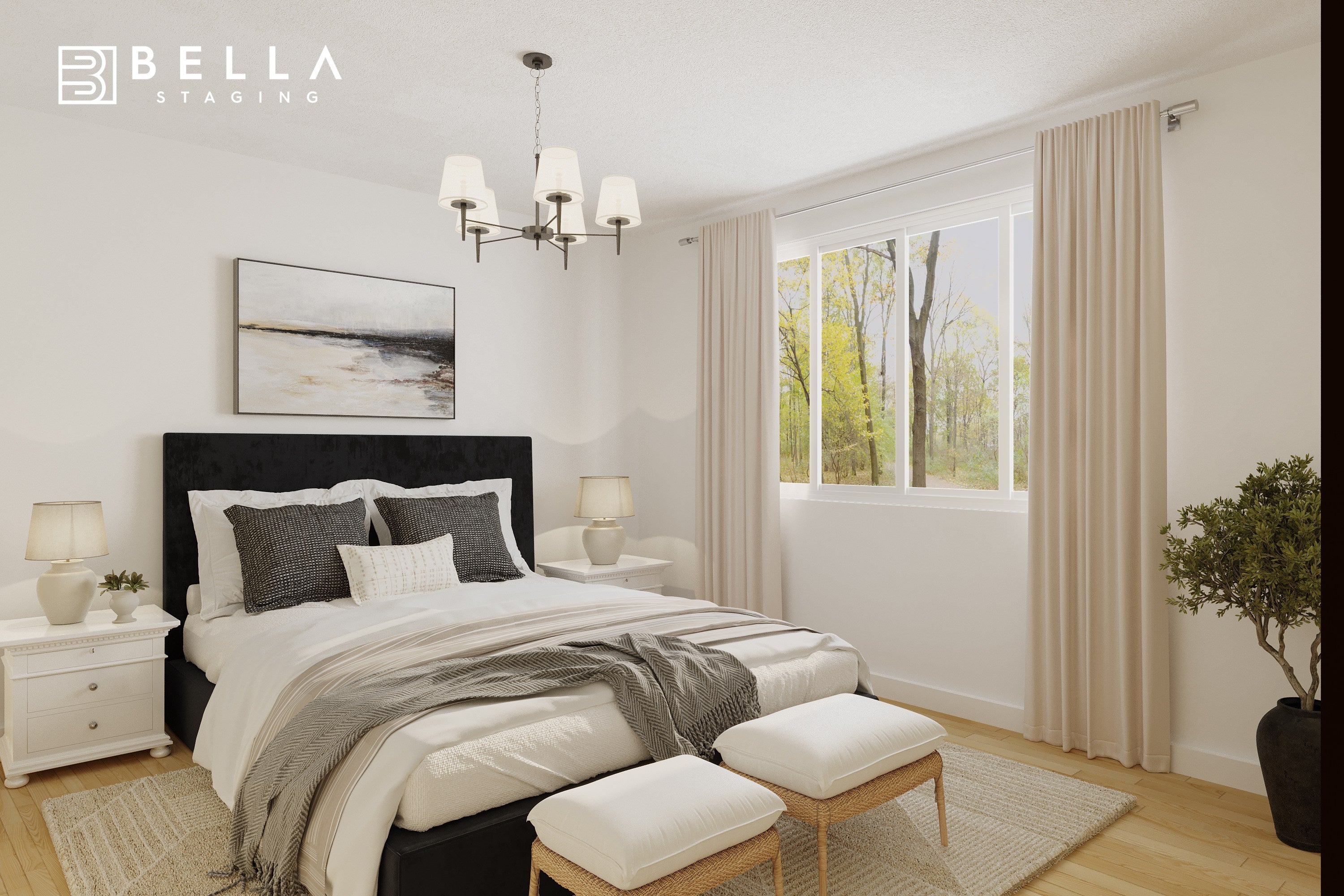 How Our Virtual Staging Service Works in Atlanta
Traditionally staging a home has its advantages, but it comes at a cost: expenses for the decor, refurbishing, and maintenance of the property is typically paid by the seller, and can run into the hundreds, if not thousands of dollars. Sounds tiring? When you go virtual, Bella Staging and other Atlanta home staging companies only require accurate up-to-date photos and certain design specifications to create your virtual experience. For a far lower cost, we'll have your buyers' future home model ready to hit the market within two days. Just follow these steps:

Place Order
Visit the Bella Staging website and select the staging service you would like to purchase. Our modern site interface is very intuitive and makes virtual home staging a cakewalk.

Submit Materials
Once you've chosen a particular service, send us photos of the rooms you want us to stage, as well as their design specifications. If you run into trouble, our support team is one click away!

Receive Staged Photos & Approve
After we've received your photos and payment, you can expect a delivery for your virtual stage within two days. You provide feedback and we polish until it's perfect!
2017
Virtual Staging Since
Why Bella Virtual Staging?
The average price charged by physical Atlanta staging companies may be between $500 and $5,000 per project. But there's no need to spend the money, time, and energy - Atlanta virtual staging plans are far cheaper, and they make listings more attractive, more accessible, and ready to fly off the proverbial shelf! Rapid development of new technologies and a thriving real estate market became the catalyst for modern virtual home staging. Similarly, the Atlanta, Georgia home staging market is rapidly getting aboard the virtual staging bandwagon as more realtors look for time and cost-effective staging solutions.

Professional Interior Designers
All our designers have an interior design background who have an eye for what sells.

Only The Highest Standard
We believe higher quality work will lead to more sales and potential buyers.

100% Satisfaction Guaranteed
Unlimited revisions, until you are 100% Happy with the final product.

Fast 1-2 Days Turnaround Time
While maintaining quality, our team knows your business is time sensitive.
>
Virtual Staging Compared to Real Staging
Staged homes listed on the market are between 33% and 50% more likely to sell faster. Employing an Atlanta, GA virtual staging company, you can avoid hiring a special Atlanta home stager as all the details are handled to a T using advanced graphic design software instead. Want to learn more? Take a look at our comparison of the vast difference in the efforts of virtual staging vs real staging.

Real Estate Technologoy
Actual staging can take weeks - even months! Going virtual allows real estate agents and designers to work in concert and generate superb digitally staged properties within a few days at far more convenient rates.

Easily Switch Style Strategies
If it's digital, it's adjustable. You can easily tweak the design of our deliverable to make it more appealing to targeted buyers or switch up your marketing strategy.

Avoid Manual Labor Costs
Digitally staging a property will save you thousands of dollars in rental furniture and ongoing maintenance. Choose a virtual staging plan and do away with all the physical hassles of real staging.

Avoid Manual Labor Costs
Bella Staging's designers can turn an empty room into your buyers' dream home in a matter of days. On the other hand, the relative ease of sketching out and easily tweaking photos can bring realtors closer to their targeted client base - and faster!

Sell For More
Properties staged using software are easier to sell and can easily go for more than the asking price, as the reduced cost of staging a home virtually only adds to your return value.

Sustainable Tactics
Traditional home staging is a notoriously hefty investment. Virtual staging is at least 10 times cheaper, but it's even more effective in attracting homebuyers. Multiple digital renditions won't drain your budget - they were made for it!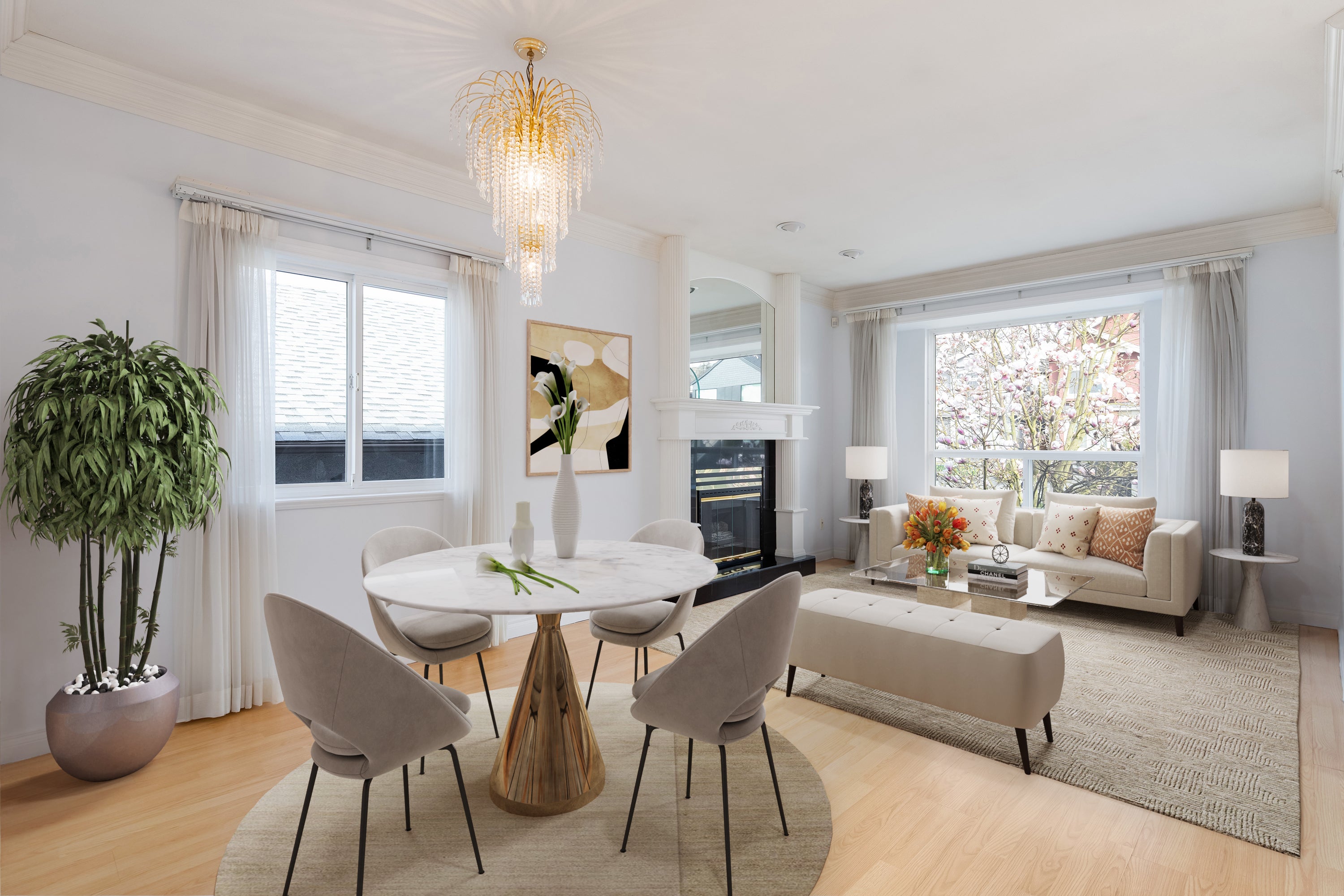 01
Virtual Staging for an Incredible Price
Bella Staging's high quality digital staging services, provided at a hugely convenient cost, make it one of the best companies for virtual home staging in Atlanta, GA. Interested clients can sample our portfolio to learn more about what is virtual staging on our website.
02
Fast Processing Emailed to you
From the moment we receive the pictures of your property, our designers kick into high gear to provide the best first drafts within the shortest time. Depending on your staging requirements, we can have samples ready for you from a few hours to within a couple of days.
03
100% Guaranteed Satisfaction
Think you can do better? We will tweak and redo your virtual listing until you are happy with the final product. Customer satisfaction is a priority at Bella Staging and our graphic and interior designers are always ready to create multiple original designs on request.
How Do I Find a Stager in Atlanta?
To find a home stager in Atlanta you can start by reaching out to real estate agents, a broker, your colleagues, or a listing agent. Looking for a virtual home stager? Bella Staging has you covered!
How Much Does It Cost to Stage a House in Atlanta?
It depends on the size of the project, but taking into account the preliminary consulting costs, decluttering, service and other expenses, the price can range between $600 and $2,500.
Is Staging My Home in Atlanta Worth It?
Absolutely! Surveys and research indicate that Atlanta staged homes consistently sell faster and at better prices than non-staged homes.