Top Rated Virtual Staging in New York City
Home staging is a traditional tool used to market homes if you want to sell it swiftly and for the best price possible. Today, you can make this happen easily with Bella Staging's virtual staging technology. This means software can assist you in making your home look presentable. Thankfully, you will find a virtual staging company NYC or staging apartment NYC to help reach your goals. The right company can give you the best home staging tips to make your home more appealing to buyers.
Order Our Virtual Staging Software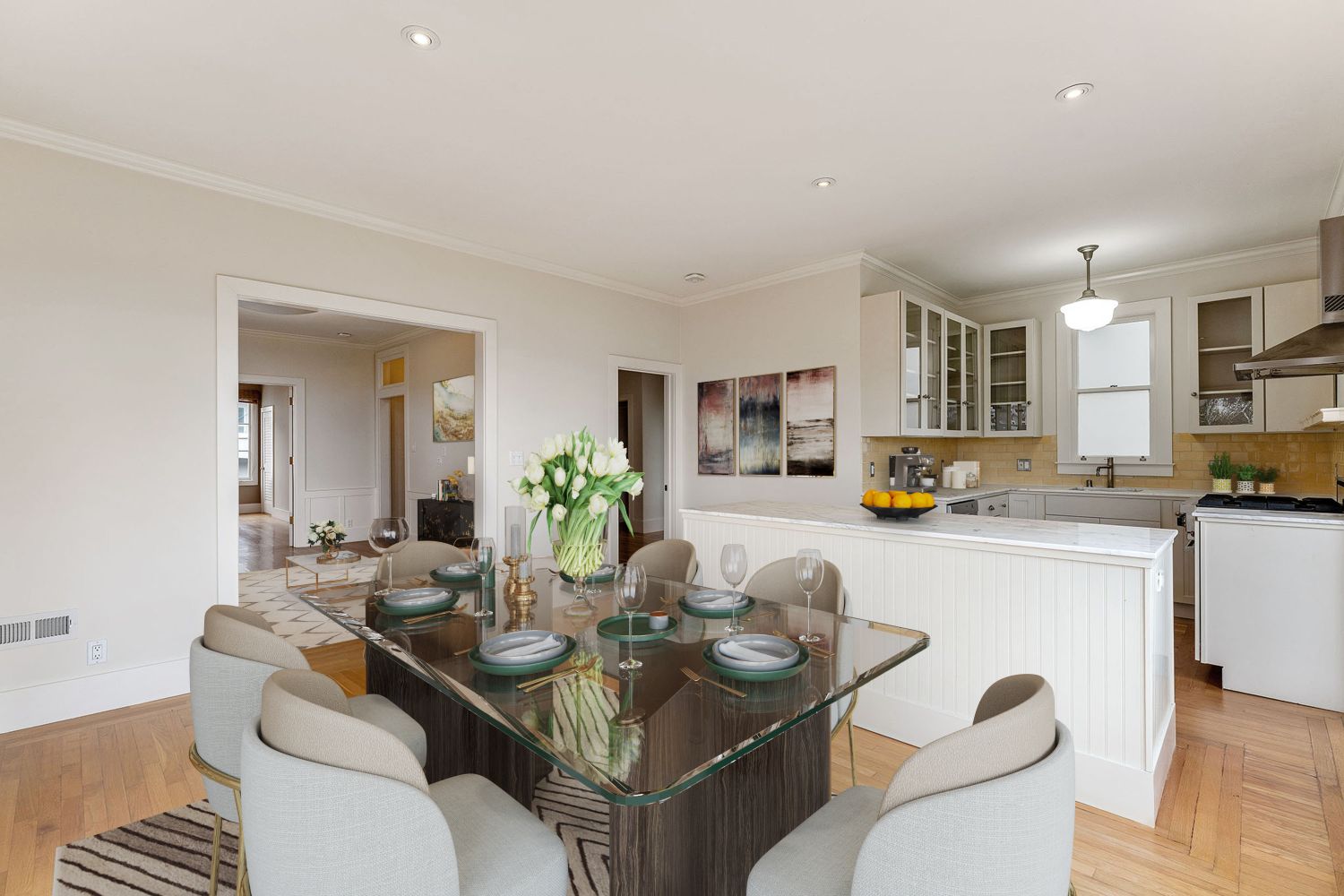 Sell More Homes in New York City
The primary goal of virtual staging companies NYC is to ascertain your property sells faster and for a better price than other properties in the market. Since buyers fall in love with the aesthetics of your home and feel the space has tons of potential, they offer the best price for your property.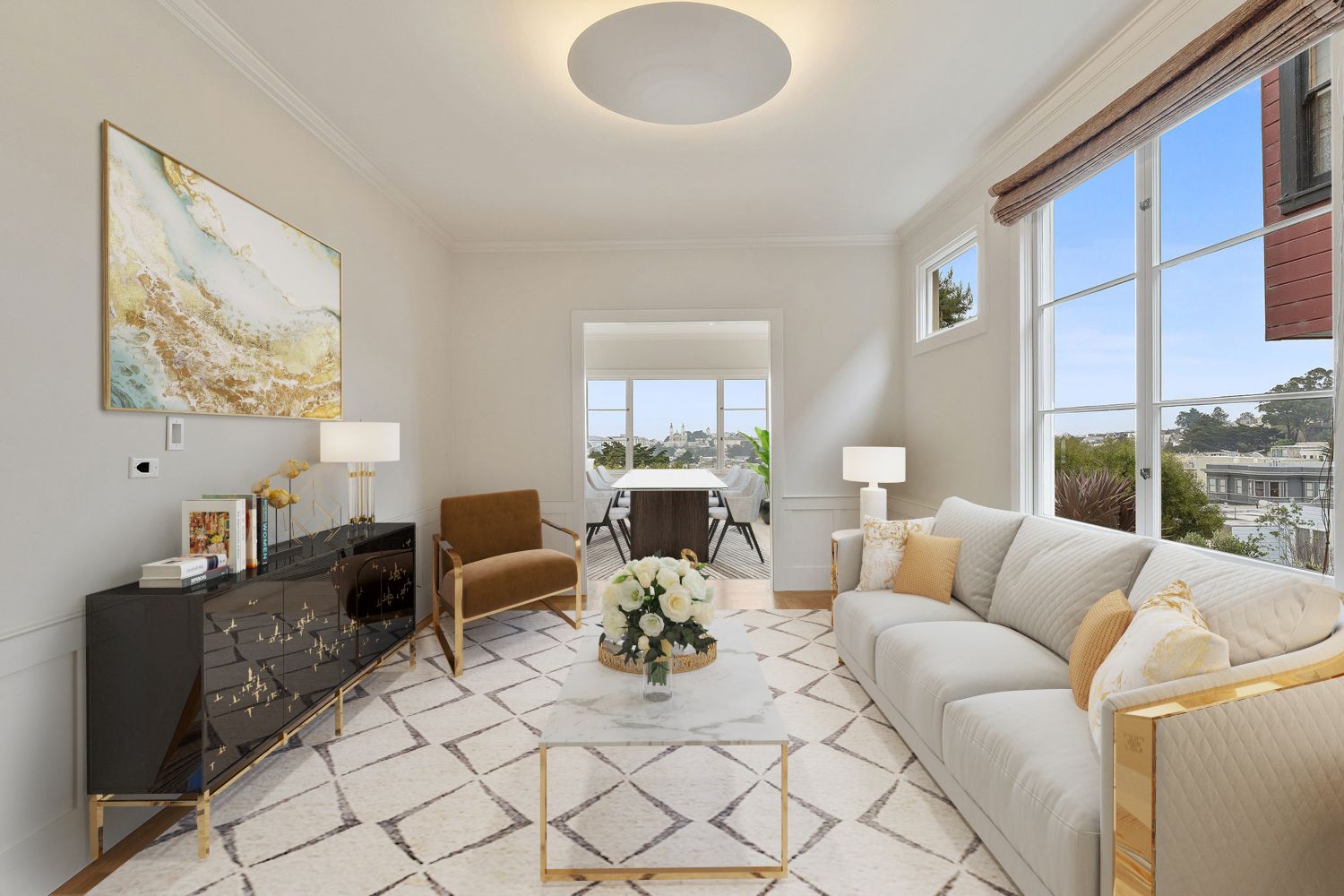 Start Selling Faster
If you implement virtual staging apartment NYC, you can expect your property to sell like hotcakes. Remember, the longer your home sits on the market with no offers, the harder it will be to sell because buyers cannot help but think there's something wrong. With virtual staging NYC, you can eliminate this problem because your house will sell ASAP.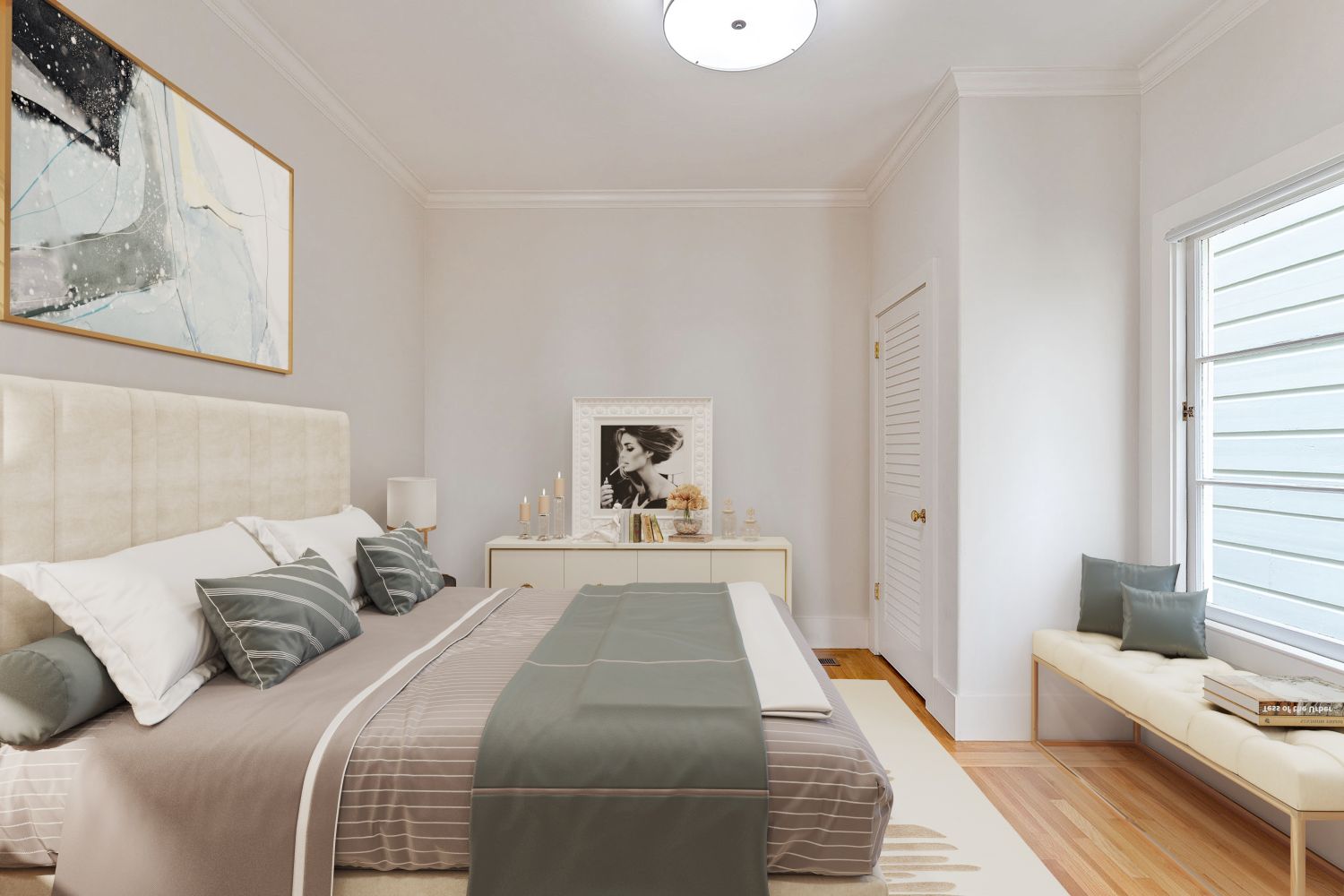 Increase Efficiency
Skip the physical labor, all you need is to follow a 3-step process below and sit back to wait for calls from potential buyers. Bella Staging will take care of your needs for beautiful images that can push your sales to the next level. If you're curious about the details on how to virtually stage a home, click to learn more.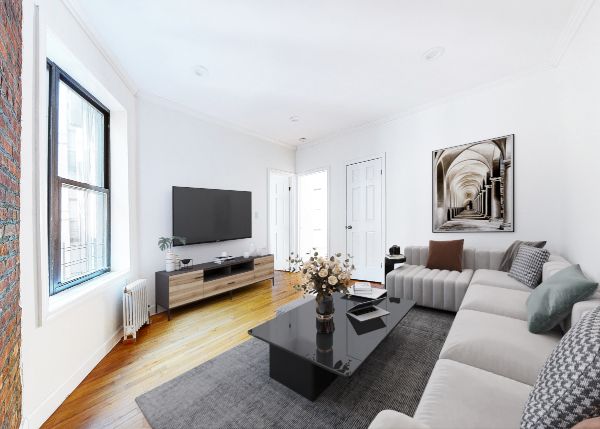 Featured works
Virtual Staging in Los Angles
Virtual home staging is a powerful way to show off the potential of a property. Any realtor will tell you that it takes considerable effort to sell a property. With virtual staging, you can transform the standard process to make it more effective and commercial.
6 Glendale Avenue LA 90071
-John doe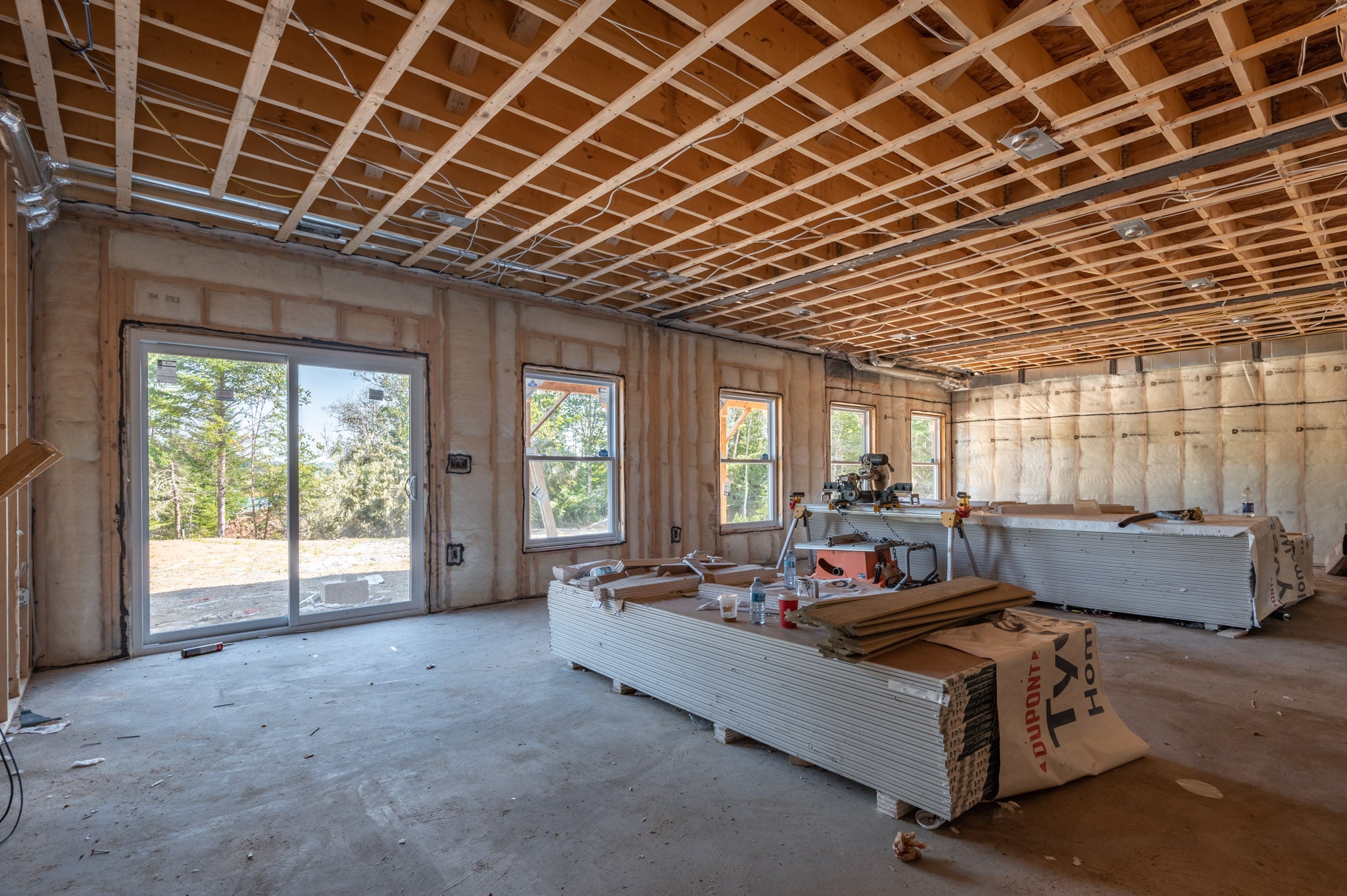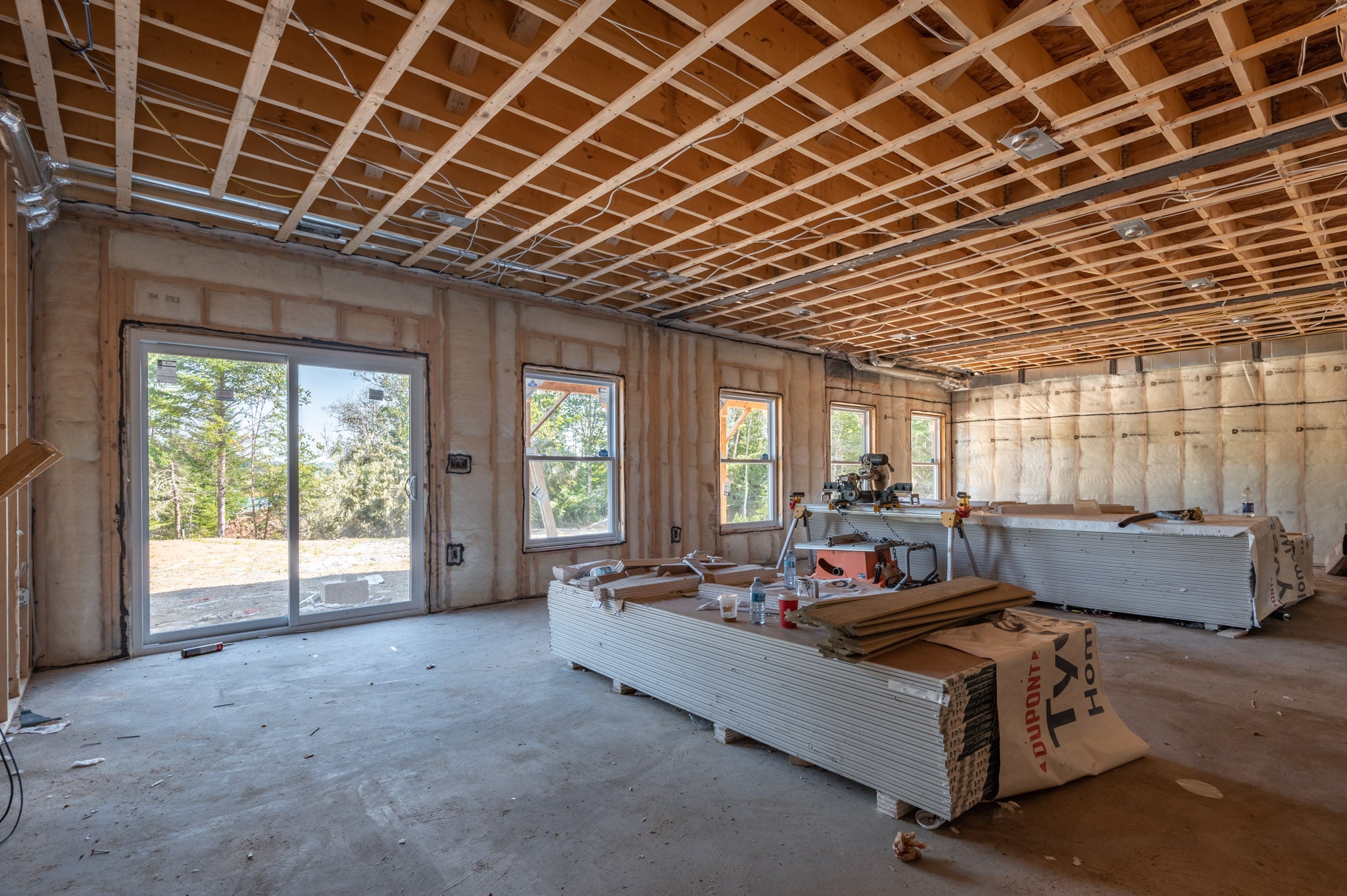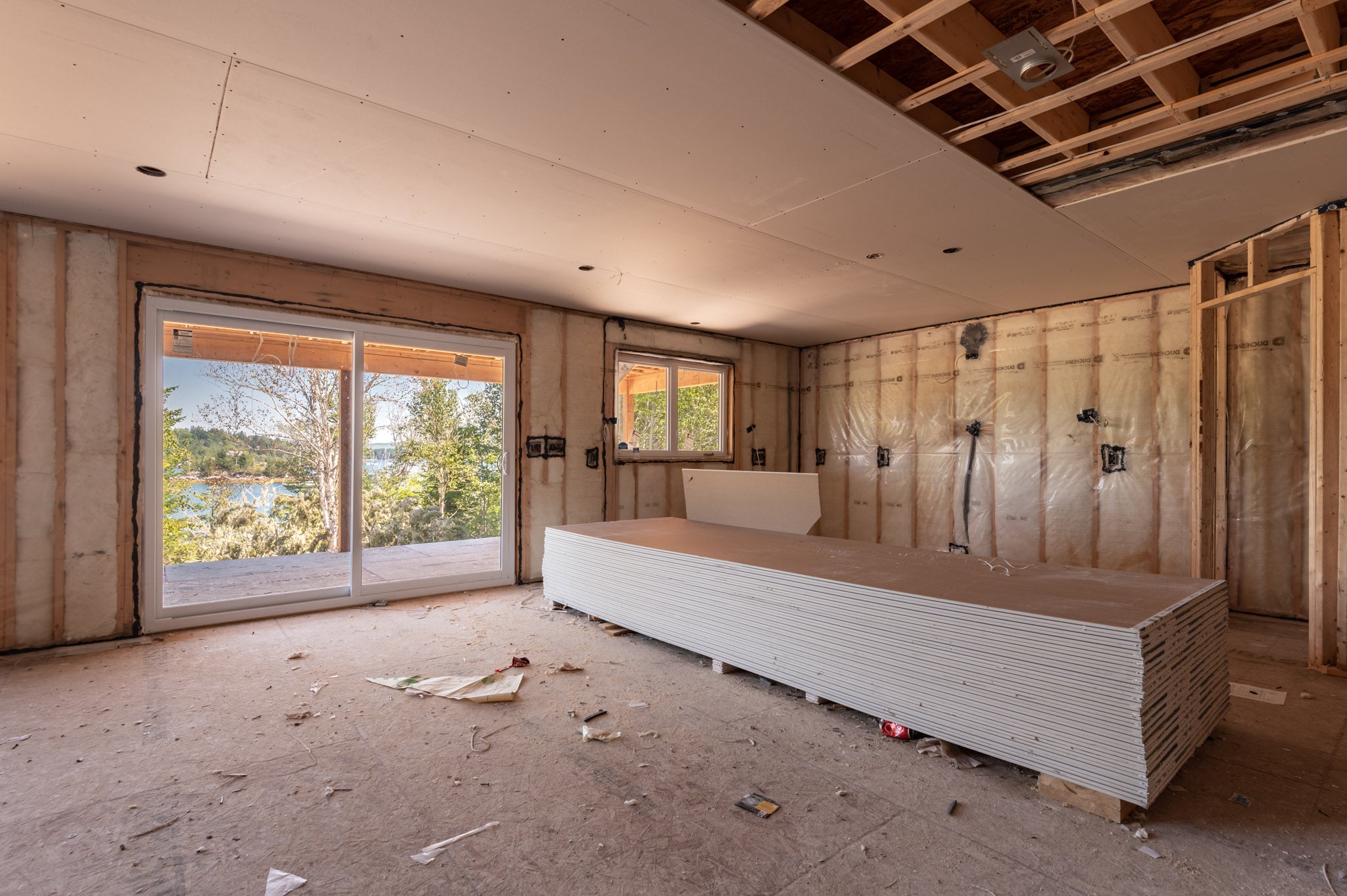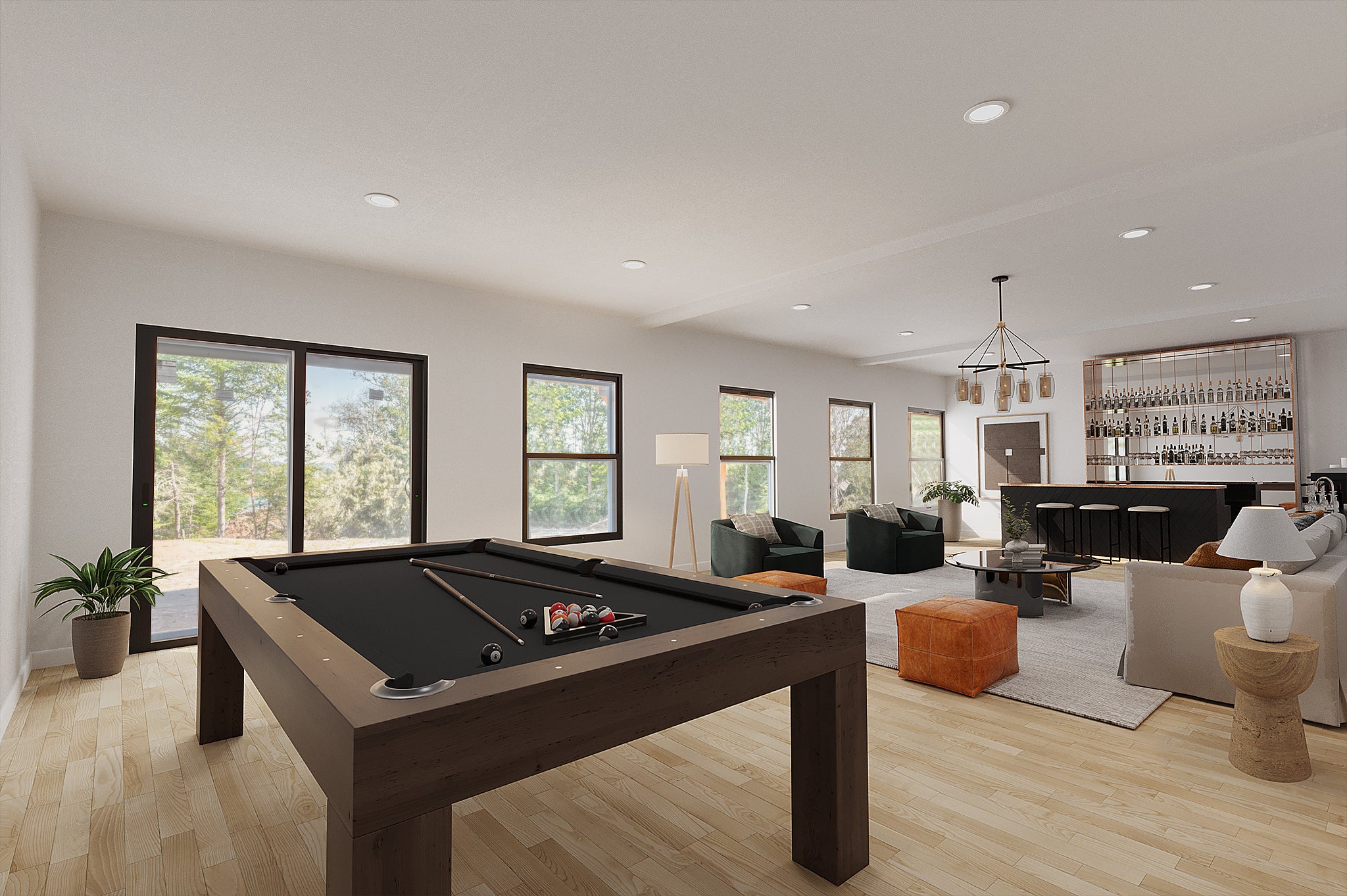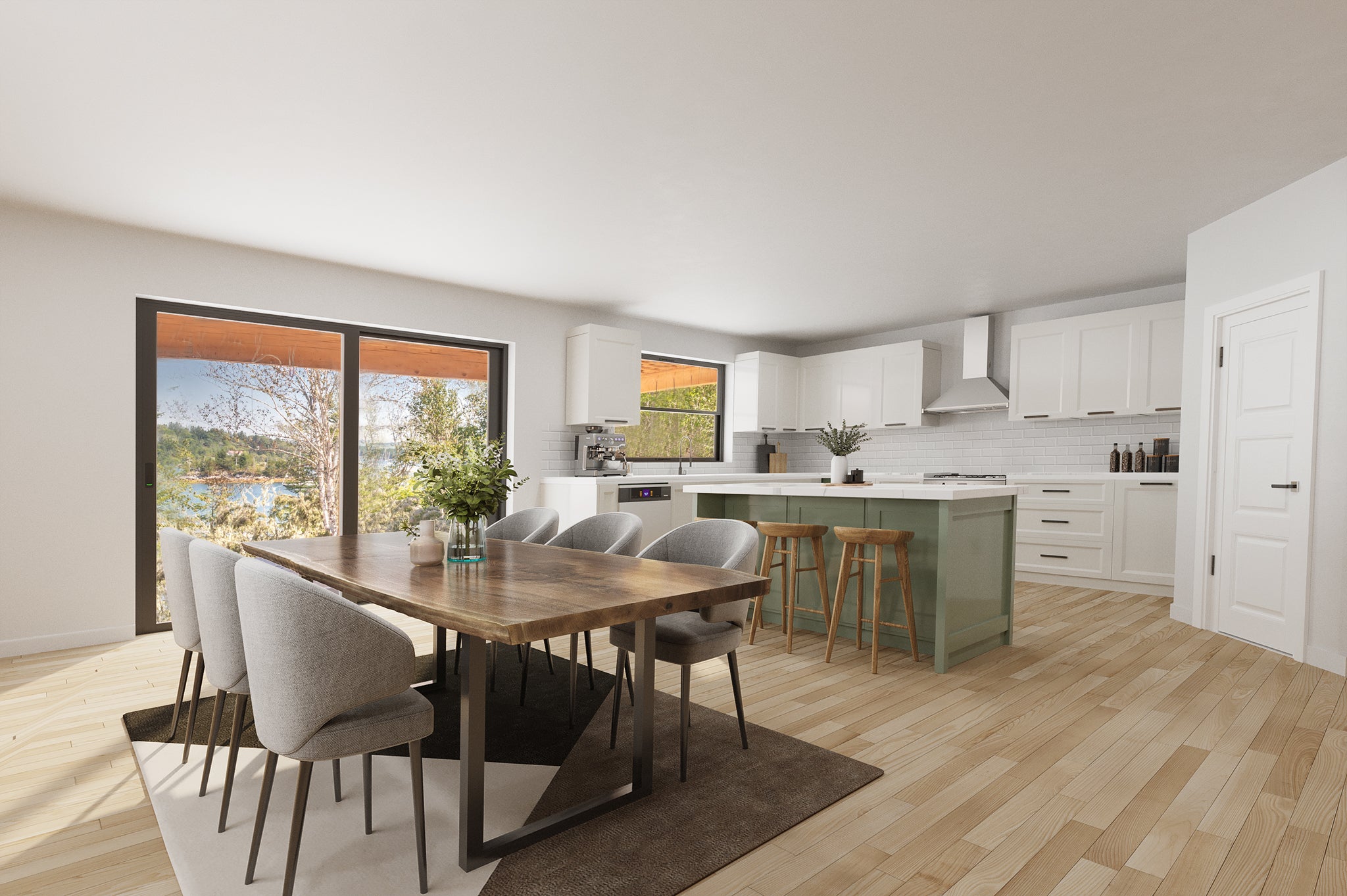 6 Glendale Avenue LA 90071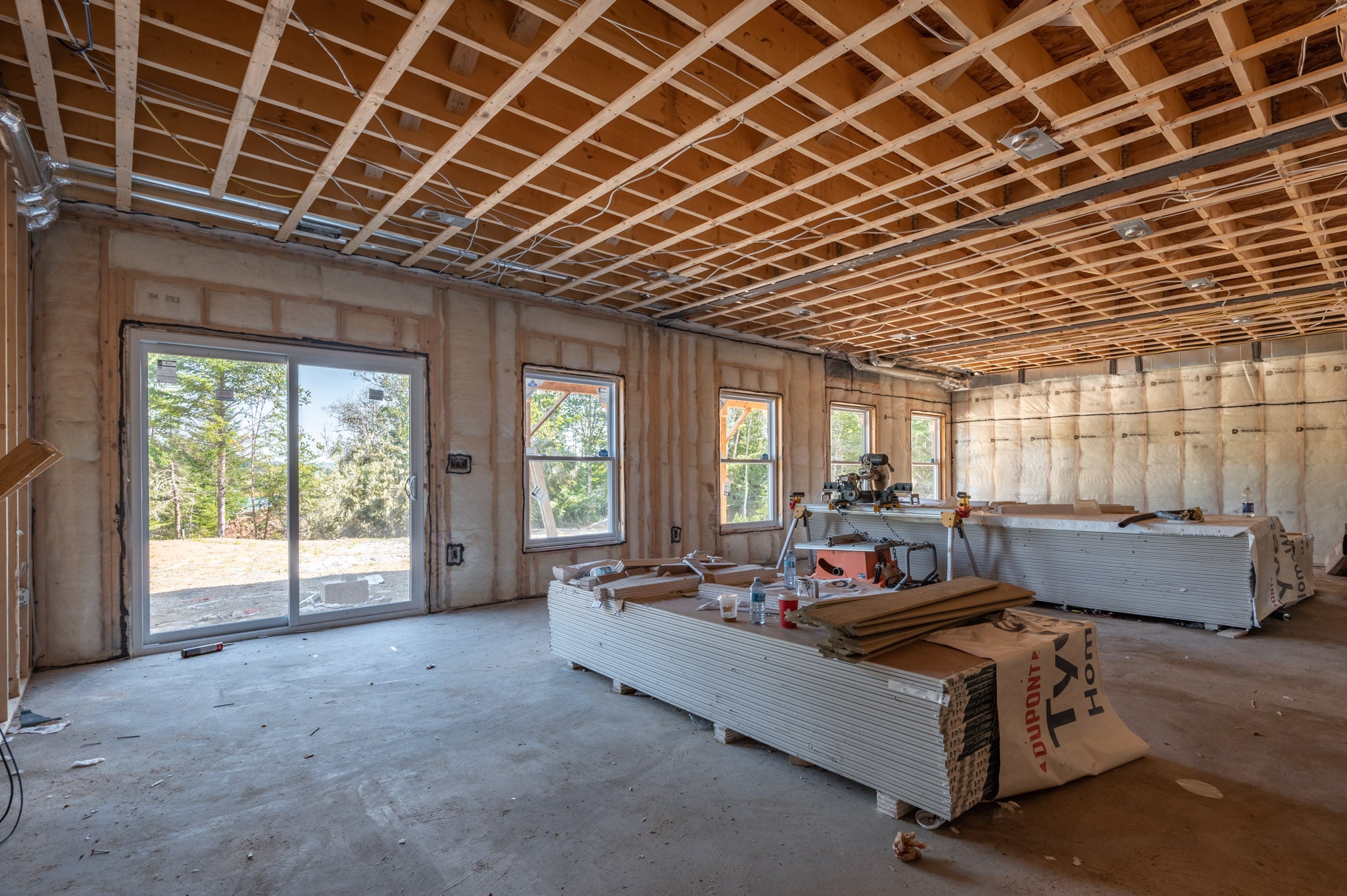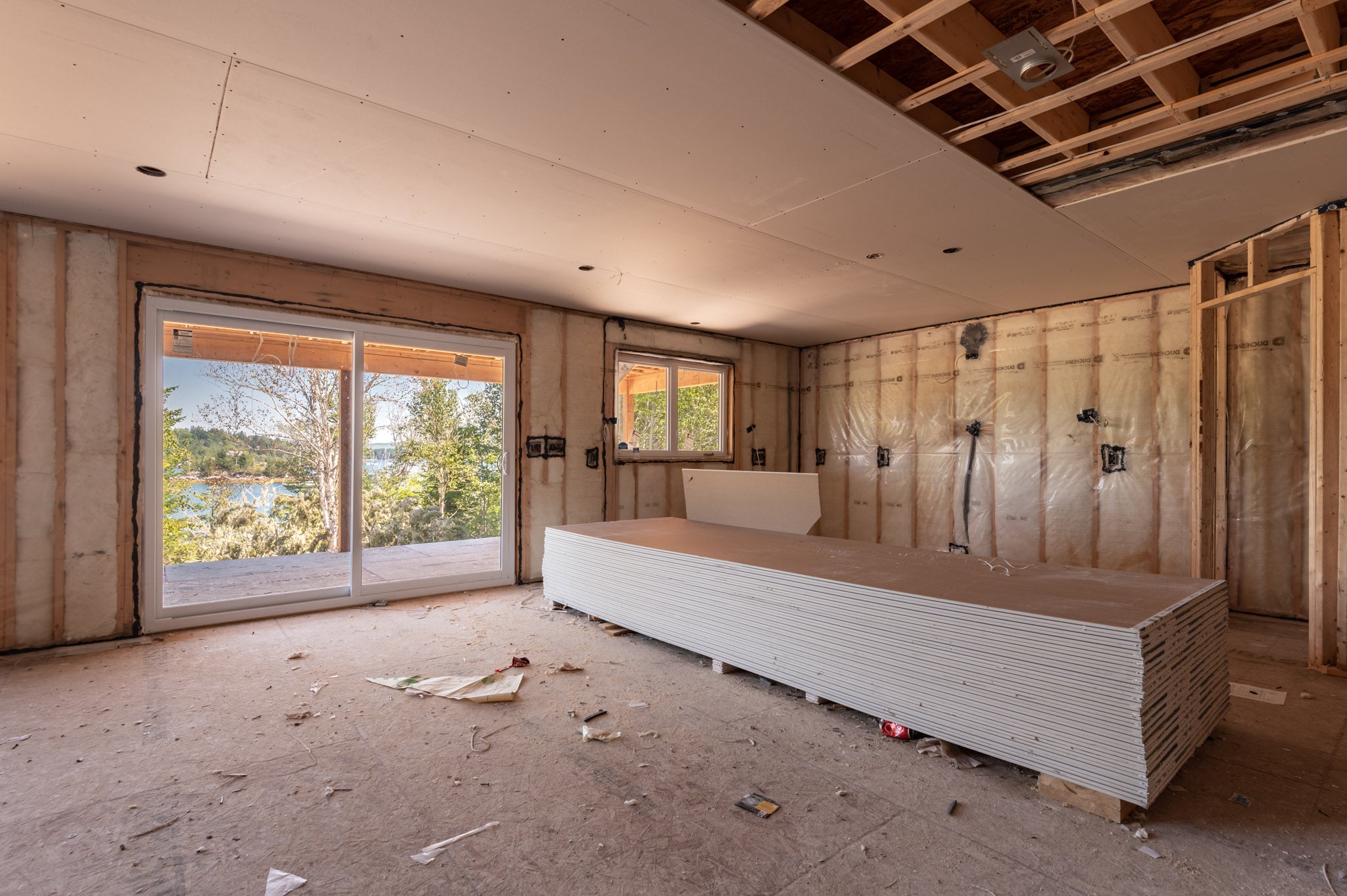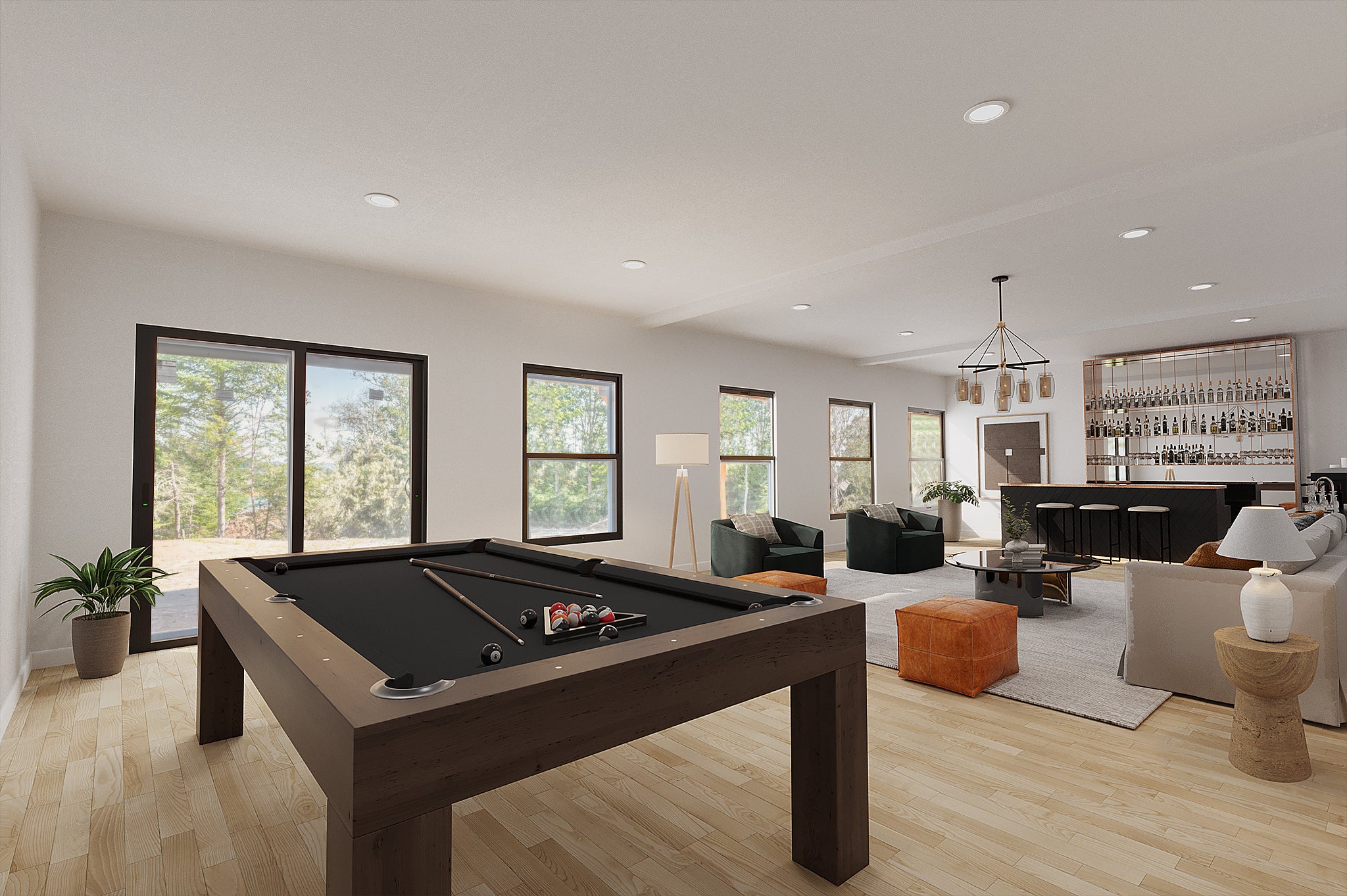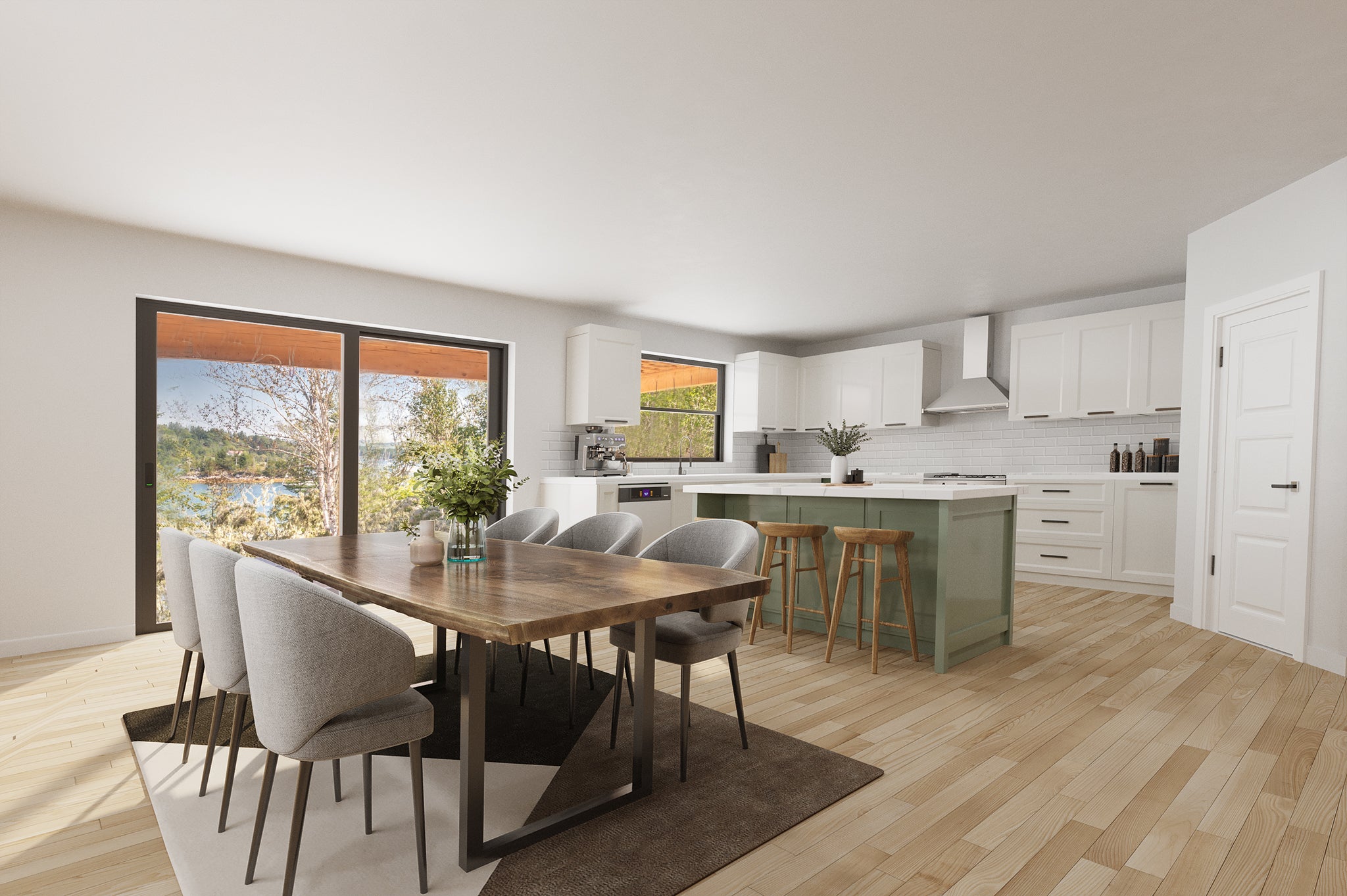 6 Glendale Avenue LA 90071
-John doe
6 Glendale Avenue LA 90071
How Our Virtual Staging Service Works in New York City
Today, home staging companies NYC implement digital tools to make their services more cost-efficient and affordable. Before, it will cost about $20,000 to $30,000 for regular staging. However, virtual staging can reduce that hefty price tag by a whopping 97%. You can reap all the rewards of traditional home staging without burning a whole through your pockets.

Place Order
Just go to our Bella Staging homepage and click on the place order tab. From there, the drop down menu will show different packages and their corresponding price tags. Then, select one that fits your budget.

Submit Materials
Submit the pictures of the areas you want to stage. Take good quality photos because they serve as canvasses where our artists will render their virtual staging techniques. Upload the materials using the secure website of the page.

Receive Staged Photos & Approve
Indicate if you have any requests. Our customer service representatives are available via live chat, email, and our hotline. We provide delivery dates of the final photos. After receipt, give us feedback so we can make edits if necessary.
2017
Virtual Staging Since
Why Bella Virtual Staging?
Home staging in NYC is crucial because it can help your home sell fast. Home and apartment stagers NYC make your property attractive to buyers. As a result, these buyers readily recognize when a house meets their expectations. In contrast, a lack of staging makes it impossible for buyers to visualize living in that space. Although the homeowner is responsible for all staging costs, virtual staging in NYC is affordable and cost-effective. The faster turnaround is well worth the low-cost initial investment.

Professional Interior Designers
All our designers have an interior design background who have an eye for what sells.

Only The Highest Standard
We believe higher quality work will lead to more sales and potential buyers.

100% Satisfaction Guaranteed
Unlimited revisions, until you are 100% Happy with the final product.

Fast 1-2 Days Turnaround Time
While maintaining quality, our team knows your business is time sensitive.
>
Virtual Staging Compared to Real Staging
When you invest in home staging New York, you can count on a faster turnaround. This means your house won't sit around in the market for too long. Bear in mind, the longer a home sits in the market, the harder it is to sell. Traditional staging gives results within 7-14 days after the initial consultation unlike our virtual staging NYC team that provides results within 1 to 2 days. Without virtual staging, your home won't attract buyers or you can expect lowball offers.

Real Estate Technologoy
Virtual staging makes home staging NYC a lot easier for realtors, brokers, and sellers to market their listings. After all, most home buyers today start their search for homes on the internet.

Easily Switch Style Strategies
Virtual staging provides you with tons of flexibility. You can try out a broad range of designs and themes that suit your clients needs. The beauty of technology is everything can be done with a flick of a finger.

Avoid Manual Labor Costs
With virtual staging, you don't have to pay hefty prices for laborers who will do the physical work of improving the home. Thanks to software, renovations can be done with a few clicks of the mouse.

Meaningful Visits
Create meaningful virtual open homes with virtual staging because it's flexible. You can curate a tailor-made experience for buyers that are looking for certain aspects in a home. With this tool, you can easily show the potential of any home.

Sell For More
Thanks to virtual staging NYC, you pay less for making your house look presentable and you can sell it for a higher price. Since virtual staging decreases the costs, you can expect more money upon closing.

Sustainable Tactics
Since virtual staging is highly affordable, it provides realtors with different marketing strategies that allow them to sell a home to a wider audience base. Realtors love that they can readily tweak and adapt without spending too much.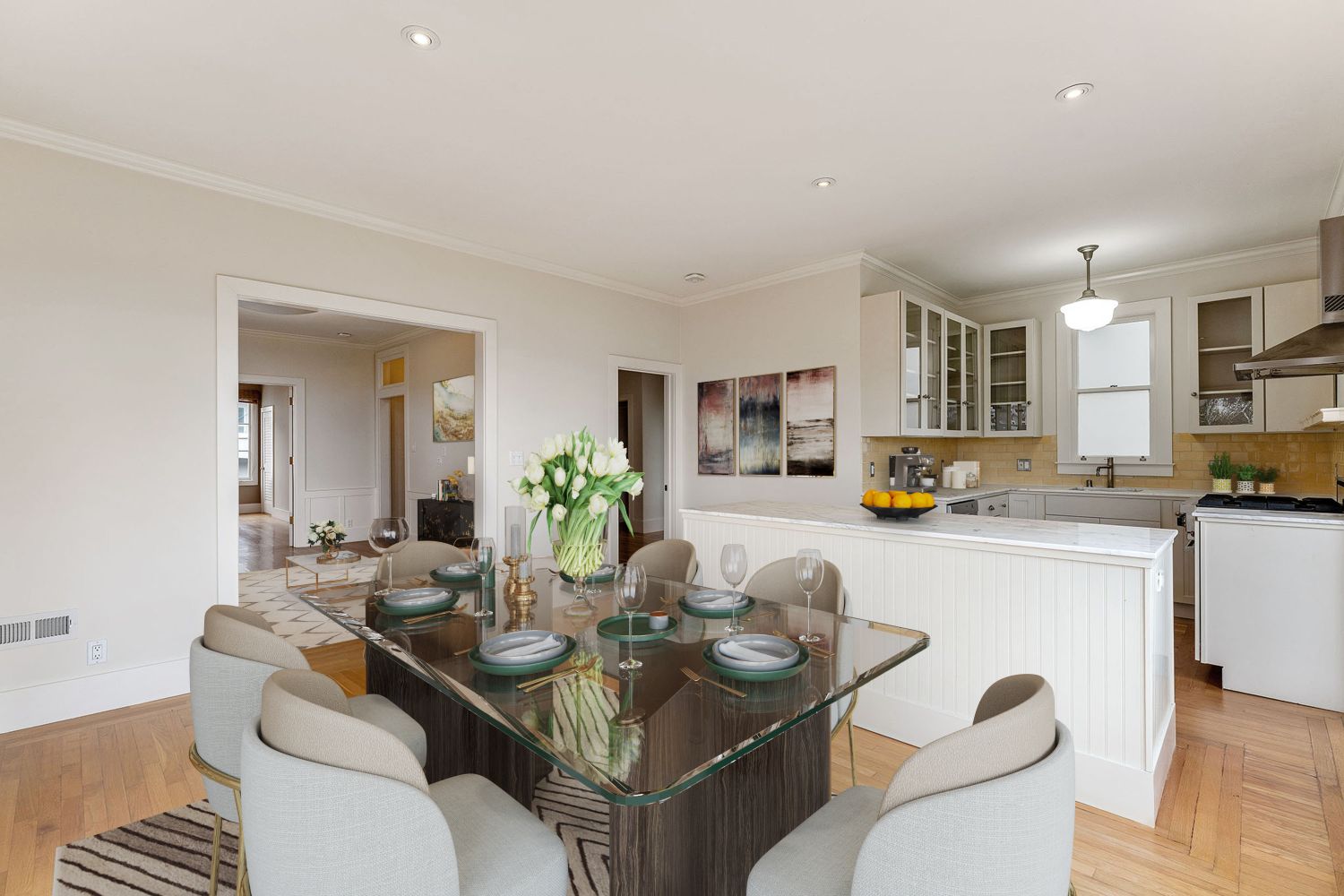 01
Virtual Staging for an Incredible Pricing
If you work with Bella Staging, we commit to providing the best quality work without decimating your pocketbook. We proffer artistic outcomes that catch the eyes, timely delivery of projects, responsive support team, and quick updates based on your feedback. Working with us will give you the best value for your hard-earned money.
02
Fast Processing Emailed to you
Our virtual staging NYC team is ready to assist you to make your home more sellable, beautiful, and comfortable in the eyes of buyers. Count on our team to provide speedy work and fast processing without compromising on the quality. Our long roster of happy clients from different cities prove that we provide excellence you can trust.
03
100% Guaranteed Satisfaction
We leave no stone unturned when virtually staging your home, and that's because we want all of our clients to be happy. Our team uses the best industry practices to curate the best space that will entice the buyers eyes. Most importantly, we factor in your requests and feedback so we can give you what you want.
How Much Does Staging Cost in NYC?
Traditional staging a two or three bedroom apartment in New York City can cost around $20,000 to $30,000. This does not include the cost of moving and storing any existing furniture. If you want to stage a larger brownstone, this service can cost a hundred thousand dollars or more.
How Long Does It Take to Stage a House in NYC?
Staging a home using traditional means can take longer, usually at least 7 to 14 days upon initial consultation. Those who have empty homes can expect a longer turnaround because everything will be bought from window treatments to furniture. In contrast, virtual staging can be as quick
as 1 to 2 days.