What's Virtual Staging?
Virtual Staging also knows as Digital Staging, is fully furnishing a property digitally. Our designers take an empty space and using various techniques such as 3d modelling, photoshop, and rendering software, transform an empty room into a beautifully staged room. This is great for creating brochures, MLS listings, and online ads. We've effectively helped realtors sell Millions in revenue through our services. We understand conventional staging is expensive and can be a lot of work. Virtual or Digital Staging has been a very good alternative to conventional staging. It is cost effective and yet very effective in painting a picture of the potential behind a property if they were to stage it nicely.
WHY USE VIRTUAL STAGING?
Sell Properties Faster - Staged homes sell 75% faster
Increase Buyer Interest - 97% of Buyers start looking online
Higher Sale Price - 83% of staged properties sell at or above the asking price
Localized Style Designs - Local MLS data and numerous Style choices
Cost-Effective - Fraction of the cost of traditional staging
House into a Home - Help buyers envision themselves in a space
CONTACT US FOR MORE INFORMATION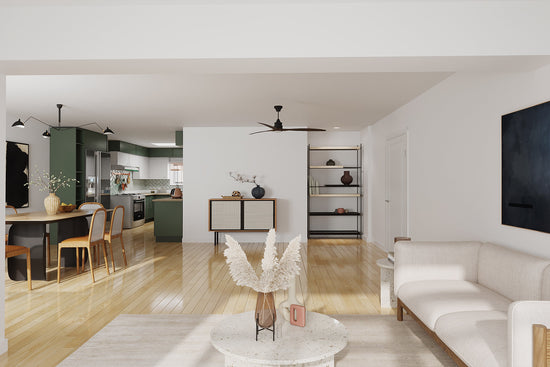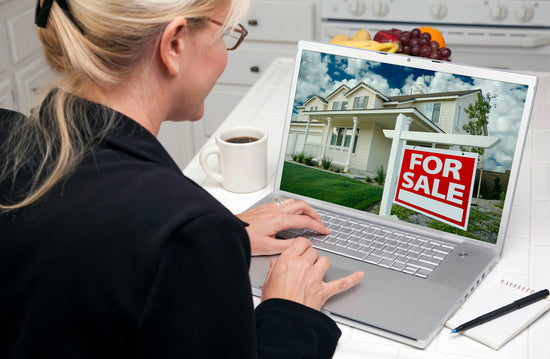 What Can you Expect With Our Virtual Staging PHOTOS?
Virtual Staging
Professional Staging Design
1-2 Day Turnaround Time
Photo Retouching
High Res Format for Print and Web
Watermarking Option
Download Link of Final Product Emailed to You
Unlimited Revisions
Customer Support 7 Days a Week

1 - PLACE ORDER
Select the number of photos you want to Virtually Stage and place your order.

2 - SUBMIT PHOTOS
After placing your order, you will automatically be emailed an upload link.

3 - RECEIVE PHOTOS
Completed photos will be emailed straight to your inbox for approval once our designers are finished.

4 - REVISIONS
Let us know if there are any changes needed. We will keep working until you are 100% Satisfied with our work.
See Our Latest Virtual Staging Work
Expect only the best from our designers. We are meticulous and pay attention to fine details in our work
See Our Latest Virtual Staging Work
Expect only the best from our designers. We are meticulous and pay attention to fine details in our work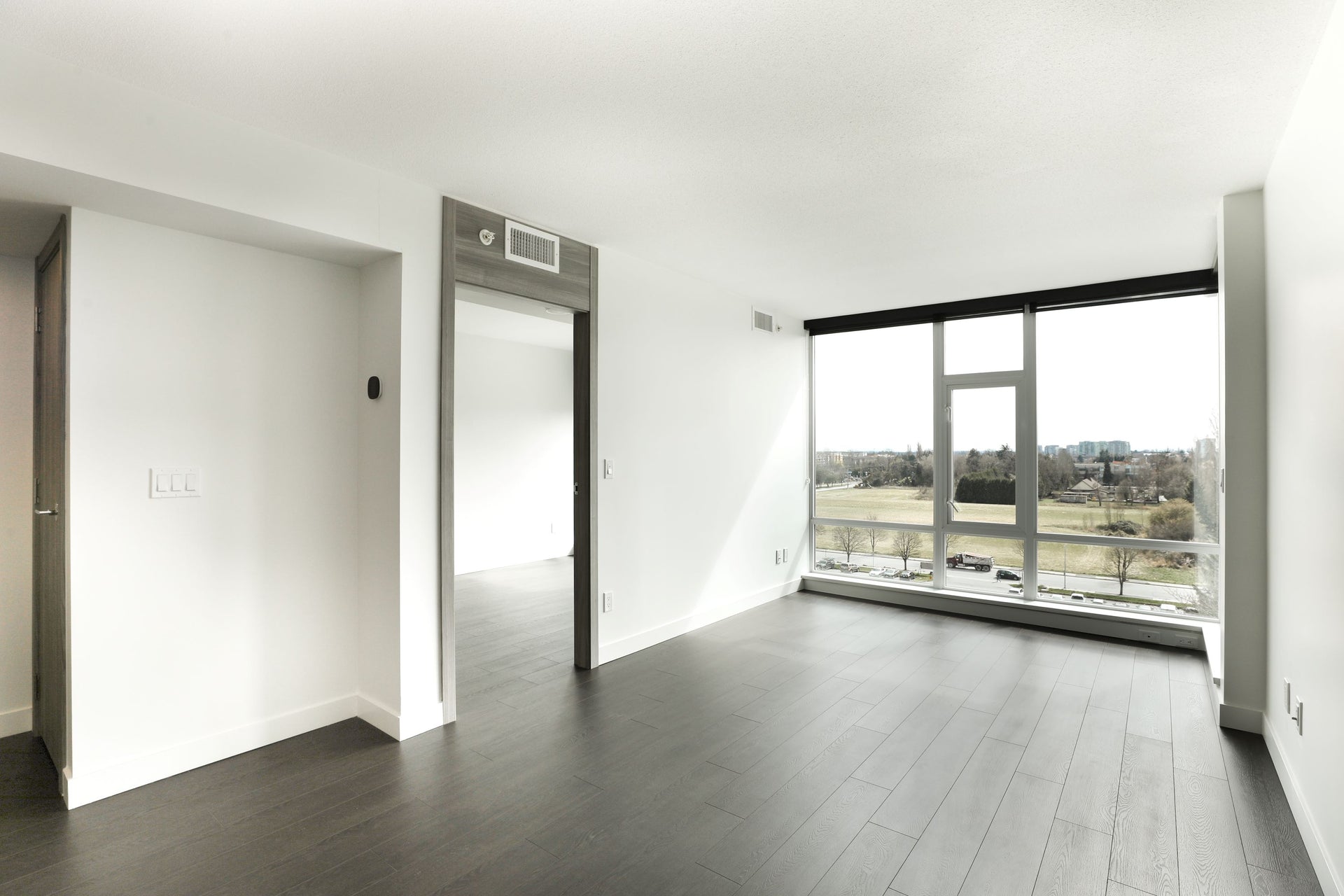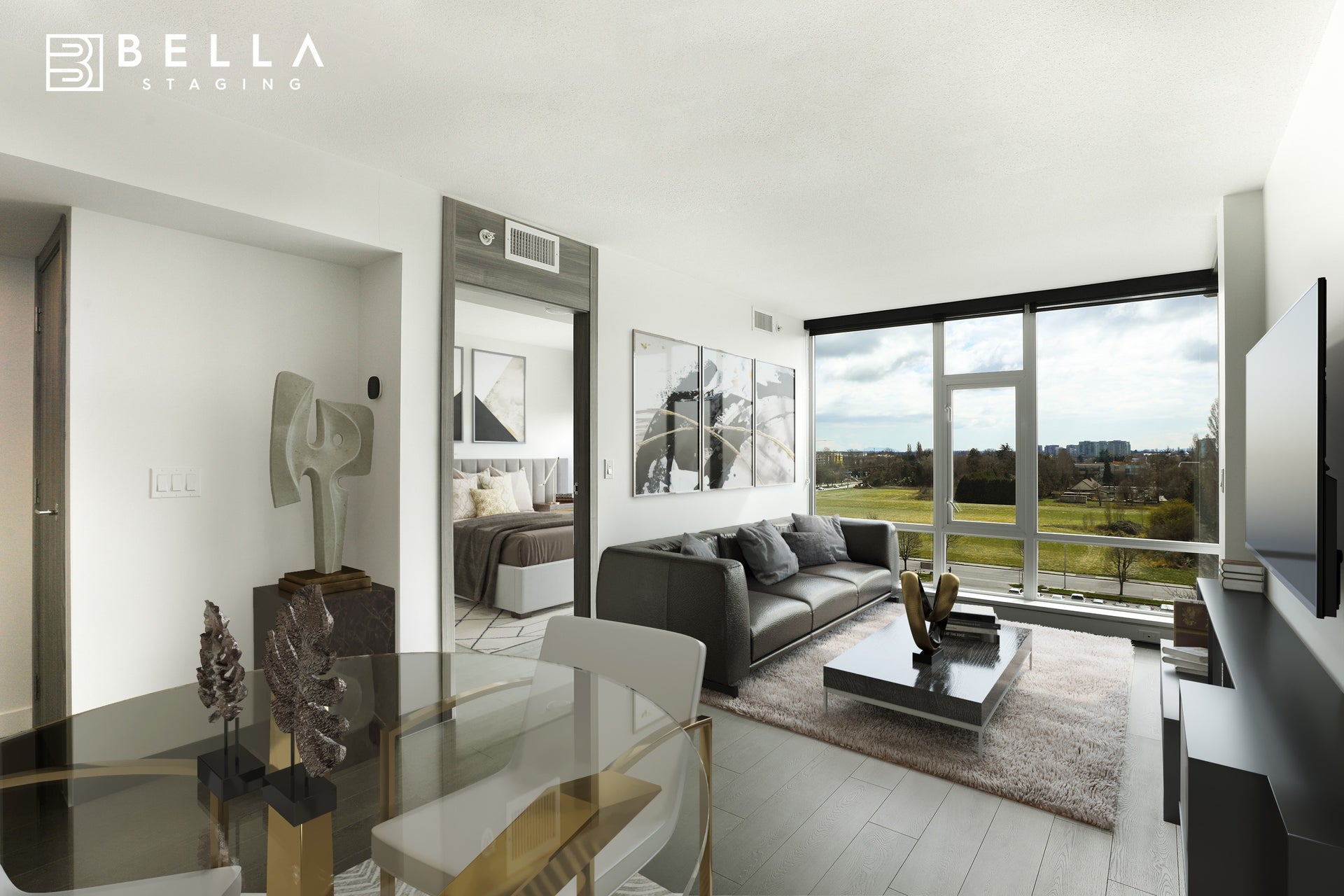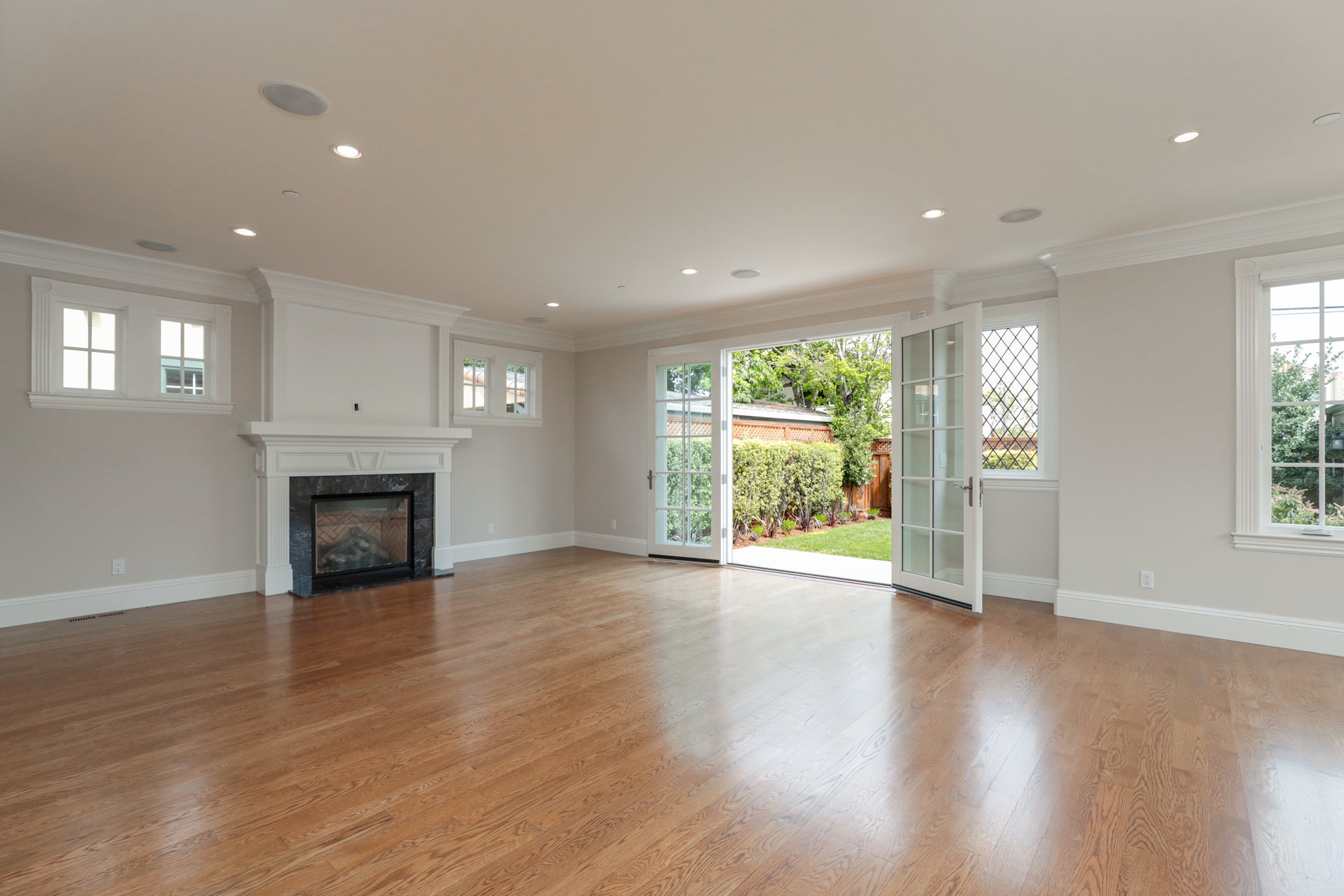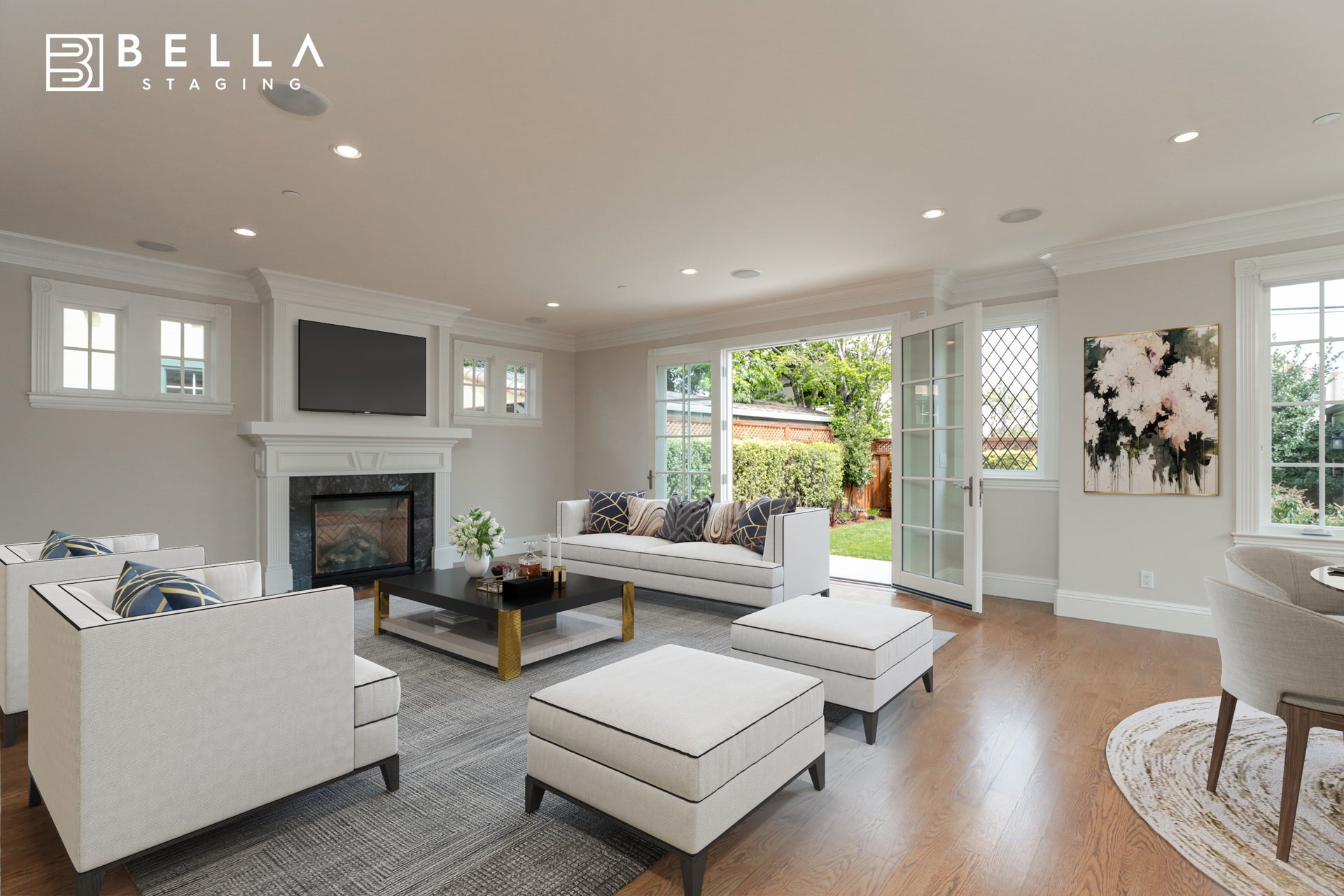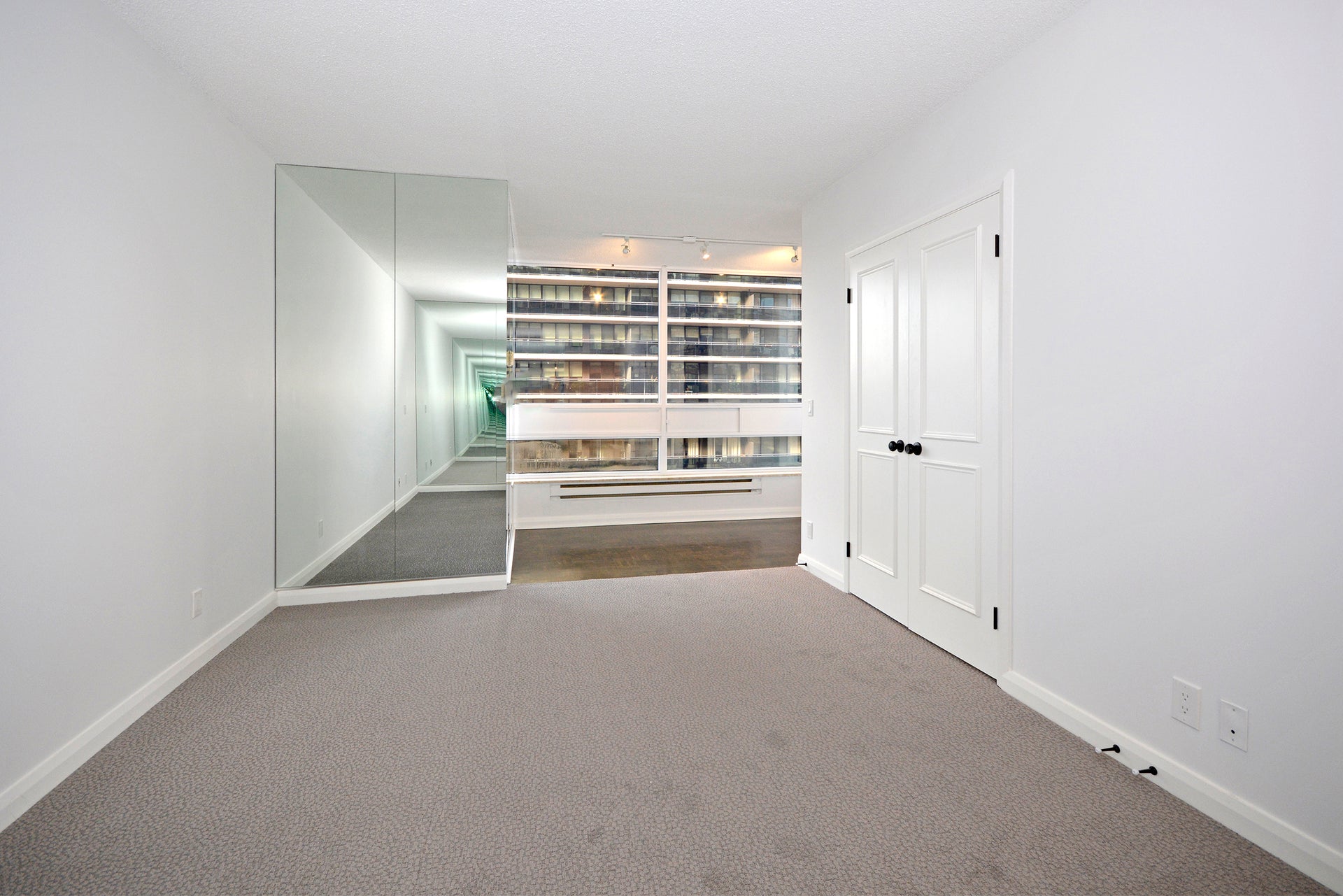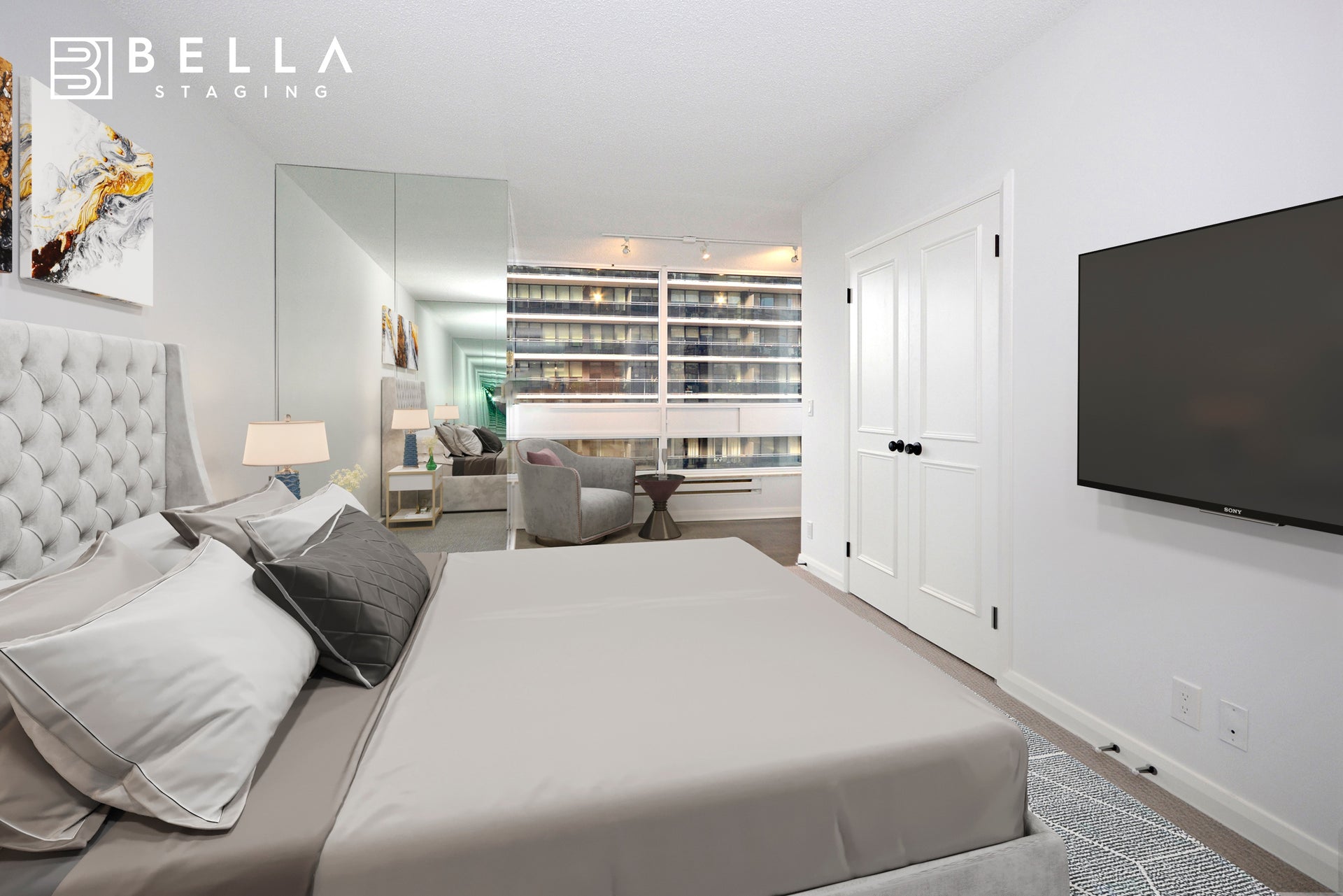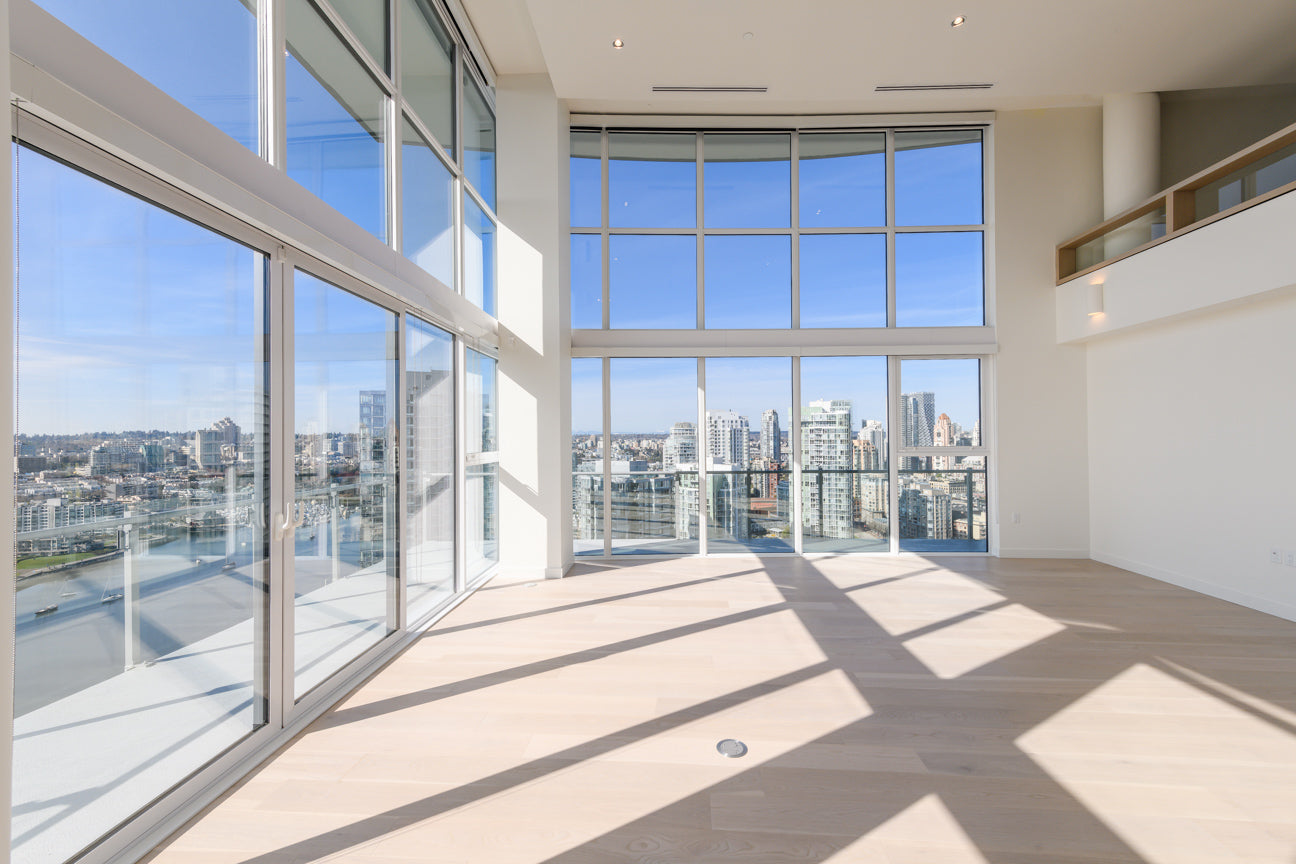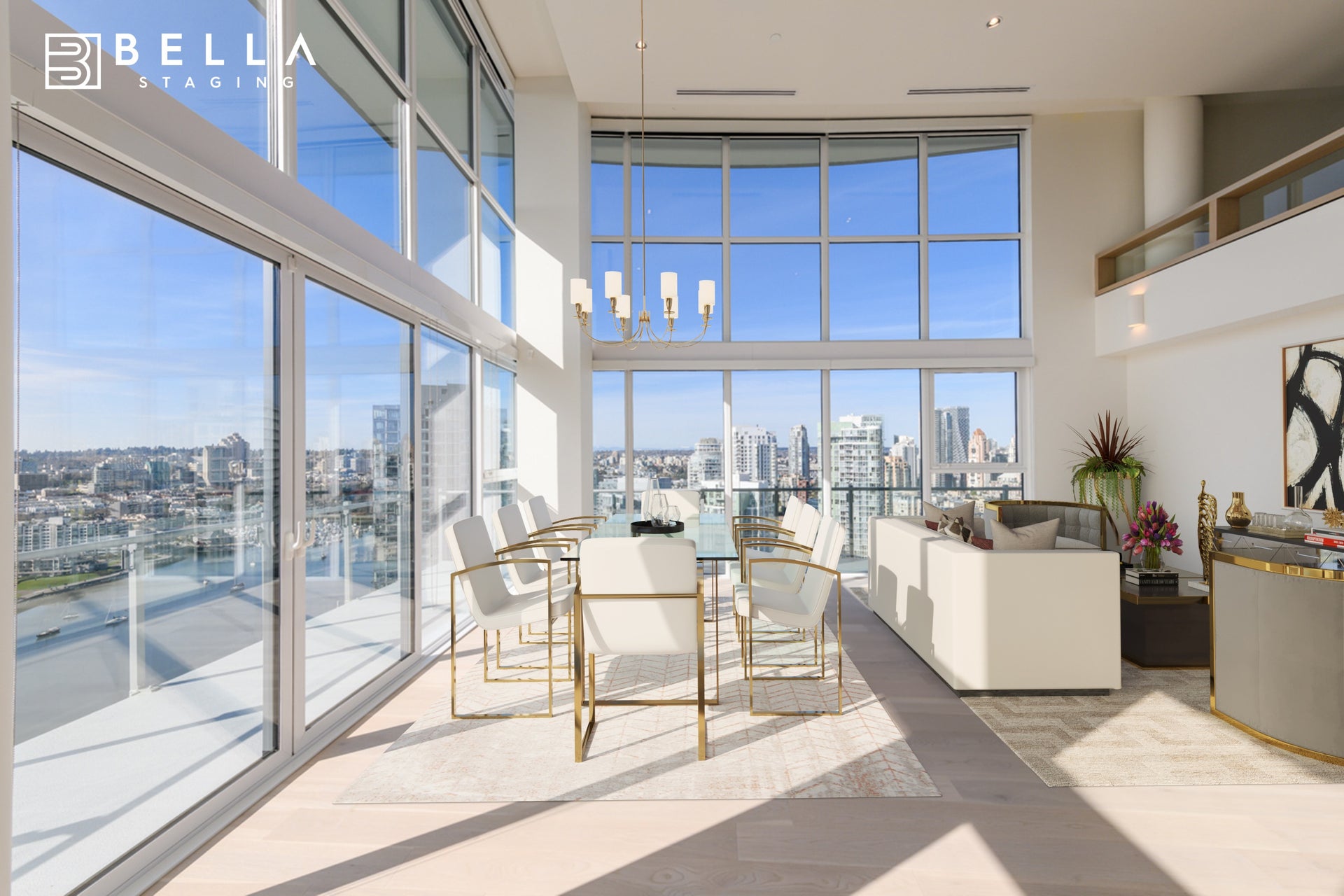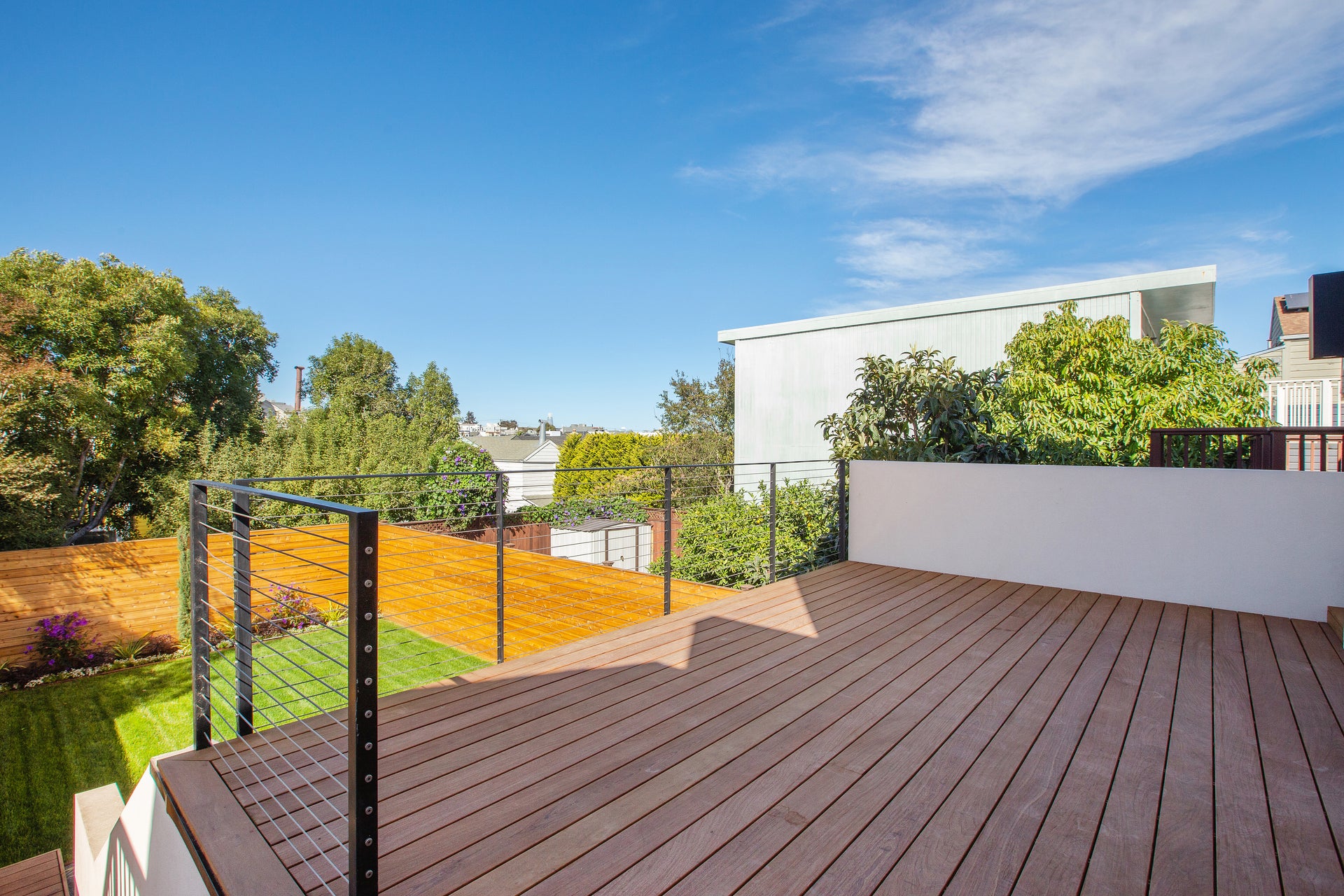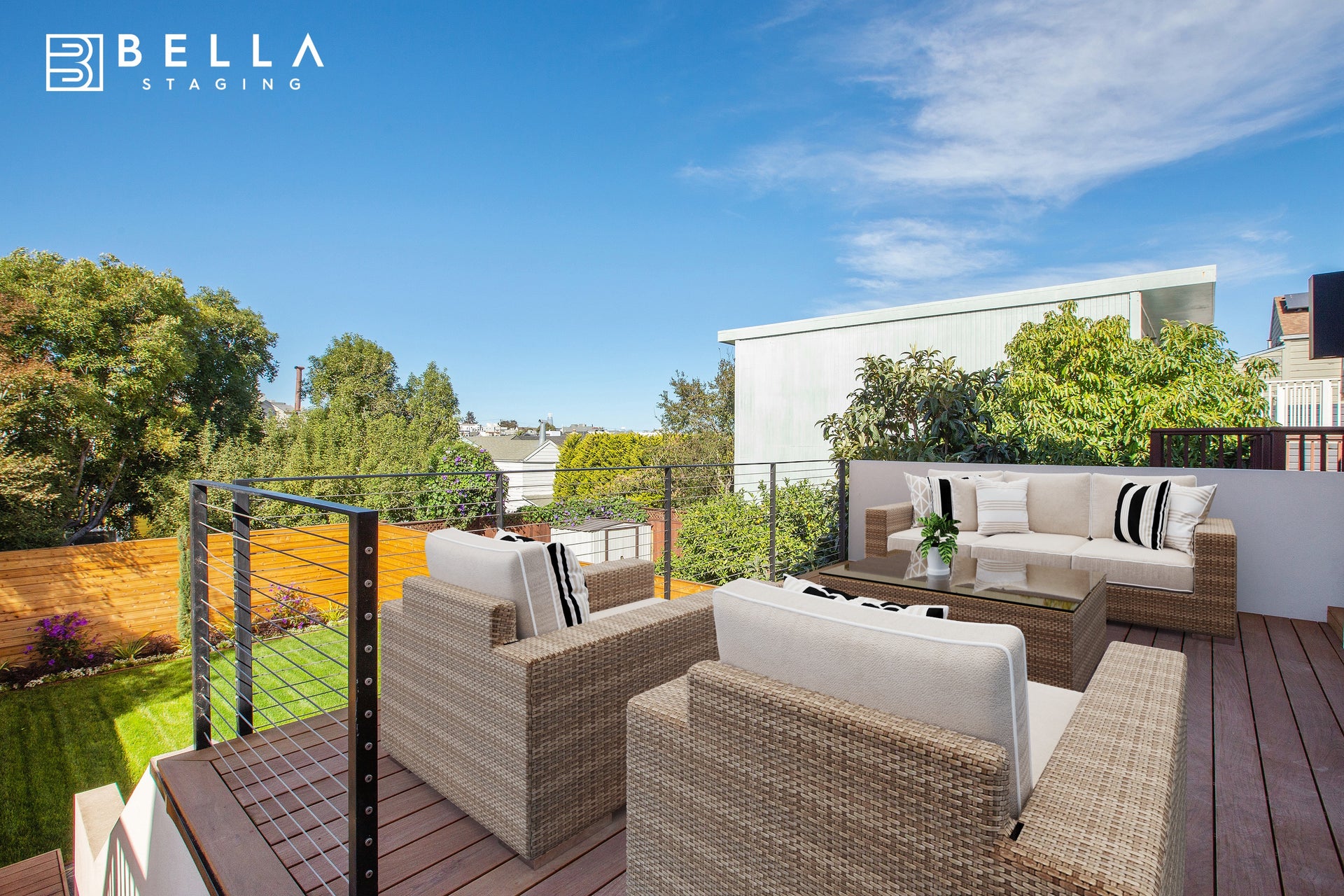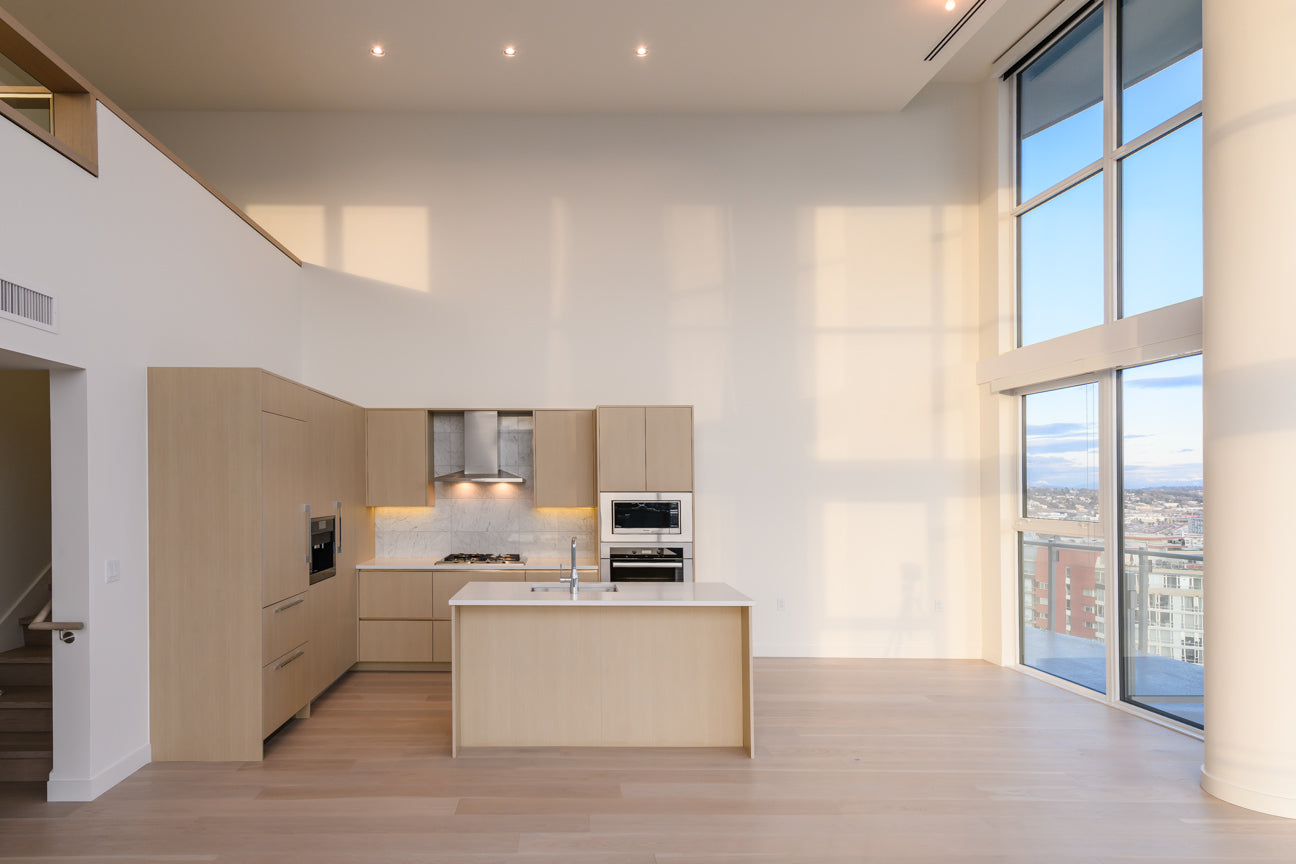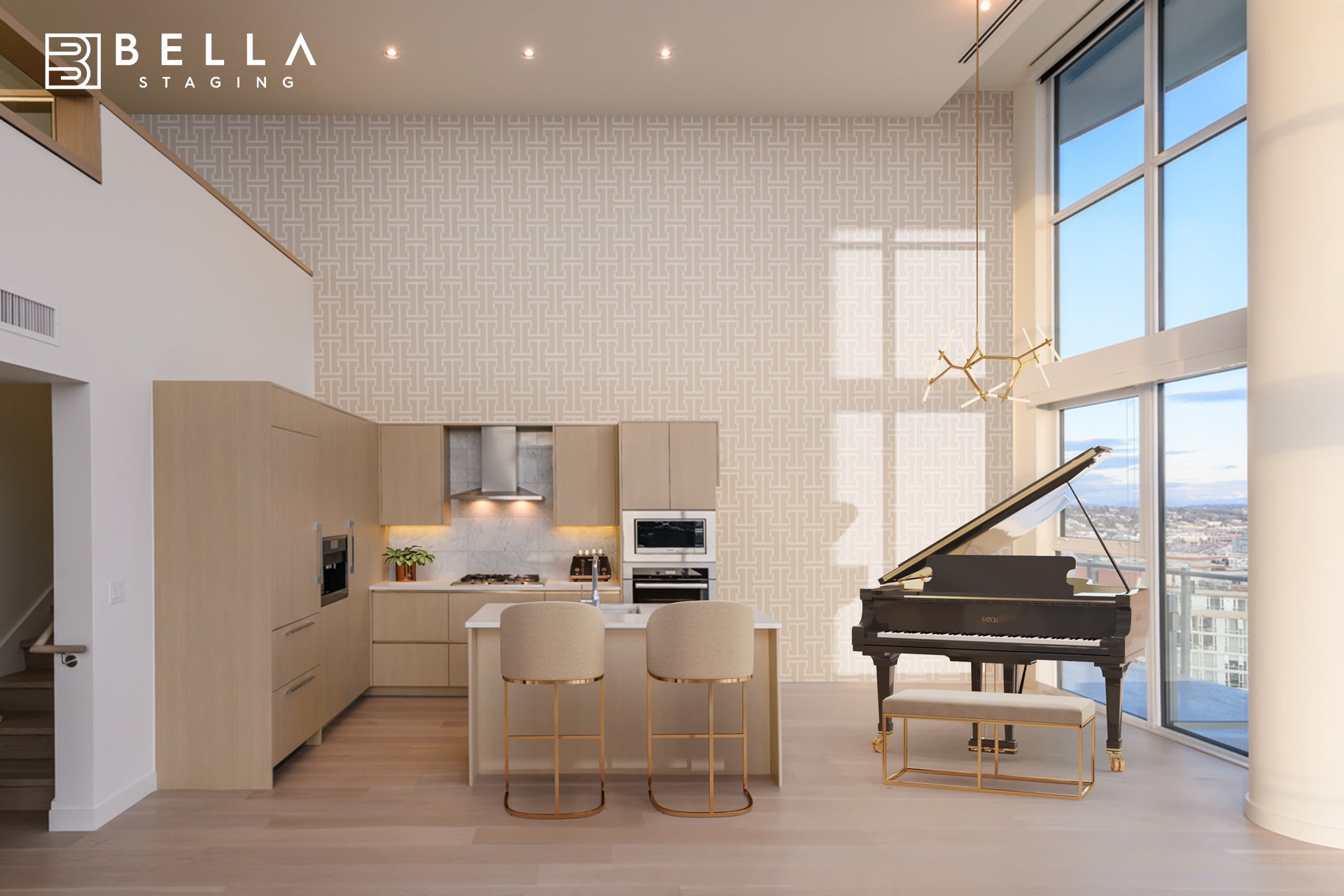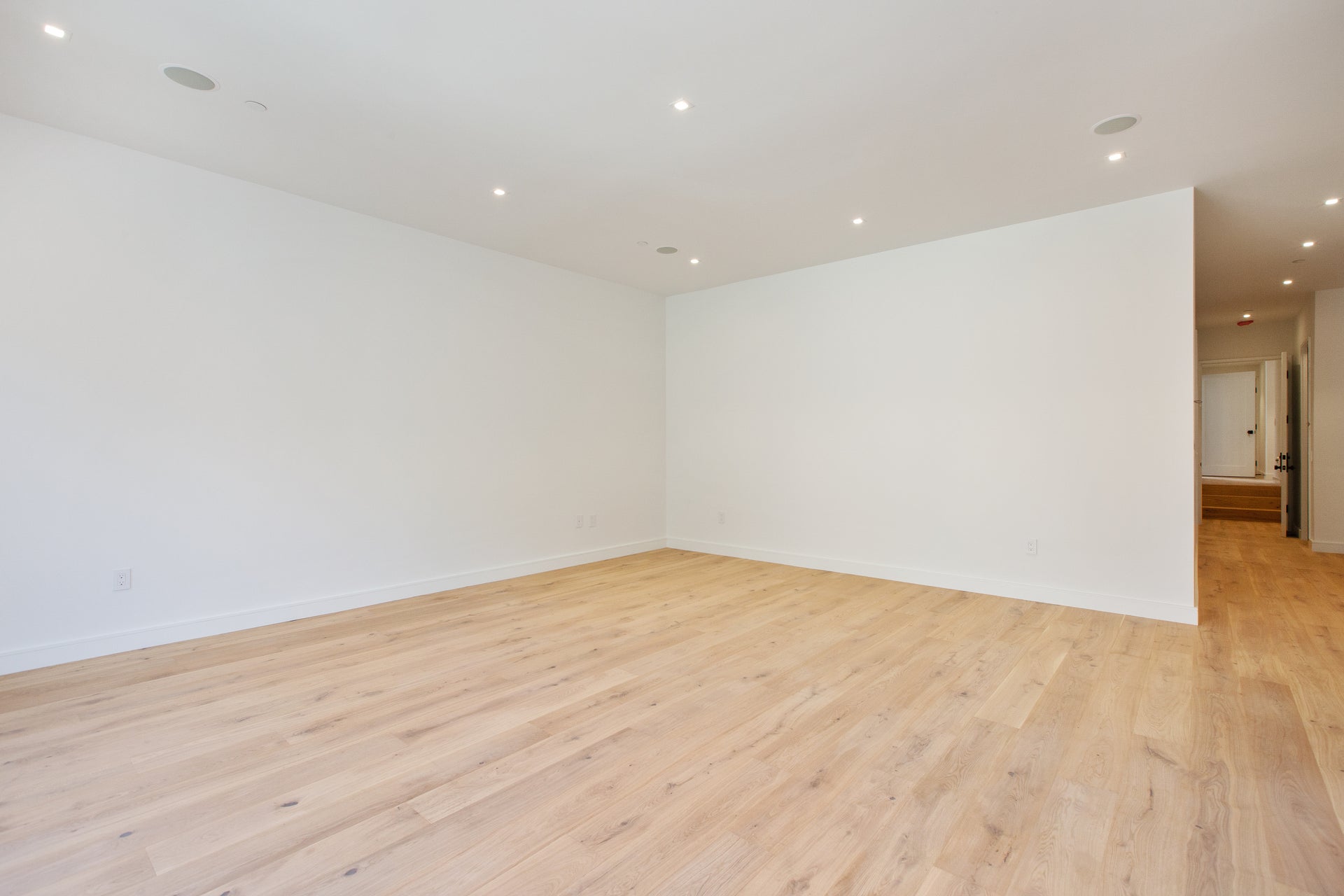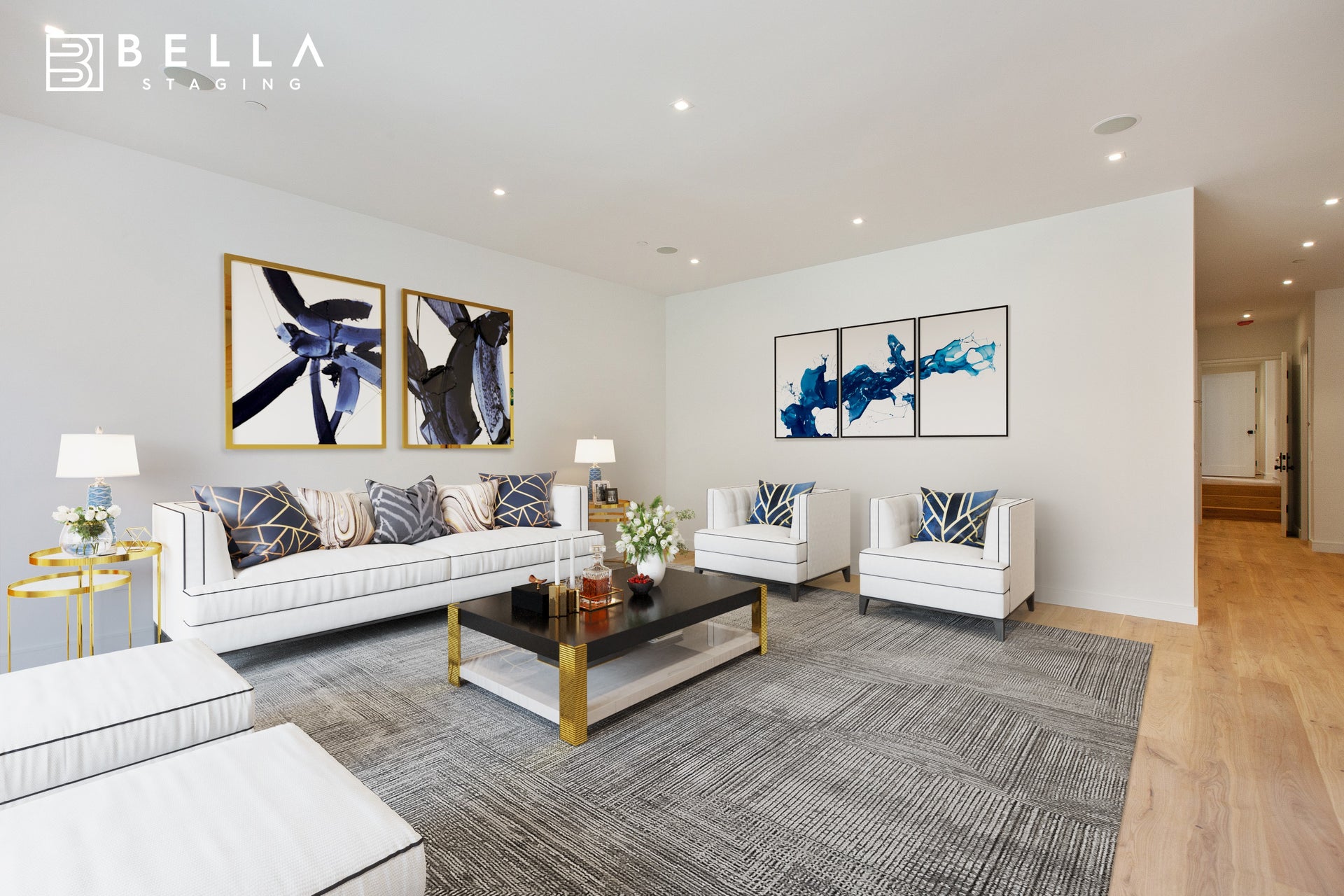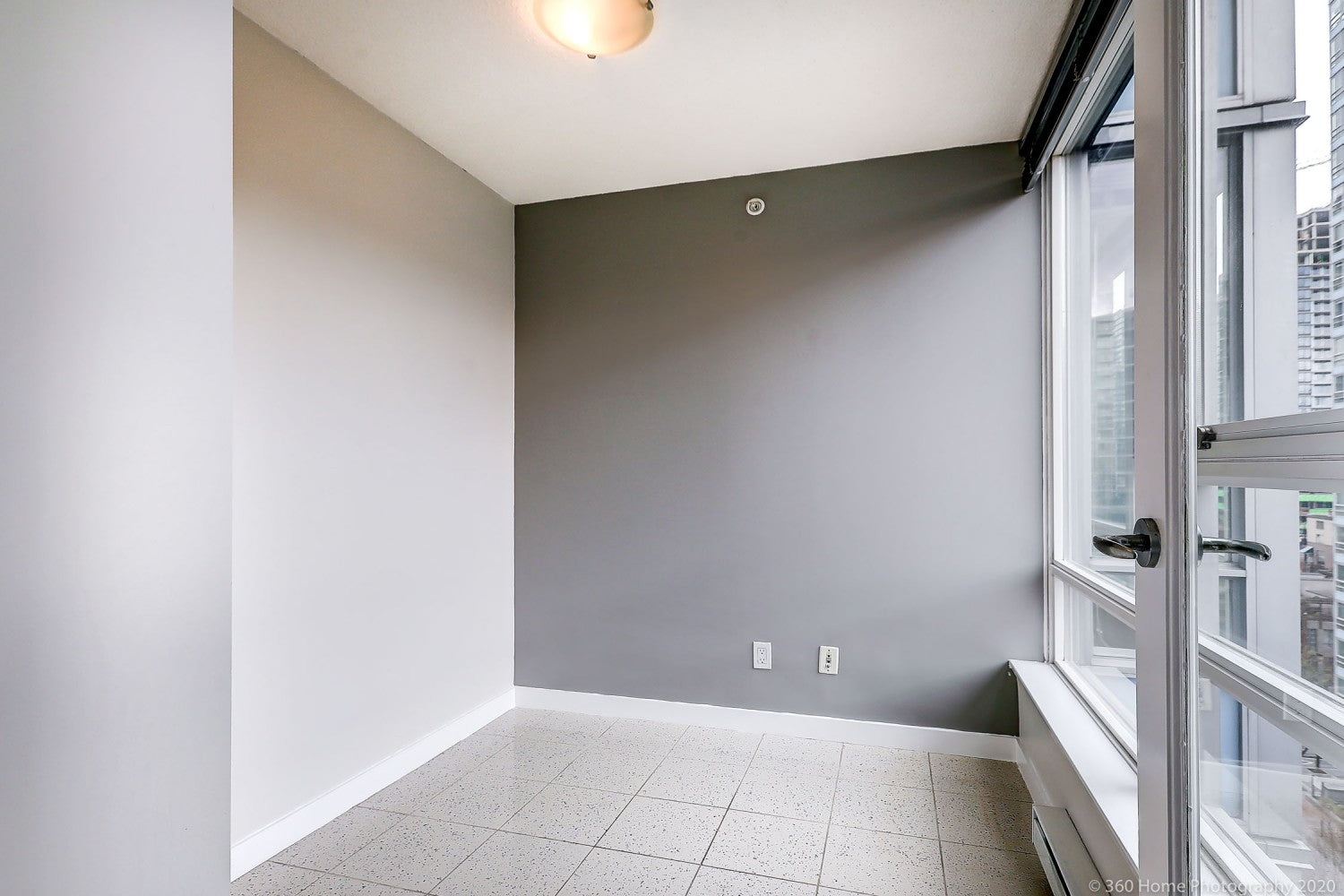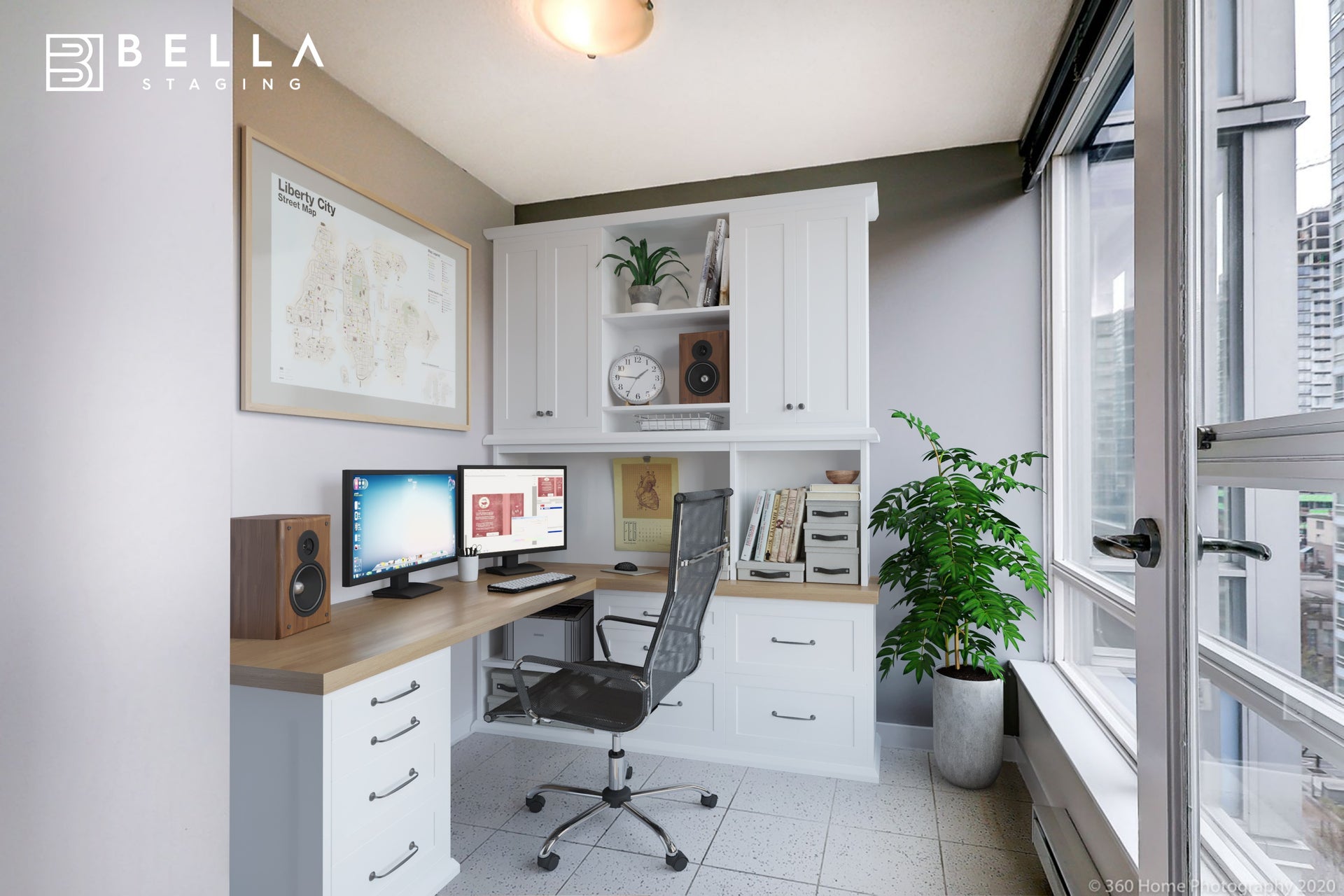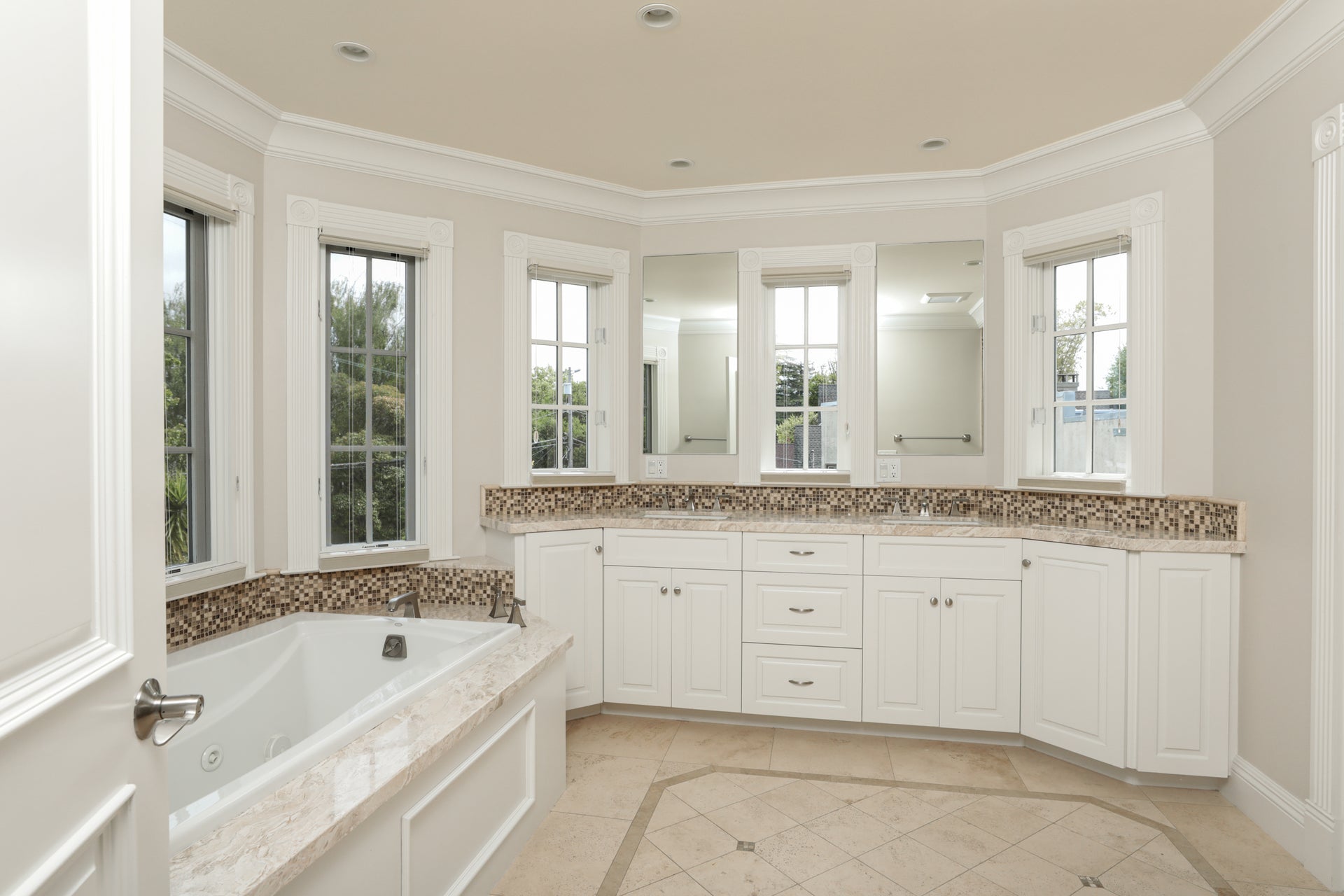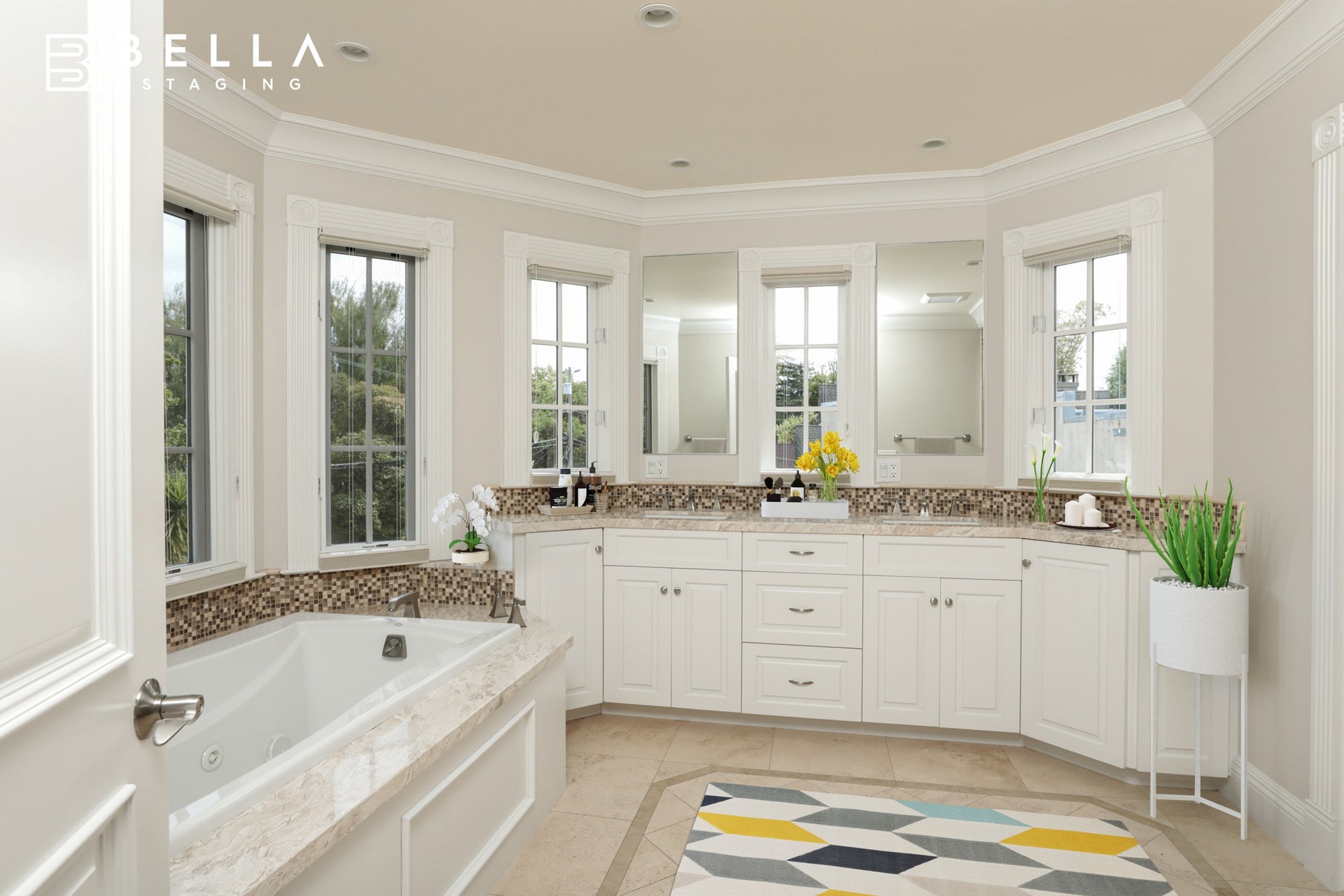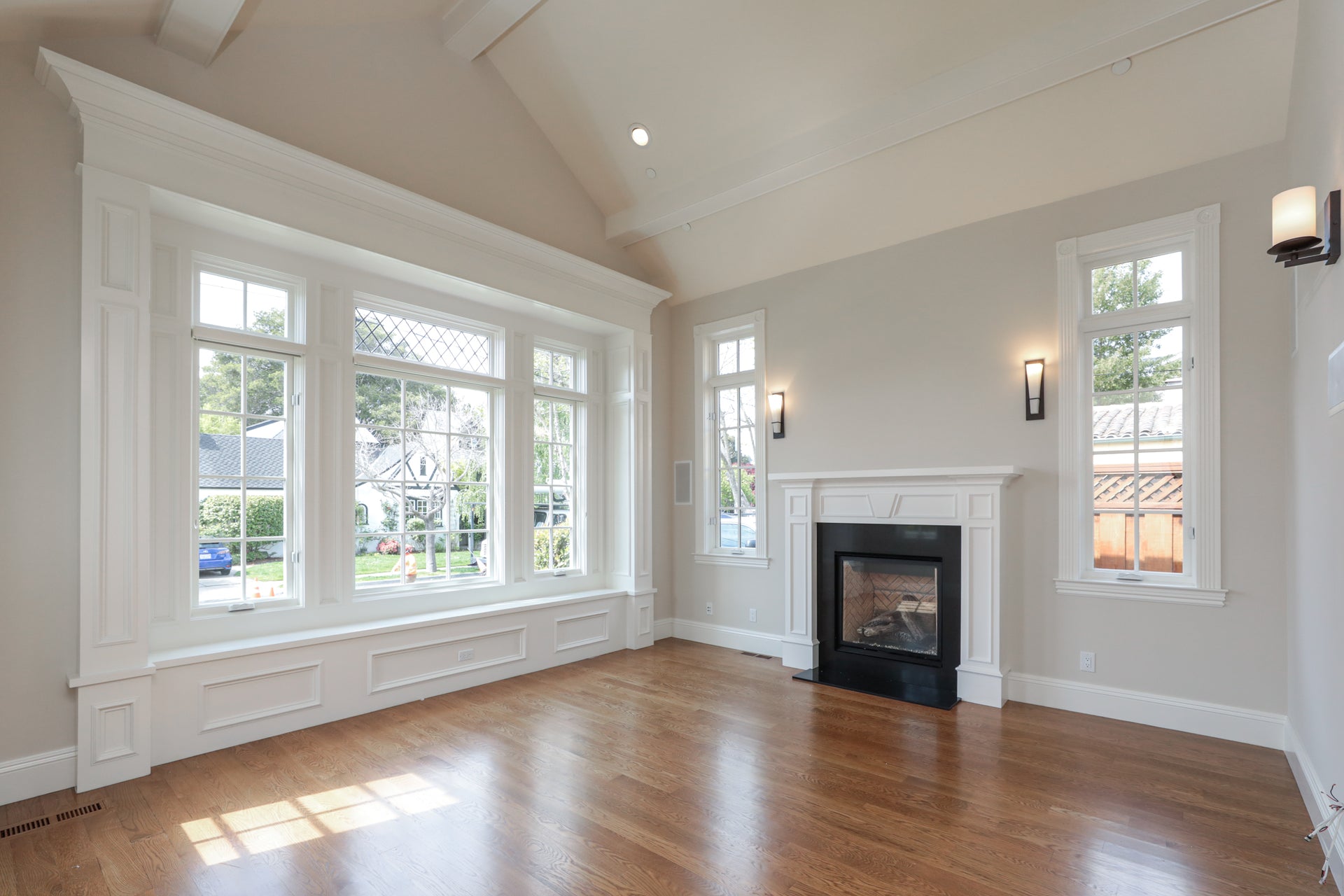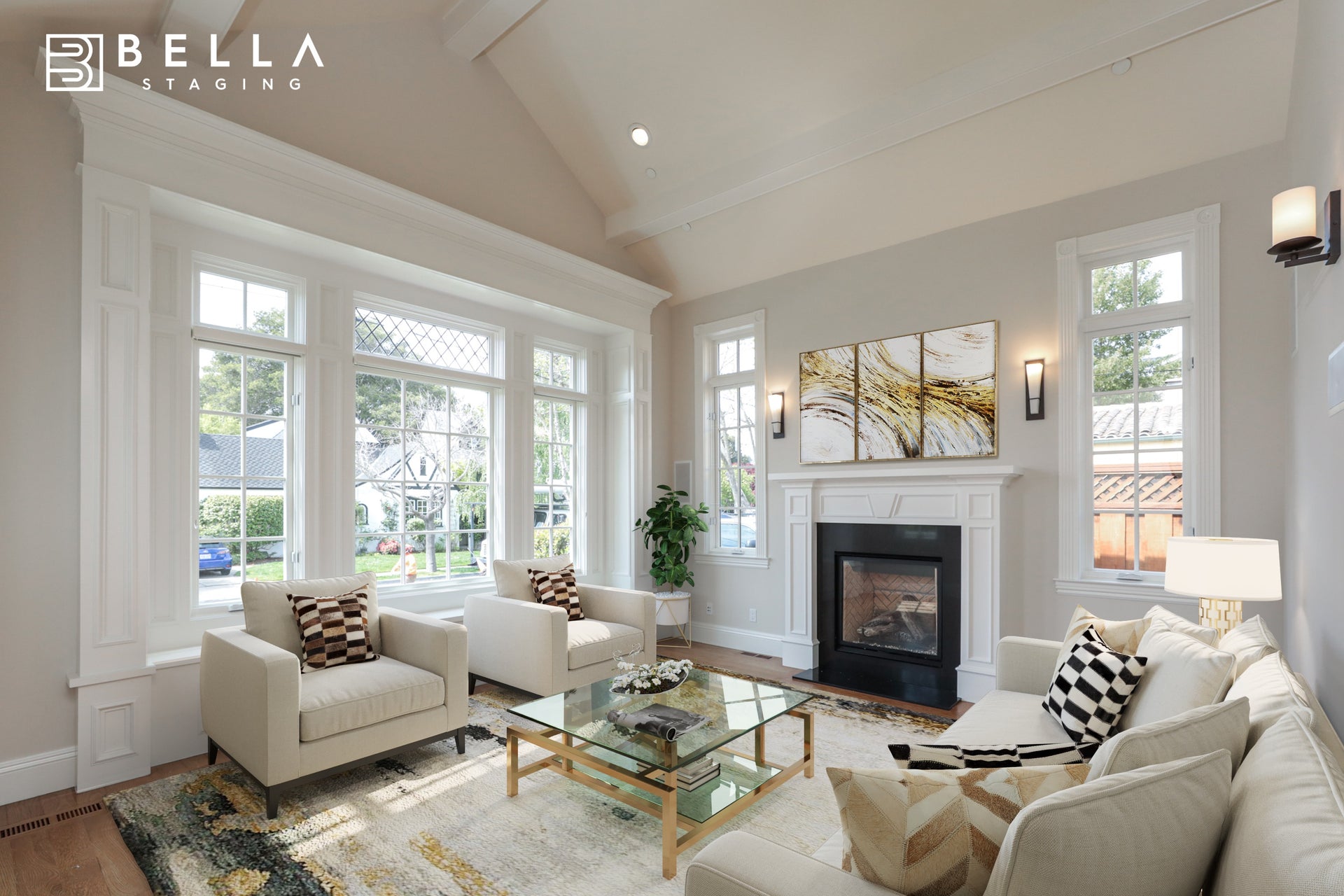 Why Bella Virtual Staging?

PROFESSIONAL INTERIOR DESIGNERS
All our designers have an interior design background who have an eye for what sells.

ONLY THE HIGHEST STANDARD
We believe higher quality work will lead to more sales and potential buyers.

100% SATISFACTION GUARANTEED
Unlimited revisions, until you are 100% Happy with the final product.

FAST 1-2 DAYS TURNAROUND TIME
While maintaining quality, our team knows your business is time sensitive.
Frequently Asked Questions
A: Just like conventional staging, Virtual Staging helps paint a picture of how the property can look like if they were stage it nicely. Even with conventional staging after the sale of the property, the buyer does not get to keep the furniture.
A: Every real estate board we have dealt with there is no issues, they just request you include in the realtor notes the property has been virtually staged.
A: Our designers need the time to carefully work on every photo to ensure the quality is there. The average turnaround time is about 24 hours. However, if there are revisions it can take longer than this.
A: After placing your order you will be automatically emailed an upload link. You will be then given an opportunity to let us know of any specific instructions or staging preferences. If you are not sure, don't worry, just let us know the demographic you are targeting and our professional designers will take it from there.
A: The answer is simple, we believe in quality over quantity. We are not the cheapest virtual staging company out there, but we believe our work is unparalleled in terms of the final product. Each photo is carefully worked on to make the property as attractive to potential buyers as possible.
A: At Bella Virtual Staging our goal is to ensure our clients are 100% happy with the final product we have provided. We offer unlimited revisions until we have fully met the expectations of our clients. We only hire the most talented designers to ensure consistency is our quality standards.
A: We prefer to work with photos taken by professional photographers as the better quality photos we have the more realistic we can make the Virtual Staging look. 3000 x 2000 pixels give or take is a great size for the photos, JPG or PNG for photo format both work. We can work with photos taken on your own, however please contact us first as we can give the best instructions on how to take them yourself.
Always A Great Job!
We've had Bella help us stage many homes and every time they've done an outstanding job! We rarely have any changes to make but when we do request any they are on top of it and always pleasant to work with and the turnaround time is super fast!
Excellent service and quick turn around
Clients were thrilled. Sure helped. The landscapes look lush with the summer watering restrictions .
Virtual Staging
Great system and even better customer service. Had a different vision on a couple photos and they executed what I asked for. Will use going forward
Outstanding results with a quick turnaround! I am always very impressed with Bella Staging!!